"Autumn is a second spring when every leaf is a flower."
– Albert Camus
With every falling leaf that has now come to the end of its life, it is time to welcome fall with open arms! Certainly, it is the dusk of life just so that there can be a new one in the coming seasons. However, it is time to celebrate as Halloween and Thanksgiving are on the way! Gulping on that pumpkin latte and thinking about the fall décor, one thing crossed our mind. Hasn't all fall décor started being less of a fall décor and more of a Halloween décor? Well, we are here to your rescue if you don't want to go all crazy seeing only pumpkin décor all over! Here are Simple DIY Fall Decor Ideas for Your Home that adds more to the Thanksgiving and Halloween décor. Moreover, we assure you that you will love making them. However, hey, don't be sad, we have Thanksgiving and Halloween décor as well because there is no denying it! And here are Interesting Ways to Paint your Walls!

Simple DIY Fall Decor Ideas for Your Home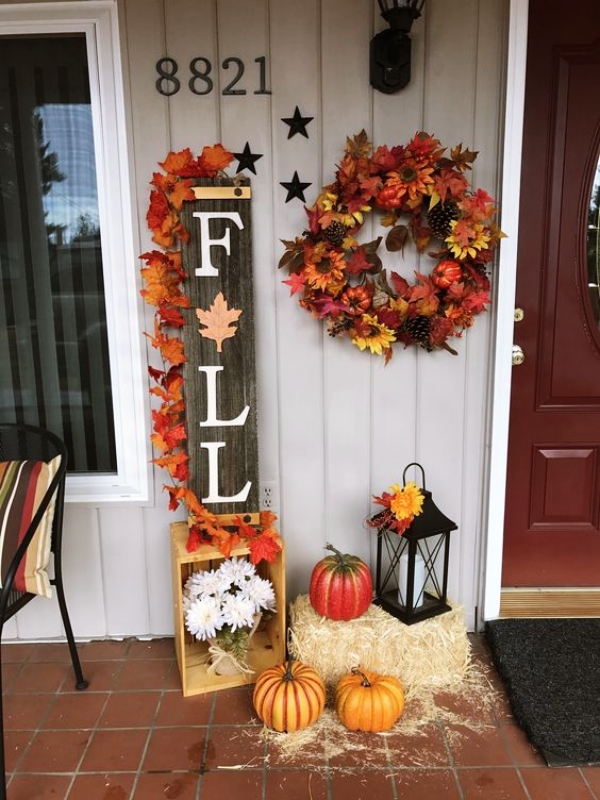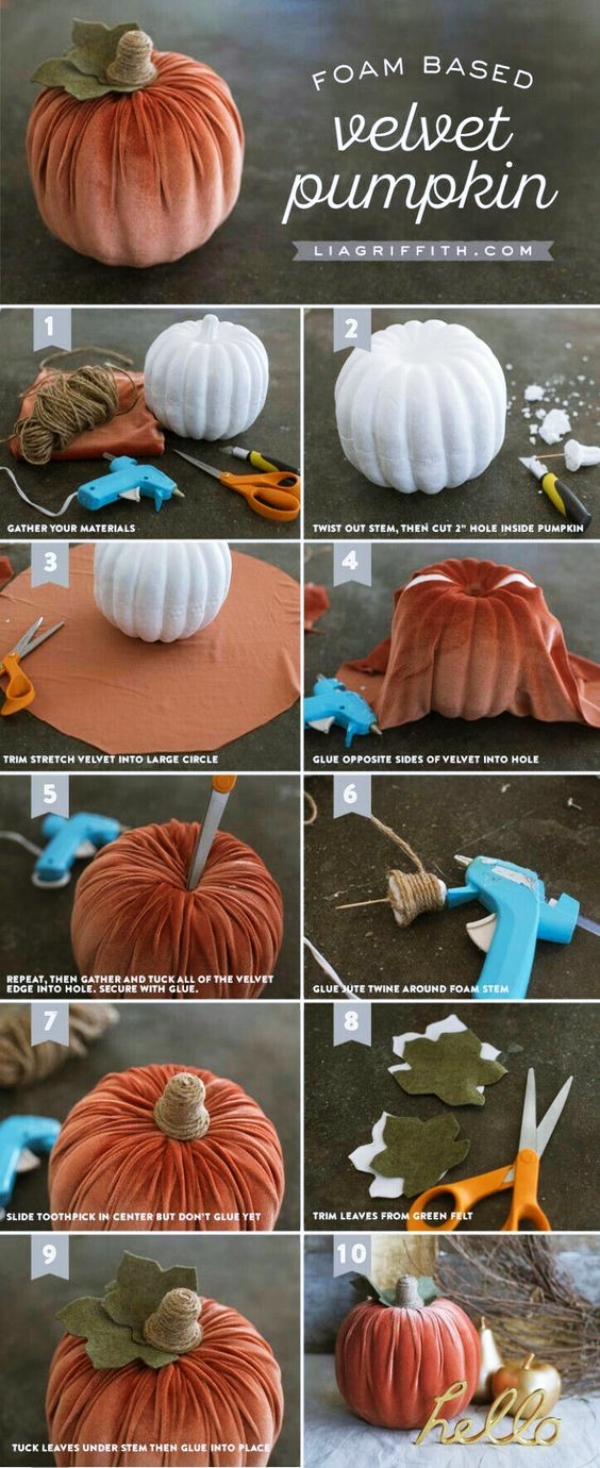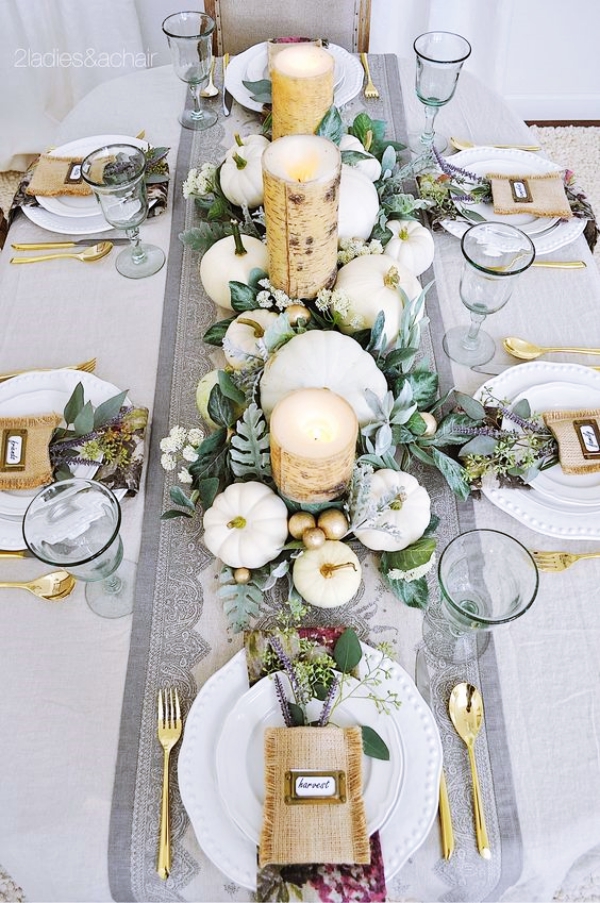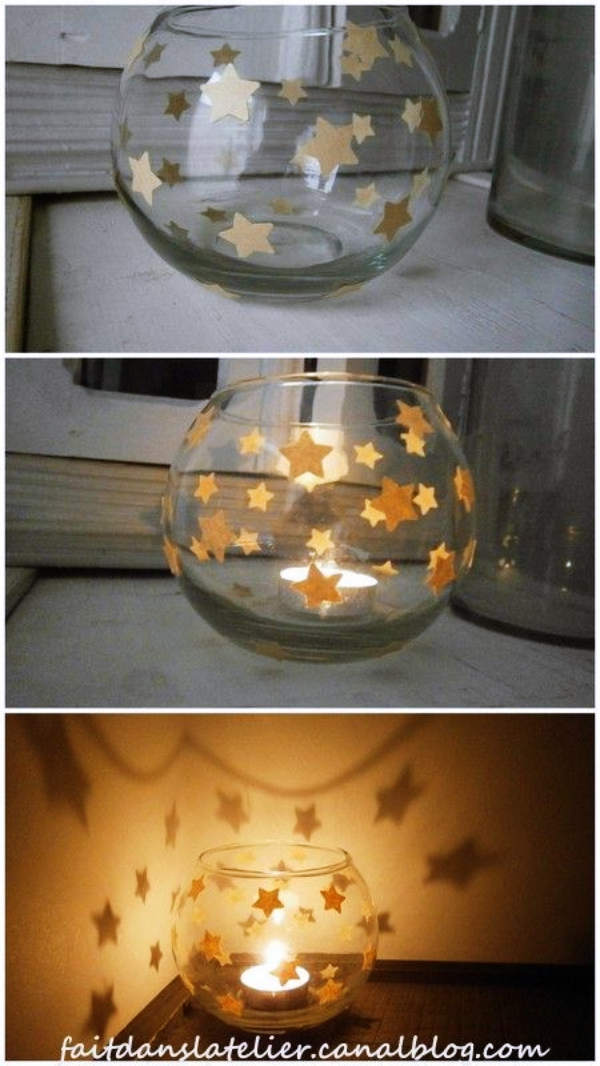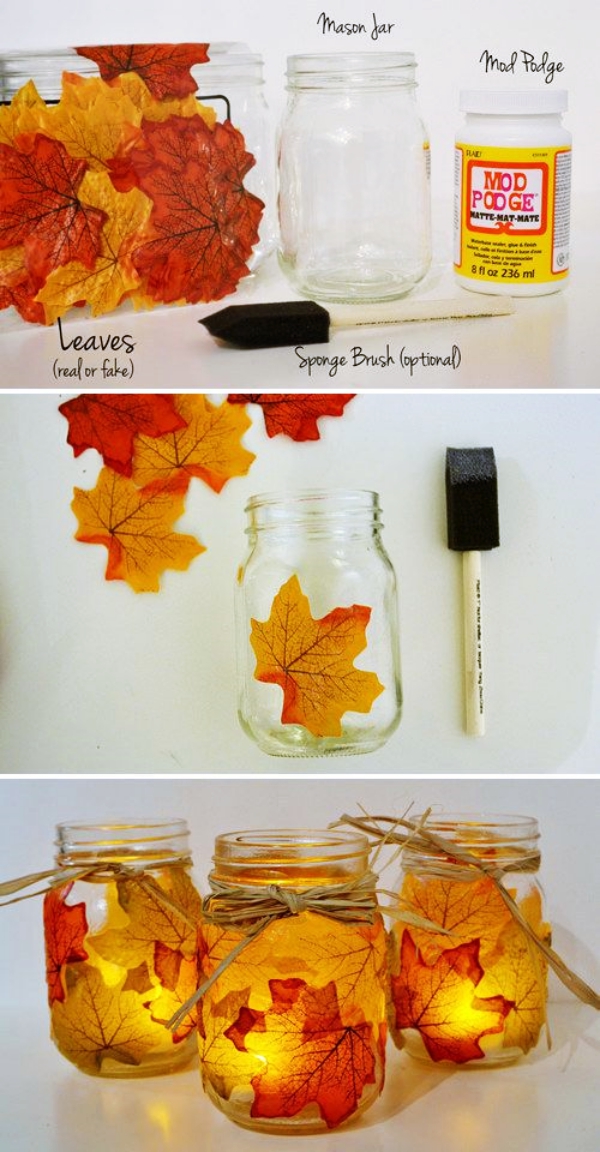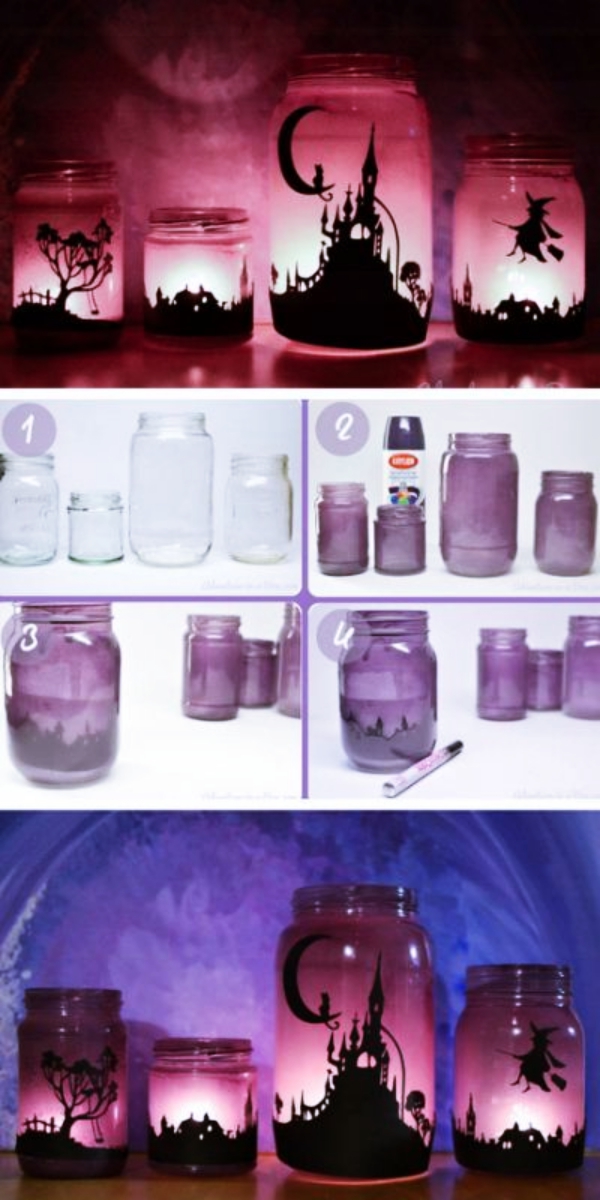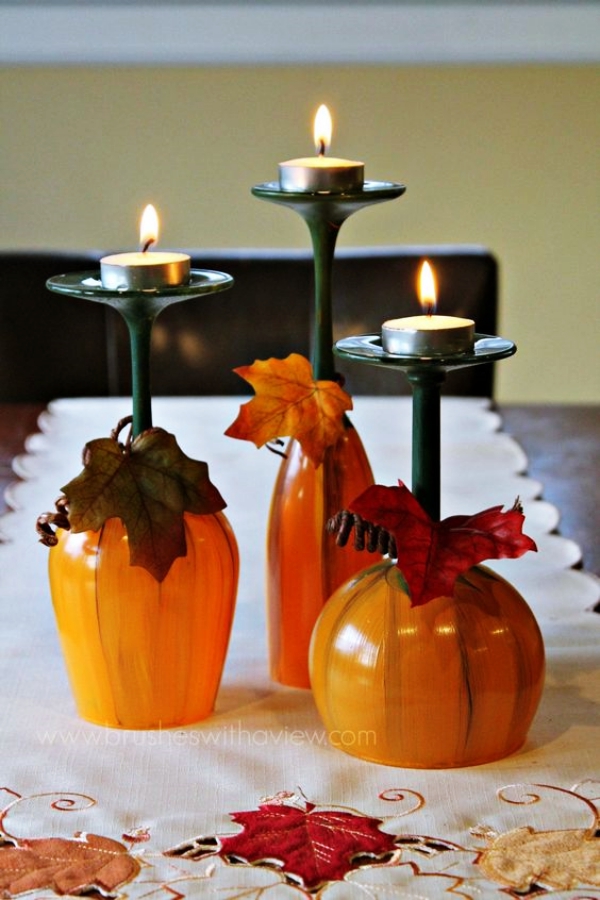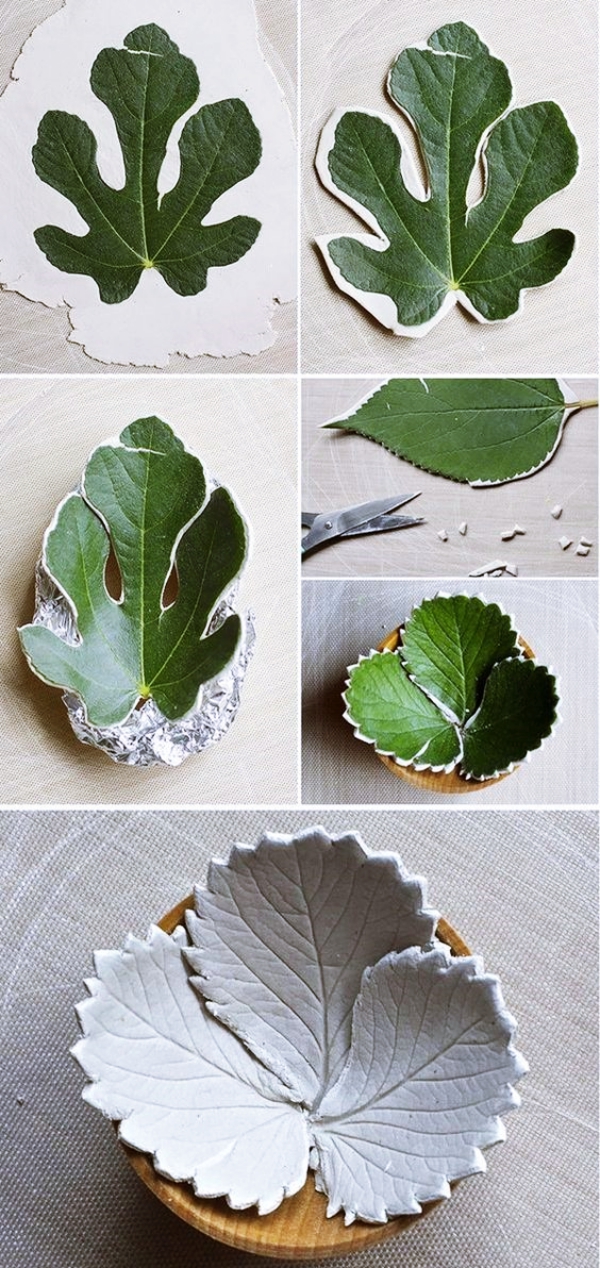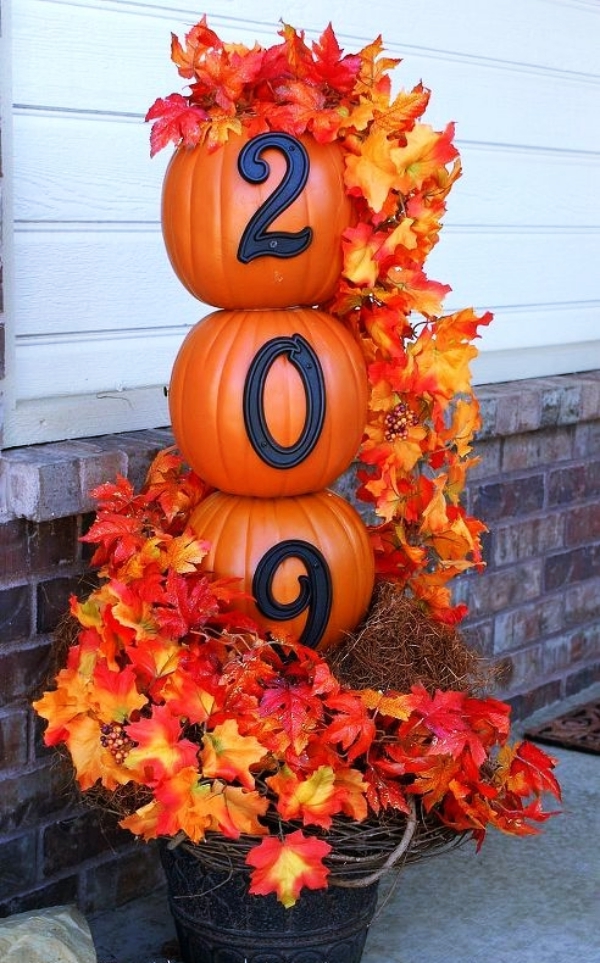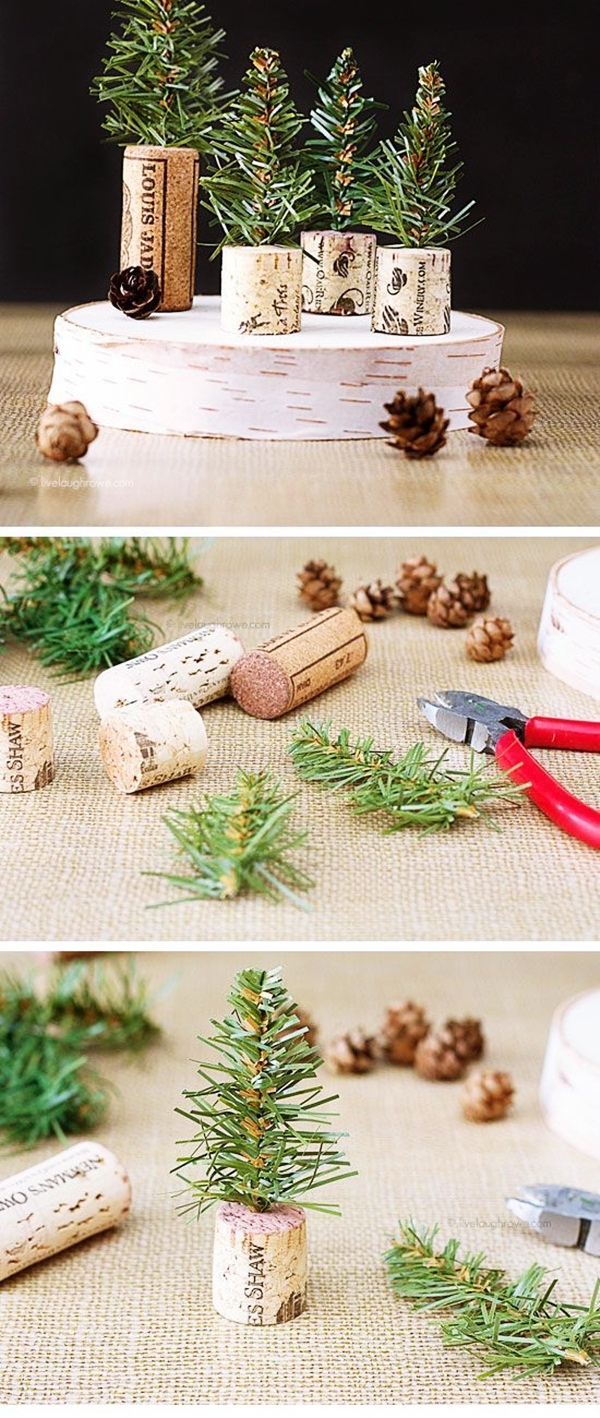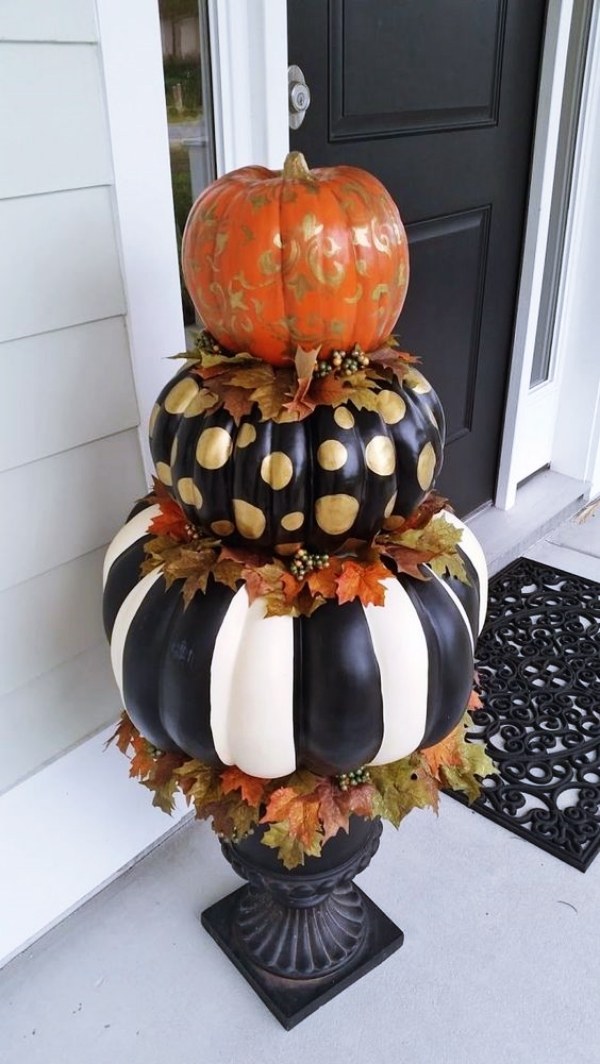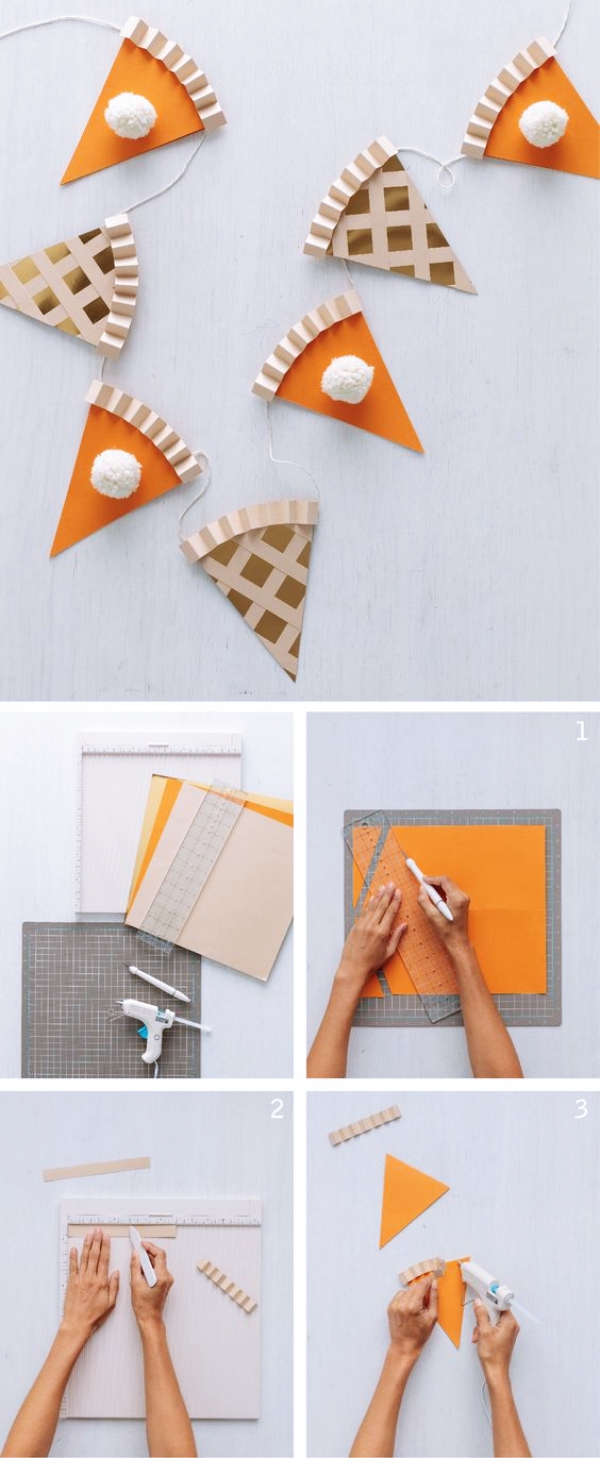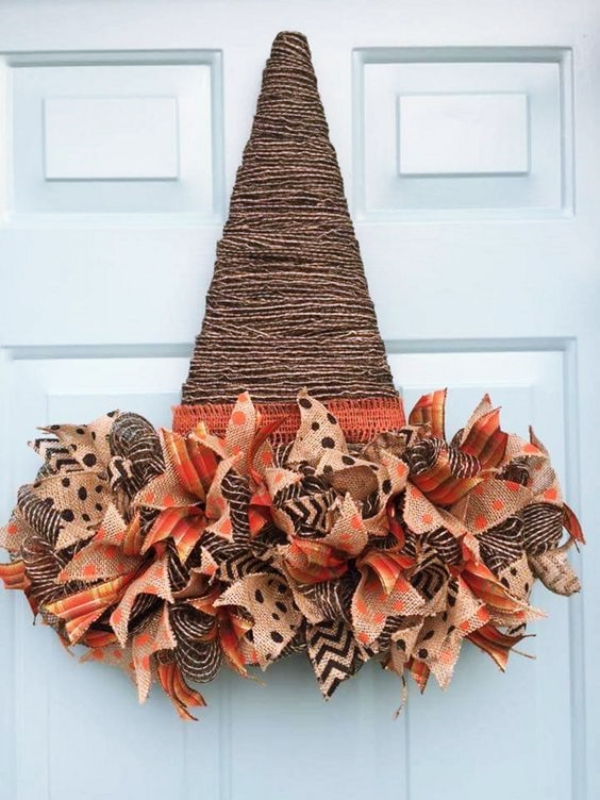 Mason Jar Décor

One of the easiest DIY for fall décor that you can do is the mason jar décor. Moreover, fall is all about leaves and pumpkins, so decorate the jar according to the theme you select. These act as great lantern ideas for you night time décor. With this, have this Creative Tips To Make Your Home Look Luxurious!
The Pumpkin Planter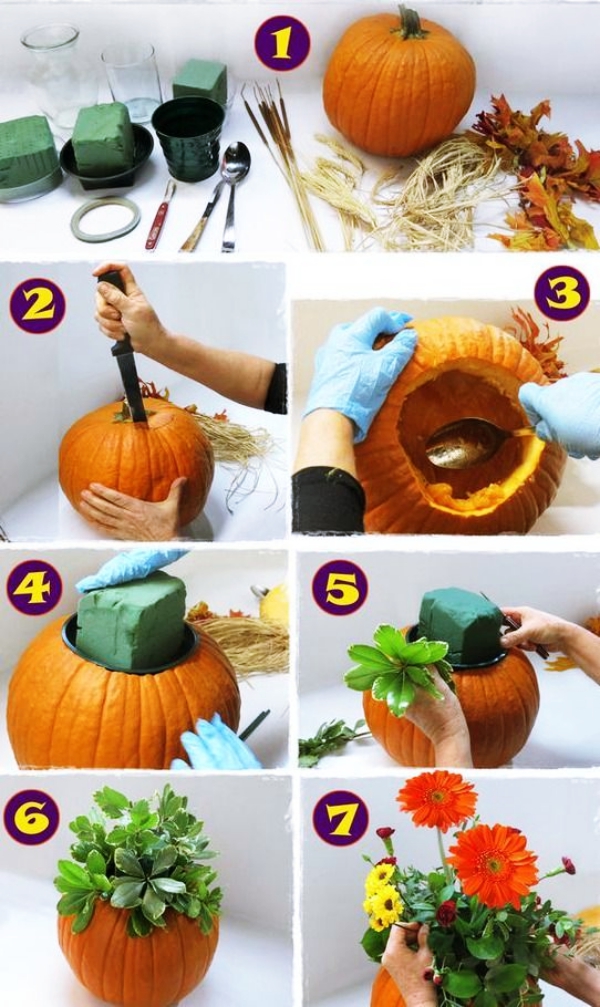 Need a greater reason to bring in the pumpkin craft? Nah! Fall basic paraphernalia is the pumpkin and why not it's the harvest time! So grab on a pumpkin and follow the steps given in the image to have a beautiful pumpkin planter. Moreover, here are Beautiful Flower Arrangement Ideas to Prettify any Occasion.
Elegant Fall Leaf Candle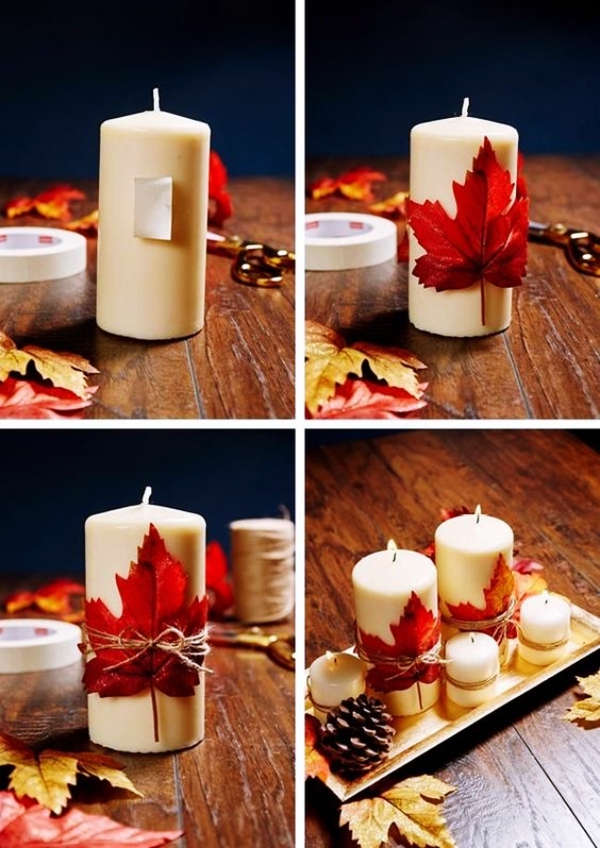 Candles create a beautiful ambiance without a doubt, however, for those extra fall vibes have this craft. All you need to do is tie a leaf to the candles and with a thin rope and make a cute bow there. With this, ​Smart Tips To Save On Kitchen Furniture!
A Cute Fall Wreath

How do you wish to welcome your guests this fall? Of course, with elegance, don't you? Well, a cute and elegant fall themed wreath will make your first impressions! Just follow the step in the image and you will have a pretty wreath. A tip here is, you can make the leaves for the wreath out of burlap. Cut it in the shape of a leaf and color it with glue mixed in acrylics. With this, here are Genius Farmhouse Style Decoration Ideas!
A Happy Harvest Box!
Fall is the time for harvest! Moreover, you can have a rustic Fall Décor with this idea. All you need to do is make a box out of wooden planks and attach wheels at the base. And here are Small Bathroom Ideas on a Budget.
THANKSGIVING DÉCOR IDEAS
A Beautiful Centerpiece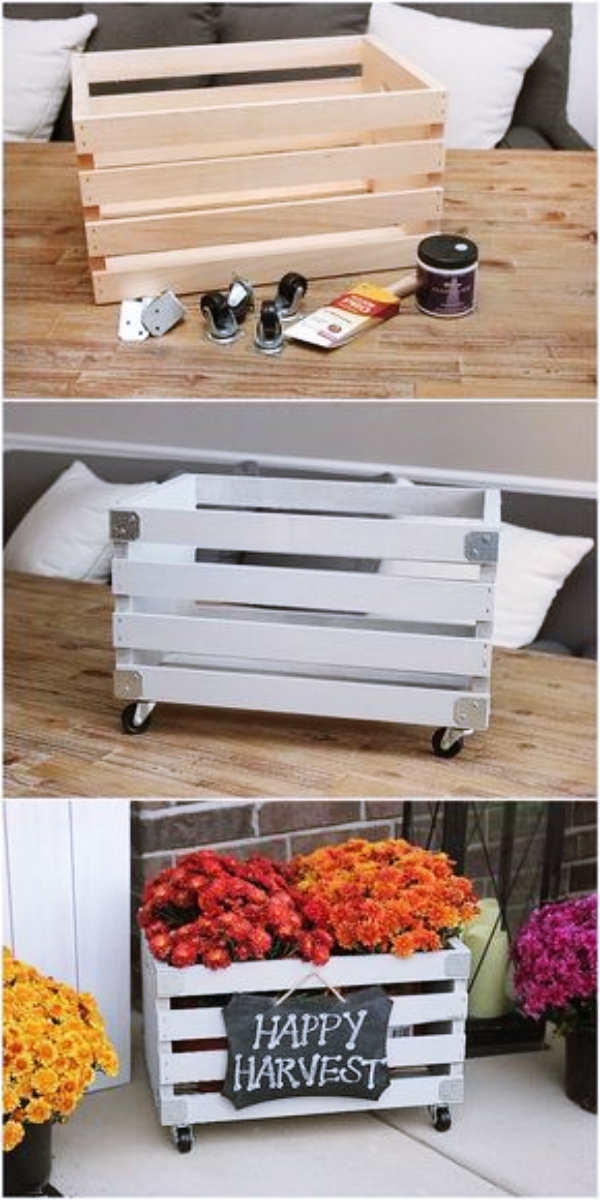 Fall brings in the Thanksgiving and we are sure you are excited about it! It is time for family reunions and a hell lot of laughter! Enjoy your Thanksgiving with a pretty décor such as this one that you can show off your creativity with! Here are Simple DIY Fall Decor Ideas for your Home!
The "Grateful" Garland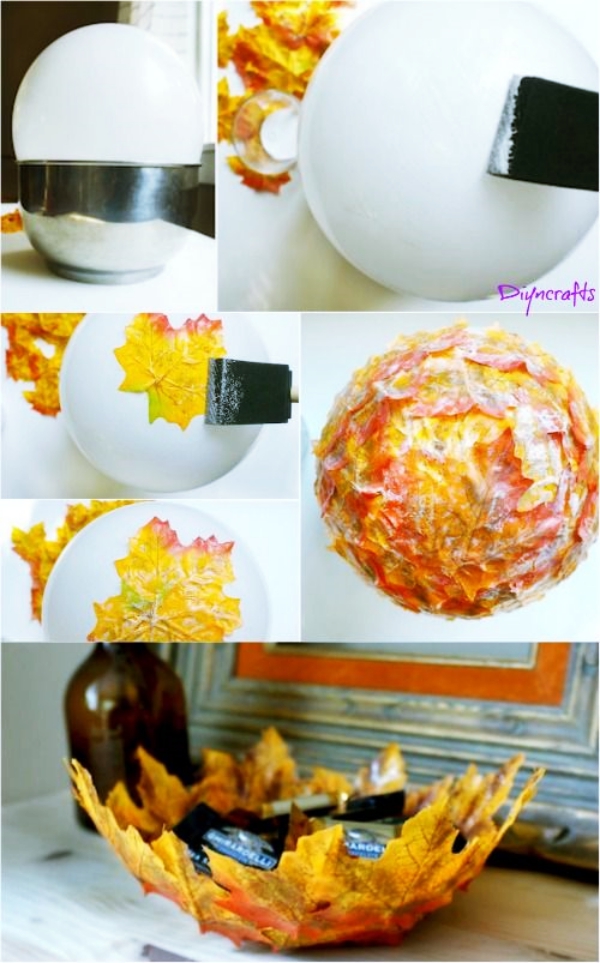 Thanksgiving is about showing your gratitude and a fall themed thanksgiving décor would just be the appropriate décor accessory that you need. All you need are some dried leaves of a tree and a string. Follow the steps and you will have your décor ready. With this have these Pro Tips For Staging Your High End Property For Sale!
HALLOWEEN DÉCOR IDEAS
Scary Hands!

Halloween calls in for some spooky décor! So have scary hands pop out of nowhere in your living room. Use simple gloves for this décor craft and scare children with this décor idea. And here are Top 5 Most Stylish Types of Replacement Windows!
The Spooky Bats

Often, bats are one of the contributing factors in most of the horror movies. They fly together and scare the shit out of everyone! What a great idea for Halloween décor, isn't it? Moreover, it's simple and easy, so try it out. With this, have these Easy DIY Seashell Art and Crafts Ideas.
Bleeding Halloween Candles.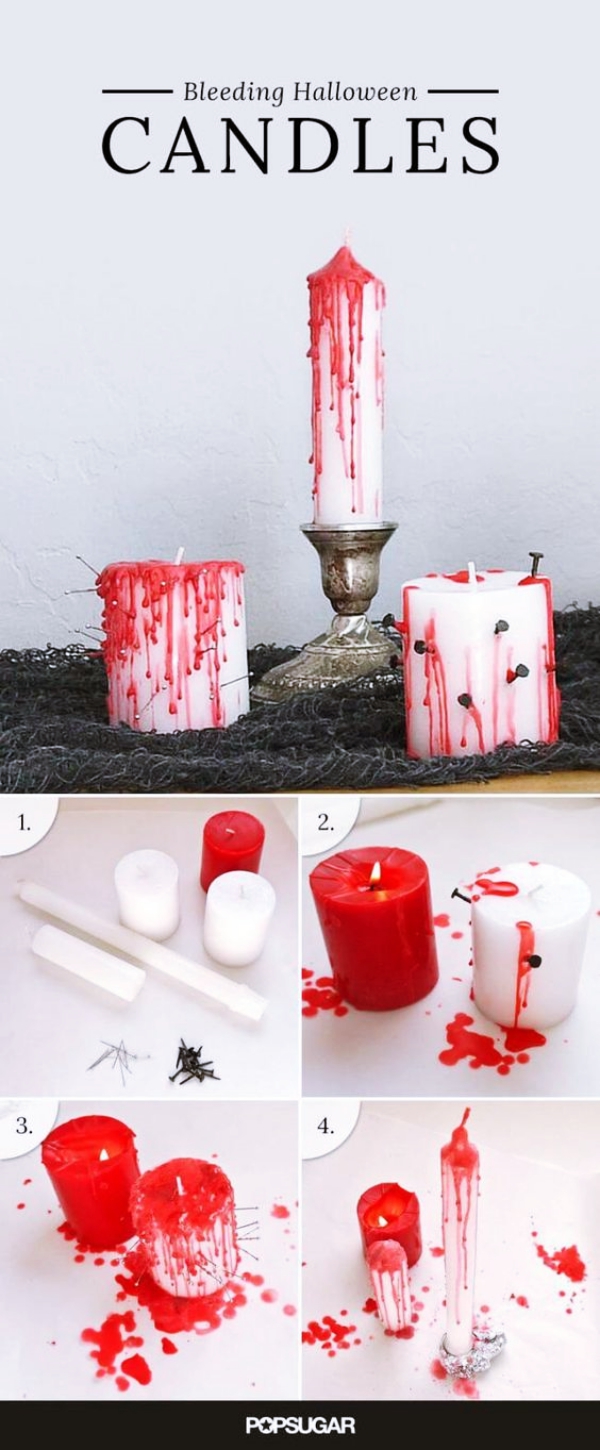 Candles are décor items that can create bliss and spook without much effort. Have red and white candles and make red candles pour on white ones to make the bloody effect. With this have these DIY Canvas Painting Ideas for Home Wall Decoration!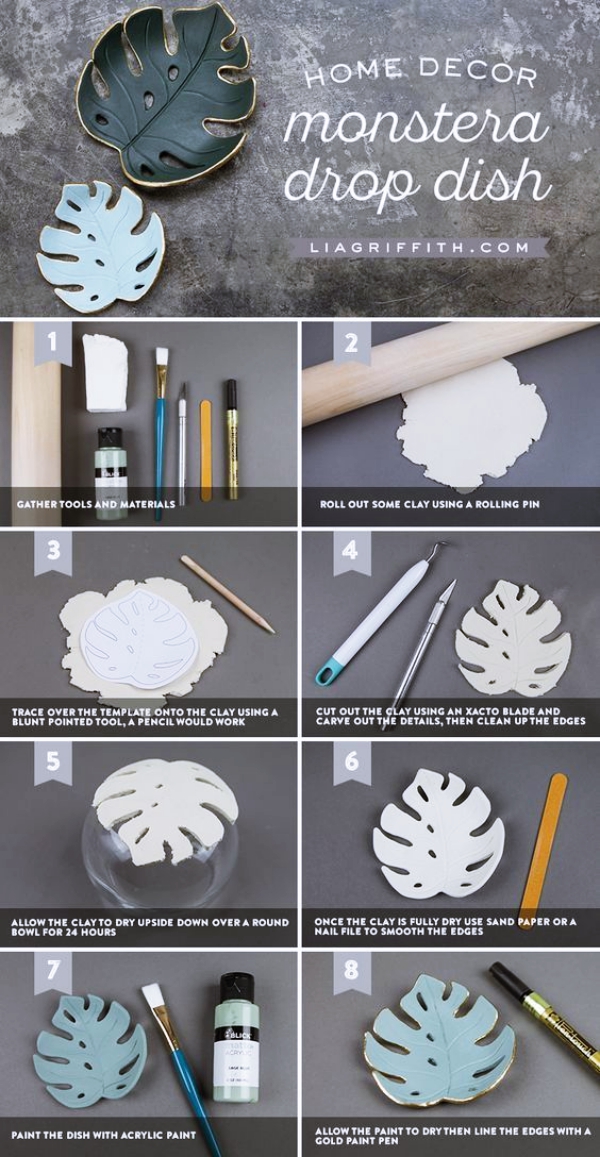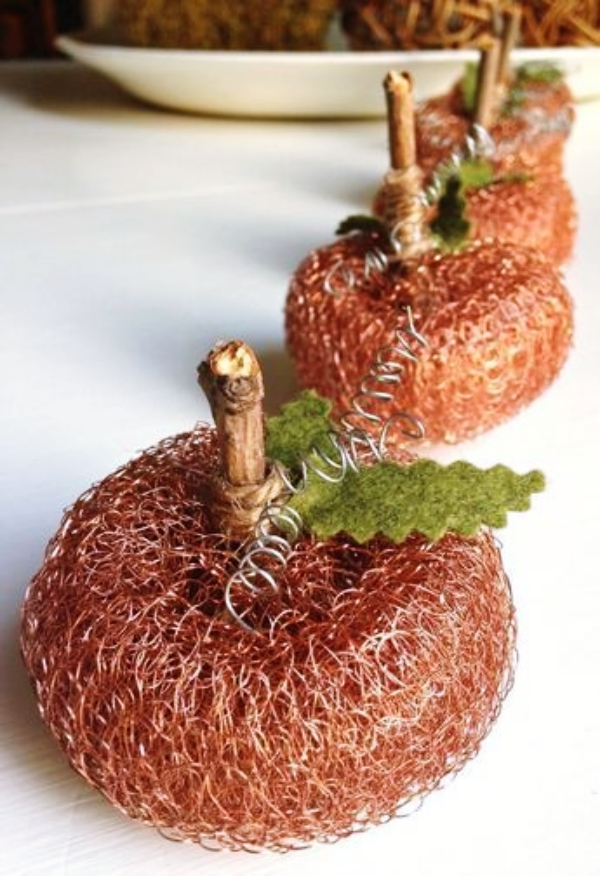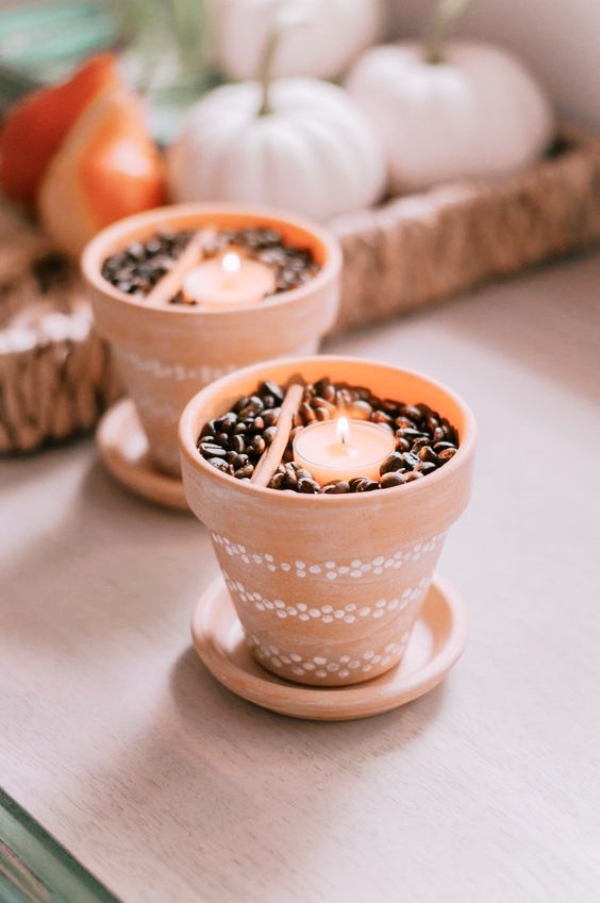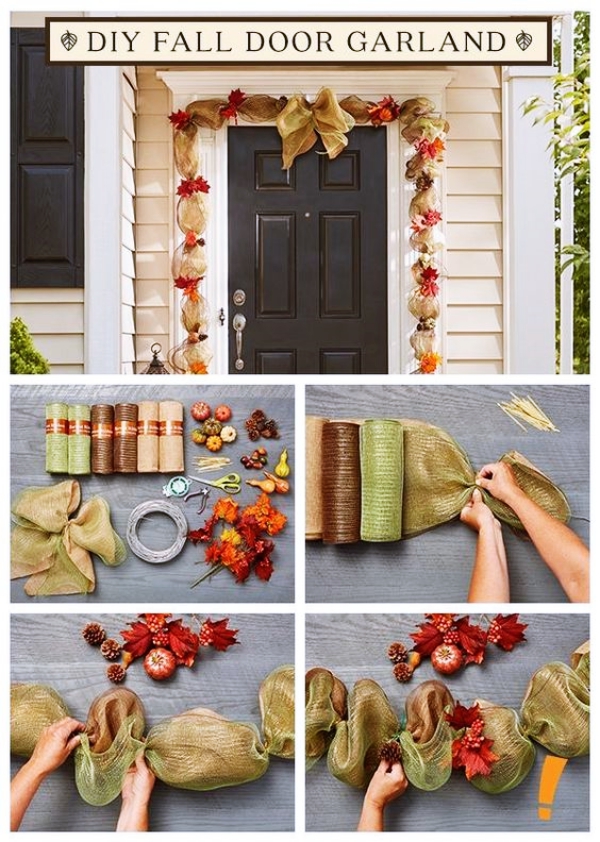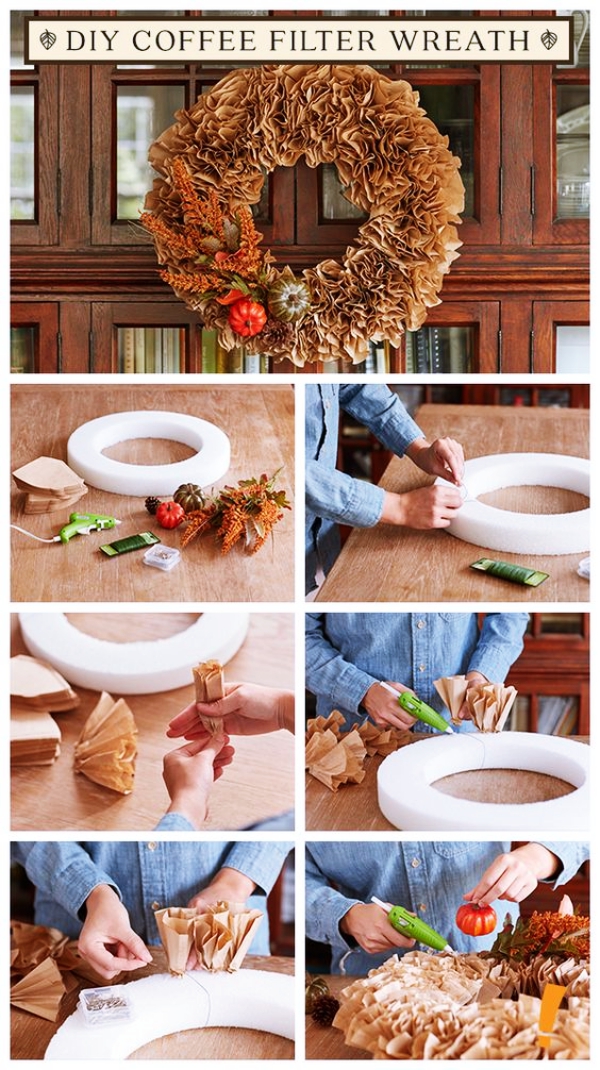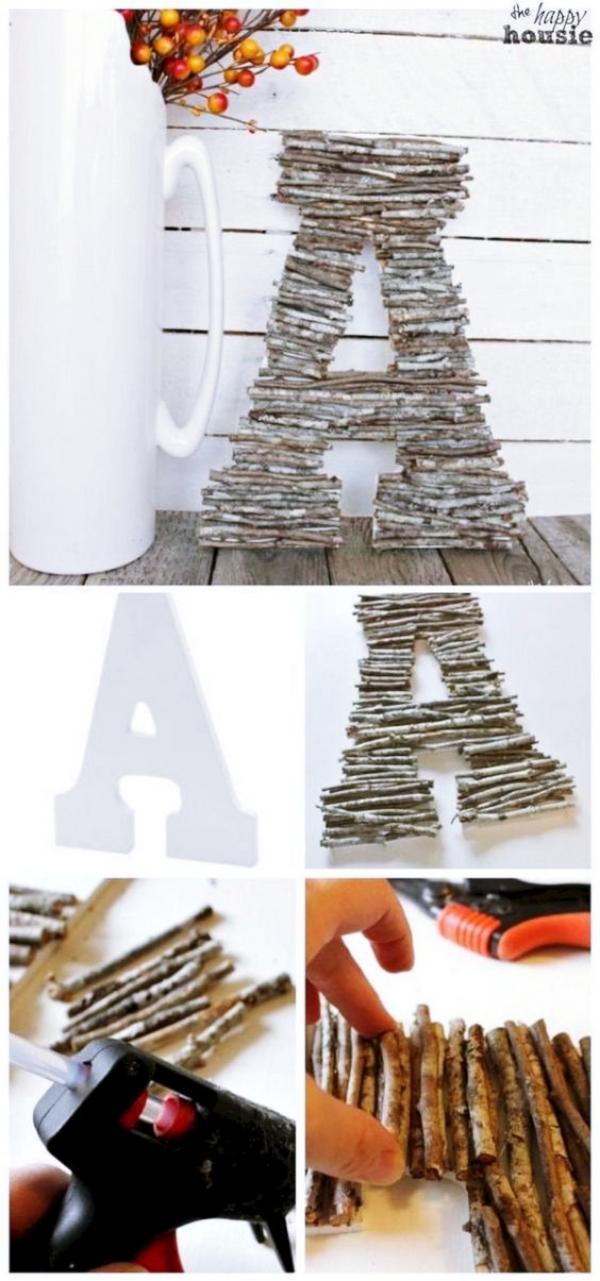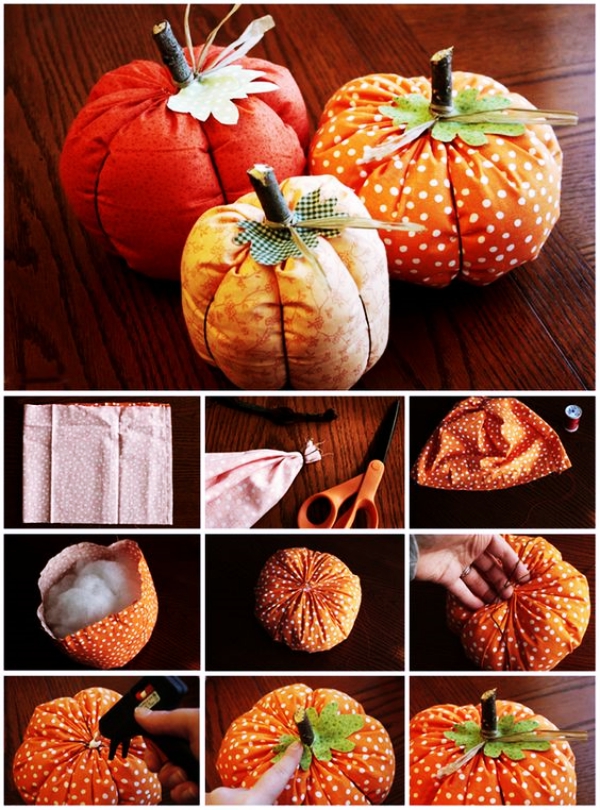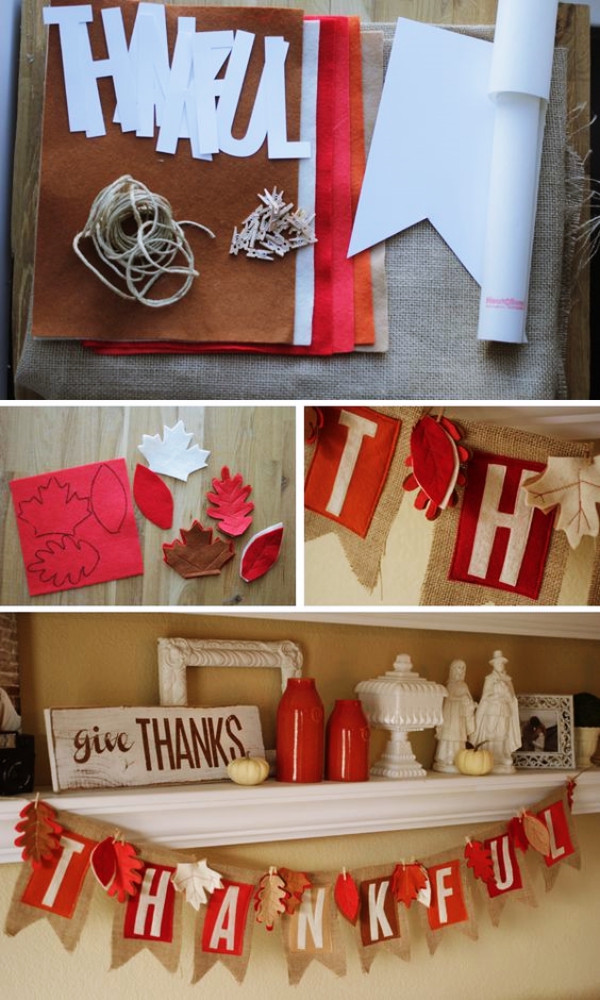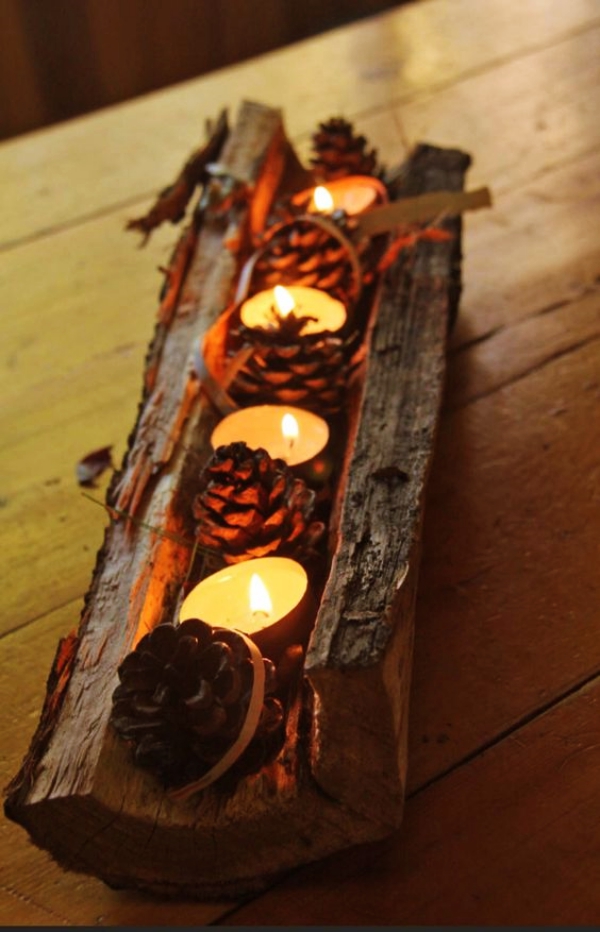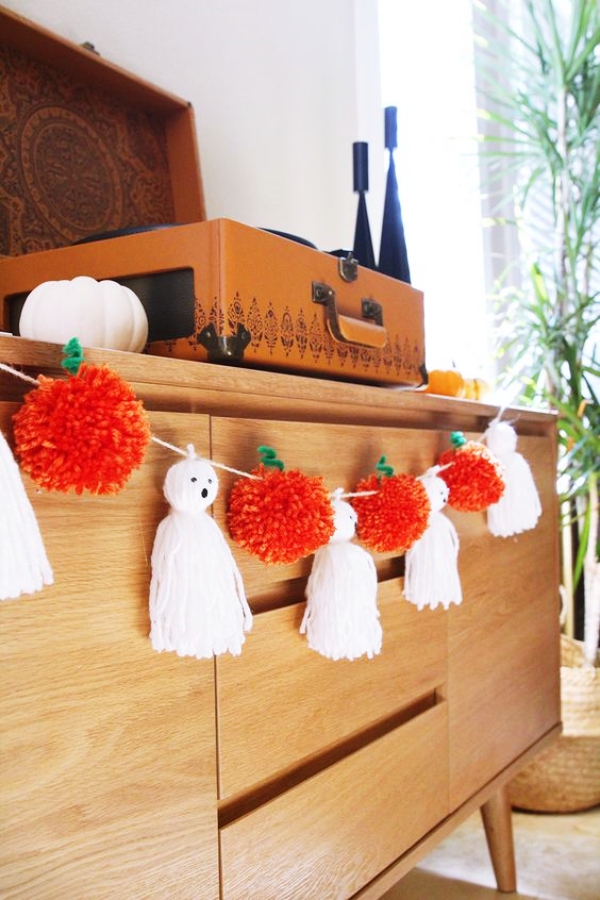 We hope these Simple DIY Fall Decor Ideas for Your Home will help you to make your home fall ready. Chill on to the vibes of fall and have a great time decorating your house for the season. What is more important that you enjoy the process and we bet your guests will then love it too! And have these Low Sunlight Indoor Plants For Your Home Decor.