"The beautiful spring came,
And when nature resumes her loveliness,
The human soul is apt to revive also."
– Harriet Ann Jacobs
Haven't you been longing for the spring since what felt like ages? Well, a happy-happy season, spring brings along with it the Easter as it arrives. While the lent have now started, we are eagerly waiting for the season to arrive so we can celebrate the rebirth of our Lord. Moreover, spring brings with it, the happy go lucky vibes that we all craved all winter long. It's now time to change the decorations and fill your house with some lovely spring décor. Don't want to spend money on it and keep it simple and charming? Well, we are sure you will love our Simple DIY Spring Decor Ideas for your Home that we specially collected for you and the season! Enjoy crafting! With this, here are Small Bathroom Ideas on a Budget!

Simple DIY Spring Decor Ideas for your Home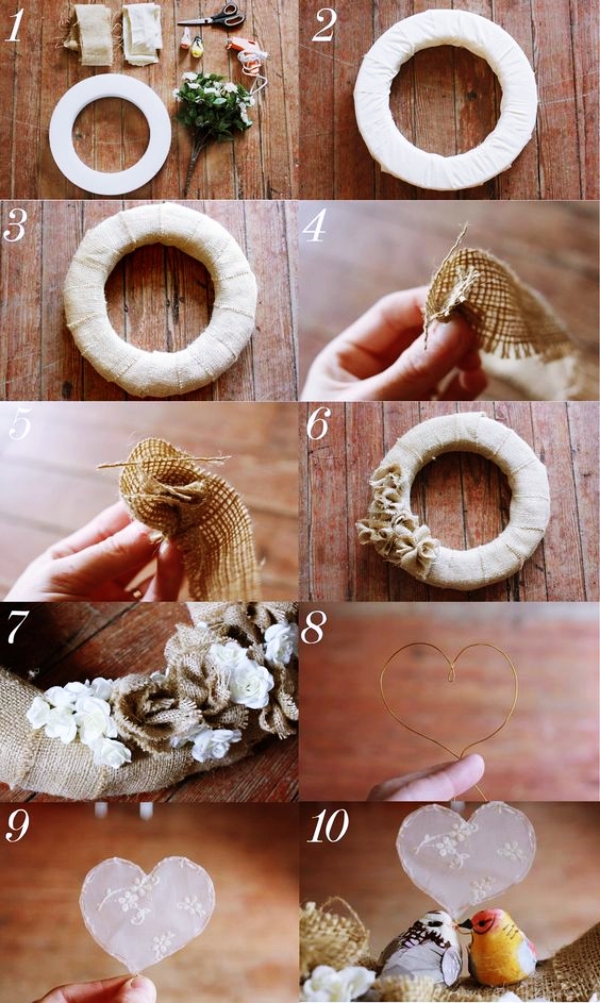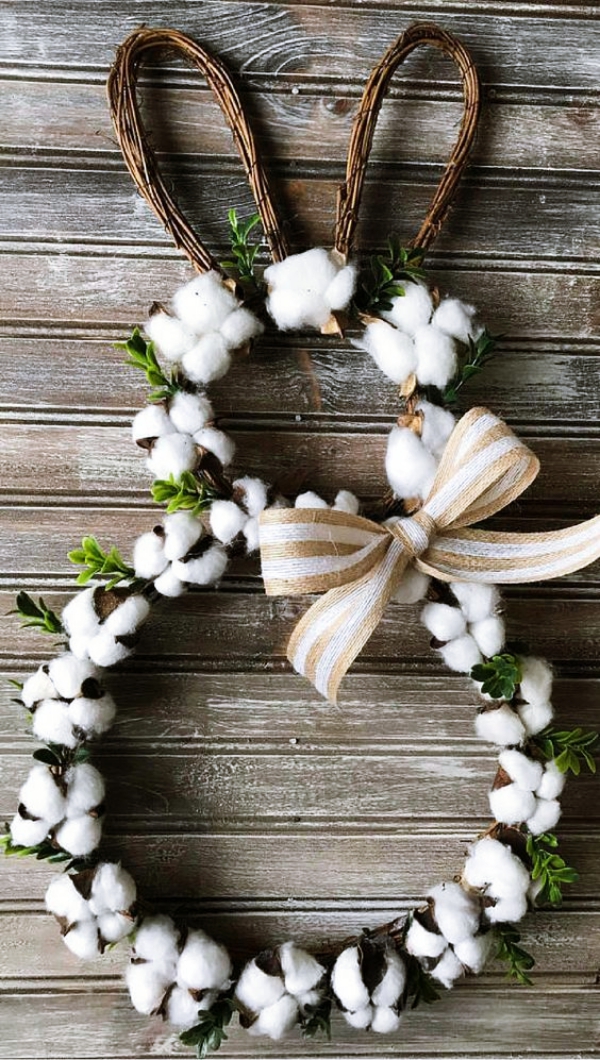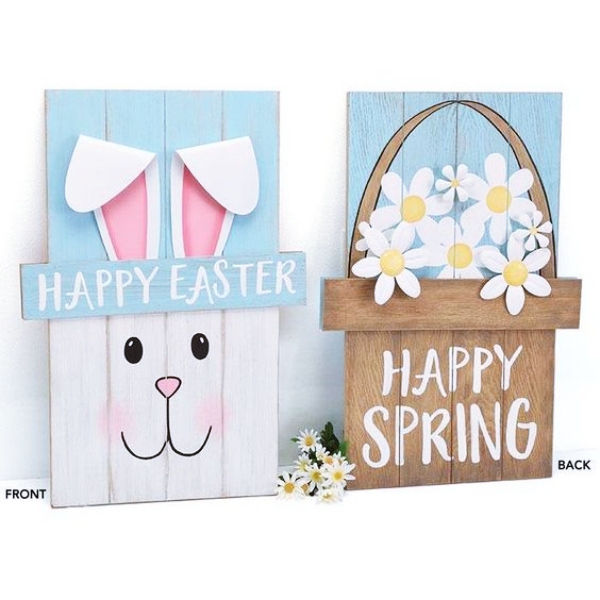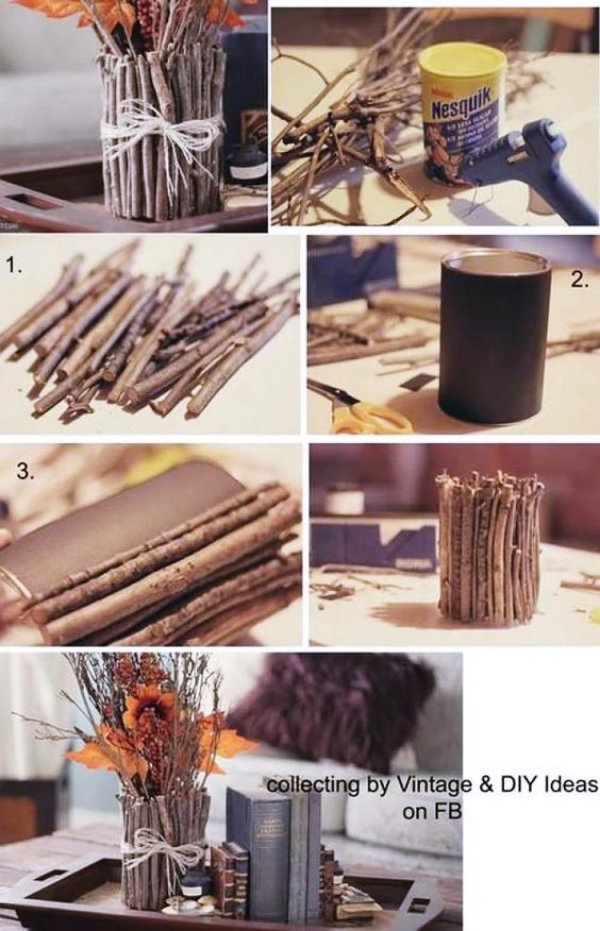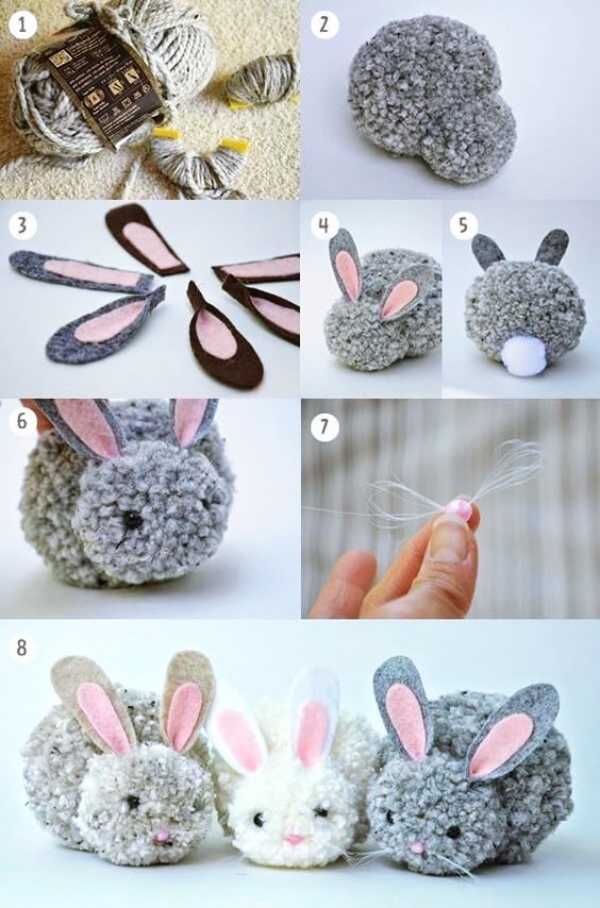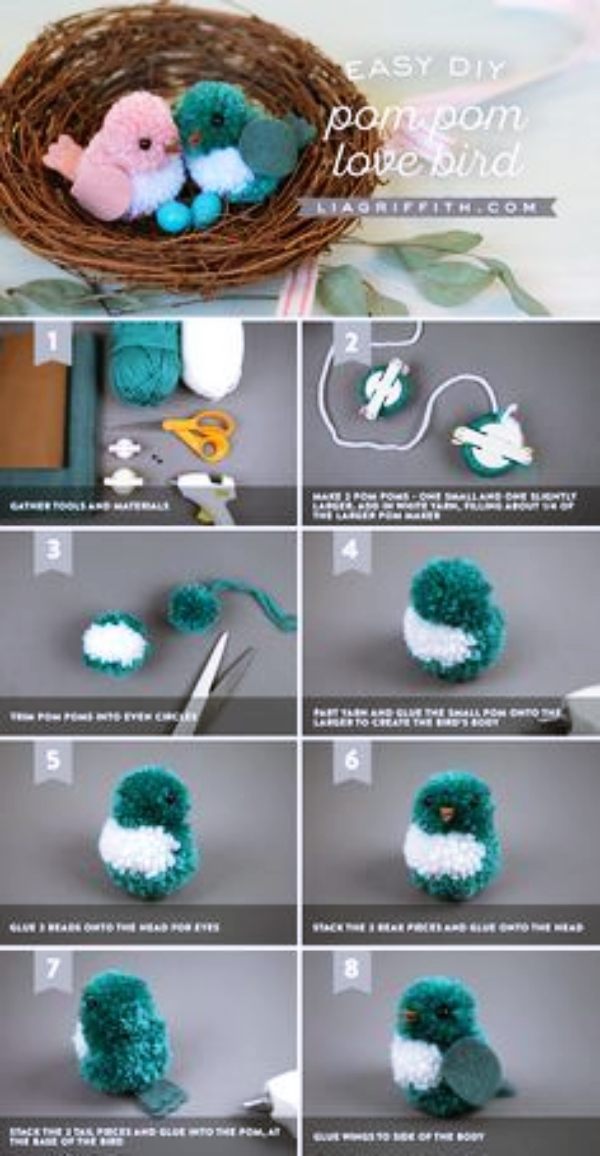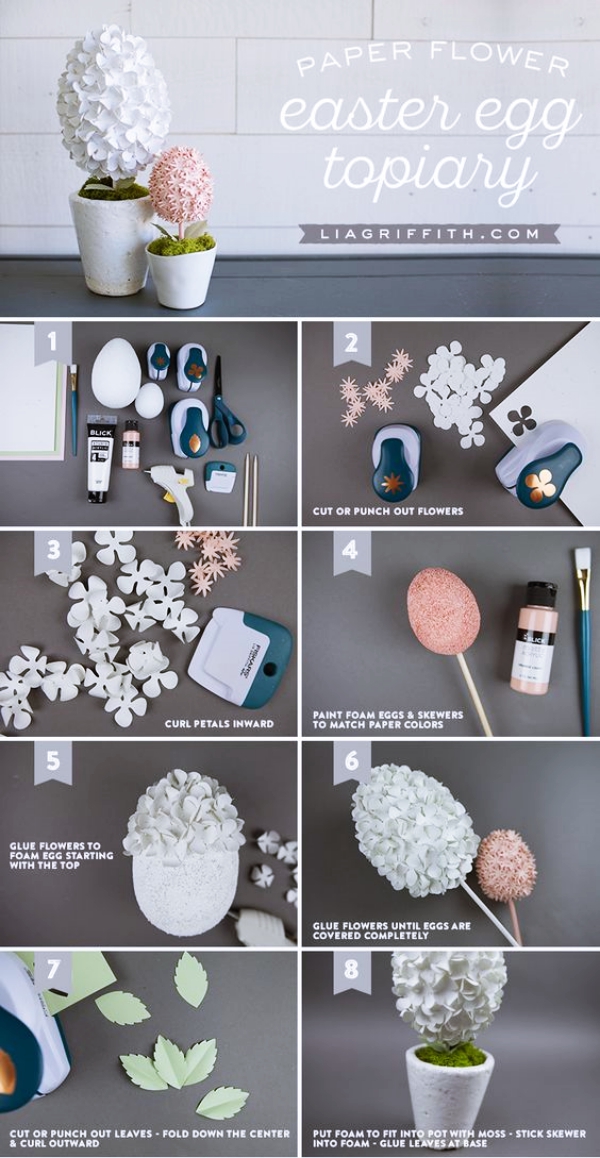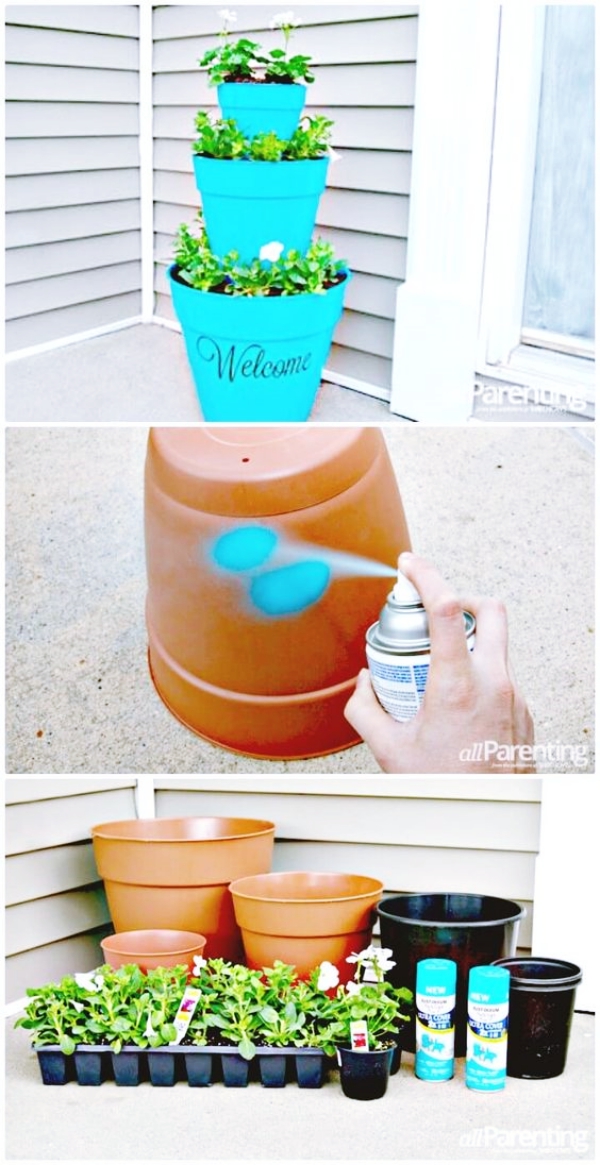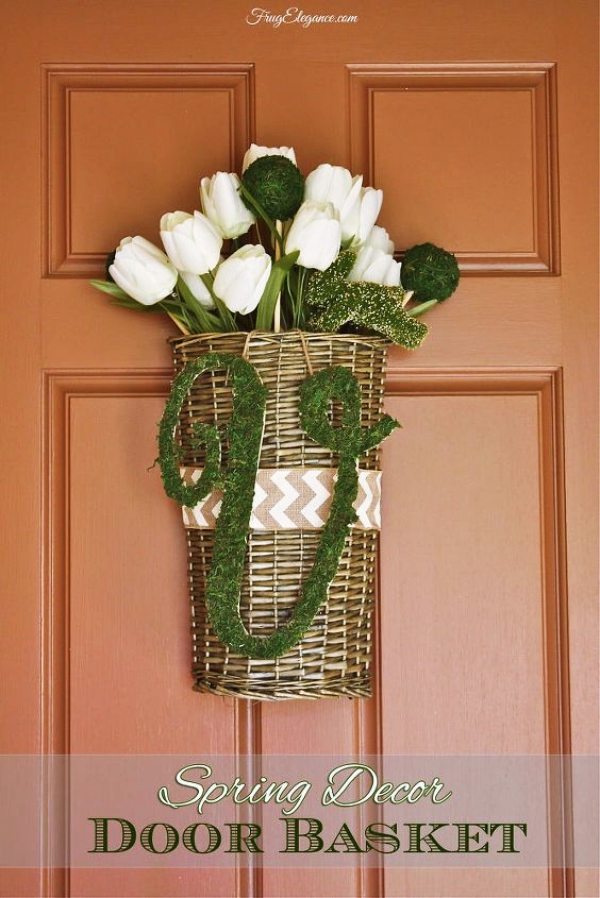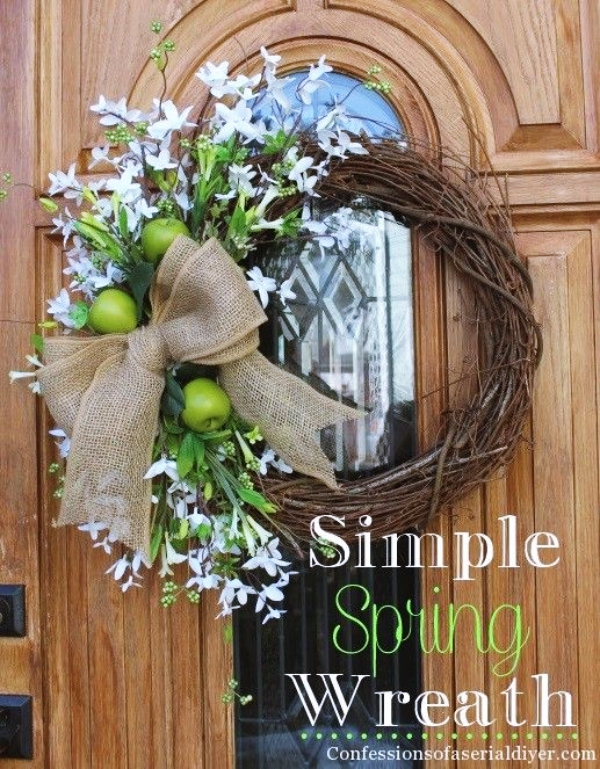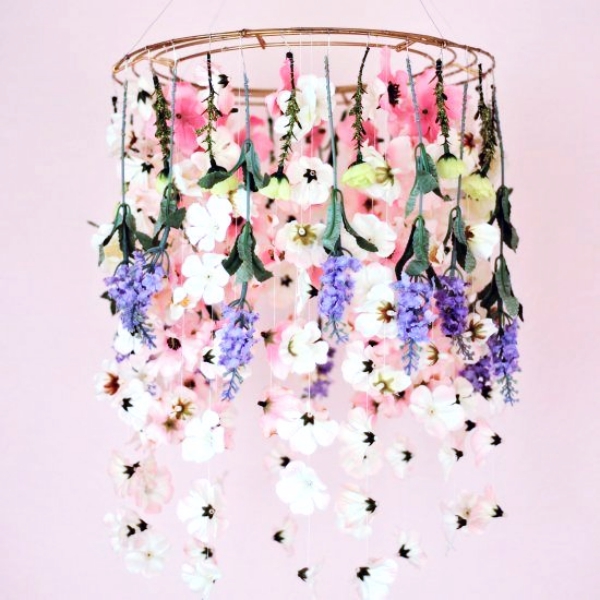 DIY Candlestick Birdhouse

Spring is here and once again we here the birds chirping around in our surroundings. OMG! There we got our first spring décor idea! These cute birdhouse décor would look gorgeous ad an indoor décor as well as for an outdoor décor! And with this, we have Pro Tips For Staging Your High End Property For Sale!
Spring DIY Wreath Nest

Spring is the season of new life! You see trees blossoming and cute birds chirping around starting their new family. Therefore this décor idea is a season-specific idea! Moreover, it easy to do and with some additions, it can act as an Easter décor as well. With this, here are Top 5 Most Stylish Types of Replacement Windows!
DIY Spring Watch Décor

Bored of the regular watch lying around in that corner? Do you want to revamp it and make it look new and compliment the seasonal décor? Well, then this idea is for you! Just follow our guide and achieve a beautiful spring ready watch! With this, have some Easy DIY Seashell Art and Crafts Ideas!
DIY Trolls Mason Jar

Do you need cute spring décor for your shelves? Well, these trolls will get you off your feet! They are so adorable that they make some great décor to go with your other spring décor! With this, we have DIY Canvas Painting Ideas for Home Wall Decoration!
DIY Unicorn Planter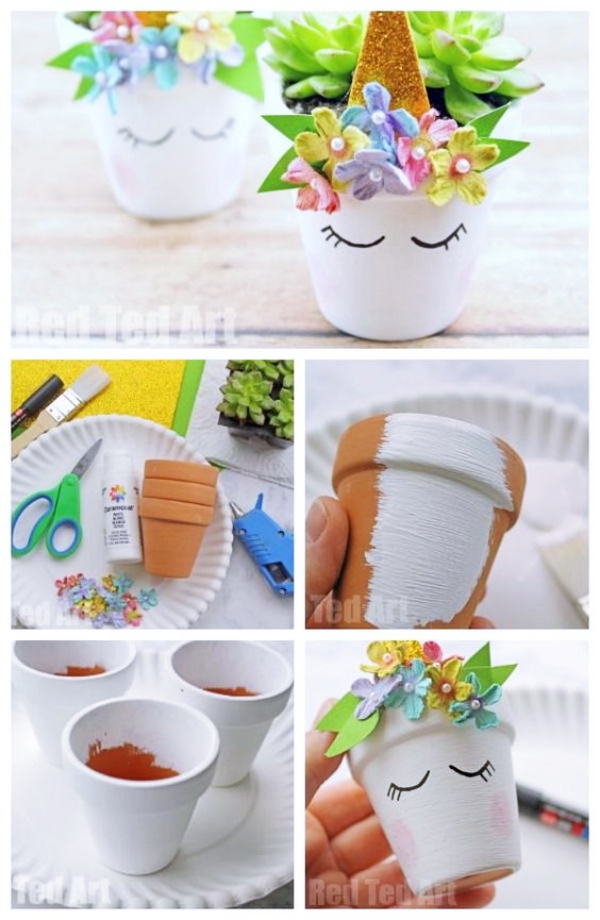 Do you have a thing for gardening? Well, these little pods can help you achieve a great décor with your passion being followed! These look adorable near windows and as table décor for spring! And here are Creative Tips To Make Your Home Look Luxurious.
Elegant Jar Flower Vase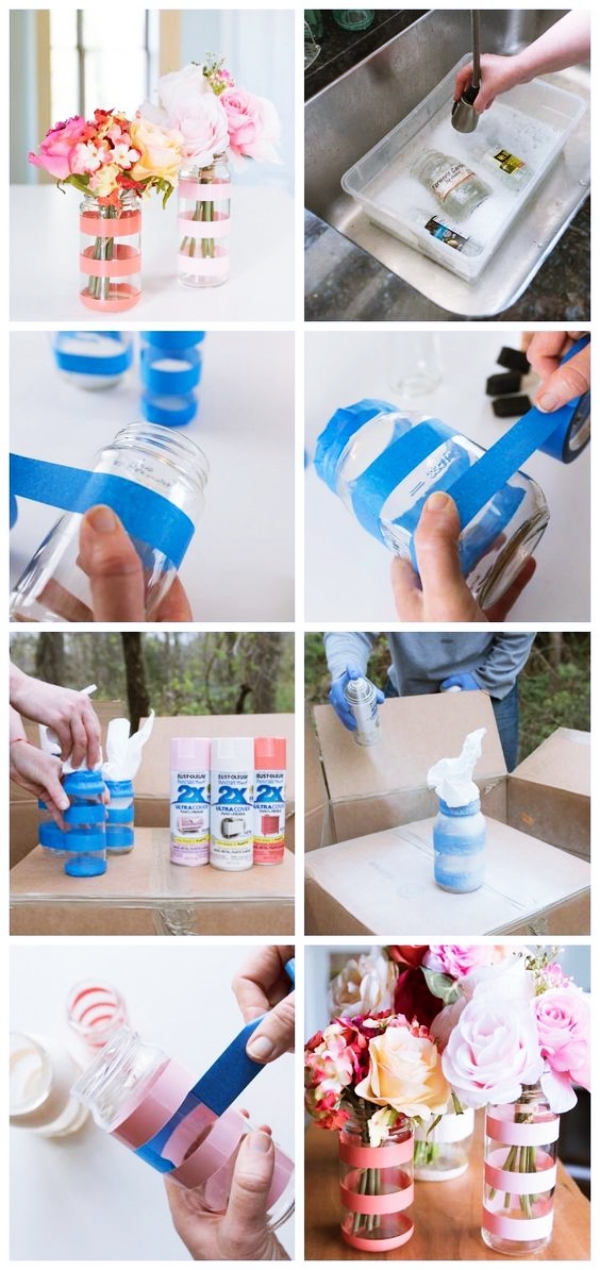 Spring is all about pretty flowers blooming everywhere! Therefore having a flower vase at home is a great idea for the spring décor. It is easy and simple if you follow the steps given in the picture! And here are Low Sunlight Indoor Plants For Your Home Decor.
DIY Pomander Flower Ball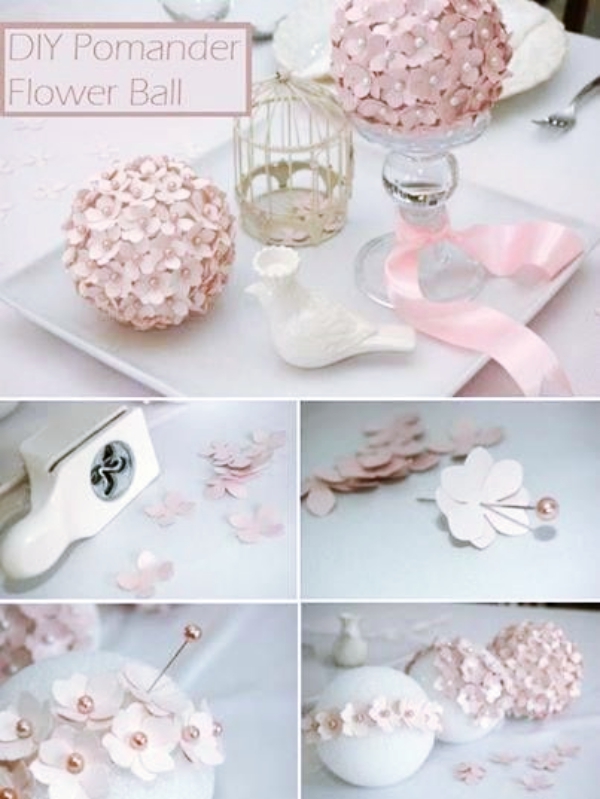 Elegant classy and cute, this DIY had all three wrapped in it! Moreover, it is quite simple and fun to make this craft. Choose pretty colors in a lighter shade to have a pretty look for your décor! And here are Design Ideas For Modernizing Your Kitchen.

RUSTIC SPRING DÉCOR
Rustic Easter Eggs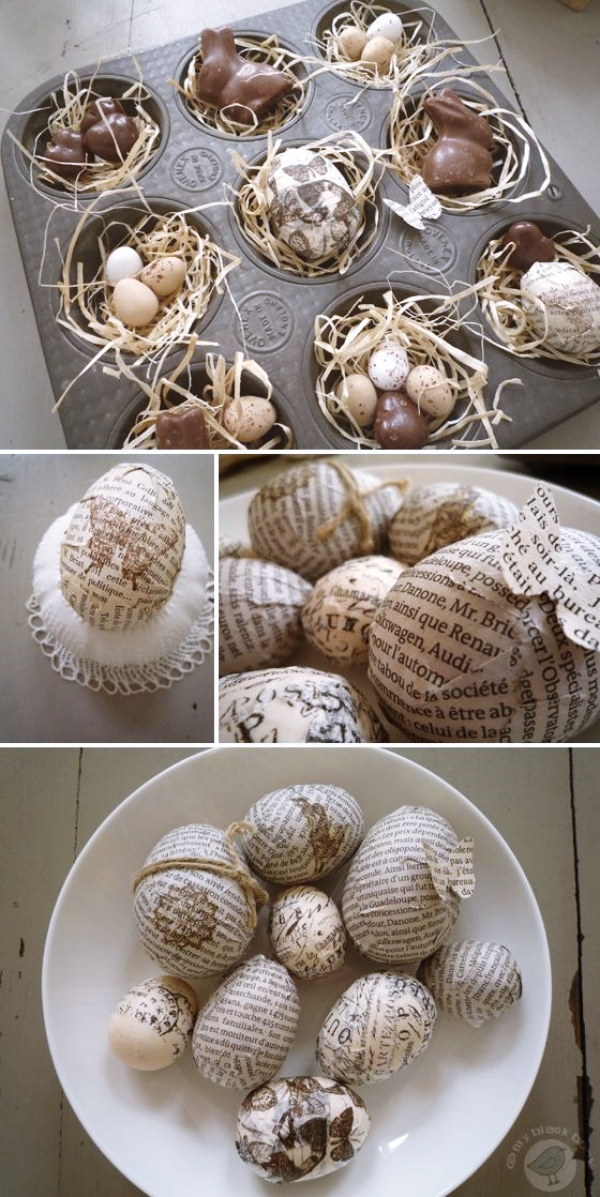 Easy and quick! That is what defines this spring décor! Have your Easter eggs ready and follow the steps in the image. This craft is one of the best rustic springtime décors of the occasion of Easter! And here are Interesting Ways to Paint your Walls.
DIY Rustic Wreath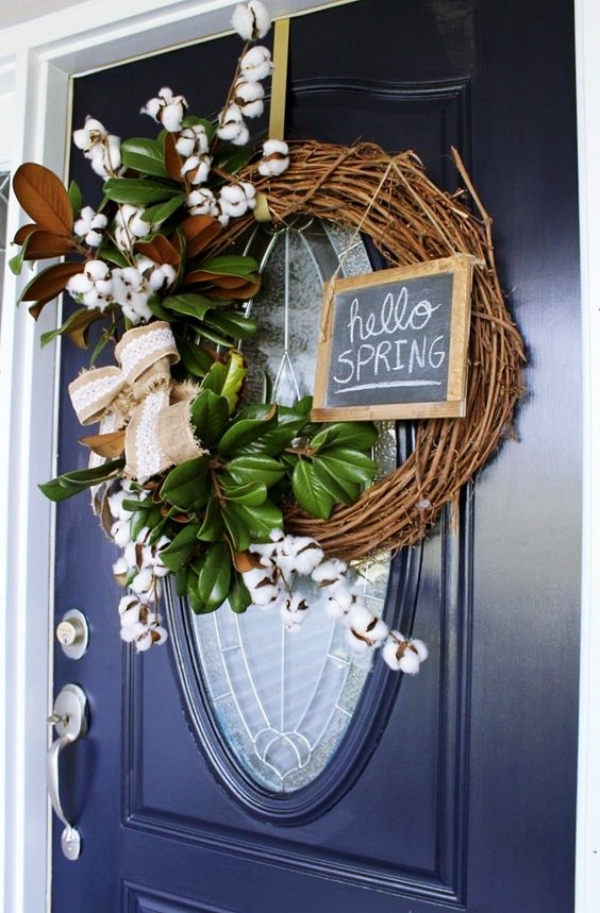 A wreath is an essential entity when we talk about seasonal décors! Moreover, they are customizable each time! Therefore, here is the time that Easter has arrived and had this on your front door, yeah, that is going to fetch you some praises! With this, here are Beautiful Flower Arrangement Ideas to Prettify any Occasion.
Rope Wrapped Candle Holder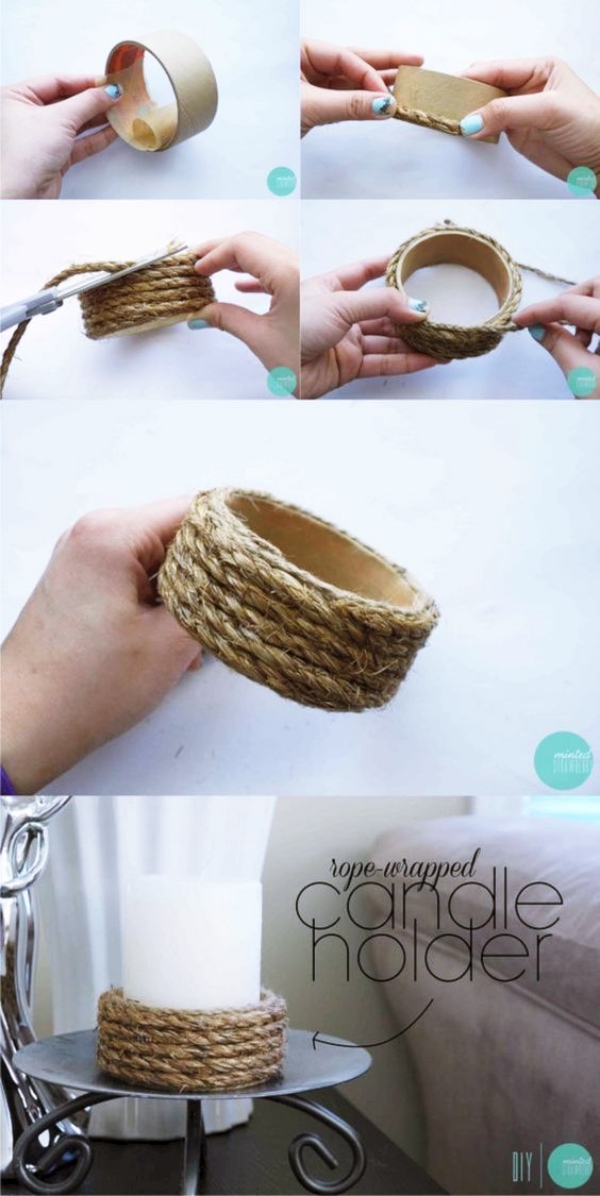 Candles as we say have the ability to change your mood in less than a fraction of second! So if you are thinking to have some corner table spring décor, just do not miss on this one. Moreover, it will match perfectly with your rustic themed home décor! With this, here are ​Smart Tips To Save On Kitchen Furniture.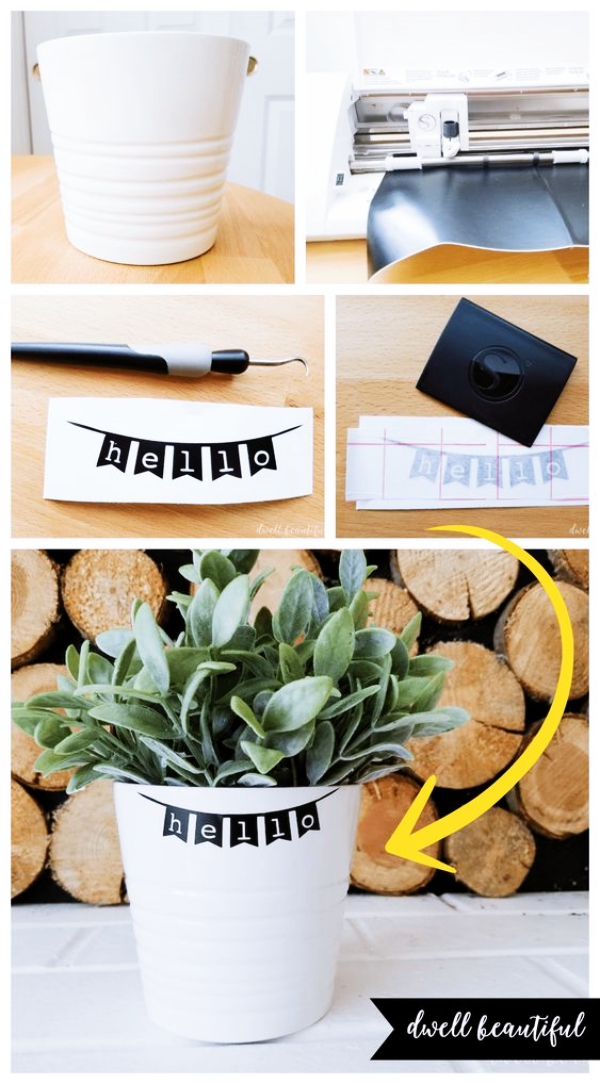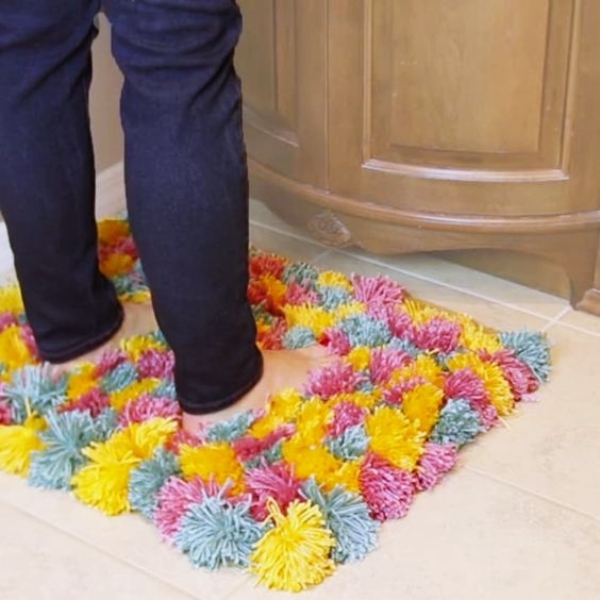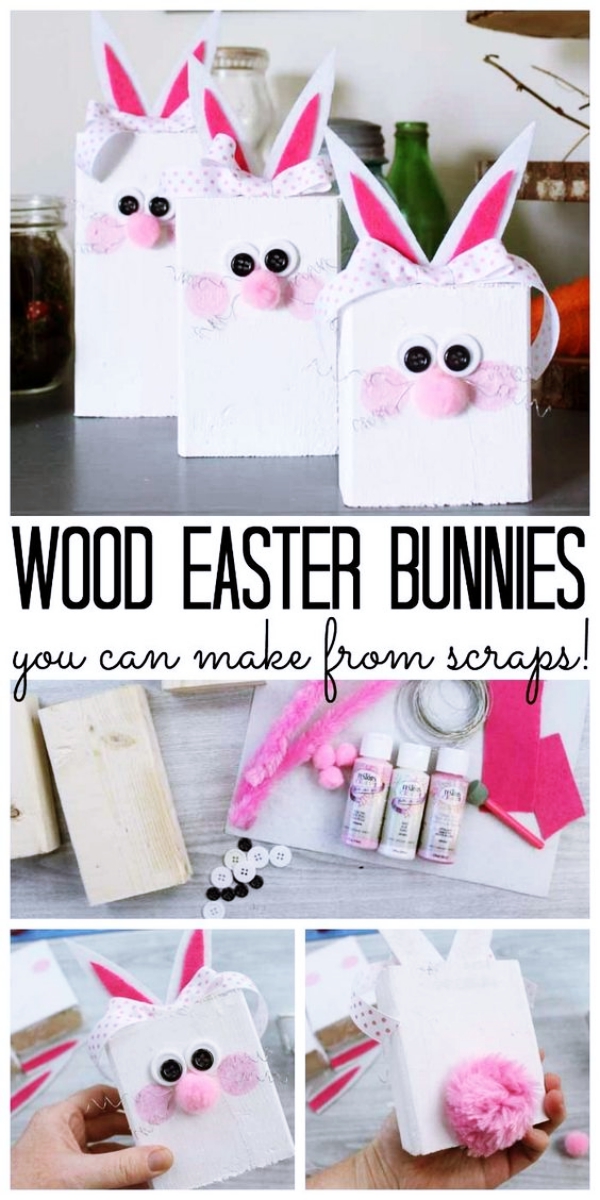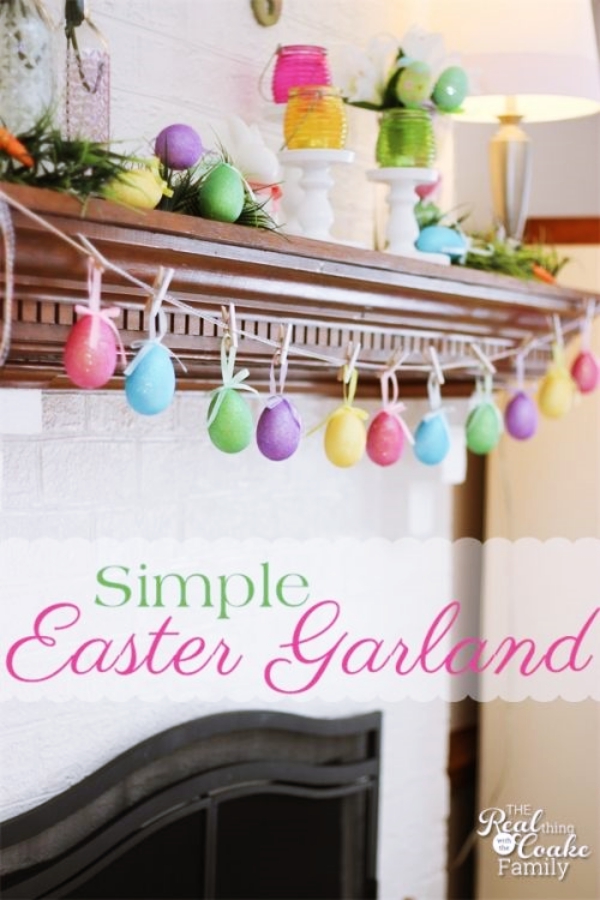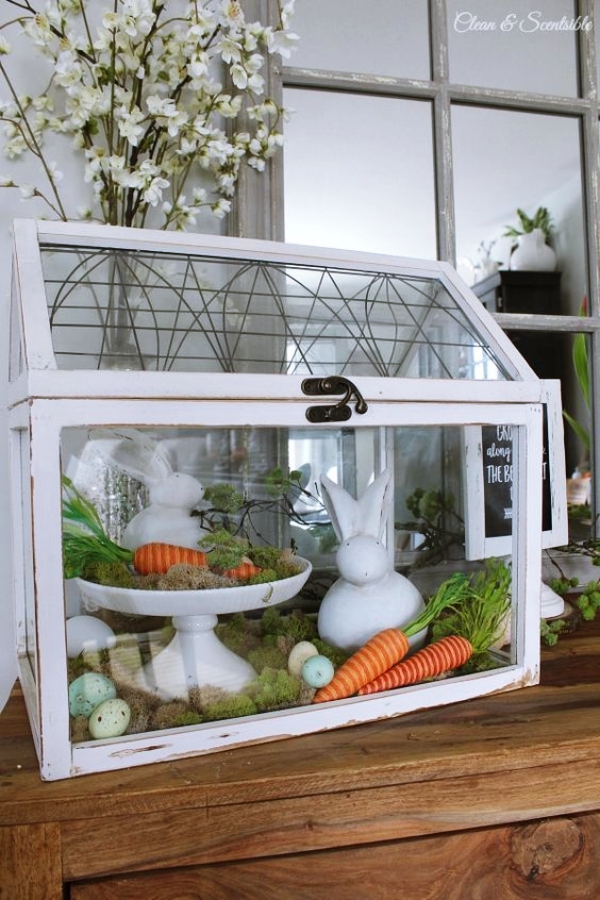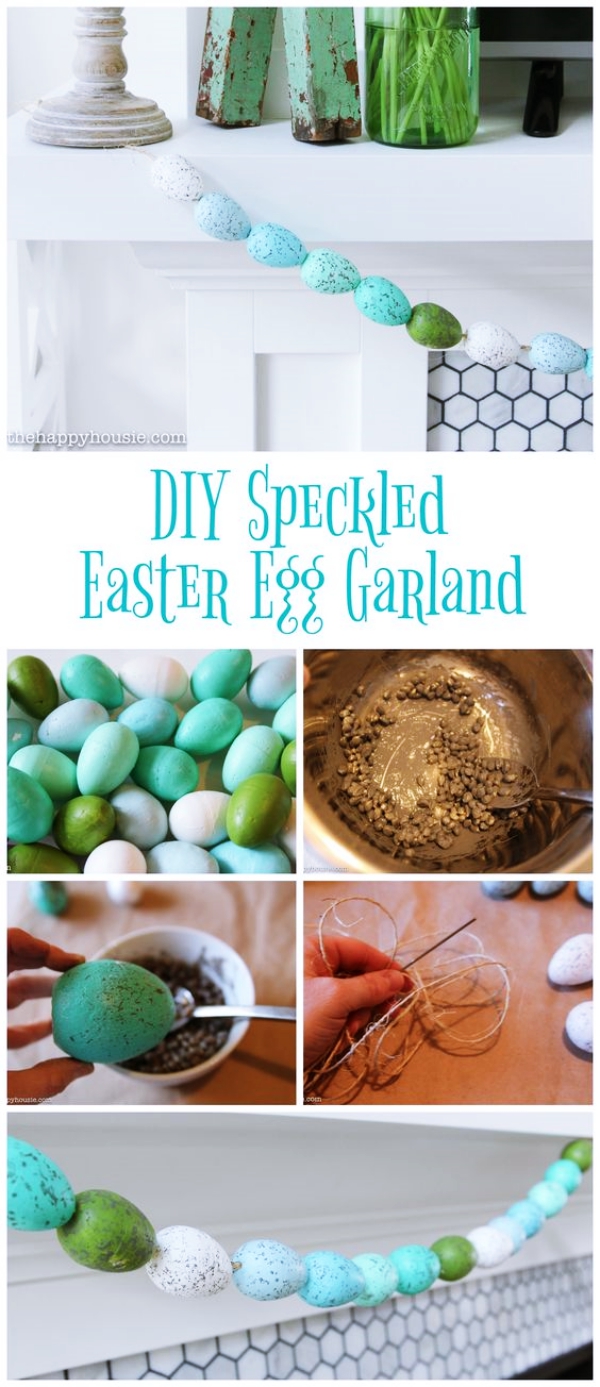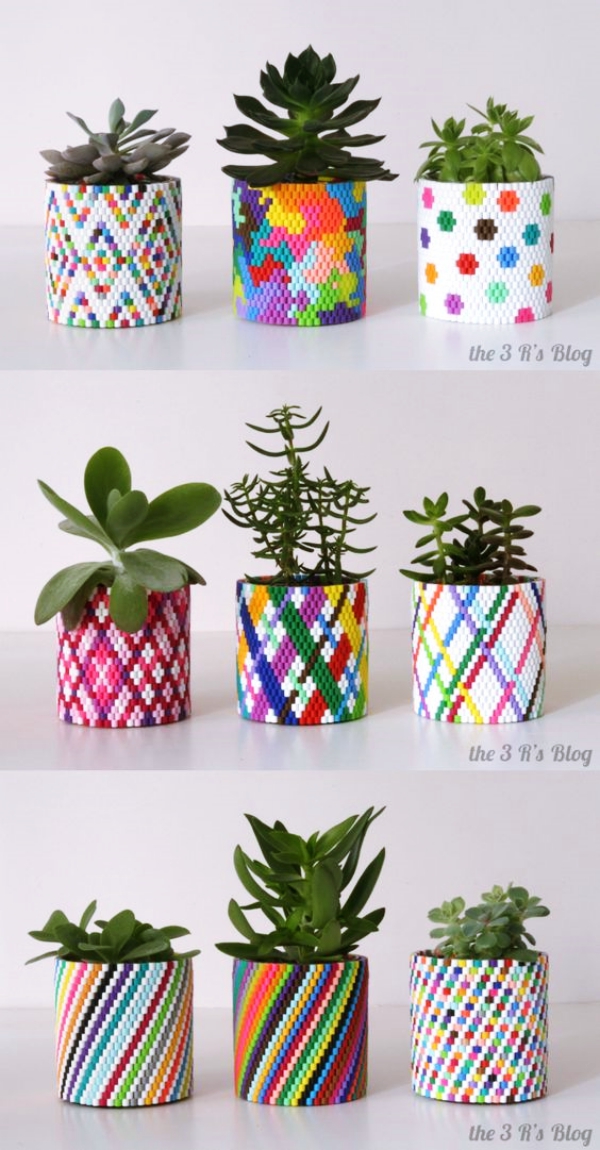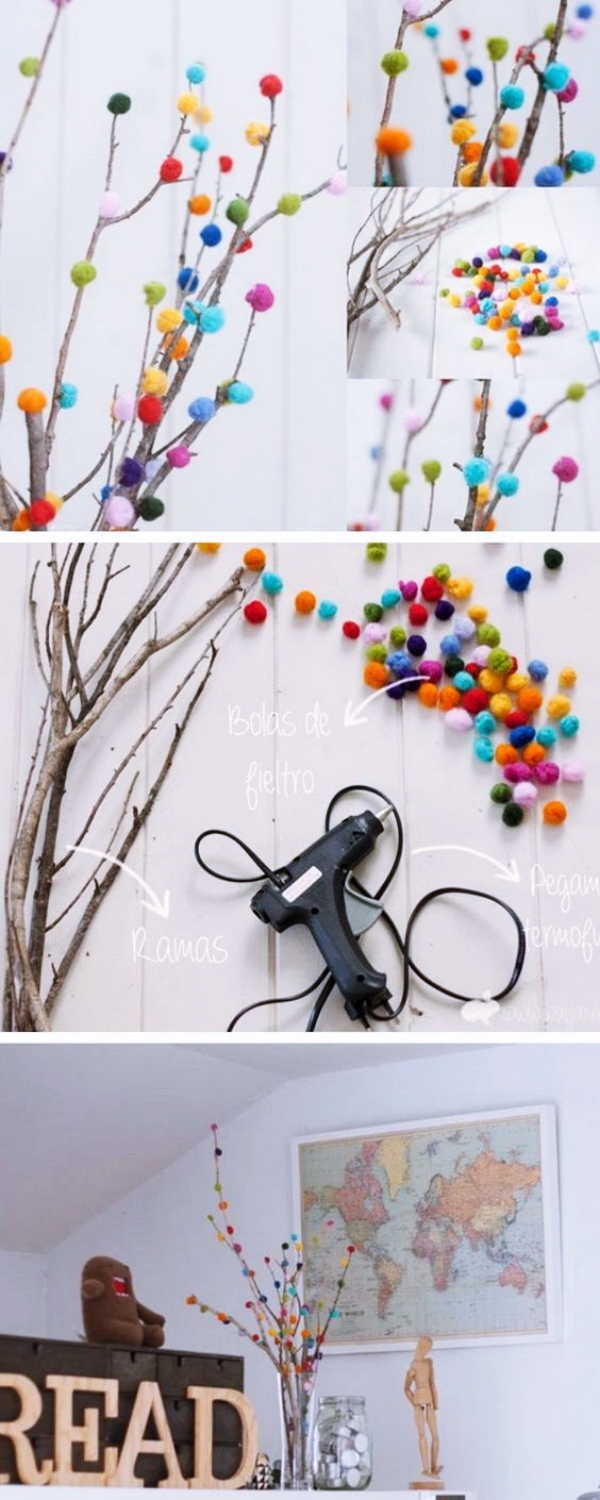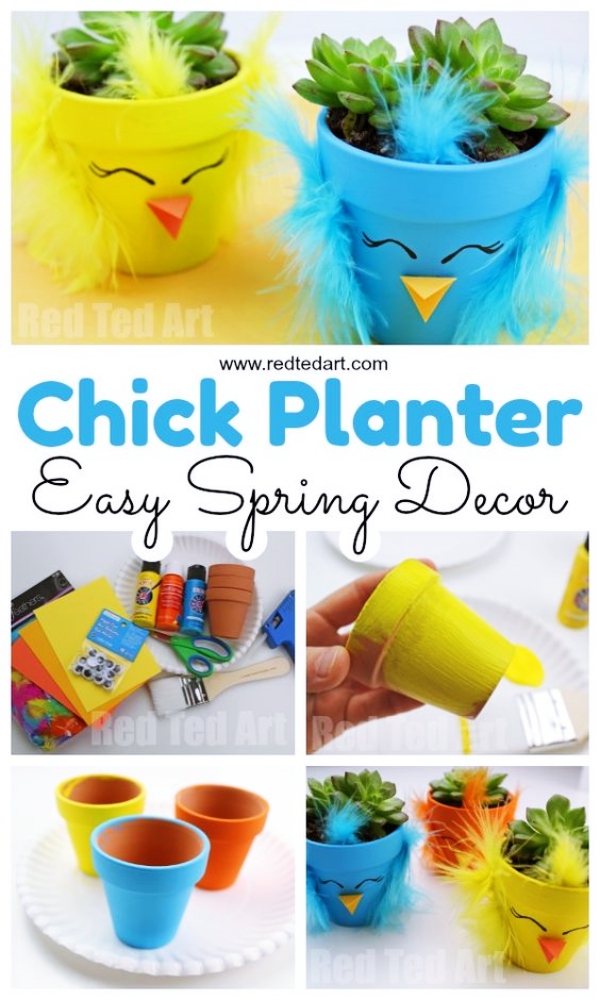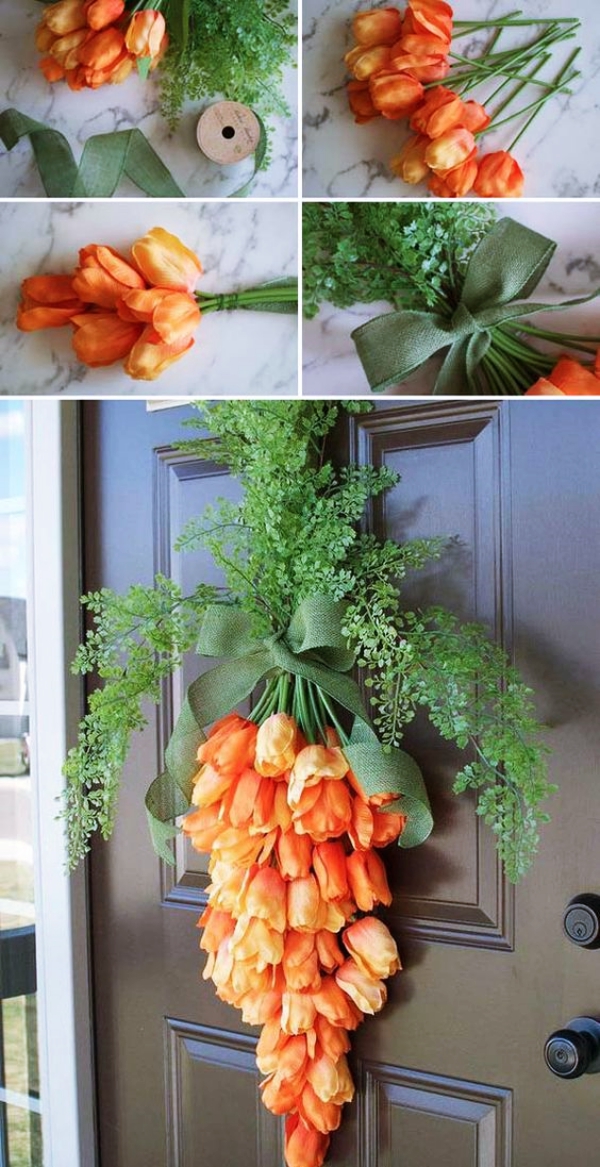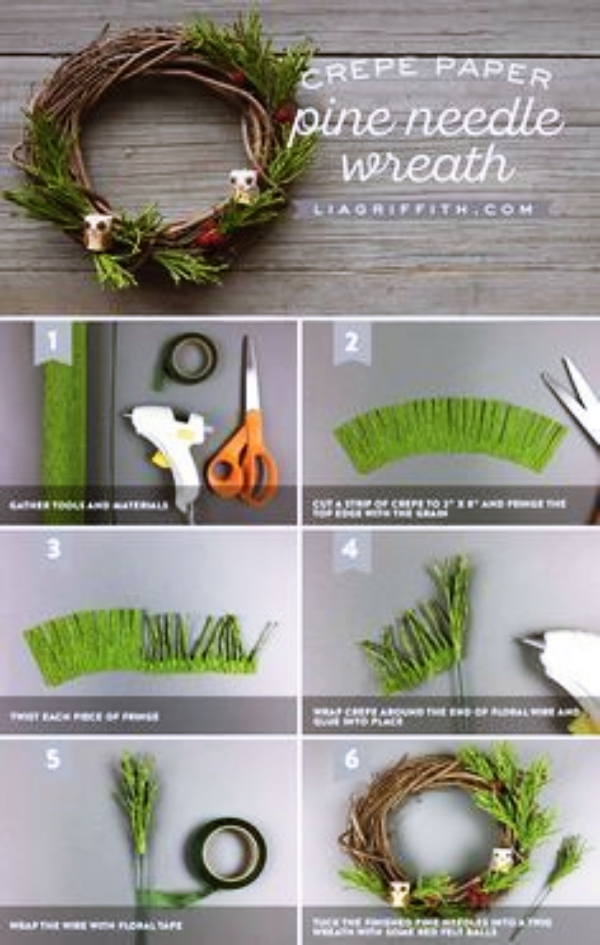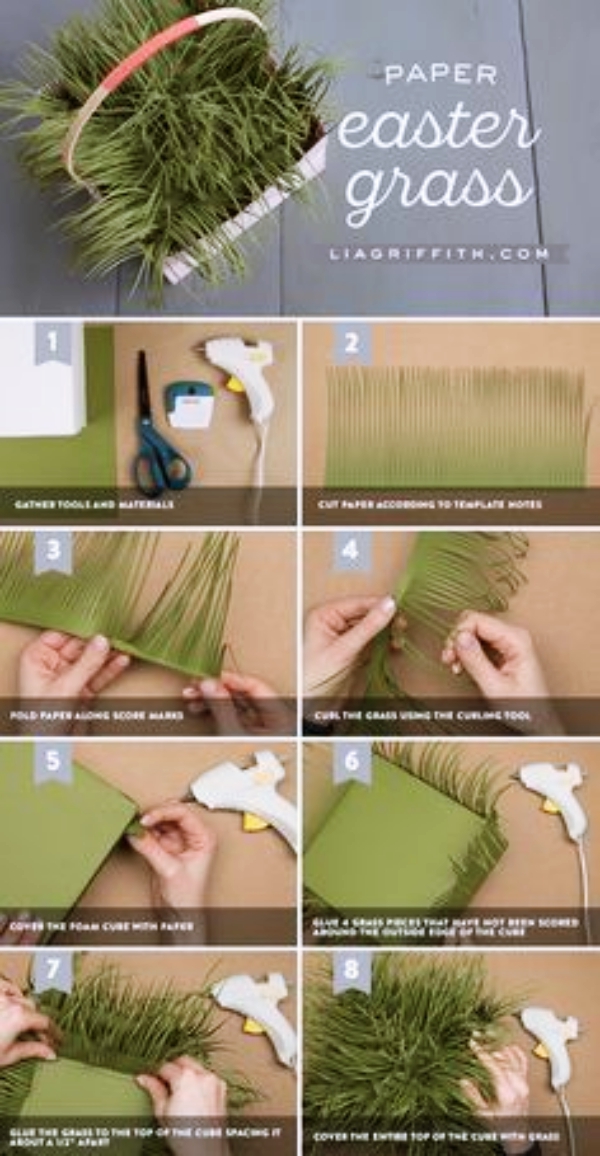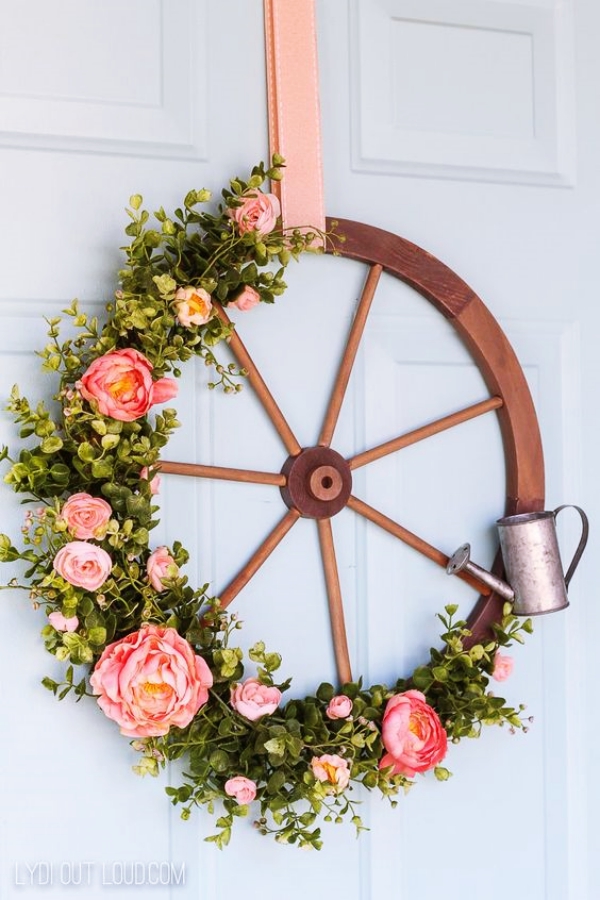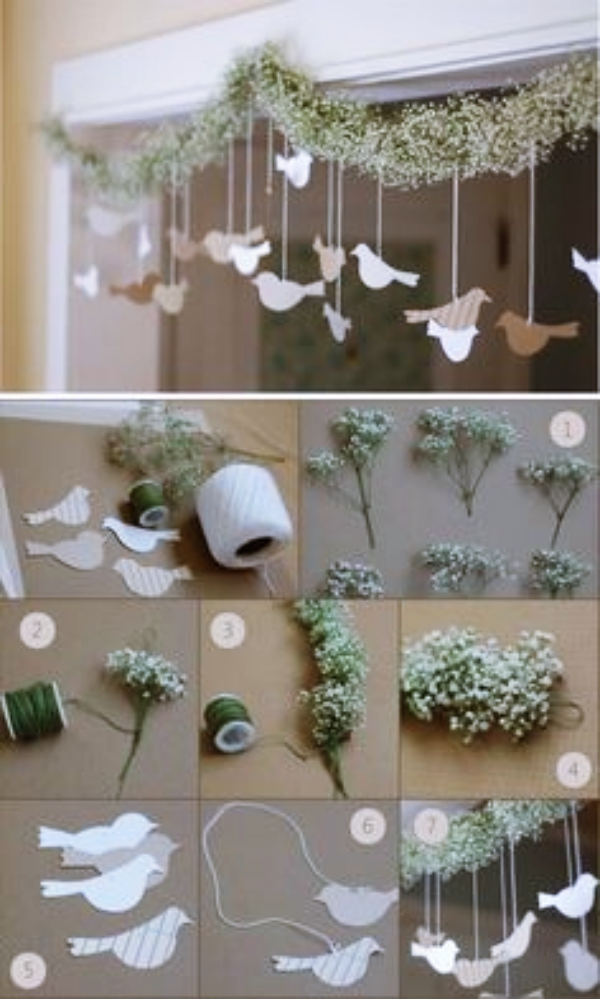 Loved these Simple DIY Spring Decor Ideas for your Home? We knew you would! Aren't they just amazing? Well, try these décor ideas at your home and on a click of a second, your mind will get some ideas of it as well. What's important is that you enjoy the process and spend a great time doing it with your family! With this, here are Genius Farmhouse Style Decoration Ideas.