Designing a bedroom for teen boy does not seem easy always but as you know your blood, you can do it. That will be his own bedroom and foremost thing to consider before choosing any design you better know what his likes and favorites are. Even though you might choose commodious room design but still his demands and requirements should be considered first. And therefore, we brought you up these selected creative teen boy bedroom ideas and designs. Moreover, if you are blessed to have an angel and looking for her bedroom designs then you better check out these designs.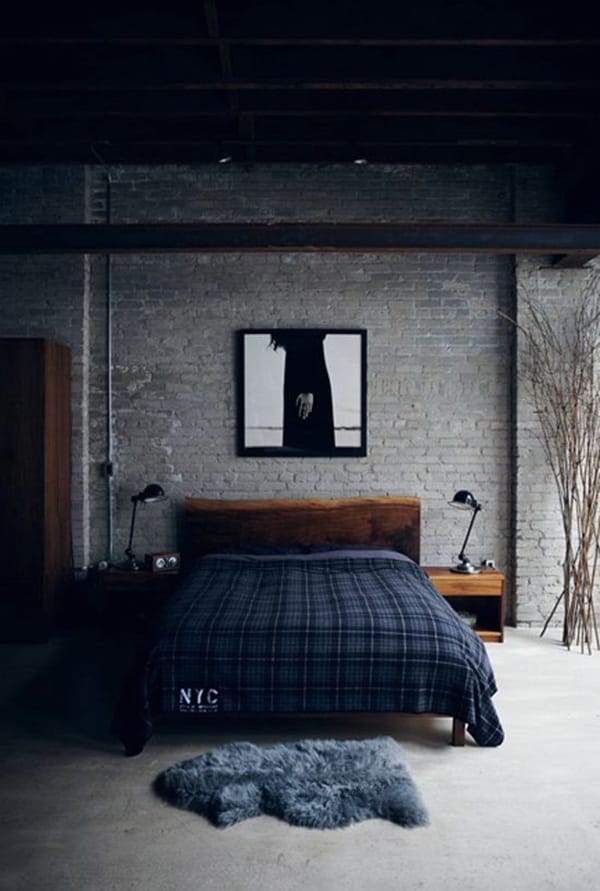 Teen boy bedroom ideas
Teen boys are totally free spirited and are possessive about their personal space and freedom. Undoubtedly, boy's bedroom always welcomes mess and noisiness. Decorating and designing should not cover the spacious area which is his foremost need.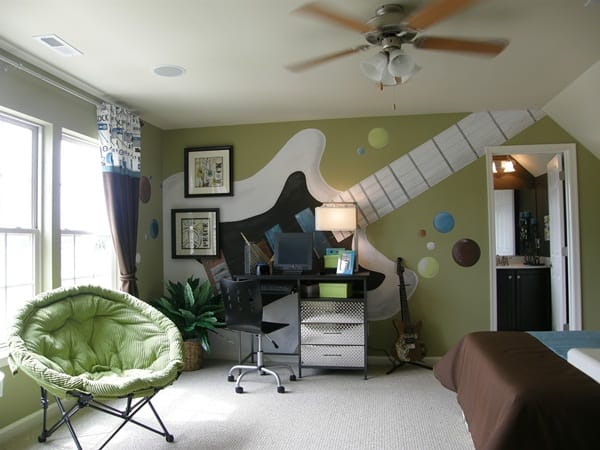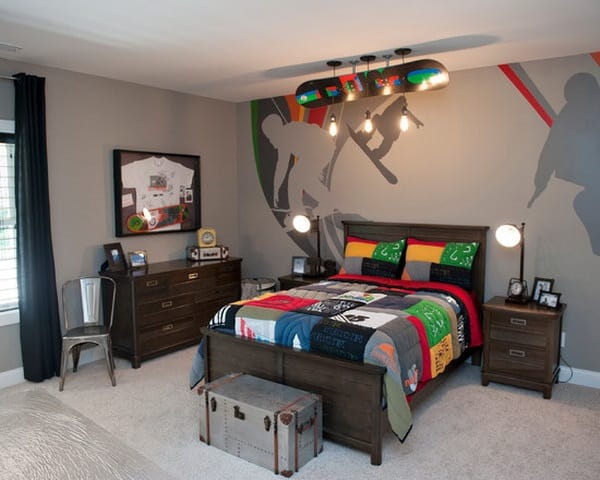 Sports inspired bedroom design: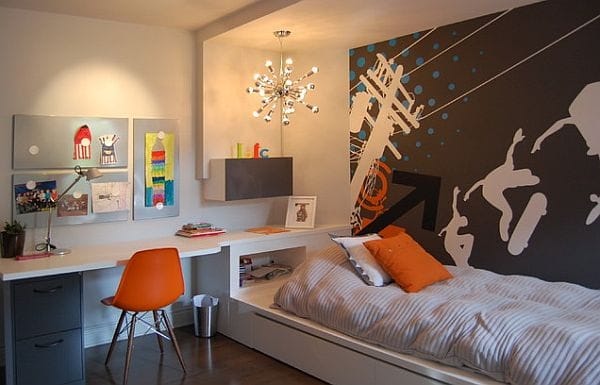 Bedroom design for your dude boy should be designed with such amusing walls as far as his passion in sports is concerned. The vibrant and glamorous color combination of walls and furniture will give it an absolute matching.
Tiramolla 2 bedroom design:
Relaxing feel and modern goodness at the same time? Well, this design can do that for your boy and moreover, it portrays active and encouraging lifestyle.
Blue inspired bedroom: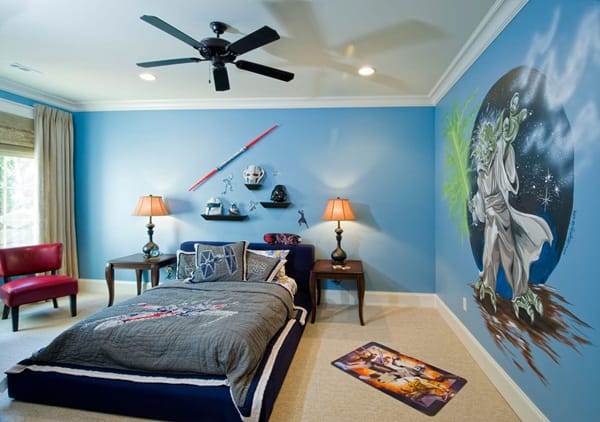 Blue is the color of water, sky and of course most lovable color which depicts the presence of love around you. And in addition to this modern furniture design, especially the italic wooden flooring will leave you along with everlasting comfort and special feeling.
Attic bedroom design: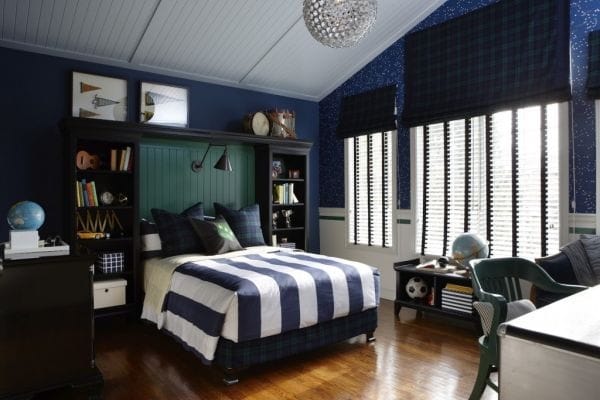 What would else be more fascinating than an attic design bedroom. This is unique and inescapable design and so as to ensure your kid the spacious and different design of inclined roof and advantage is proper air conditioning.
Bunk Bed with army base: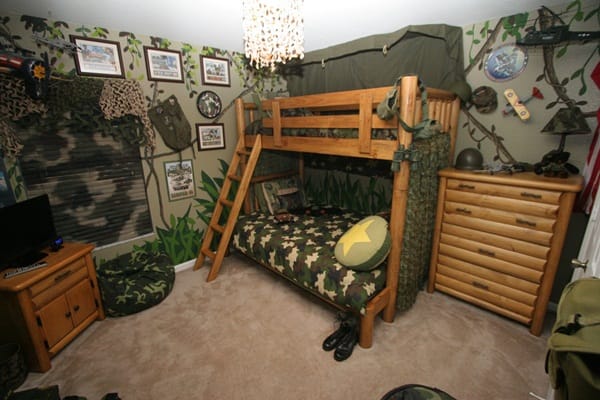 The boy will definitely love this bedroom style and especially if he's been dreaming or passionate about army and soldiers, let him feel the life of solders. And bunk bed design allows two or more boys to share bedroom together.
Bedroom for SF Giant fan: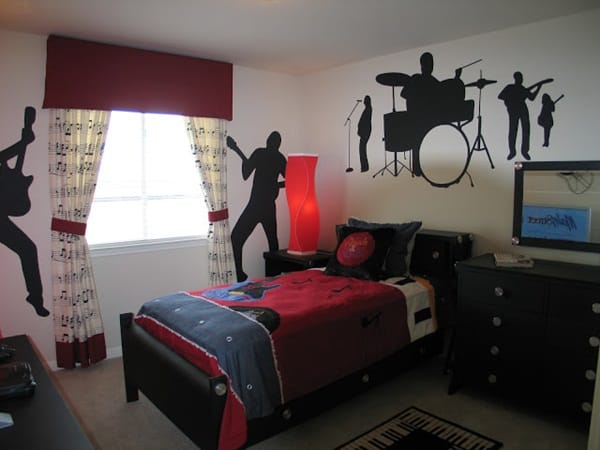 Yes, this is it! In order to make a teen boy bedroom vivacious you better choose vibrant color and drum design.
Here are more creative teen boy bedroom ideas given below: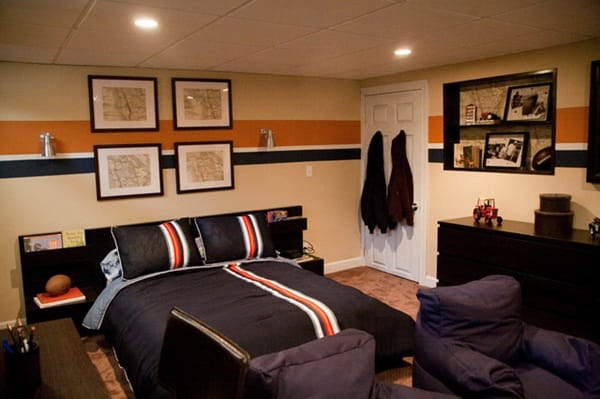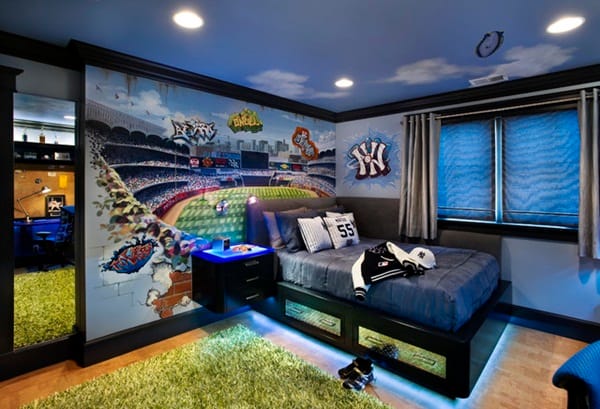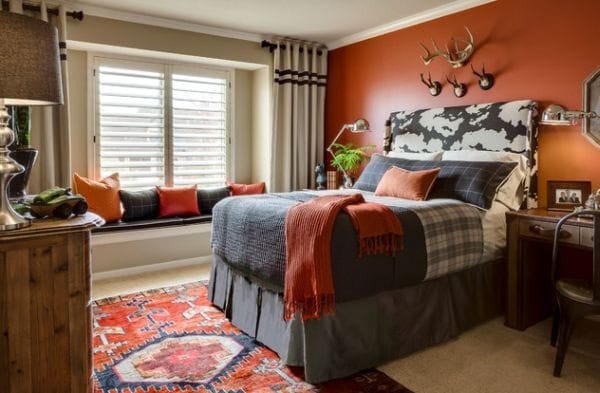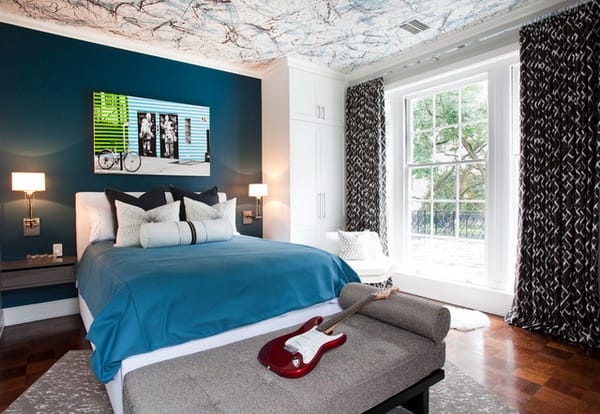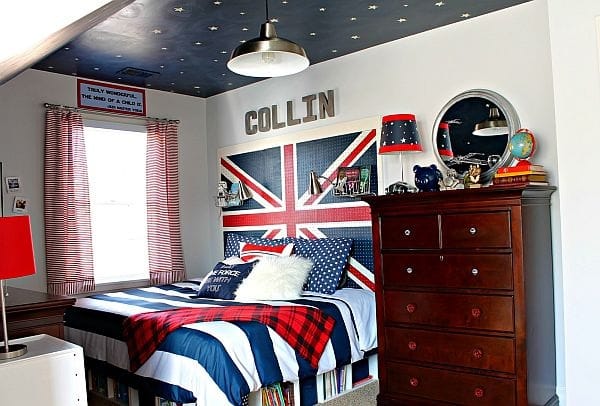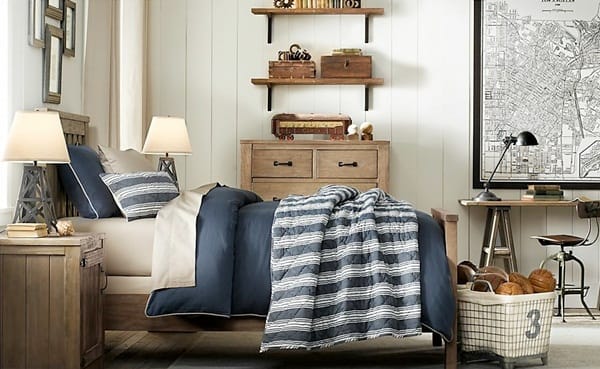 Since you know this is not mere a bedroom you offering him but a new life and blessings. And therefore, don't hassle and think twice before you heading off to the desired bedroom design. Make sure to remember the below mentioned things:
First of all, make sure you know the exact dimensions of room you willing to design and décor, because you might have seen a design somewhere else but it won't work if dimensions of your room are not same as that room were.
Ask your kid to join you while designing and deciding the bedroom for him.
Yes, it's a matter of money and the more you pay more you get luxurious and expensive style. So, makes sure to evaluate the cost of design because later on that would give you the feel of regret.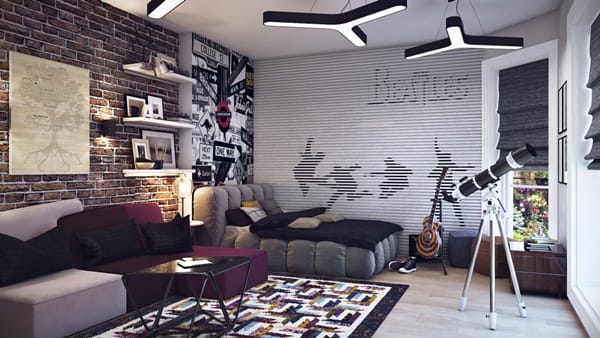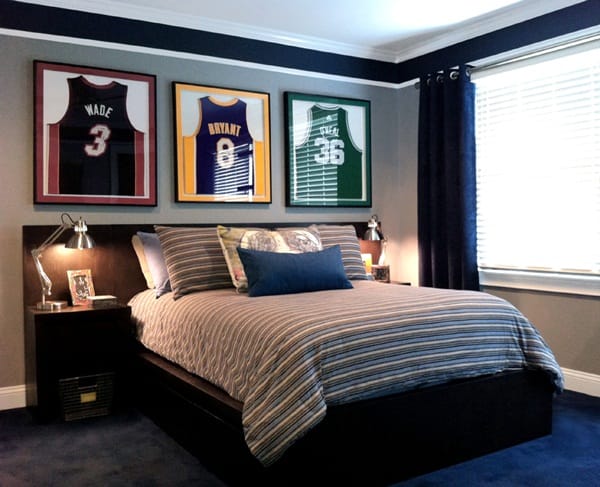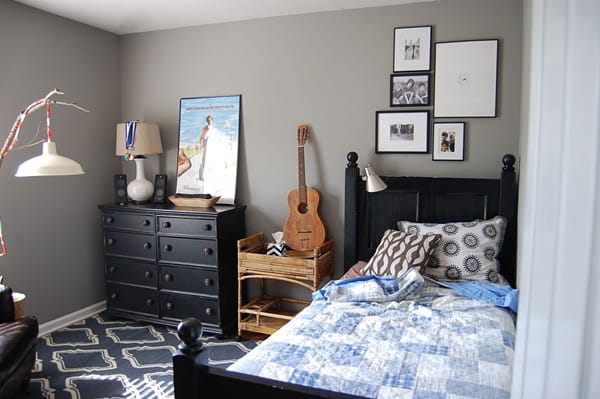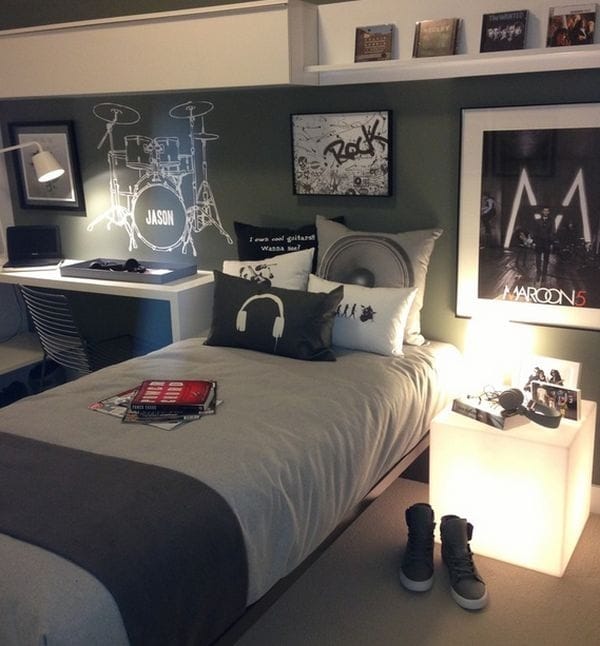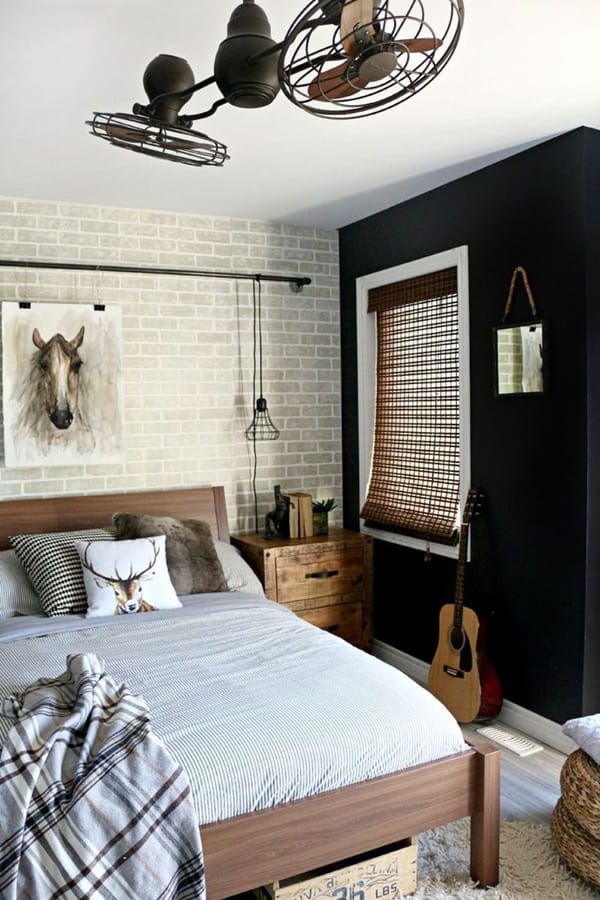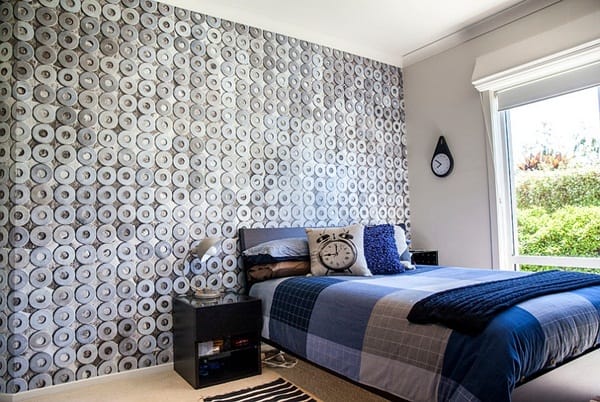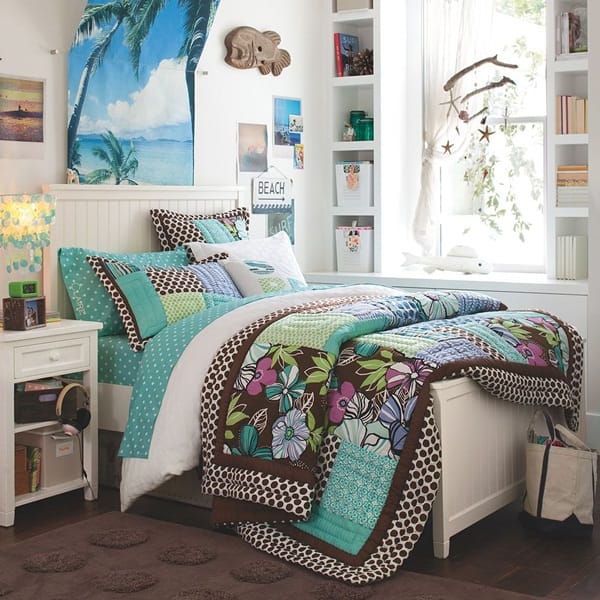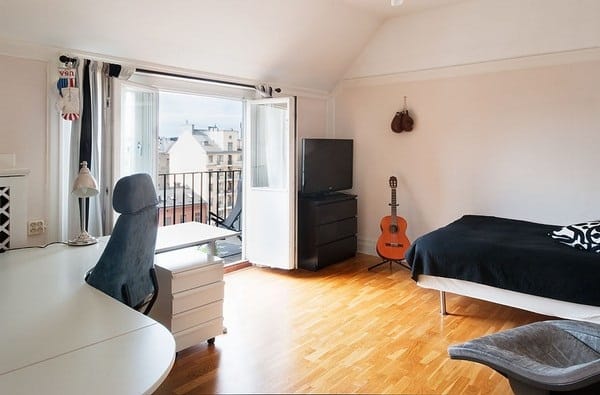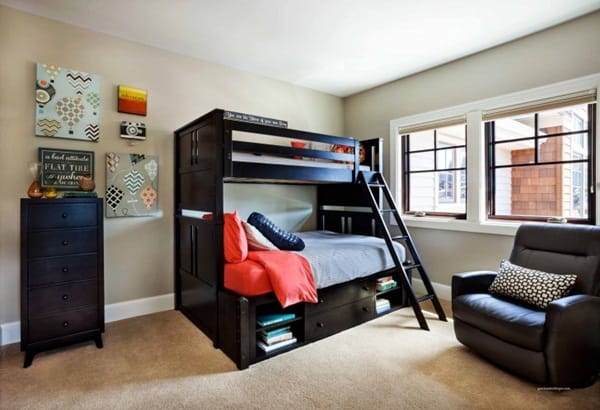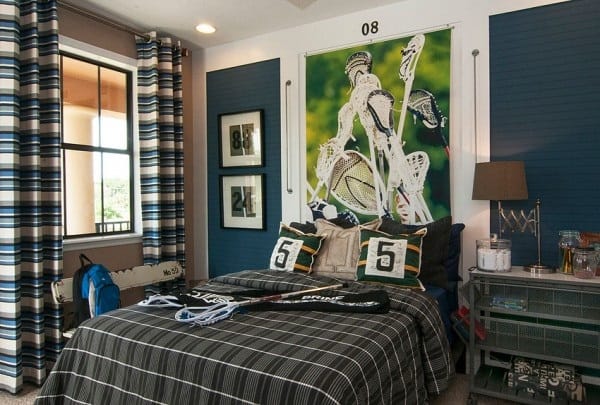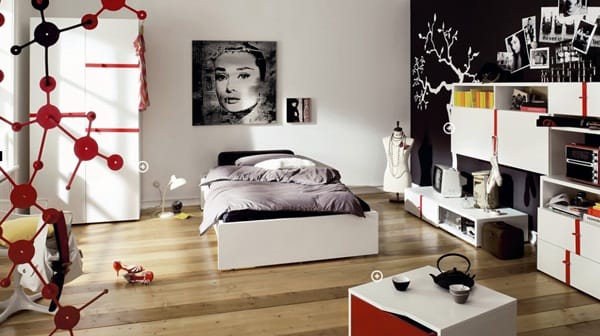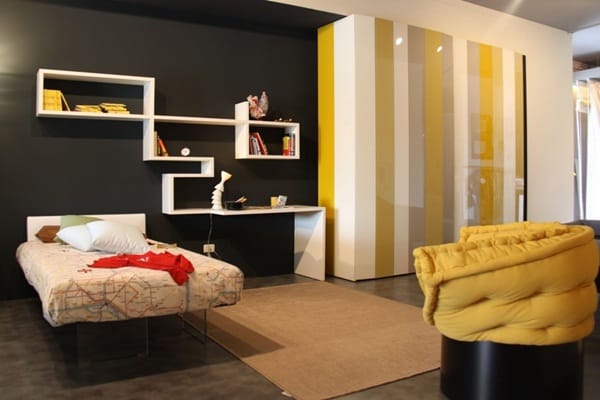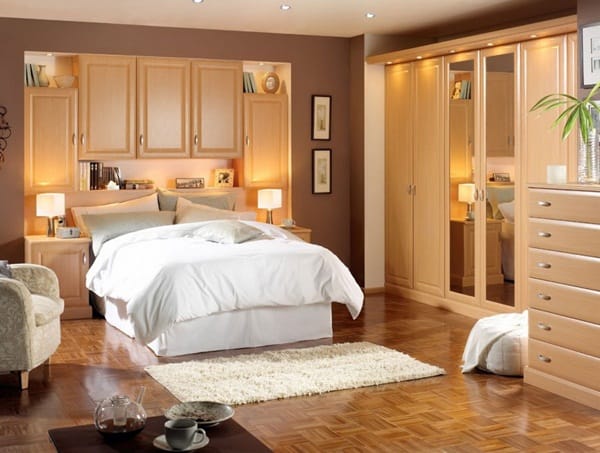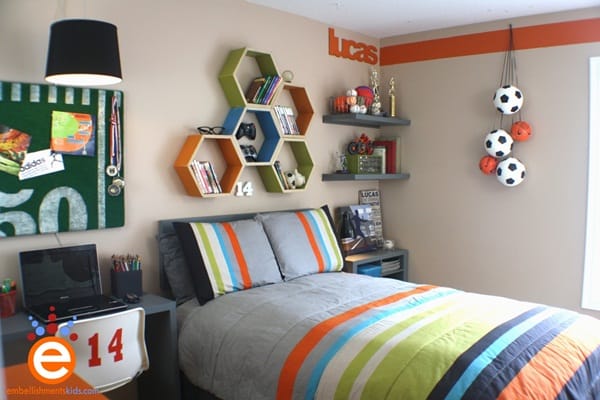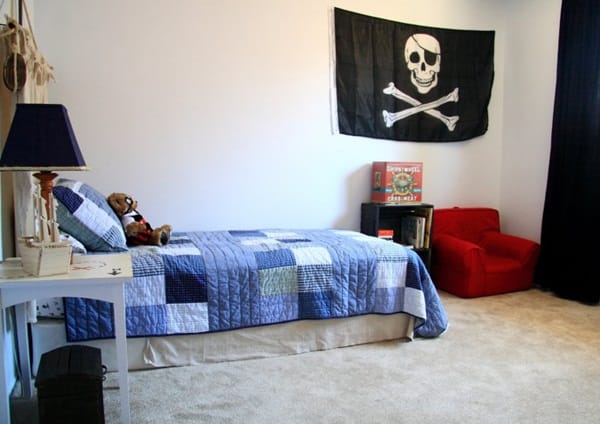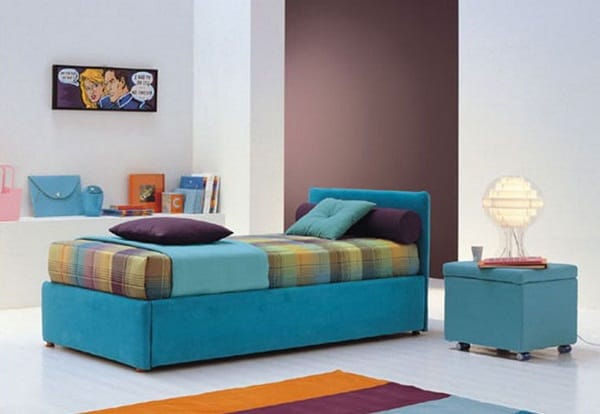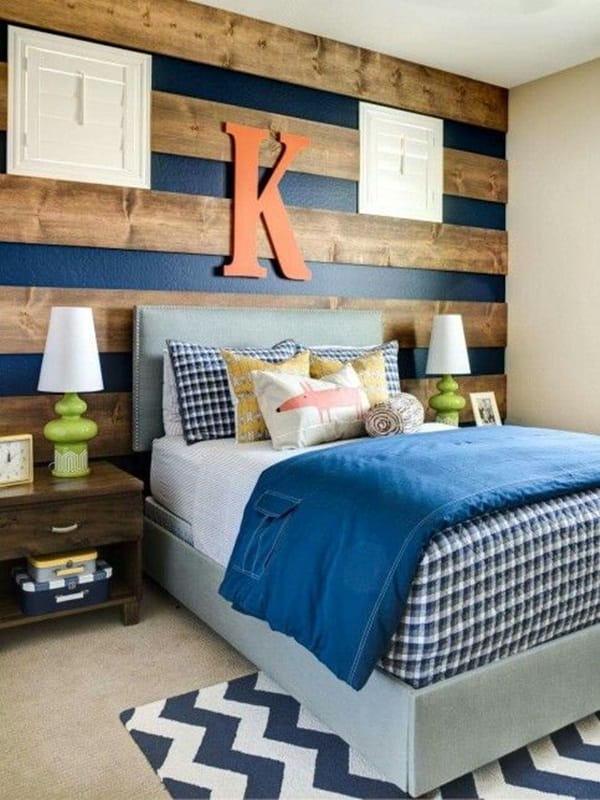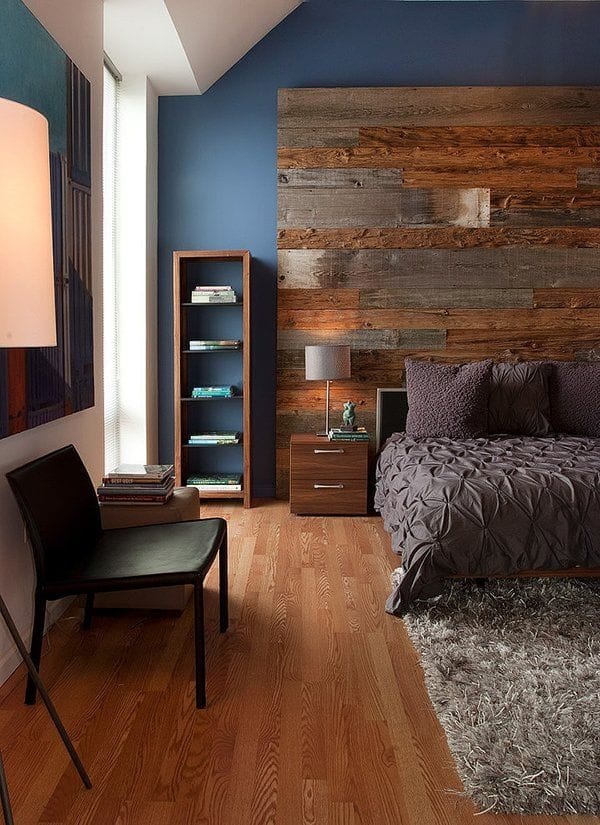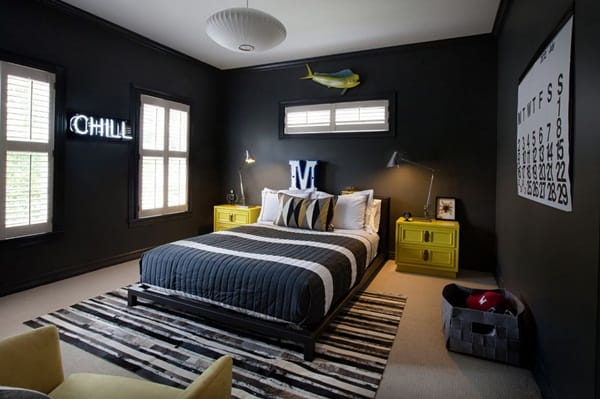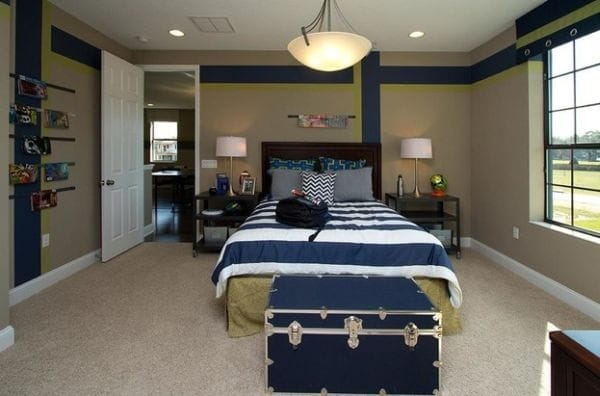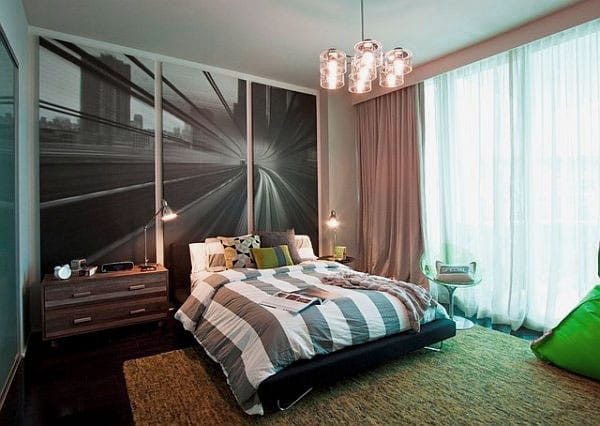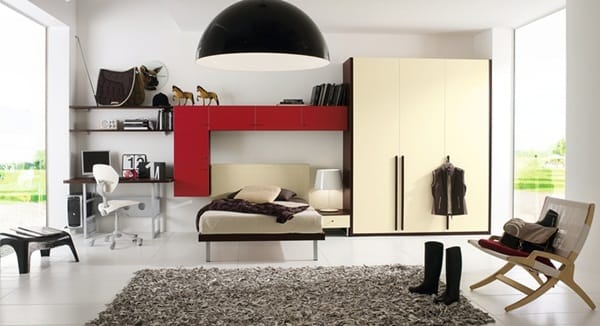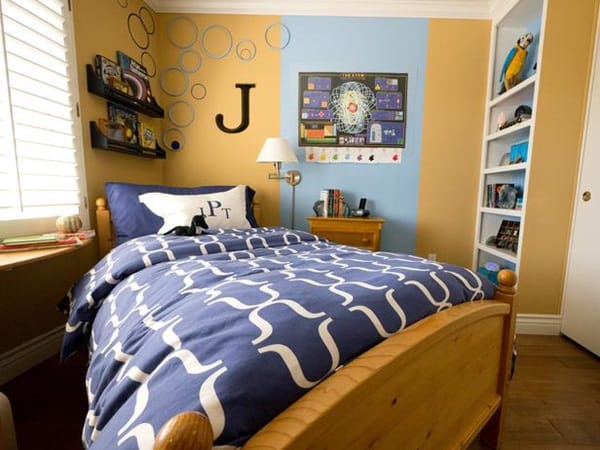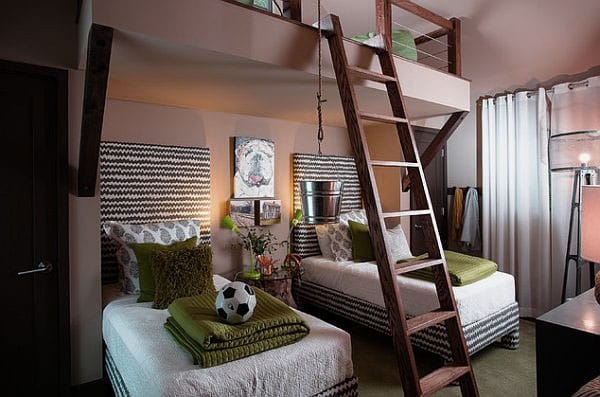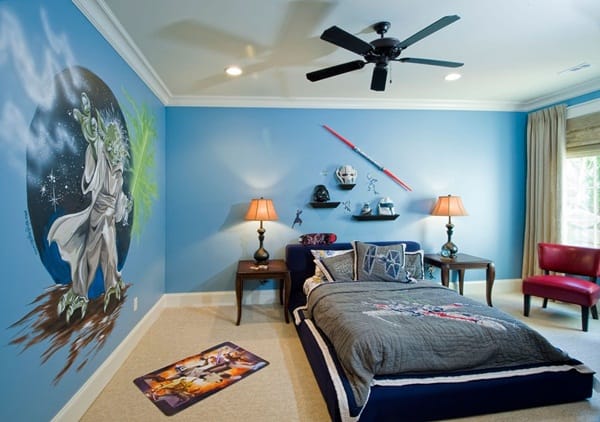 Boys are boys, most of the times you can see their bedroom messy and when it comes to clean up the mess or dusting, laziness does not let them do it at all. So, design should be considered in accordance with resolving this issue, Well, a cool and comfy bedroom design with proper required furniture will do the best. Let's choose the best design from these creative teen boy bedroom ideas and get your kid a new life and personal space. If you got more ideas, feel free to let us know in comment section and don't forget to share the post as well.