Animated movies are complete package of humor, action, love, comedy and feelings as well. However, Hollywood characters have got a huge fan following but animation industry also has risen up so beautifully and successfully. Likewise the other movies' characters, animated movies' characters are to be liked and loved by fans. For instance, do you remember the little cute red colored fish 'Nemo' from the movie, 'Finding Nemo'? Yes, this post is providing you best characters from animated movies.
Best characters from animated movies
And no wonder, cartoons and animated movies are becoming popular and a good competition for other movies wherein actors and actresses play their role. Celebrities also love to work with animations, don't you know about the celebrities who have given their voices to cartoon characters?
Wall-E: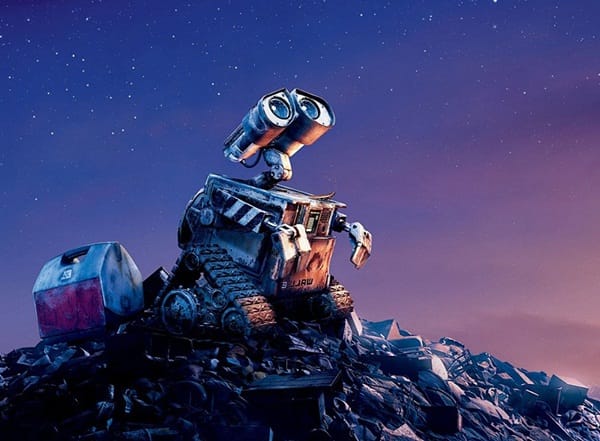 Yes, one of the unique and most entertaining animated character and is waste-shifting robot. A self-controlled robot with a one and only living cockroach friend, what a couple! You better watch wall-e, even though this robot can't speak any language so the movie was silent but sometimes you can few sounds which express the moods and emotion of this mute robot.
Scrat: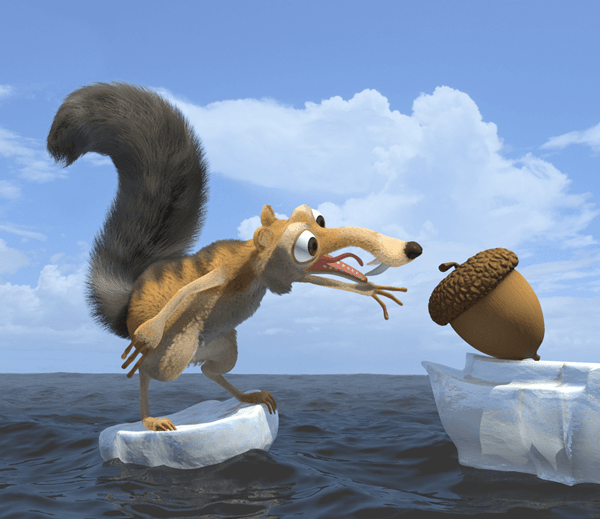 Have seen 'Ice age' movie? This is the one who don't care about anything all he needs is just acron. And most of the times this animated character cane been seen just to get acron, falling from height, sinking in sea, and go through worse conditions. But apart from other characters, this one is truly an appreciable and best too.
Puss in Boots: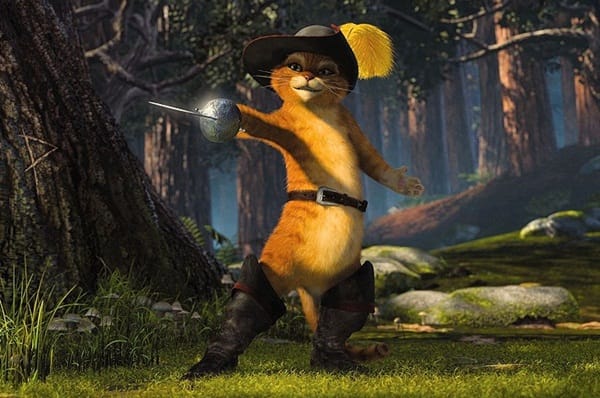 An outstanding fighter cat, don't dare to harm this one and you better call him Zorro. This character saves woman and does bank robbery very well and you might have seen him fighting with his sword. This animated character belongs to 'Shrek' movie and first appeared in 2004.
Hiccup: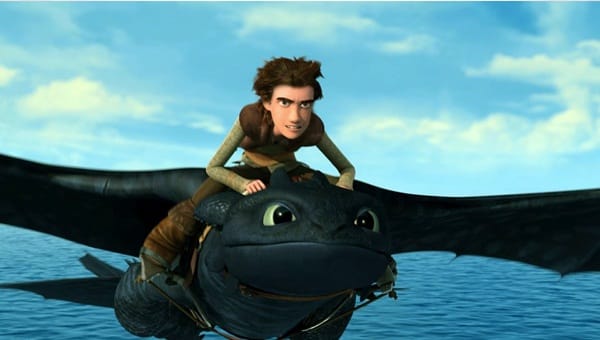 He is a son of father guy and king. This slim boy belongs to one to best animated movies, 'how to train your dragon'. What makes this guy best? Well he is brave, intelligent and animal lover. He eats, sleeps and plays with a dragon, and he can ride, fly with dragon. yeah! He made him pet.
Toothless: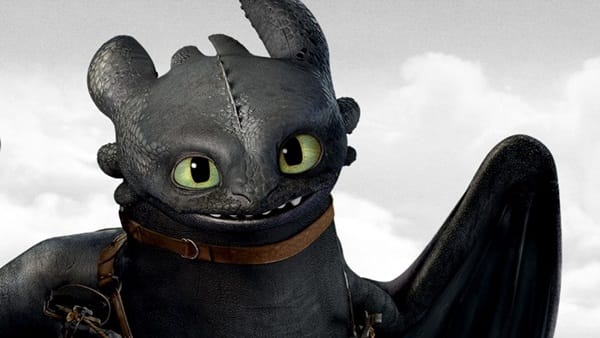 Well this is a dragon, a Viking dragon from the same movie as mentioned above. However, this animated character would not do anything without his mentor cum friend hiccup but was a center of attraction for the audience.
Dug: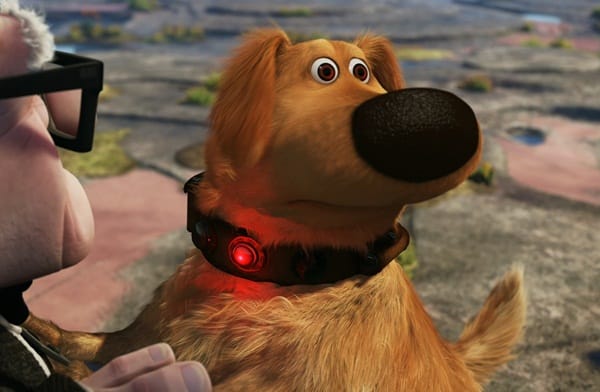 Dogs have been best friends to humans and still are the first option for every family. You can find this naughty and intelligent dog in animated movie, 'Up'. However, cartoon and animation industry has provided us many dog characters, but this one gets unusual ability to talk in English, well, he got a collar that translates the language.
Vanellope: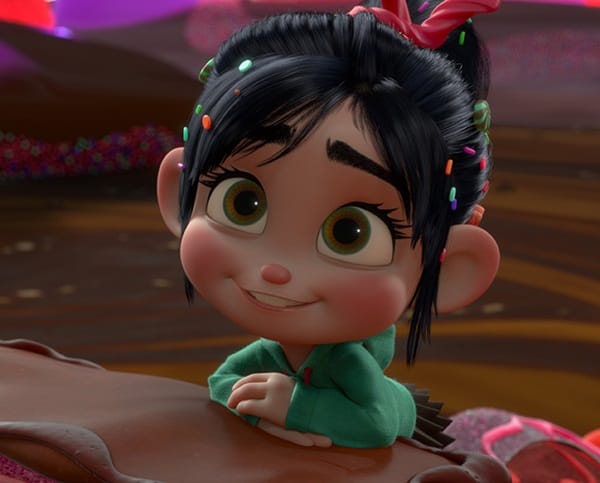 Isn't she cute and beautiful animated girl? That's why she belongs to one of cutest little girls from cartoon characters. This girl is not human in cartoons, she is program a character in game and from the movie, Wreck it Ralph'.
Minions: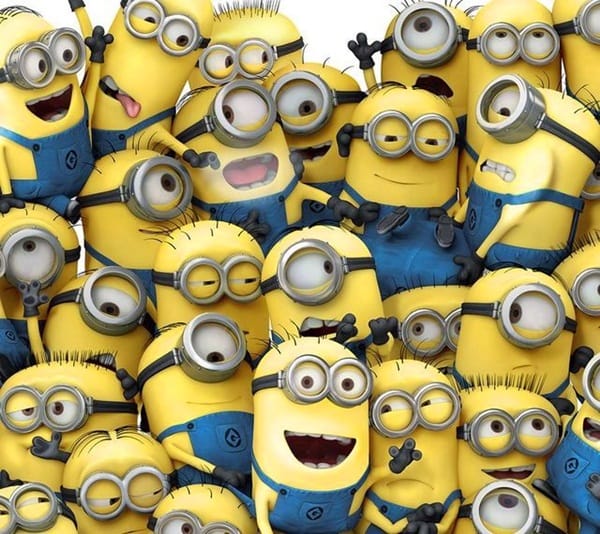 This is not about only one character, it's team a whole giant army of yellow colored characters and every one of them has just one eye. This funny army can be seen in 'Despicable Me' and might let you laugh out loud.
Remy: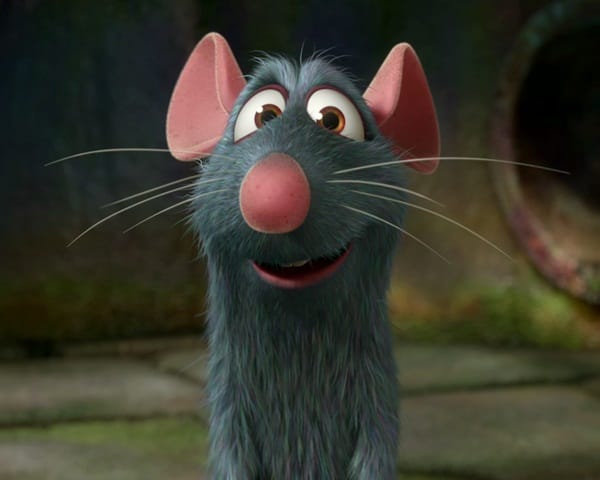 A rat and amazing chef, he can make any dish for you. In the movie, 'Ratatouille', this little rat showed the magic of his nose and tiny hands. Well he is fond of good quality of food and is best chef among human chef. And he is quite simple and calm rat even he can walk like humans, on both feet only.
Jack Frost: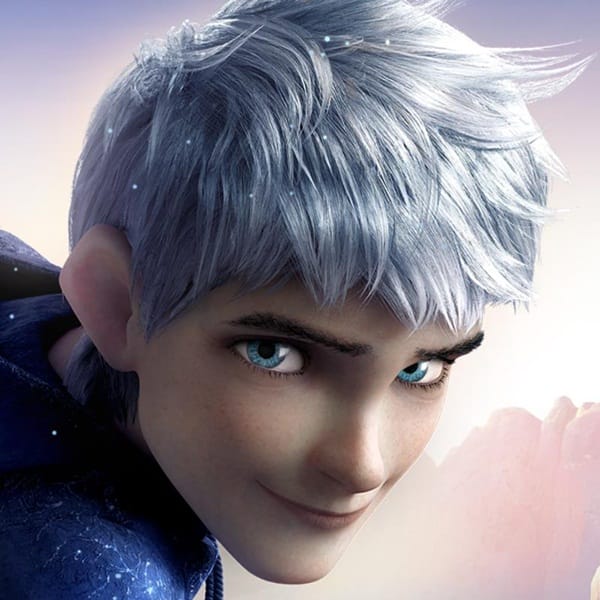 Unlike other characters, from the movie, 'rise of guardians' he got supernatural powers. This lonely guy can manipulate snow and ice. First, he was frustrated teenage but after meeting with guardians he changed the way of living and did well for the people, actually for the kids.
Animators are really doing appreciable and surprising work in order to keep the level of entertainment higher. Every year they come up with new movie, new character and new story so on the whole not only to entertain people but also to motivate as well. Even though this post have shared best characters from animated movies but it does not end here, this post's list your suggestions and of course the name of characters you would want to share. Drop us a comment and enjoy with these animated characters.