However, cartoon industry has given us many funny cartoons characters but none of them is like Tom and Jerry. The naughty and incomparable cartoon characters have been always there to spiral up our life with entertainment and happiness. Even usually we found them fighting but no one can deny that both are good friends also, as showed in various episodes.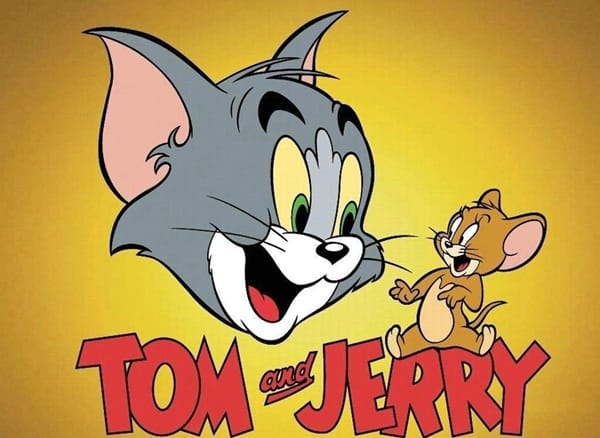 Tom and Jerry Biography, History, awards
If you already watched all the shows then it would be better to know a little bit about Tom and Jerry biography, history, awards.
Biography of Tom and Jerry:
In debut appearance, Tom(cat) was a white and grey shorthair cat as a domestic cat or we can say house cat. Later he called as "Thomas". Another character a brown colored little cute and naughty mouse named Jerry. Undoubtedly being energetic and strong physically, tom could not stand with jerry's brain and the superb ideas.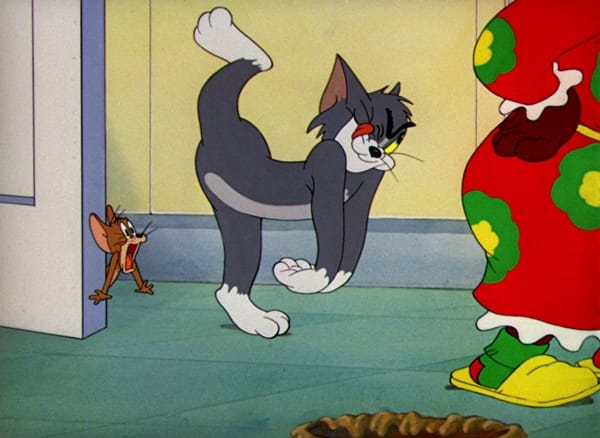 Butch (Black cat) and Toodles Galore are another form of character has showed in many episodes. Butch was actually a friend of Tom and he also wants to eat Jerry. In 1941, in a short named The Alley Cat, it has been showed that Butch was a leader of all the cat community.
Another memorable character in episodes is "Mammy Two shoes". She is the owner of house where Tom and Jerry both lived. First she was a black fat woman but later animators replace her with a new slim white woman in every Saturday evening. But, it was a amazing thing that her face has never shown in episodes. Audience just recognized her shoes and she used to order Tom to catch jerry.
History of Tom and Jerry:
Tom and Jerry, animated series created by William Hanna and Joseph Barbera in 1940. Actually it was based on comedy with two main characters but there were also many others characters like dog-spike and house owners. The final shot was after the MGM, tot watchers in 1957. Most of the times tom is shown as chasing that little brown mouse but unfortunately could not succeeded. There were several time periods when the franchise of this cartoon show has revived almost three times. Like first in Hanna-barbera (1940-1958, 1975-1977, 1990-1994 Gene Deitch(1961-1962), Chuck Jones(1963-1967) and then by Warner Bros (2006-2008 and 2014).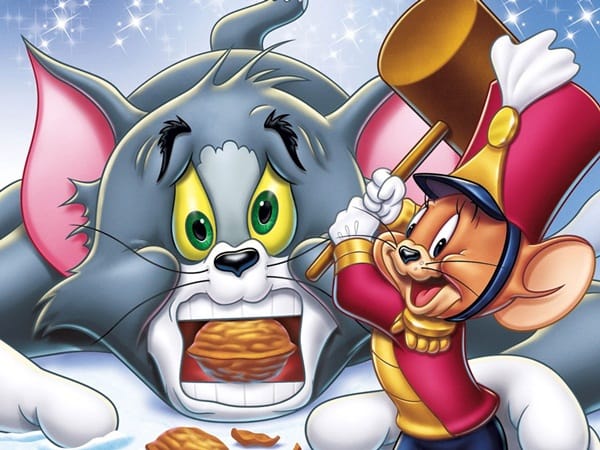 After some time, tom showed as blue colored long hair cat and Jerry as brown colored. Animators experimented with Jerry's looks sometimes, even with size of him. In 1957 and 1960 more than 60 shorts were made by makers.
Movies of Tom and Jerry:
The filmography of these two naughty and funny cartoons have epic history and producers and makers have showed amazingly and now children are fond of watching them all. In fact, there were many theatrical shorts, Television shows and also the video films so as to preforming in amusing way. However like many other cartoon shows, Tom and Jerry also have been showed on Television series episodes, especially.
Some famous movies and theatrical shorts are given below. May be you would have seen any of them.
The Yankee Doodle House-1943
The Two mousekeeteers- 1952
The night before Christmas- 1941
Blast off to Mars- 2005
The lost Dragon-2014
Awards won by Tom and Jerry:
As after a long span of time and now whole world is following these two lovely cartoon characters. No one can deny that the term "Tom and Jerry" is considered as the synonymous for cat and mouse fight, sometimes used for people.
While watching on television, have you ever thought of awards won by this cartoon show. The short films were nominated thirteen times for best short subjects and also in short films awards. Tom and Jerry has won many awards as compared to other animated cartoon shows ever. It is quite unsurprising to know that this cartoon has won seven awards in several periods of times as given below.
Yankee Doodle mouse- 1943
Quiet, Please- 1945
The Cat Cancerto- 1947
Mouse Cleaning- 1948
Two Mousekeeters- 1952
Johann Mouse- 1953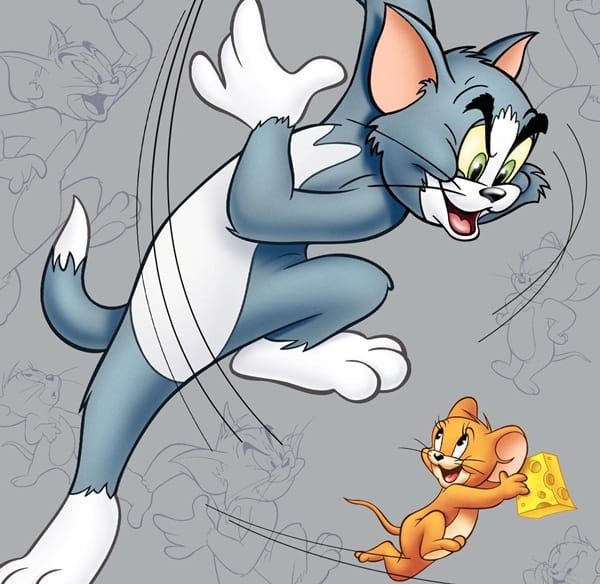 Now, Tom and Jerry successfully placed their mark on audience mind and heart. Especially kids are fond of watching these naughty and friendly cartoons on television. It could be impossible to find out a single guy on this planet that has not seen Tom and Jerry in whole life. Tom and Jerry biography, history, awards always there for letting us familiar with these funny and naughty cartoons.