So, you got a champ, a genius, a stud and so called as cute son. You might have planned many things for him for upcoming events in days and life. Toys and dresses are one of the first things that parents prefer for their baby boys and meanwhile the dilemma of deciding cute name for baby might get you confused.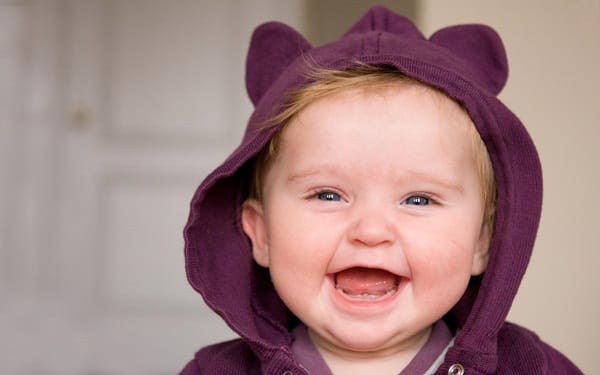 Receiving phone calls and messages from relatives and pals suggesting their favorite names for baby boy might also enhance that confusion. But, this post is worth enough for that confusion as you are having top 100 cute and unusual baby boy names.
Top 100 Cute and Unusual baby boy Names
A name should signify the meaning of itself as with the boy. Therefore, meaning of the name should be considered when it comes to decide cute baby boy names.
Freddy: Peaceful Ruler-This name belongs to German country as it indicates the old German name Frithuric.
David: Beloved- Aww! This must be chosen as everyone is going to love this boy and moreover it was the common name of Scottish king.
Ethan:Strong-Yeah! This name is suitable for your boy as he just got cute looks with strong determination.
Noah:Long-lived-So, one of the famous Hebrew names for baby boys and can be used as Nae and Nooa as well.
Finn: Fair-Well, this name got two meanings as from Irish, its meaning is fair and from Gaelic, meaning is small blond soldier.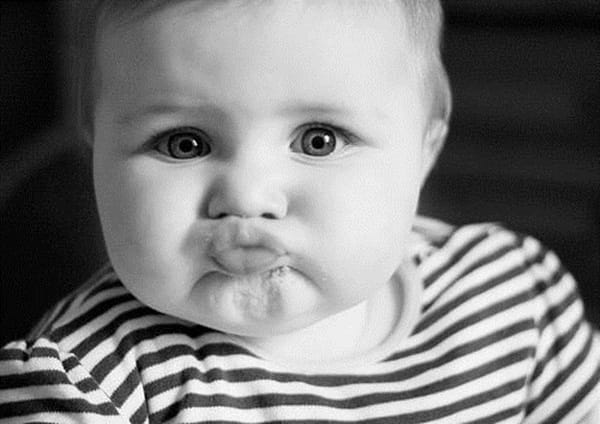 Jack: God is gracious-After knowing the meaning who would not want to choose this name for cute baby boy and it's cool as well.
Jordan: According to American name, its meaning is the river of judgment.
Justin: Means just and fair, and so also known as with Latin word for male gender.
Kelly: A warrior and Irish surname for people.
Leon: A Latin name and meaning is Lion.
Bob: It's famous among Americans and Germans and in German, meaning is Bright.
Cade: The meaning is small battle or spirit of battle so the name is unusual for baby boys.
Raul: An American baby name and a form of name, Ralph.
Gannon: Fair skinned and fair haired and recommended for Irish families.
Pike: A short and cute name and is common surname in USA.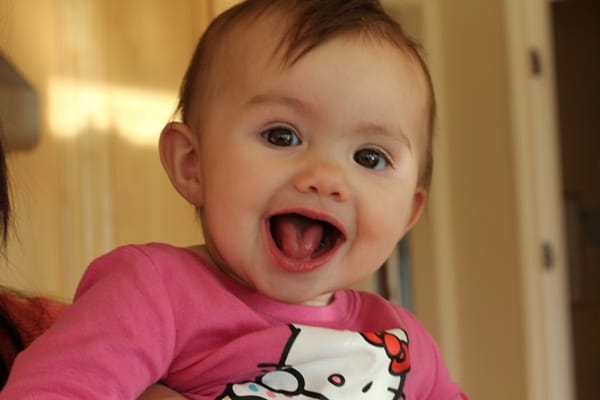 Blue: Yet another cute name is blue or Blu.
Cesar: The word belongs to biblical names, means the one who is cut out of womb.
Colin: The name with multiple origins and with cute meaning is cute pup.
Jim: A short and cute name for baby boys and its meaning is Supplanter.
Kris: Meaning is the one who follows church.
Kevin: This name simply means that someone who is handsome by birth.
Rohan: This name is widely famous as this comes from Sanskrit which means, ascending.
Mike: Hebrew word with the meaning; who is like god.
Neil: Choose this name if you want you baby boy to be a champion and passionate.
Tony: A highly praiseworthy name as its meaning says.
Alex: The Greek word with beautiful meaning, Defender of men.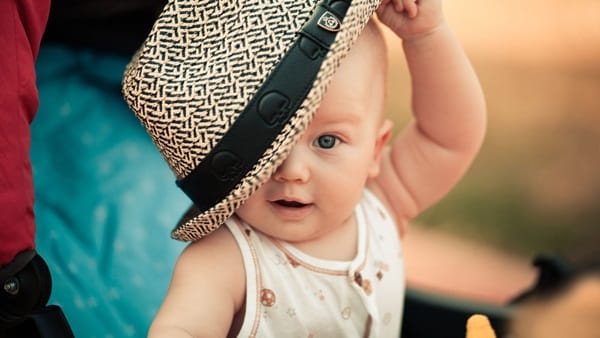 Soren: Stern
Evan: Masculine name and can be used as Ivan.
Kurt: A German name with alias curt.
Mark: Yeah, the owner of facebook and meaning is consecrated to the god mars.
Steve: Derived from the Greek name.
Sid: Wide island
Tyler: Title maker and an English name.
Lee: Clearing Meadow.
Daniel: God is my judge
Logan: Hollow, Yeah the guy with blades in X-men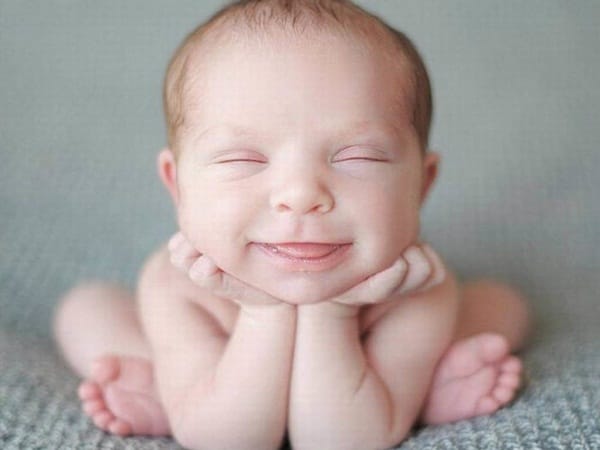 Ryan: it means King
Isaac: Laughter
Adam: Earth, so is the beautiful name
Toby: God is good
Bobby: Bright fame
Ben: Son of south
Reece: Enthusiasm
Jackson: God is gracious and so the pop singer MJ is famous.
Max: Latin word with meaning, greatest.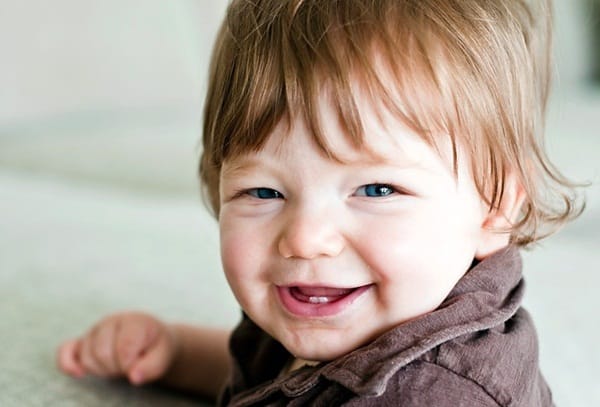 Zaid:Growth
Alvin: Wise friend
Barin: Noble fighter
Boone: Good
Boris: A true warrior
Tyler: Tiller of roofs- can keep people together.
Sean: Gift from god- In Irish this name is considered as blessings.
Conway: Holy river
Robert: Bright with the glory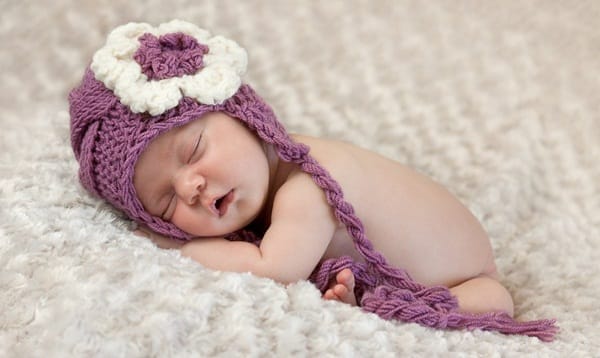 Michael: Who is like god
Remo: The strong one- people with this name can inspire others
Badru: One who born in full moon-Egyptian name for babies
Roman: In Latin, the meaning is, man of Rome but so known as strong.
Roy: Red- Famous Scottish name for baby boys.
Thomas: Twin
Uriel: Angel of light
Seth: Appointed- The boy of Adam in Bible
Charlie: Free man- The main character in peanuts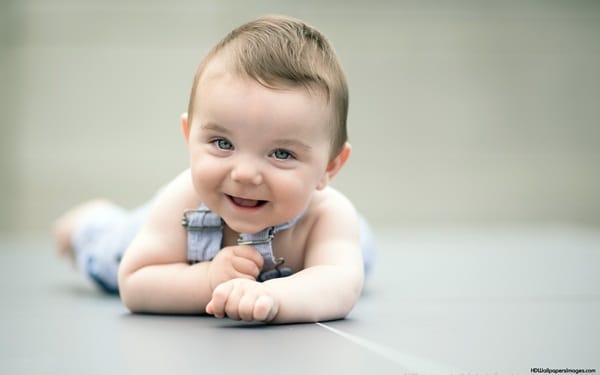 Bruce: The Willowlands and think brush
Erick: One or alone- sounds cool
Braxton: Brown's town
Wesley: A field to west
Will: Will-helmet- can refer to William Shakespeare
Victor: Conqueror- Roman name revived in 90s
Patrick: Patron saint of Ireland
Kyle: A place referring name to narrows.
Leonardo: Lion-bold- This one is Portuguese.
Aidan: Fiery one- an Irish name for boys
Antonia: This is universal name beyond the regions and countries either it's Spanish, Italian or Portuguese.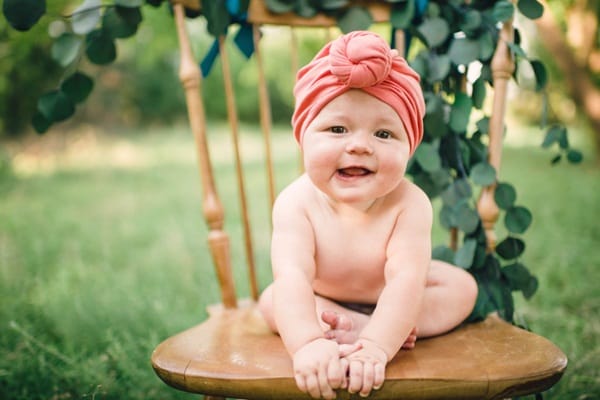 Jax: God has shown favor
Jayce: Healing- It could be for boy and girl
Omar: Gifted-speaker- So the one known as speaker
Karter: Cart maker- Undoubtedly it's short and cute name
Oscar: Divine spear
Nicholas: People's victory
Brady: Broad; Spirited- Irish baby name
Caden: Spirit of battle
Cody: Helpful- also known as one who always gets help
Felix: Lucky- Mostly used in German regions.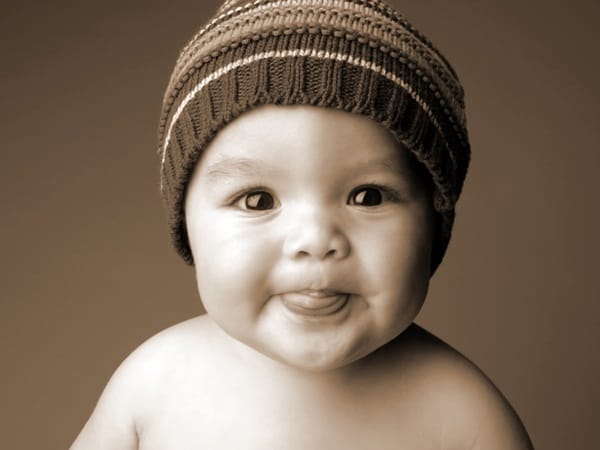 Joey: Abbreviation of Joseph
Paul: Small- This one is famous among French people
Drew: Manly
Keegan: Son-A surname of Irish people
August: Grandeur and Dignity
Lukas: Brings light- A Swedish baby name for boys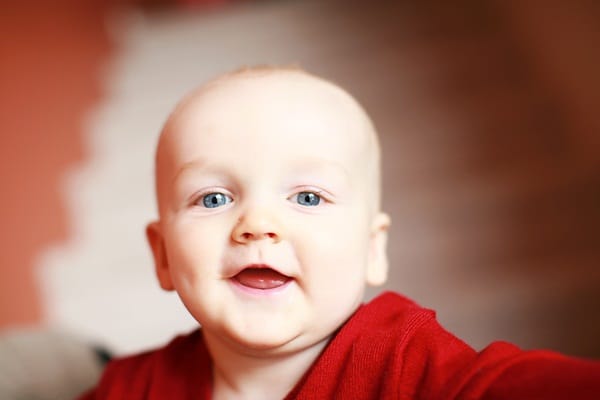 Simon: God has heard
Milo: Merciful- Aww, baby is going to be a sweetheart
Danny: God is judge
Pedro: Strong like a rock
Holden: From the hollow in valley
Travis: Crossroads and toll gate
Nemo: The man- Indeed, a famous cartoon character so you could be try with cartoon names for babies.
Nico: Victorious people
Mario: Hammer- woaah! The strong guy
Jay: To rejoice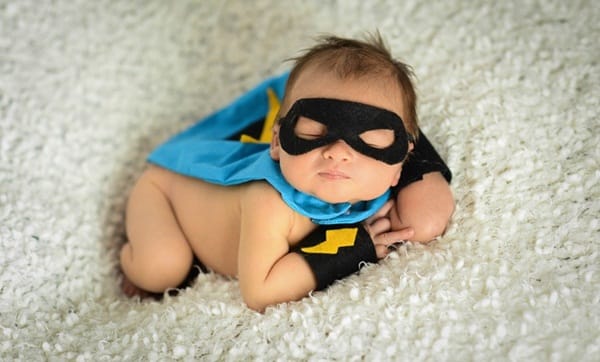 However, there are plenty of cute and unusual baby boy names with meanings and we have shared hundred names. apart from knowing  or deciding names for babies, parents should know how to take care of newborn baby. And this post shares simple and basic ways to take care of newborn baby. So, Now, choose from these names and let us know if you got more names to share with us.