With the diverse culture and traditions, Indian art is too interesting from ancient times. Each of Indian art has the essence of its culture. Painting on the canvas was the most loved art to make the people, moments or nature alive with colors. There is a huge fan following of such Traditional Indian Art Paintings on Canvas. These people have an equal attraction for the Indian traditions and canvas painting. If you are one among them, you must have such beautiful paintings at your personal or workspace.

Traditional Indian Art Paintings on Canvas
India has the blessing of a beautiful and mesmerizing nature. Indian painters made the best of these natural blessing with their skills and imagination and painted these landscape colors on canvas.
Traditional Indian Art Paintings on Canvas has a number of landscape painting by well-known artists namely Prabal Mallick, Bahadur Singh, Iruvan Karunakaran, etc. These prominent painters showcased eye-catching landscape views on canvas with their special skills.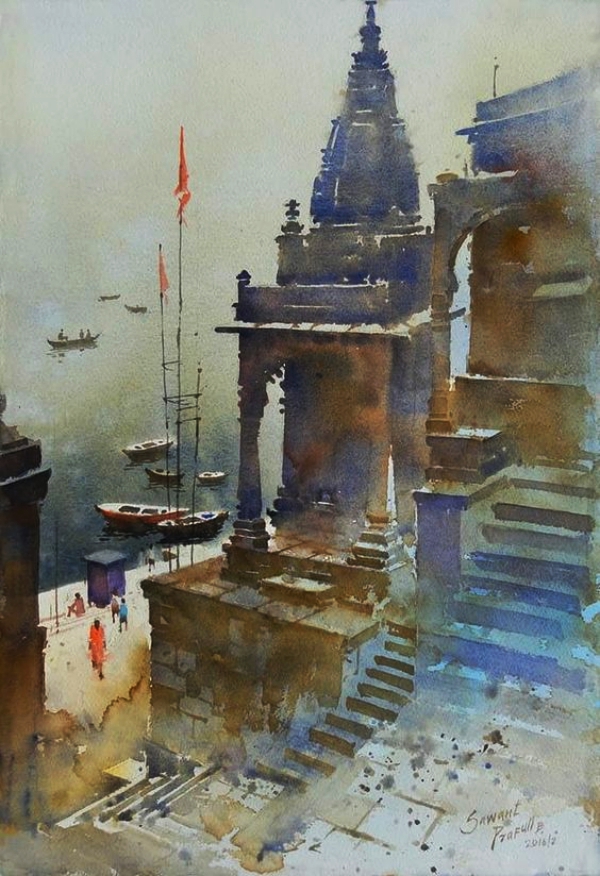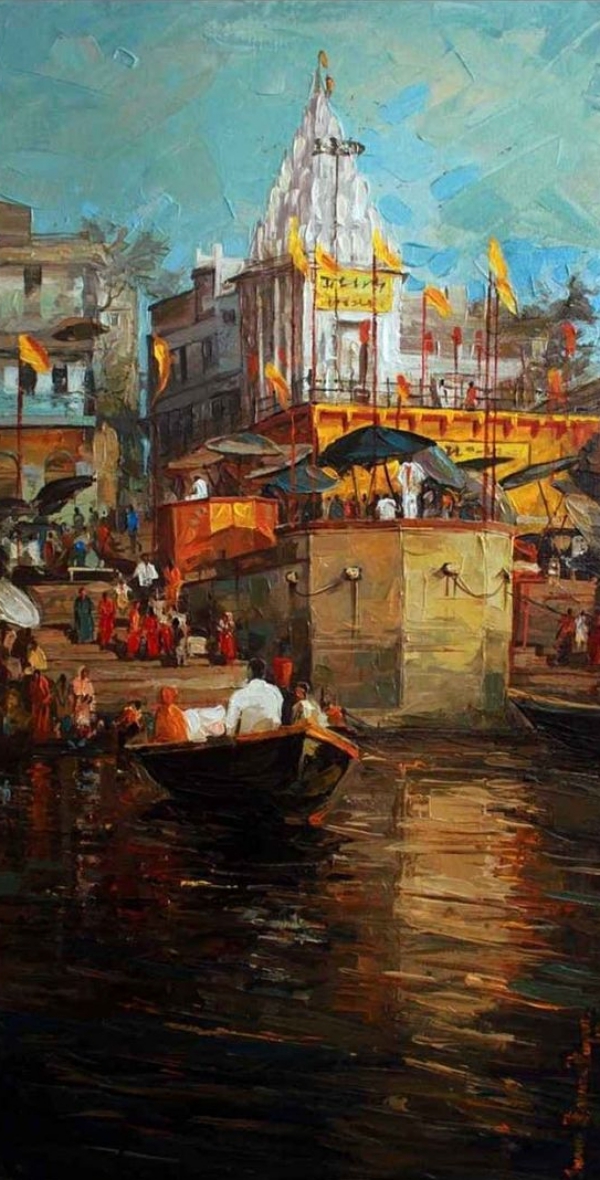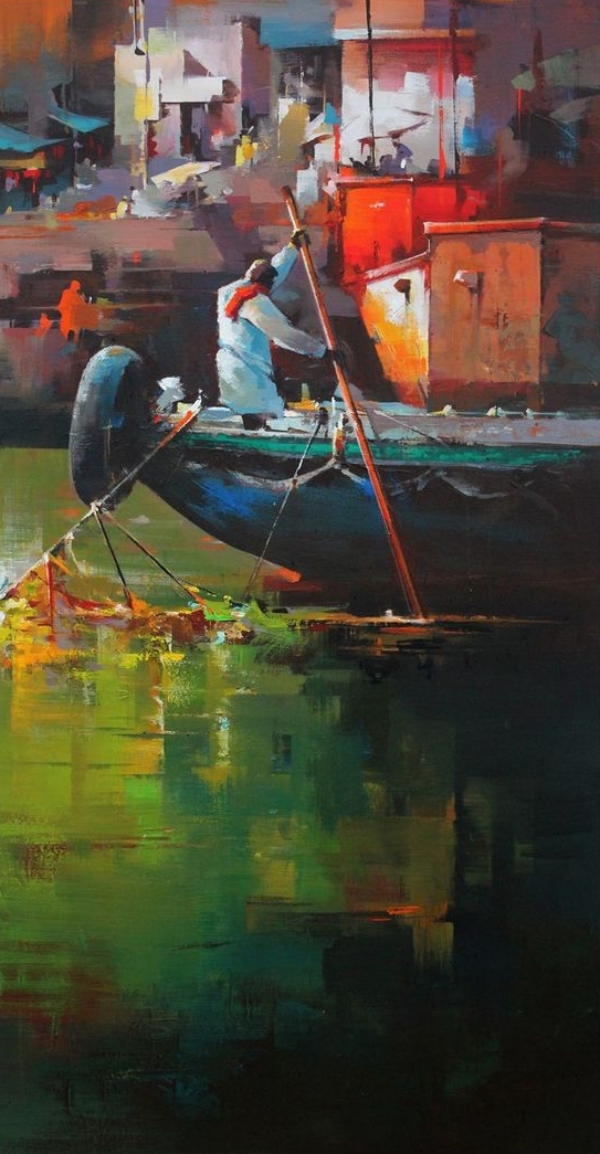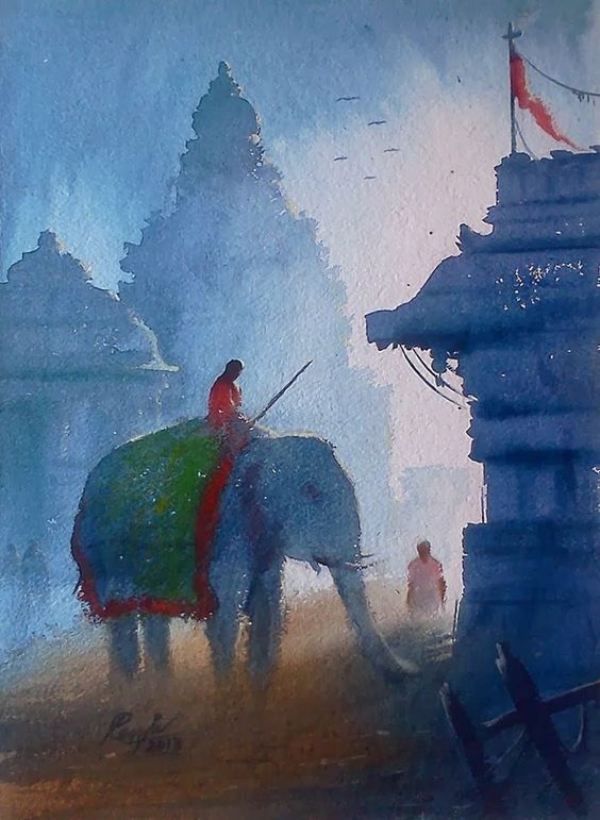 Indian Women Paintings
Women are the most beautiful creation of god and artist never skip such creation to portrait on canvas. Indian paintings have a huge collection of such women paintings from ancient time.
The women canvas paintings have impressed the world tremendously. The Bani Thani painting from Rajasthan by Nihal Chand is a masterpiece to be admired. She was a poet and singer too. The painting 'Lady with the lamp' by S L Haldankar is another creation placed in Jaychama Rajendra Art Gallery in Mysore.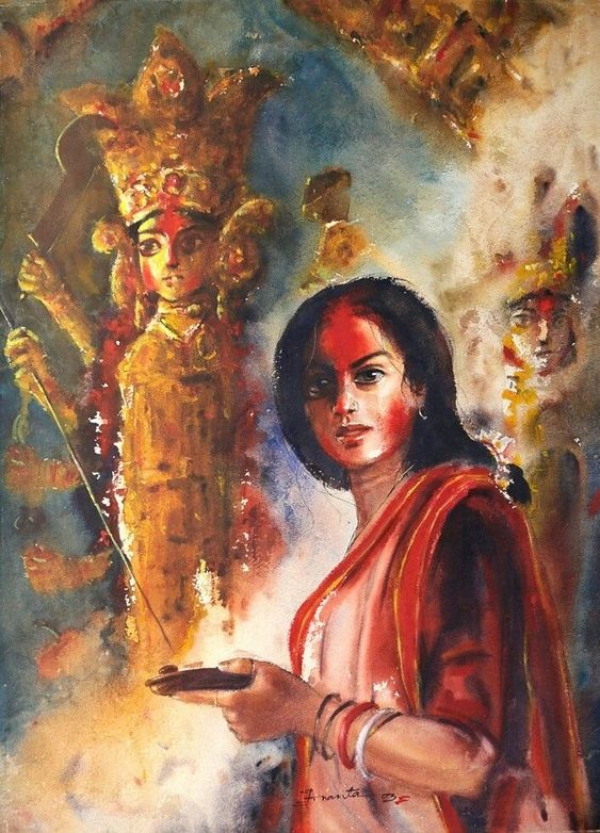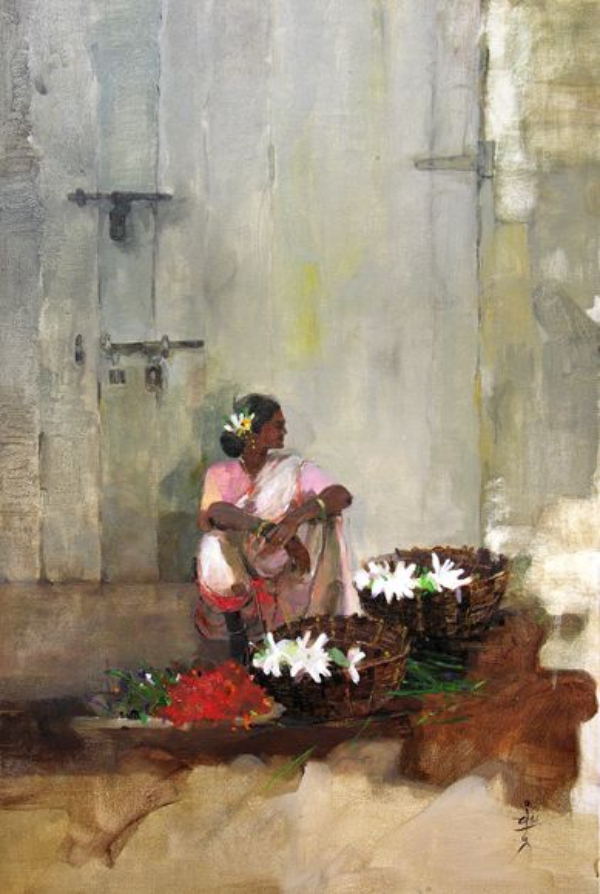 South Indian Paintings
South Indian paintings have ancient history from the 9th century when the Chola rulers appreciated the art encouragement. These paintings are mostly based on the events of Ramayana or Mahabharata. Artists also loved to portrait Radha-Krishna stories on canvas showing love, romance, and togetherness.
This style of painting can be further classified into Thanjavur paintings, Mysore paintings, Karnataka paintings, and Hoysala paintings. Tamilnadu original Thanjavur painting is now widely spread all over the region. Mysore paintings have special attention with the muted colors and their elegance. Karnataka paintings mainly comprise animals and human figures in their art whereas Hoysala paintings included manuscripts in addition to traditional paintings.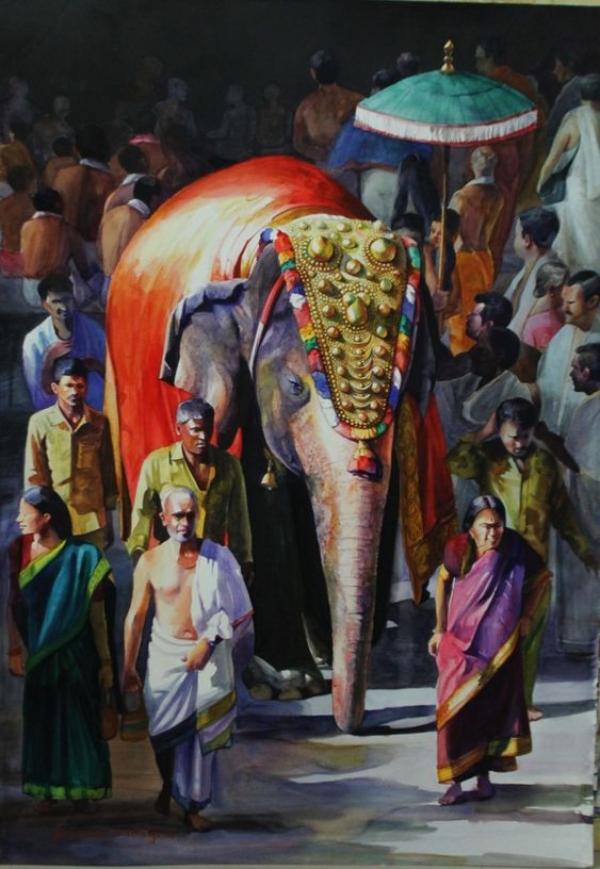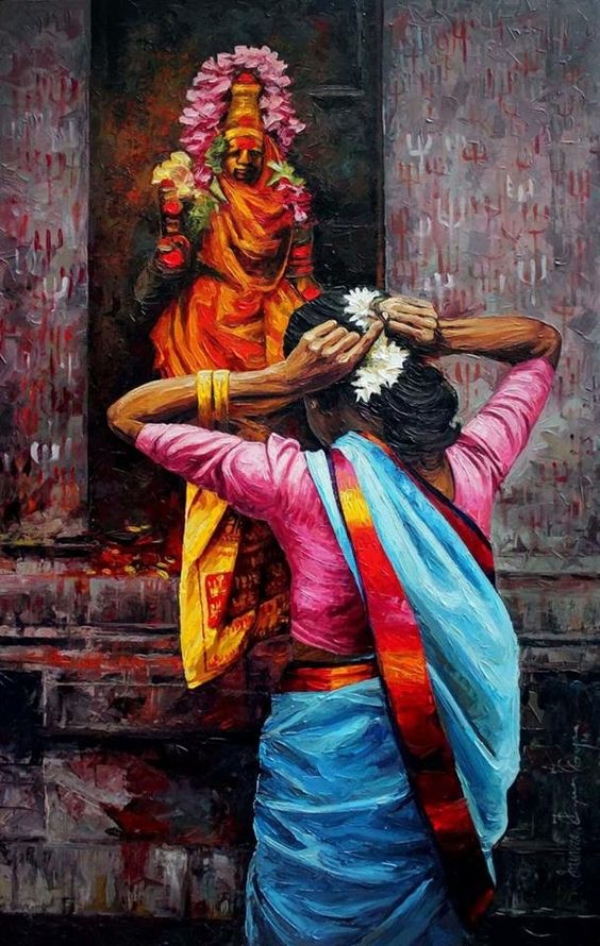 Contemporary Indian Paintings
This style of painting integrates traditional as well as non- traditional concepts of India. The diversity of the nation is well matched with the culture in these contemporary artworks.
With the globalization, Indian traditional art got influenced by a modern culture which gave birth to the contemporary Indian painting. Contemporary art piece by F. N Souza express the life in India which is too classic. Pseudo-realistic style of Devajyoti Ray never failed to impress an art lover.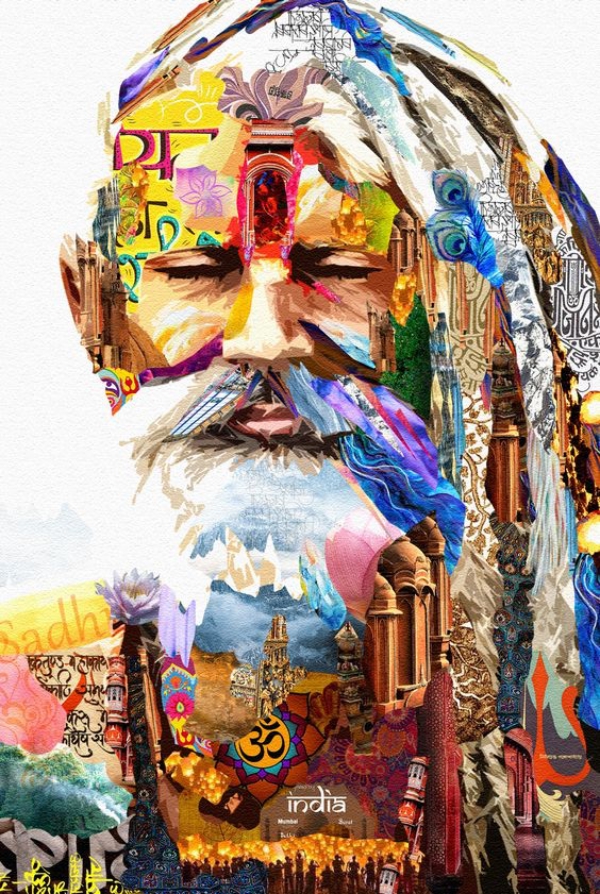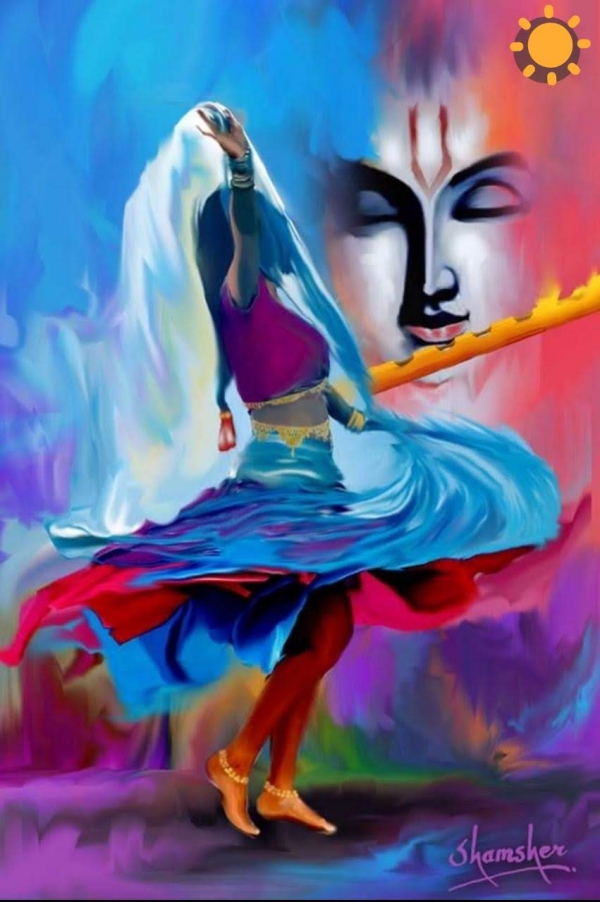 Image Source
Indian artwork mostly mirrors its religious values and culture through paintings on cloths or canvas. In the ancient time artist used charcoal, earth, and other natural resources to paint on canvas. These natural resources are seen to maintain the integrity of the art pieces for years.
We can see the magnificent canvas paintings by Indian artist in the art forms of Madhubani Art, Miniature paintings, Kalamkari, phat art, kalighat paintings, warli paintings Bhil, saura and many more. All these Indian artwork succeeded in holding attention from all over the world. Traditional Indian Art Paintings on Canvas also varies with the region of their origin.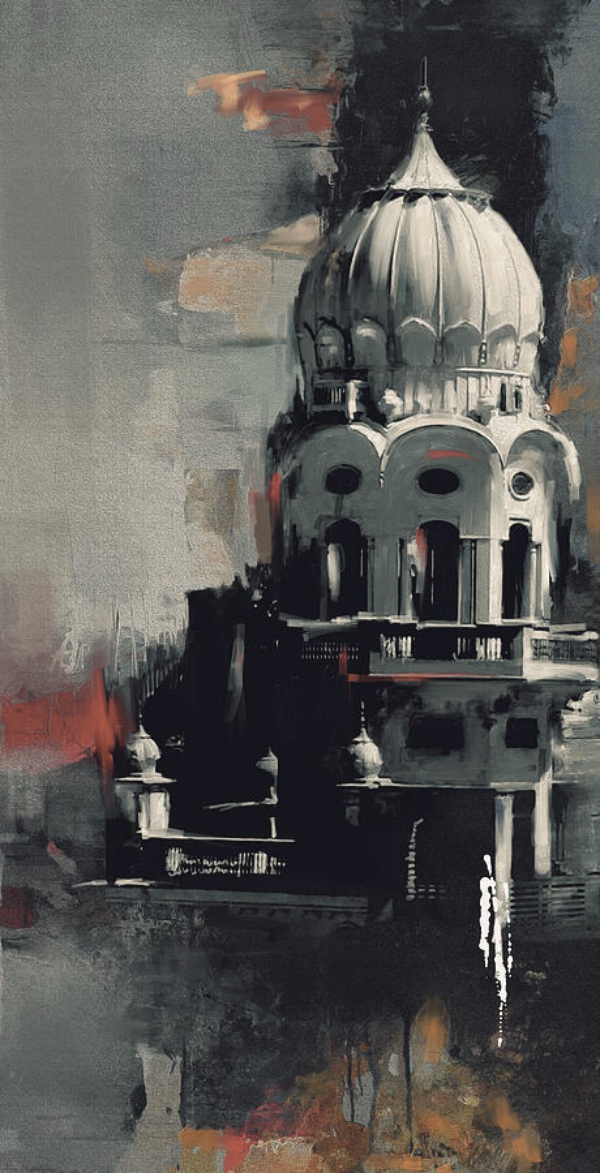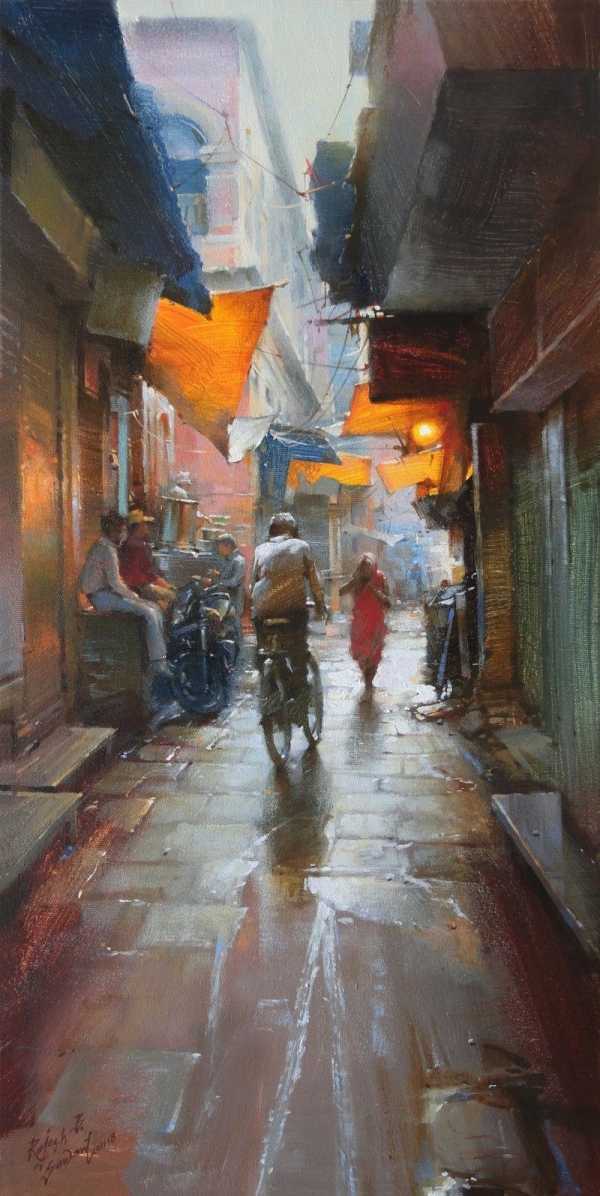 You can go on checking some more paintings that clearly define the true colors of India.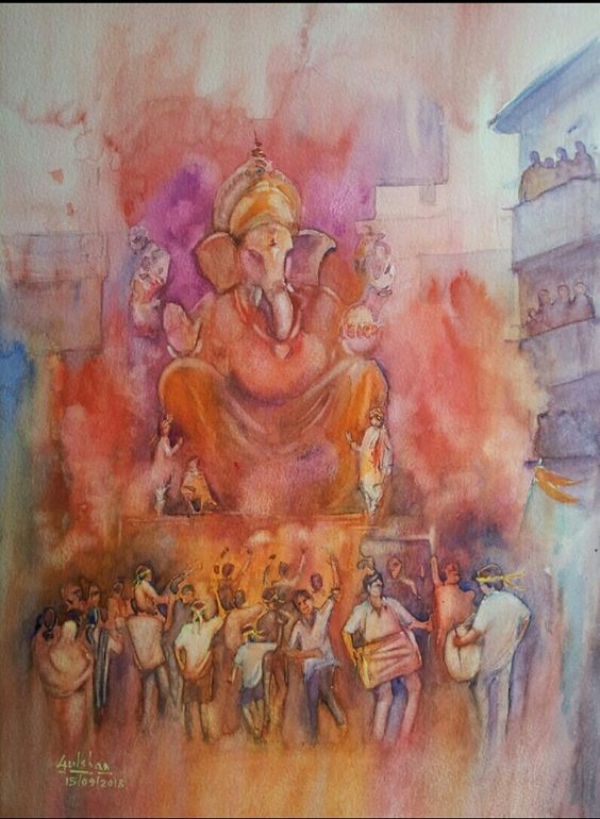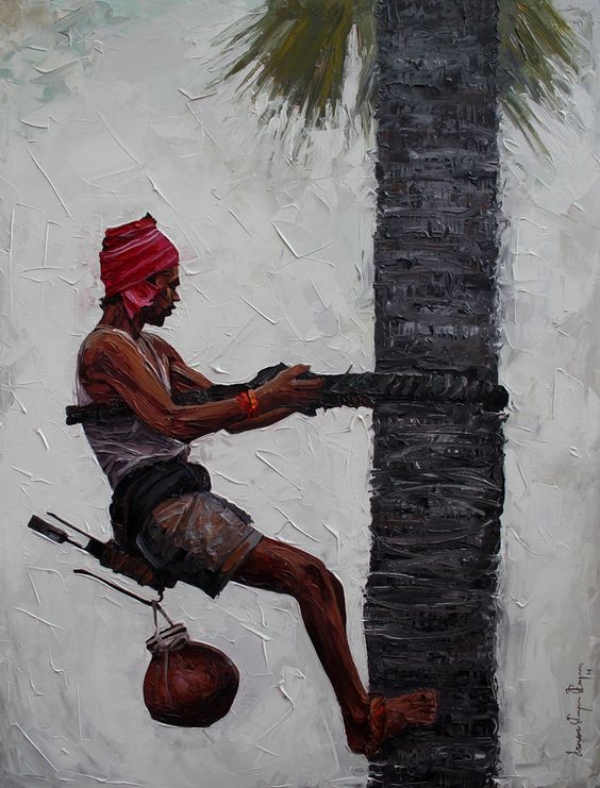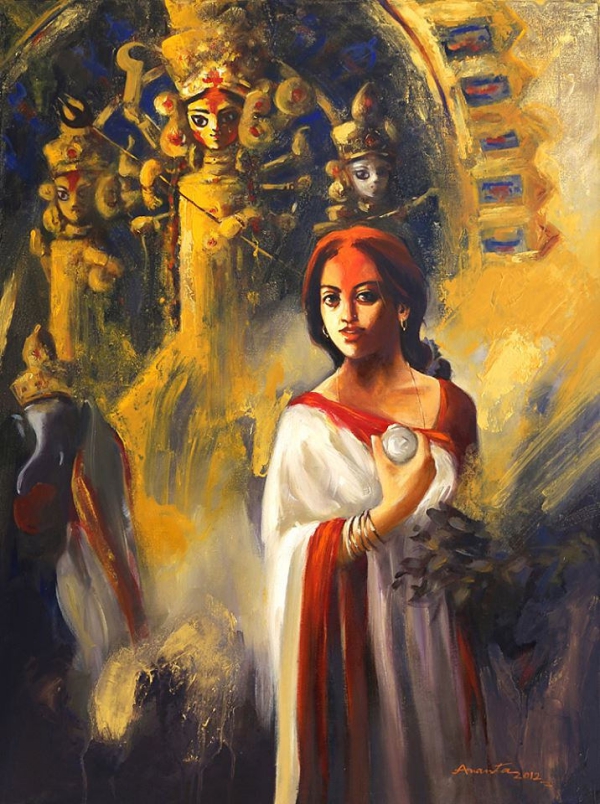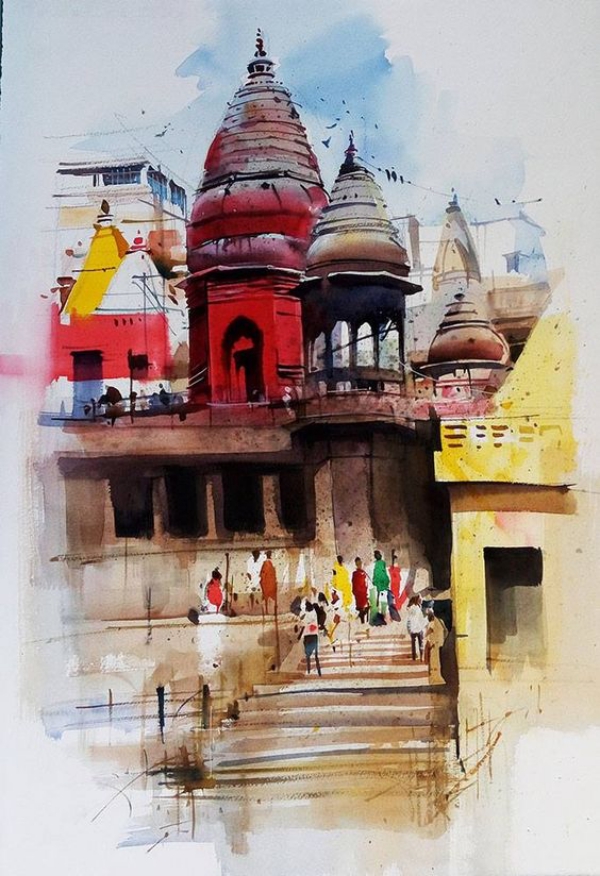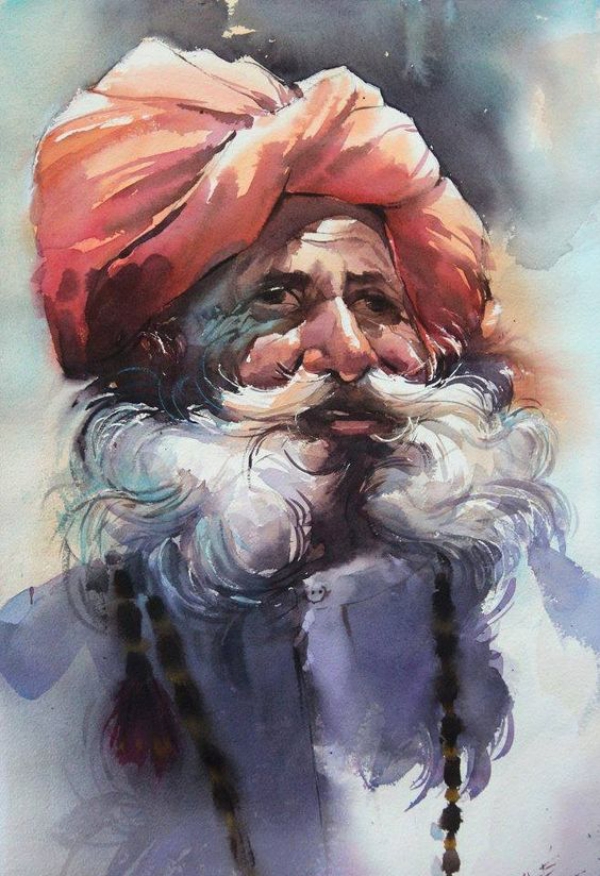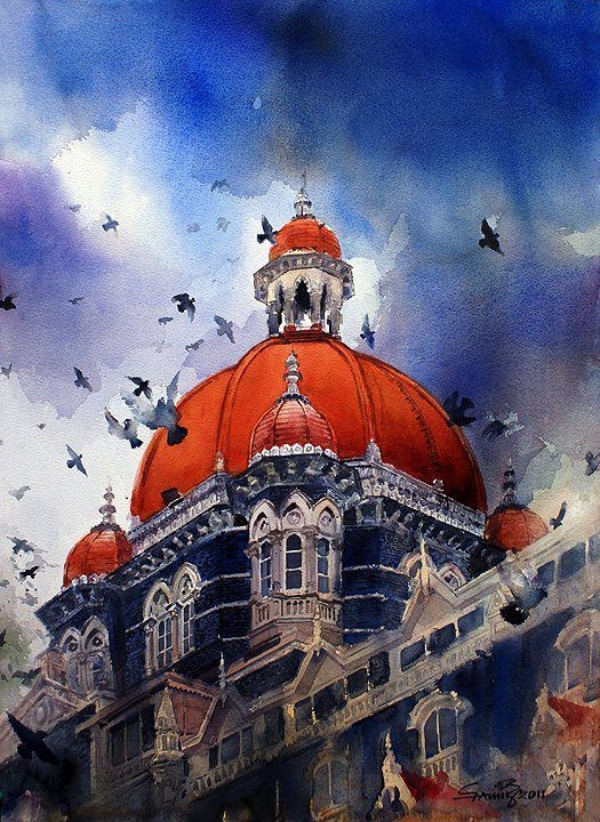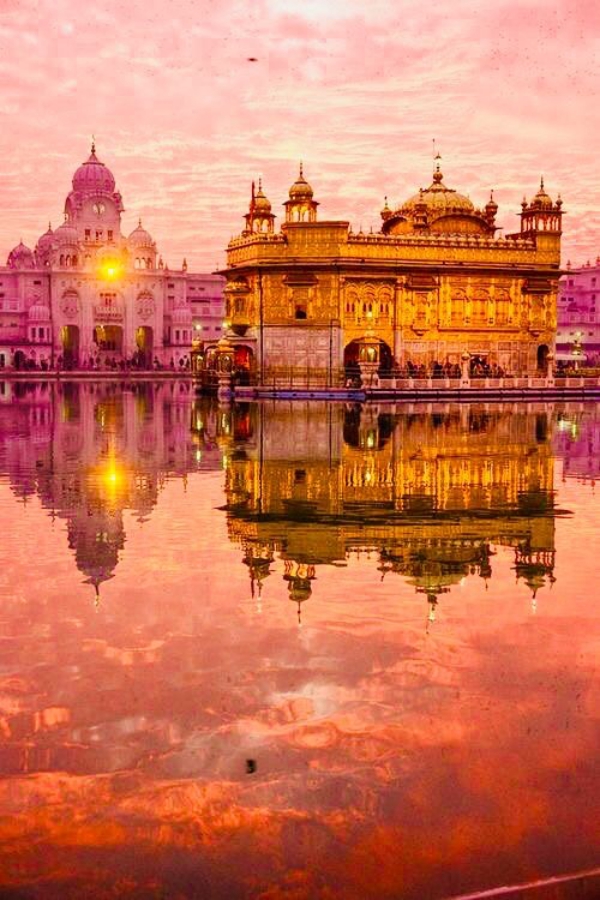 Image Source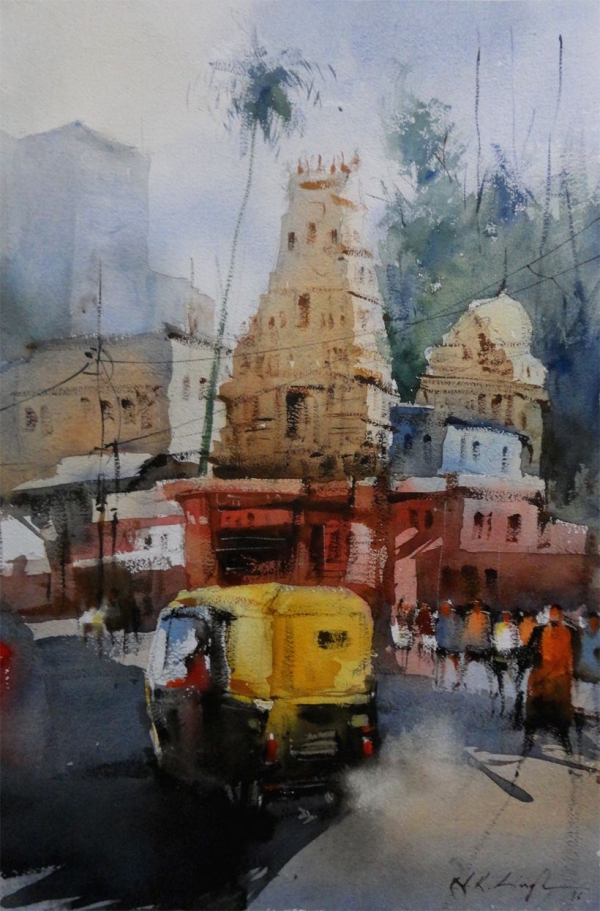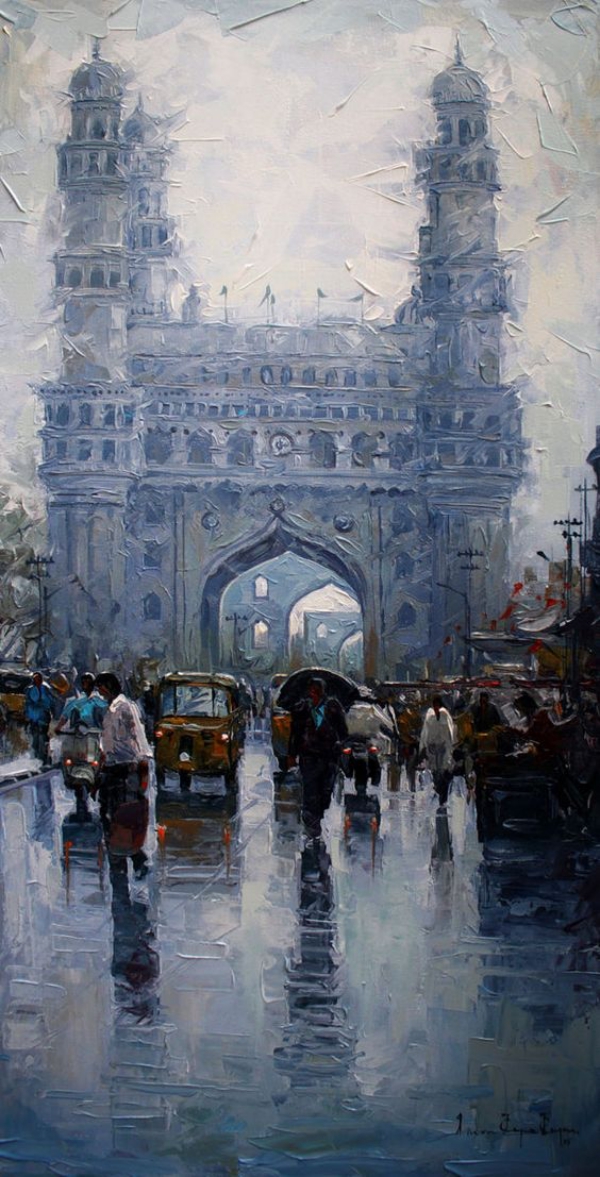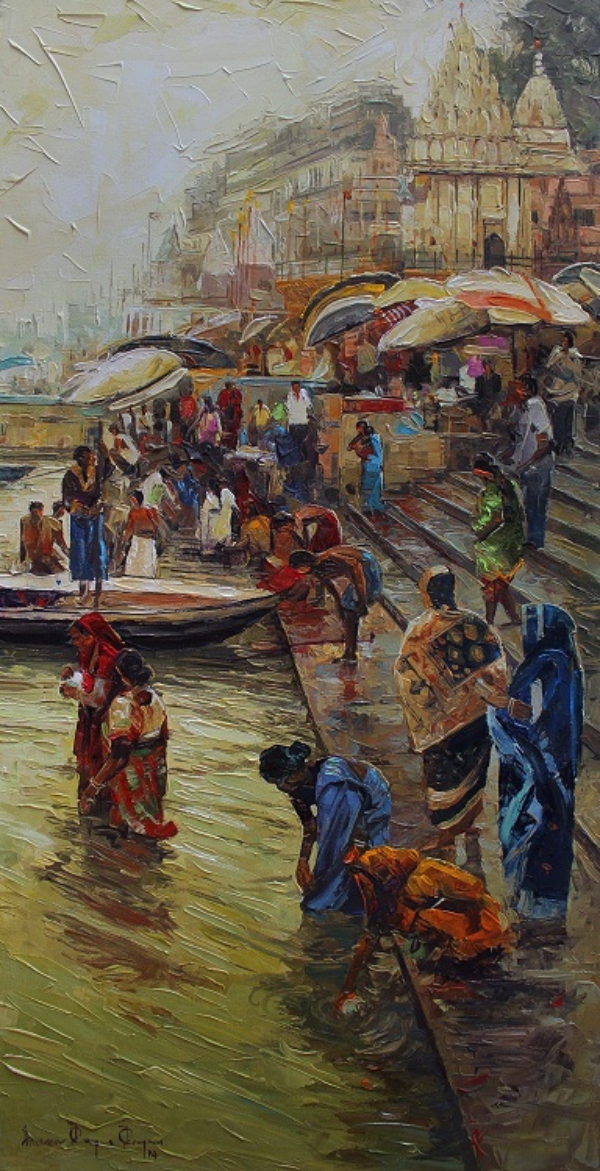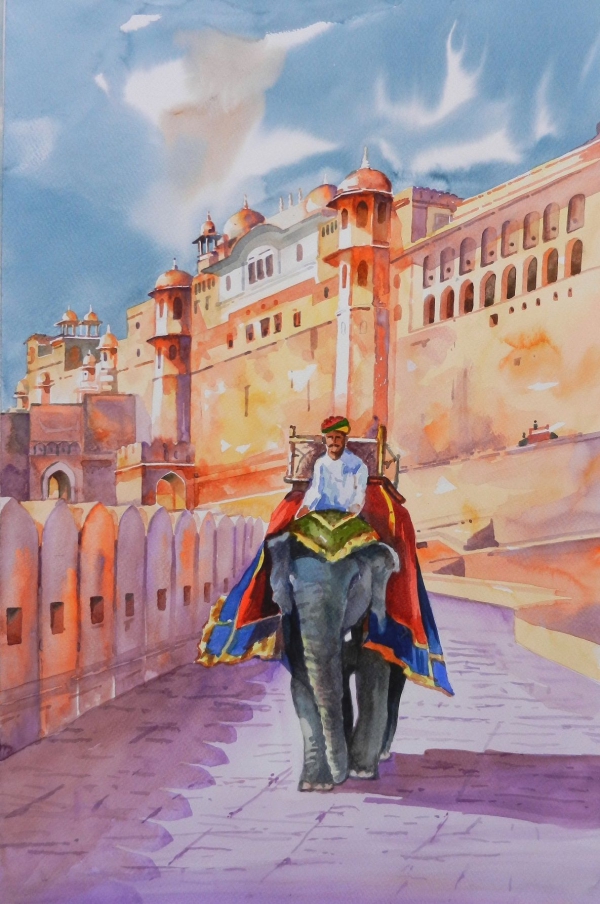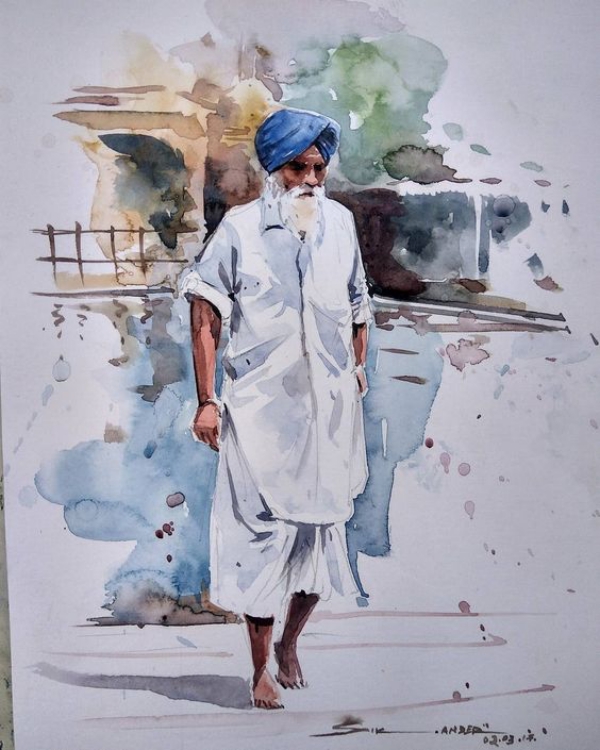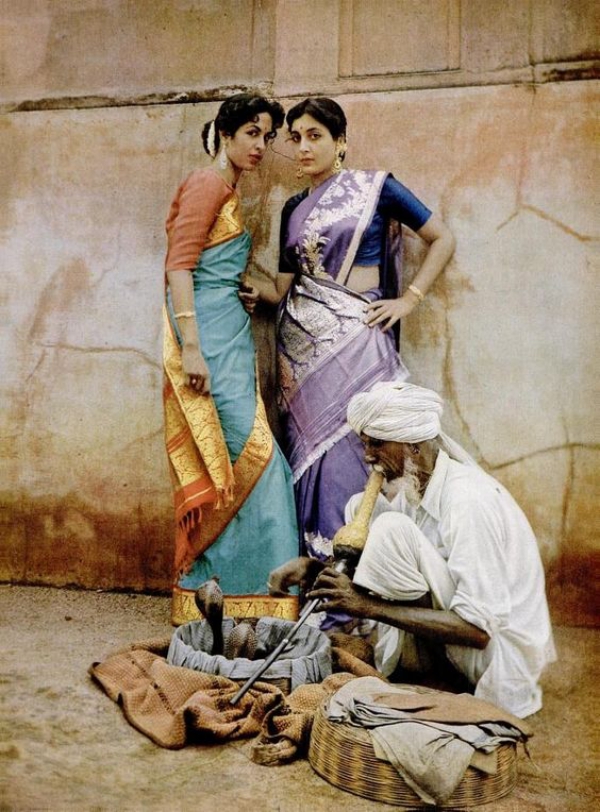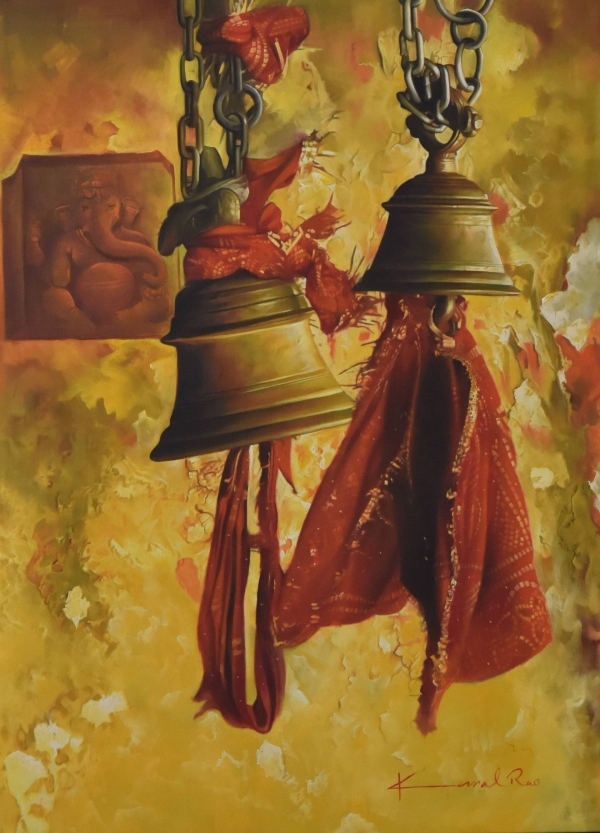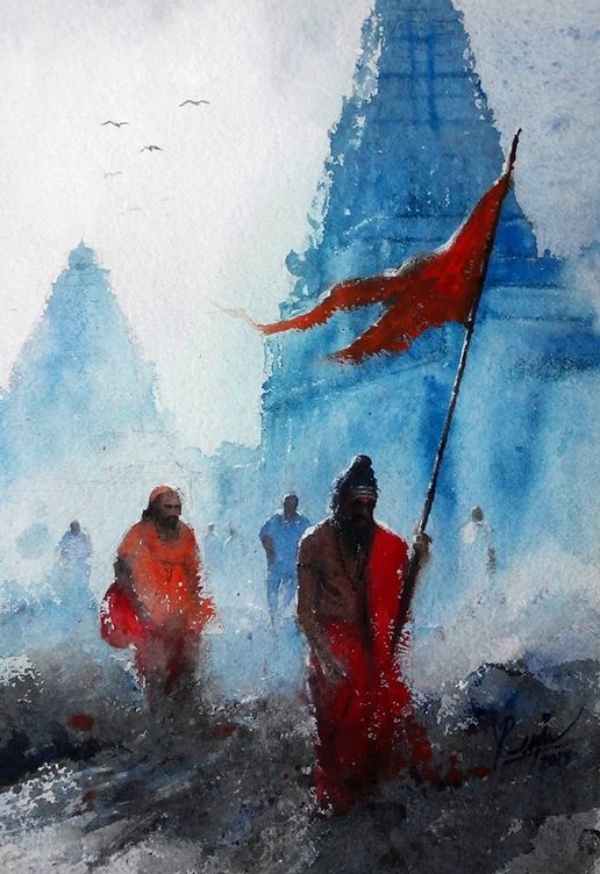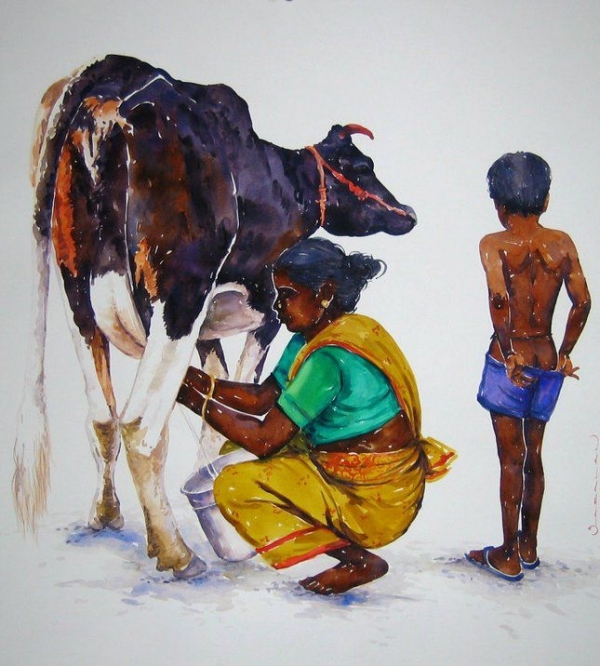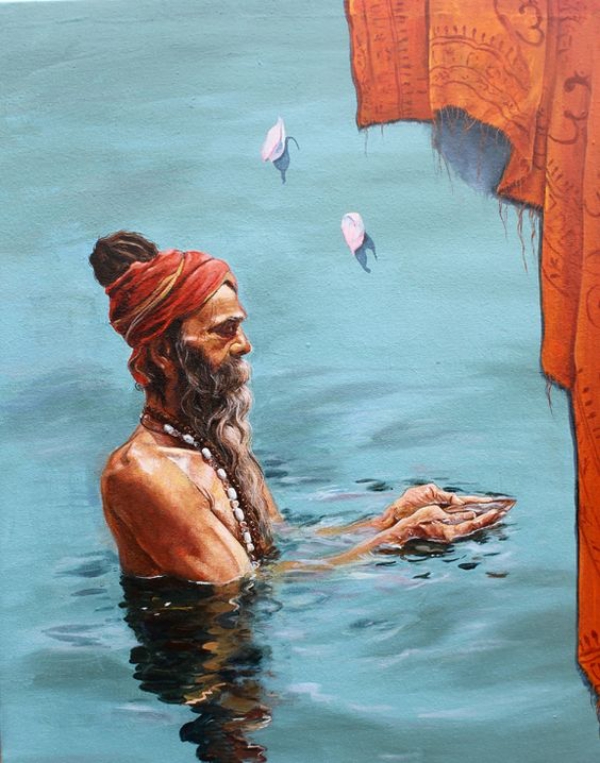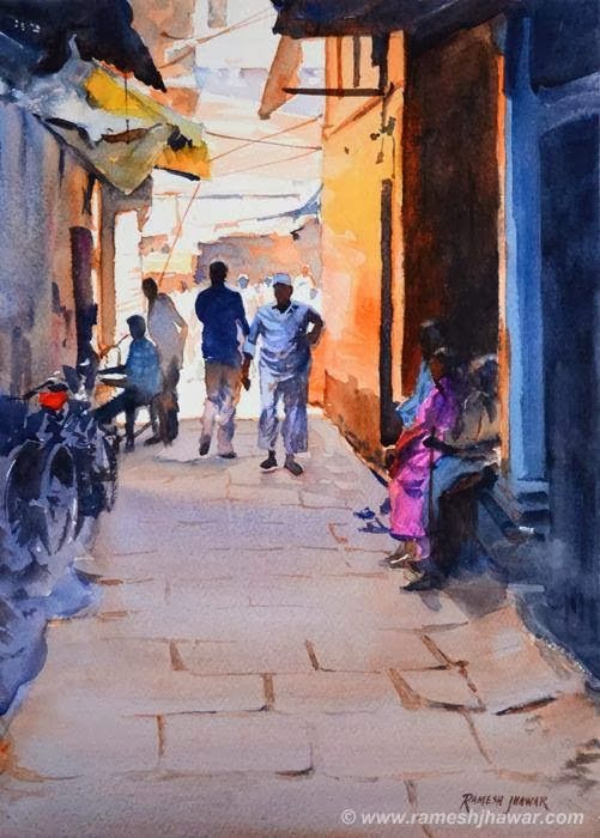 Traditional Indian Art Paintings on Canvas has a great history and collection of masterpieces by skilled artists. These paintings are proof of Indian culture and heritage from years. People who have the ability to love the painting as equal as the painter can mark them priceless. These art pieces make the Indian art world proud and privileged.