All of us used to be huge fans of cute cartoon characters like Disney princesses, Mickey Mouse, and even Tom and Jerry but do you remember those ugly cartoon characters that used to entertain us with their incredible humor? We are sure you'd know some of them from your childhood. Let's check out the top 25 ugly cartoon characters ever 2022.
Ugly Cartoon Characters
Squidward tentacles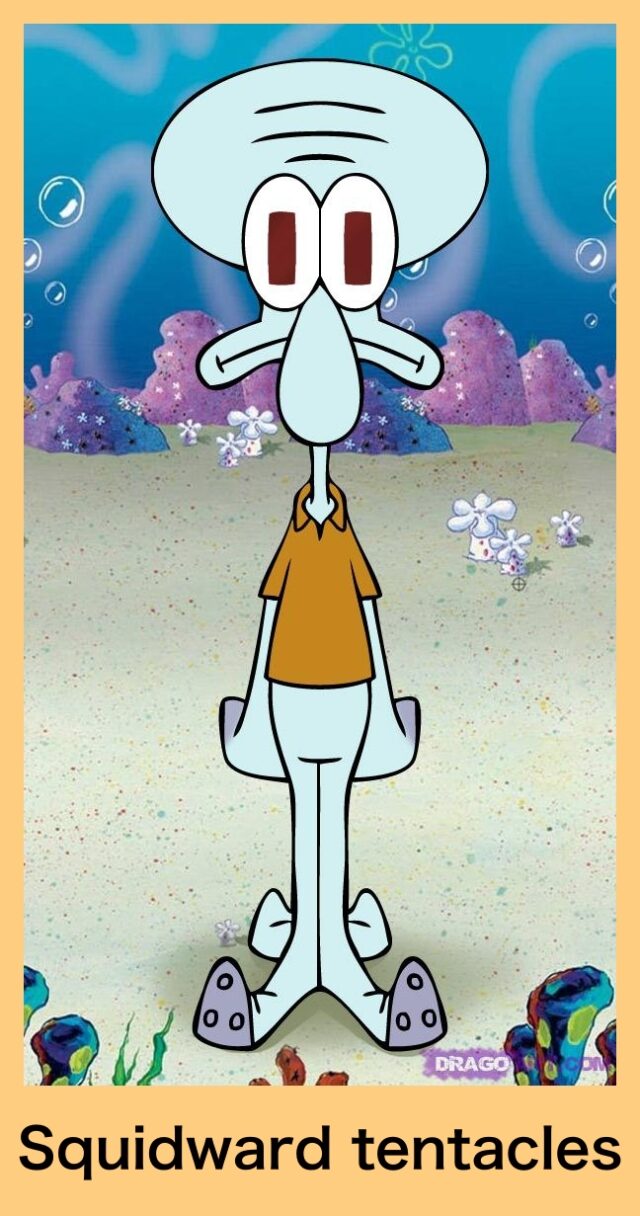 Squidward tentacles are a pretentious and ill-tempered character in the Nickelodeon animated television series SpongeBob SquarePants. He portrays a pretentious personality towards his two neighbors. The neighbor's noisy behavior is what makes him feel bad but he pretends or the neighbors see him as a good friend.
Edna Mode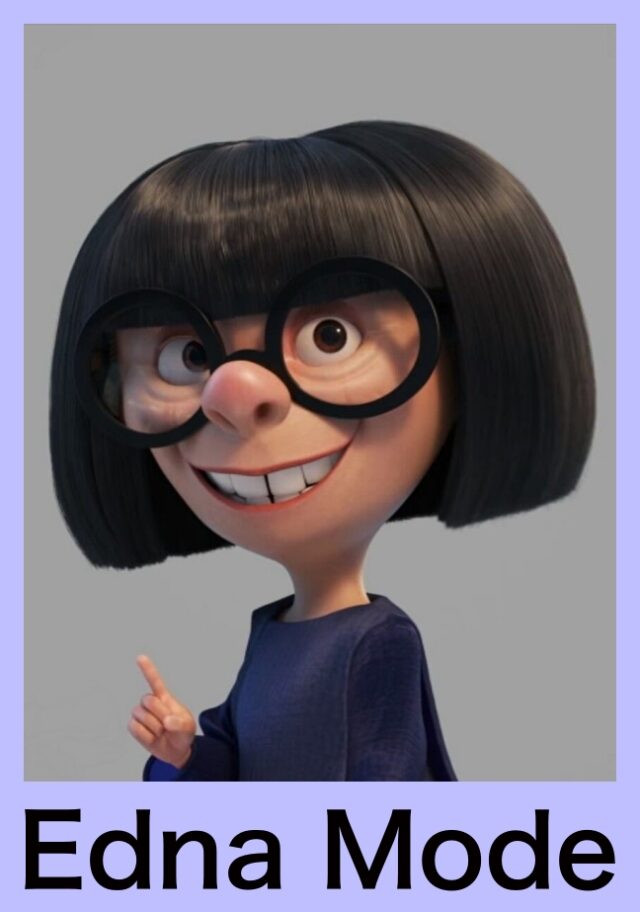 She is a fictional girl character that features in TheIncredibles. She wears funny and extravagant costumes and got a dislike for superheroes who feel like dominating her space. She loves attracting all the attention by her and always wants to be ahead in regards to fashion and trends. She is startling in her looks but some refer to her as ugly cartoon character.
Gargamel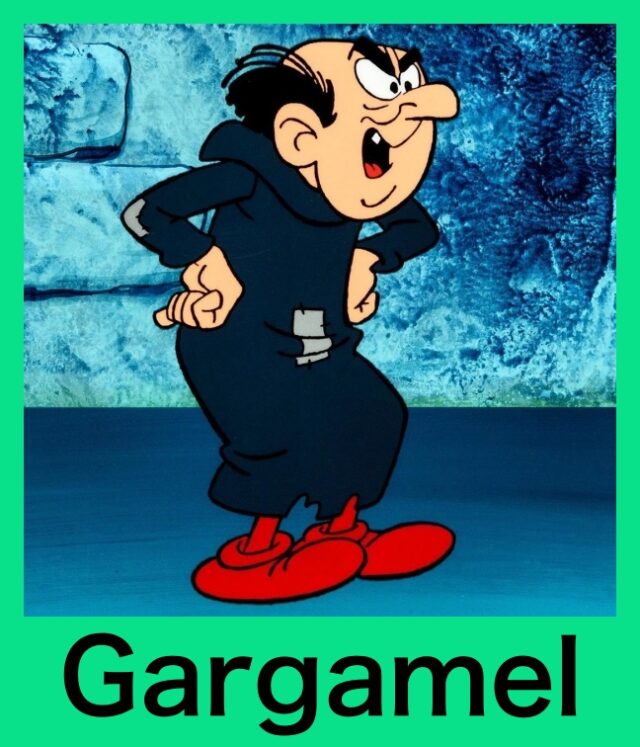 He is one of the male ugly cartoon characters with a stooping posture. He wears a patched robe and looks ugly with rotten teeth. His character and personality also match the outer appearance. He can pretend to be friendly when only he has something to benefit from, or even to steal.
Sideshow Bob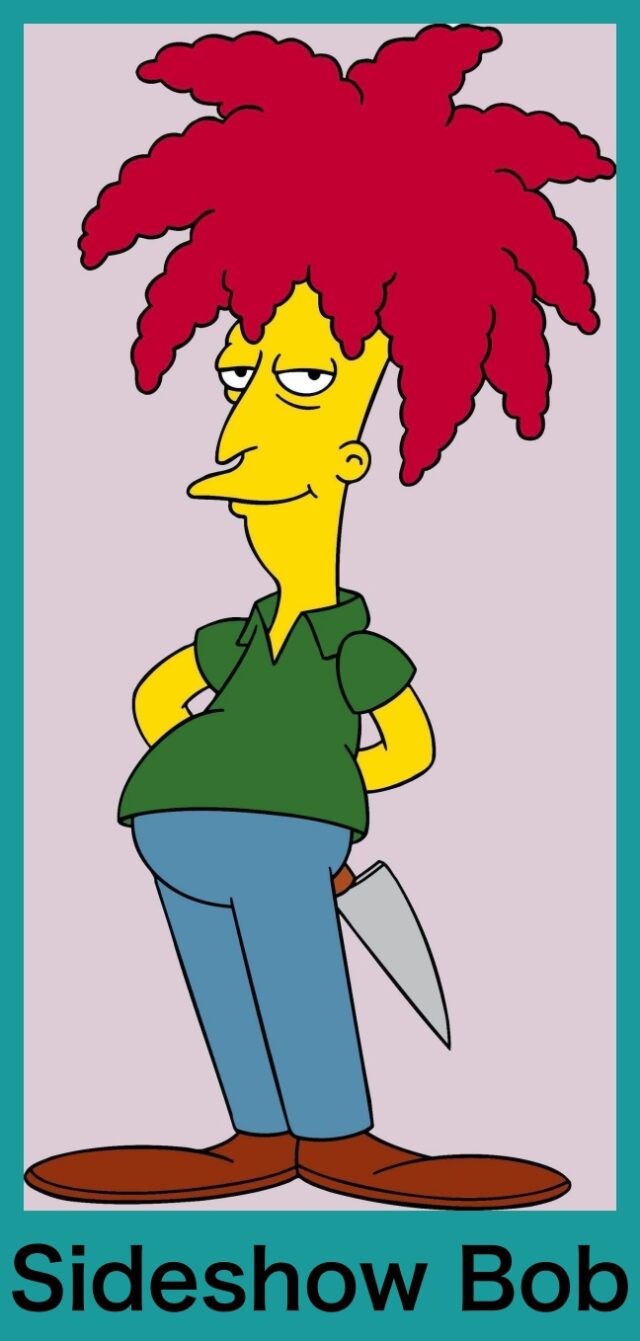 He is just one of the ugly cartoon characters that feature on The Simpsons, an animated television show. As per his character, he is also referred to as a member of the Republican Party and a self-proclaimed genius.
Ugly Black Cartoon Characters
Storm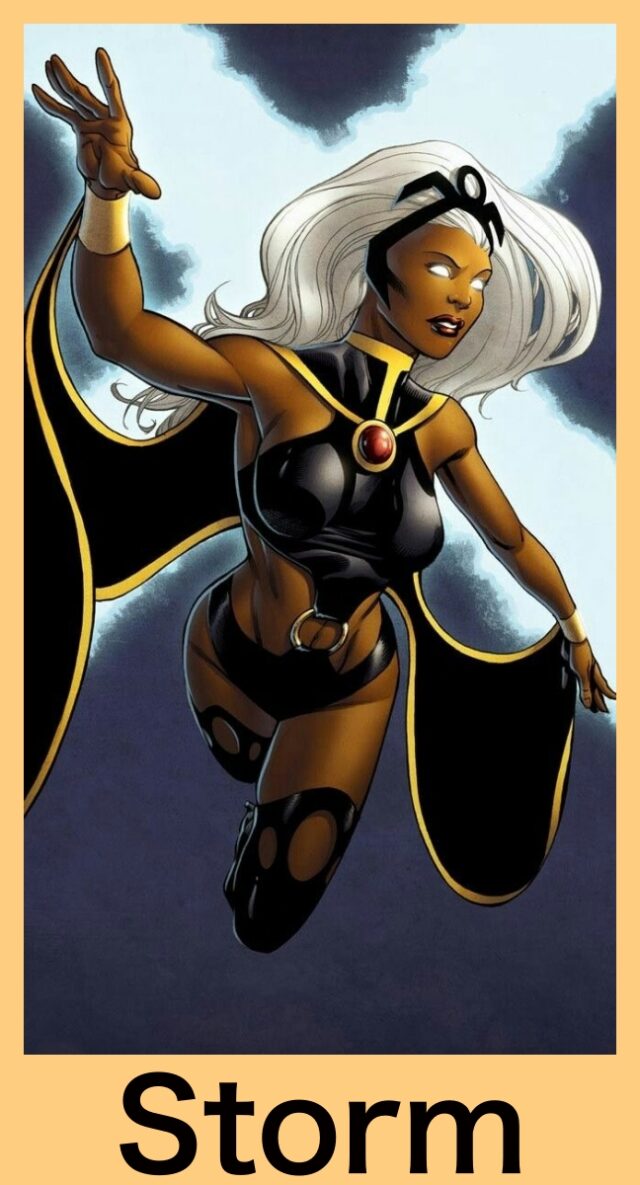 One of the most famous ugly black cartoon characters of all time, Storm or Ororo Munroe is a character from X-Men. This character often appears in an all-white uniform and has the ability to manipulate the weather.
Michiko Malandro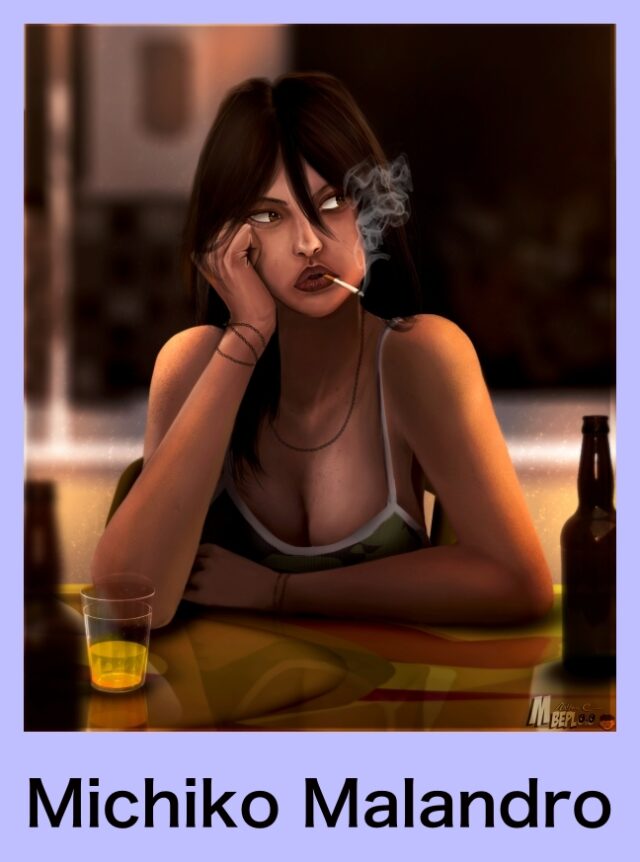 A character from the series Michiko to Hatchin, she is a convict who escapes from prison. She links up with a young girl who rescues her from abusive foster parents.
Cleveland Brown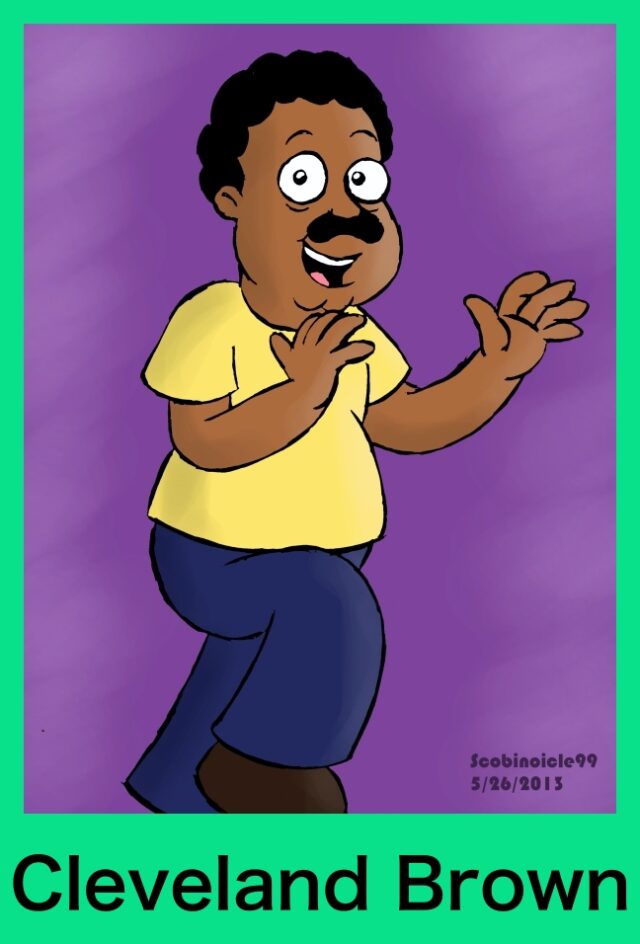 His character is famous for being patient and sweet to his family, sometimes seemingly being a pushover. Rated as one of the ugly black cartoon characters, he is quite intelligent but can sometimes seem a bit dim-witted because of his slow speech.
Little Bill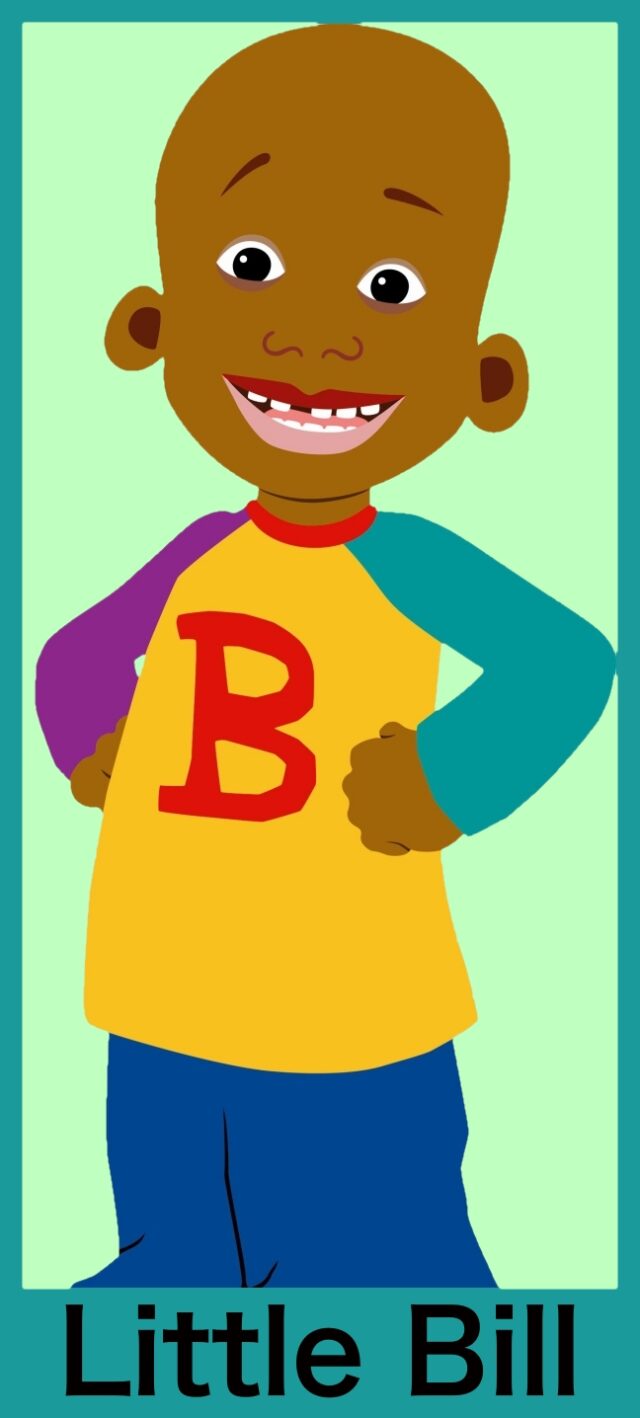 Appearing on Nickelodeon, the character has an overactive imagination where he thinks up a new scenario every day.
Ugly Female Cartoon Characters
Peppermint Patty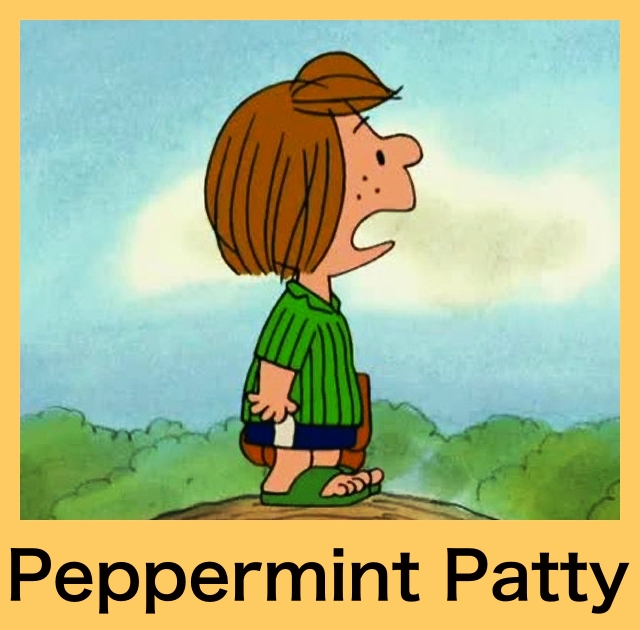 We have put Peppermint Patty as one of the top ugly female cartoon characters. The persona is fictional. The girl is extremely unattractive. She is not a listener and is extremely stubborn. The character of this character is that when she is getting into trouble, she can transfer her problems to other people.
Edna Mode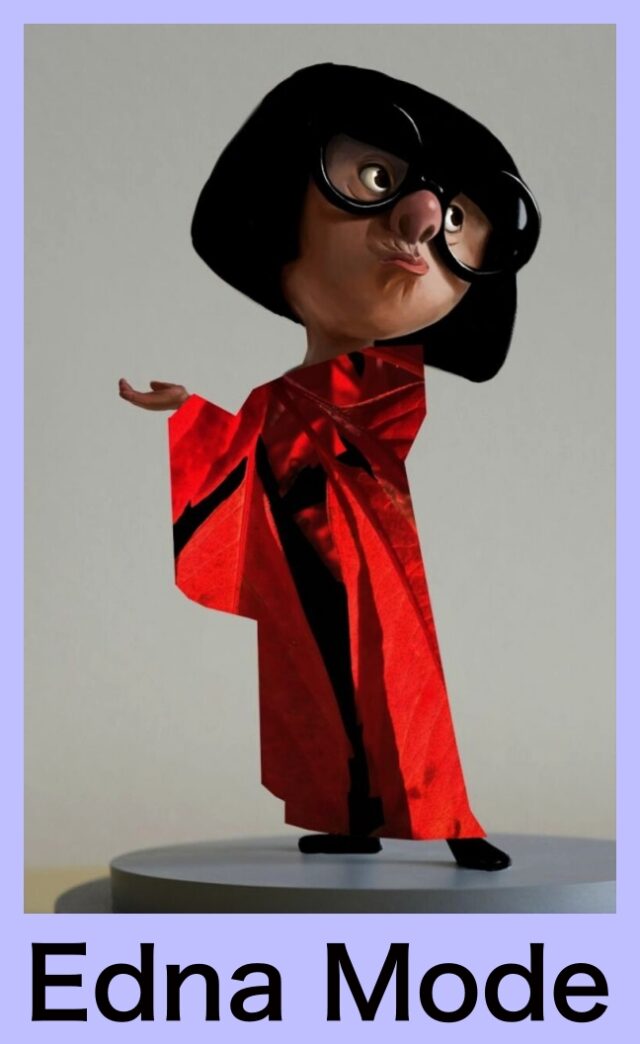 She dresses in strange clothing and always likes to stay trendy. In this way, she aims to grab all attention. Many people like her character; however, they see her as a sexy girl.
Olive Oyl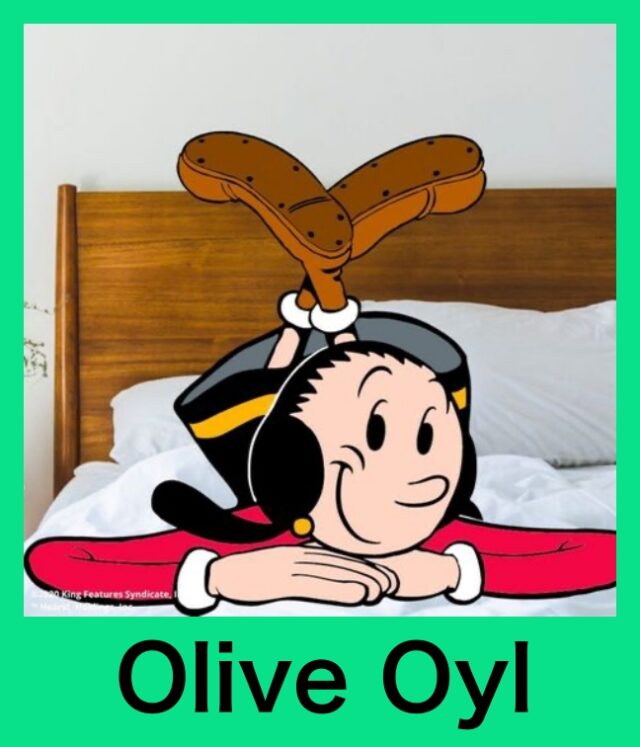 Her hairstyle is different. The eyes are big and long. This humorous animated character is Olive Oyl. Its brain is at zero. She is selfish, insensitive, and also annoyed. You've seen her before. This Cartoon is a perfect fit for our name Ugly Female Cartoon Characters.
Luna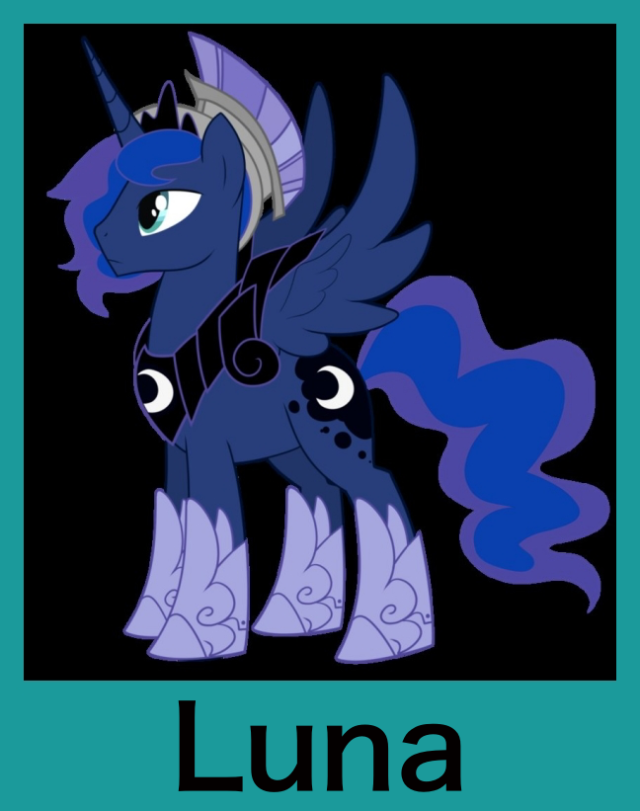 Authoritative shrew Luna, of the Thundercats, is a big ball of ugly hidden in a small package. Her tiny form size takes nothing away from her ball-busting personality and appearance though, as she has two horns growing out of her head, a skunk-styled hairdo, oversized head and double chin.
Ugly Cartoon Characters with Glasses
Eric Cartman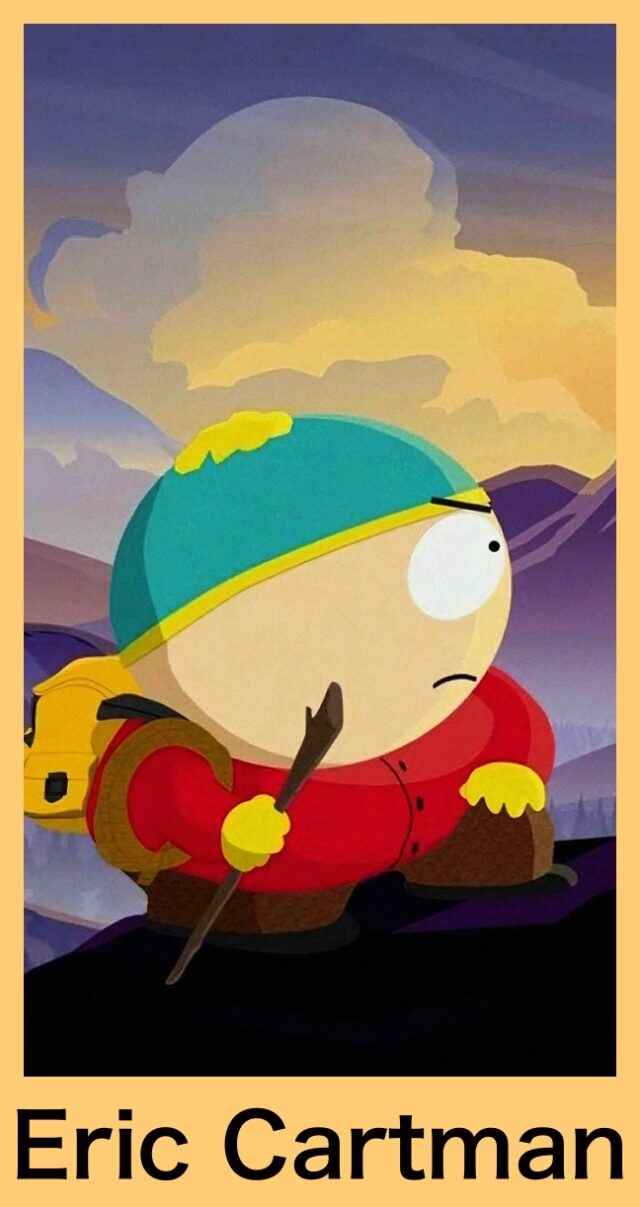 Cartman or Eric Theodore Cartman of South Park is one of the people's least favorite cartoon characters because of his narcissistic nature. Although highly intelligent, Cartman's anger and manipulative behavior aren't much loved. But he does wear cool sunglasses most of the time and is rated as one of the ugly cartoon characters with glasses.
Dexter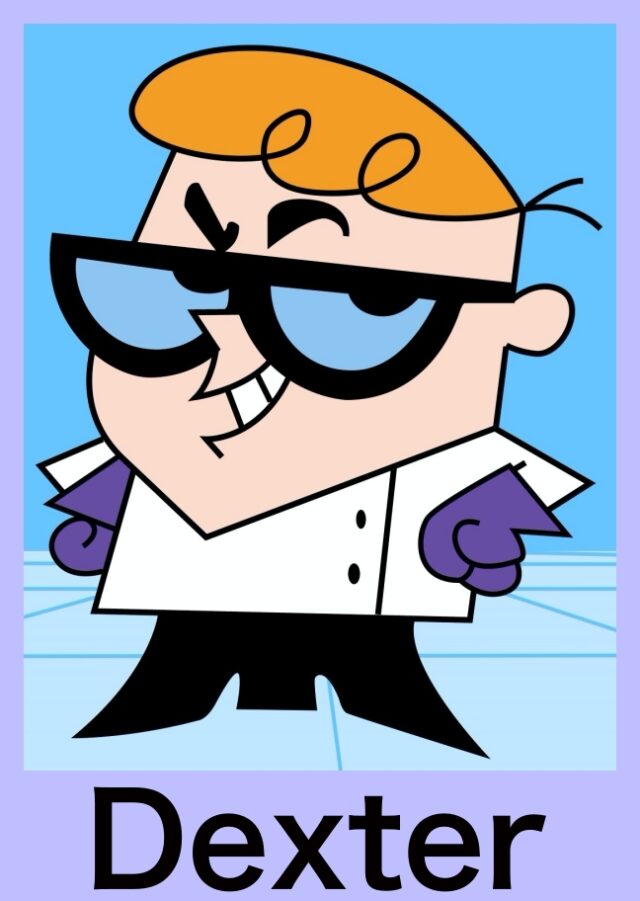 Who doesn't know this genius cartoon character with big glasses? Dexter runs a secret laboratory in his house while trying to deal with his annoying sister.
Carl Fredricksen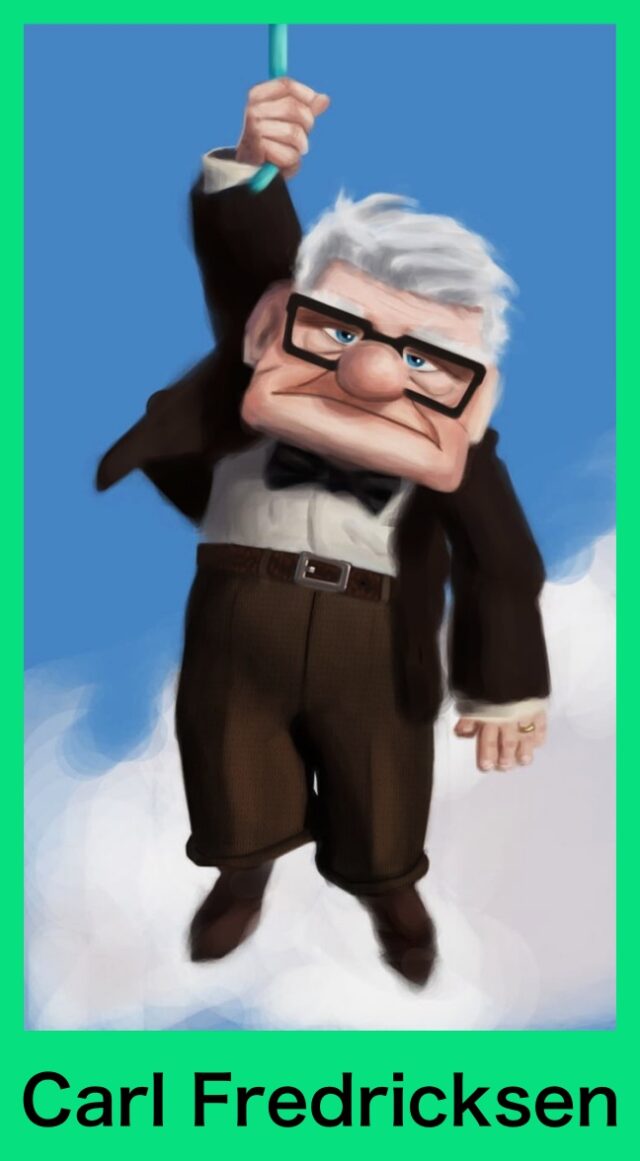 Remember the old-aged Carl Fredricksen from the movie Up? Well, seems like no old man has better donned a rectangular pair than him. His thick black glasses have seen a lot. No wonder, he is an elderly cartoon character with glasses that people absolutely adore.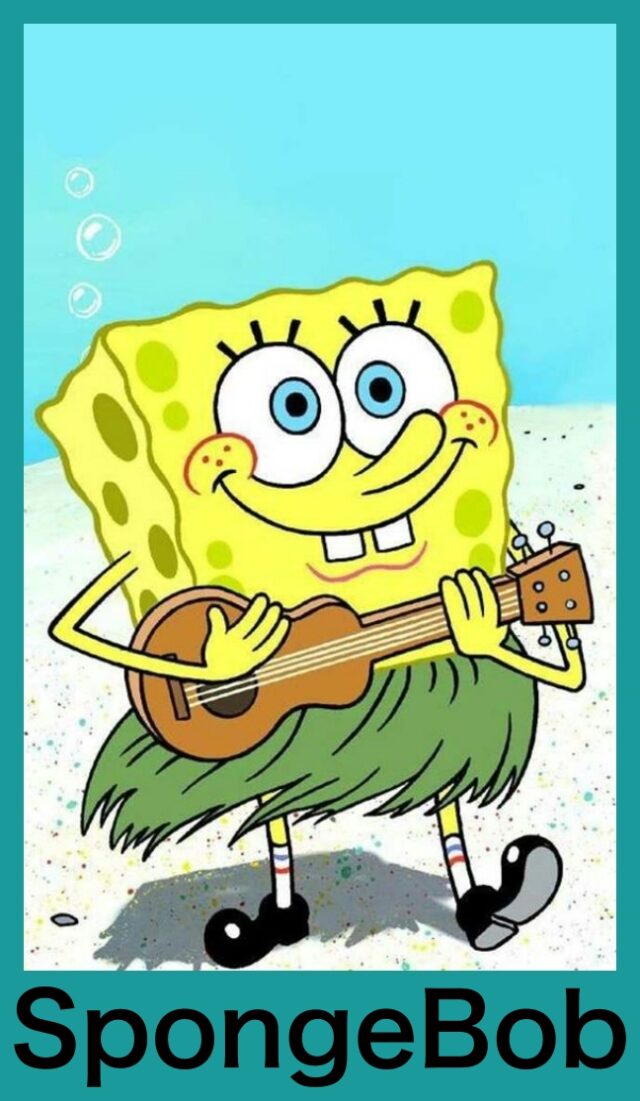 Remember how SpongeBob one of the ugly cartoon characters with glasses used to try and catch jellyfish with his spectacles? If you are eccentric like SpongeBob and like doing unusual stuff, I suggest you wear quirky glasses that help you stand out!
Skin Ugly Cartoon Characters
Squidward tentacles
Squidward Tentacle is a cocky, bad-tempered, and one of the skin ugly cartoon characters in the Nickelodeon animated series SpongeBob SquarePants. He portrays a presumptuous personality towards his two neighbors. The neighbor's loud behavior makes him feel bad, but he pretends that the neighbors see him as a good friend.
Mr. Crocker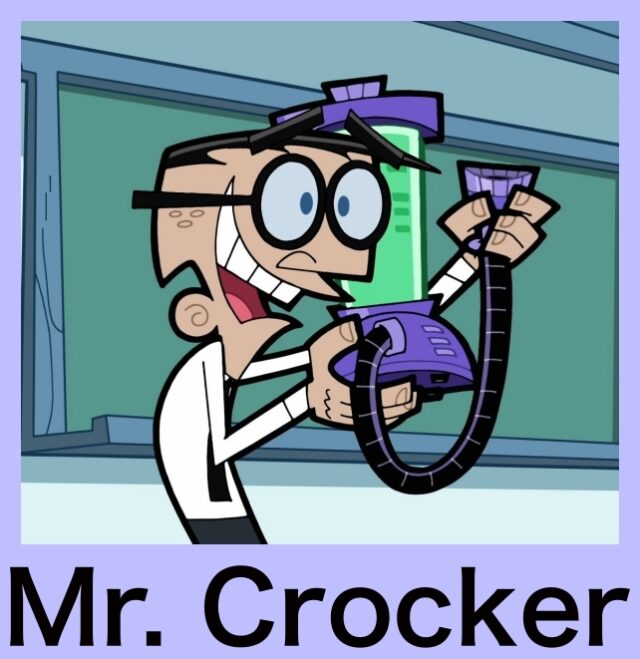 Mr. Crocker's full name is Mr. Denzel Quincy Croker and an antagonist in the Nickelodeon animated series. He's an ugly cartoon character, but a smart and interesting cartoon. His antagonistic nature is portrayed in his belief that fairies are contrary to what others believe.
Wile E. Coyote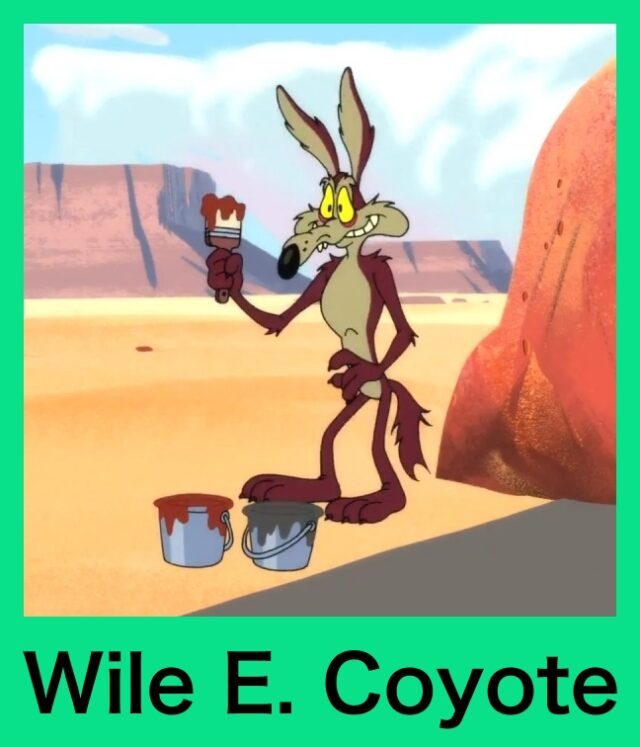 This is one of the cartoon characters from the Loney Tunes and Merrie Melodies. Wile E. Coyote is portrayed as a hungry character on the run for food. He has always tried to catch and eat Road Runner, a co-cartoon character, and that has been the goal for up to 50 years.
Hebert the Pervert is one of the fictional as well as skin ugly cartoon characters in the animated television series Family Guy. As the name suggests, the pervert and as an older man in a baby blue bathrobe, you will probably find him in the ugly cartoon character pictures online.
Ugly Disney Cartoon Characters
Jafar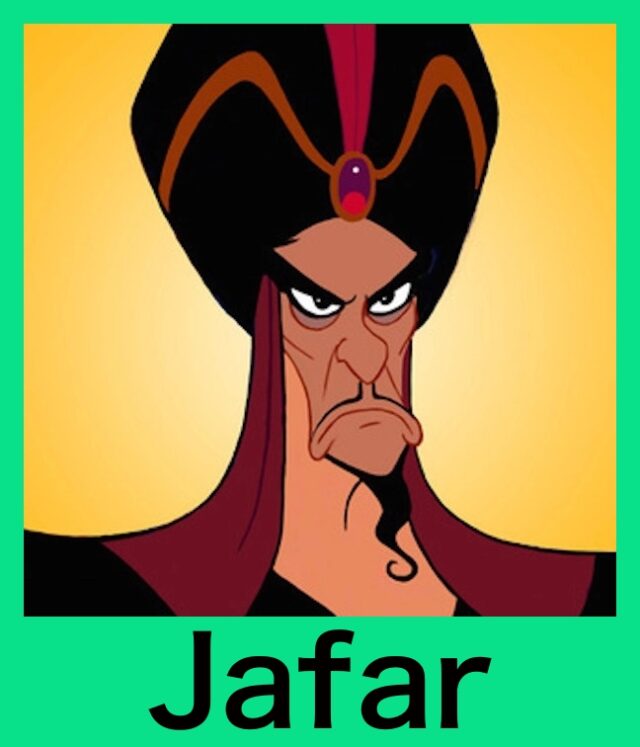 Jafar is one of those people with a vast superiority complex. After many failed attempts, he couldn't get Princess Jasmine to marry him using his personality alone. However, more than Jasmine, Jafar realizes what he desires is ultimate power and control. His unquenchable thirst for power eventually turns out to be his downfall. Jafar is one of the best ugly Disney cartoon characters to cheer.
The Fates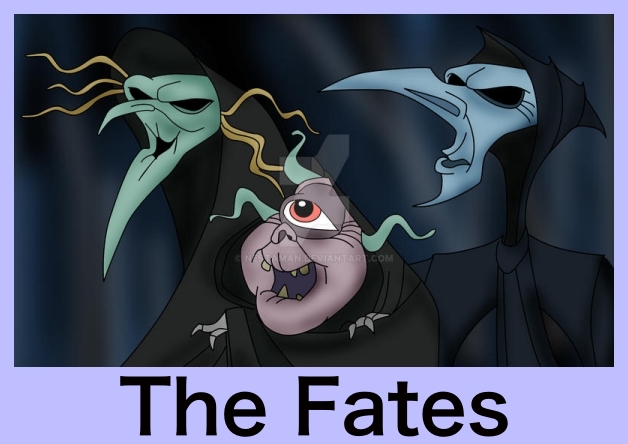 They are a group of three deities simply doing their job and are generally not considered evil characters. Still, that doesn't mean they aren't ugly Disney cartoon characters. All three of them share one eye that they use to see the future. They also have stringy hair and long pointy noses.
Roz
Roz is one of the most iconic ugly Disney cartoon characters. She has a memorable voice that fans can hear when they share her memes on social media. Roz resembles a grumpy slug-like creature with a red coat, pointy eyeglasses, and spiked gray hair.
Ugly Cartoon Characters with Brown Hair
Timmy Turner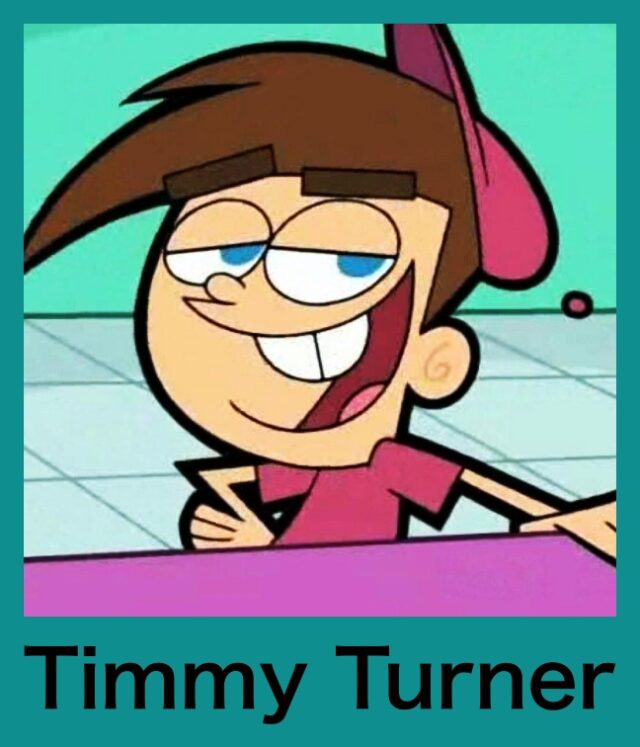 Timothy Tiberius "Timmy" Turner is the overall main protagonist of The Fairly OddParents and one of the ugly cartoon characters with brown hair. Due to a life of misery caused by neglect by his parents and pain by such adversaries as his evil babysitter Vicky and his maniacal schoolteacher Mr. Crocker, he was granted with his assigned fairy godparents, Cosmo and Wanda.
Marilyn Berman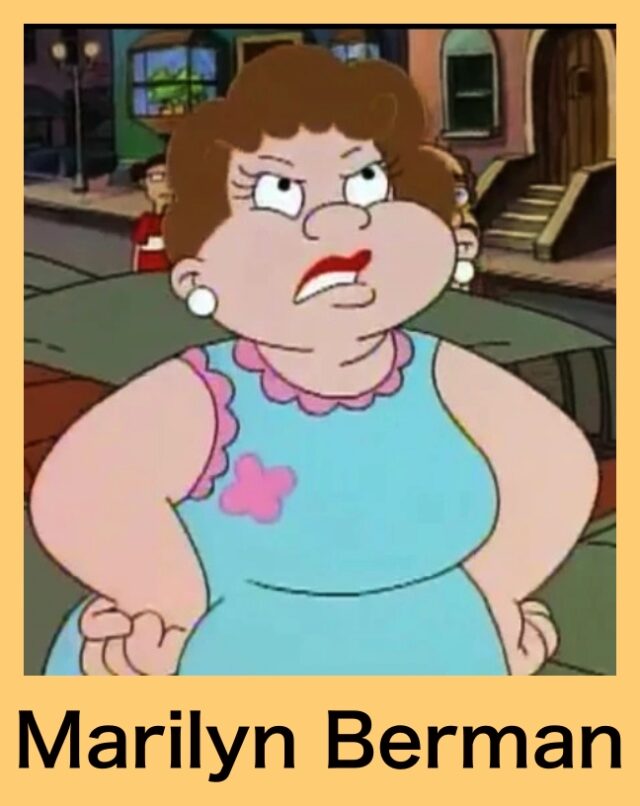 Marilyn Berman is Harold's mother. She is a loving, caring parent, but whenever her husband makes judgments about Harold, she criticizes him for it. She goes out grocery shopping, possibly due to Harold's habit of eating a lot of food.
Conclusion
Regardless of the premise, cartoons are something that was a big part of growing up, and if we are lucky, they continue into our adulthood. There are multiple classics to appreciate and even a few new shows to dive into.