Do you love to spend time online chatting and playing, if yes then you would have a picture of yours showing your presence. Well, you might have original picture but what if you found someone in chat box with an avatar or cartoon picture that looks alike the person you are chatting to? Undoubtedly, this is just wow moment and if you are also mad about cartoon characters and want to create your own cartoon so as to do something new, funny, funky and innovative then you need to know about these websites to make cartoon of yourself. Cartoons are fictional characters but they can create change in our real life even in the fashion trends and style.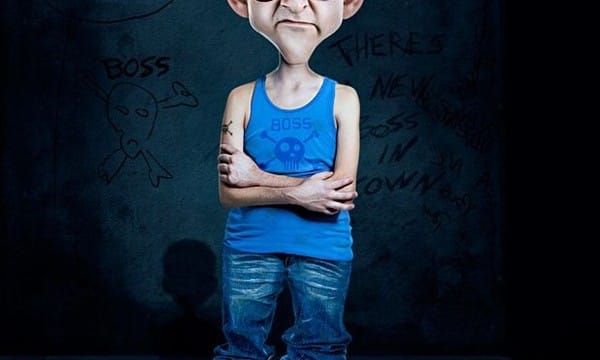 Websites to make cartoon of yourself
Why do people love to have cartoon picture of their faces? Actually, on the whole it's cool and why not to try something new especially if it's about your picture. You can do that via few clicks, just need to go through any of websites give below.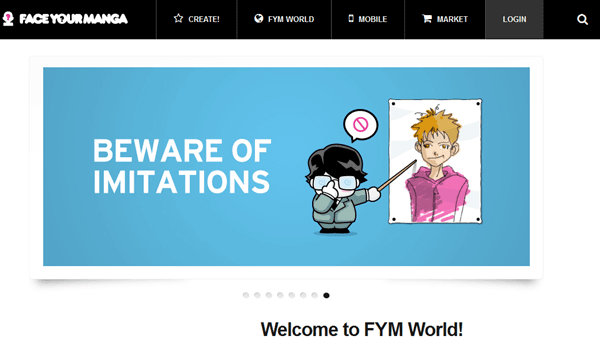 Manga, this name indicates that it belongs to Japanese word use for cartoons and comics. This website's customization and resources regarding making a real picture into cartoon may let you give goose bumping experience. This website provides you best and free service for creating a fantastic and funky cartoon face for you.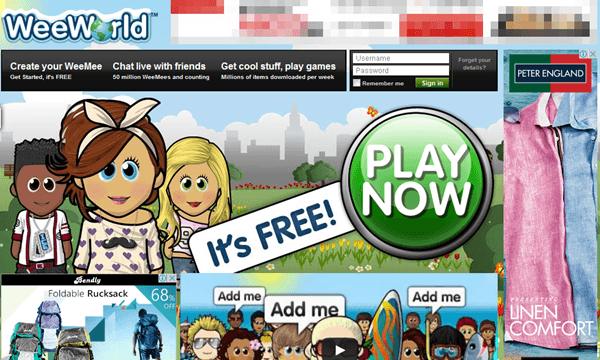 Wee! What a lovely name! This is must go website for those who have always needed a cartoon image of their faces. When you are on this place, you need to select your gender and then do the crafting for making a new version of yours.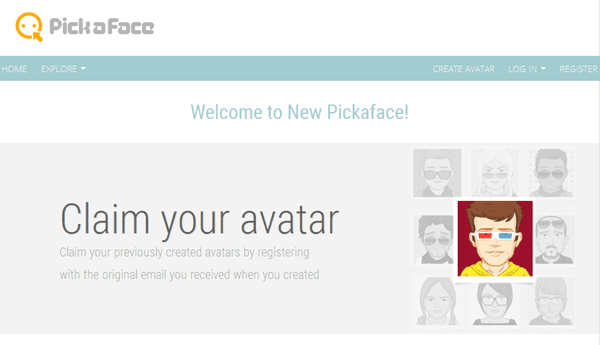 This is also a free website and what would you like to do to beautify your personality if you are creating a cartoon picture. Well, here, after selecting your gender you can shape you face, give color your face, ear, eyes, nose and most fascinating the hair, if you are bald it'll provide you a cool picture of yours.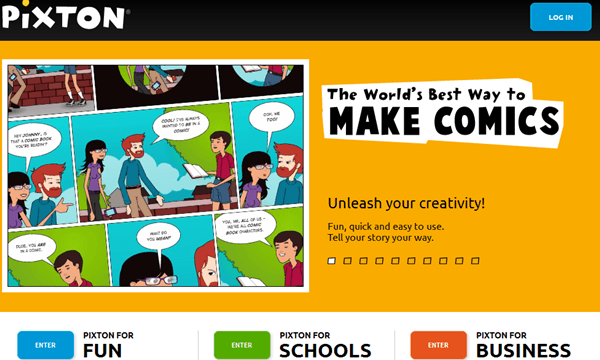 Here, you can do more things to make your cartoon image. First, you have to make an account which is quite easy and then click on 'create the pixture' and you will enter into a workshop wherein you can get desired shape of boy, girl or even a pet as well. And they call it pixture not the picture, isn't sounds cool?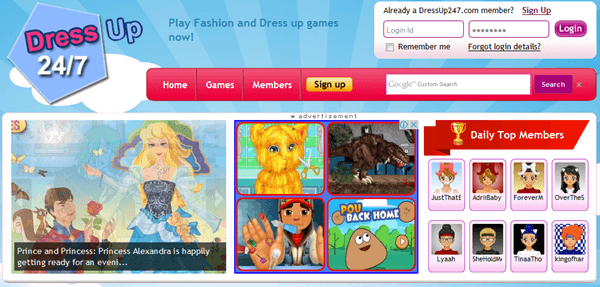 Ladies, this is only for you! So, you must call this place a beauty parlor. Why? Well, you will have many accessories and stuff related makeover so you can create hairstyle and color your eyes and lips. Actually, you can create a same version of you here and girls, why don't you check out the online games made only for you.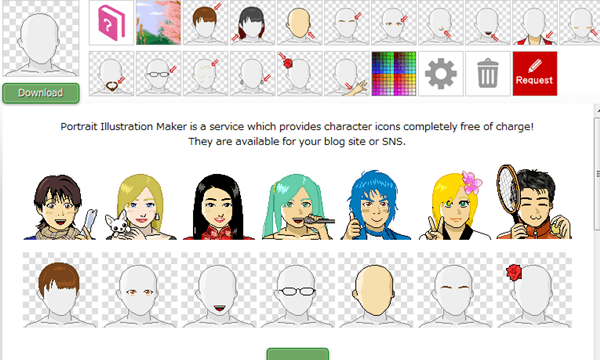 This website can create the same picture of as you look. The name illustration signifies their service and if you decided to create an image and want to use beard, mustache, eyes and even the wrinkles on your face if you got that in real. We must say this website is totally a true dedication for the people looking for their cartoon faces.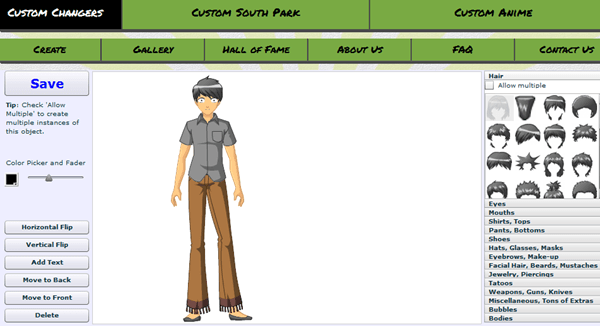 This is another amazing website for making your overall personality from top to bottom. Here, you can get makeover from head to toe either it's about dress, shoes, accessorize, weapons, tattoos, piercing and so on.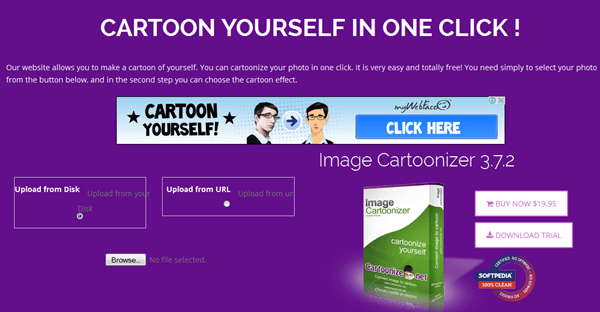 This website provides you the simplest ways of creating a cartoon image. You just need to upload your real picture and after some clicks you'll get cartoon version of your face.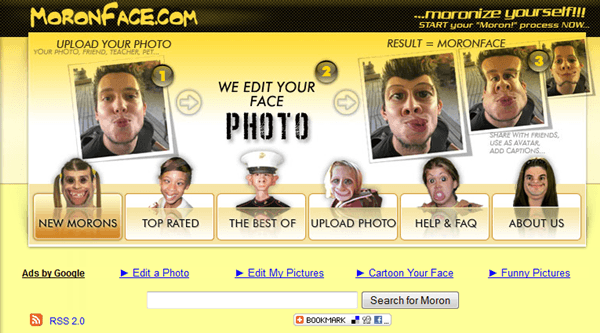 Don't get confused with the name. Sometimes, actually many times we all want to make a funny, sometimes the creepy picture of our faces to have some fun. May be you would have tried by editing your original pictures but if you really really and really want to make a funniest face, you must visit this website.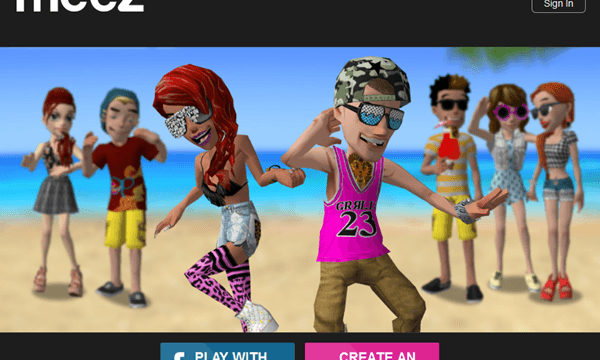 Want to create 3D cartoons and avatars? This toll will provide you equipment for creating 3D version of your face. And when it comes to 3D, expressions are most important thing to get better and this is what 'Meez' does best.
Creating cartoon images is sort of doing fun and if it's about your online life and you are bored with old pictures then why you don't create by yourself. Moreover, sometimes, people don't want to share their real pictures as they don't want to reveal their personality so they do choose pictures of cartoons, celebrities and so on. In that case, the best option for getting rid of that thing, you must create a new version, new you, new personality of you. And these websites to make cartoon of yourself will let you feel funny, cool, amazing and of course the creative!!