If you were kid in 90's who enjoyed the anime in his/her childhood, then you know the flavor of anime in life. Undoubtedly, those days were unforgettable and don't you think that's why we are talking about anime, today. However, cartoon characters and anime have placed their own places among people there is a difference between them.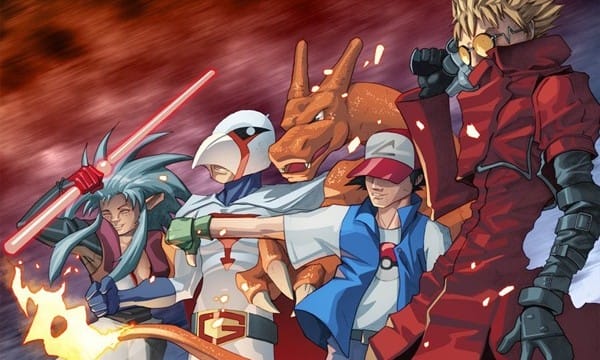 Now, we are living in 21st century and our source of entertainment is becoming more popular and fascinating. But, what you think about 90's anime? Do you still love it? Do you still miss the 90's anime shows? Get ready to brush up your memory about 90's anime you just love to remember.
Why 90's anime characters are impossible to forget
However, anime is a term used for animated cartoons in japan but people from all over the world love to watch anime movies and television series. And popularity of anime cartoons is still increasing and there is a reason behind the popularity of anime cartoons.
What makes people fell in love with anime:
If you love anime cartoons, you better know the significance of anime and the history of anime. Now, what you think about the reason behind people's love for anime cartoons? Why do people fell in love with anime? Well, you might have heard or seen Shin-chan, Dragon ball Z, Doraemon, Pokémon and Digimon. As you know, every anime cartoon gets engaged with different genre of mood and emotions. Shin-chan, a naughty and smart kid who always does creepy things and always asks unusual questions to his parents and everyone, and his questions mostly embraces everyone. Why don't you look at Shin-Chan biography, history, movies so as to remind the golden and humorous memories of this small kid.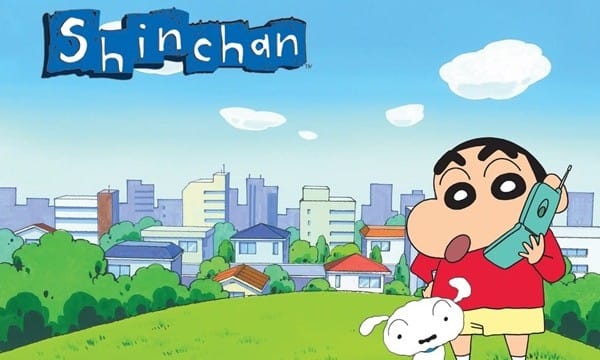 Anime cartoon characters in 90's:
Actually, 90's was the time when anime cartoons became famous and successful in United States of America. The term 'manga' and 'anime' were popular with term 'Japanimation'. No wonder, Pokémon has been the one of the popular and worth anime cartoon characters. No one can deny that every kid in 90's would have seen many of episodes of Pokémon and became the fan of his characters. And here, you can check out the strongest Pokémon characters.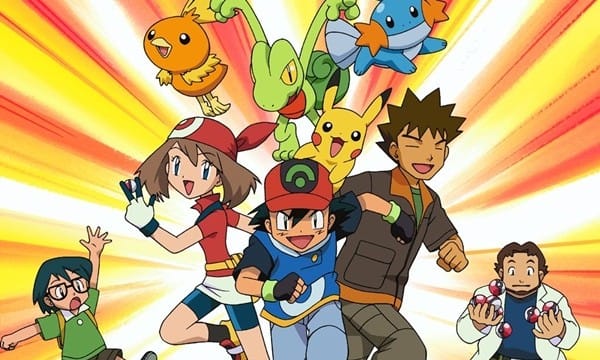 90's anime was full of magic and miracles:
However, animated cartoons can do anything now-a-days and advanced technology has took the level of anime higher. As you have seen anime cartoons have weapons (Sailor moon, image given below) and when it comes to see fighting scene audience love the moment when an anime character uses his/her power by using the weapons. Here, you will get the best anime cartoon weapons, and you would like to have all of them in real life.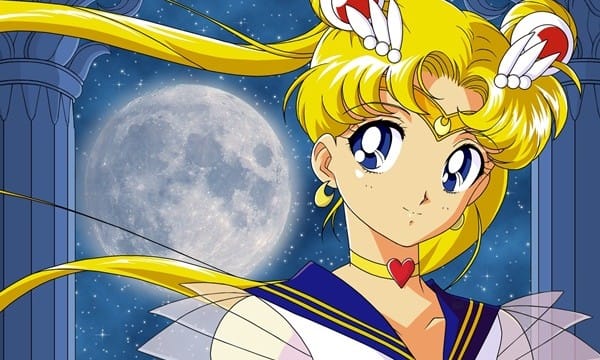 Unforgettable lessons of friendship and love:
This was the time when cartoons used to teach lessons, actually, anime poured a laughter dose with a blend of emotions of friendship and love. You got any name of cartoon or show? Well, when it comes to know about significance of anime cartoons, they ring the bell. Moreover, for instance, Doraemon is one of the fantastic and famous anime characters around the globe and he always does his best for friendship. And once you fall in love with Doraemon, you start loving the gadgets as well.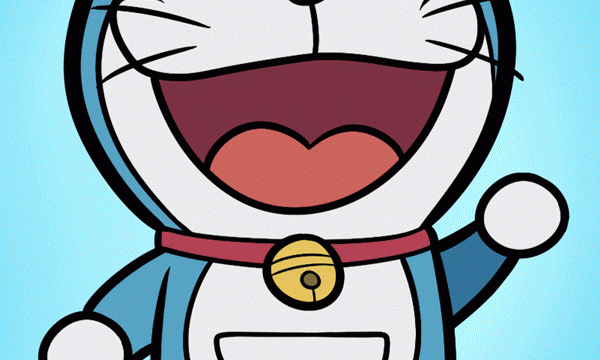 90's Anime showed the ultimate action:
So, today's generation love action movies, and also want to see fights in cartoons and, cartoon and anime industry have been serving remarkable fighting scenes and cartoons. But it does not mean it's just happening now, as you know the 90's anime cartoon characters were truly a splendid epitome of entertainment. And how many of anime fighters cartoon you still remember? Guys, if you got team or group circle of friends and all of you want to serve humanity and save the ones in need, then you would have wish to become a member of Teenage mutant ninja turtles. And if you want to try something new about fashion, you better try ninja turtle tattoos.
This post would not be completed without mentioning the name of astounding anime cartoon, dragon ball z. What would one want to say his/her views about dragon ball z, this anime show has entertained people amazingly. And you better beautify your desktop background by having dragon ball z (Goku) wallpapers.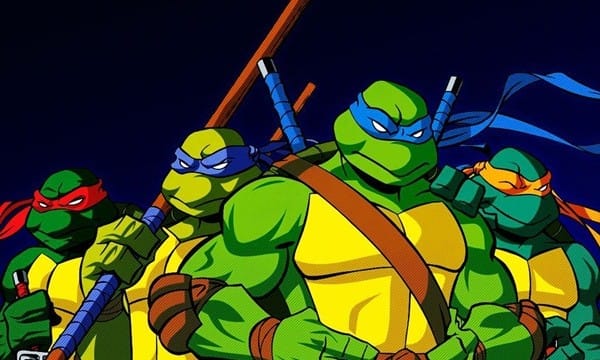 Actually, 90's was the period of cartoons when it was all about to reach towards the peak of success. However, anime is still growing up and makers are serving us many new and entertaining anime cartoon characters, television shows and even the animated movies. And do you know about the new upcoming animated cartoon movies in 2015? On the whole, nothing can serve the same flavor of anime as was in 90's. What you think? Let us know your views and lovely comments.