Cartoon characters are now becoming a part of our lives and we are so much familiar with them. What makes a cartoon character's role significant in episode or movie. Yes, it's animation, dialogues and the activities a cartoon character does. But, the voice behind a cartoon character must be recognized by audience. Do you remember the Scooby-doo's character named shaggy, yes and thing to know about this character is, Casey Kasem gave his voice. How does it feel when it comes to know the famous celebrities who have voiced cartoon characters. Of course, it keeps us familiar with our cartoon characters and here, you will get some celebrities who have done flawless job.
Celebrities who have voiced cartoon characters
Maybe, while watching a cartoon character on television with family, suddenly one of family members says that's the celebrity who is behind the particular cartoon character voice. That's the unexpected moment to know as some times, we don't go for credit in the end of show or movie to know actor's name. Here, we have shared list of celebrities who have voiced cartoon characters.
Sharon Osbourne in Jake and the Neverland Pirates:
Her real name is Sharon Rachel Osbourne and is one the most famous television hosts. She gave her voice to mama character in this show. She was listed in richest women list in 2007. And she got popularity as judge in America's got talent.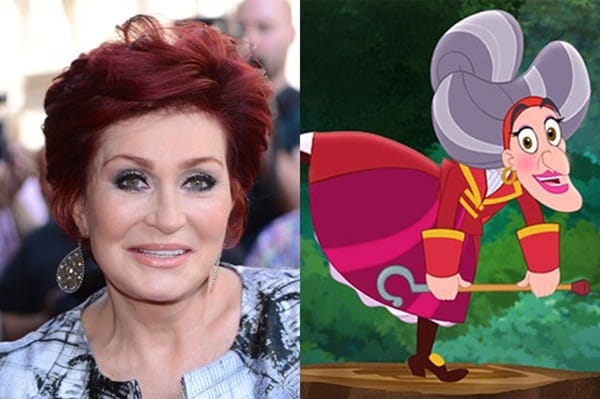 Christian Bale in Pocahontas:
This one is known as Batman and have done excellent job in that movie. He has voiced various cartoon characters before joining Hollywood. Bale gave his voice to Thomas character in Pocahontas.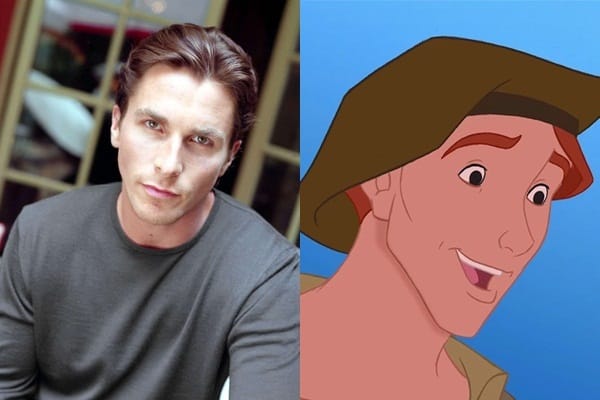 Mel Gibson in Pocahontas:
He was also the voices of another cartoon character (John Smith) in Pocahontas in Disney movie. Gibson is famous and known for his action movies and when it comes to cartoon character's voice, he sang a song also.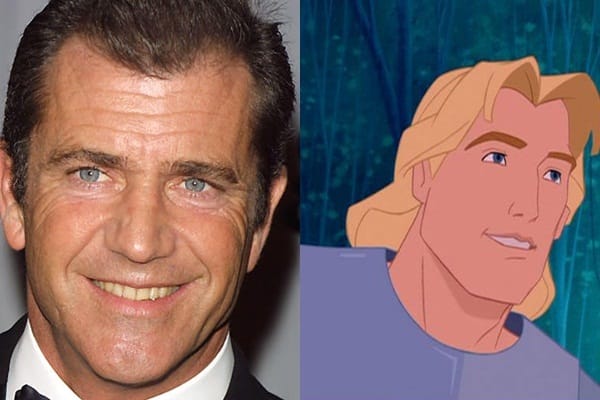 Vin Diesel in The Iron Giant:
Well, this is Dominic Toretto from the "Fast and furious" series and he have placed a bench mark as action hero. This action hero gave his voice to Iron Giant which was Animated science fiction comedy movie and Iron Giant is fifty foot long robot which is fond of eating metal.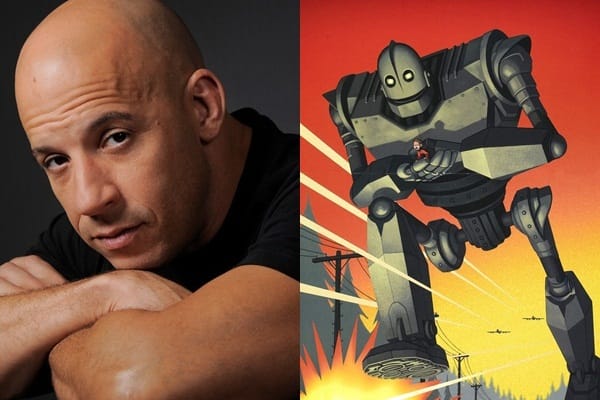 Michael J Fox in Stuart Little:
Fox is a star and no one can deny, he have performed in "Family Ties", a television series. Moreover, his voice is recognized as tiny cute mouse known as Stuart little. Yes, Stuart little is one of the successful series and kids really love this character.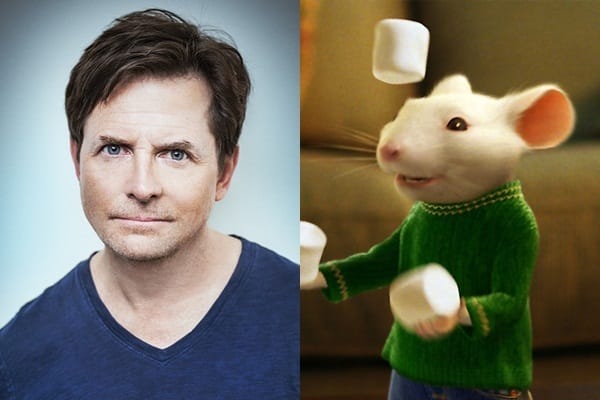 Scarlett Johansson in SpongeBob Squarepants movie:
Well, this beautiful and sexy actress gave her voice to Mindy in SpongeBob Squarepants movie. If you have seen this movie, it seems that Mindy deserves her voice as suitable with beauty and sexy outfit. Now, this might let you to see again that movie.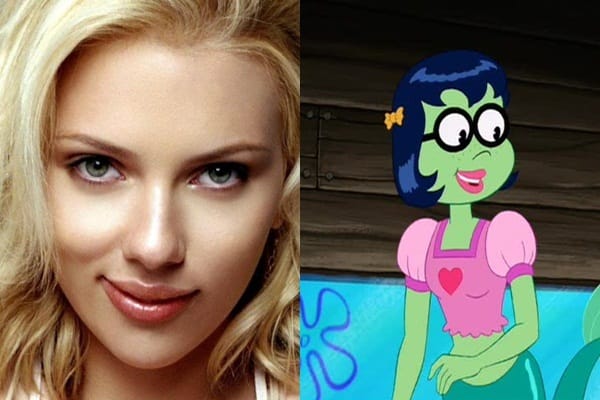 Robert Downey Jr in Family Guy:
Who would have imagined that iron man could have voiced Patrick Pewterschmidt. Even though, this one is psychopathic serial killer in episode but is famous as well. Robert Downey Jr has proved his acting and voice as well.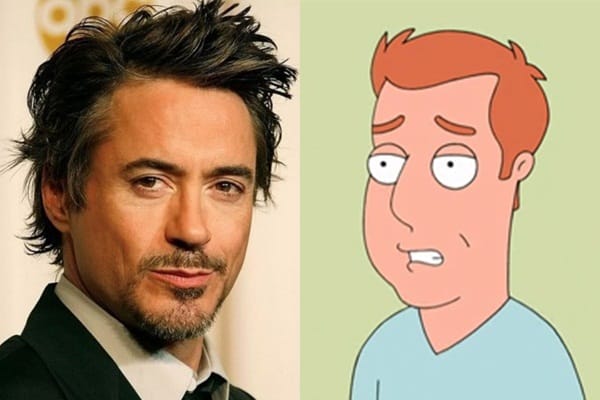 Meg Ryan in Captain planet and Planeteers:
She is an American actress and filmmaker and more than that, such a sweetheart woman as the way she entertained us via romantic-comedy films. And Meg was the voice of Dr.Blight in Captain Planet and Dr. Swason, in Simpsons (just voiced in one episode).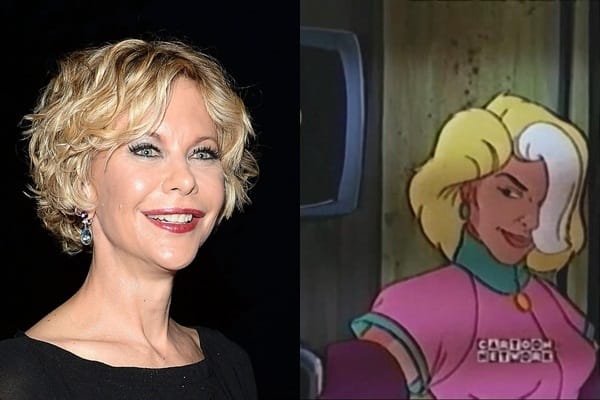 Amanda Bynes in Rugrats:
Do you remember the babysitter in Rugrats. Here, the Taffy babysitter's voice was of Amanda Bynes in seven episodes. This celebrity is one of the famous fashion designers as well. And Taffy is coolest cartoon character in Rugrats as Amanda's voice worked.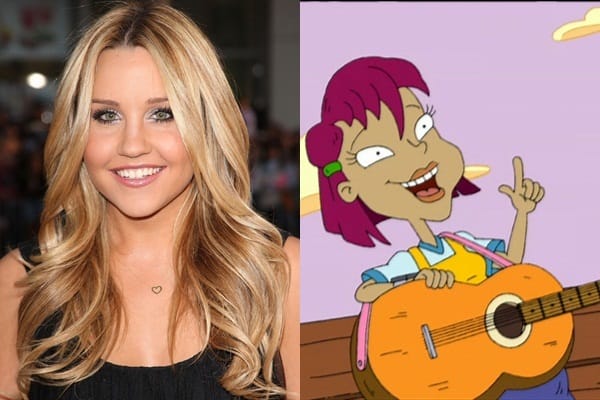 Hugh Jackman in Rise of Guardians:
Hugh has worked in X-men series and widely known as Wolverine and logan. Well, as he has portrayed his acting as Wolverine but this is not the end. Ester bunny is the animated cartoon character from Rise of Guardians and Hugh gave his voice to this fighter bunny.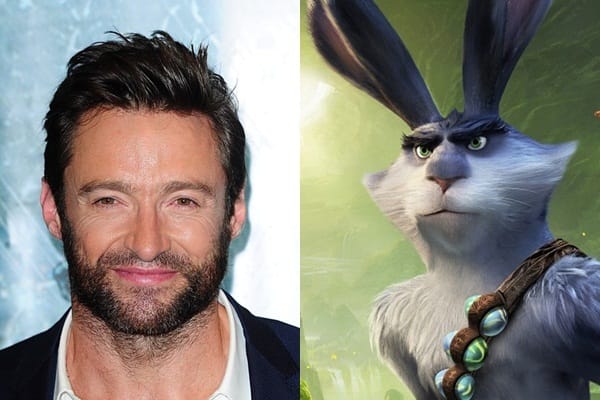 Despite of being actor/actress their talent cause them to do anything for fans and audience. In real movies, a character can be seen as his body, acting and expressions. And when it comes to give voice a cartoon character, it not that easy to do. Sometimes, we don't care or miss the name of celebrities who have voiced cartoon characters while watching cartoon episodes or movies. But, when you found that your favorite actor or actress was behind the dialogues it will let you more familiar with that cartoon character. And it's not the end, there are much more celebrities who have voiced cartoon characters and let find them!!