Painting with a palette knife is exciting and fun, isn't it? We are sure that you love it, and if you are a beginner, definitely you are going to fall in love with it. The palette knife is used to give texture to the painting by using the edges and side of the knife. Since there is a bunch of techniques of painting, we have these effective Acrylic Palette Knife Painting Techniques and Ideas that you can use easily. So, what are you waiting for, go and create some awesome work of art and be fabulously famous!

Acrylic Palette Knife Painting Techniques and Ideas
How to Use a Painting Knife
Have you ever spread the frosting on a cake? If yes, then you would know how to use the painting knife. However, for those who don't know, it is very simple and you can do it too. As the textures on the cake are made with the help of a knife, it is the case with a painting knife. All the side of the knife can be used to create some texture. For example, you can use the longer side of the blade to spread out the paint on your canvas. On the other hand, use the sharp edge of the knife to create dotted texture.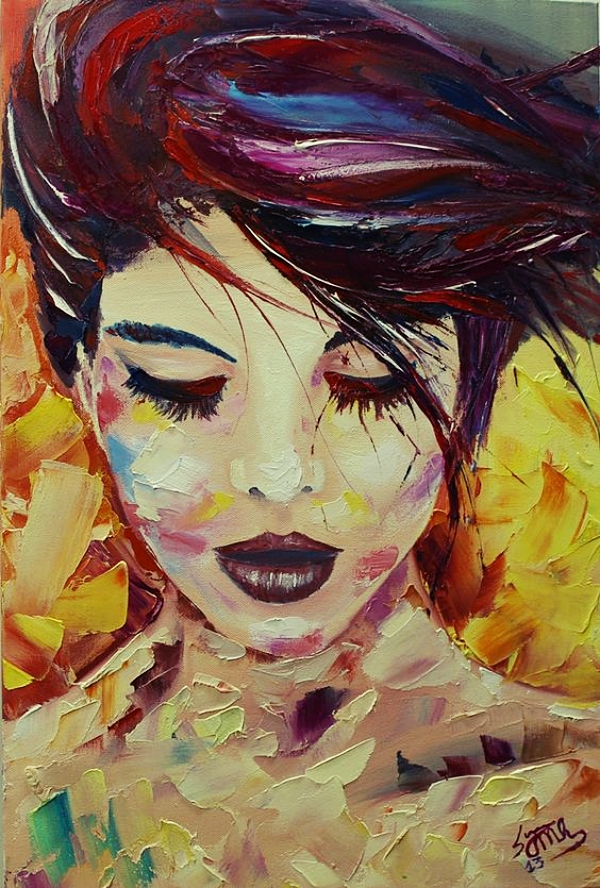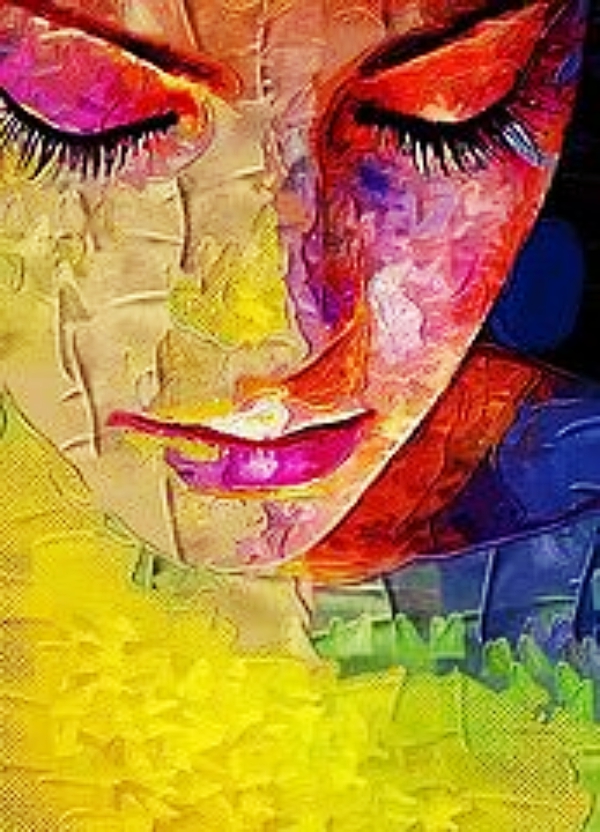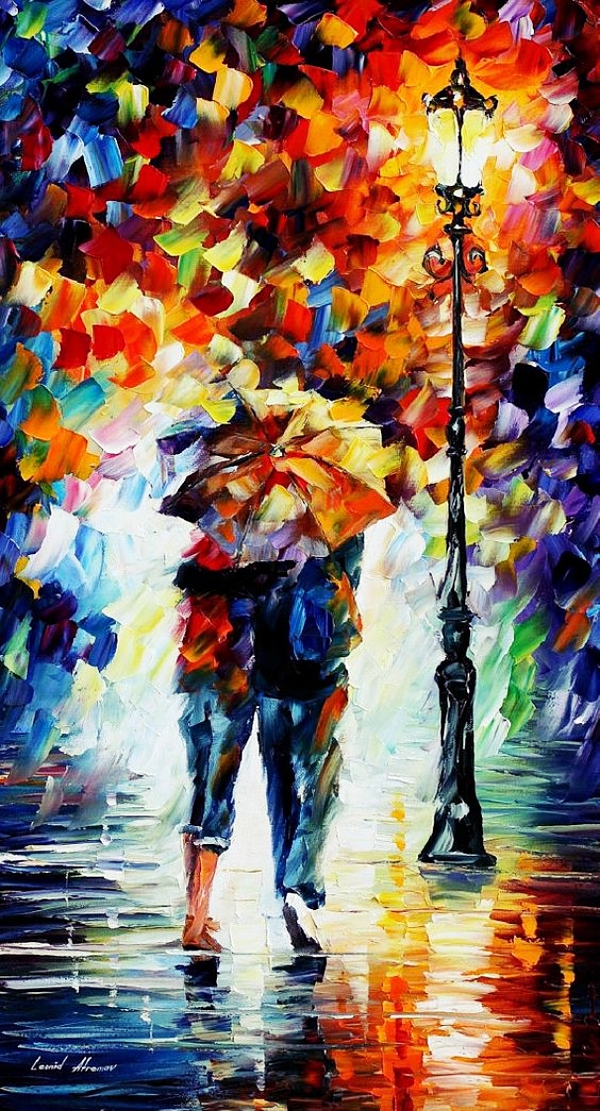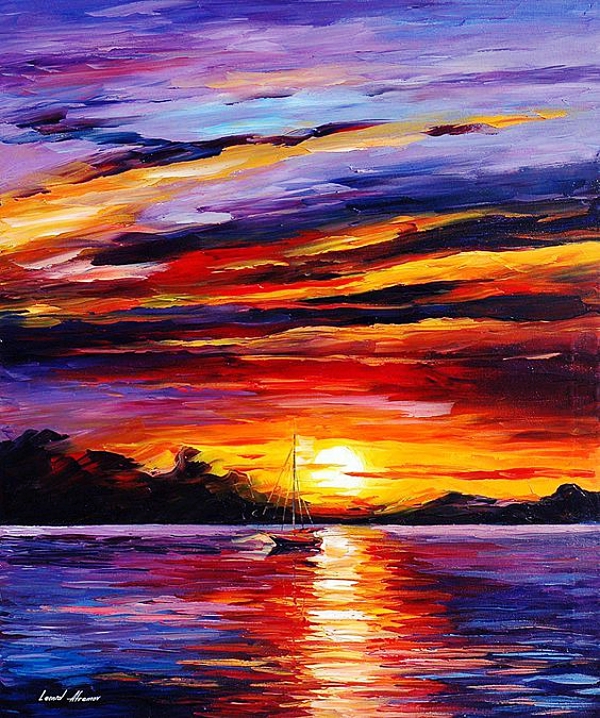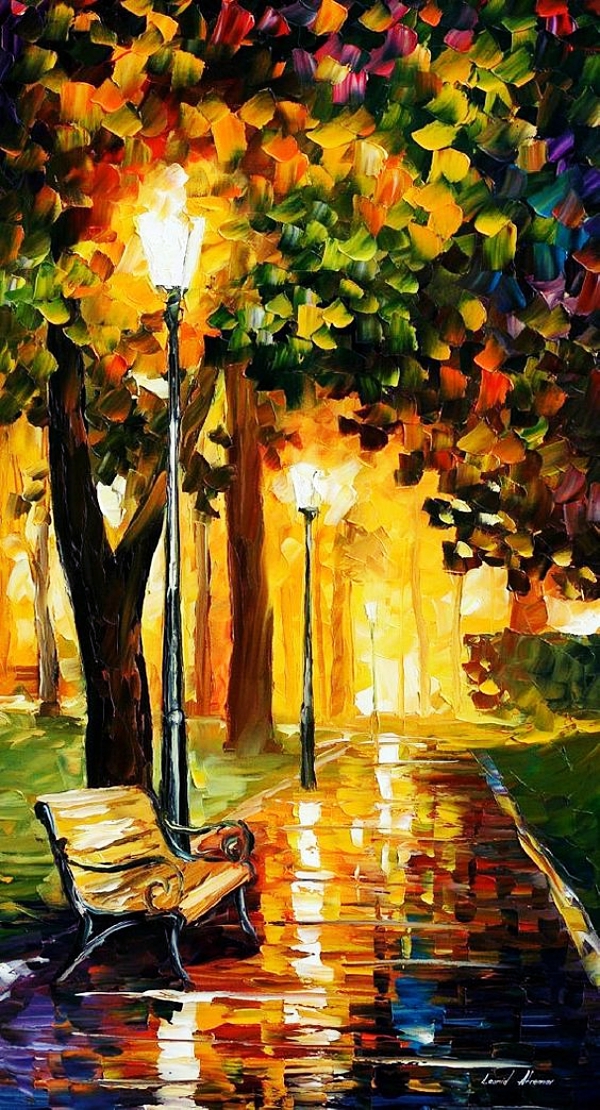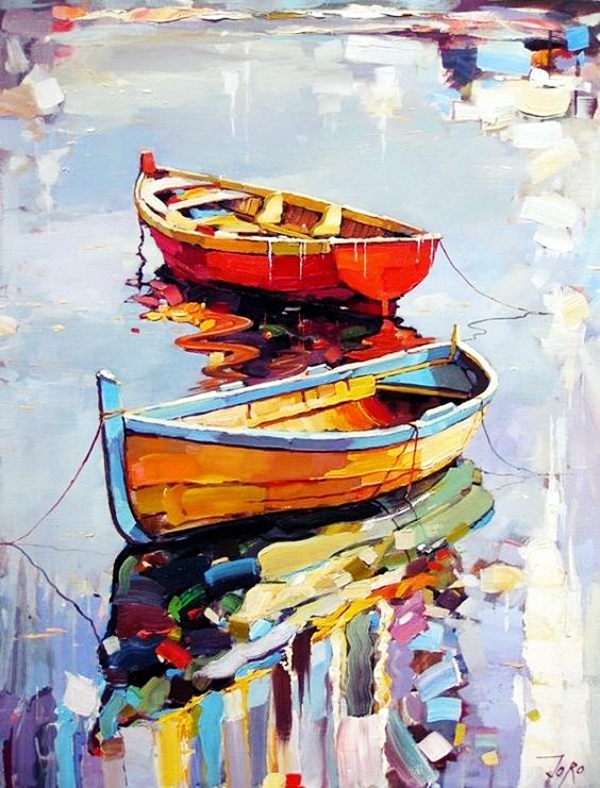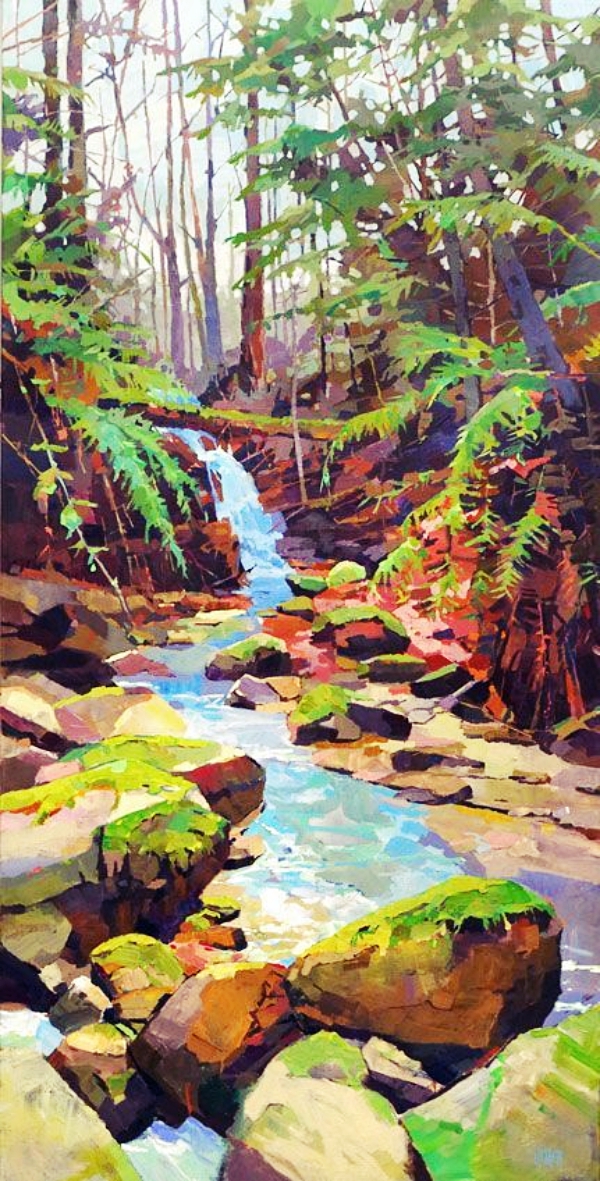 What is impasto-painting technique?
Well, impasto is a technique of painting in which you have to drop a large blob of paint on the canvas and use brush or knife to create your art. The blob of paint should be big enough to let the texture of your strokes be visible. This technique provides effective and great texture to your painting!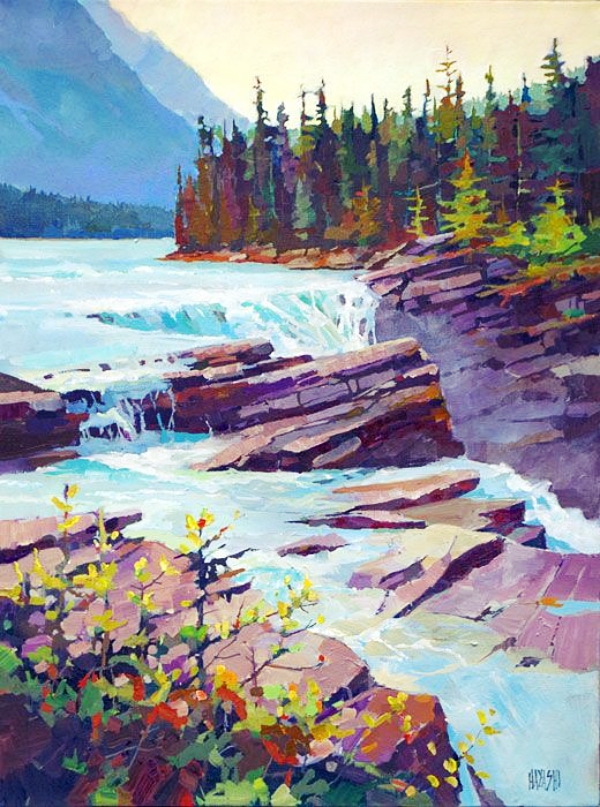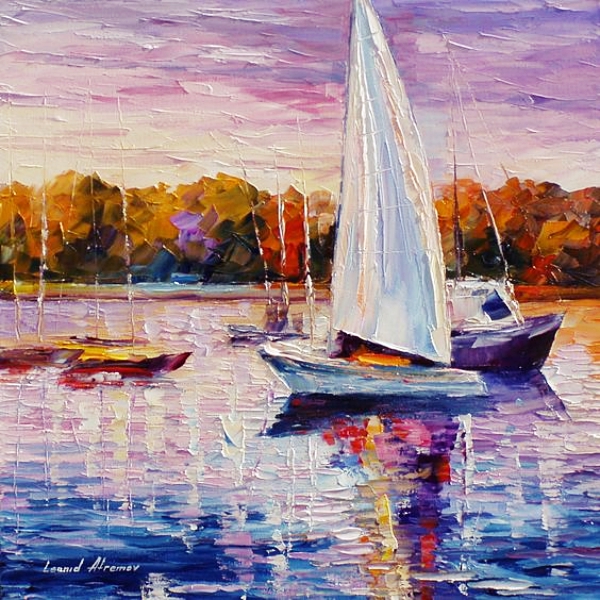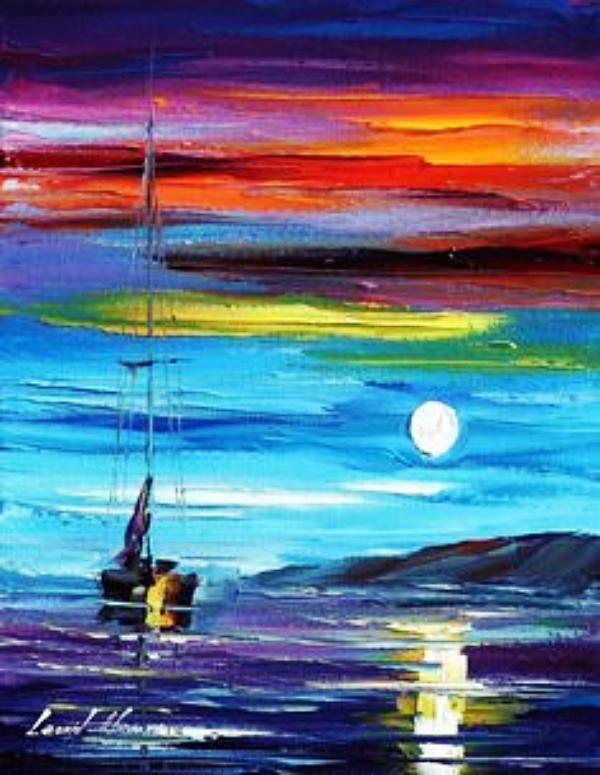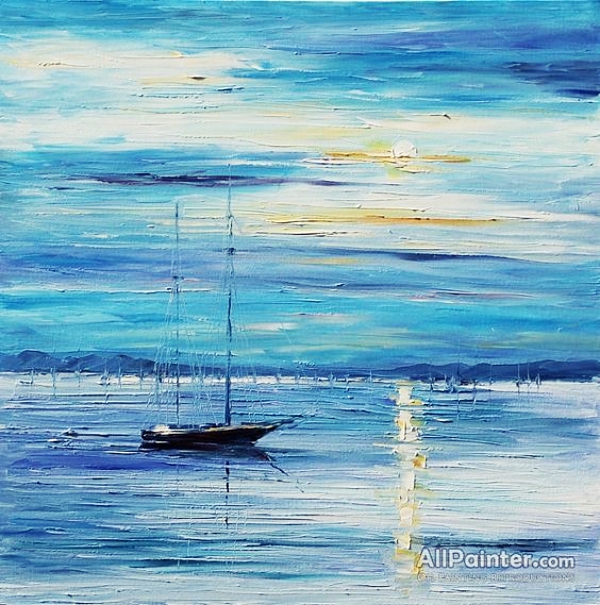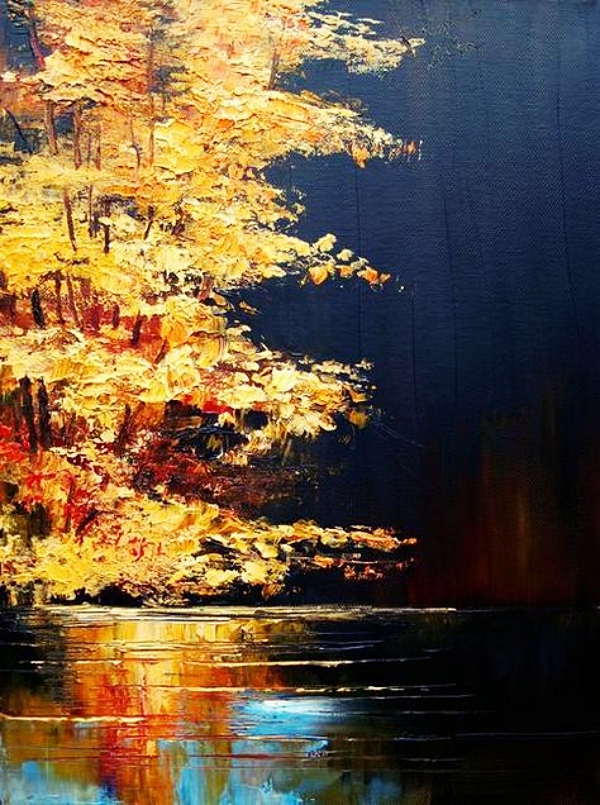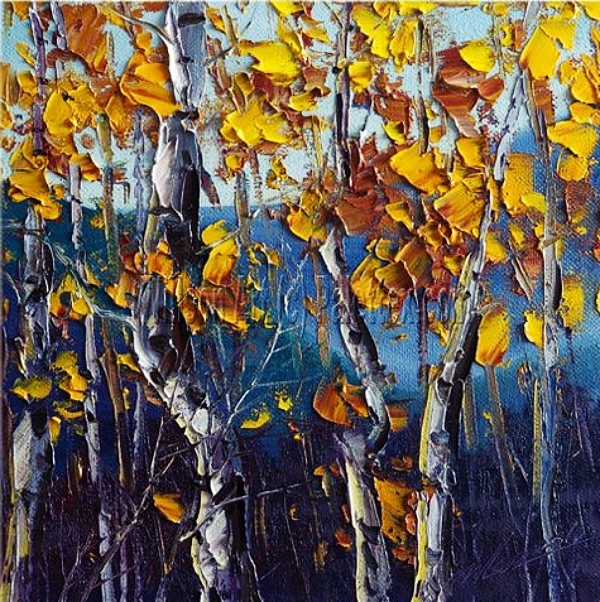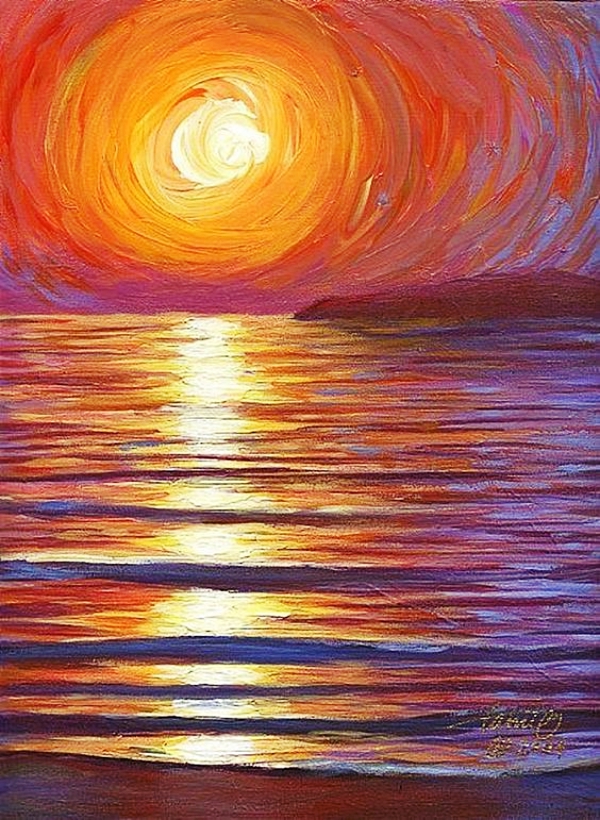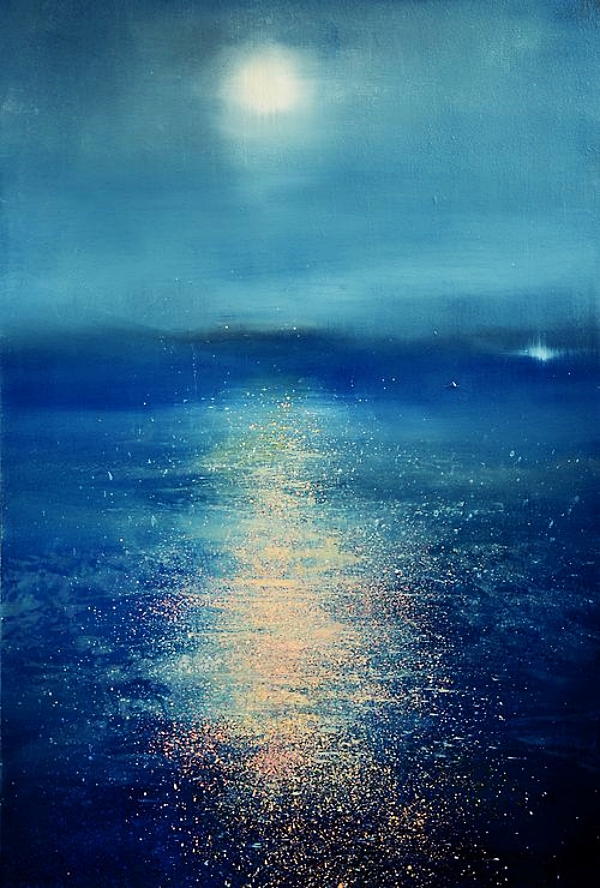 Flower Petal Texture Using A Knife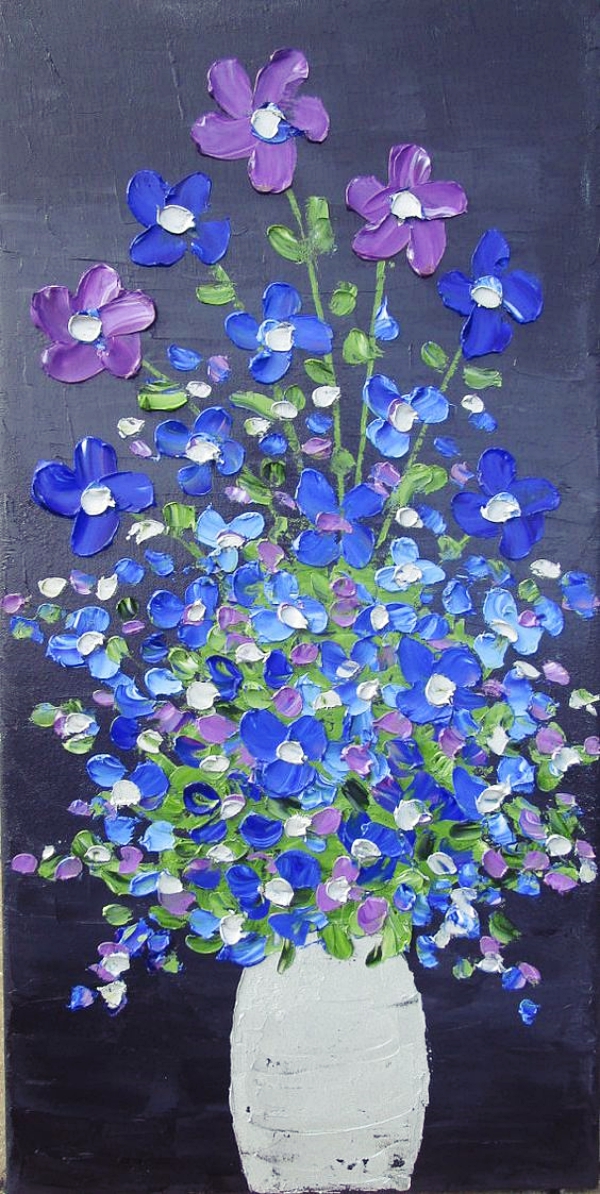 Acrylic Palette Knife Painting Techniques and Ideas is all about how you can easily make some awesome paintings. This one especially is the easiest one that you can start with as a beginner. Focus on the texture of the petals and the color variations used in it.
The Autumn Painting With Knife Texture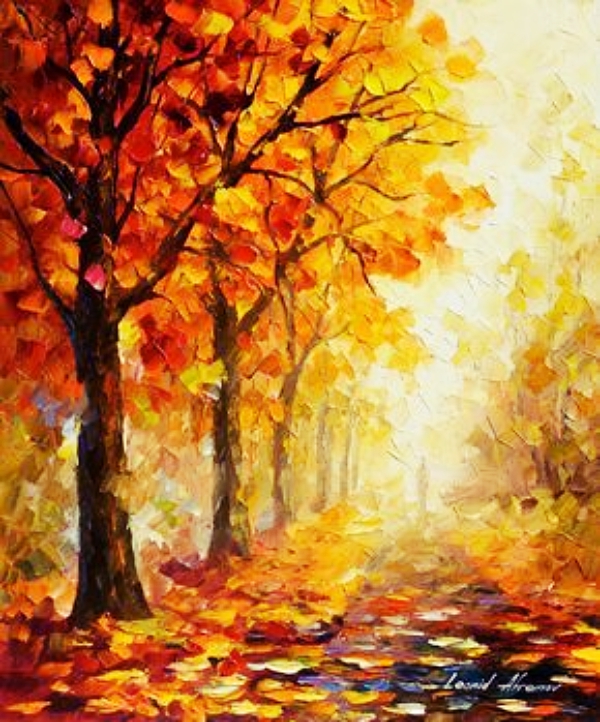 This Acrylic Palette Knife Painting Techniques and Ideas gives a fuller feel to the painting. Use the various shades of yellow and maroon to make this piece. Observe the stoke of your knife while you make this painting.
Radiance Of The Spring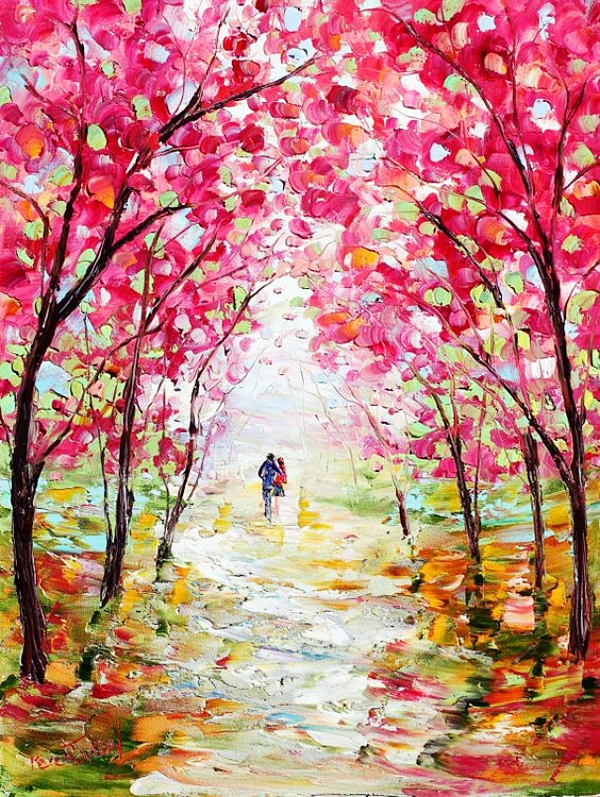 A happy season that brings in the warmth and bright colors, spring is something we all love. Therefore, this Acrylic Palette Knife Painting Techniques and Ideas need to have that blooming shades of pink and green with a hint of orange to delight your soul!
Impasto Technique Knife Painting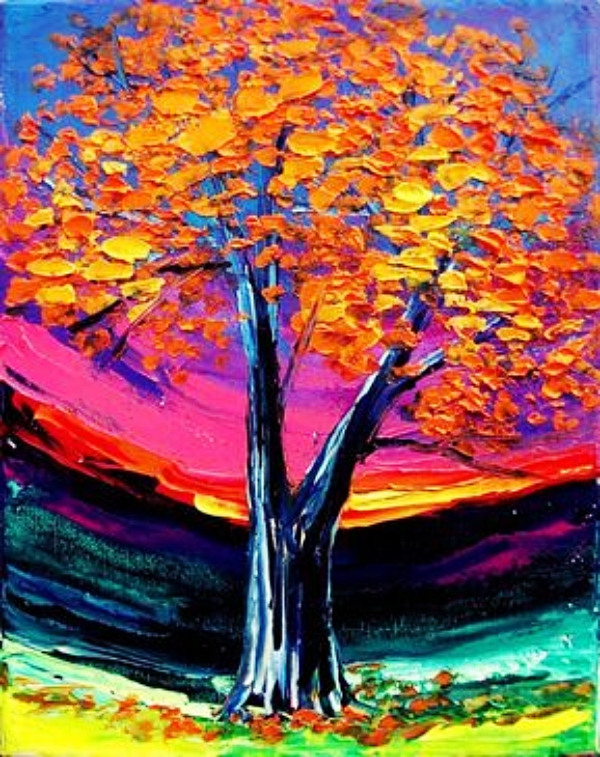 This Acrylic Palette Knife Painting Techniques and Ideas inspire you to create an art that could be felt with the eyes! Use thick blobs of paint to create the texture and let it take its time to dry.
The Beautiful Dawn!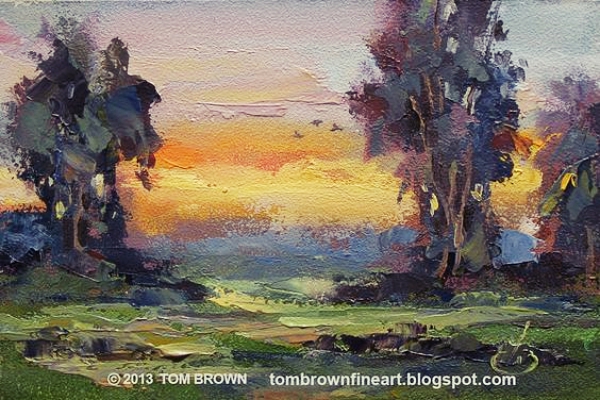 The blissful beauty of the dawn can fill in our hearts with hopes of betterment. So this Acrylic Palette Knife Painting Techniques and Ideas brings the dawn of your painting career with it. Stoke the knife with care when you create this painting to bring out the best of it.
Into The Clouds!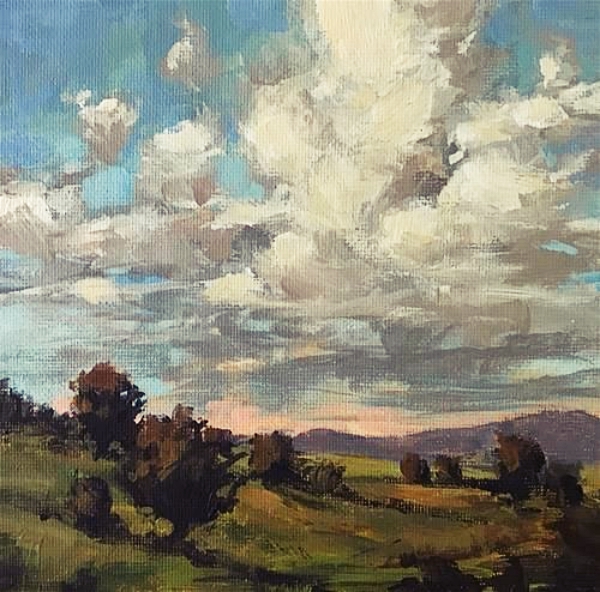 Soaring into the highs of the sky, this Acrylic Palette Knife Painting Techniques and Ideas is here to take you to the clouds and beyond. Just raise your head and see the beauty nature has in it.
Serine Waterfall…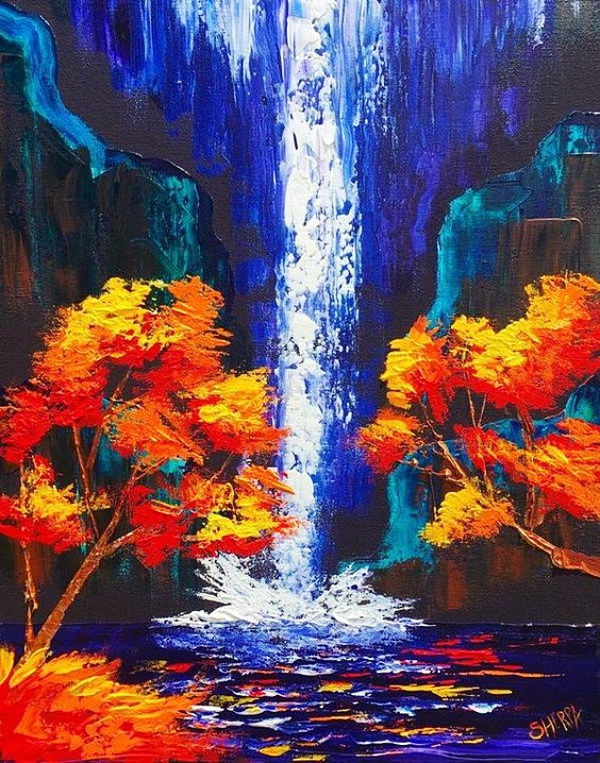 Waterfalls have a soothing effect on the people, not just with its appearance but with its sound as well. Did you know, the sound of the waterfall is used to soothe anxiety and panic? Create this painting to calm your mind and as a treat to the viewer's eyes!
Chaos In Heart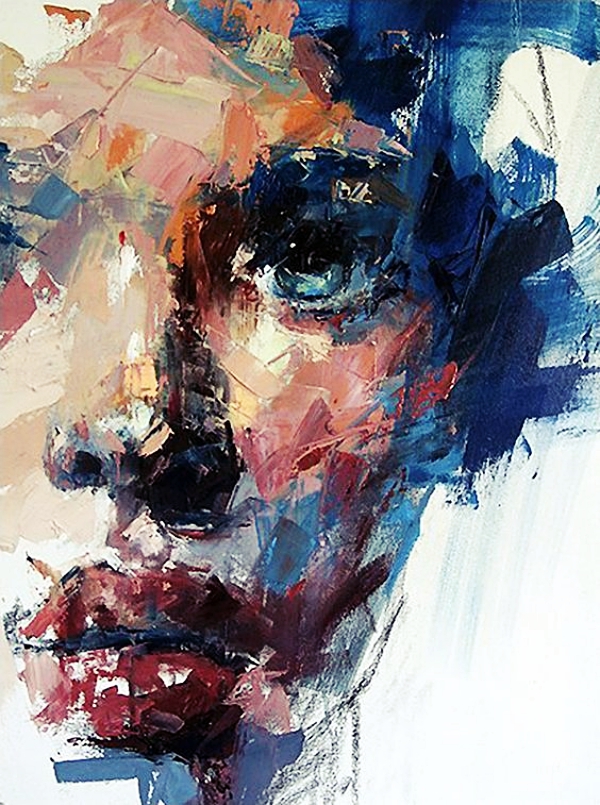 This Acrylic Palette Knife Painting Techniques and Ideas is inspired by the way a strong woman handles herself in all situations. No matter how chaotic her heart may be, her face has serendipity to it.
How long does impasto take to dry?
As we said earlier, impasto is a type of painting with needs heavy texture and therefore it took longer to dry. In the traditional impasto painting where only normal paint was used, it would take weeks for the paint to dry and the artist had to wait patiently while the art piece was created. However, now artists use fast drying impasto gel mixed with oil paints, which dries up the paint in less than three days giving the same feel and texture.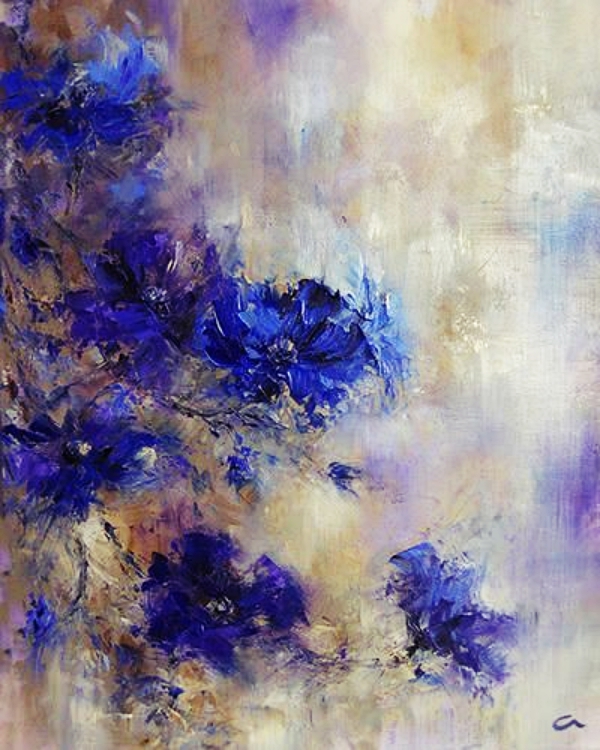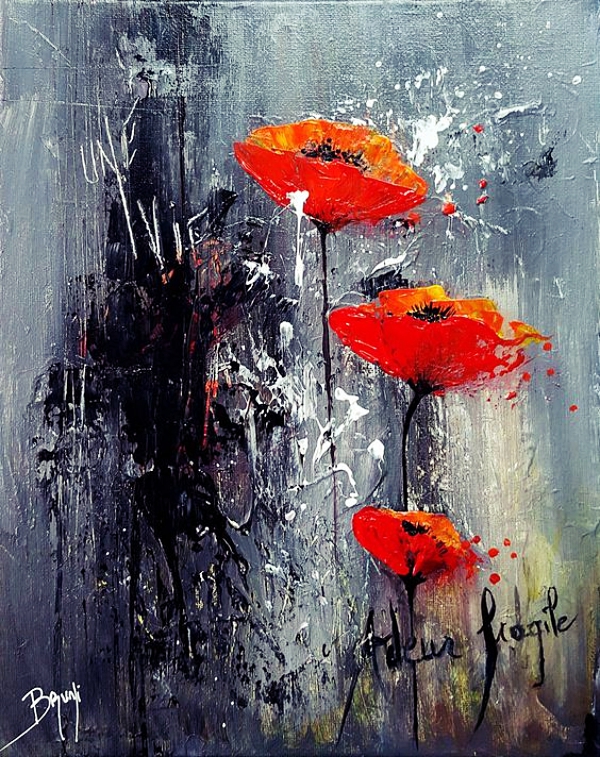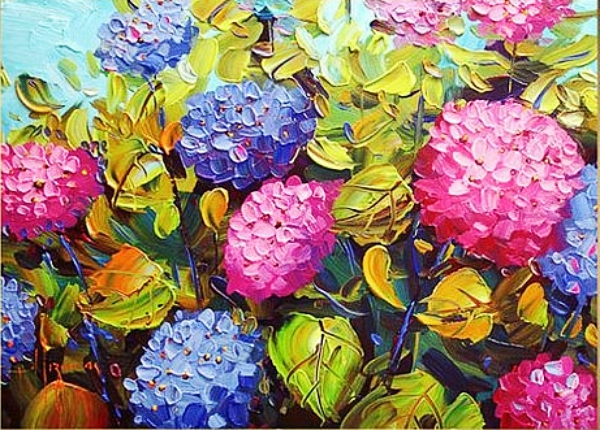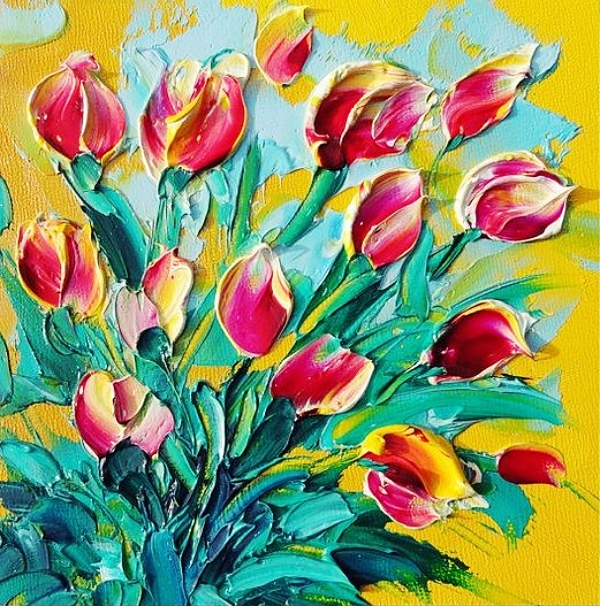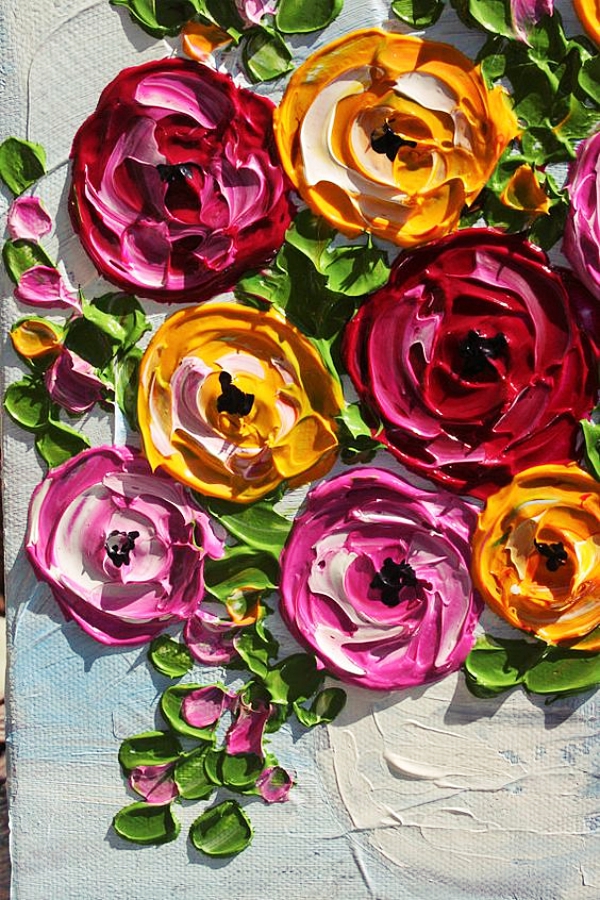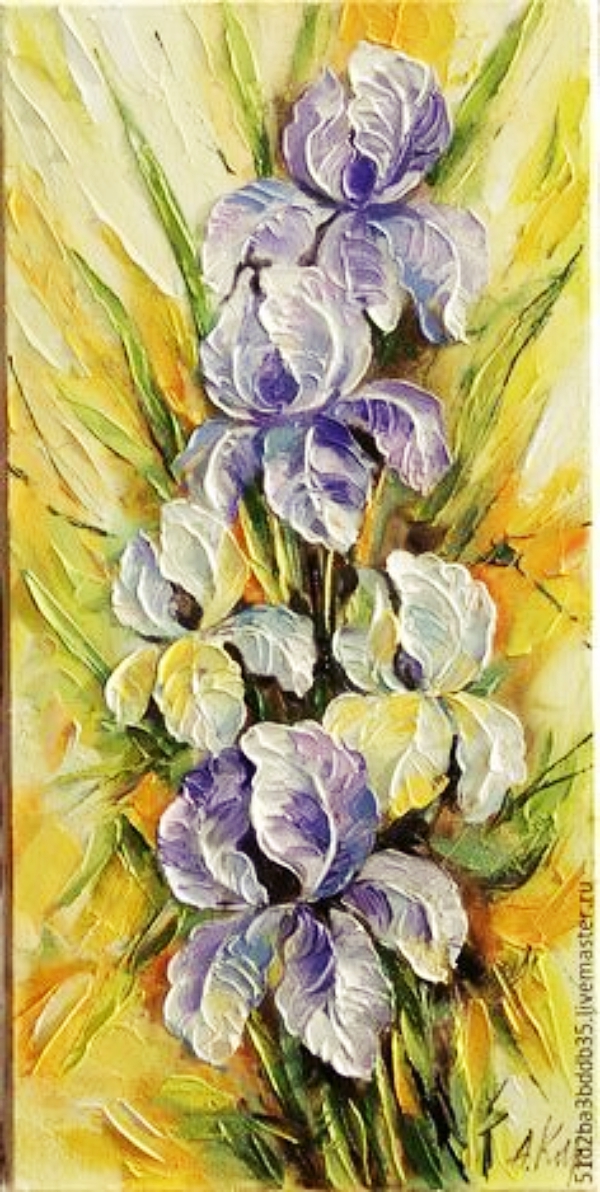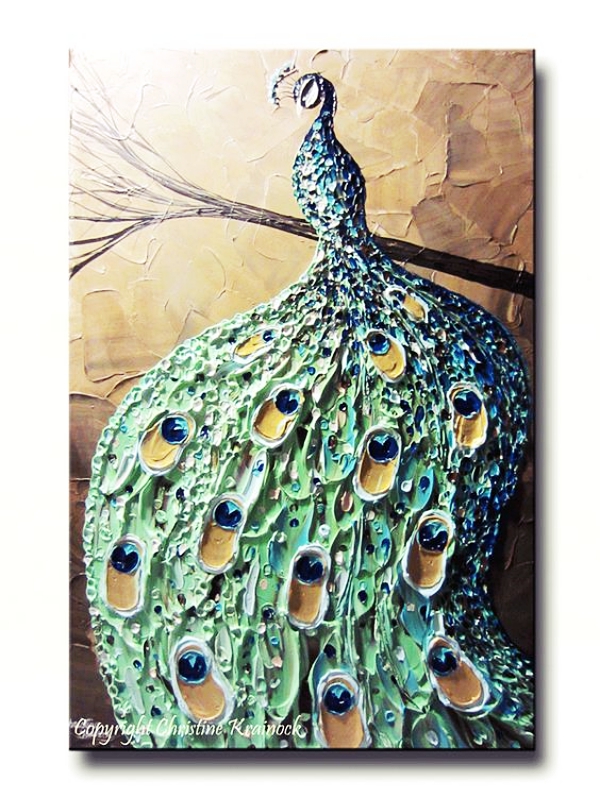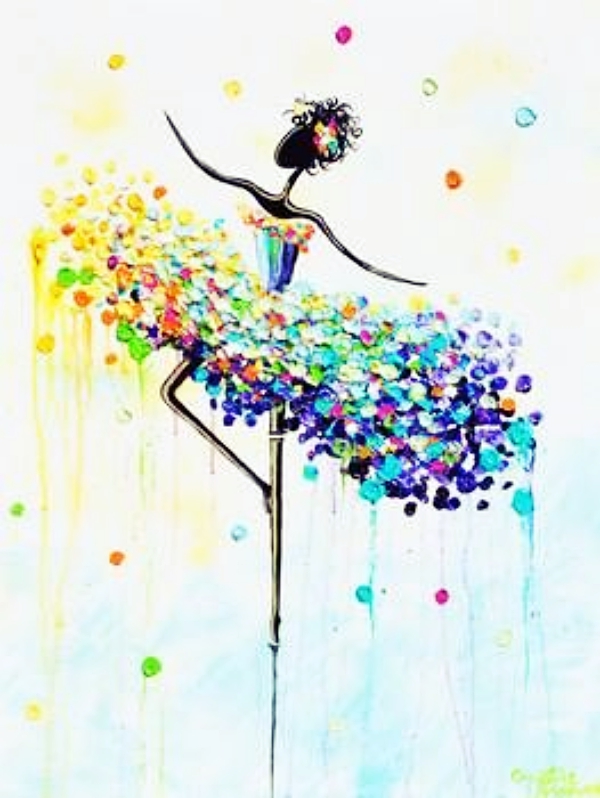 How can you thicken paint?
Here are a few ways to thicken your acrylic paint
Use a thickening agent or thickening latex wall paint and add it to your acrylic paint. Mix well and do a match test to see the results.
Use cornstarch mixture to thicken the paint. Add 4 tablespoon of cornstarch to 3 cups of water and boil it. Stir it and let it cool down. Then add this mixture slowly to the paint while mixing it.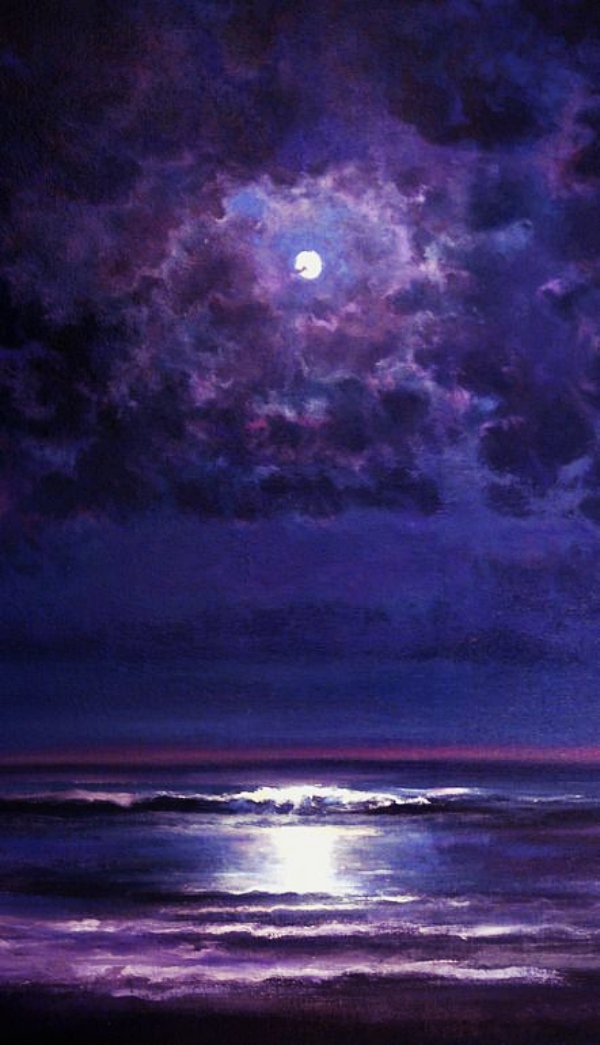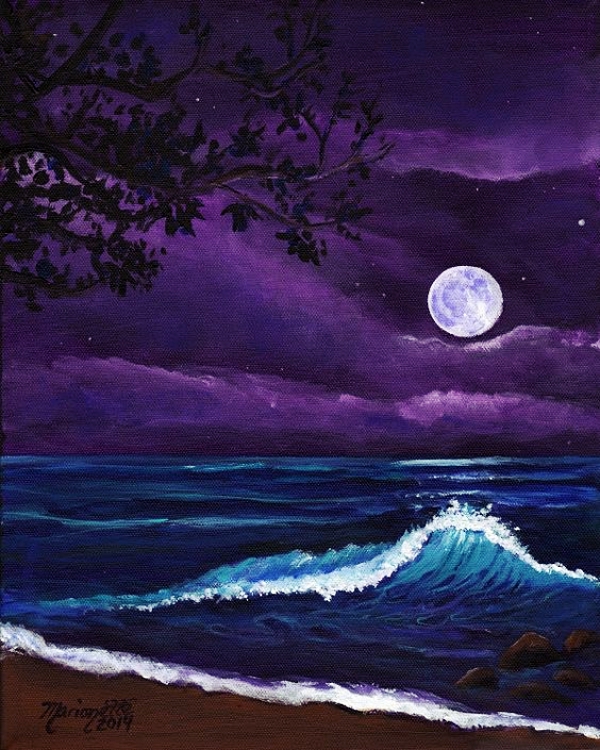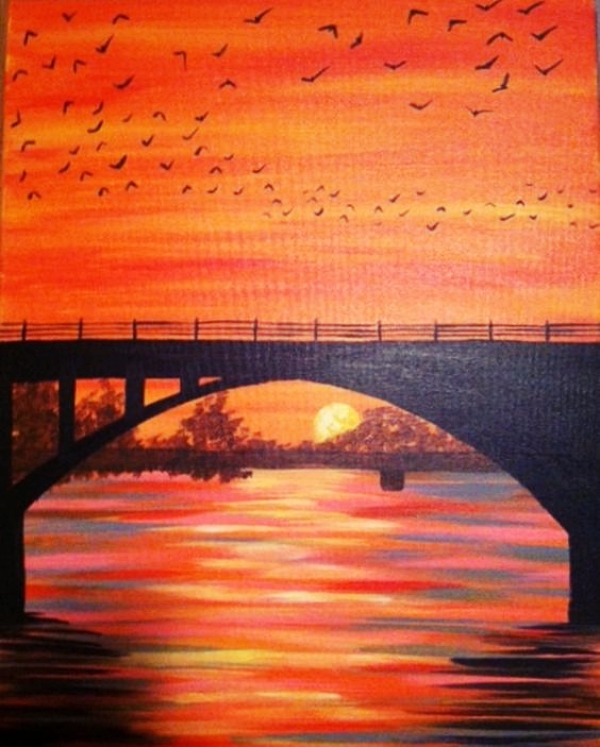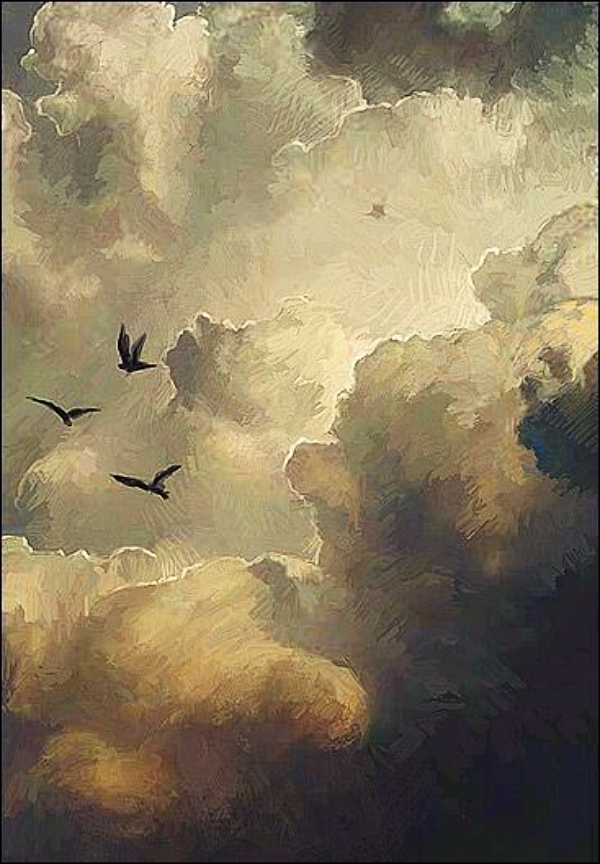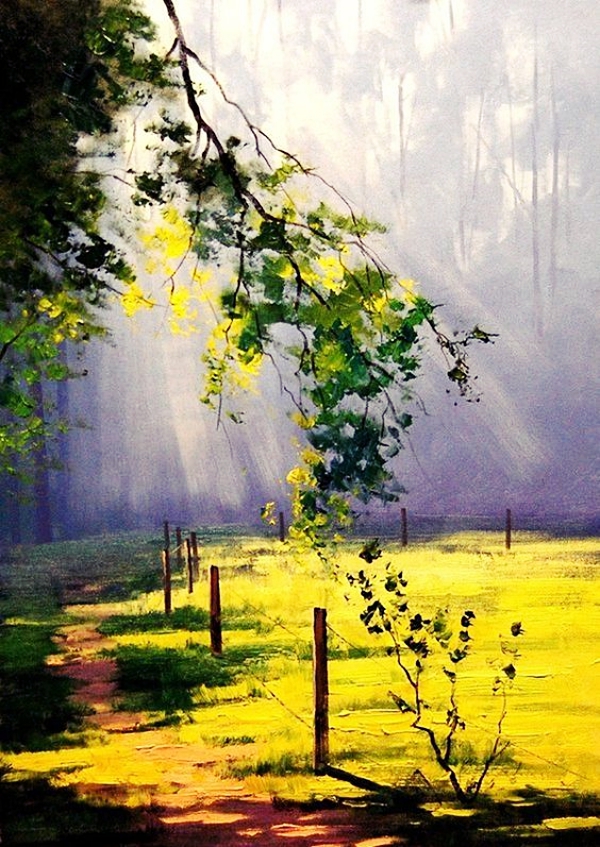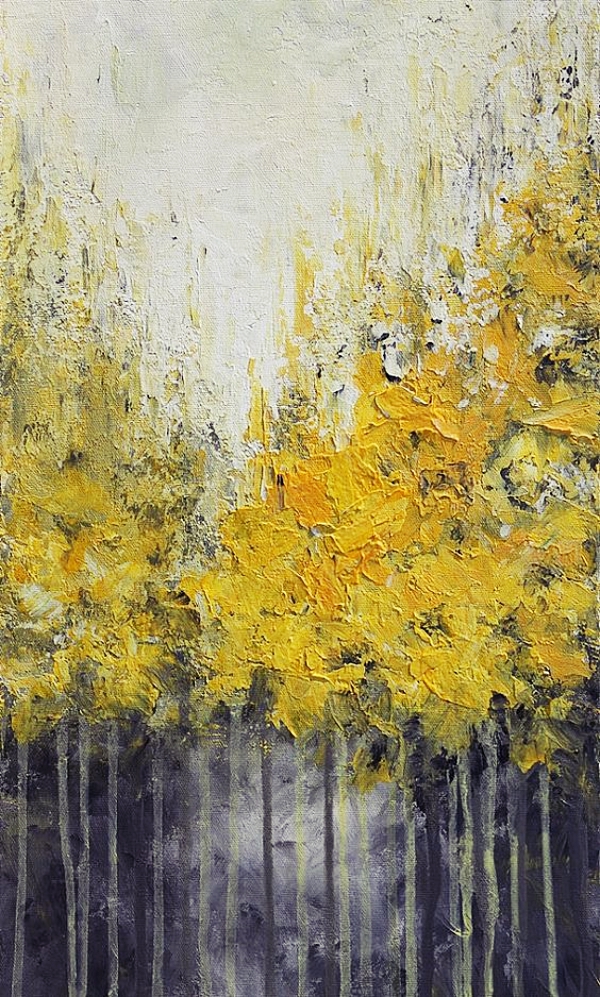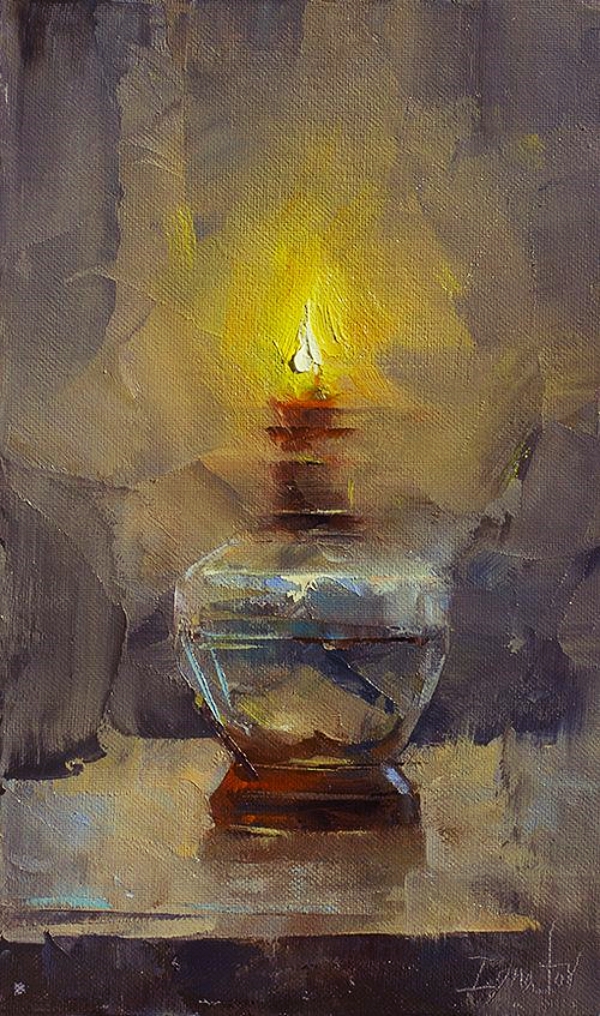 We hope you liked our Acrylic Palette Knife Painting Techniques and Ideas! Use these techniques and ideas the next time you paint to get a better finishing. Always remember to use a primer before you use your canvas for painting or else the canvas would soak up the paint.