Do you know kids know more ways to celebrate moments even they don't need or to have a party as well. Since this is Christmas party and you are going to throw it for your little champs and their pals it needs something different. From lighting décor to delicious chocolates, from presents to funny games, anything and everything that could make the party funniest, needs your bit of hard work. Today' this post in totally dedicated to kids' fun and interests so we got you up holy moly Christmas party ideas for kids to double the fun.
Christmas party ideas for kids
Before you head for the Christmas party ideas let's tell you how exactly you can make the party real fun. Kids love surprises and games, and when the entire theme is based on their interests, it will surely the fun factor for party. You can include funny food art, games, decor including funny characters and much more!
Snowman slam game: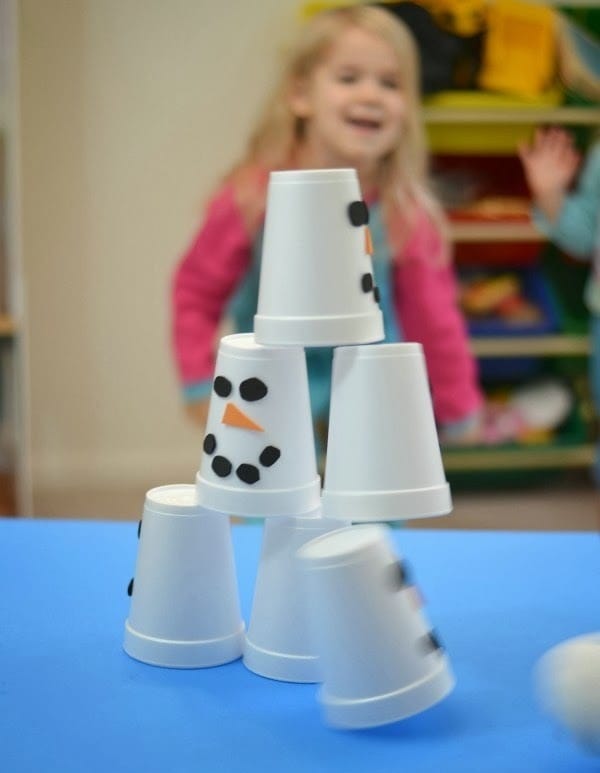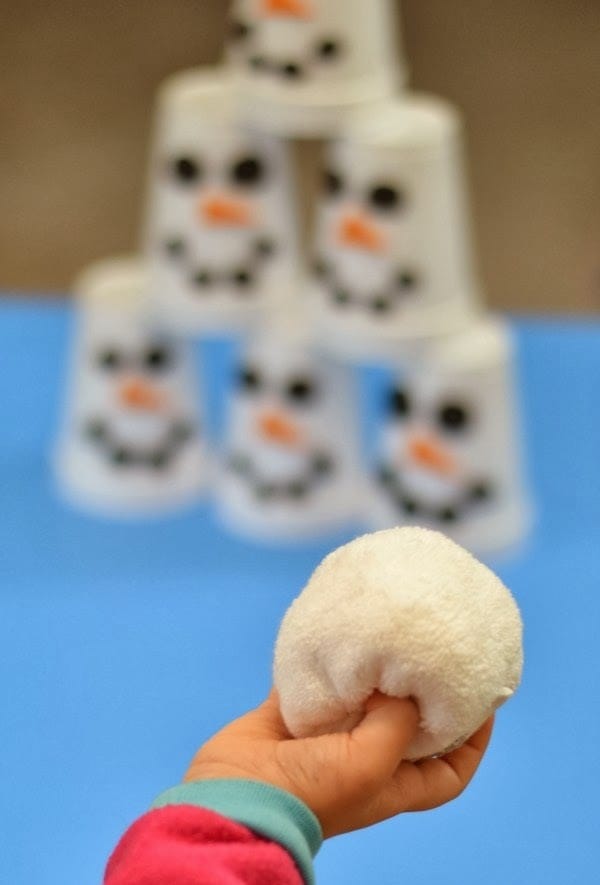 Definitely, you better consider the game first and so is the snowman slam. Snowman sounds cool but you don't have to get real snow. Just paint or color the paper or thermocol glasses so as to give them a face of snowman and put them over one another as shown in picture. Now, let the kids knock down the snowman make sure to use the soft ball which is made of clothes.
Jingle bell Toss: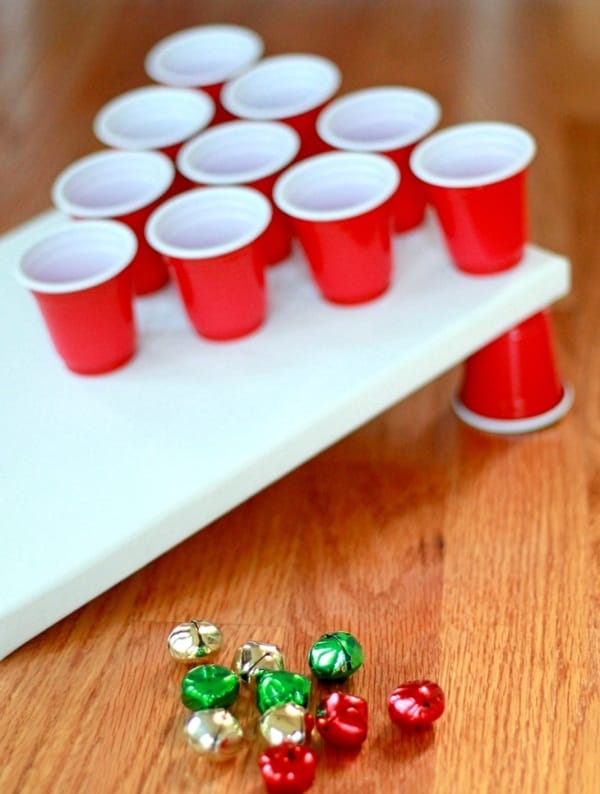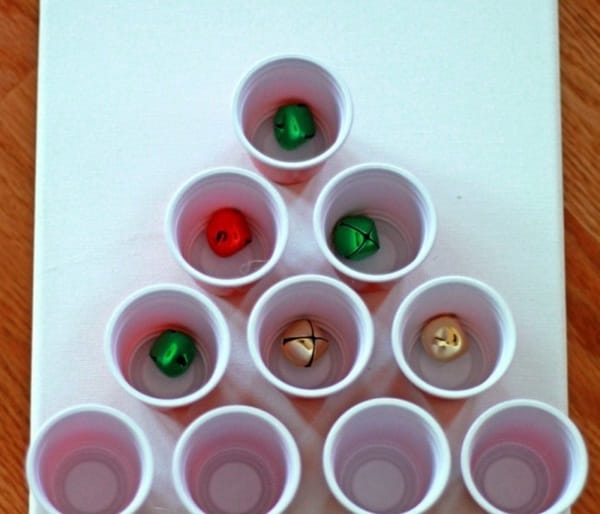 Mommies, it's really easy to craft this blasting game for kids. Get the basic supplies i.e. mini cups, cardboard; jingle bells and just 5 minutes. Arrange the cups in any possible manner and ask kids to keep a distance to throw the jingle bells in cups.
Disney Themed Christmas Cookies: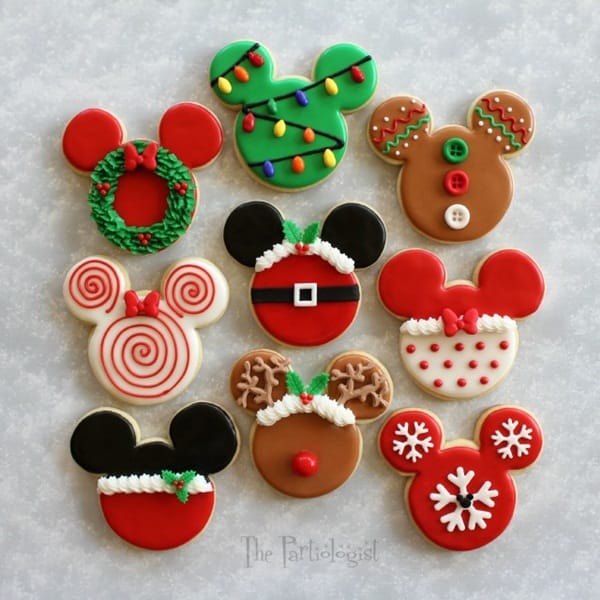 Kids love Christmas only for two reasons; presents and mouth watering cookies! Have you ever thought of how making cookies could be the fun for party? Well, kids are fond of cartoon characters and by making them Disney character's cookies you are going to win their heart.
White Chocolate Popcorn Snacks: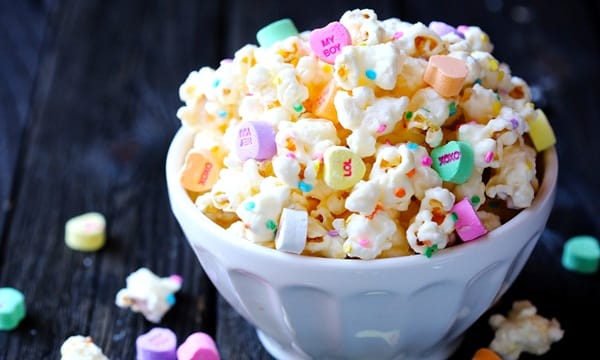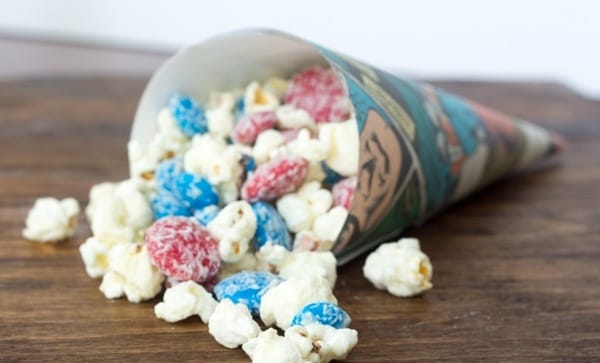 Once the kids start playing they don't care about food or dinner but meanwhile bringing them a surprising chocolate popcorn snack you can keep them into play and food at a same time. Moreover, if you can make popcorn snack at home, make sure to put them funny and lovely words on few of sweet-salty candies.
Funny Christmas Cards: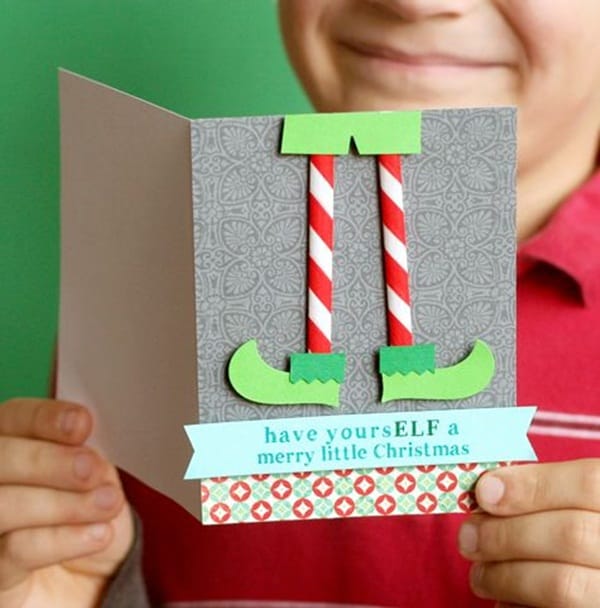 Cards are traditional and most decent way to express feelings and intention. But as this is funny Christmas party so in order to maintain the 'FUN' factor. You can try out with making or helping kids to craft funny Christmas cards and seriously, cards would let everyone know how you are going to nail the party on x-mas eve. If you think your kids love craft work, let the kids practicing craft ideas.
Hot Chocolate party: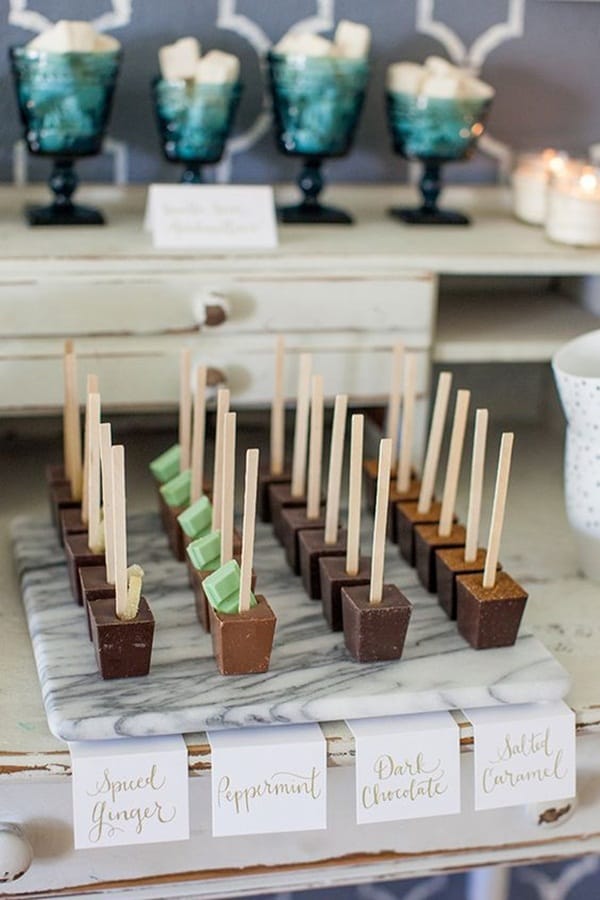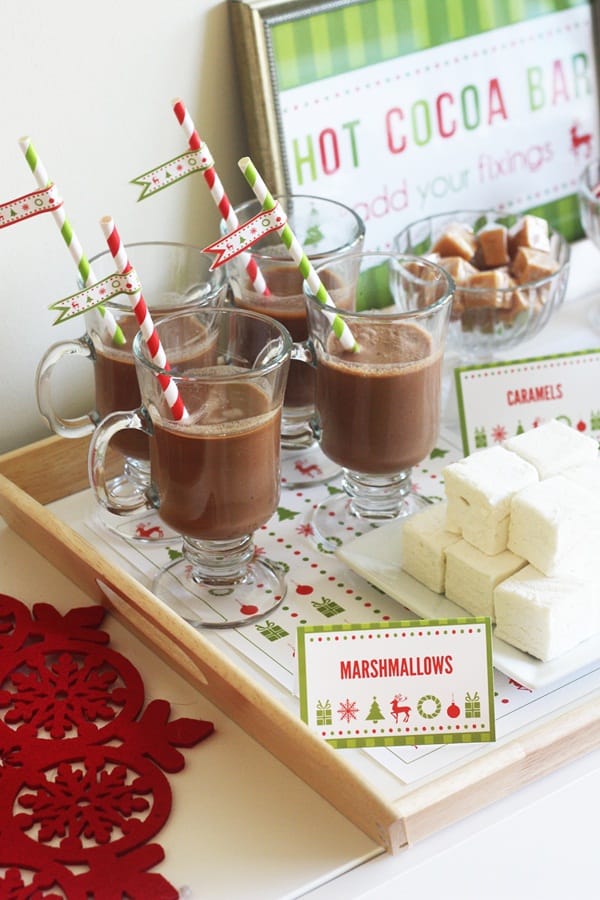 Nah! Don't let it a chore but just invite close pals of your kids and family. Nothing would be more entertaining than making hot chocolates to hit the cold winter night.
Gingerbread house building party: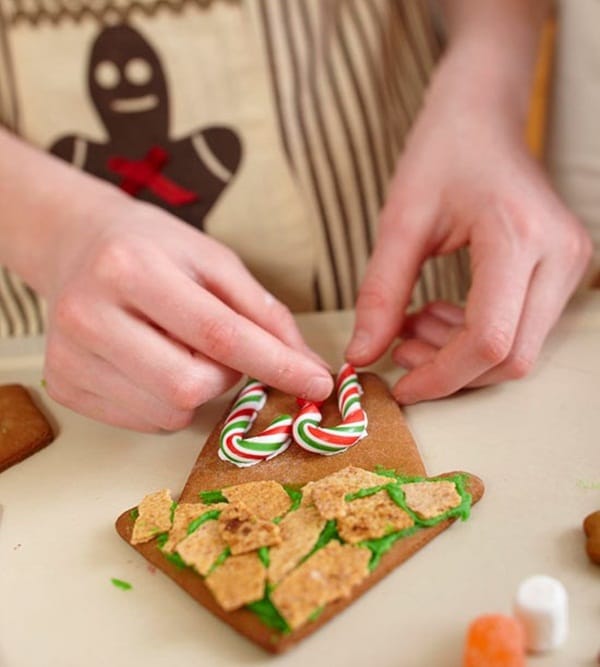 Let's call it a dream house so the imagination and design belongs to your little architecture. This would be tasty house you could ever see but still needs lot of ingredients and fun. Get a large bowl, baking soda, ginger and molasses. Now blend it in water and flour and rest will be done by kids.
Photo booth props for the photshoot: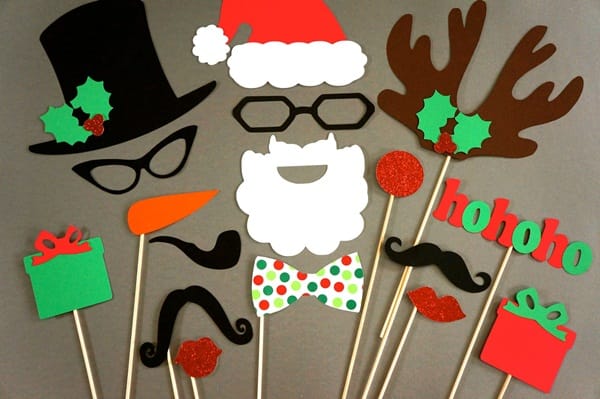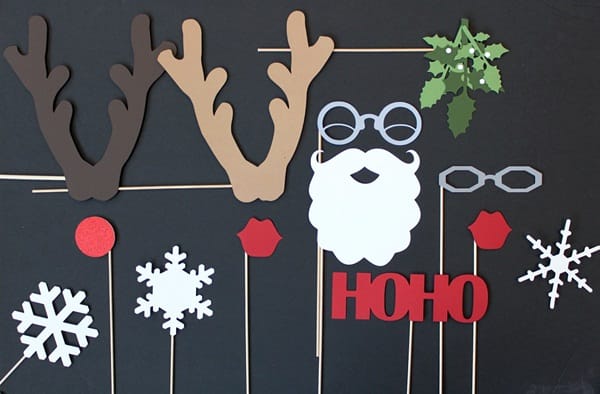 Photos are only one way to keep memories alive forever so are the images and best clicks you might share on facebook and other social sites with pals and everybody. You can capture funny moments just by using the photo booth props only for Christmas party. Which one is your favorite?
Bring Santa home: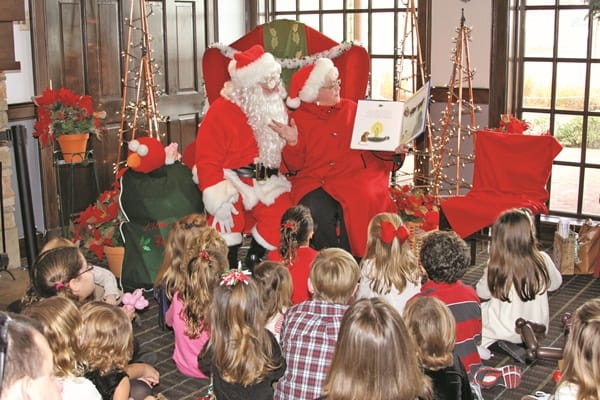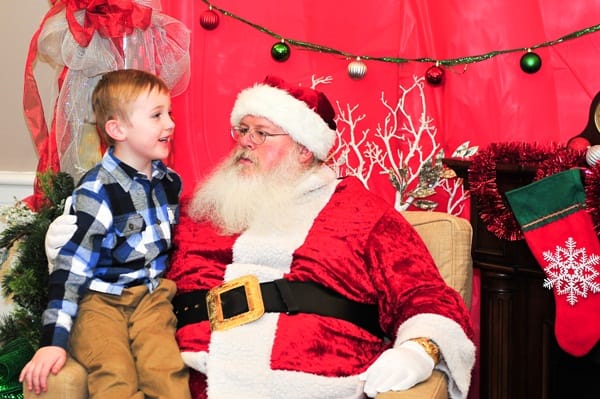 Christmas party and without santa? No way! Parents, any of your would have to get santa costume from market or if you have already made yourself, get the attire done and invite all the kids surprisingly for breakfast and have some fun with them. Make sure you brought them gifts!
Funny X-mas Decoration: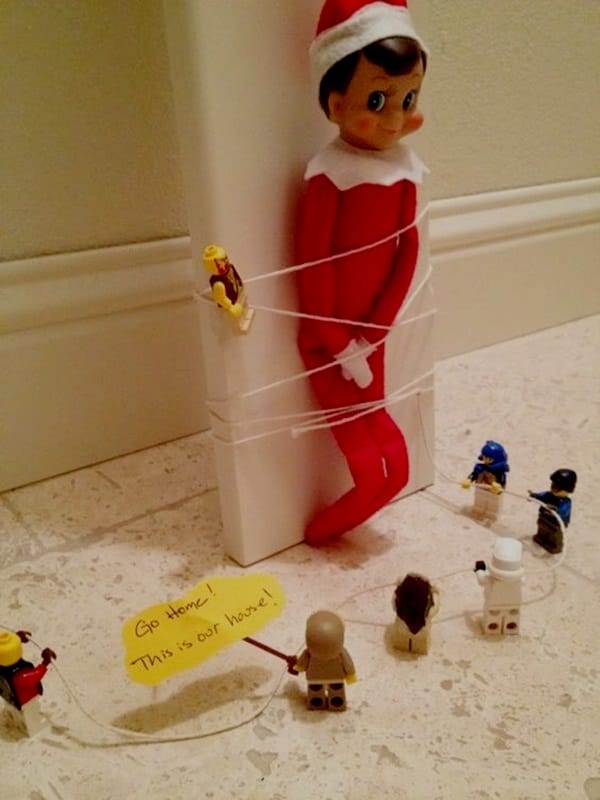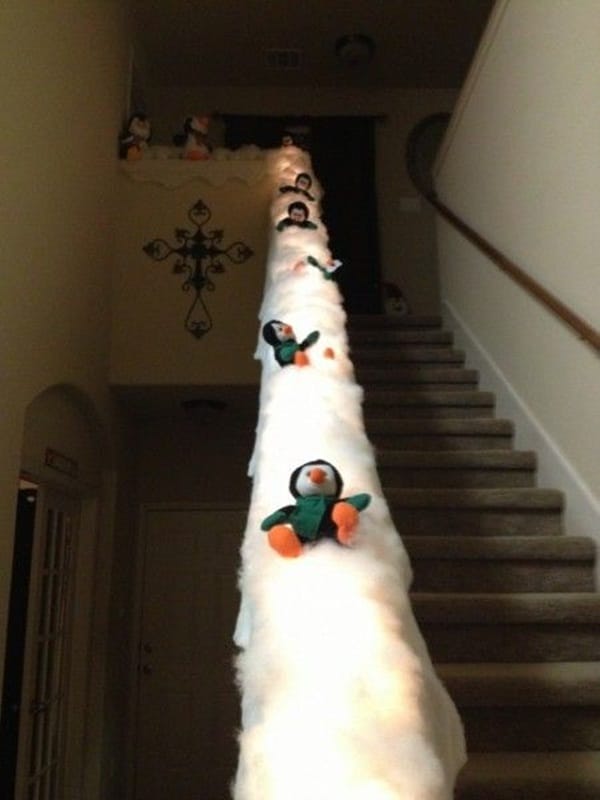 Decoration is what attracts guests! If it's about kids, you better try something funny with décor ideas.
Surprise gifts: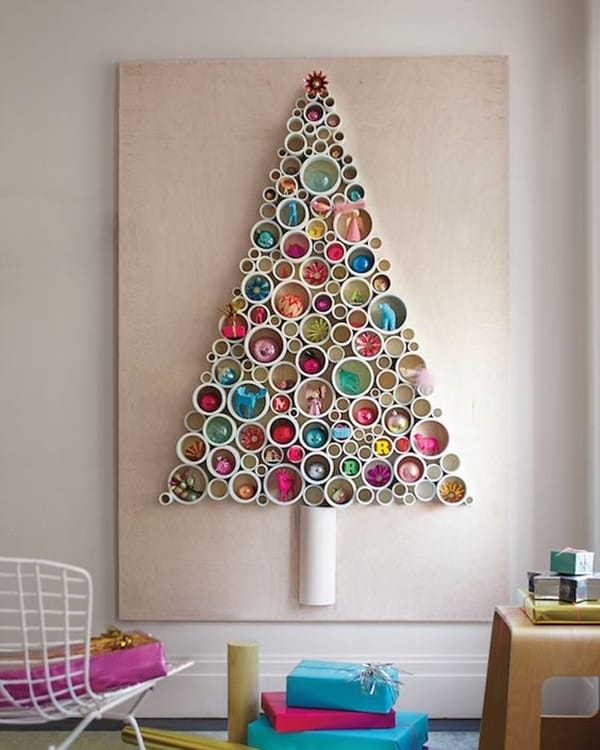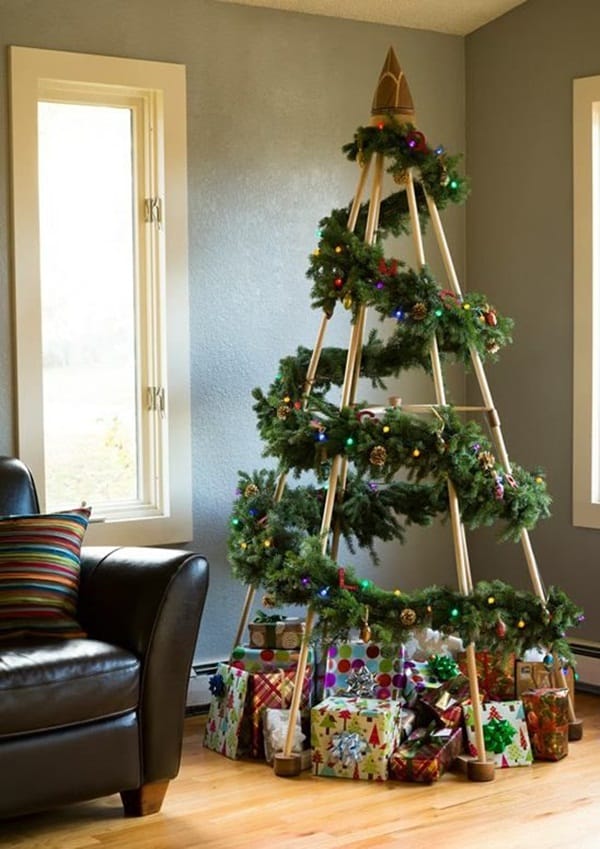 Yay! Present time! You can decorate the Christmas tree and place the gifts inside it or aside of it surprisingly.
Reindeer's nose- Pin it!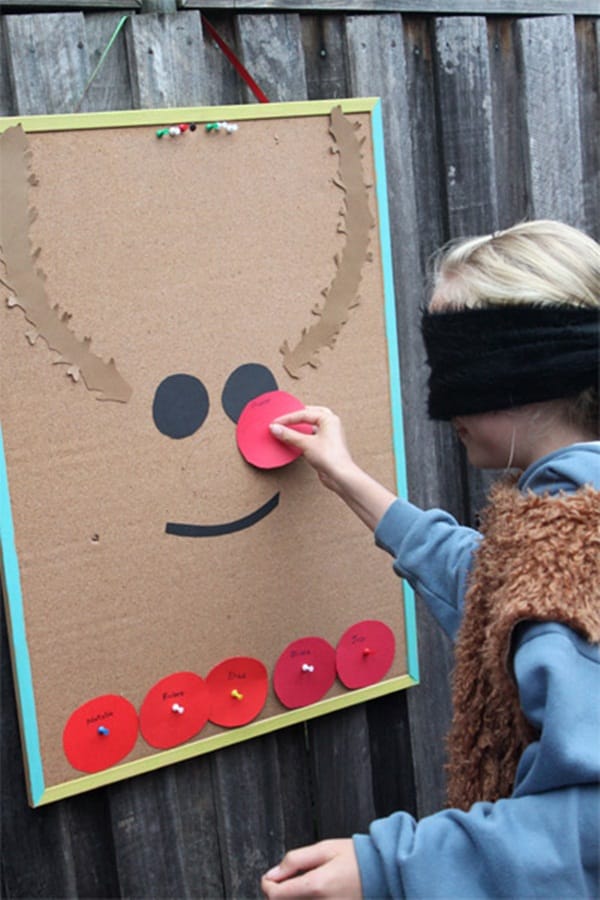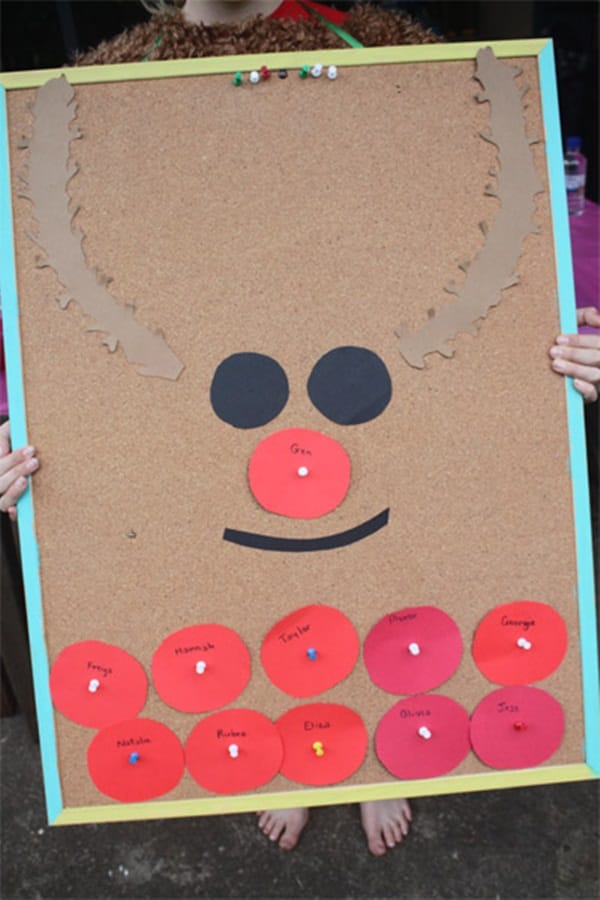 This Christmas activity would be the great fun for kids and it's easy to make and craft at home.
We hope you liked the Christmas party ideas for kids and please don't forget to let us know your views and feedback. Make sure you share it on as much as you can! Merry Christmas!