The trend of art that is being followed in this era, which started back in the second half of the 20th century is infamously known as Contemporary Modern Art. The next time you find yourself in a situation where anyone says you are revolutionary, boast that you got it from your ancestors! Contemporary Modern Art was a chronological era while being a physiological moment at the same time. However, it is seen that everyone these days has their own opinion about how and what Contemporary Modern Art is. Nevertheless, it's for the sake of mere love of art that we have this collection of Contemporary Modern Art Paintings for Core Art Lovers.

Also Read: 35 Easy Cartoon Dog Sitting Down Drawings to Make
Contemporary Modern Art Paintings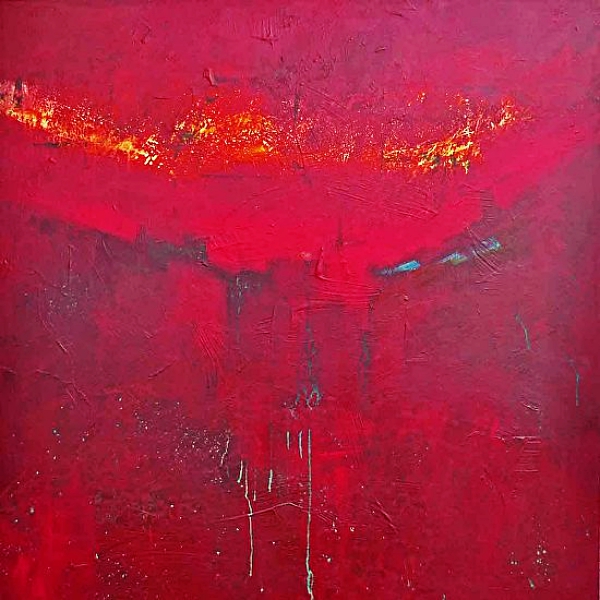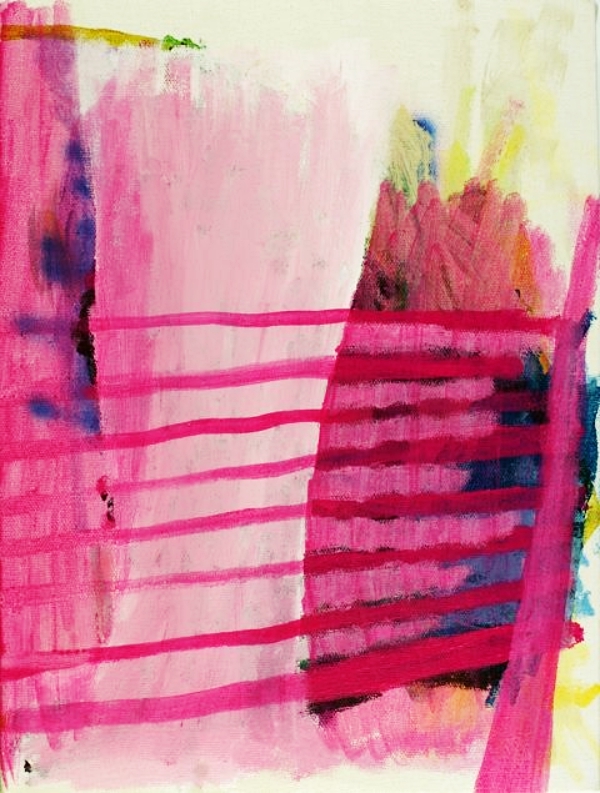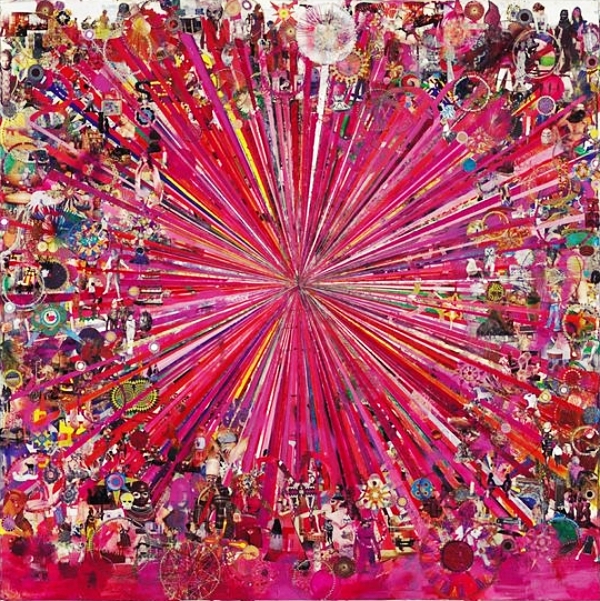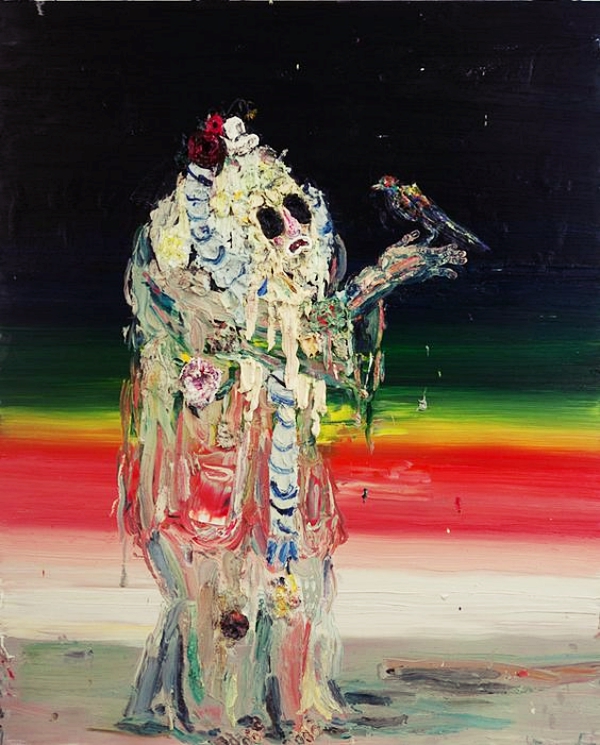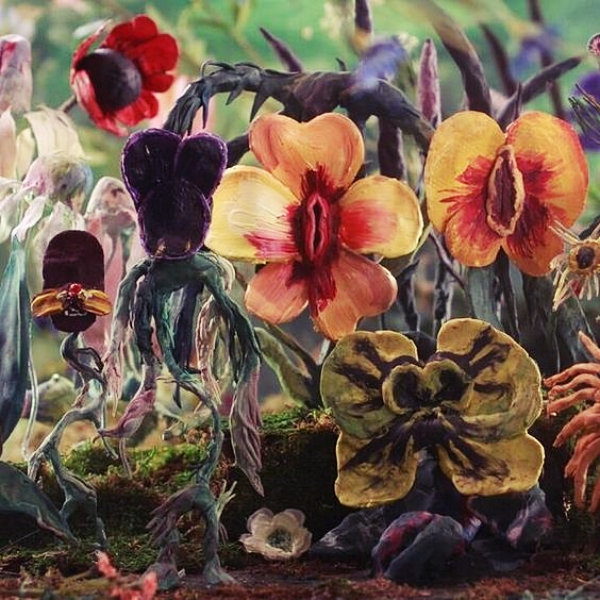 What are the characteristics of modern art?
Modern art cannot just go by a prominent definition. Modern art has many features and is not limited to a single feature. Modern art gives wings to the artist to sore high into his imagination, dreams, this world and the multiverse at large to bring out what the traditional artist was obstructed to.  Some technical characteristics include
Innovations in art– contemporary artists are the ones who bring out new art forms and introduce new ways of looking at a thing.
The uses of material– contemporary artists have a wide range of things that they can inculcate and experiment with while they are working on an art piece.
Also Read: 10 Abstract Painting Techniques and Rules to Frame a Masterpiece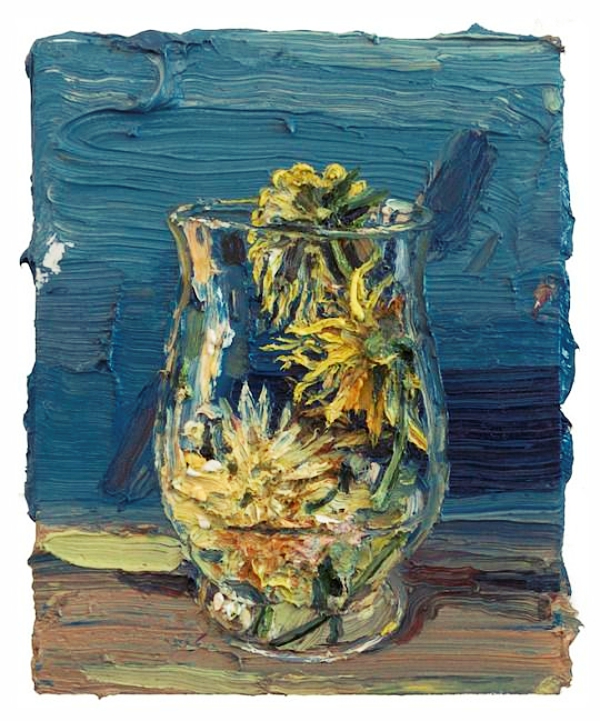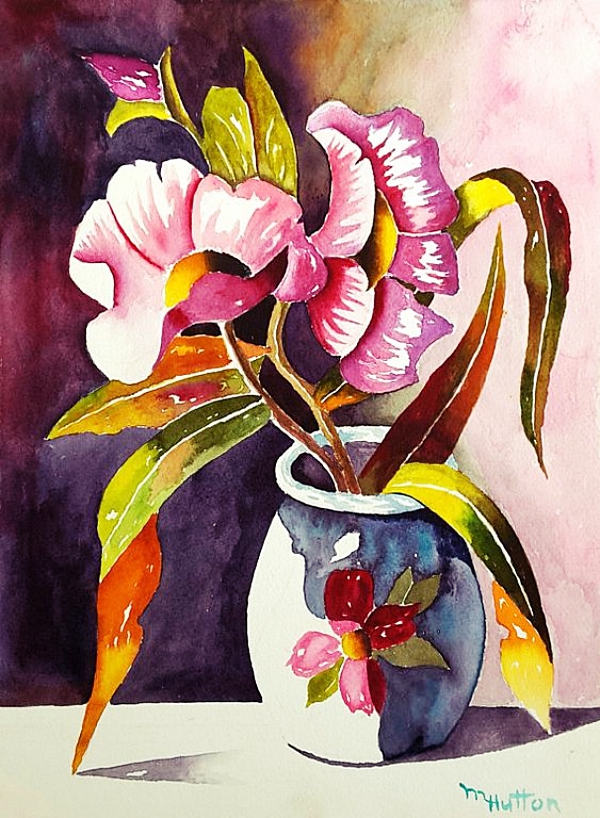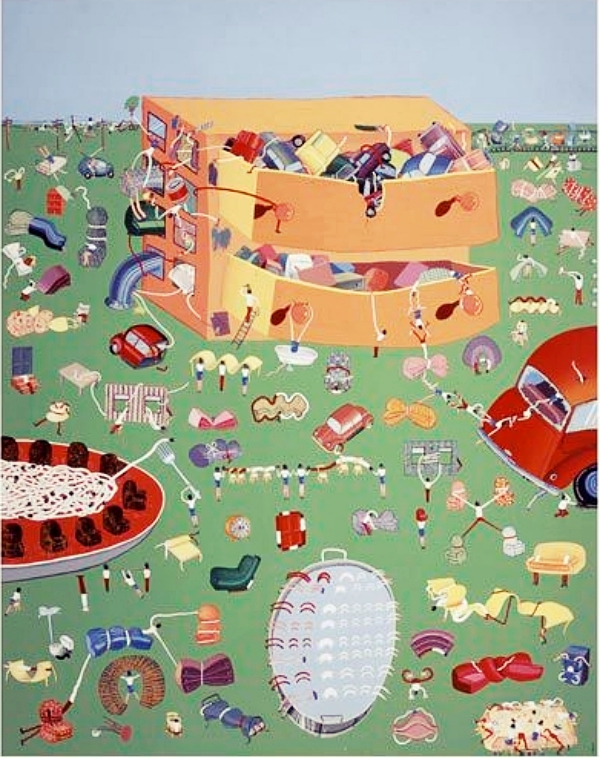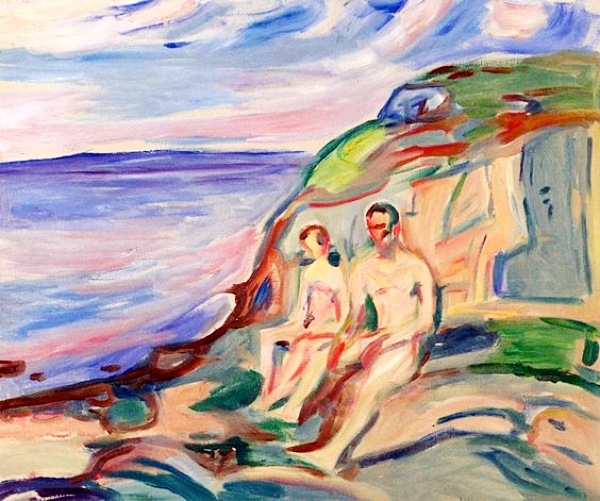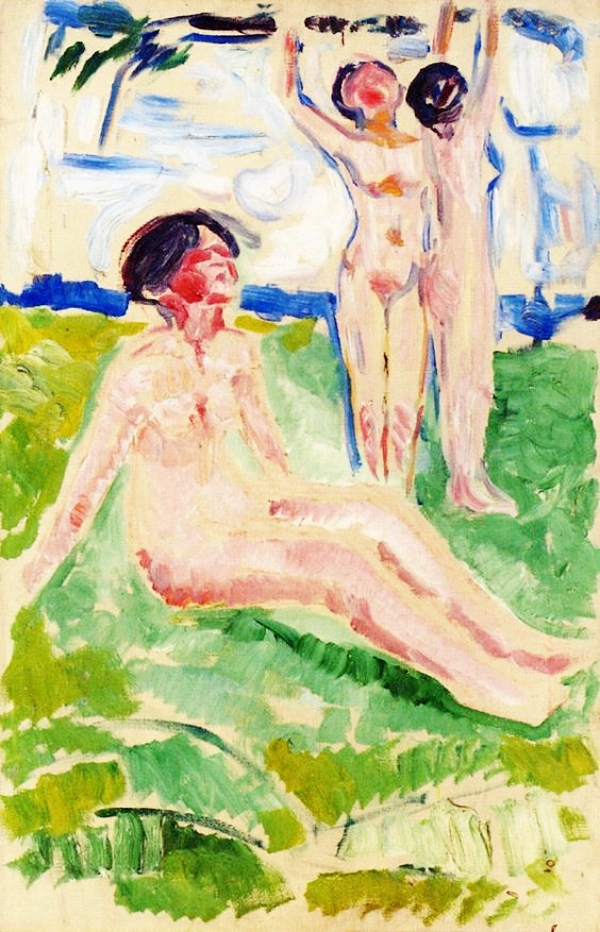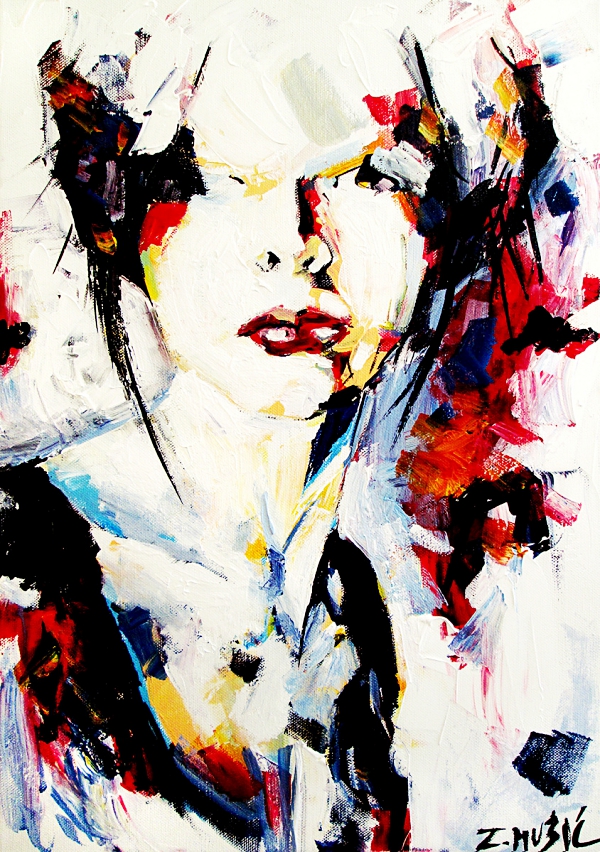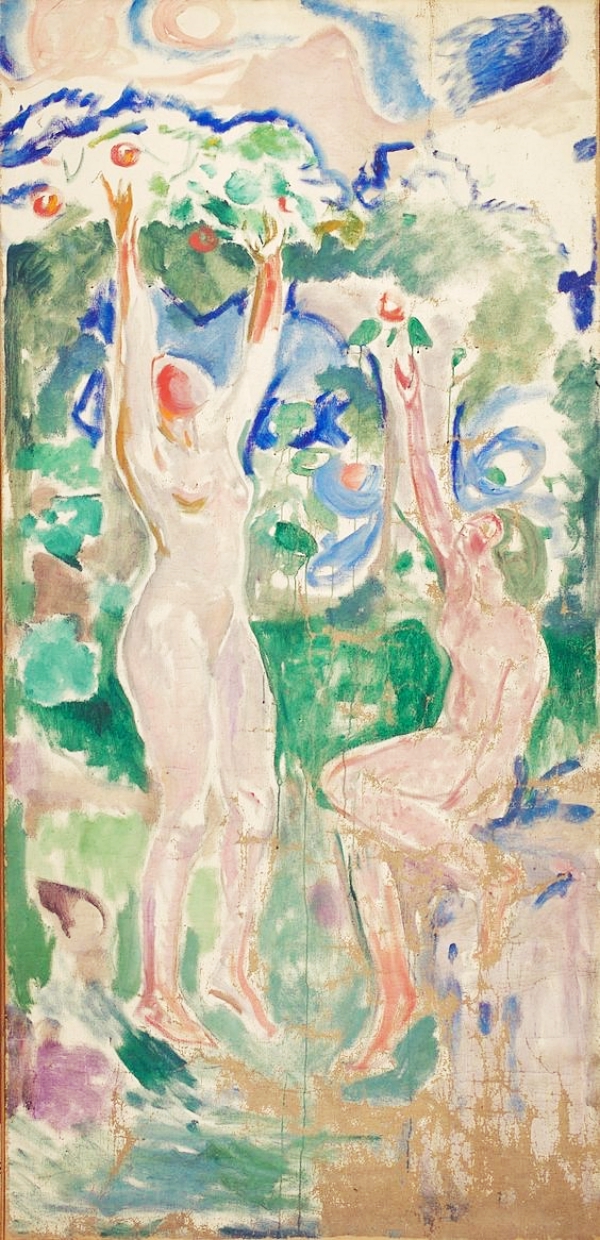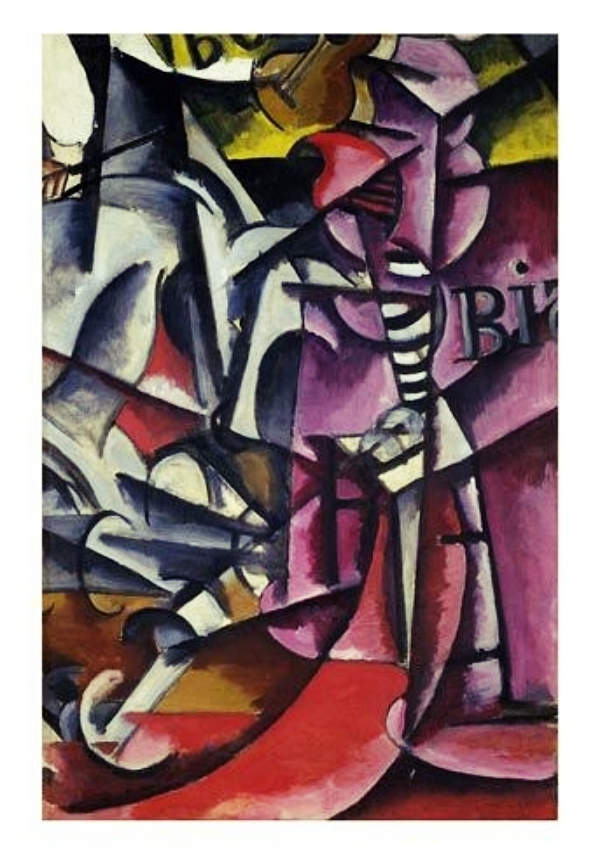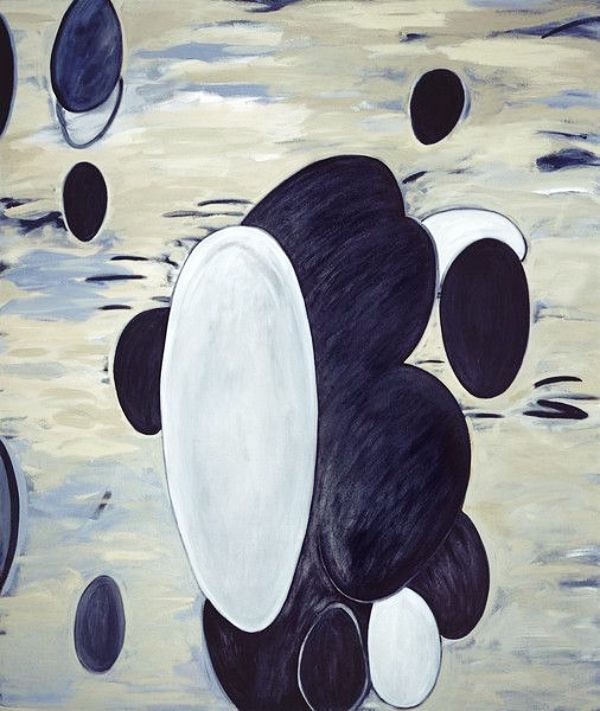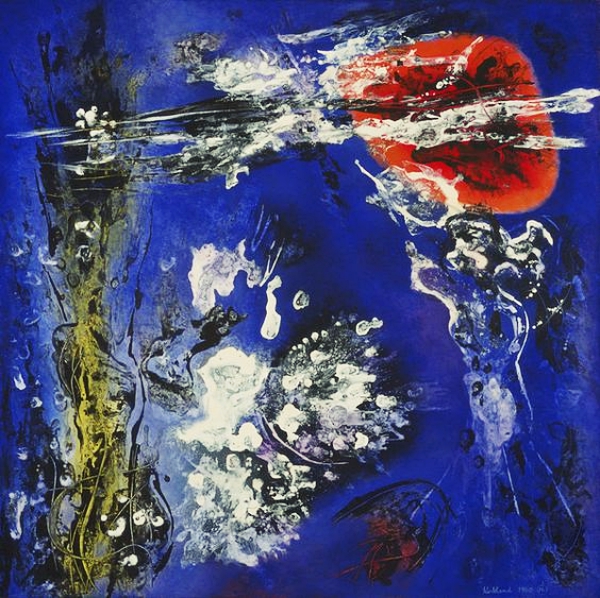 What are the elements of contemporary art?
Elements of any artwork fall into the basic parameters in which an artwork is made. Therefore, any art pieces that are made have the seven elements of art in it.
Line
Shape
Texture
Form
Space
Color
Value
So how does the artist imbibe it in the art? Well, these are the building blocks of any painting or drawing and artwork cannot be completed without it. The artist simply imagines a particular picture and then puts it on the canvas with these values.
Also Read: 30 Calligraphy Alphabets and Writing Styles for Beginners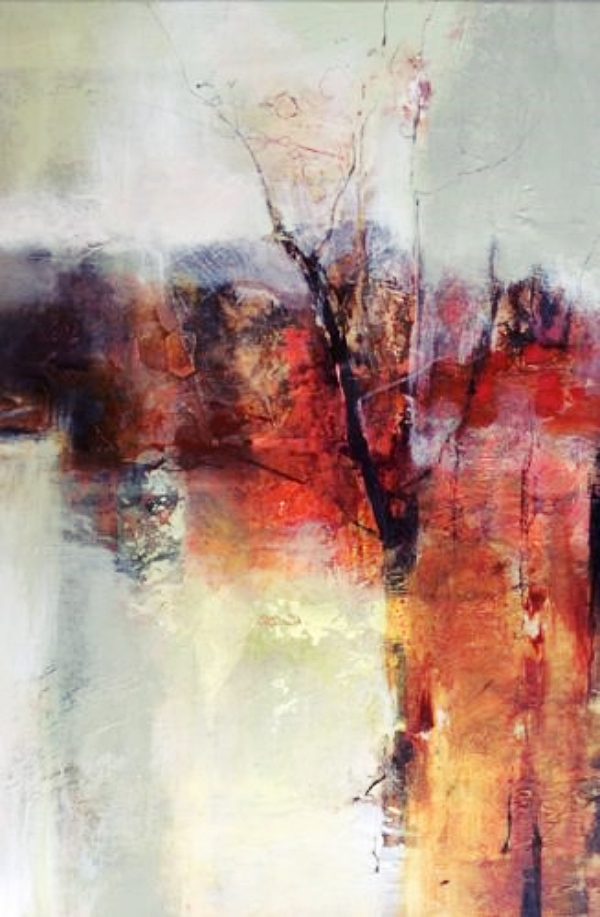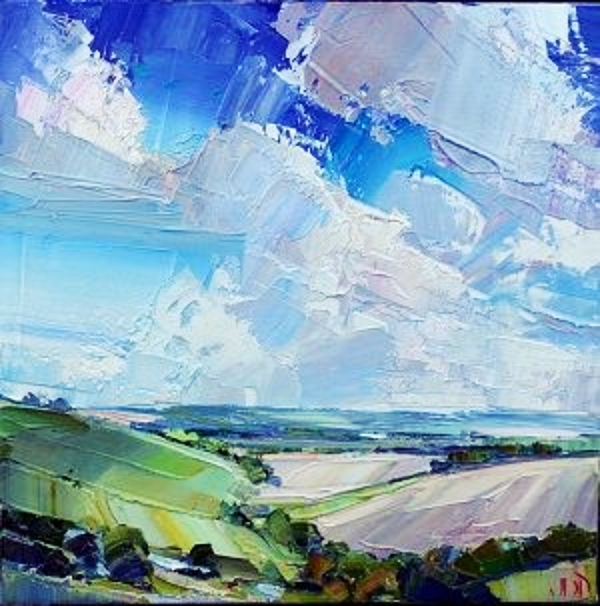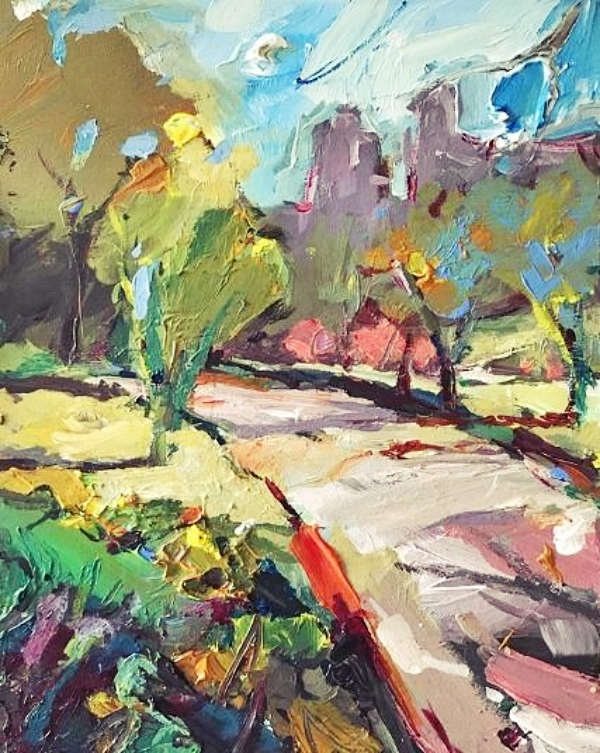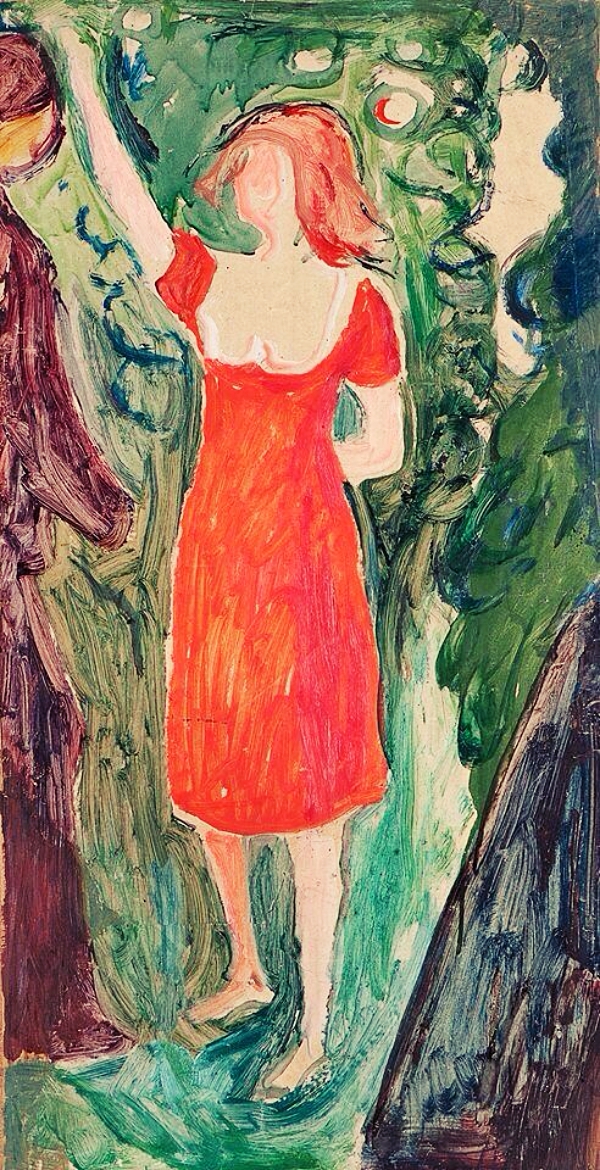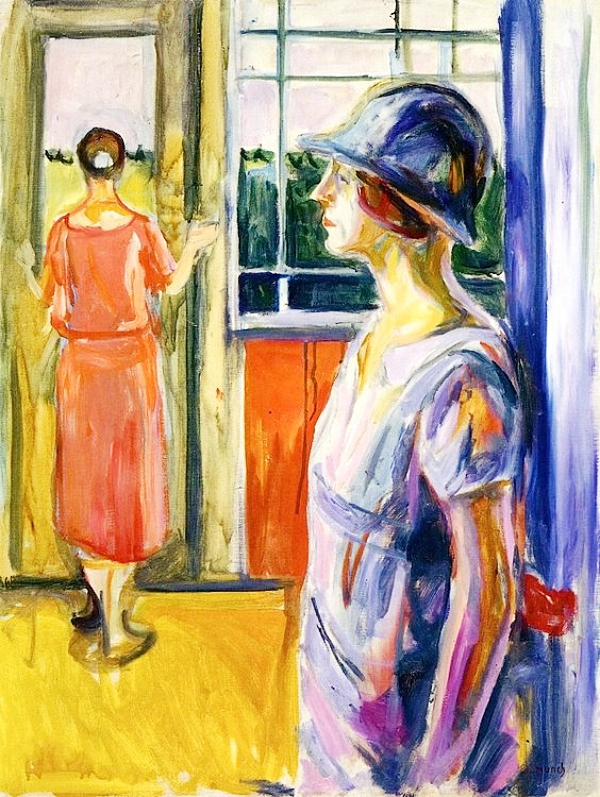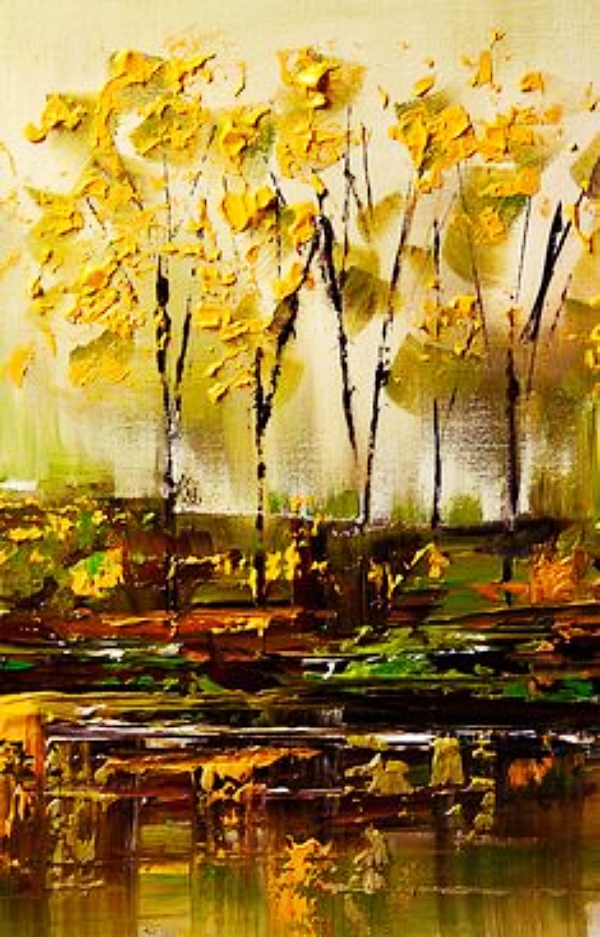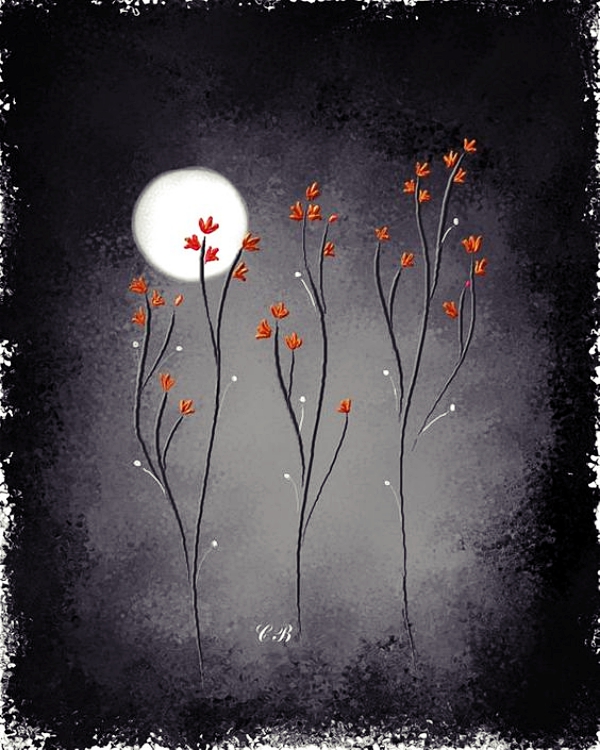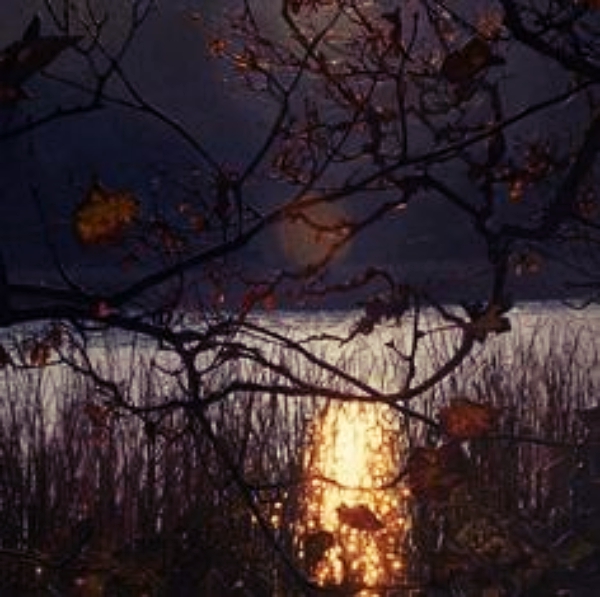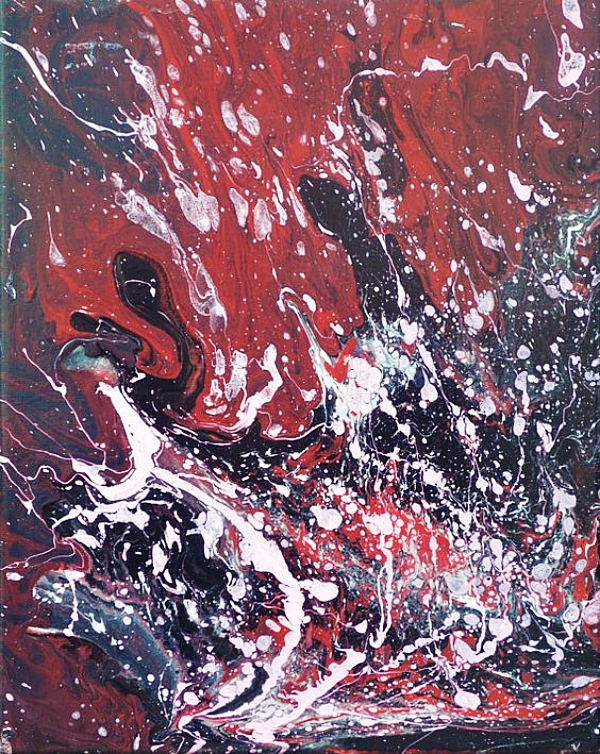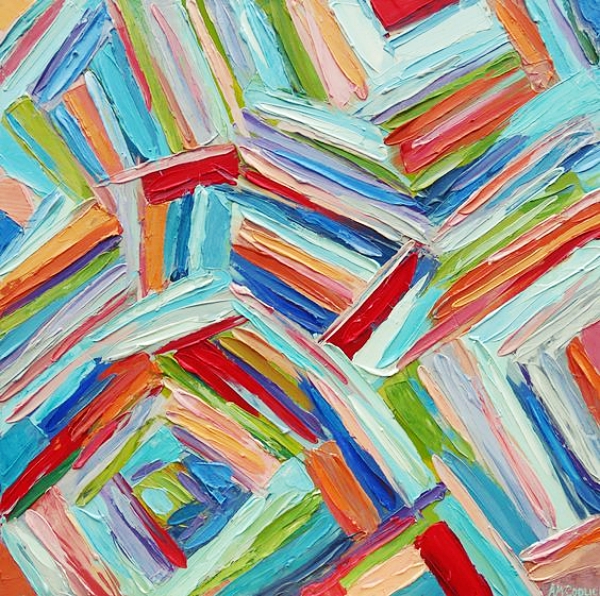 What is the difference between contemporary and modern art?
Often people are confused between modern and contemporary art often think that the art that is done today is modern art. While this assumption is wrong, the people with true knowledge know that modern art refers to the artwork done back in the 1980s to 1960s. The one that is done in the present times is known as contemporary art. However, modern art depicts more on the artist's thoughts, imagination, and thinking, while contemporary art not only has what modern art had but also strives to have a social impact. Various artists were credited to the revolutionary moment of modern art among which the famous ones were Monet and Van Gogh. They focused more on the representation of an idea in a subjective manner that actually focusing on realism.
Also Read: How to draw a Dog Step By Step Easily (35 Ideas)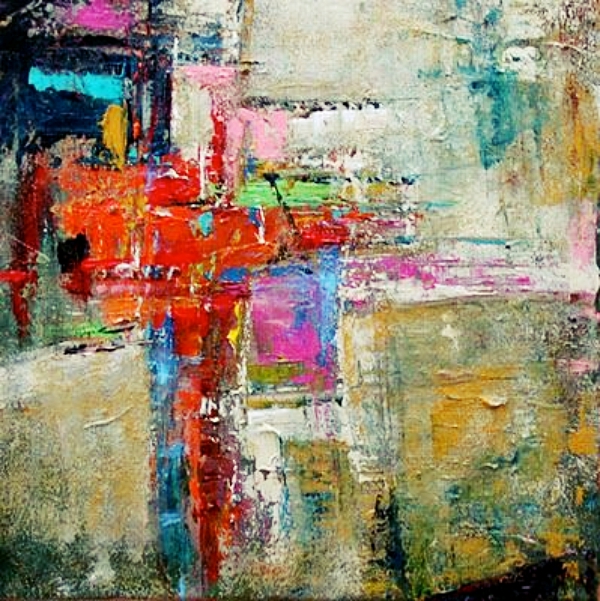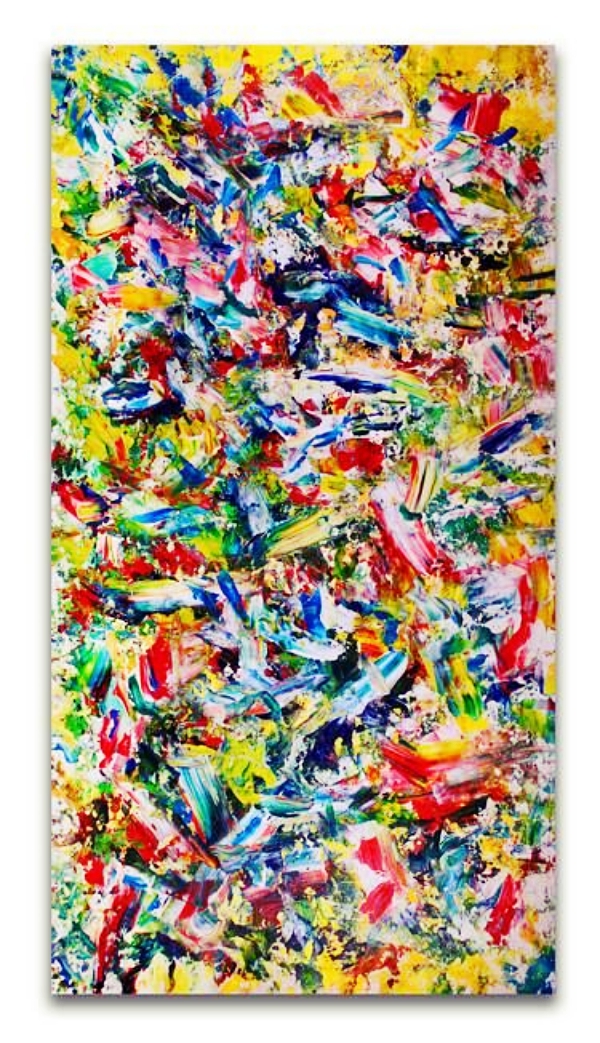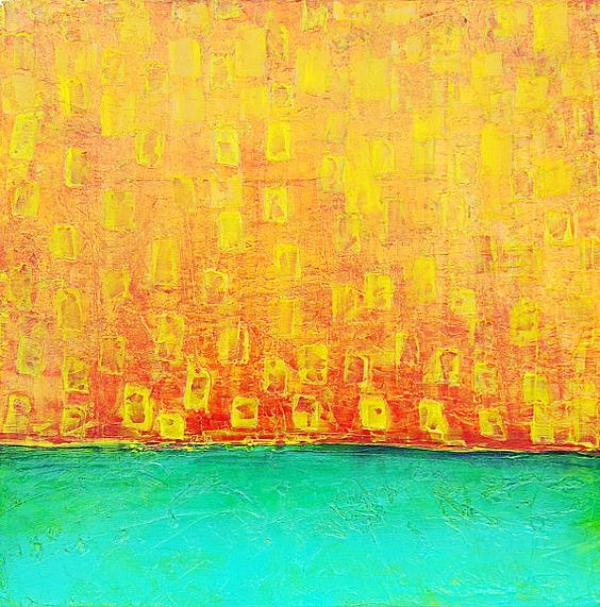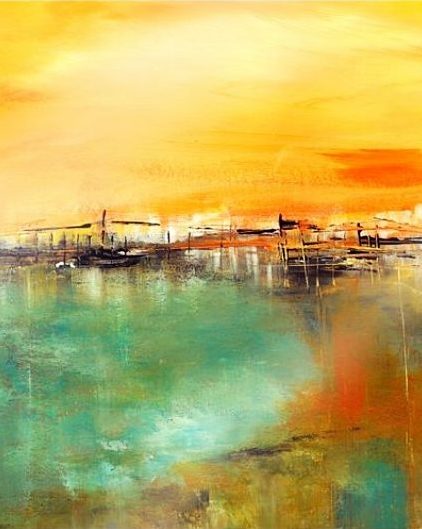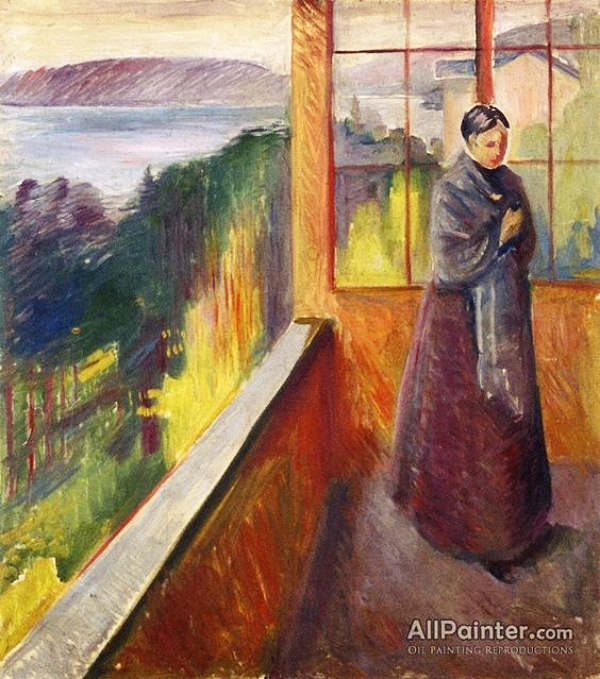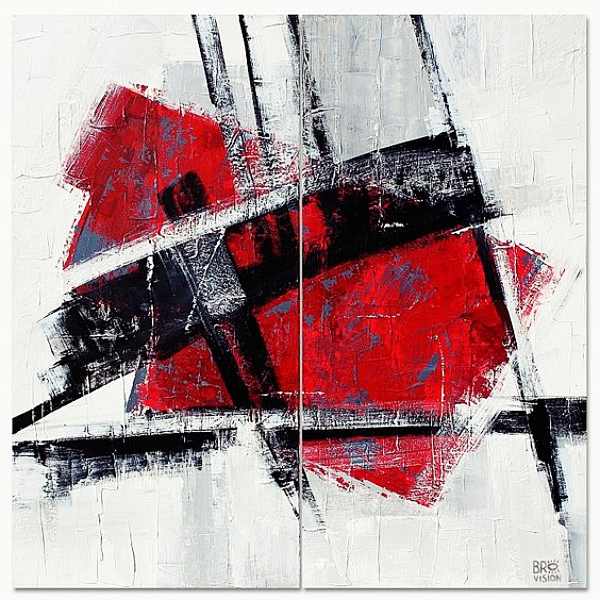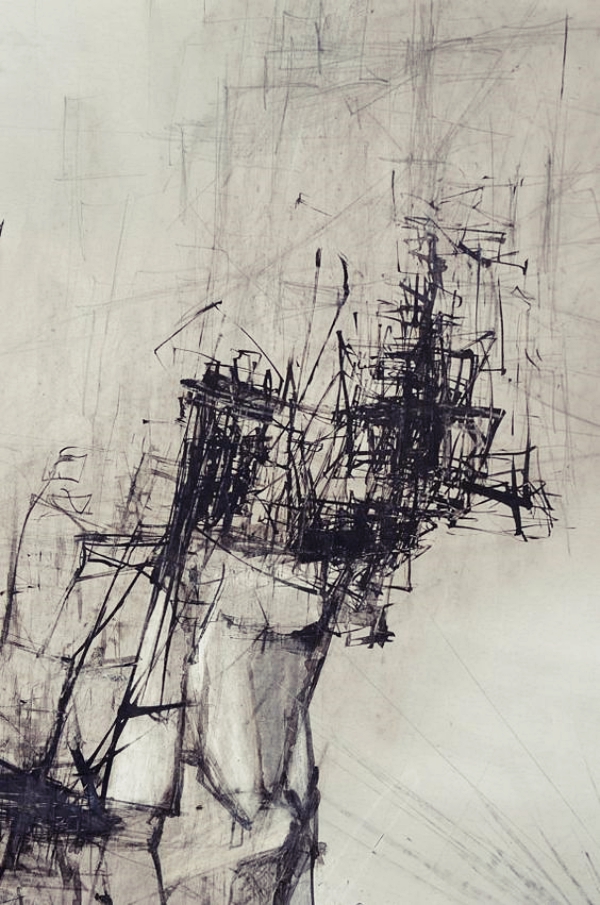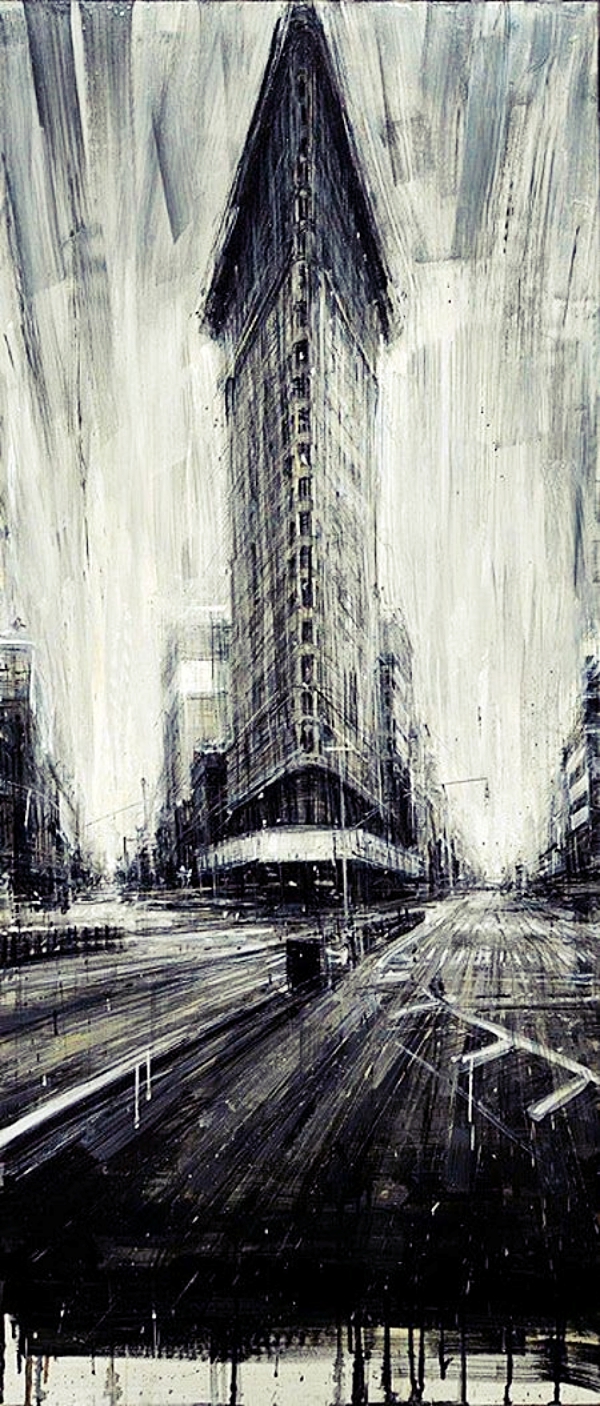 Aren't these Contemporary Modern Art Paintings just amazing? We are sure it must have motivated you to coat the canvas with your imaginations and brush your artistic skills. Get into the world of paints and brushes and make a mark of your own in the world.