Eggs and Easter go hand in hand. When you use eggs to decorate your home for Easter, the entire pad radiates an 'Eastery' feel. Eggs are something people fondly eat; not just kids, even adults have a strong fondness for them. And that is why their sight readily brings smiles on the faces of people. But then that's not the only reason why eggs should be used to decorate your interior space on the occasion of Easter, another important reason is the fact that eggs symbolise life and revival, something that goes perfectly with the theme and concept of Easter. If you are looking for some Creative Ways to Decorate Eggs for Easter, then the following ideas will just surprise you. Have a look-

Creative Ways to Decorate Eggs for Easter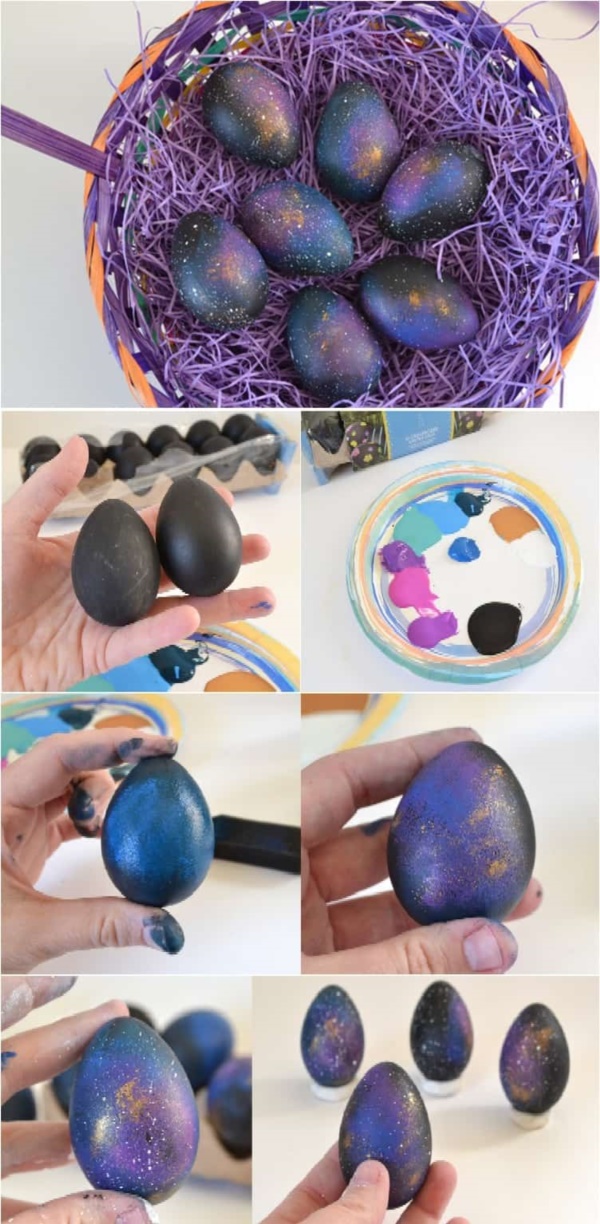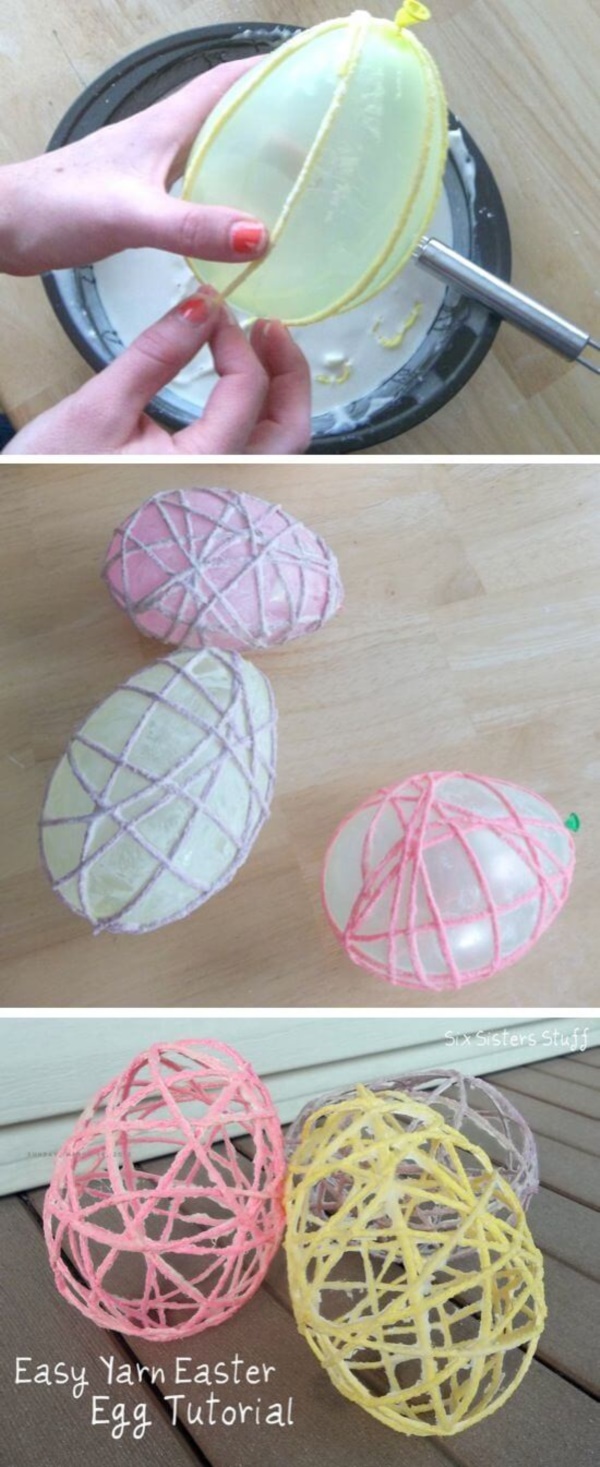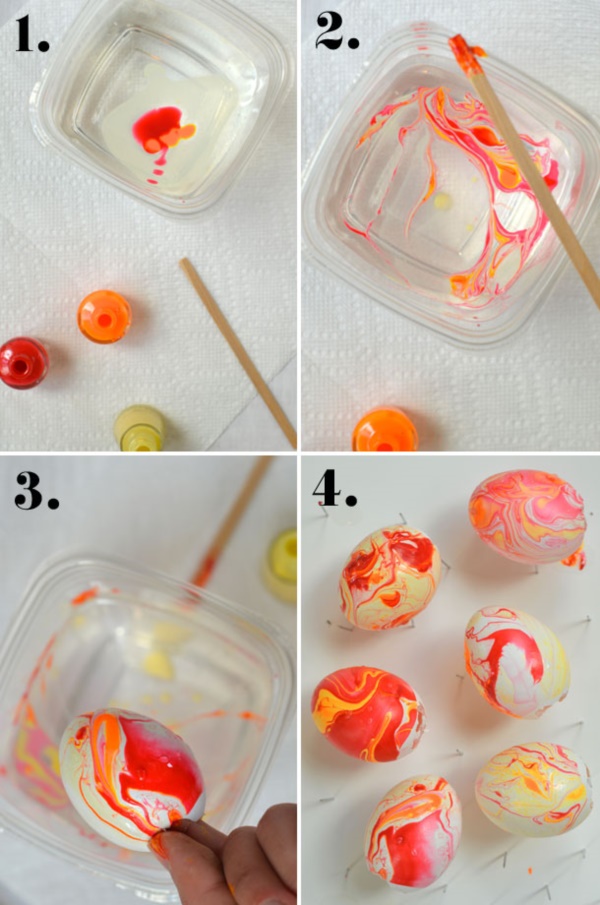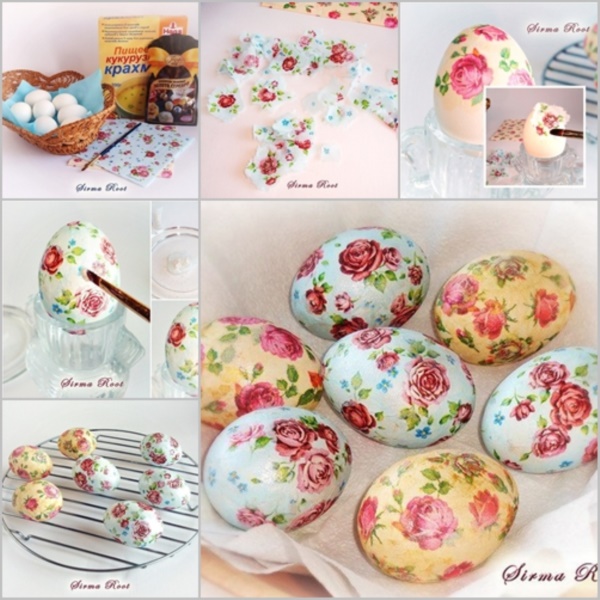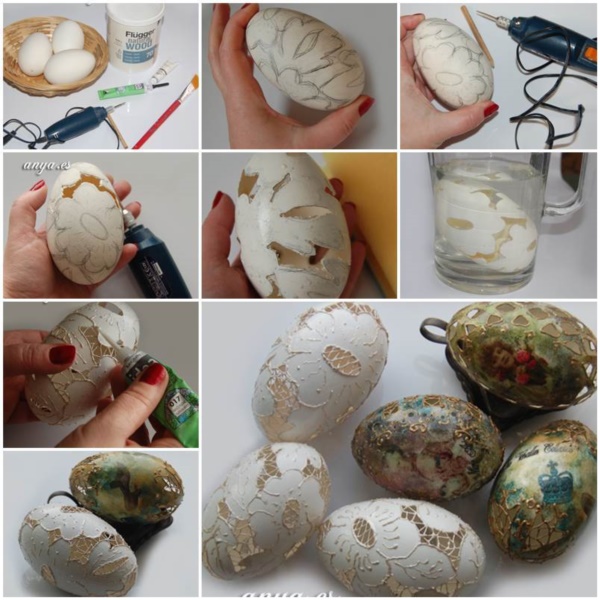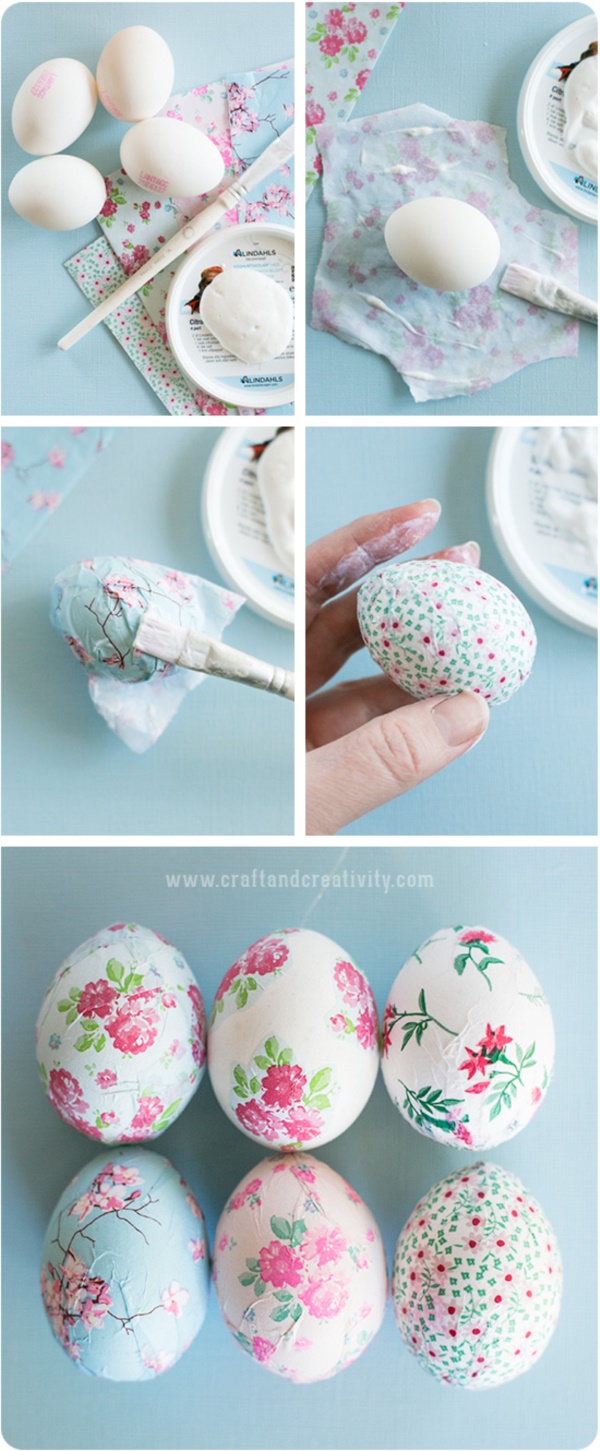 Creative Ways To Decorate Eggs For Easter- Create Chickens Out Of Egg Shells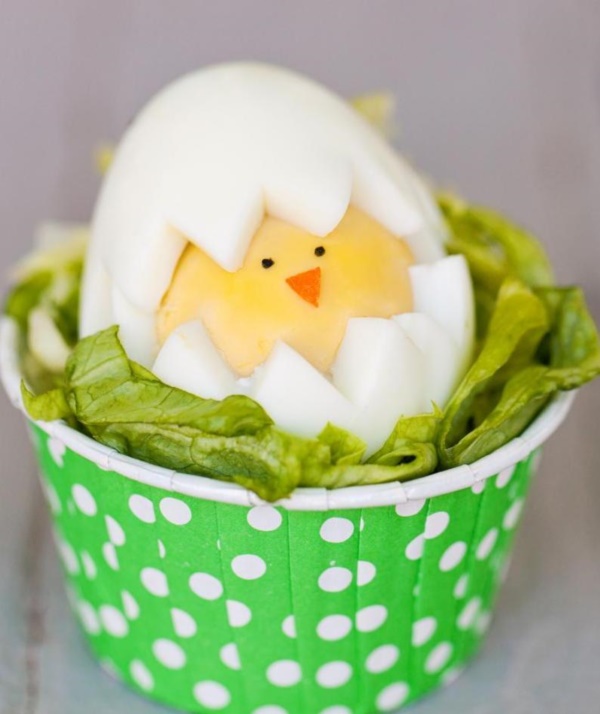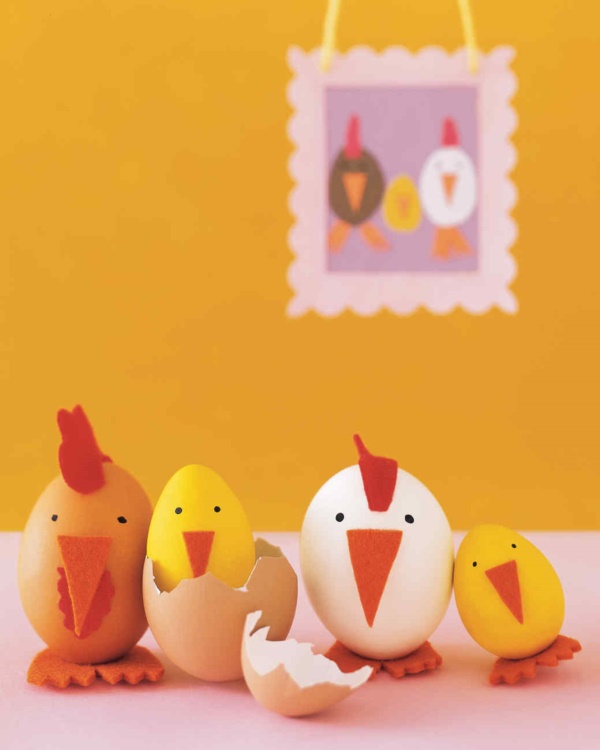 You know, this is an easy craft and perfect for kids. All you need is some yellow paint for the body of the chickens, some tiny buttons or paper cut-outs for the eyes and soft fibre to create a little hair on the head of the chickens and you are good to go. But then again, this is not the only way to create eggshell chickens.
Create Sheep Out Of Eggs Shells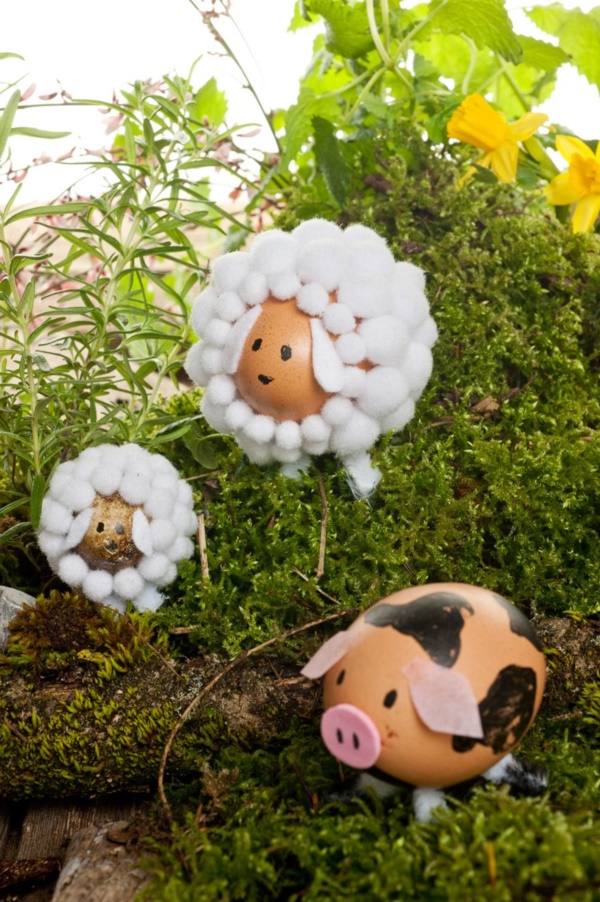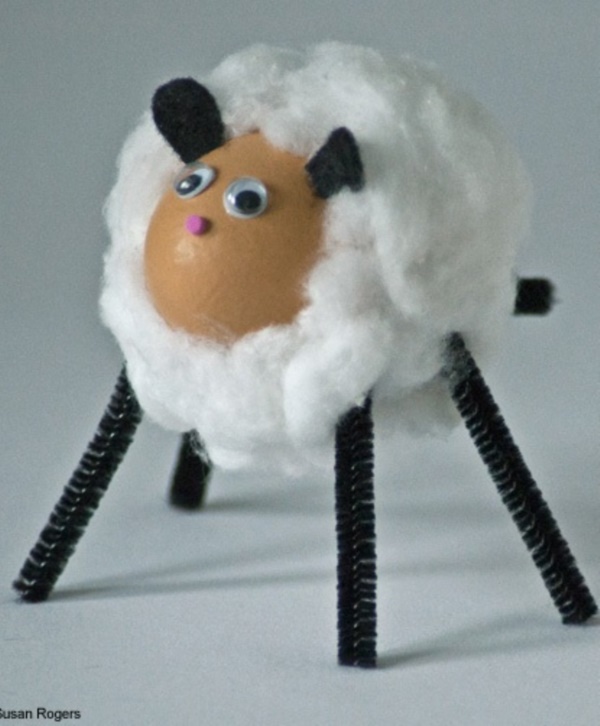 Do you know, you can create sheep with eggshells, and you don't even need a lot of crafting essentials? Well, yes! And the easiest way would be to stick cotton all over the shells except in areas where you want sheep faces. With some painting, you will have your pretty sheep models ready.
Easter Egg Decoration Ideas- Paint Them On Some Movie Theme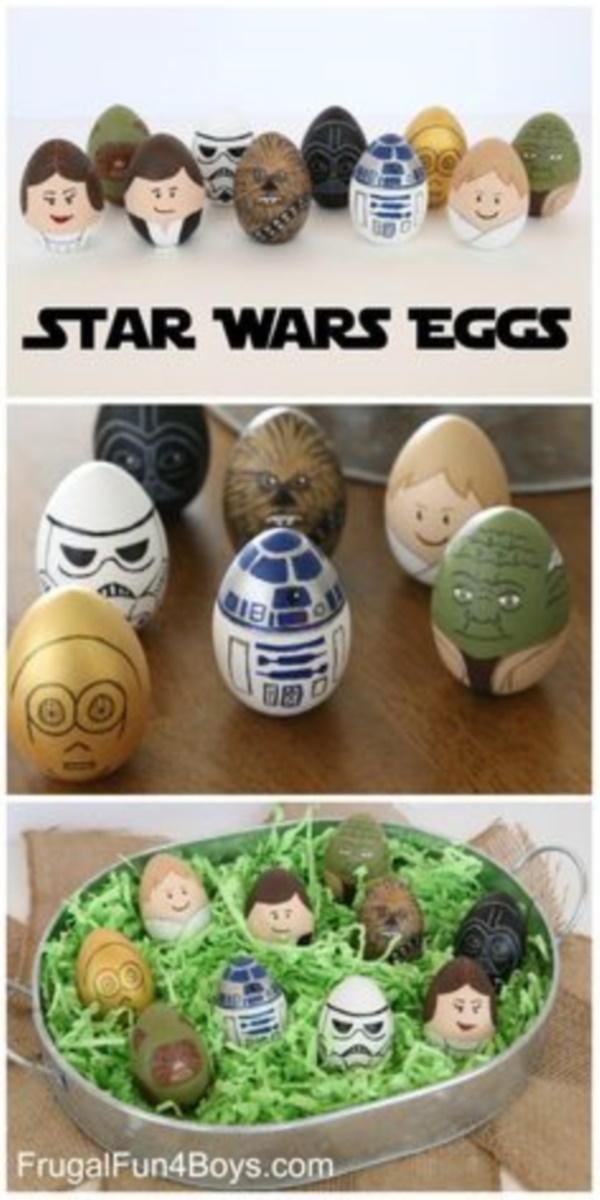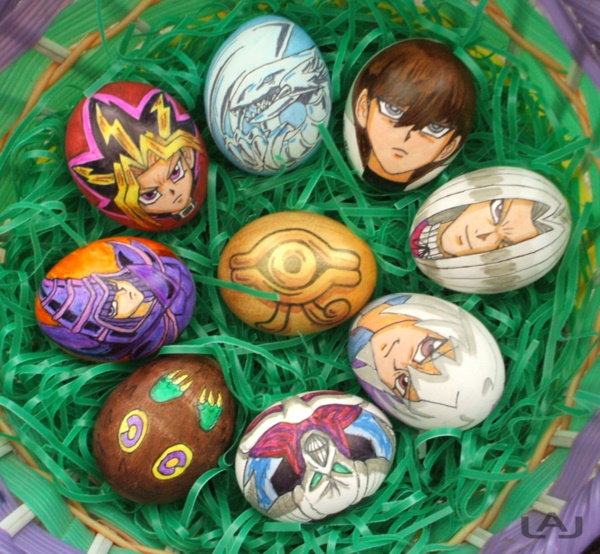 Which is your favourite movie? Don't you think bringing the concept of that movie into your Easter décor plan would be a great idea? Well, why not! Try it out, and you will know why we call this décor idea worth your time and effort.
Create Expressive Faces On Egg Shells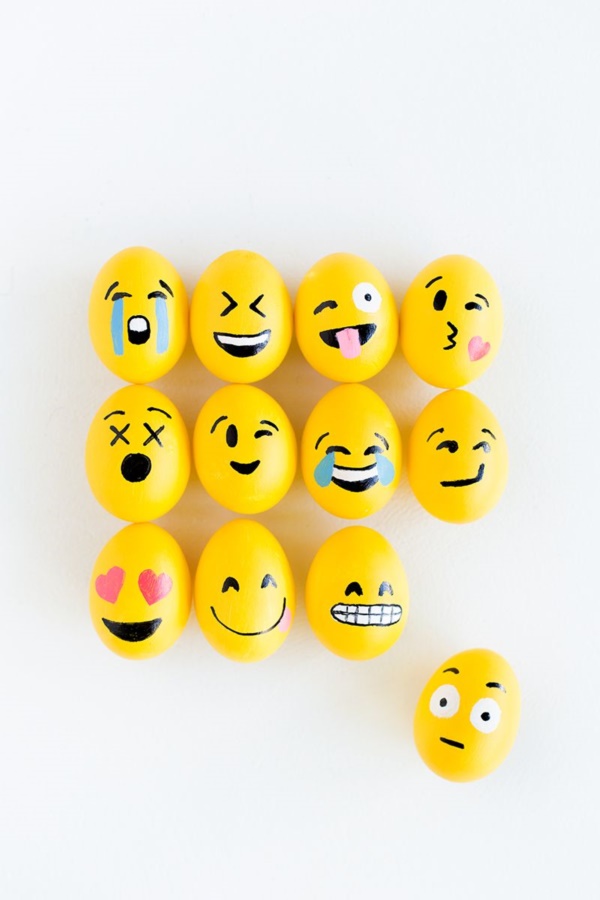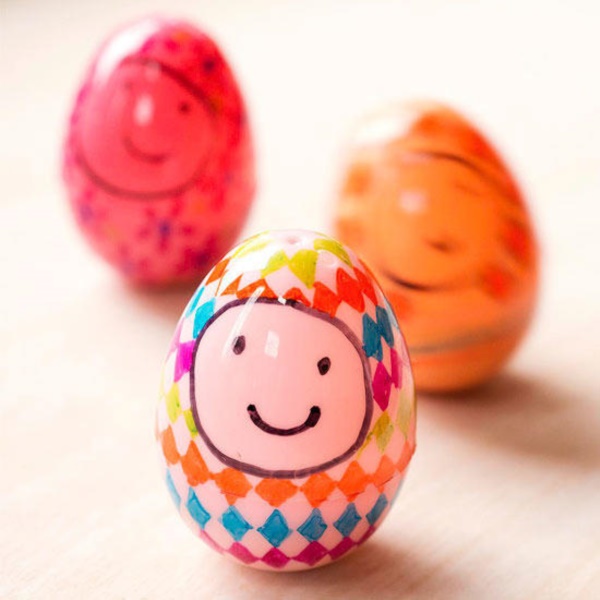 If you love smileys, it's time you tried to convert empty eggshells into smileys. Is this project too tough? Trust us, not at all! You will only need basic level painting skills and some paint pots to craft them.
Creative Ways To Decorate Eggs For Easter- Make Eggshell Bunnies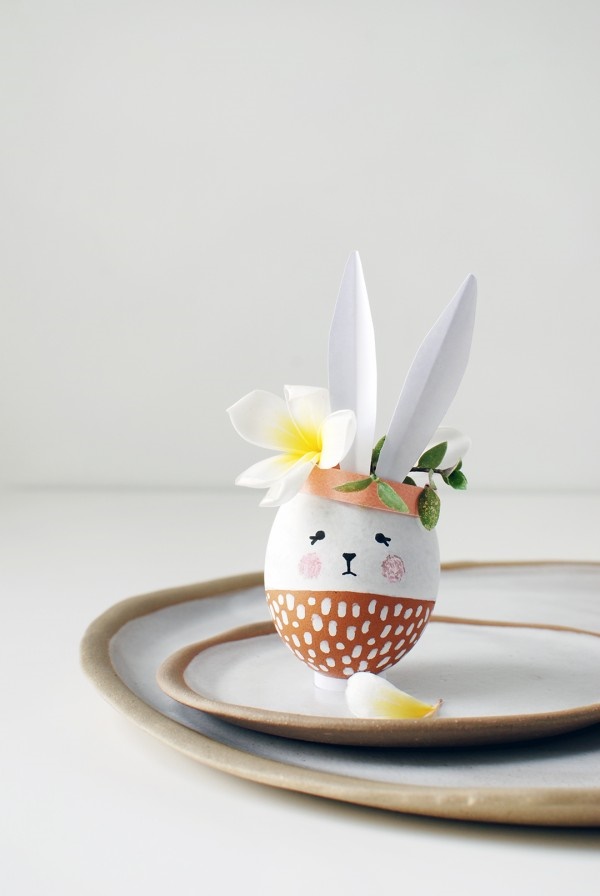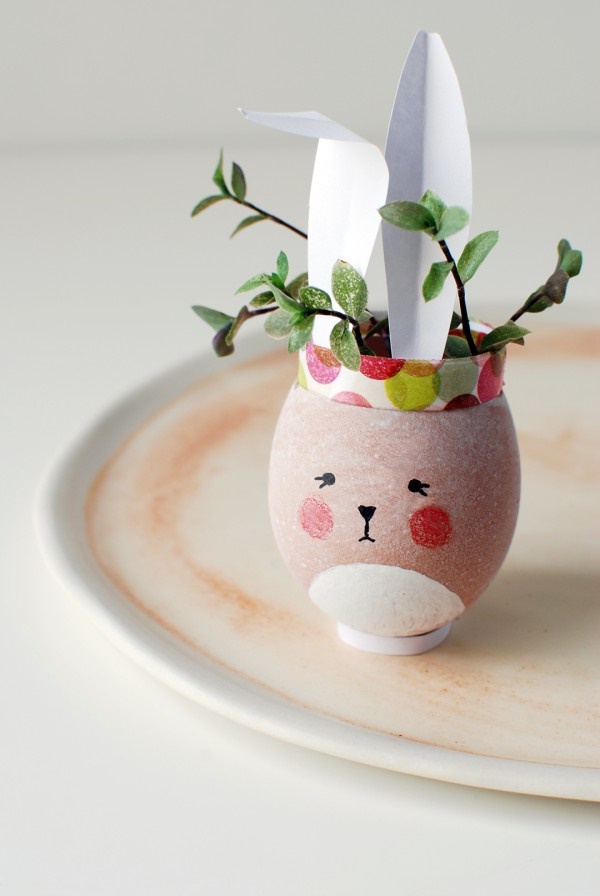 Bunnies and Easter are closely associated. Since eggs are also an important symbol of Easter, why not bring both of them together? How? By creating bunnies out of empty eggshells.
Transform your home into a snow world with these brilliant DIY snowman craft ideas for amazing winter.
Paint Cartoon Characters On Eggshells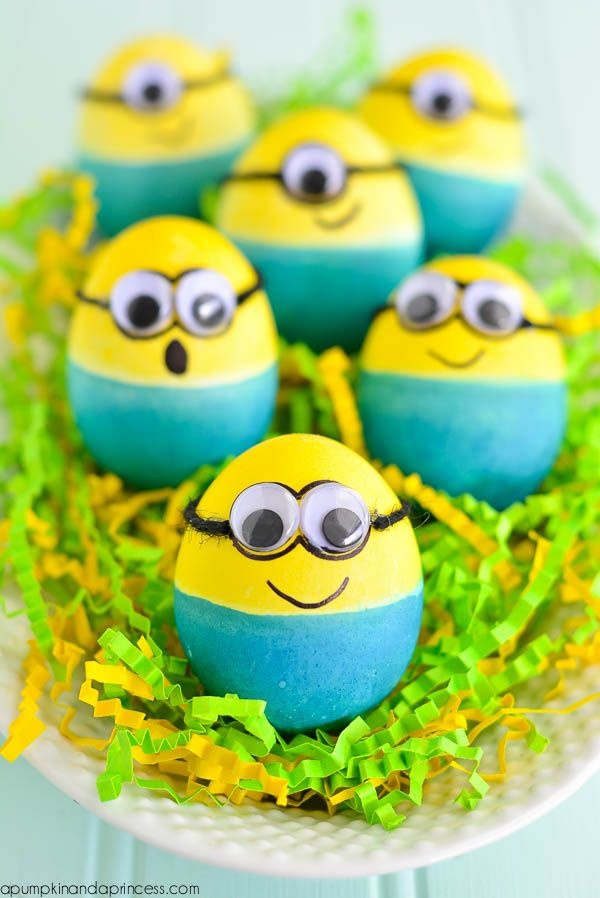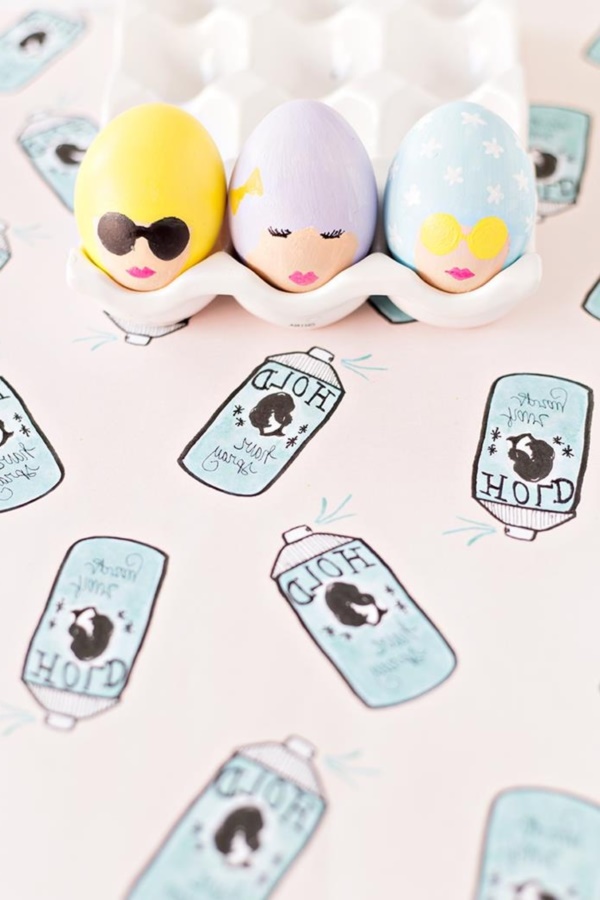 If you are fond of cartoons, then try painting some of your favourite characters on eggshells. Your characters won't have to be cent percent perfect, even their vague similarity with the real characters will make your eggshell cartoons stand out.
Easter Egg Decoration Ideas- Paint Minions On Egg Shells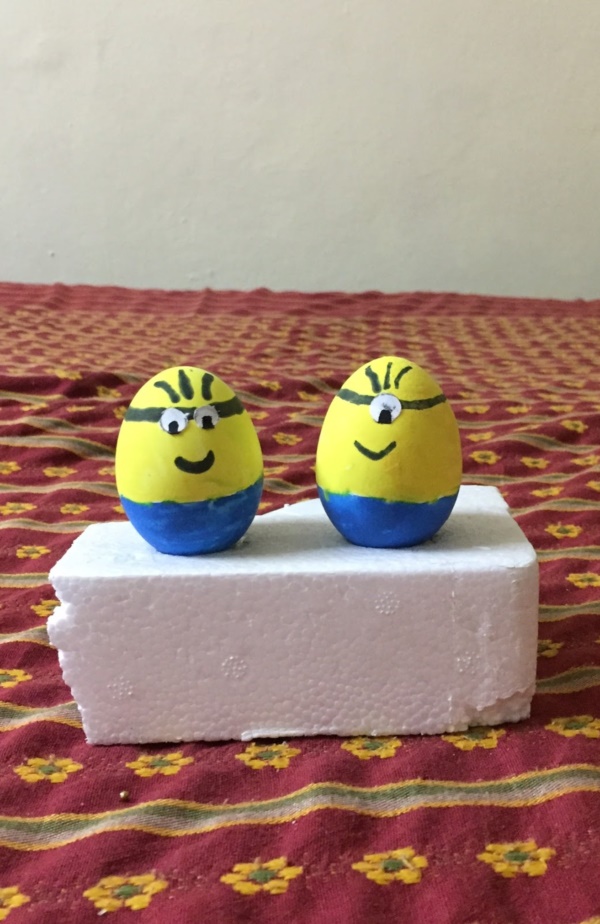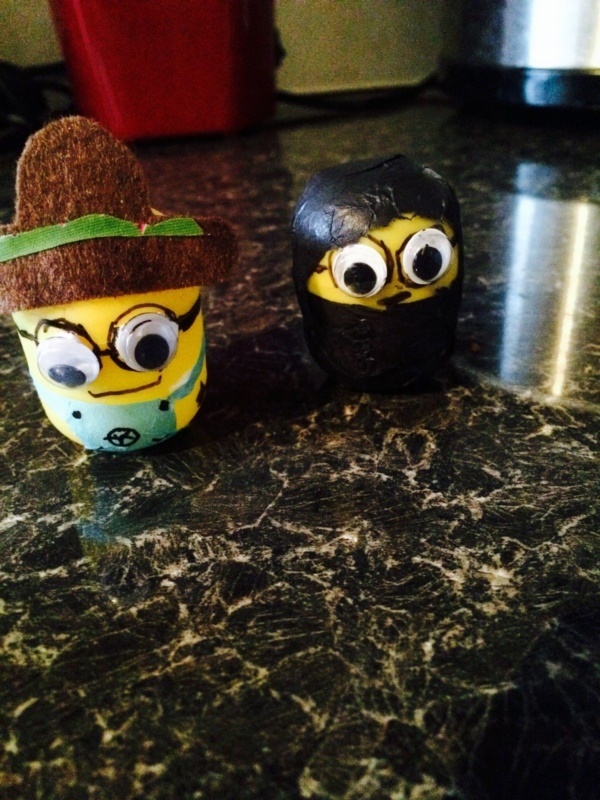 There is hardly someone who doesn't love minions. They have been stars ever since they first appeared on the silver screen. If you too are fond of them and you think your Easter guests will love to have a glance at them, then switch your crafting mode on and create minions out of eggshells. Possible? Hell, yes!
Create An Eggshells Topiary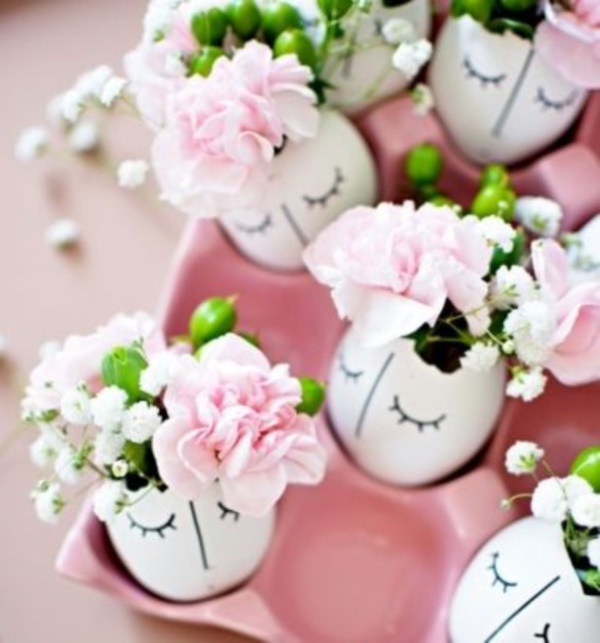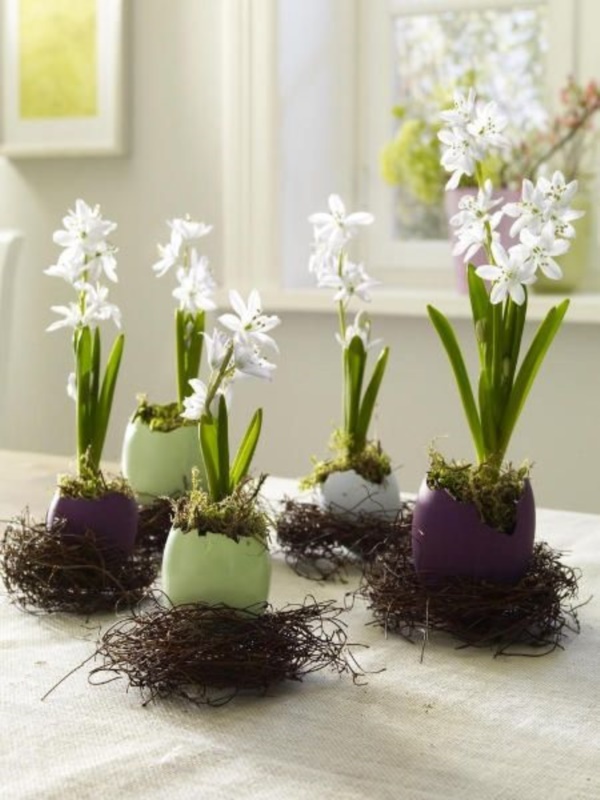 Topiaries are probably one of the best items to decorate a table. If you are falling short of ideas to decorate your dining table for the Easter feast, think eggshell topiaries. There are hundreds of ways to create them. Try any one and you will get satisfactory results. But choose a craft based on your crafting abilities and creativity level.
Easter Egg Decoration Ideas- Beaded Easter Eggs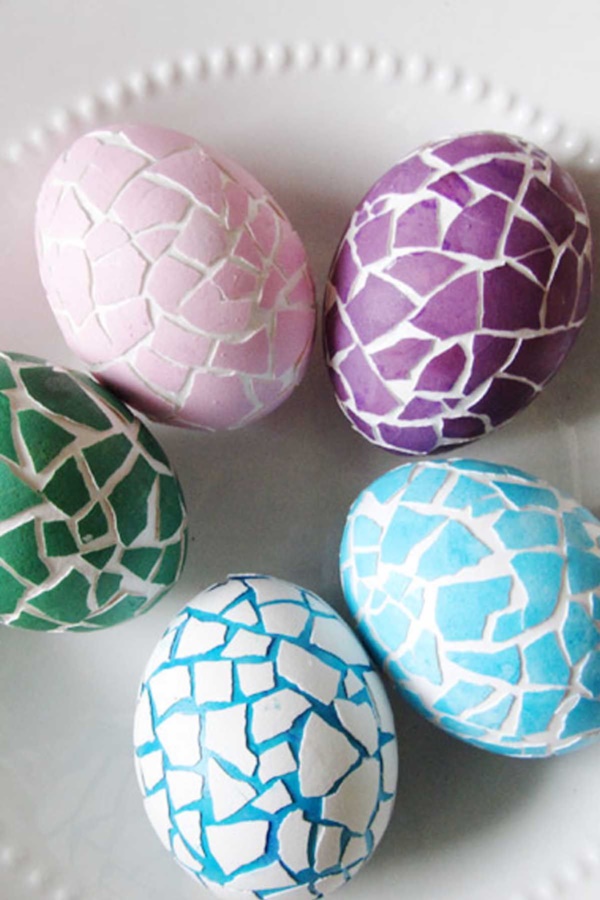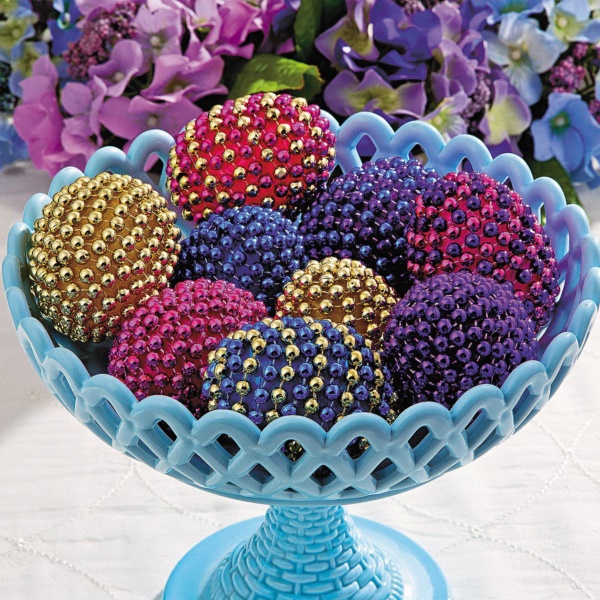 Easter eggs need to be special, they are Easter eggs after all! The easiest way to make ordinary eggshells look special is by decorating them with beads. Beaded eggshells look super cool and decorative.For kids so easy popsicle stick crafts for kids.
Create Wreaths With Eggshells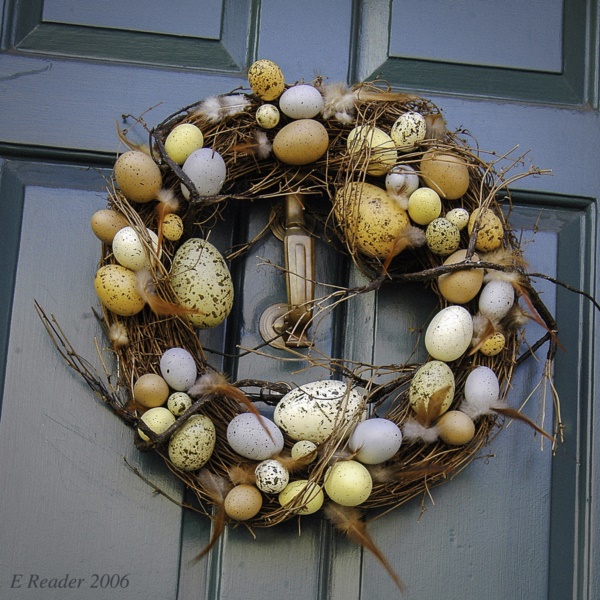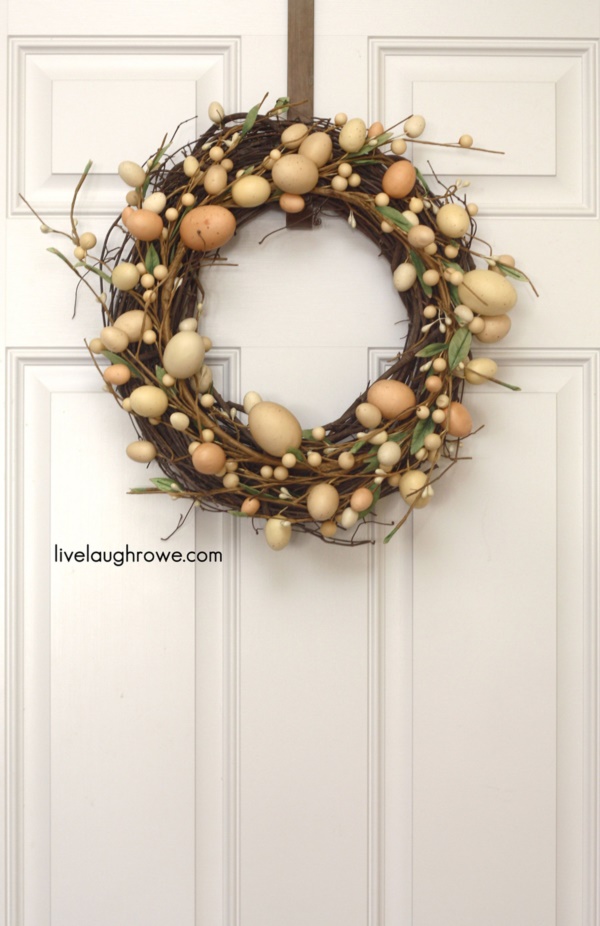 Do you love wreaths? Do you want to make them a part of your Easter decoration? If yes, then craft a couple of wreaths with eggshells. There is perhaps something as Easter-appropriate as wreaths decorated with eggshell accents.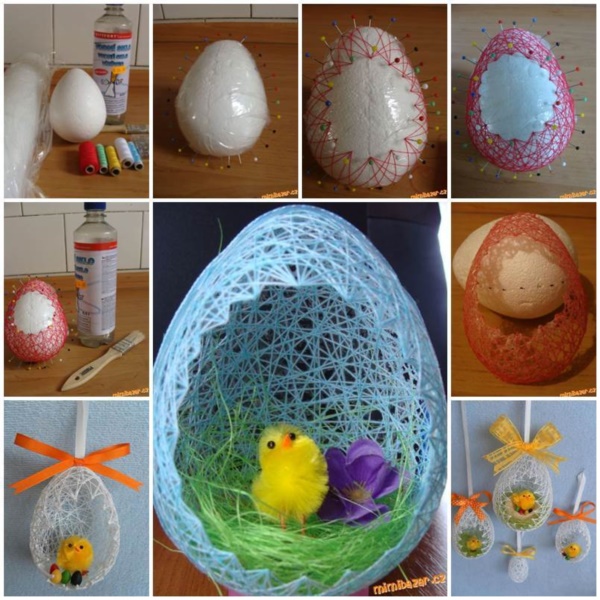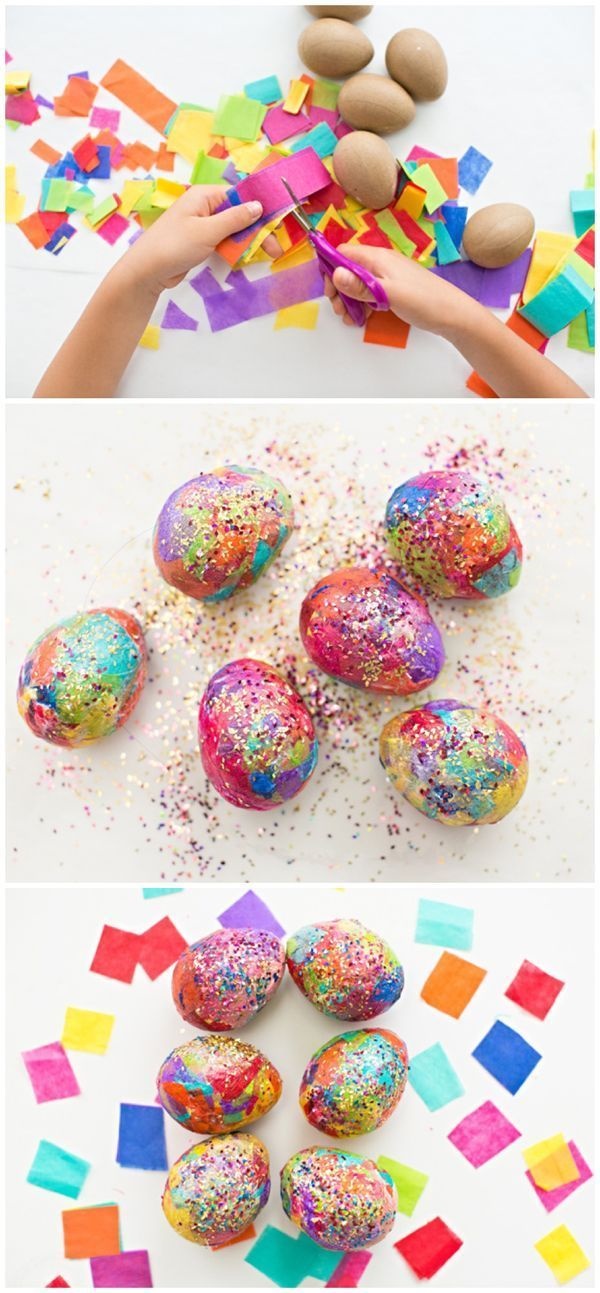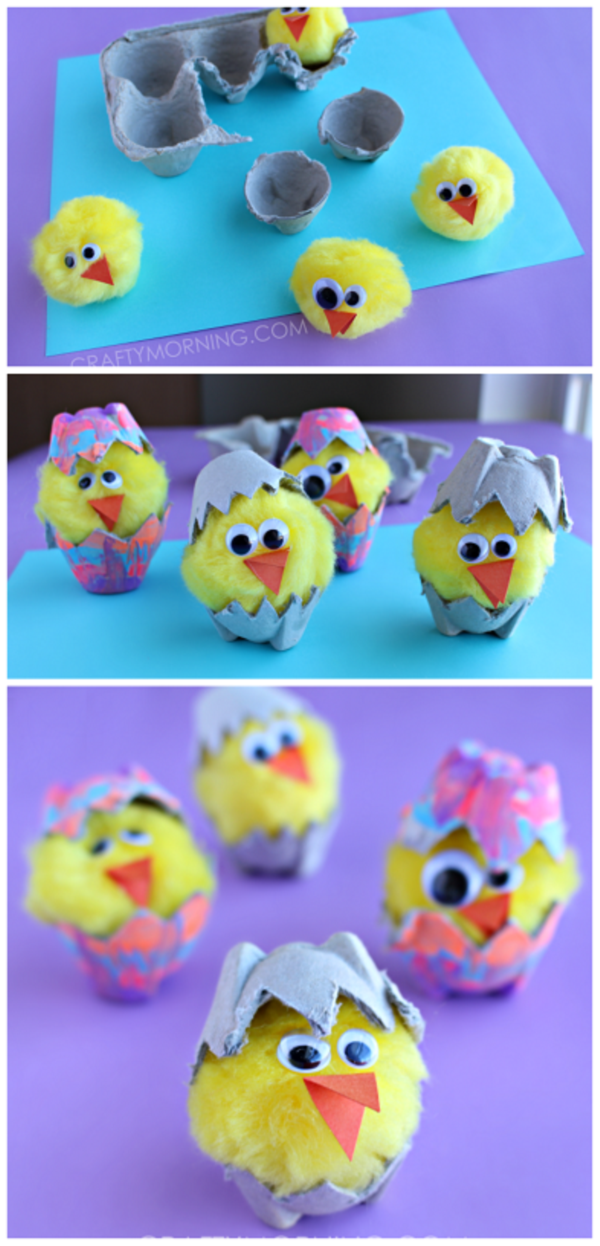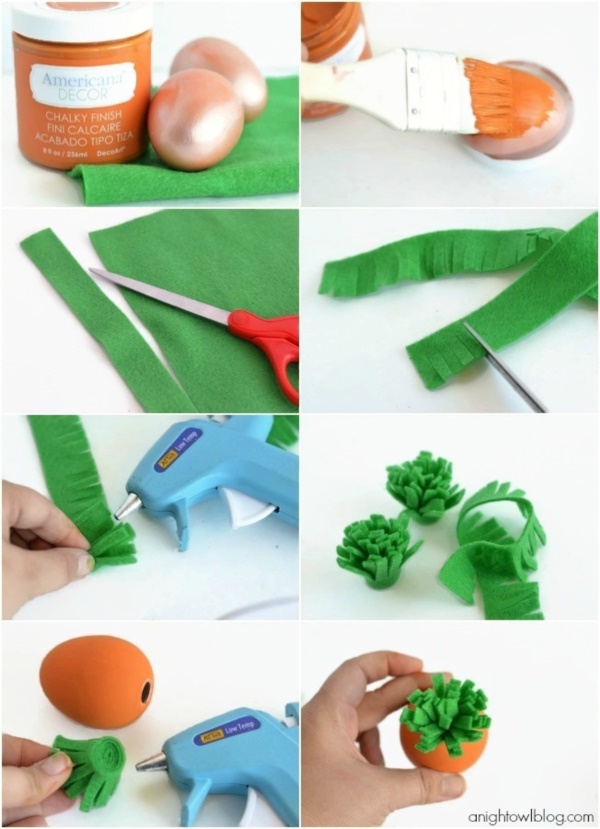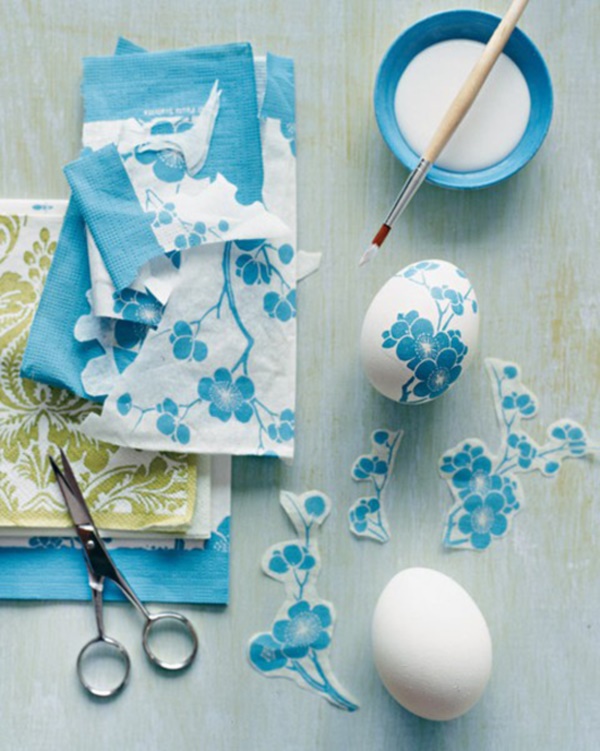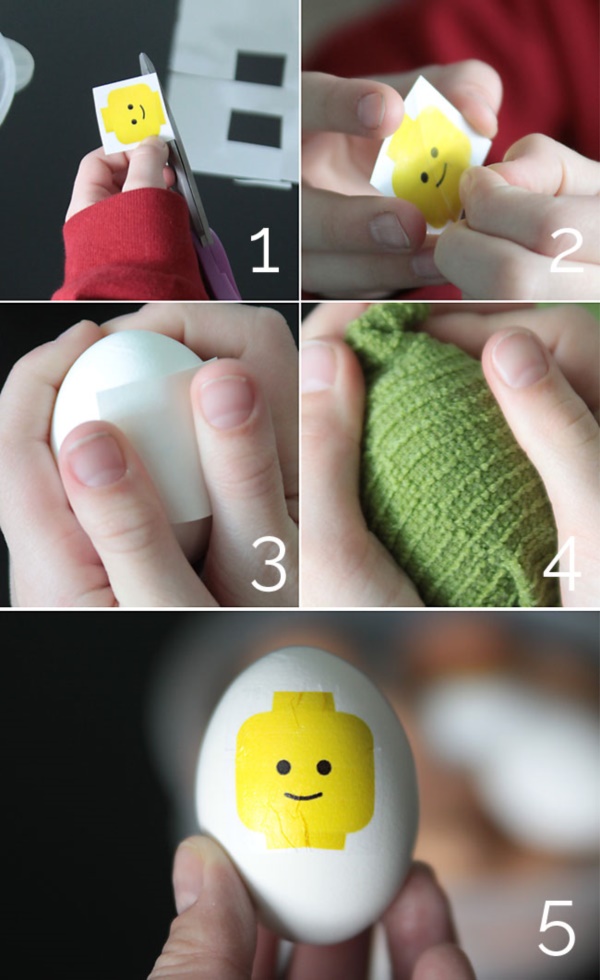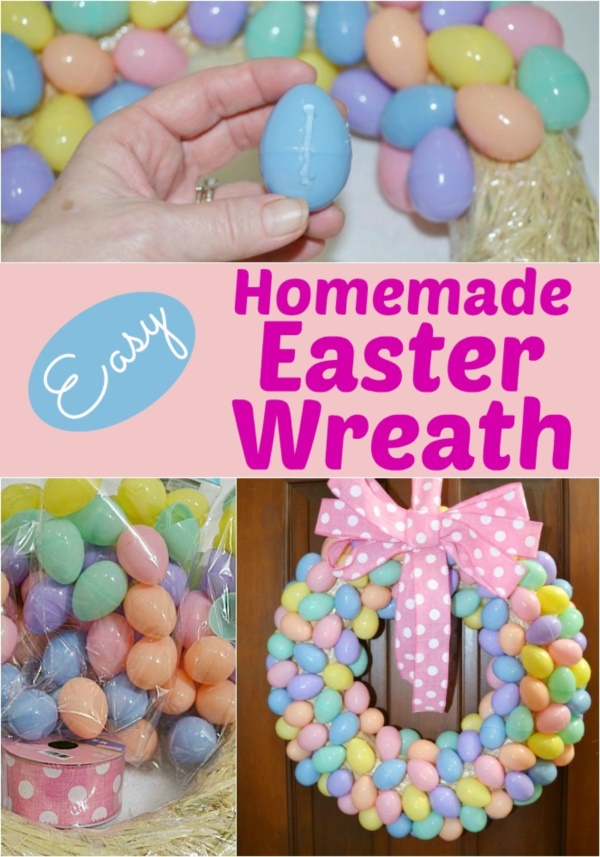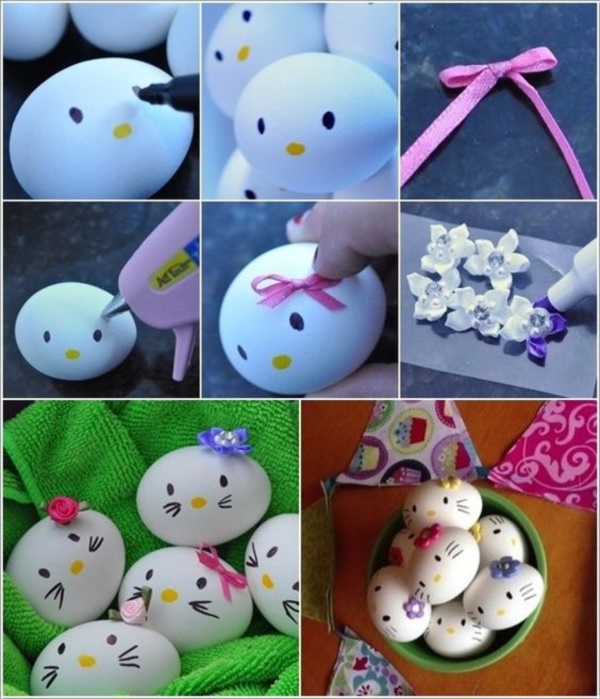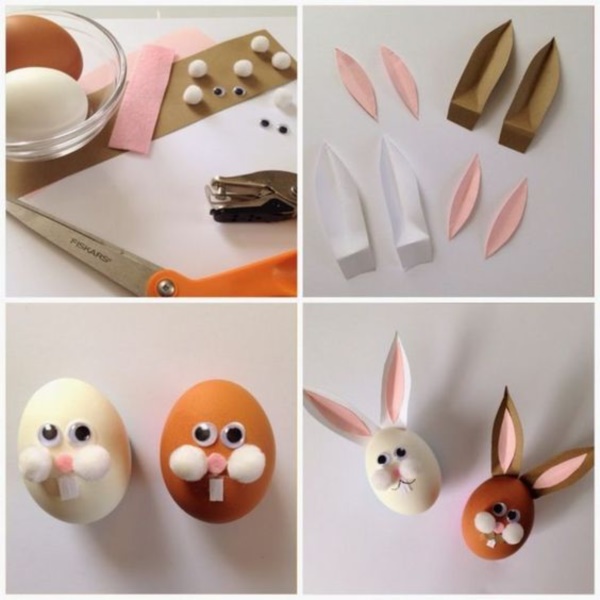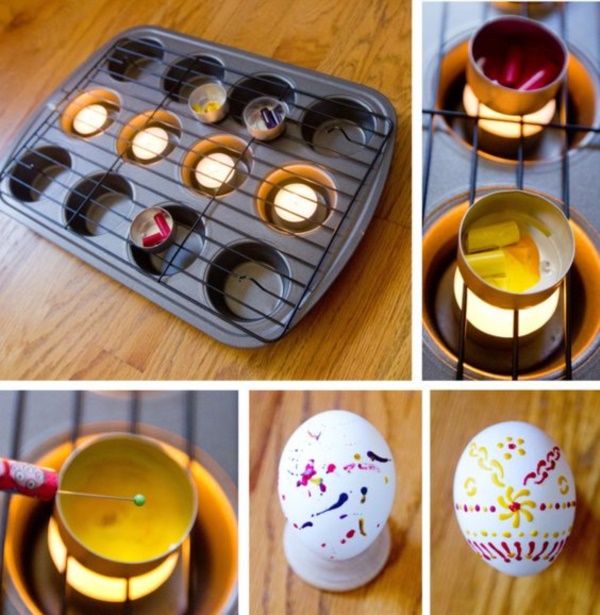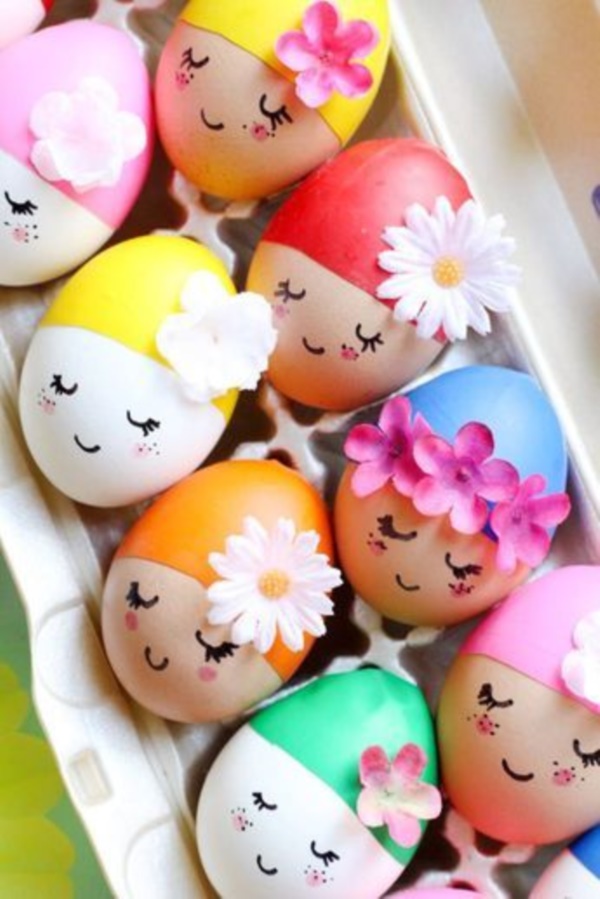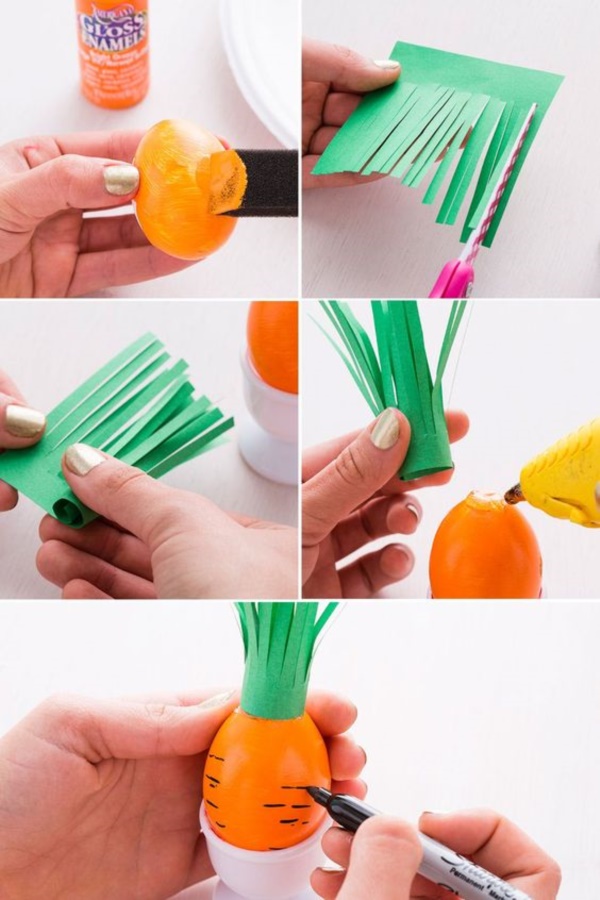 Easter Egg Decoration Ideas like the ones above can bring life to your boring interiors on the festive occasion of Easter. But what will make you happier is the fact that these Creative Ways to Decorate Eggs for Easter are super easy to try out. Even kids can make them with some aid from their parents. So, what makes you wait? Try your hands at them and make your Easter party decoration a subject of envy for your guests.