The feeling of becoming parents from couples is just overwhelming and can't explain in words. With the birth of baby parents got first thing to decide a name for their champ boy or an angel girl. Everyone wants a cool and cute name so as to suit the personality of their kids so people chose celebs names or their idols. When it comes looking for cute names, a short and lovely name as nick name, cartoon names for baby girls and baby boys are best. First, you better check out cute cartoon little girls so would know what exactly it looks like.
Cute cartoon names for baby girls and baby boys
The name is going to be his/her personality and people will know him by that name so spend some time before you choose cute carton names for babies. Cartoons are imaginary and cutest thing in our lives, the first thing is about cartoons is their names what make them cute. First, here is the list of cartoon-inspired baby boy names.
Peter: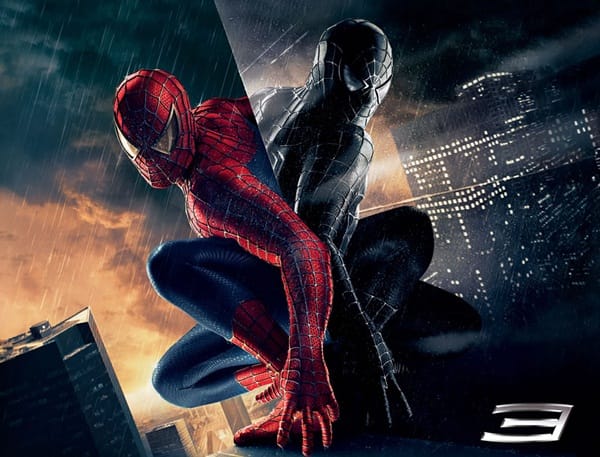 Undoubtedly, the first name of spider man's name as you know it I's peter parker in real. Spider man is truly an epic personality and so one would like to give this name to their boy. This word derived from Latin 'petra' which means a rock or stone.
Nemo: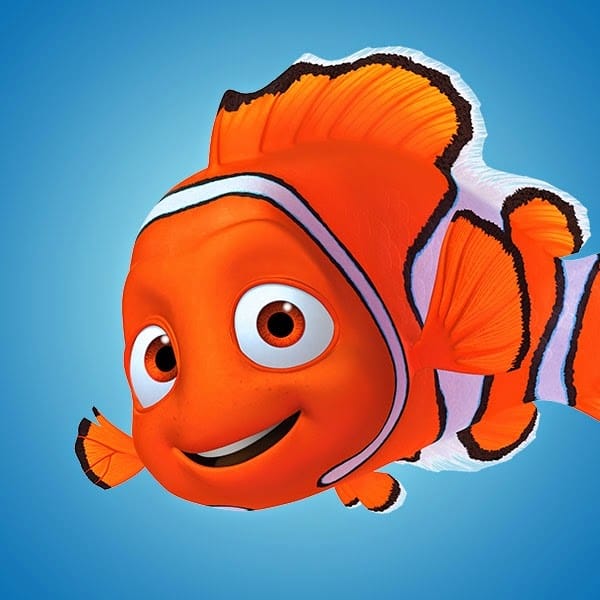 So, have seen the movie 'Finding Nemo'? What you think about this little fish boy full of courage and love for his father. This could be short and cute name for your baby boy.
Max: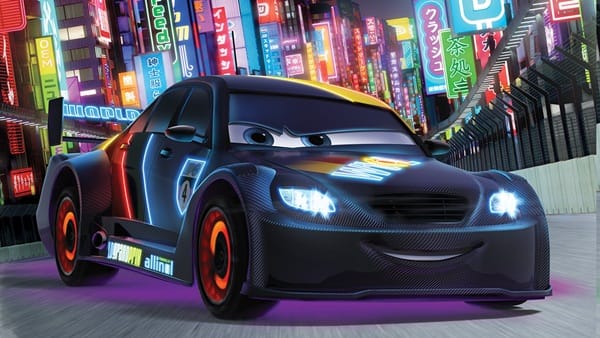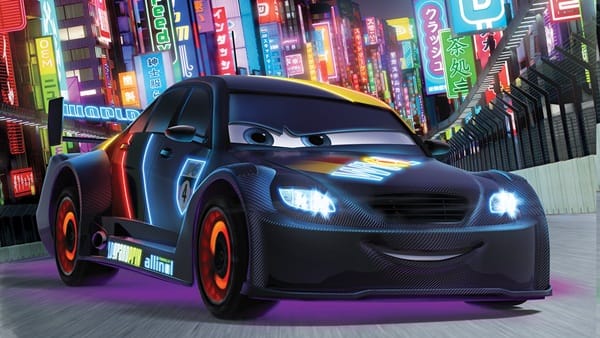 Isn't so cool for boys? However, this name belongs to a car in movie Cars 2. This name can be used in its longer form such as Maxwell and Maxen. In movie, this car showed his funny and intelligence.
Remy: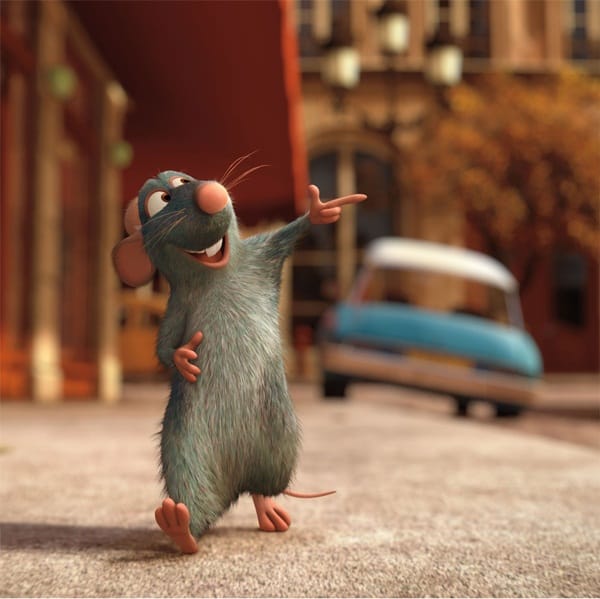 Do you want your boy to be a good chef? Are you having a plan to provide him toys of making food and kitchen stuff? In addition to it, you better give your kid an alias as nick name and this is Remy. He is a fantastic chef from the movie, Ratatouille.
Jerry: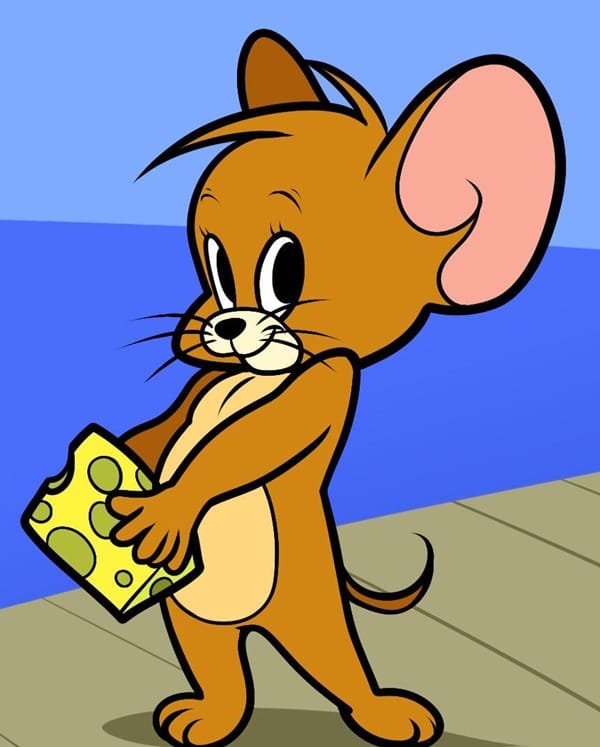 Yes! This means jerry from Tom and Jerry series. A little brown rat and does not need any introduction. The rat is an epitome of friendship, courage and love and so could be a perfect cute cartoon name for your baby boy. Moreover, in order to know about this little cartoon, biography must be read first.
Louise: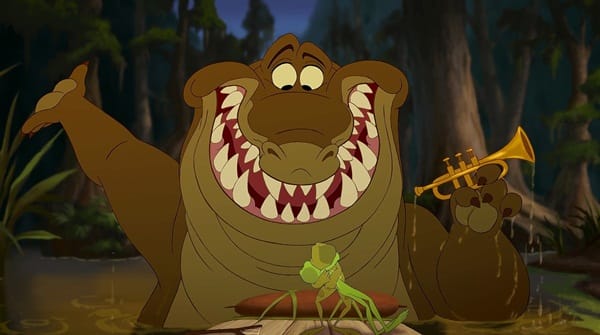 Isn't sounds cute and easy to pronounce? However this is belongs to a cartoon alligator from The princess and the frog but when it comes to know about this name, you will be happy to know that this was the name of eighteen kings of France.
Luke: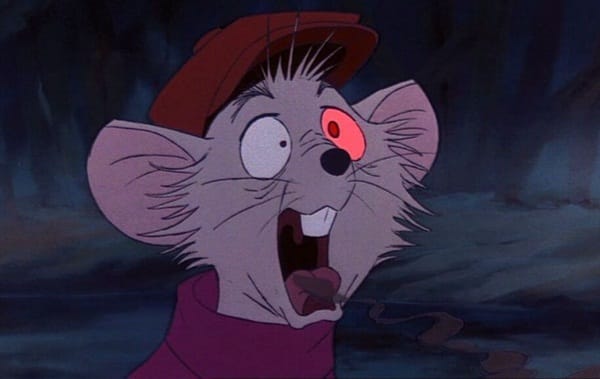 The word meaning is light giving and is a Greek word and the character belongs to animated show, The Rescuers. However this cartoon character is a bit lazy but intentionally wants to help his team and pals.
Tito: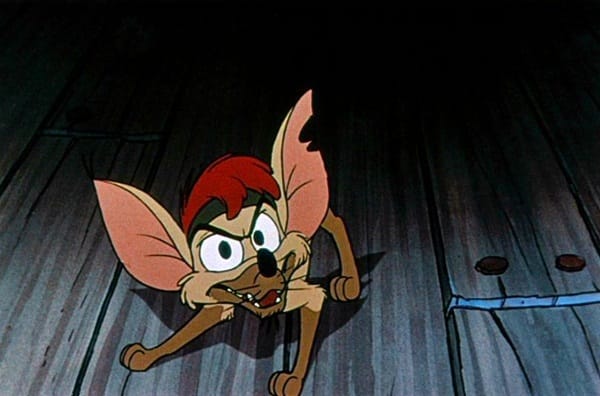 What a cute and short name for a baby! Once your boy grows up he would love to know that his parents gave him such a cute name. The character belongs to animated movie, Oliver and company.
List of remaining names are:
Dale from Chip n Dale Duo: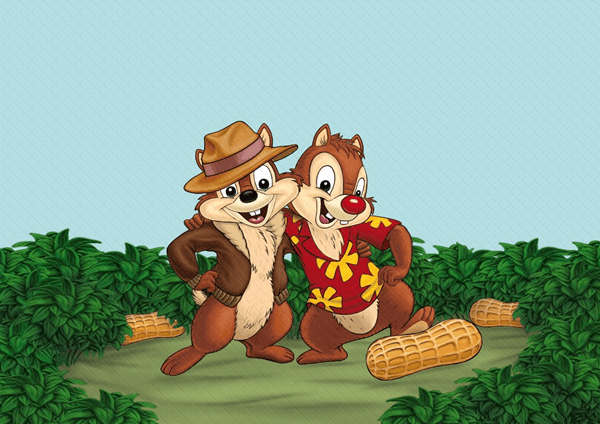 Mickey from mickey mouse: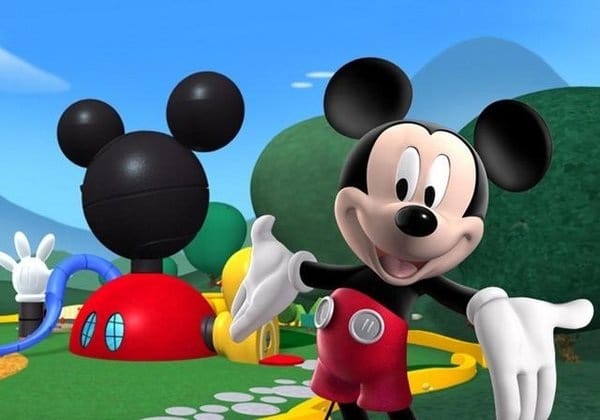 Oliver from Oliver and company: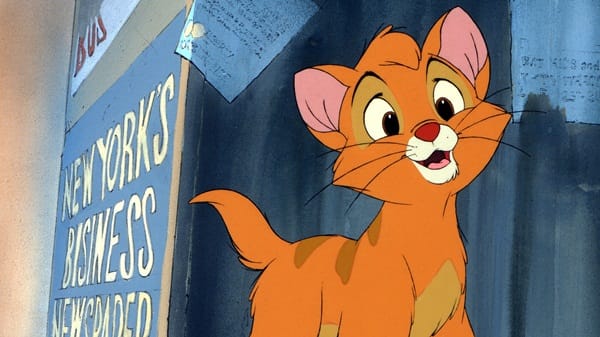 Winnie from Winnie the pooh: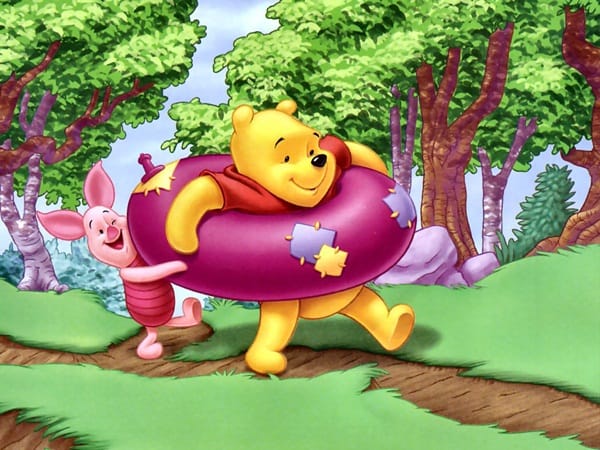 Simba from Lion: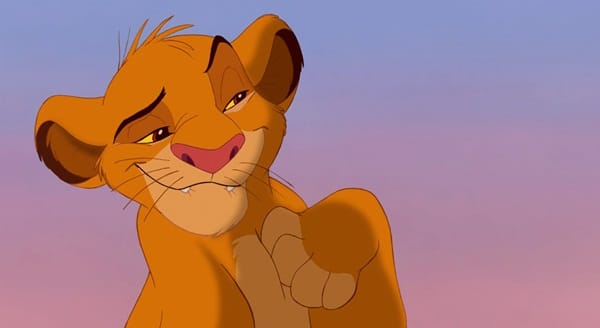 Flynn from tangled: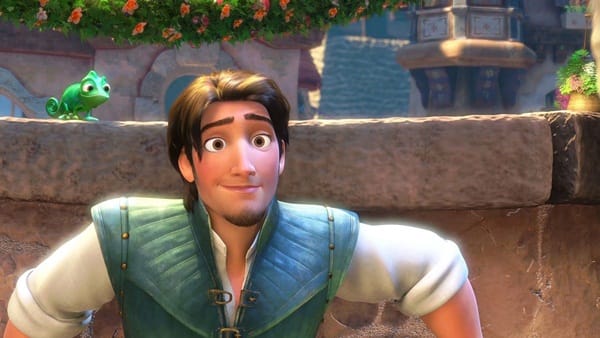 Cody from The Rescuers under down: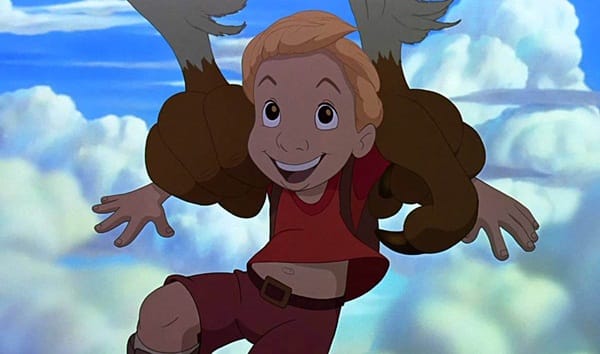 Wall-e: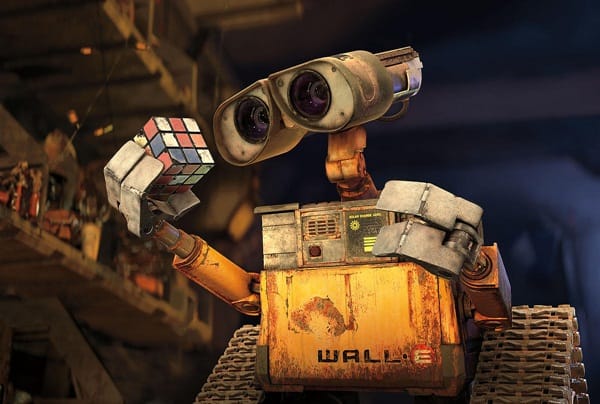 Russell from Up: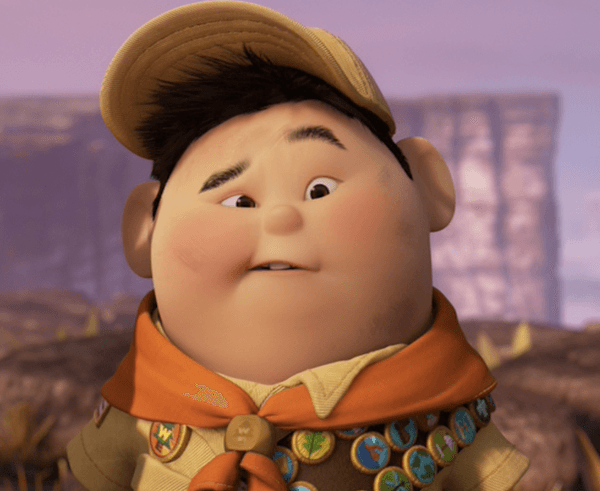 Sebastian from Little mermaid: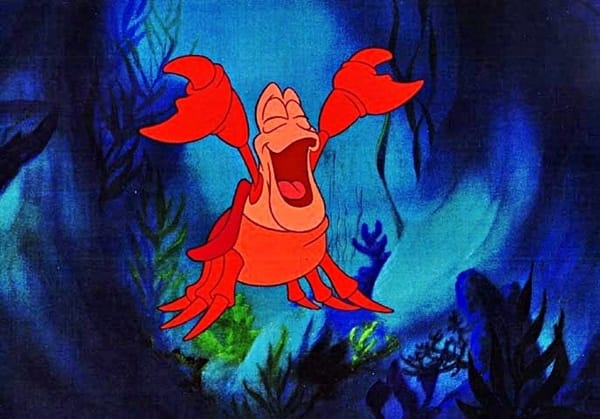 Tweety :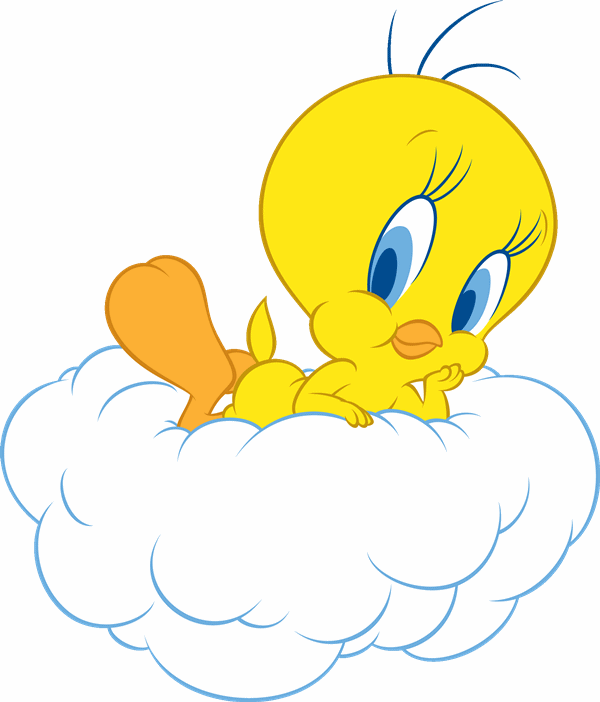 Fred from Fred Flinstone: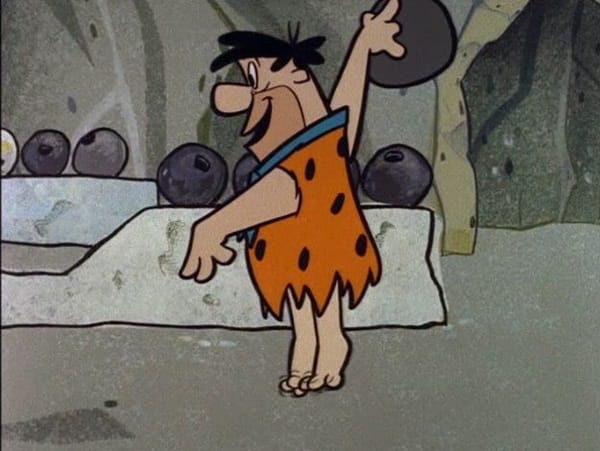 List of cute cartoon names for baby girls:
Alice: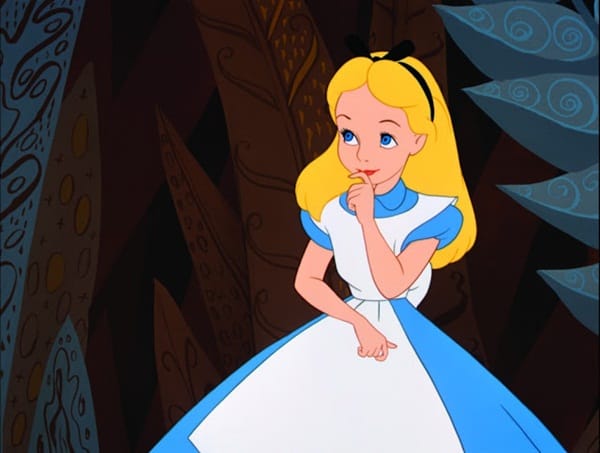 She is a protagonist and famous character from the Disney animated film, Alice in wonderland, in 1951. In Sweden, this name is famous and girls love this name as it provides them an amusing recognition.
Jasmine: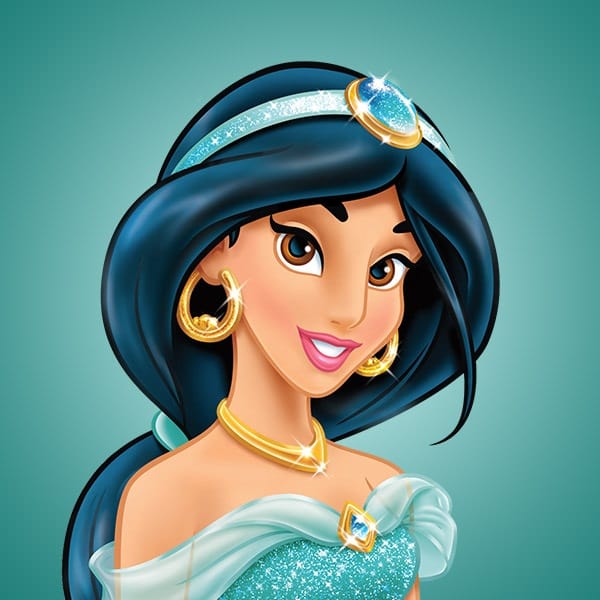 She is an independent-minded princess and a lover of Aladdin. When it comes to know about the word jasmine, well it depicts the flower and the one who own this name is considered as fun and intelligent.
Ariel: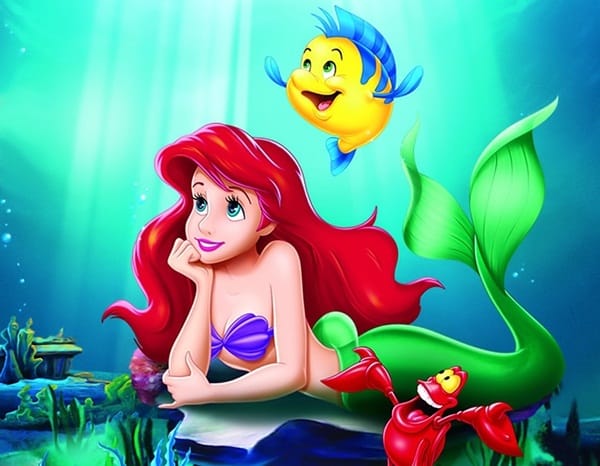 The read-headed mermaid and a princess of underwater kingdom. Who would not want to have her, guys have fantasies of this mermaid. Moreover, besides having this name for your little princess, you can have mermaid tattoo for yourself.
Daisy: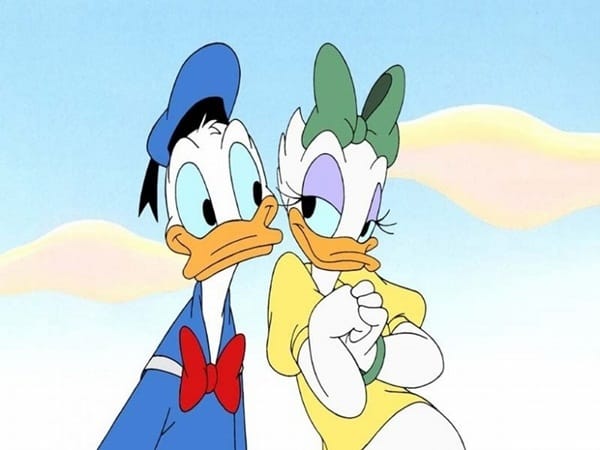 Well, she is a girl friend of Donald duck and this name symbolizes the fresh and lovely flower and girls are considered as purity and innocence with this name as alias or as real name.
Bambi: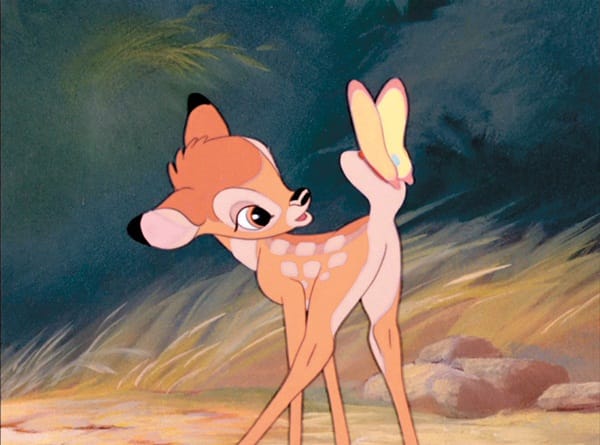 This name belongs to a lovely deer from American animated feature film. This is Italian name and means as little child so as perfectly suitable for your angel.
Merida:
Watching her in animated movie, 'Brave' may let you feel aww for her. Yes, she is cute and so considered as one of the best famous cute cartoon girls. The name has its respected meaning as the one who is considered as honorable.
Blossom: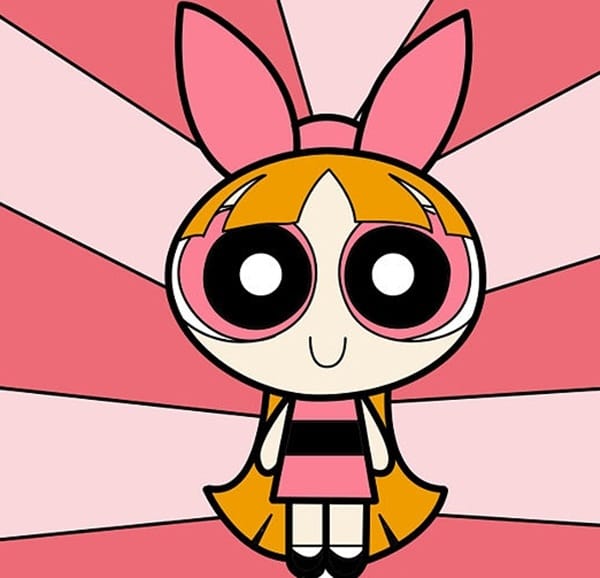 Yeah! She is one of the powerpuff girls and a main character in that team. However the meaning of this word is flower in masses but as you have seen PPF girls are insanely incredible. If you love this girl, why don't you check out Powerpuff girls biography, history and awards?
Minnie: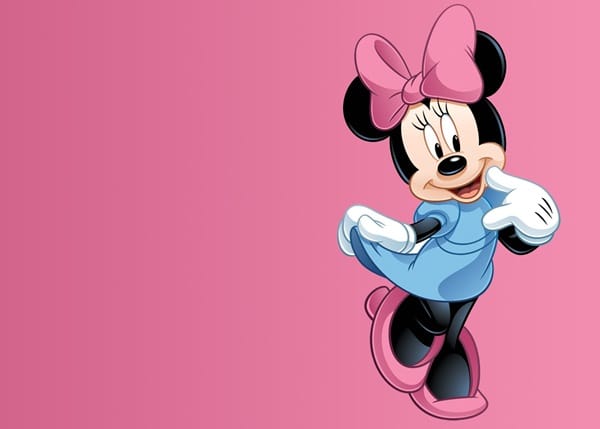 You might have seen her with Mickey mouse, yes, she is his girlfriend and it's always good to see both of them together. This name is famous in America and girls love this name as their lover call by this name or even parents can give it to them as nick name.
List of remaining cartoon-inspired names for bay girls are:
Vanellope from Wreck it Ralph: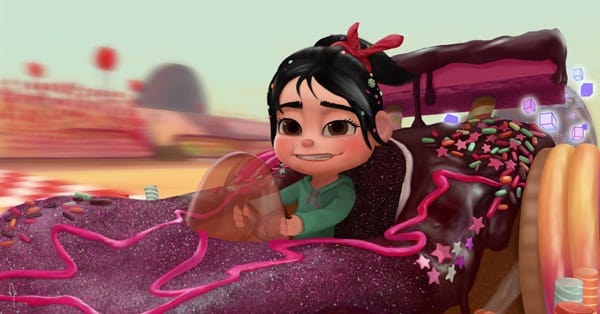 Violet from The Incredibles: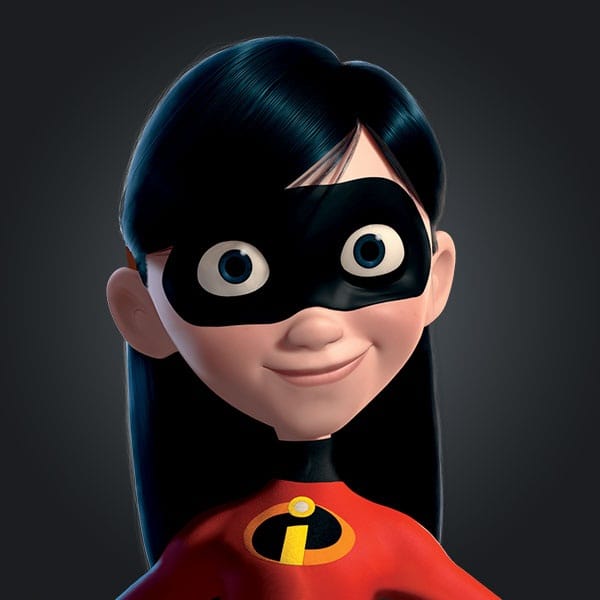 Rosie from A bug's life: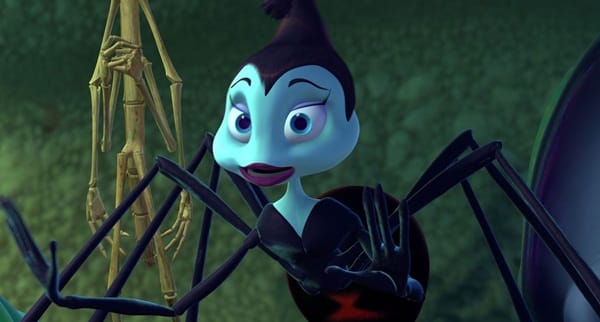 Jessie from Toy story 2: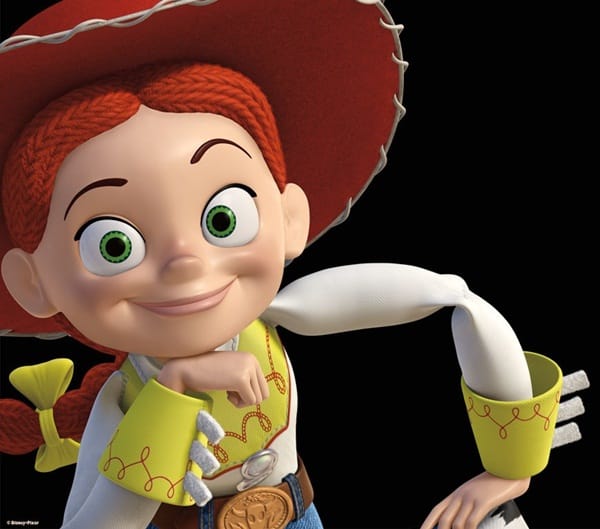 Angelica from Rugrats: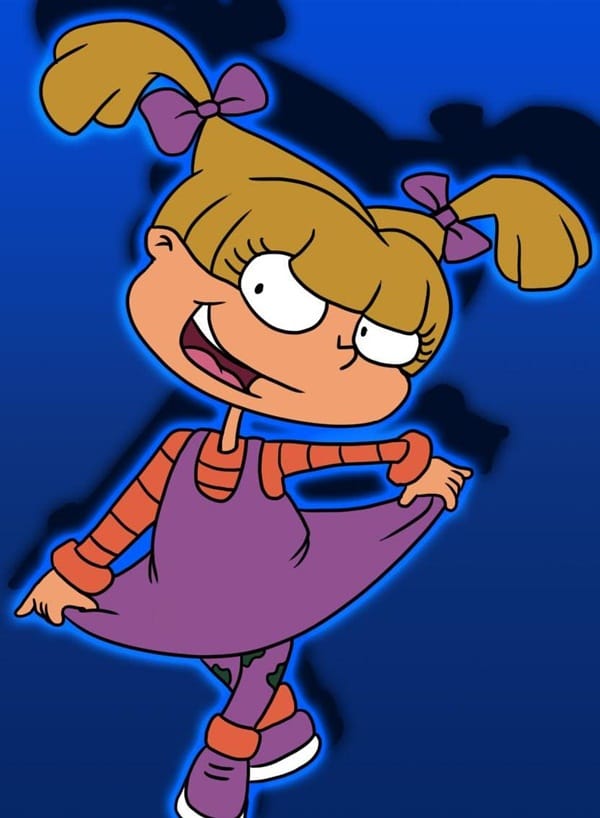 Lilo from Lilo & Stitch: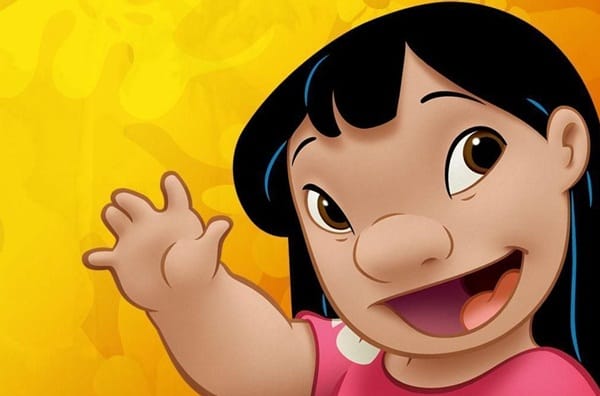 Shanti from Jungle Book: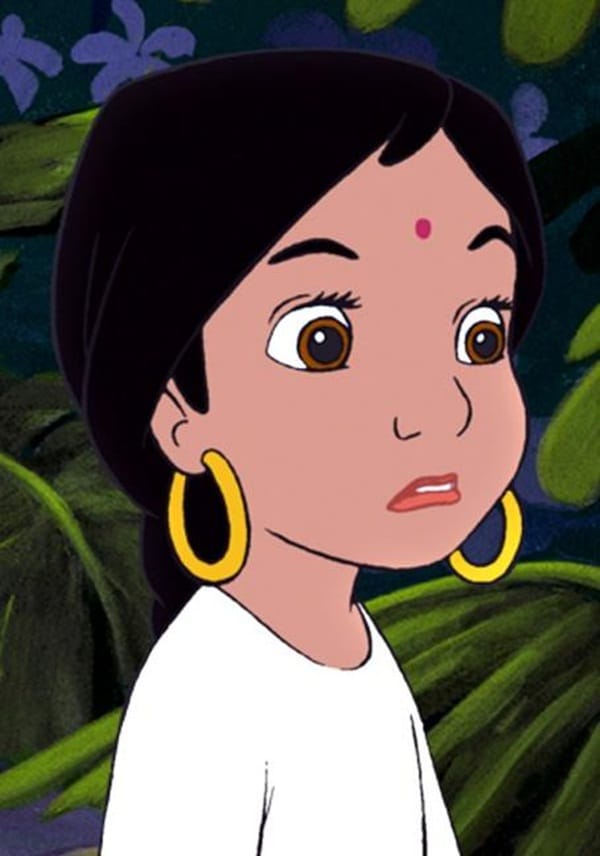 Searching cute cartoon names for baby girls and baby boys is not that easy for parents. Guardians want their kids to be known or called as cute and lovely name. If your kids have already a name why don't you choose an alias or nick name for them. We have shared cartoon-inspired baby names and hoping for positive response. Feel free to let us know your favorite name and suggestions.