Christmas decoration can't be completed without decorating the shining and glowing Christmas tree. Indeed, this is the festival of holidays, presents, lights, ornaments and lots of fun and surprises. You can decorate your house in any way, indeed it would be the best decoration though but what about Christmas tree decoration. Christmas tree gets first attention on this festival and it needs to be decorated just like never before. In order to spiral up Christmas Eve with striking Christmas tree you can try with these easy Christmas tree decorating ideas.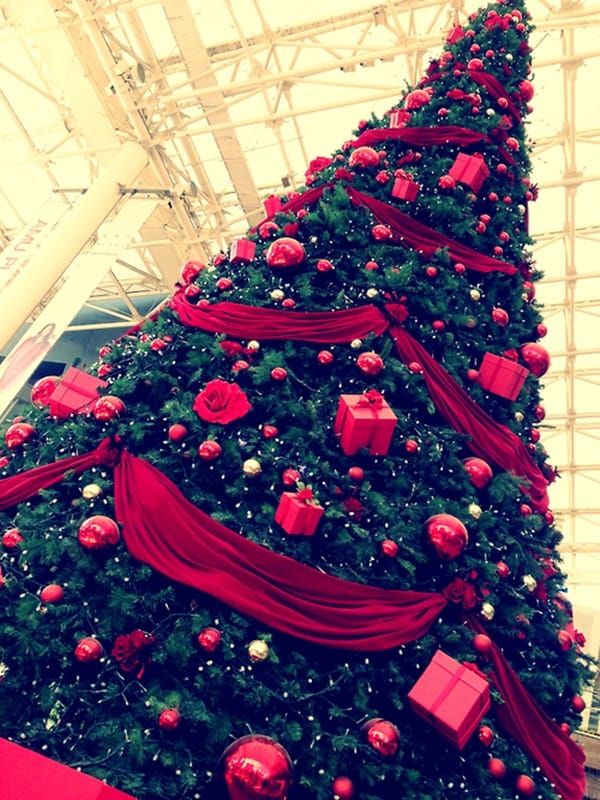 Easy Christmas tree decorating ideas
However, market products and decorations can be used for this festival but when you want to give it personal touch and feelings, you better try DIY. At least, kids can craft something for this Christmas; here are the simple Christmas craft ideas for kids.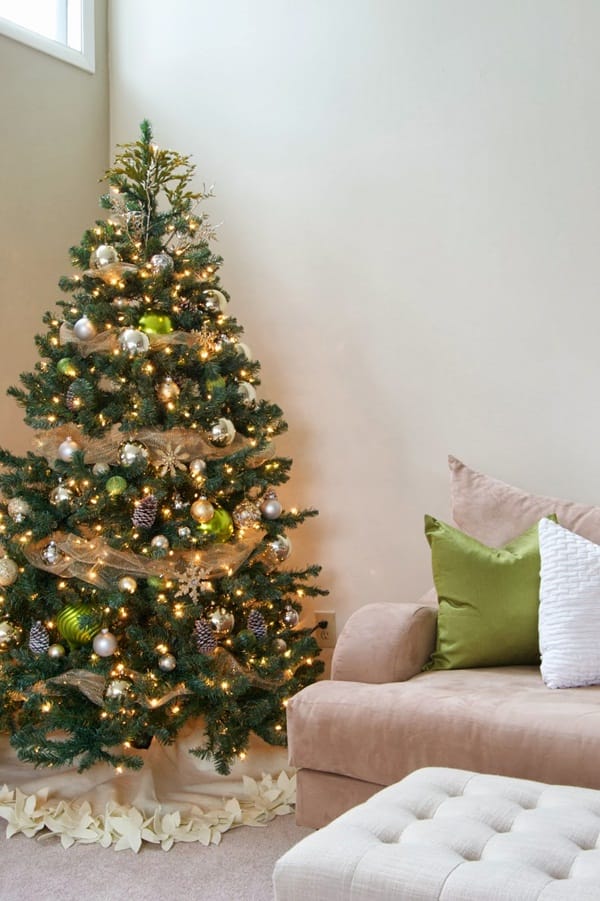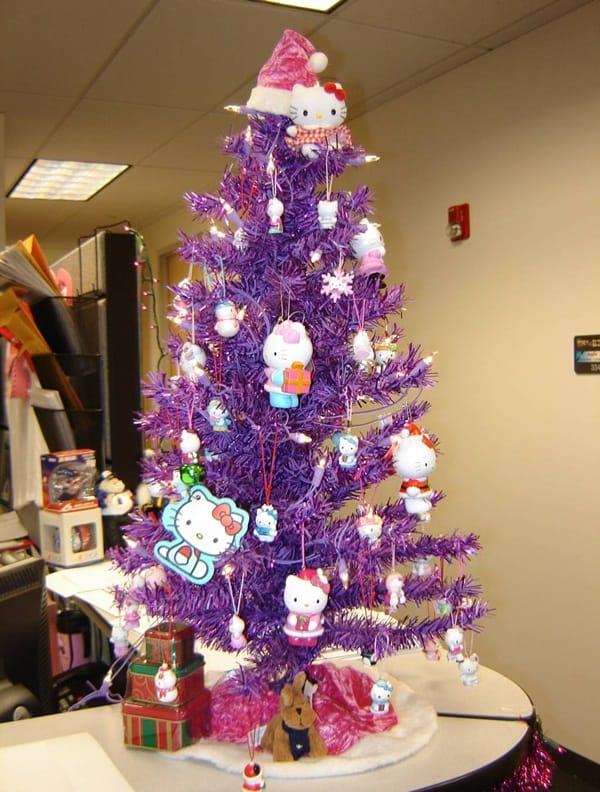 Add ornamental bulbs:
Yeah, of course a Christmas tree decoration is just tasteless without gearing up some ornaments but why ornamental bulbs? Well, you might have noticed ornamental bulbs can shine as light reflects on the surface and even look good as per your decoration creativity. Bulbs of different sizes must be used, don't stick to uniform decoration, variation of bulbs can make huge difference.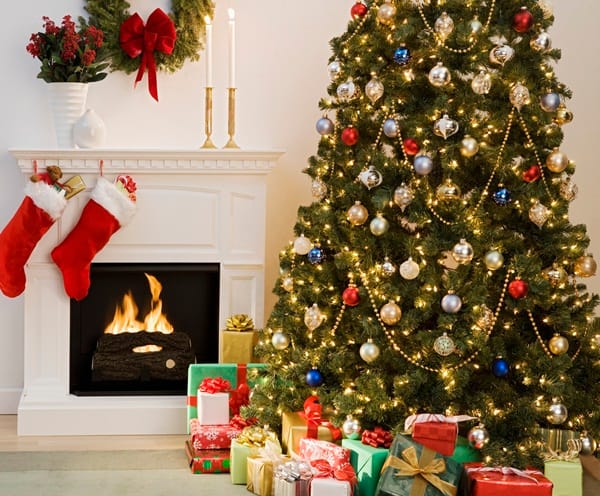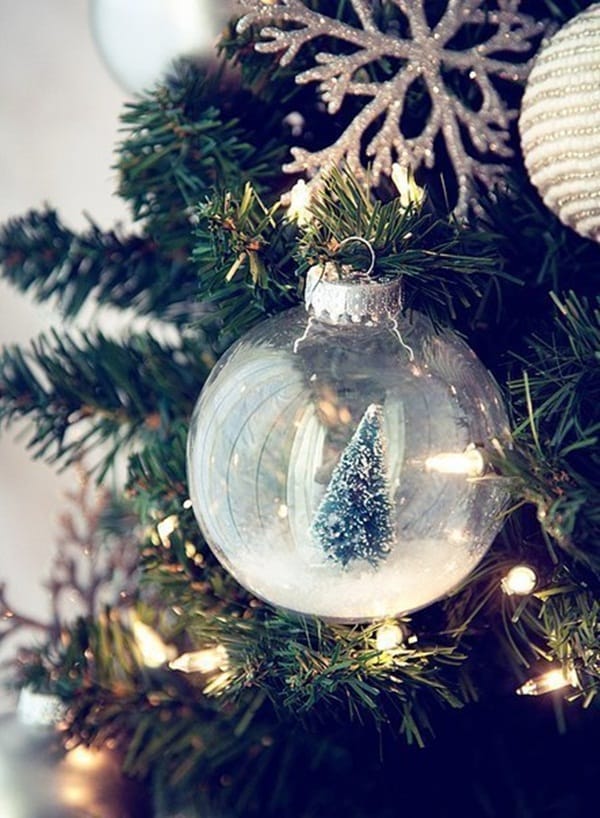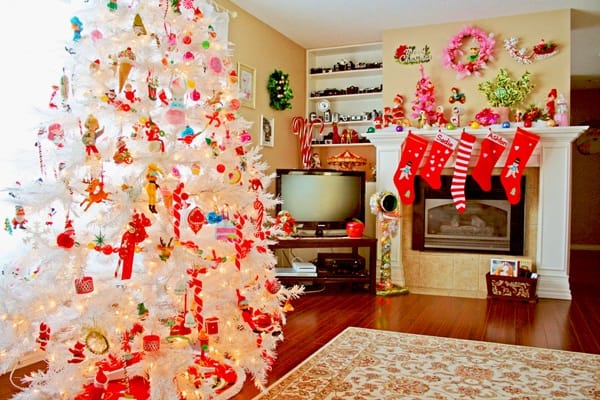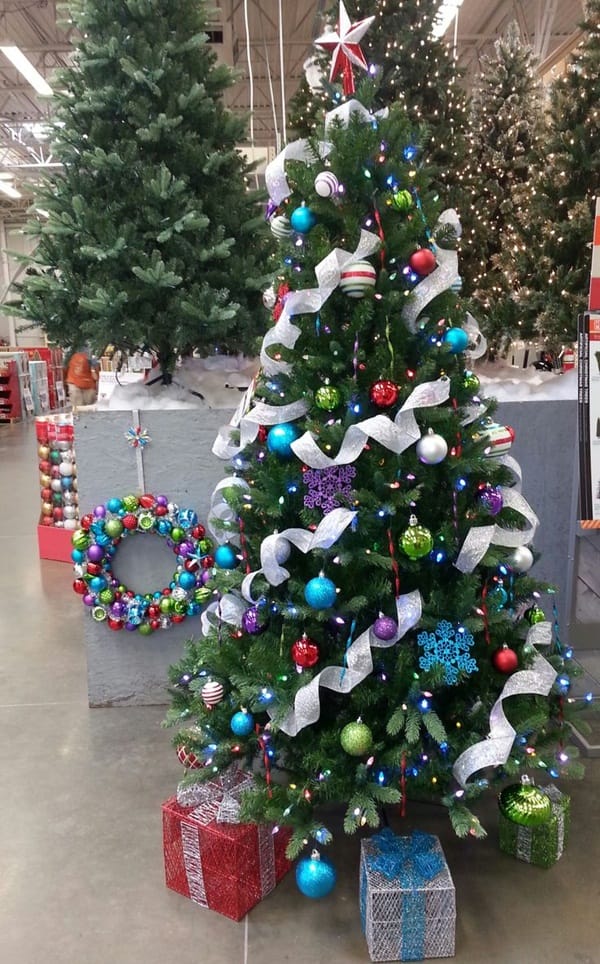 Get the calm lights:
The fact is bulbs or light should not be noticed by viewers but it should signify the twinkling and blinking of cute and eye-catching lights. Don't go with large or heavy bulbs, this may glow sharp and won't give Christmas tree a decent look. When the setting is done, make sure the light looks calm instead of fast flash or with background music.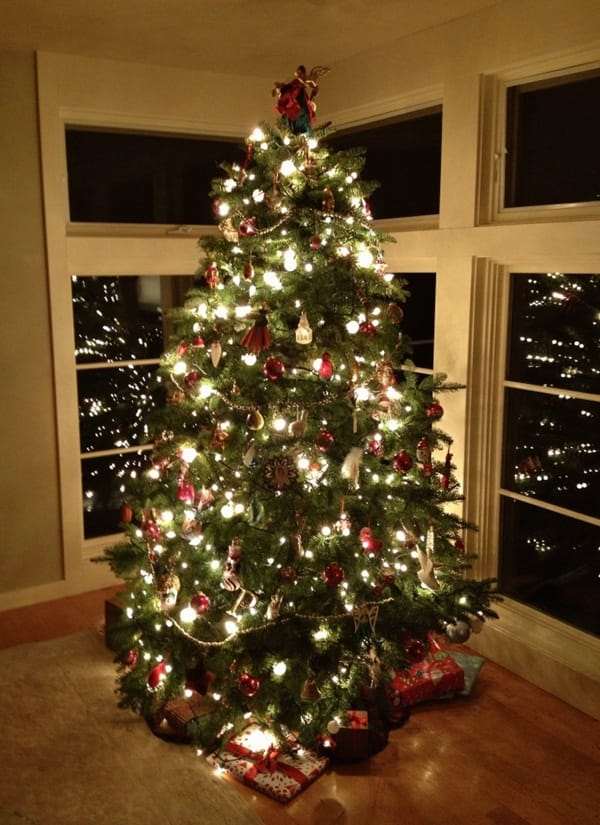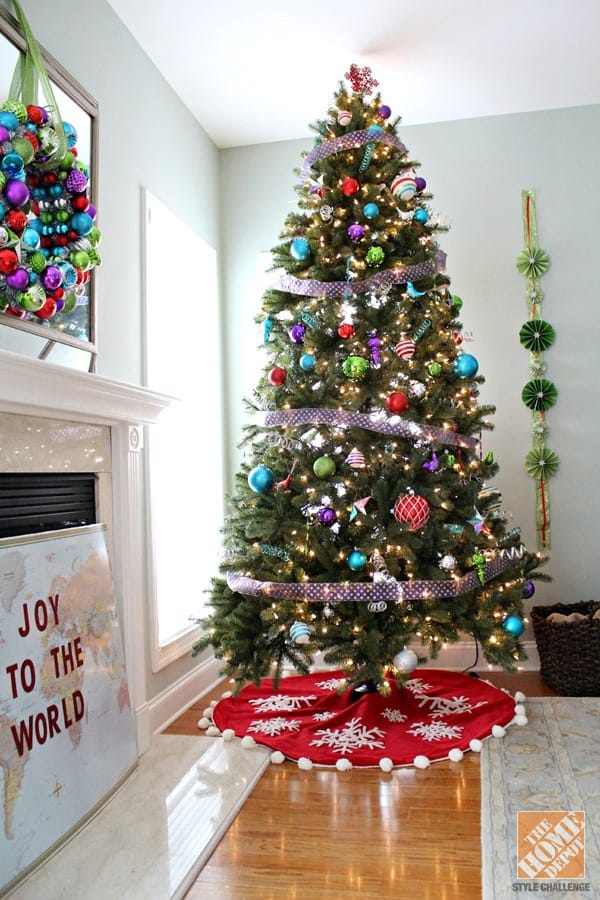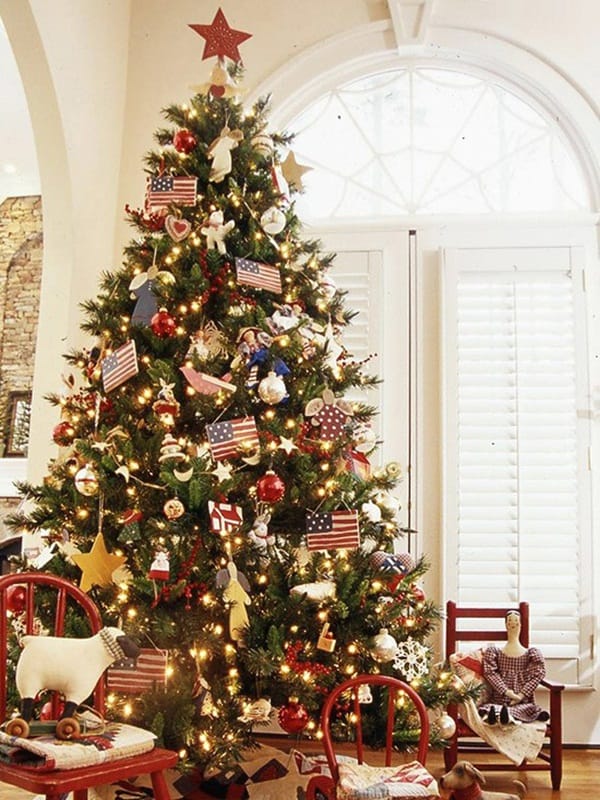 Get a theme:
A theme gives the meaning and importance for what exactly you are performing or decorating. It does not make sense if you just stand a tree in the center of house and hang up lights over it and it's done. Decide a theme and go with it, because theme will provide it a complete portrait of house and Christmas tree.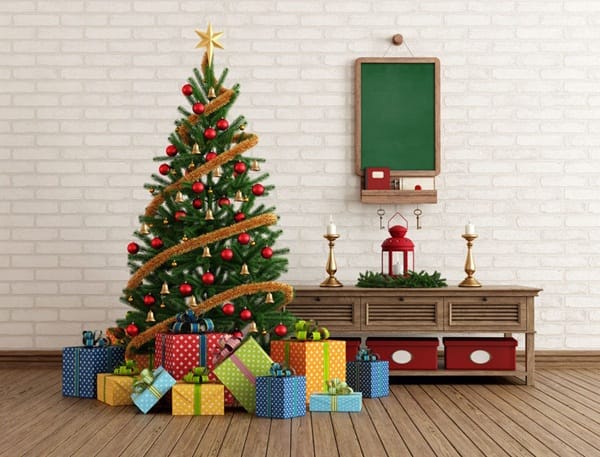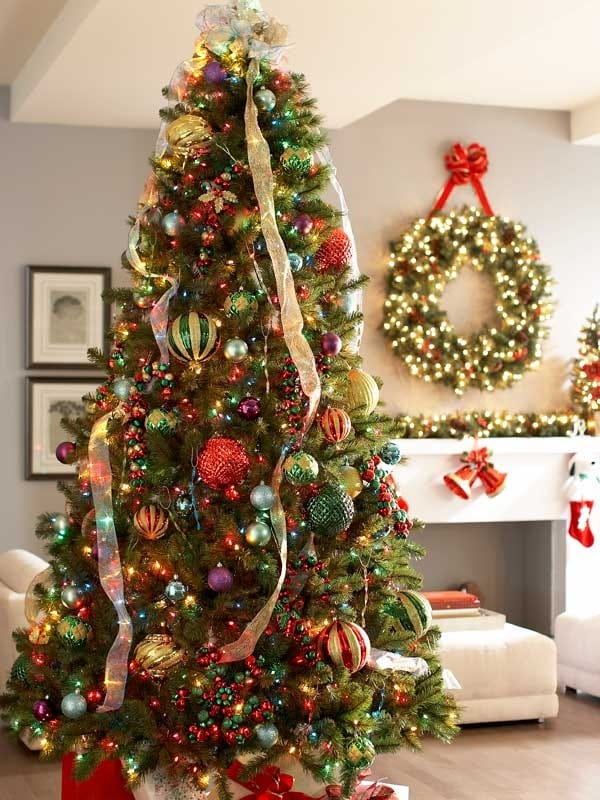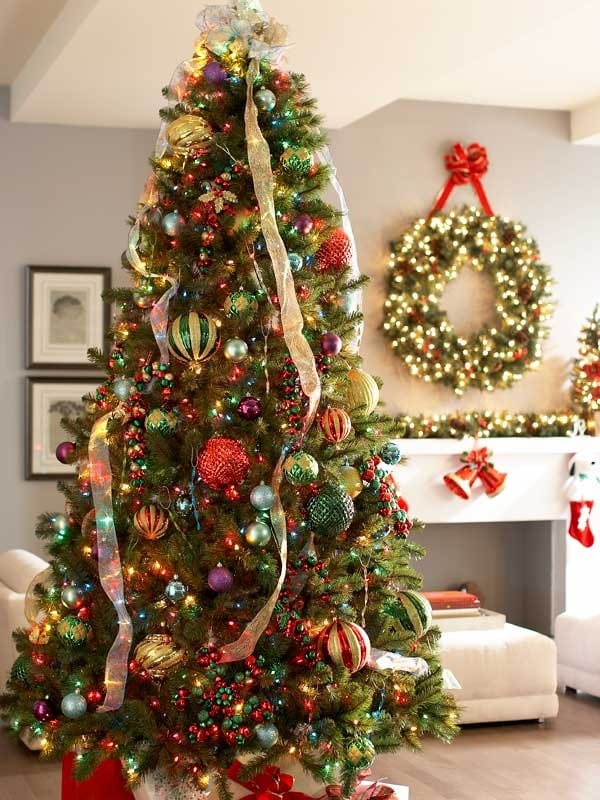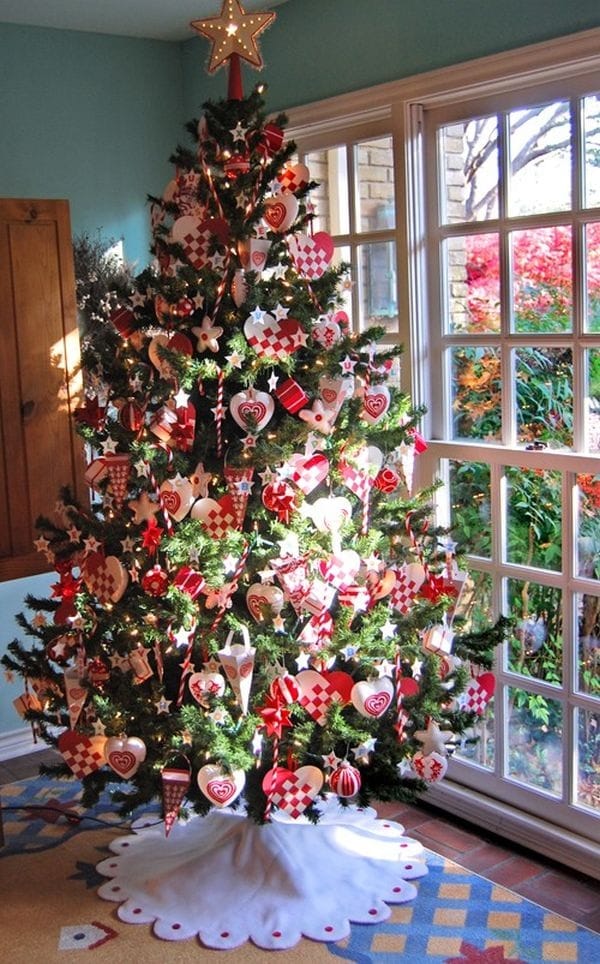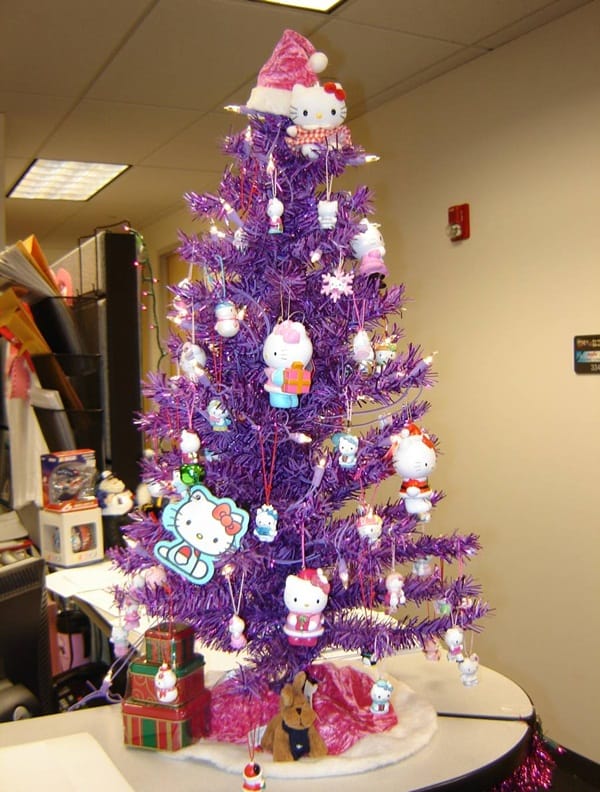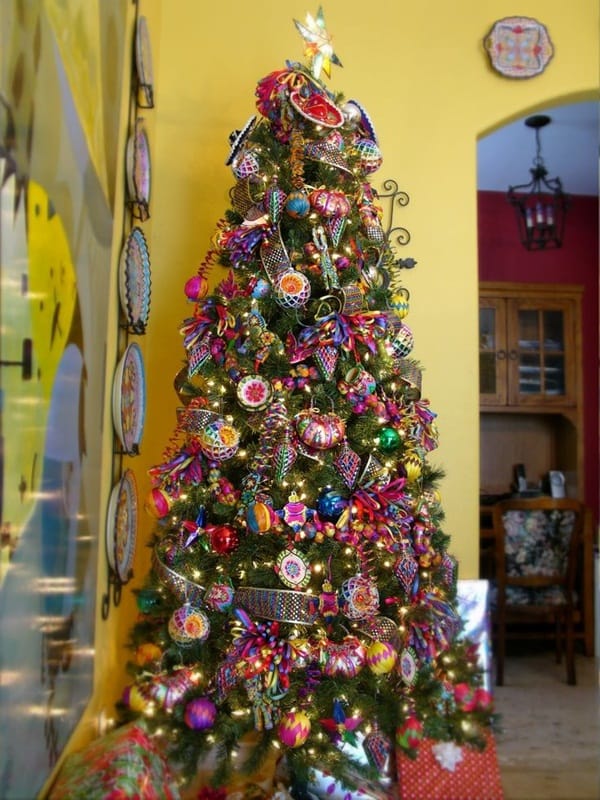 Things to know before decorating Christmas tree:
We all know the saying, 'prevention is better than cure' and so in order to avoid any mishap or not to let waste your decoration, better keep in mind the following points.
• Christmas tree decoration must be suitable with house decoration and space. So, before you decorate the Christmas tree, make sure the decoration of house as well.
• The Christmas tree is going to be spiral up with lights and bulbs, so the electric wires must be properly placed and make sure to warn kids not to touch lights or wires at all.
• Adding ribbon and colorful stuff over tree decorate it as a bride. Therefore, when you are decorating ribbons, keep in mind the lights and other things. But never forget to add topper on tree, and it could be a star, an angel and a Christian cross.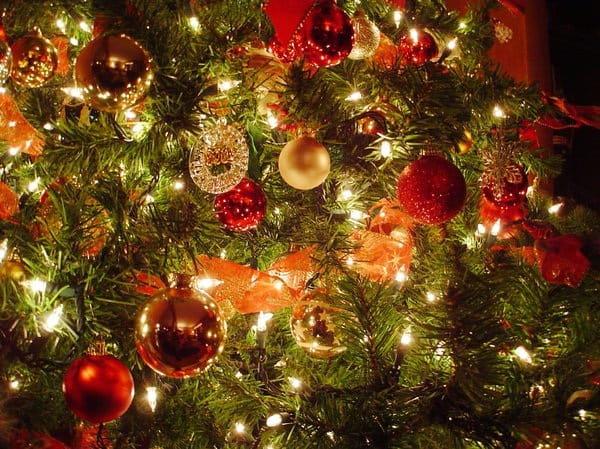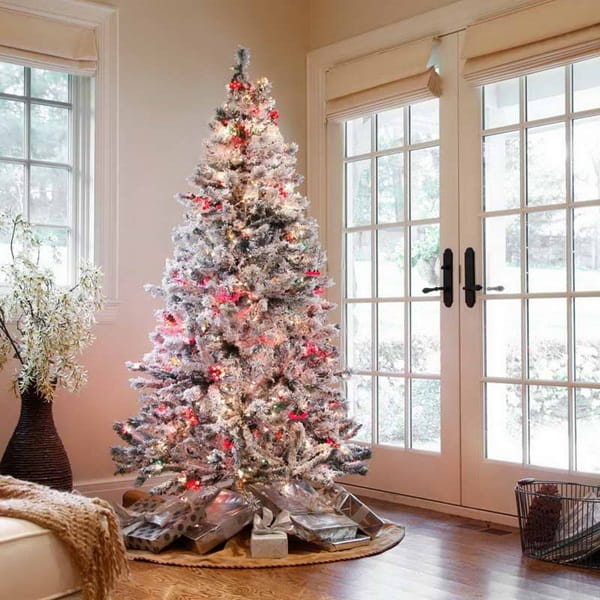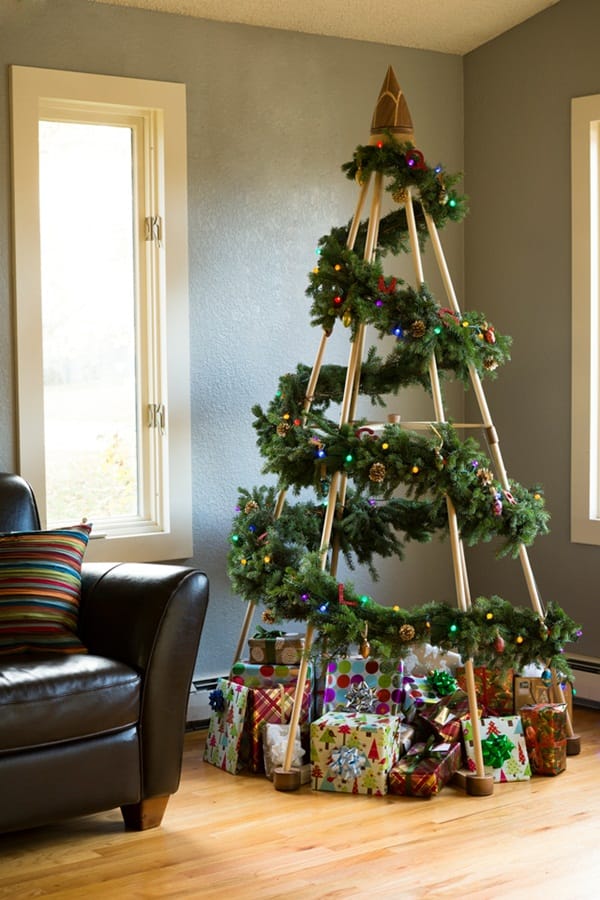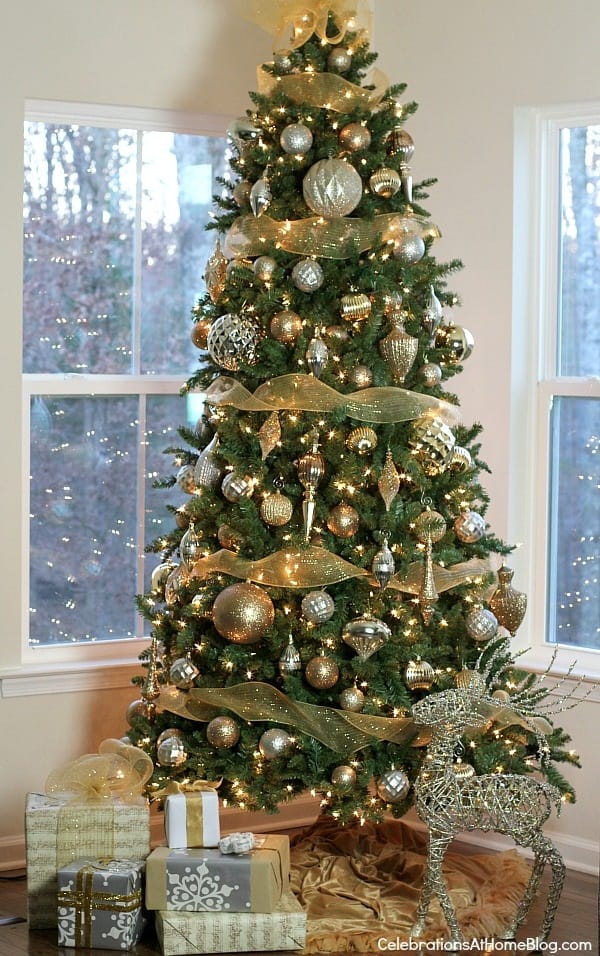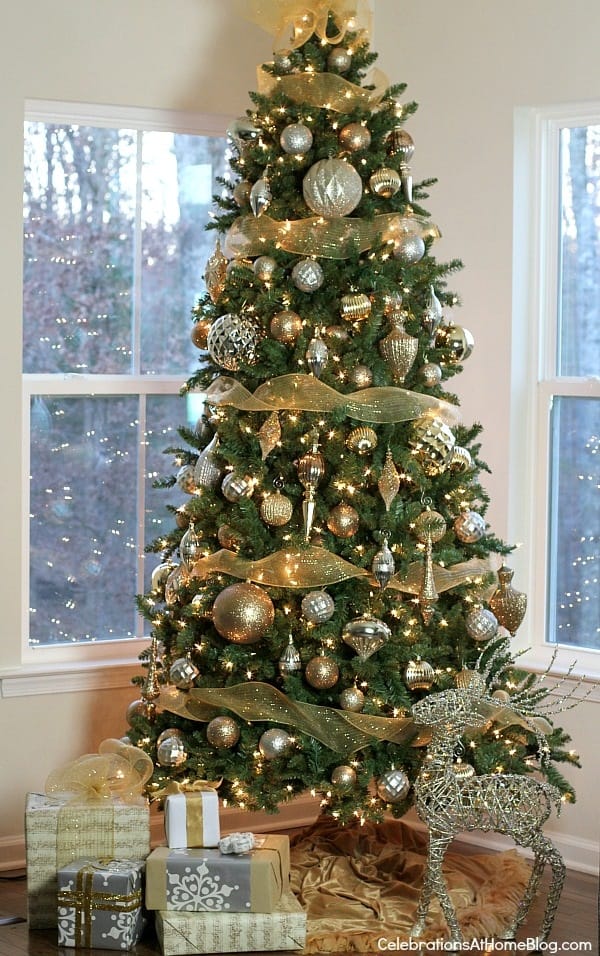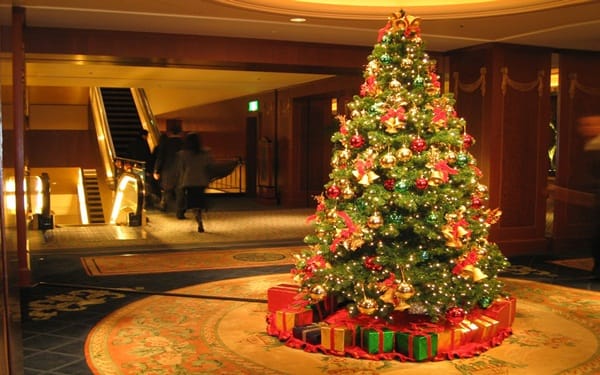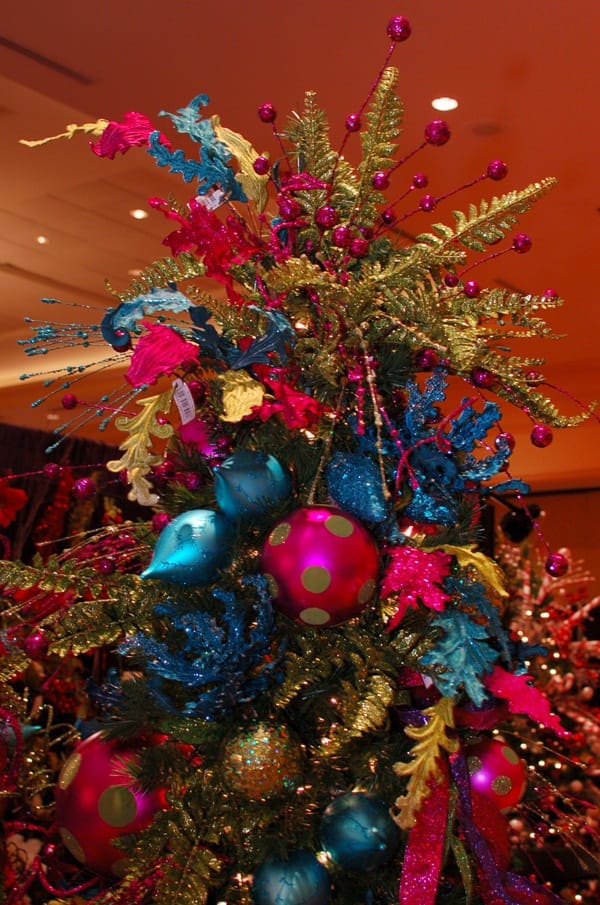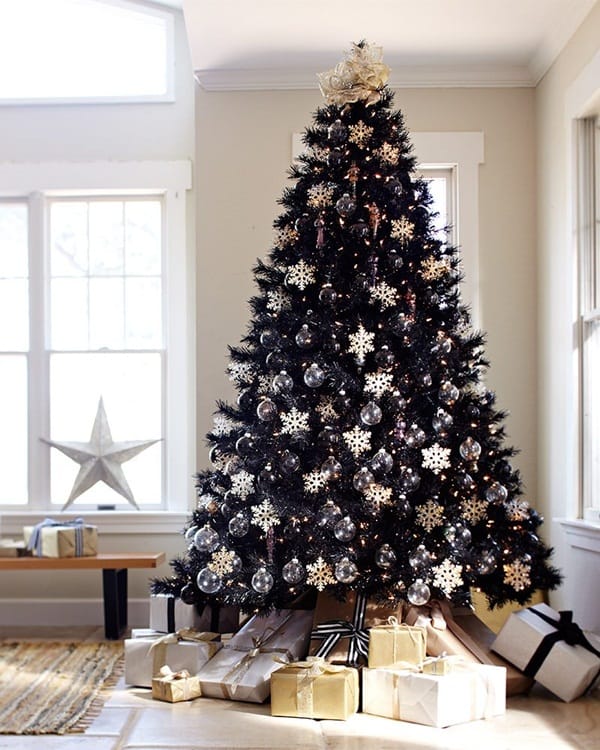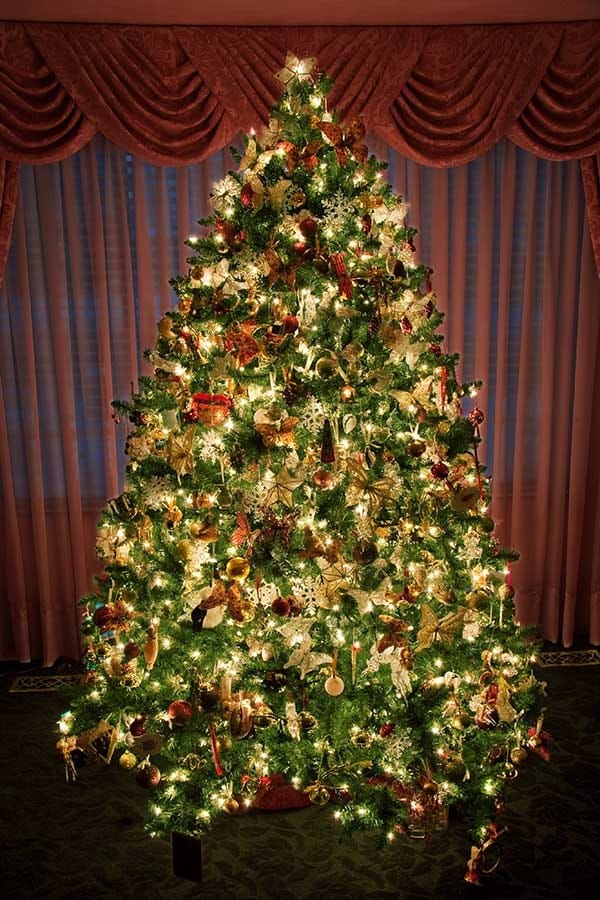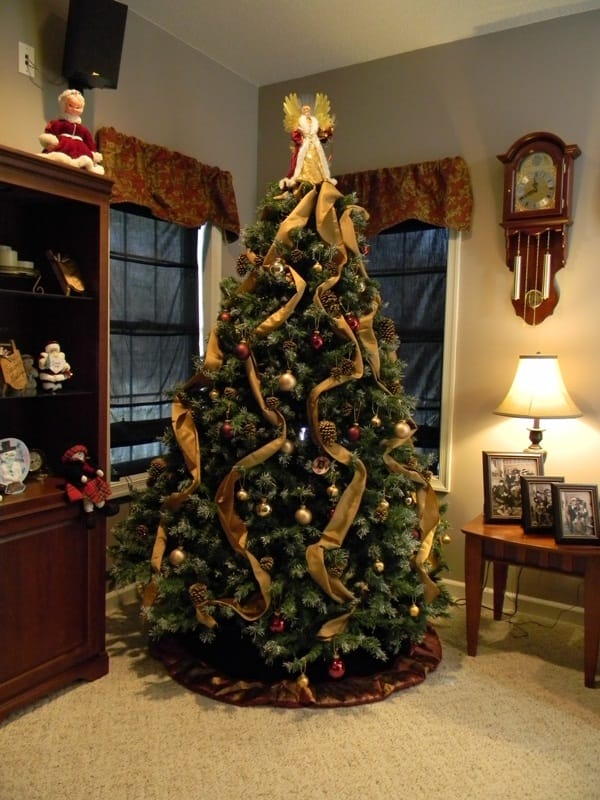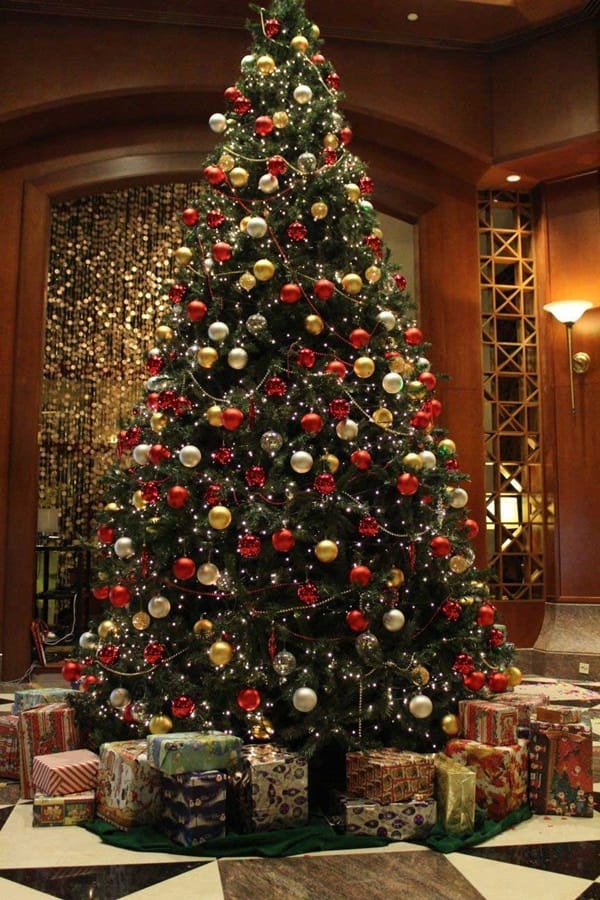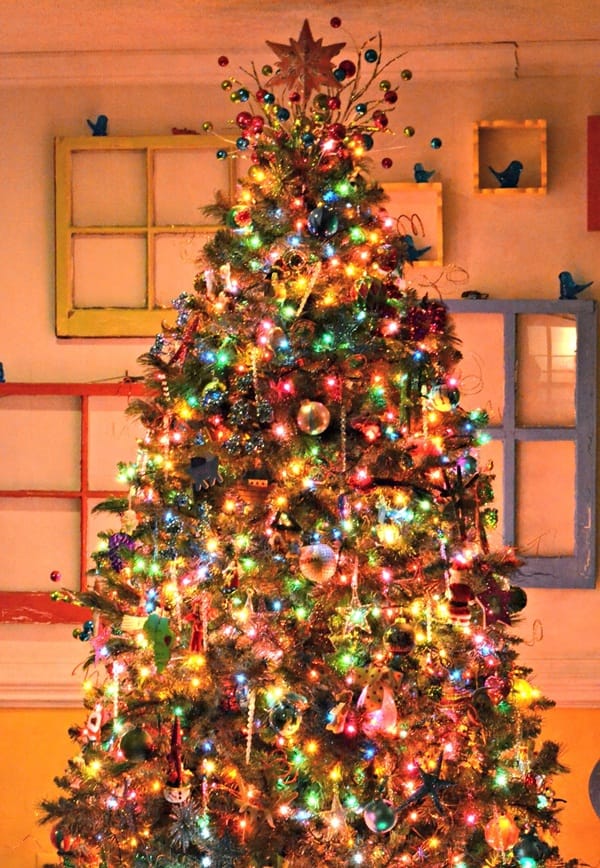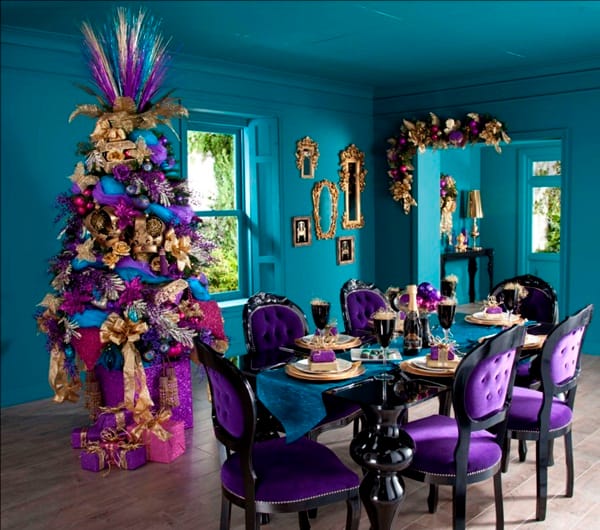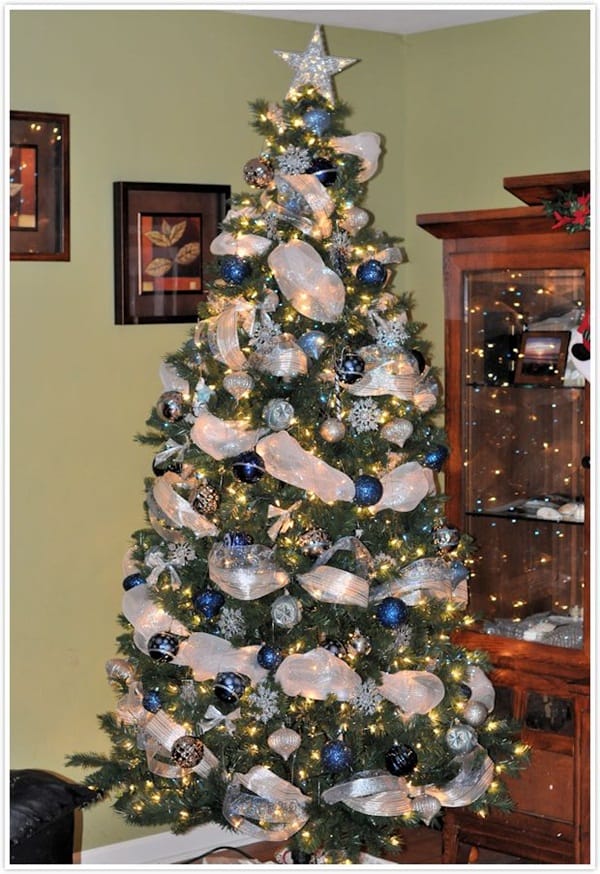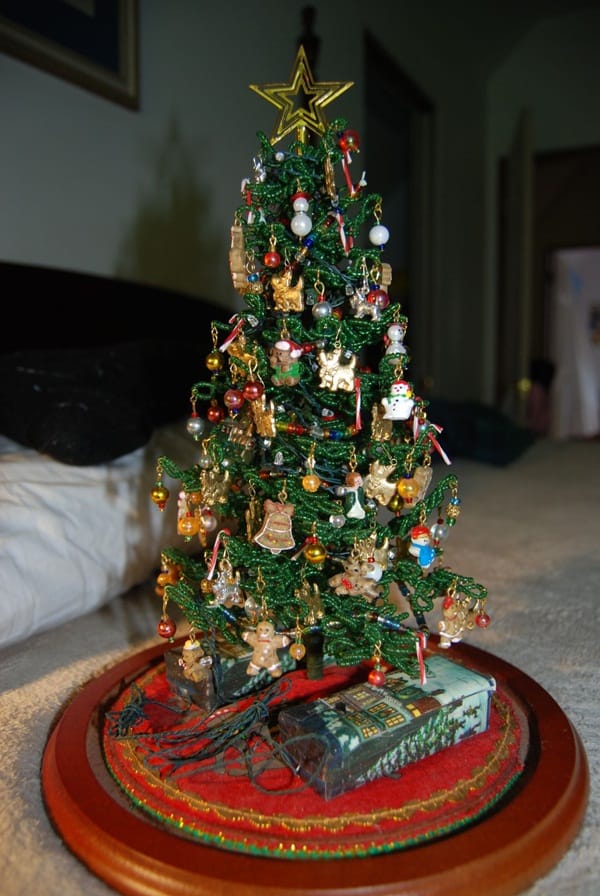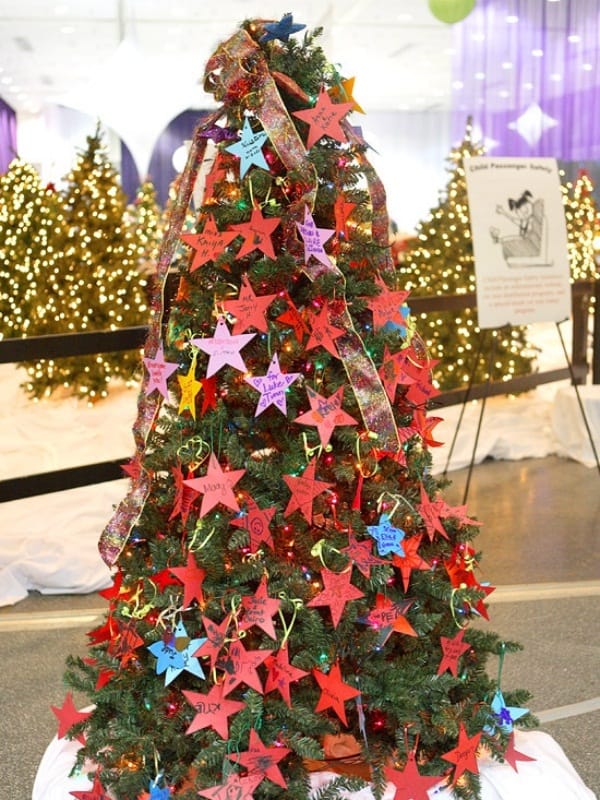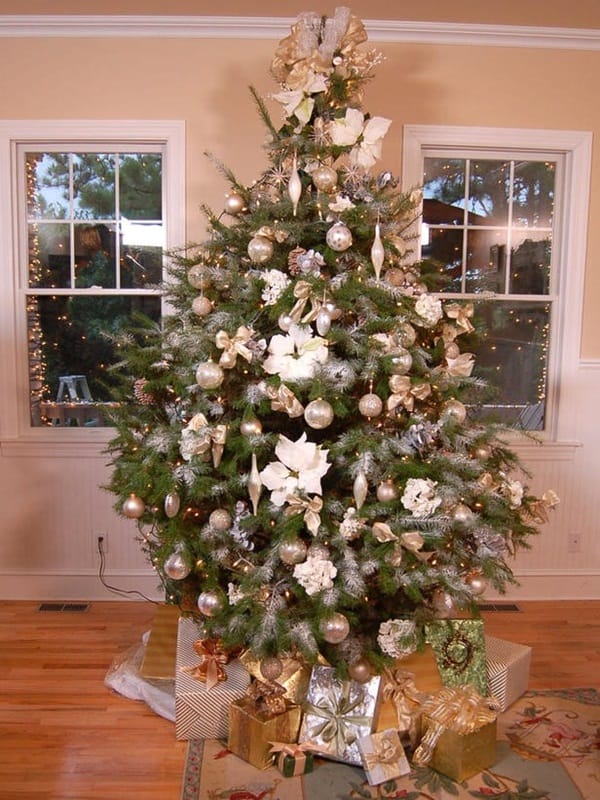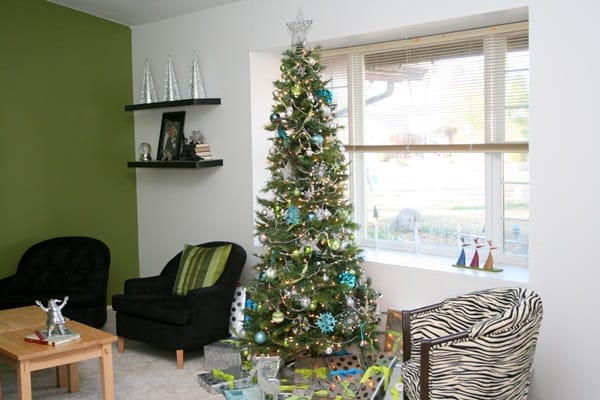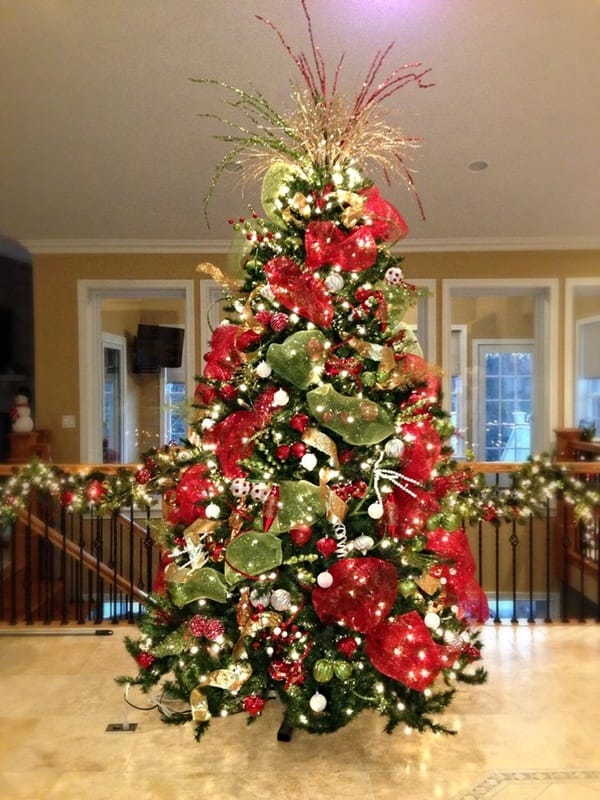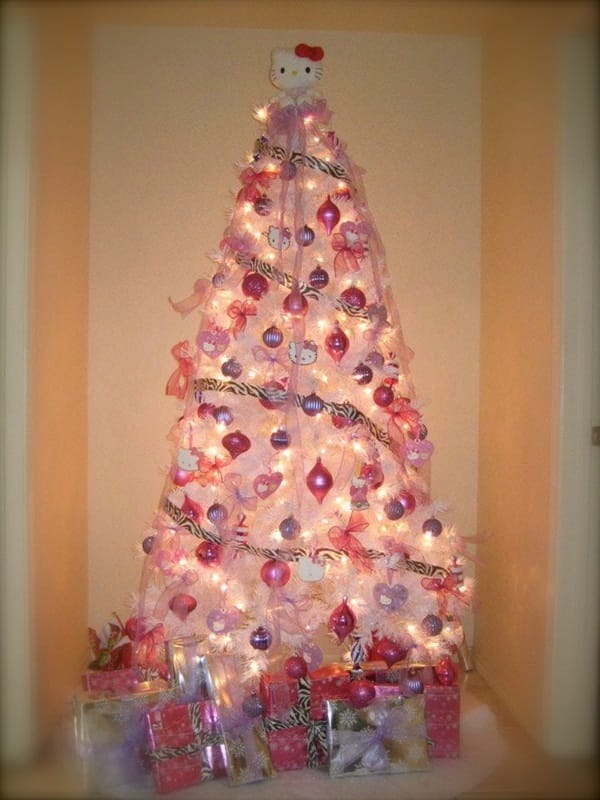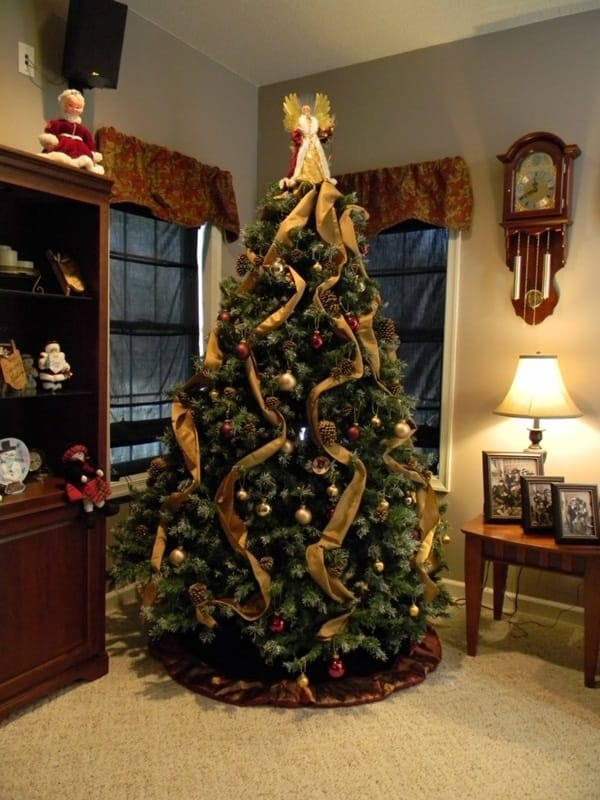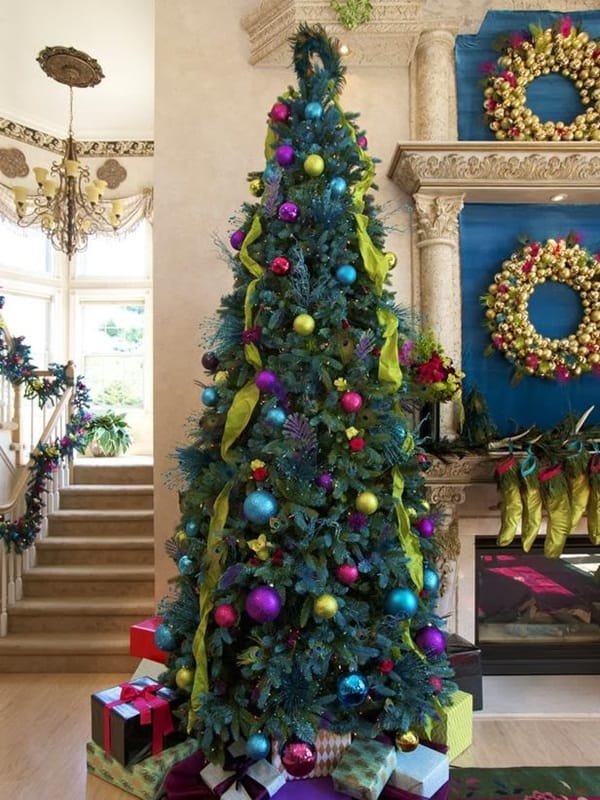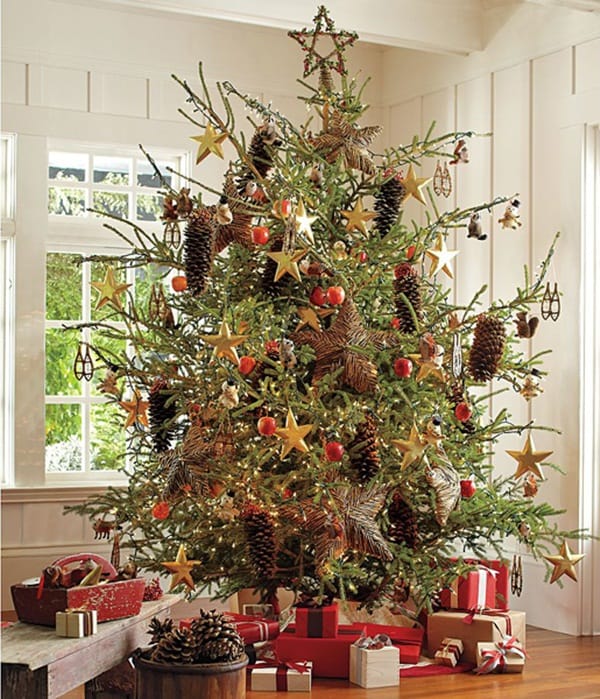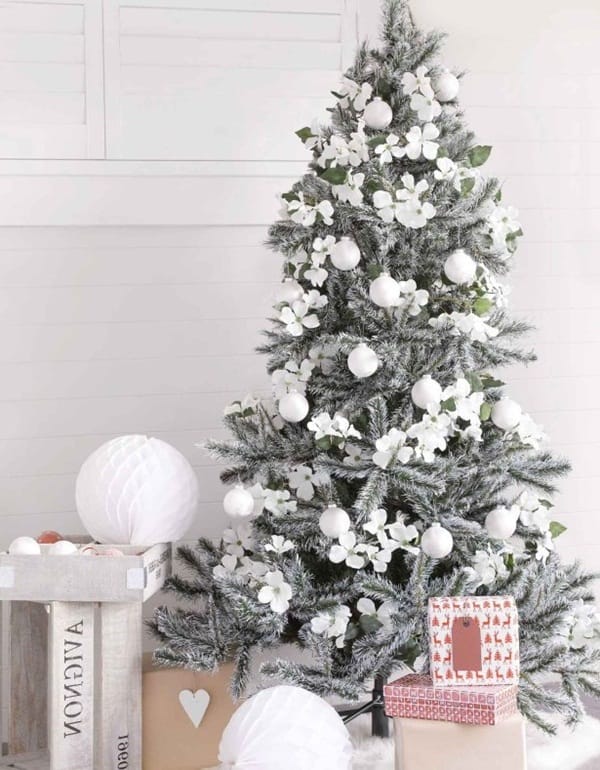 Christmas tree symbolizes the X-mas festival and when it shines with splendid and pleasant personality, becomes the center or attraction and star of the evening. Sometimes, it becomes hard and confusing to decorate the Christmas tree as because many ideas some to your mind to confuse you and sometimes there is no idea, isn't that funny? But, thanks to internet, people share their experiences and ideas with others and so you can grab any of idea and decorate your Christmas tree just like you decorate yourself. These easy Christmas tree decorating ideas will surely make easy for you to decorate the X-mas tree. You got any ideas? Feel free to share with us via comment section and let us know your feedback.