What else you can do with cards and sayings:
You got any idea? Well, you might have planned something new for this Christmas like new dress, new gifts, kids might have asked parents for extra pocket money, and adults might have crafted or bought new stuff for house. But you spend few minutes on making cards you can make this Christmas unique and special for you and the person you are giving card. However, you can add some spicy stuff to give it a personal touch; you can paste pictures of that person just with saying or a picture of celebrity's funny expression.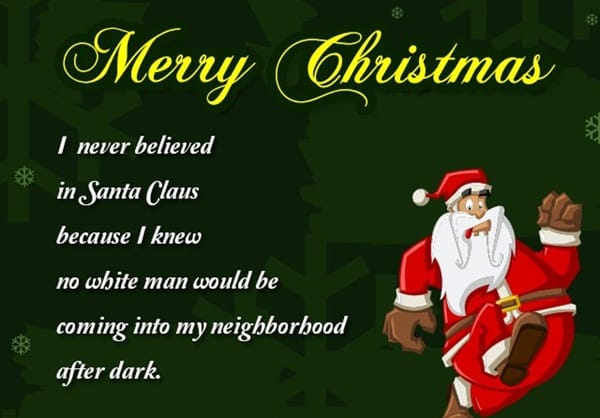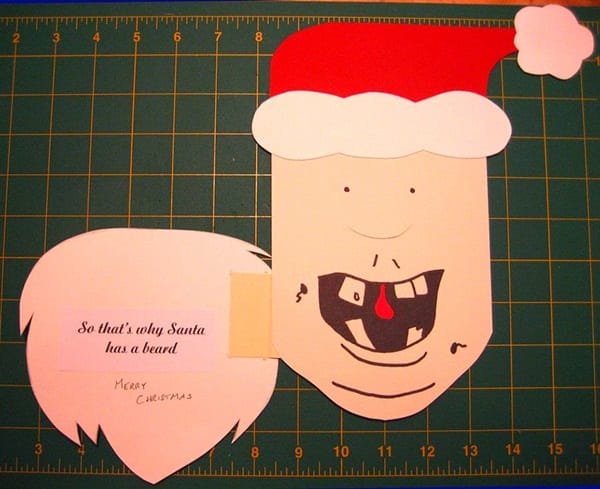 Low on Christmas cheer? Do what I do: ask Santa to bring you some cheerleaders!
Scientists have now discovered the reason for post-holiday depression:
No more presents until your birthday.
I asked my grandmother for wireless headphones for Christmas.
and got some really nice ear muffs.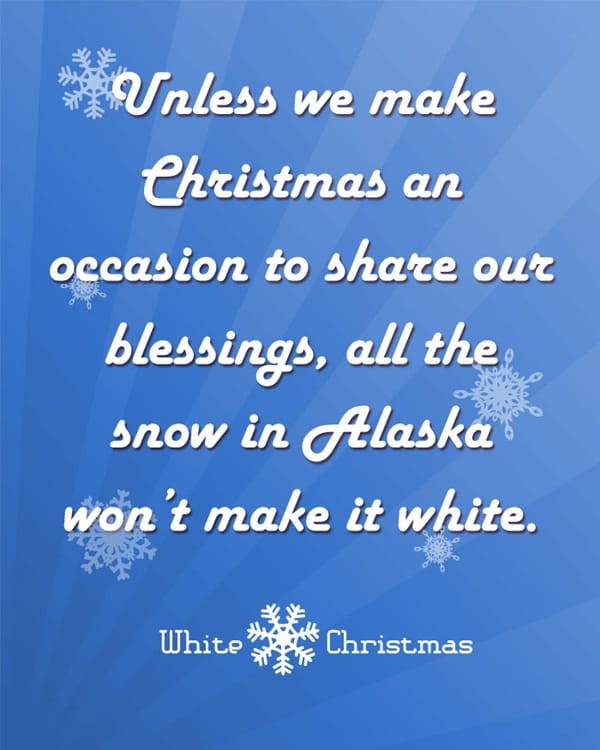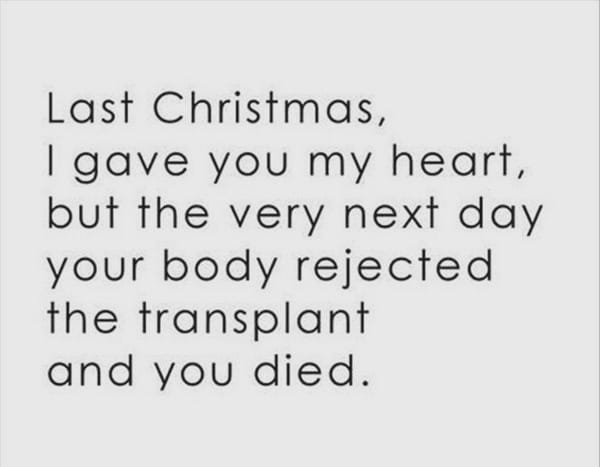 The one thing women don't want to find in their stockings on Christmas morning is their husband.
Mail your packages early so the post office can lose them in time for Christmas.
You can tell a lot about a person by the way they handle three things: a rainy day, lost luggage and tangled Christmas tree lights.
If you ever have to steal money from your kid, and later on he discovers it's gone, I think a good thing to do is to blame it on Santa Claus.
Funny quotes matter a lot:
Yeah! Why to share cards and wishes with closed ones only, why not with the new colleague, neighbor and mates? This is the best moment you can initiate for new bond and new relationship with people around you. Nothing is better than laughing together and making people laugh.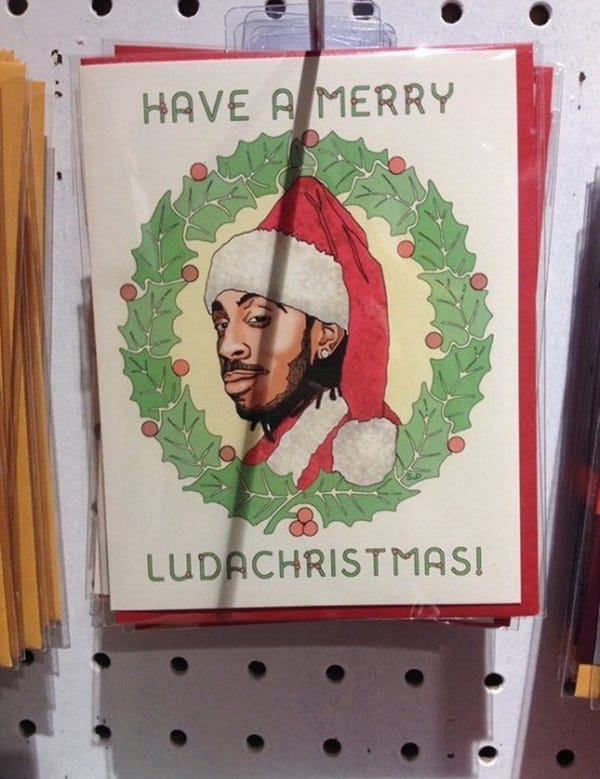 At Christmas, tea is compulsory. Relatives are optional.
Christmas is a time when you get homesick – even when you're home.
All I want for Christmas is my two front teeth.
Roses are reddish, Violets are blush, if it weren't for Christmas, we'd all be Jewish.
There are three stages of man: he believes in Santa Claus; he does not believe in Santa Claus; he is Santa Claus.
Christmas never would have caught on if it had been called Celebrate a Little Jew's Birthday.