Walt Disney rightly said that there is more treasure in books than in all the pirate's loot on Treasure Island. Books are a storehouse of knowledge and have been a source of motivation, inspiration, and entertainment for ages. Although the world seems to have moved past time, but there is something that still remains unchanged- the popularity of books. Books were, are, and will be popular in the times to come. Although people have already been blinded by the gleam of electronic gadgets and sources of information, nothing will ever be able to take the place of a book. It's not just the information present in it, everything about a book starting from its smell to demeanor is intoxicating to voracious readers. If you are a book lover, just as millions of others on this planet are, then you sure should thumb through these Great Books worth Every Second you Spend to Read. Check out-
Great Books worth Every Second You Spend to Read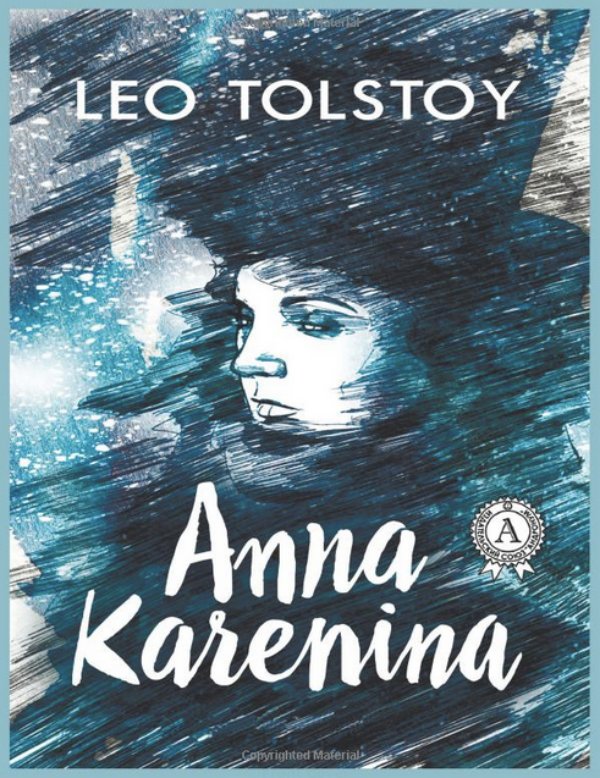 This is the story of the rebellious and sensuous Anna Karenina who comes out of her bland marriage and faces the hypocrisies of the society. This book is a must-read for anyone looking for a beautiful tale to go through.
Madame Bovary by Gustave Flaubert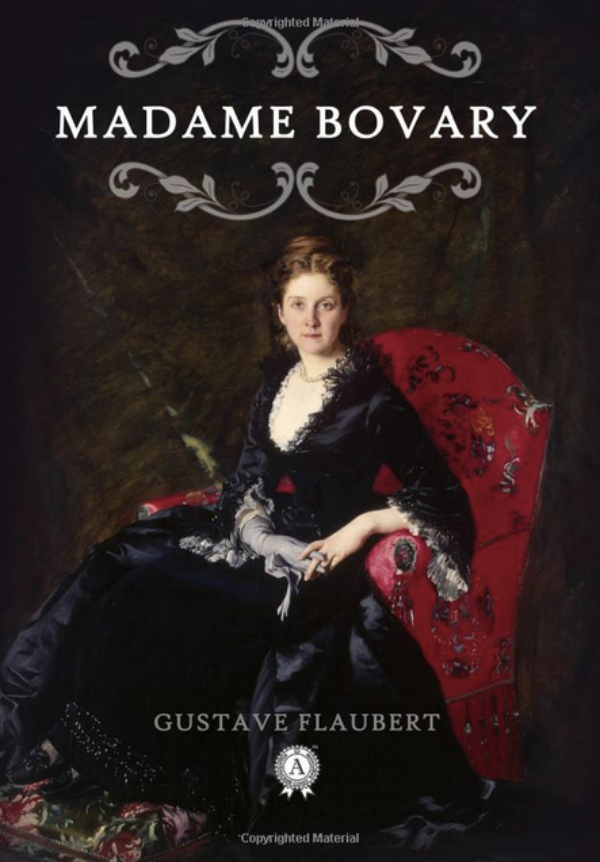 One of the Great Books worth Every Second You Spend to Read, Madame Bovary is a piece of pure artistry. Although the author was criticised for this book, people haven't been able to forget it ever since it was written.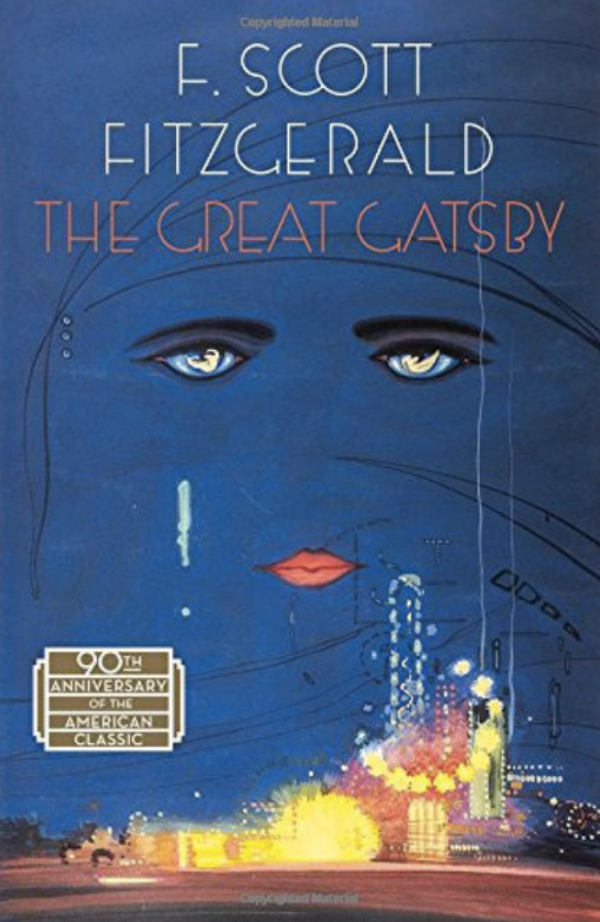 It's a novel written in 1925 that revolves around mysterious millionaire Jay Gatsby. Many themes have been touched upon in this book, starting from social upheaval and idealism to decadence and resistance to change.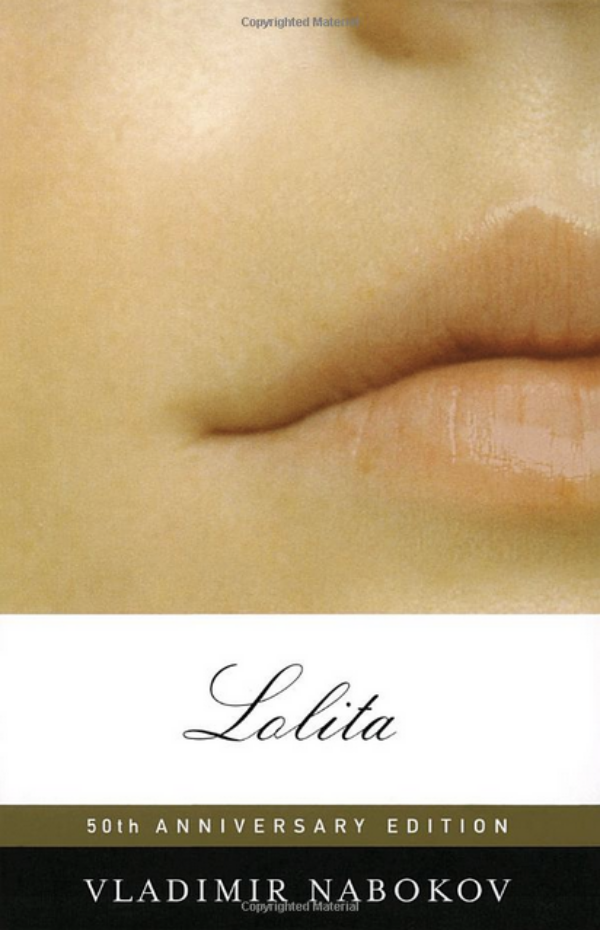 Although this book is based on a controversial subject, it is critically acclaimed and globally famous. The book tells the tale of a middle-aged man who becomes obsessed with a 12-year-old girl, with whom he eventually gets physically involved.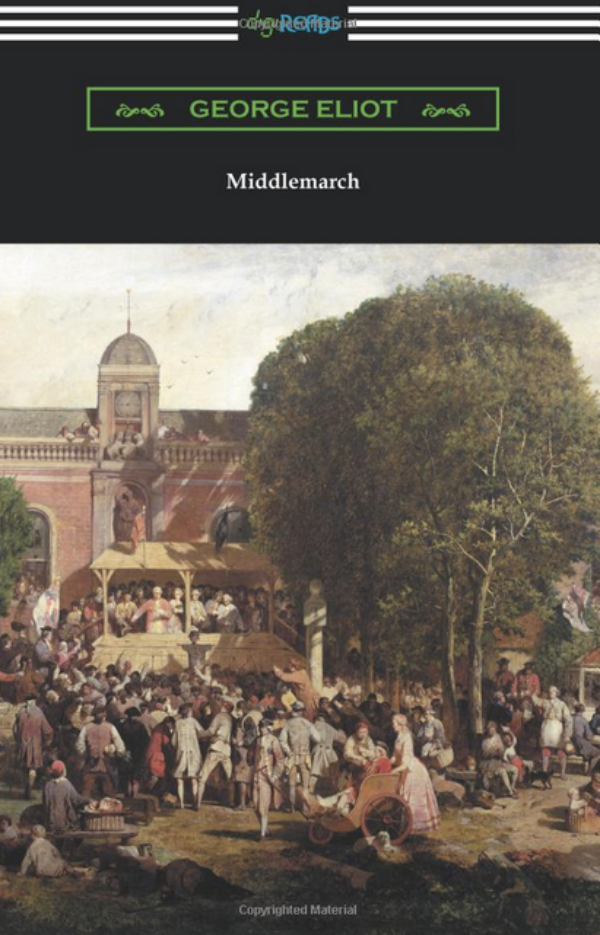 This novel came out in serial form, with different volumes releasing in different years. Although it has a huge character cast and multiple plots, the novel keeps readers tied to itself.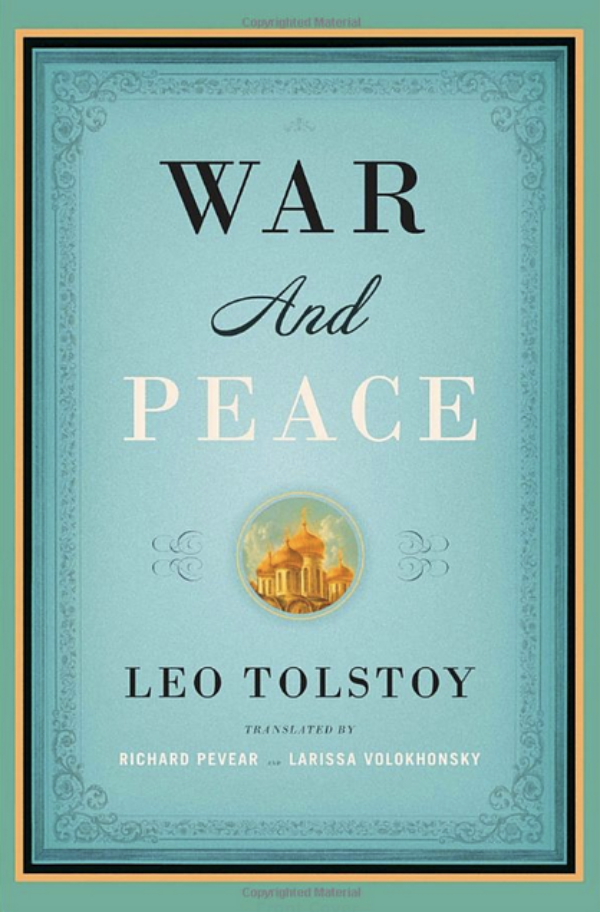 It is certainly one of those Great Books worth Every Second You Spend to Read as it is considered to be one of Tolstoy's finest creations. It's a must-read for you if you haven't read any important work of world literature yet.
The Adventures of Huckleberry Finn by Mark Twain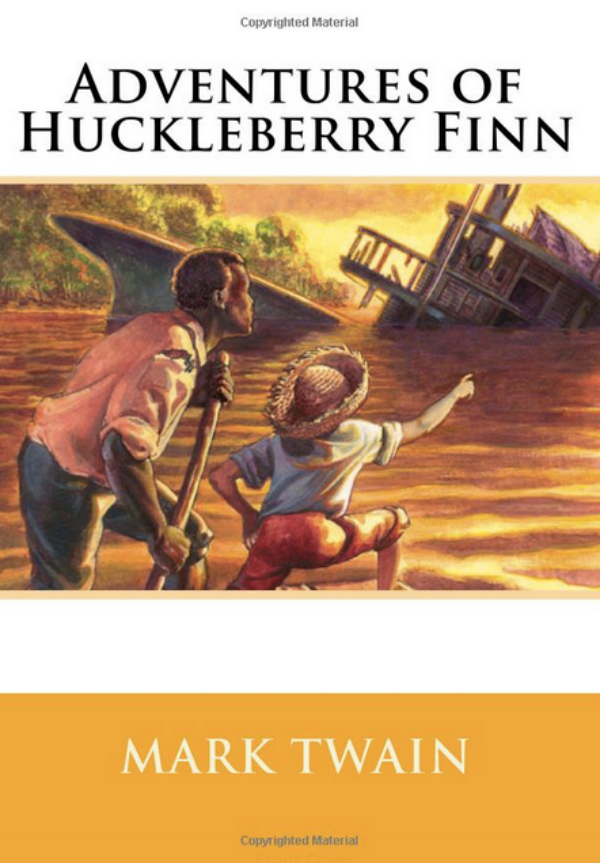 Talking about American literature, there isn't a greater child-hero than Huckleberry Finn. Considering the fact that the book revolves around the tragic and joyful complexities Finn delves into, it offers a great read.
In Search of Lost Time by Marcel Proust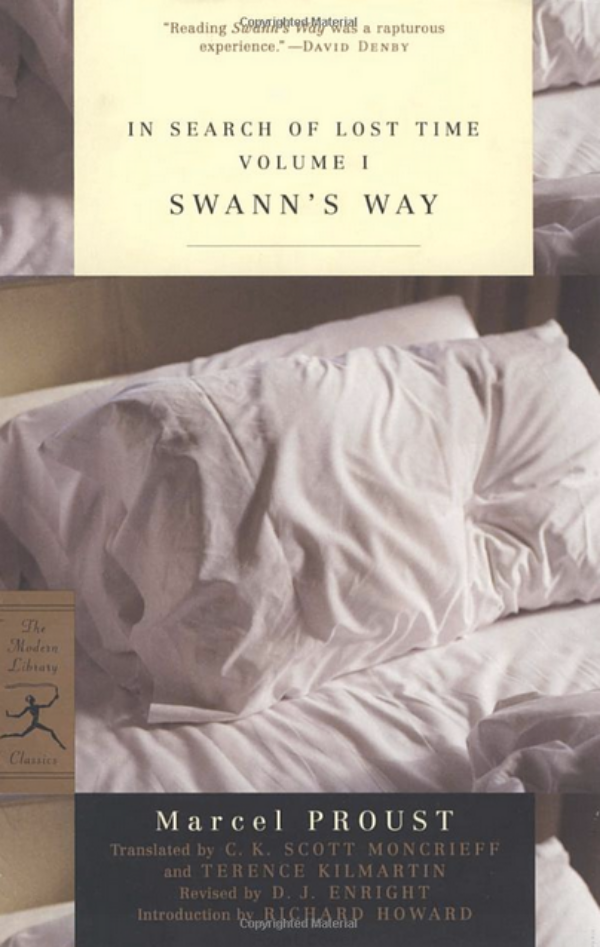 This is an incomparable work by Marcel Proust and a novel that is available in seven volumes. Based on the theme of involuntary memory, this book is also considered to be an extremely lengthy book.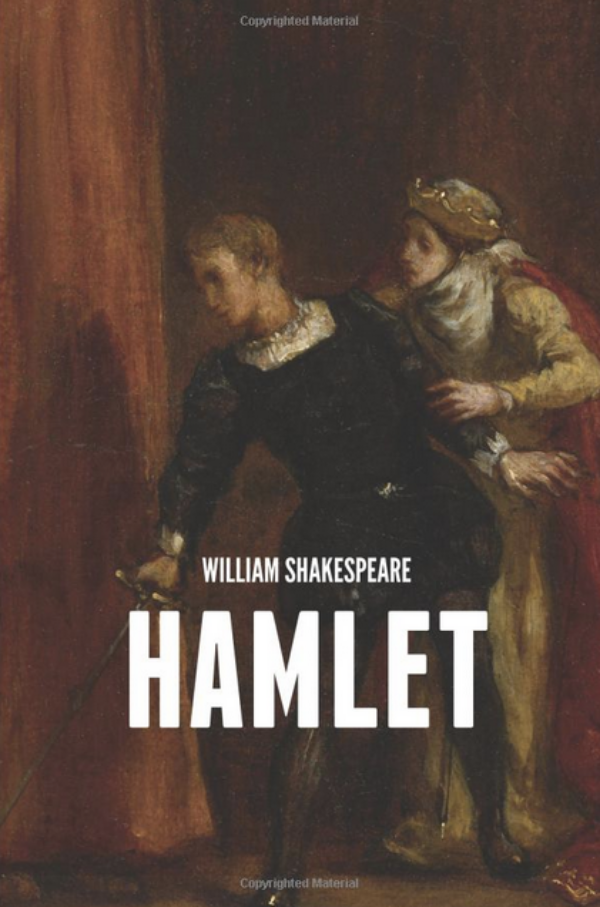 One of the best literary works of all time- Hamlet, is a tragedy and a saga of revenge.
The Stories of Anton Chekhov by Anton Chekhov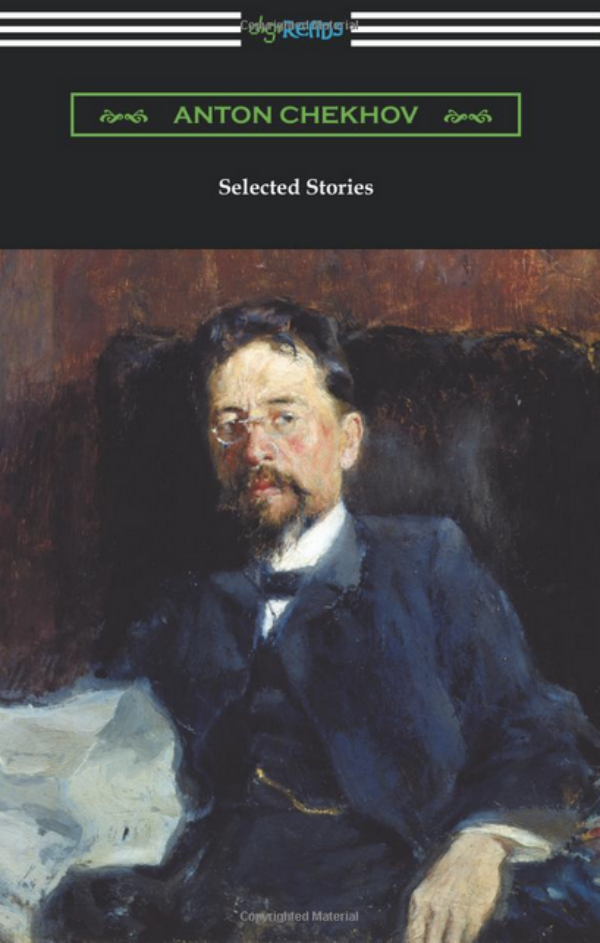 Chekhov is counted among the greatest authors of short stories in the world. He was not just a great short story writer whose stories are held in high esteem by critics and other authors, but also a wonderful dramatist with many hit dramas.
When it comes to considering the Great Books worth Every Second you Spend to Read, the list doesn't end with the above-mentioned entries; there are other great books that you simply can't miss out on. Ten of the greatest of such books are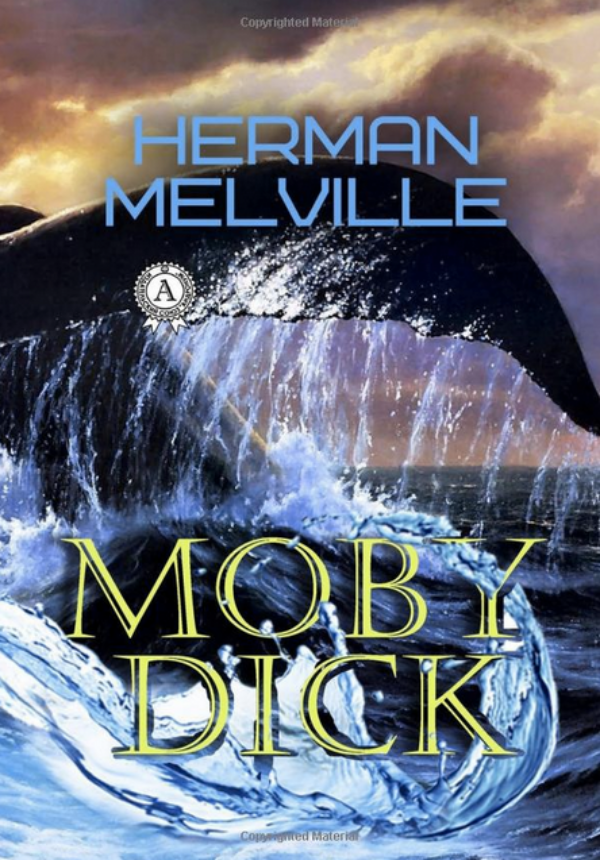 Don Quixote by Miguel de Cervantes,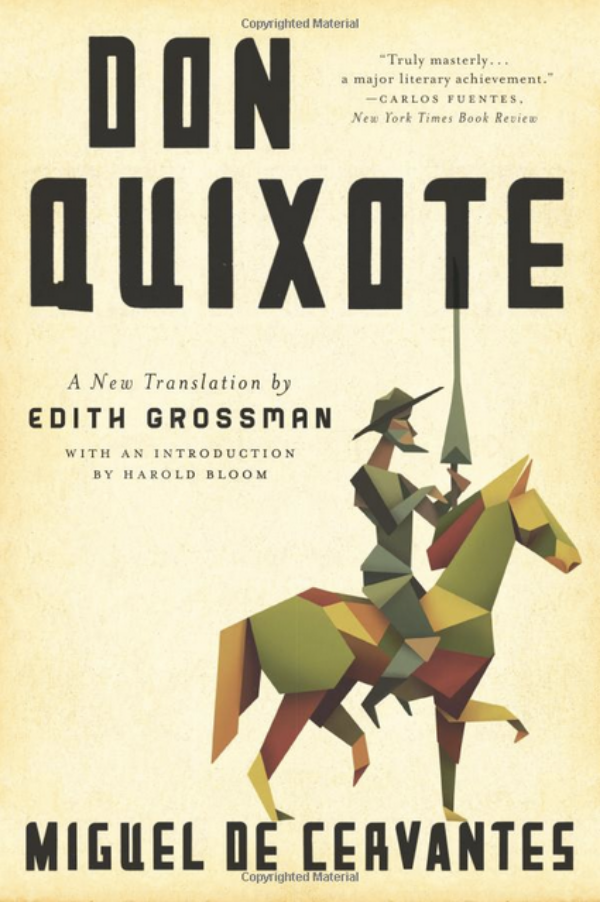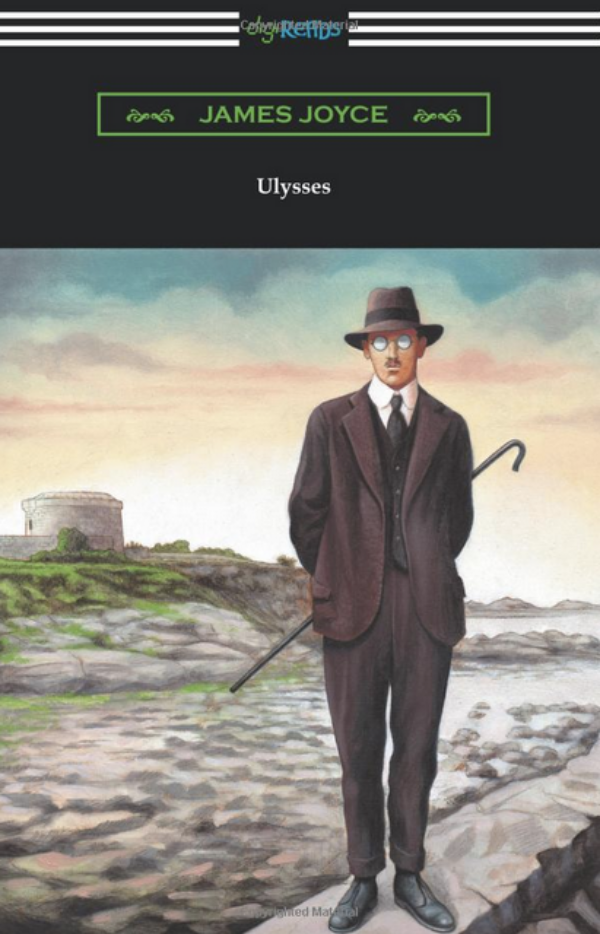 Great Expectations by Charles Dickens,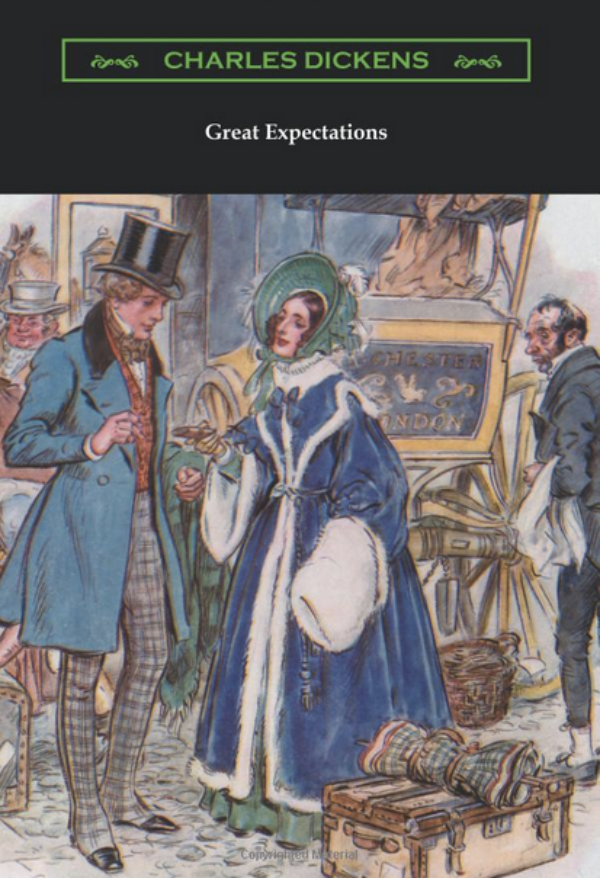 One Hundred Years of Solitude by Gabriel Garcia Marquez,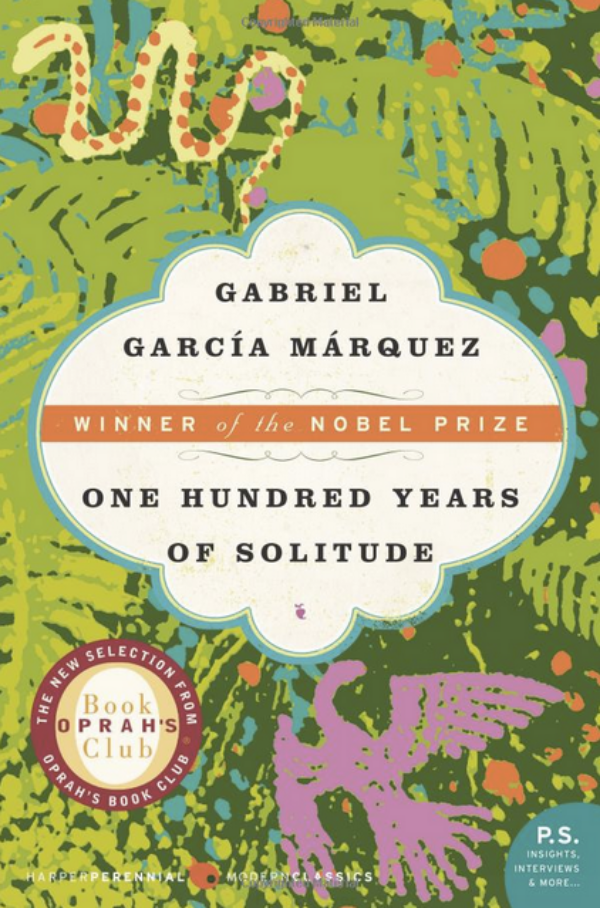 Crime and Punishment by Fyodor Dostoyevsky,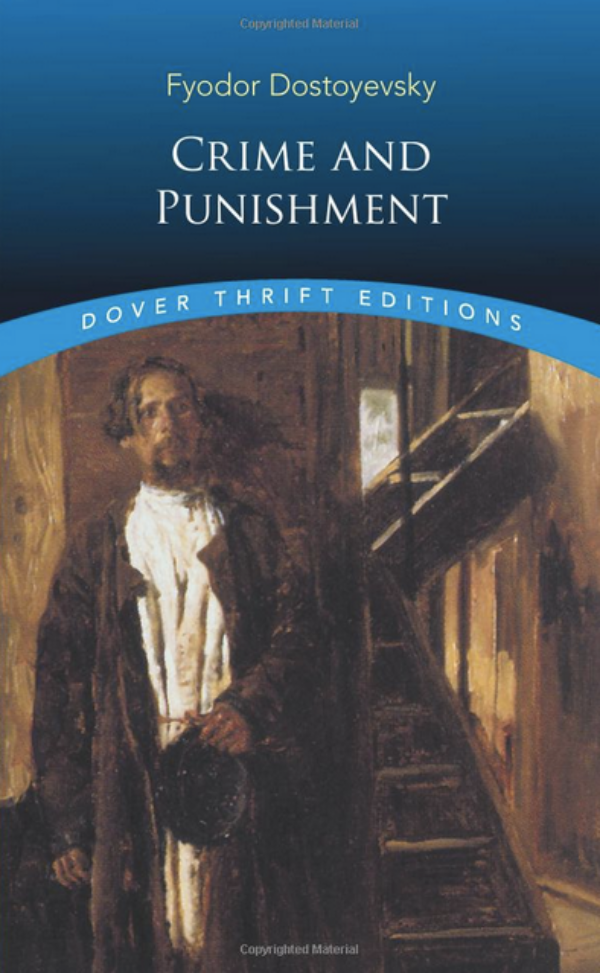 King Lear by William Shakespeare,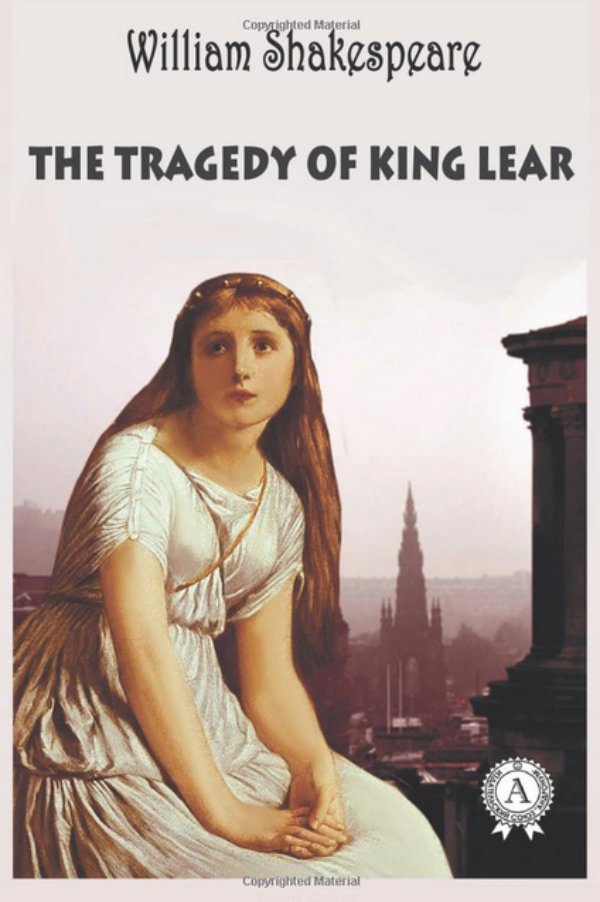 To the Lighthouse by Virginia Woolf,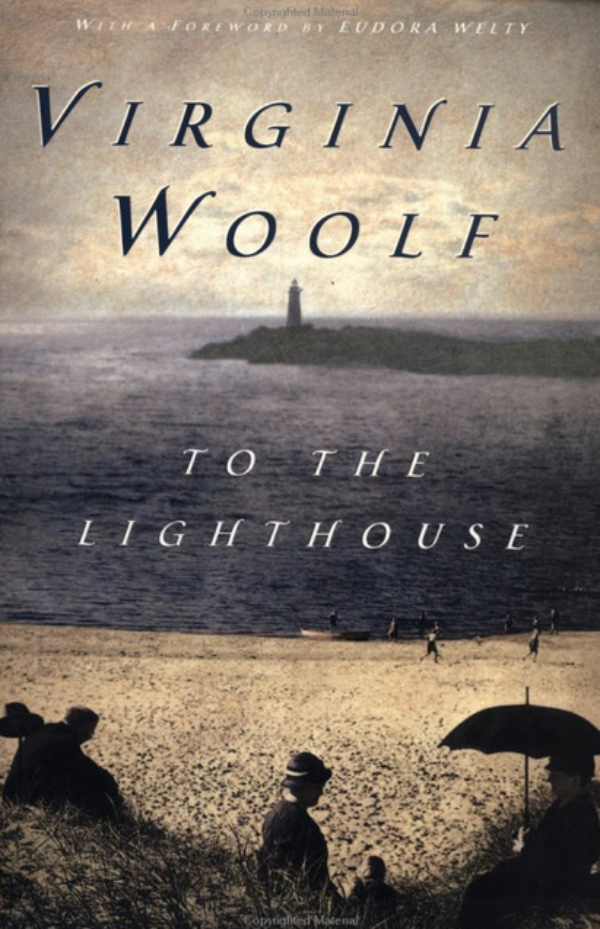 Reading is considered as one of the best & beneficial hobby to carry. To develop the behaviour of reading in your kids, you should ask them to start with comic books. Comic books not only engage them with reading but also inject positivity in their mood. So, the collection of best 15 Comic books will surely help you.
All of these are considered to be the greatest books of all time. So, making some time, and reading them would be a very good investment of your precious time.