Diwali- the glamorous festival of happiness, lights, candles, calm oil-lamp, delicious sweets, rangoli and much more! The cultural and divine aspects of this wonderful festival tend millions of people to celebrate it together. Do you still get the glimpse and flash back of last year Diwali? How did you décor your home, what was your attire, what was your rangoli design and so many things you would love to admire. If you unfortunately forgot that feel, we brought you up HD Diwali images and wallpapers to feel the enlightenment once again.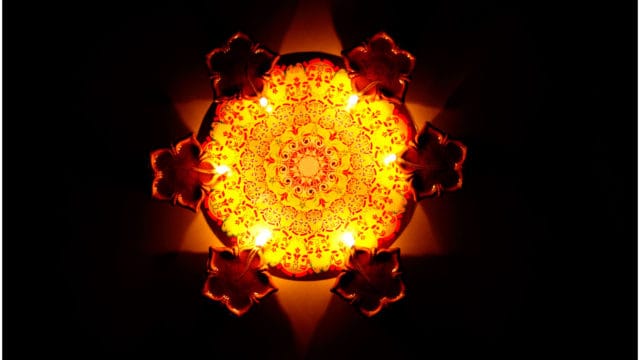 HD Diwali images and wallpaper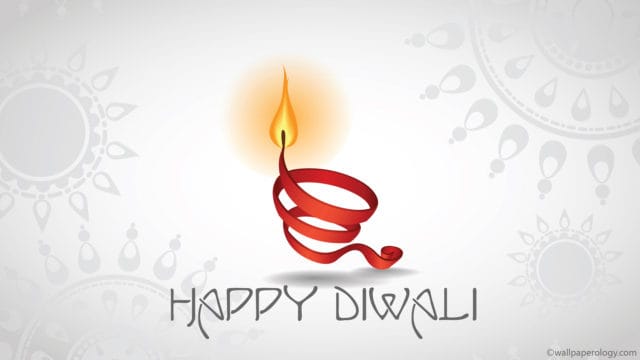 Whether wallpaper as a screen saver or an image in your phone gallery or laptop image folder, every time you look up on those, get boost up and eternal feeling of happiness. Once the Diwali goes, you don't have to wandering for awesome Christmas wallpapers anymore.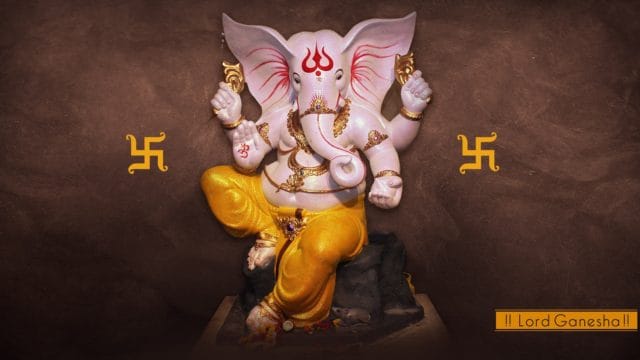 Let's get the lord Ganesha's wallpaper first. The god of happiness and prosperity and that's all Diwali is all about. Yellow is his favorite color so is the attire, doesn't he looks like fashionable. The dark background causes the attire looks more vibrant and calm at a one time. A perfect image and wallpaper!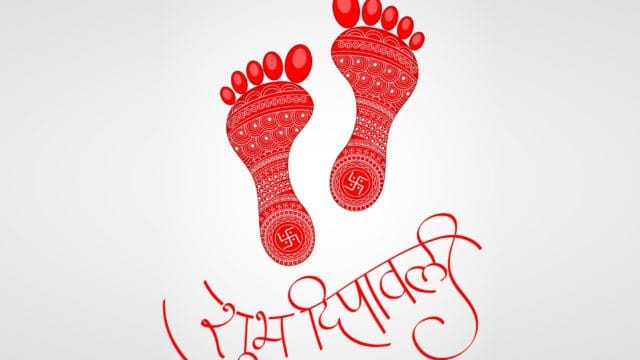 These are not just foot prints but with the strong believe that these foot steps are the symbol of positivity and wealth in home and your life. Moreover, people make rangoli exactly of same design on floor, especially to the entrance of house.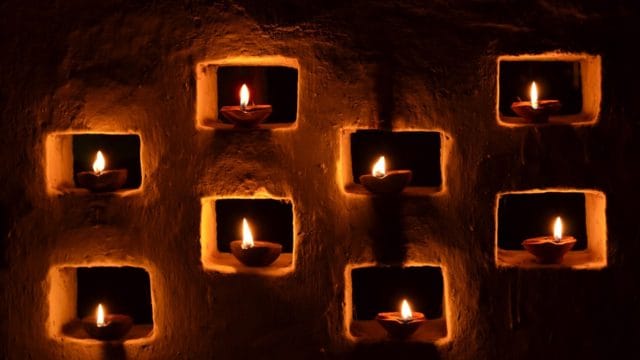 Nothing would be more exciting and beautiful as compared to this simple image. No need of electricity, just the oil-lamp with very low cost but with priceless happiness, stillness and calmness. With such images you can go on spreading a campaign on Diwali that no more wastage of electricity.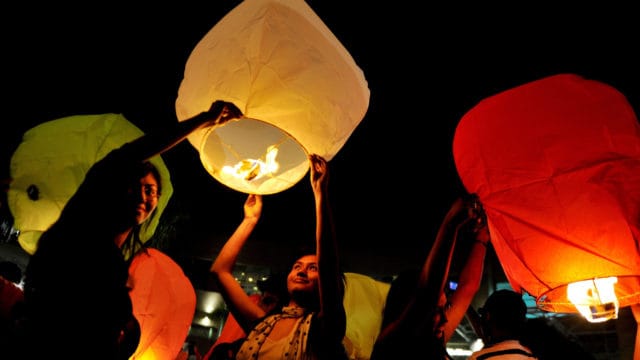 Want to lighten up the sky, as much as higher? No, don't you dare think of rockets or fireworks, the name is "sky lanterns". Yes, this is the greatness of this festival that people let the sky shines in night and you can view many lanterns blinking from sky.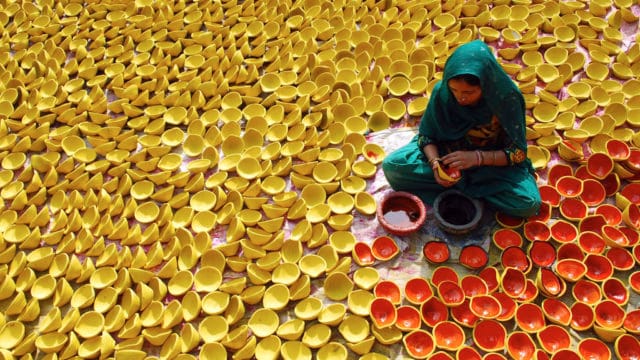 What exactly come up in your mind seeing this image? Yes, technology has ruined the job of millions of people, who has been crafting oil-lamp for their basic requirements. Don't you think photographer has captured a perfect view of colorful oil-lamps.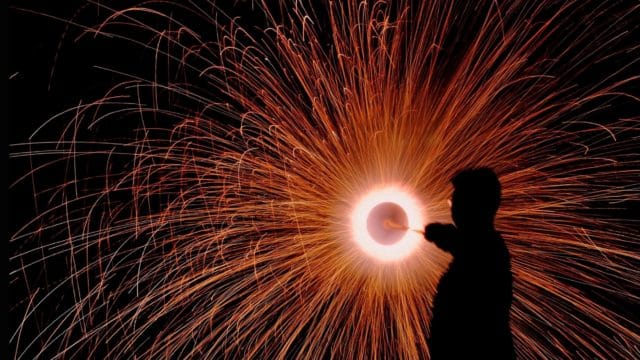 Diwali without fireworks? No way! This image would bring out the memory of previous year fireworks you played with pals and kids. Yes we admit, it may harm to environment on large scale so there are plenty of ways to celebrate eco-friendly Diwali. Grab this image and make your mind about how are you going to celebrate it.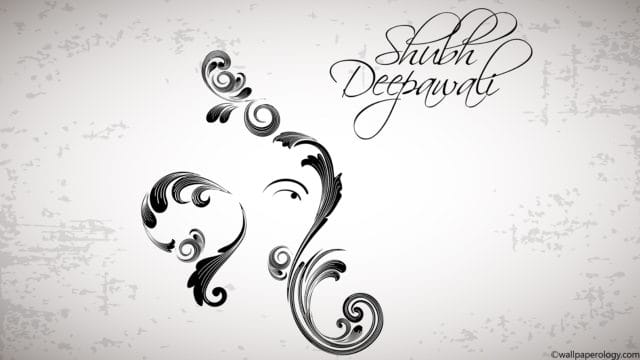 Here is another captivating wallpaper of lord Ganesha, since you are going to wish Diwali to your pals and relatives on whatsapp or on any other social sites, you might gather many images so consider this one too with white background and amazingly designed Ganesha.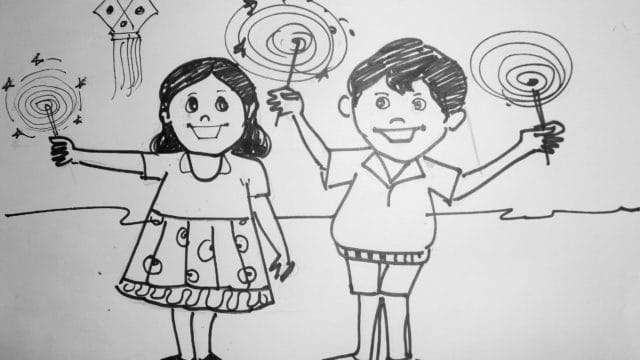 Let us remind you the childhood days, when you had no knowledge of Diwali's significant but only fireworks, new clothes and sweets. You must get this image and share it with childhood friends and known ones you played and enjoyed Diwali with. That's the innocent and adorable face, smile and happiness and so still you are.
Check out the more HD Diwali images and wallpapers below: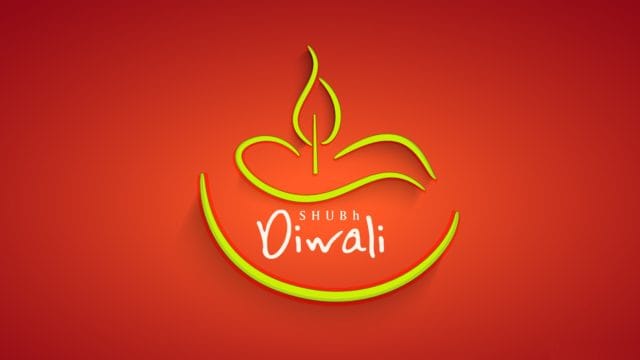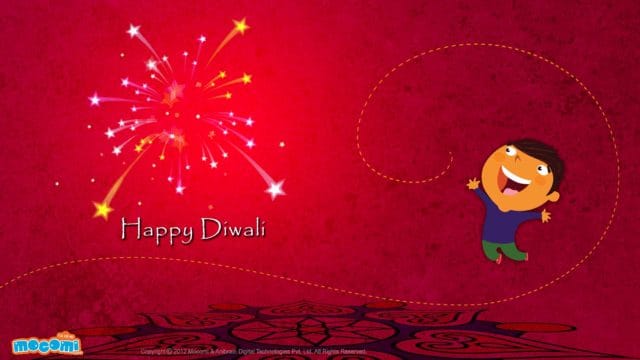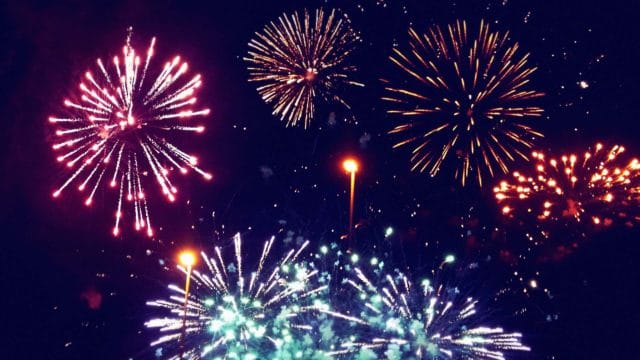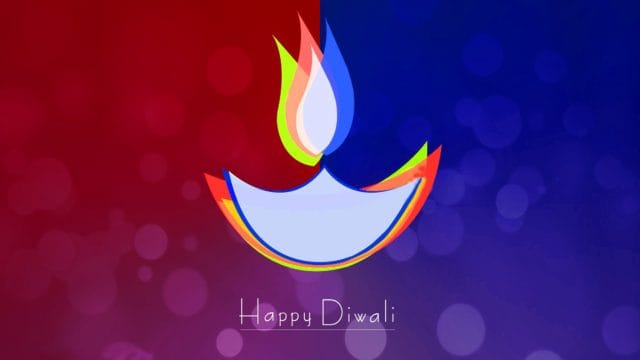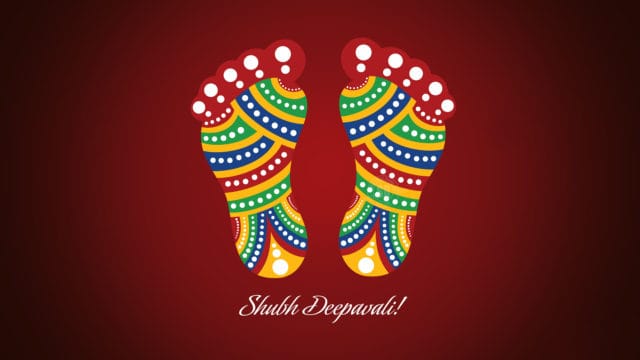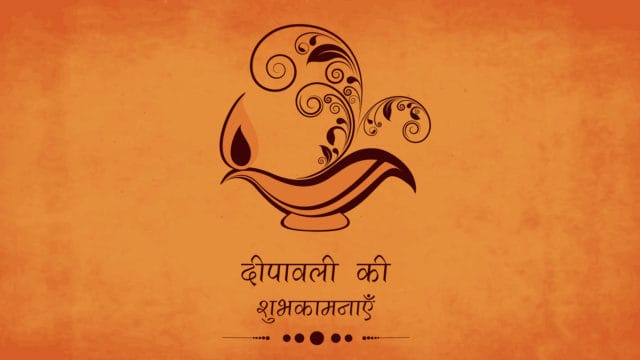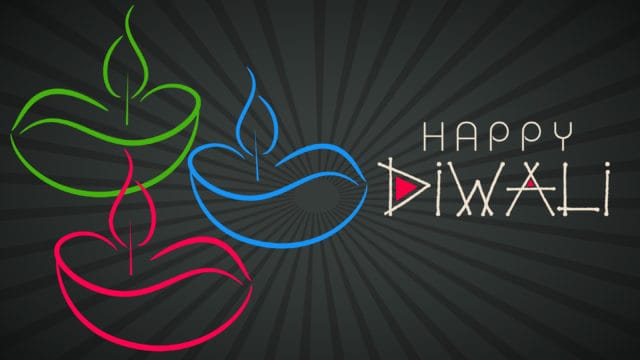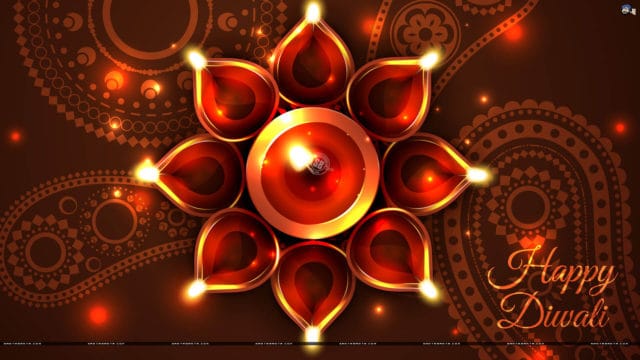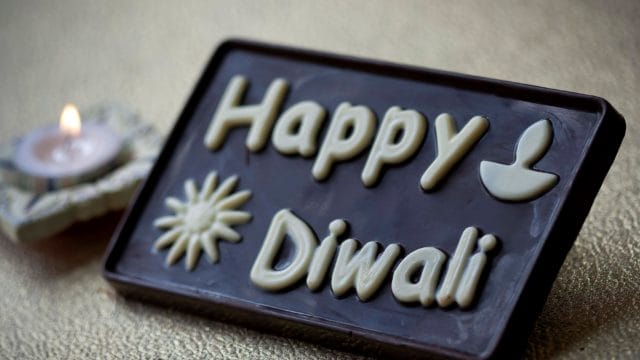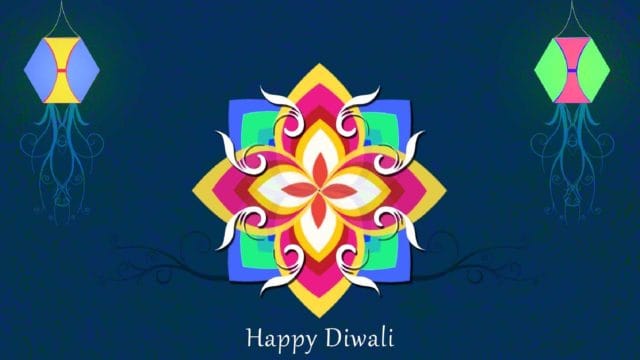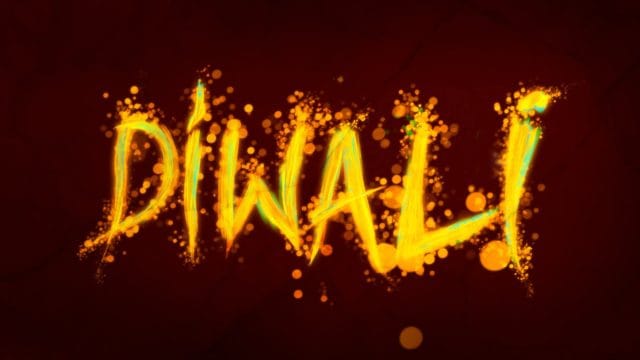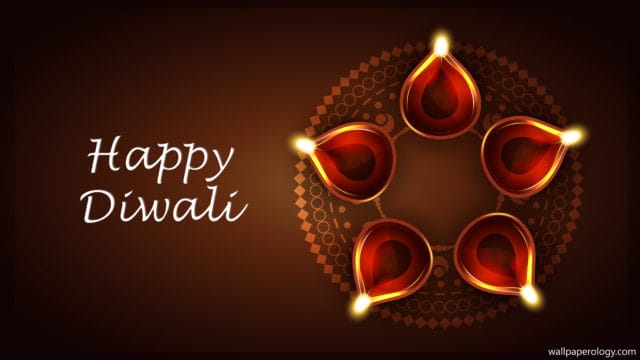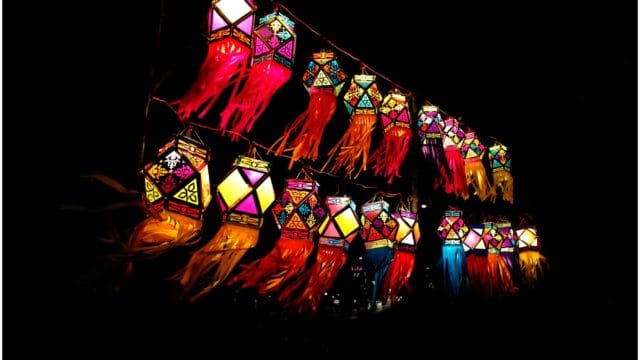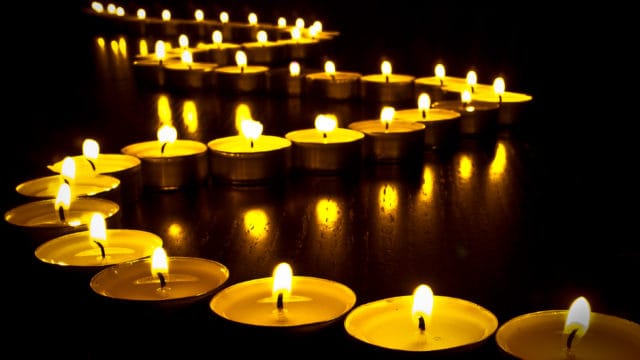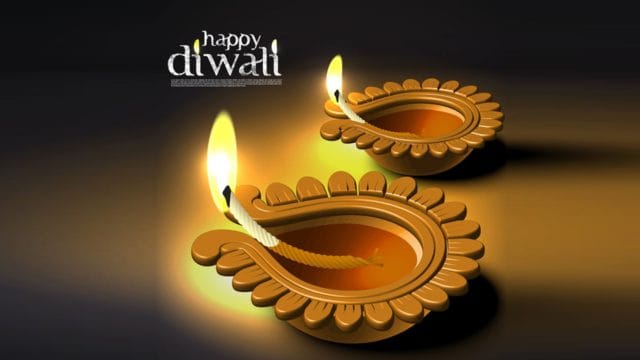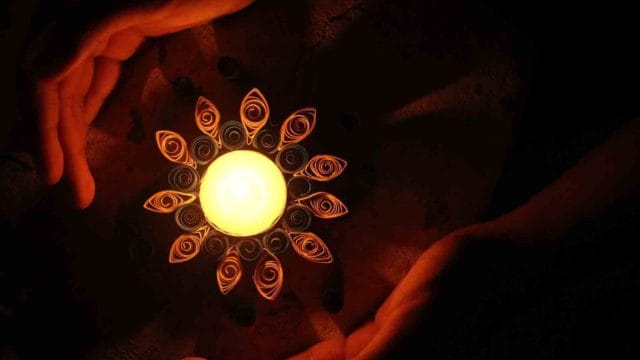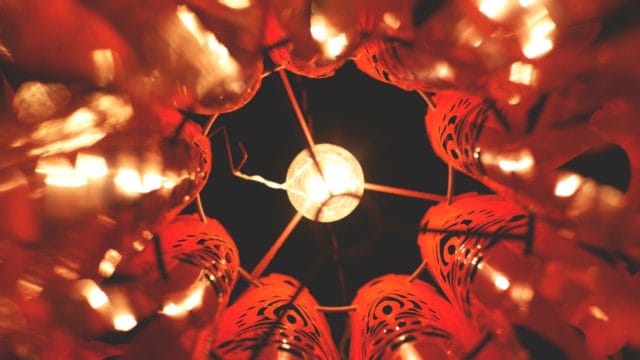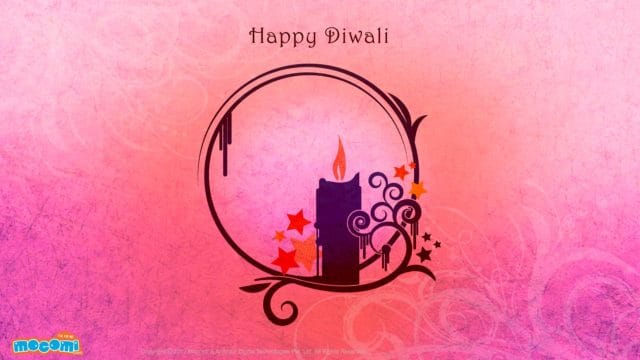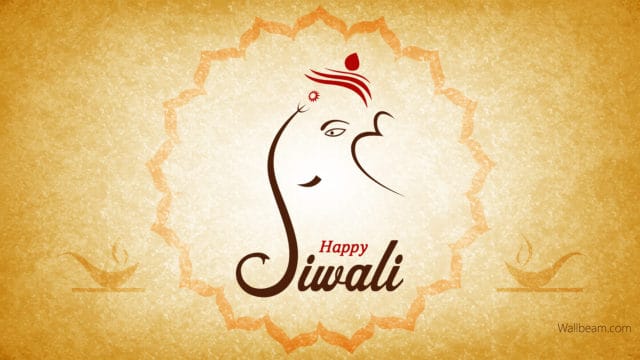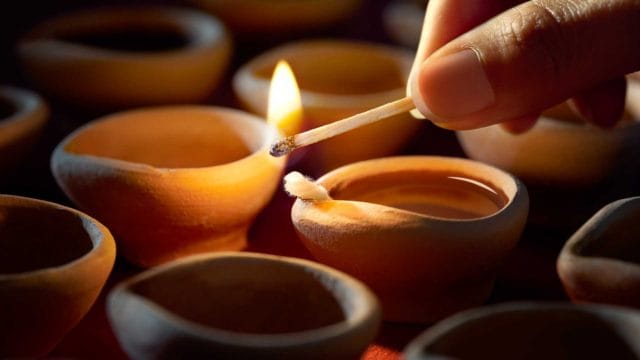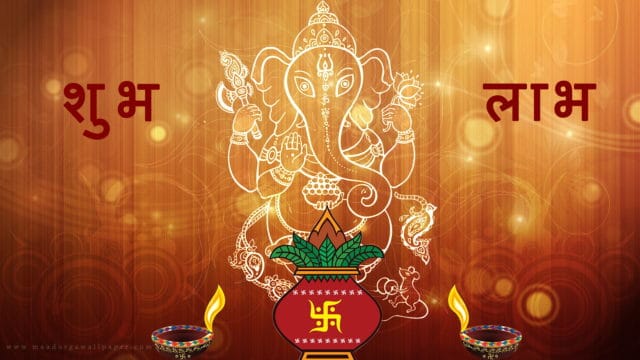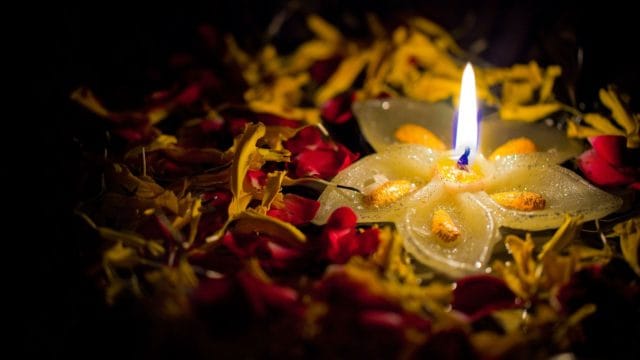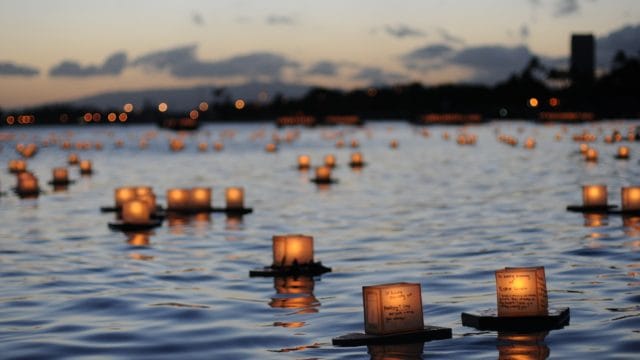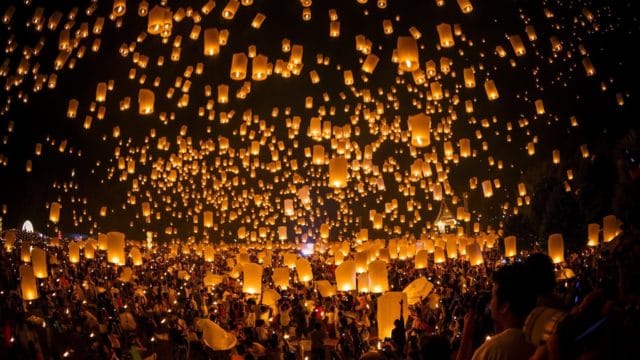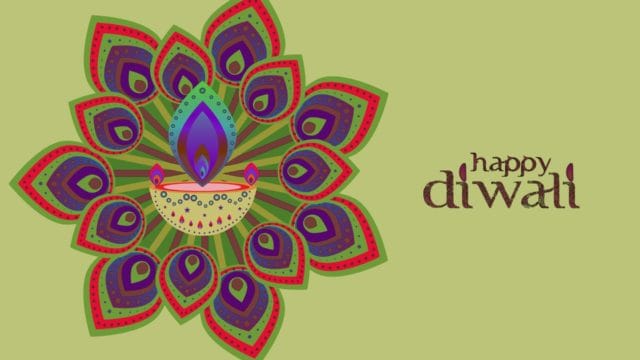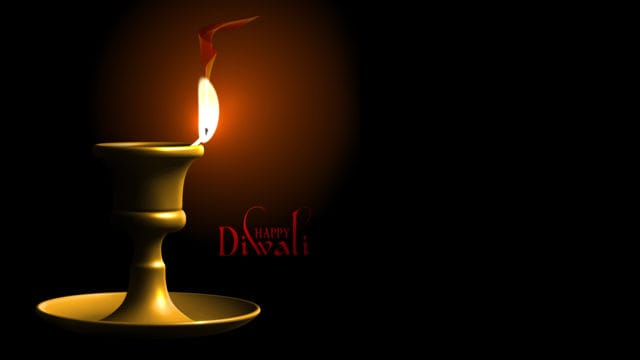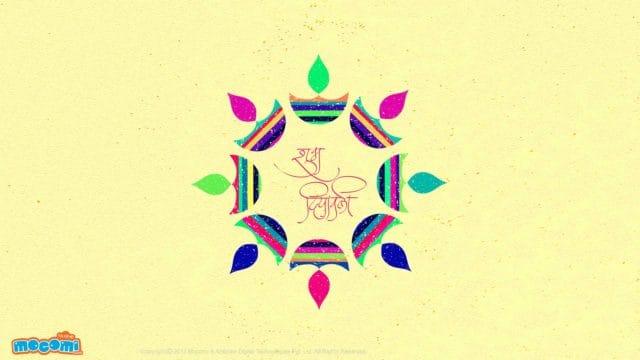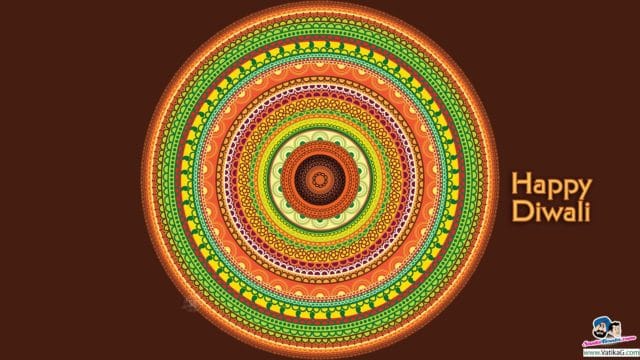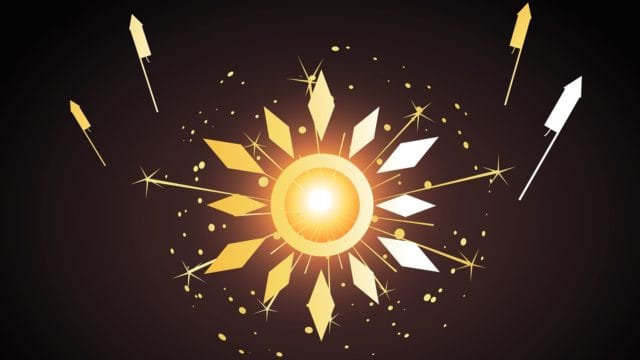 Though, Diwali is the festival of one community but still other community celebrates, greet and wish to each other so the festival also brings people closer. HD Diwali images and wallpaper will surely brush up your memory and enhance you to enjoy it with eco-friendly way with creating never ending happiness and enlightenment. Suggestions and wallpapers will be happily appreciated, and as you know Diwali is coming so do share as much as you can. Happy Diwali!