It's easy to order gifts online – discounts, free shipping and no pain of going out in the cold. But nothing can beat the homemade Christmas gift ideas for family and friends. Homemade gifts are heartfelt gifts, a token of love for all those who matter. It is a gesture of giving your friends and family a personalized and meaningful gift. These homemade Christmas gift ideas for family and friends are so easy to make, it wouldn't even take a lot of time. Saving money in the process, bringing your creative insight and spoiling your favorites, a perfect win-win situation. Try these cute Christmas crafts to gift your parents and family, these are super easy and very unique.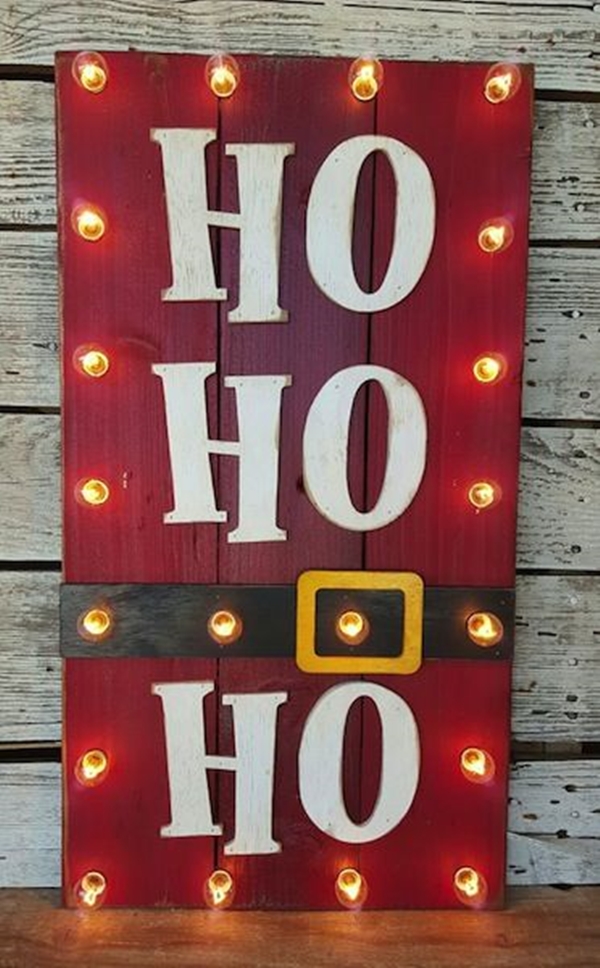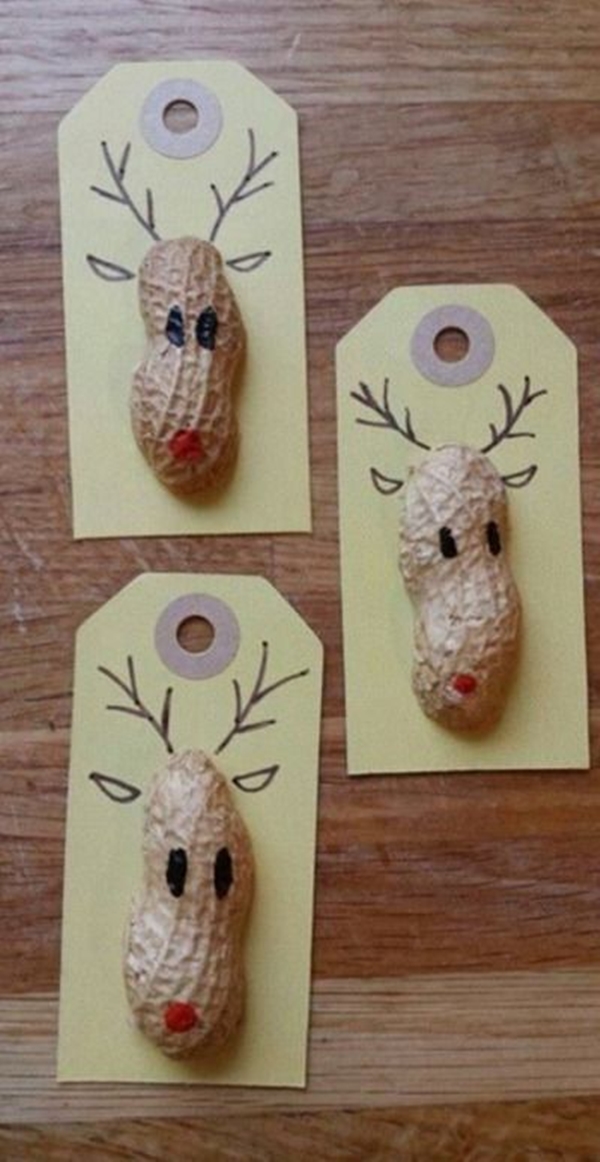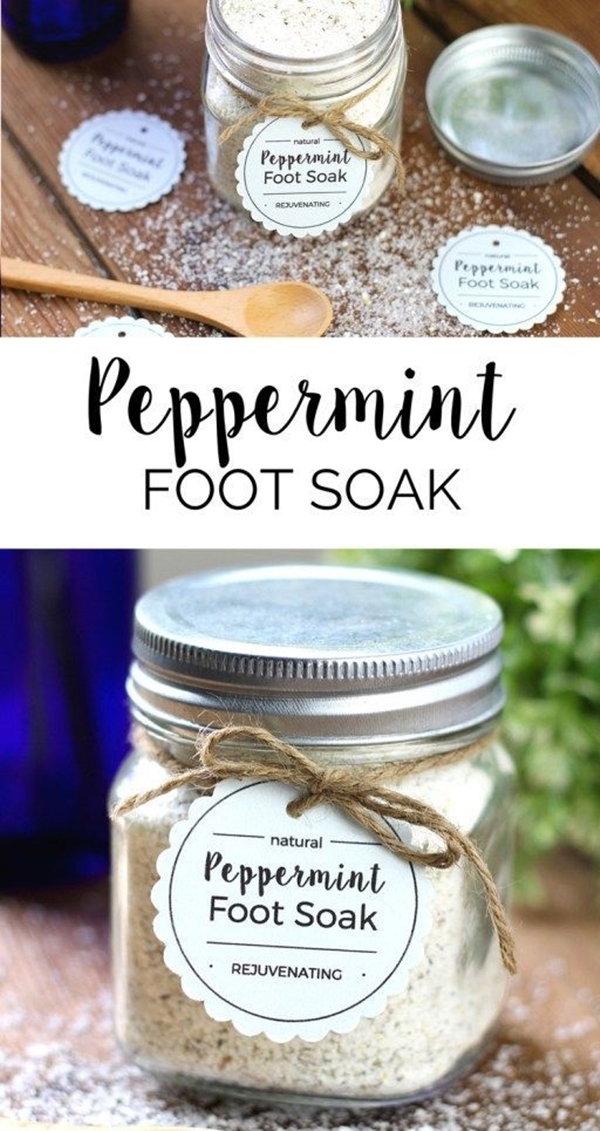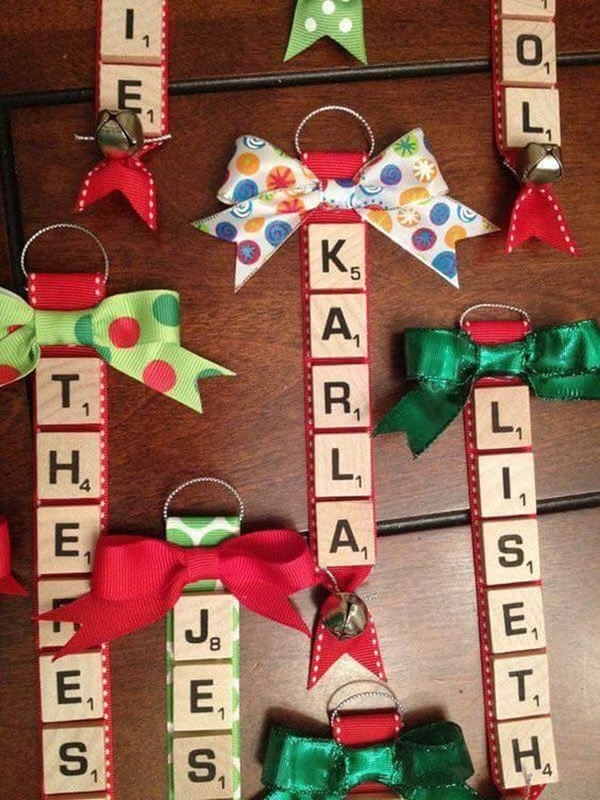 Homemade Christmas Gift Ideas for Family and Friends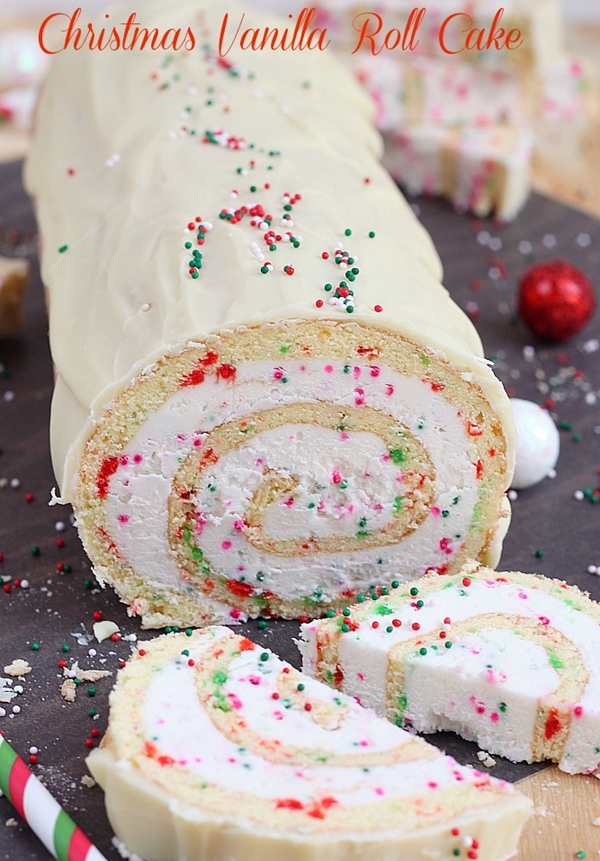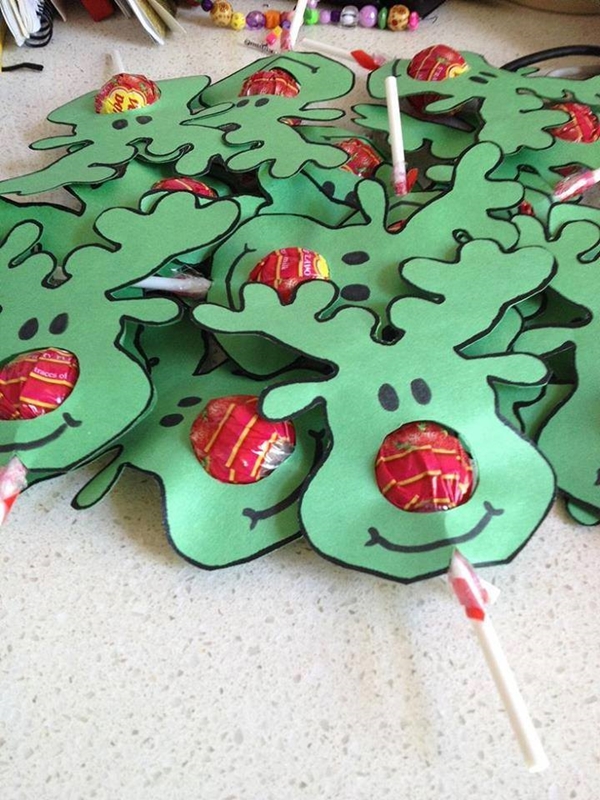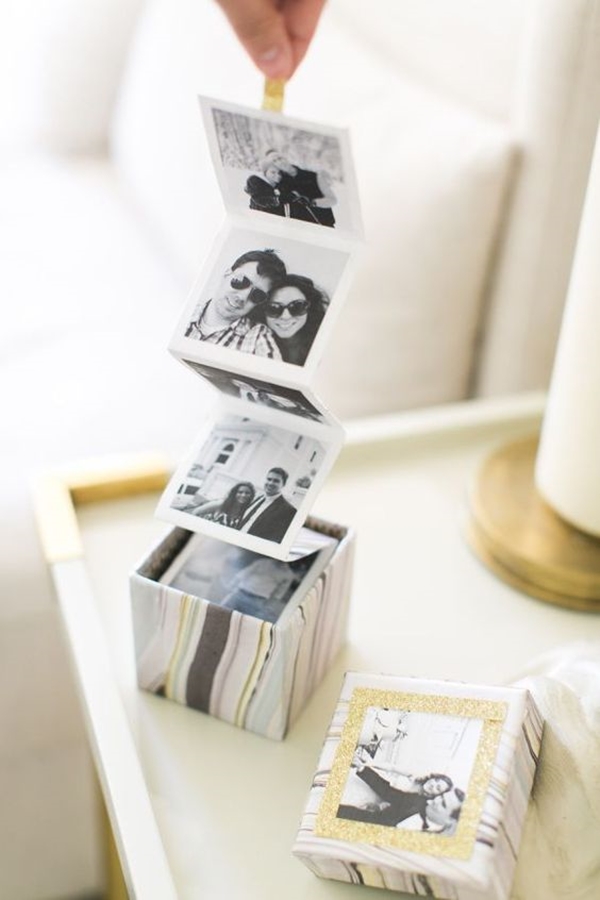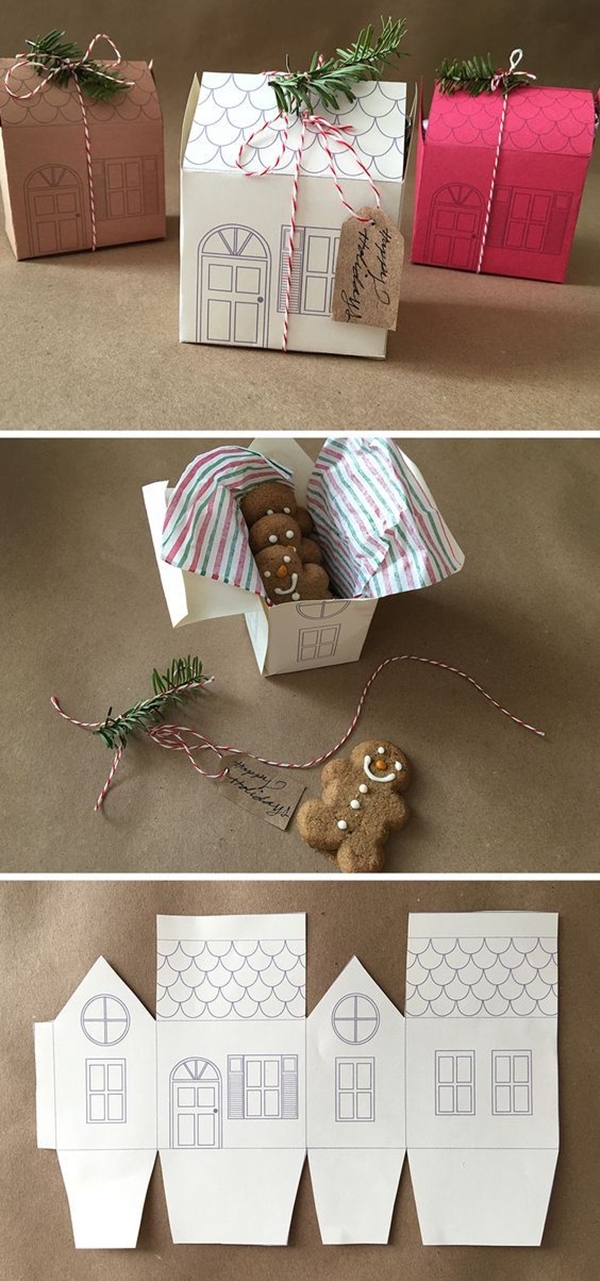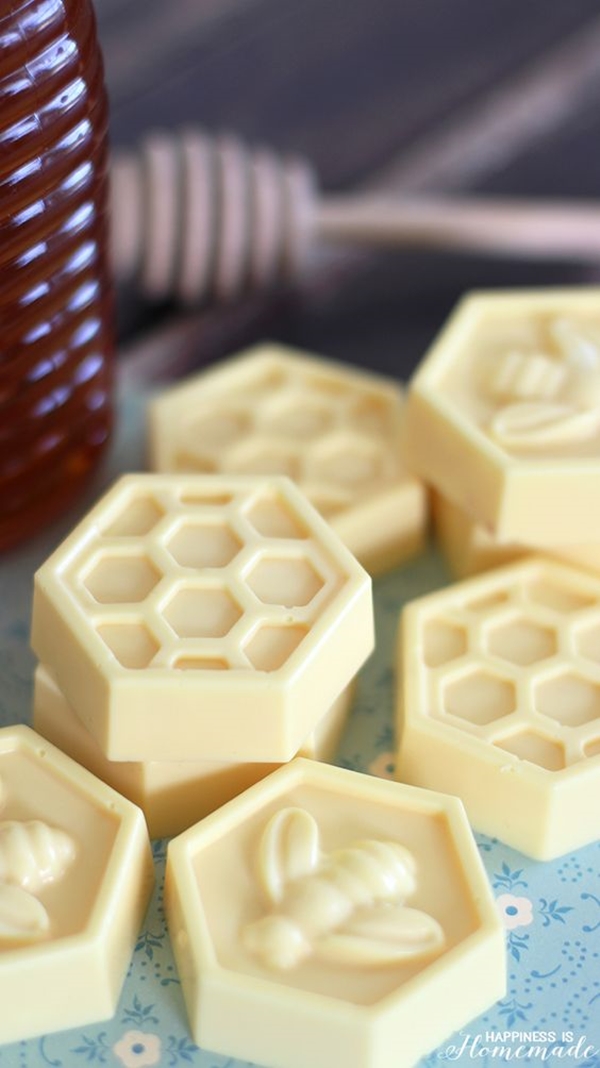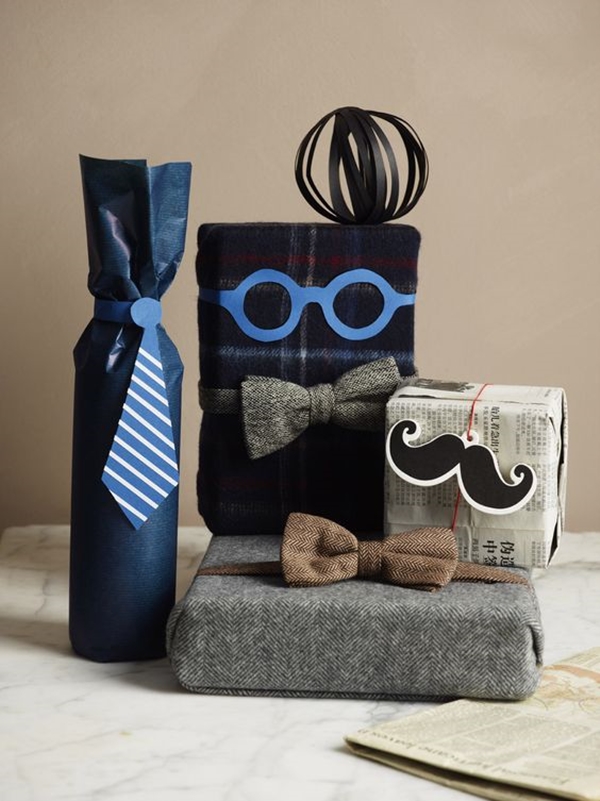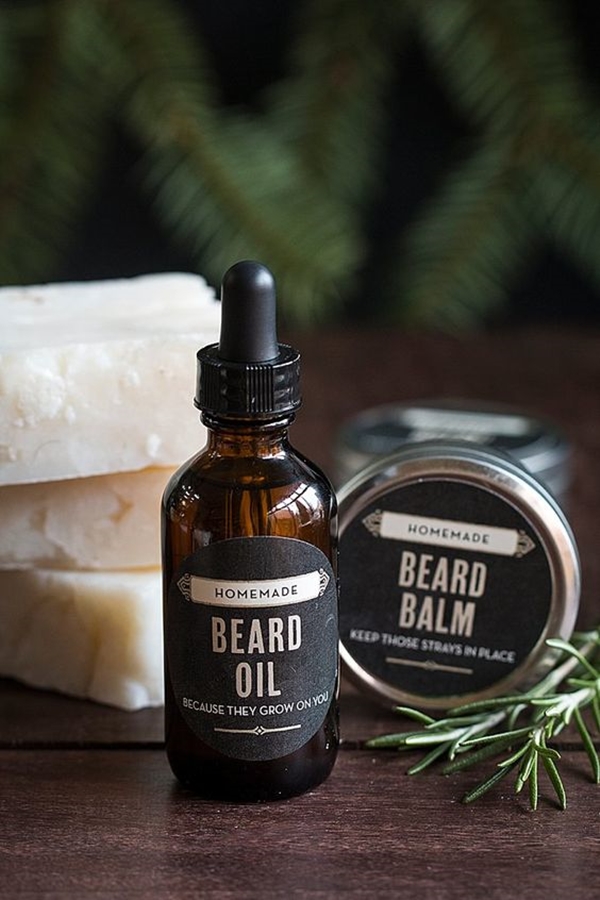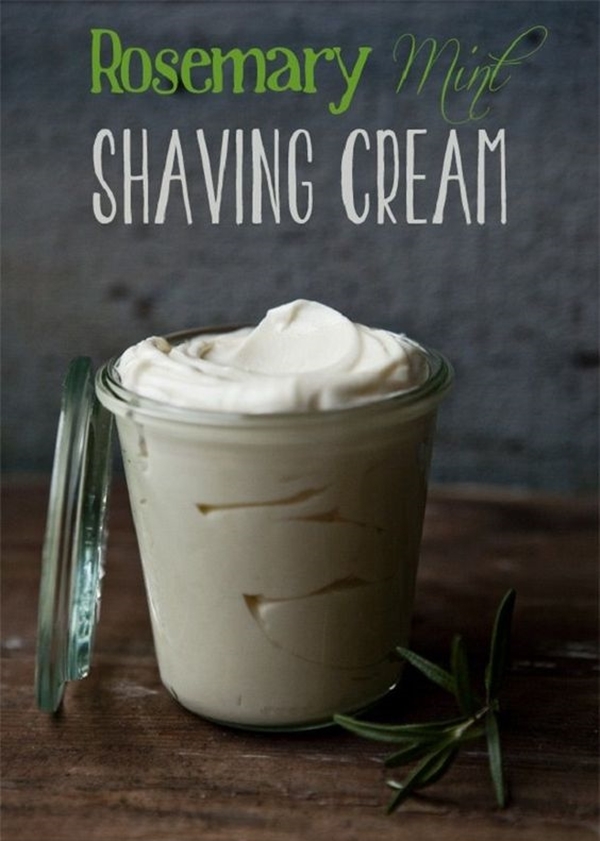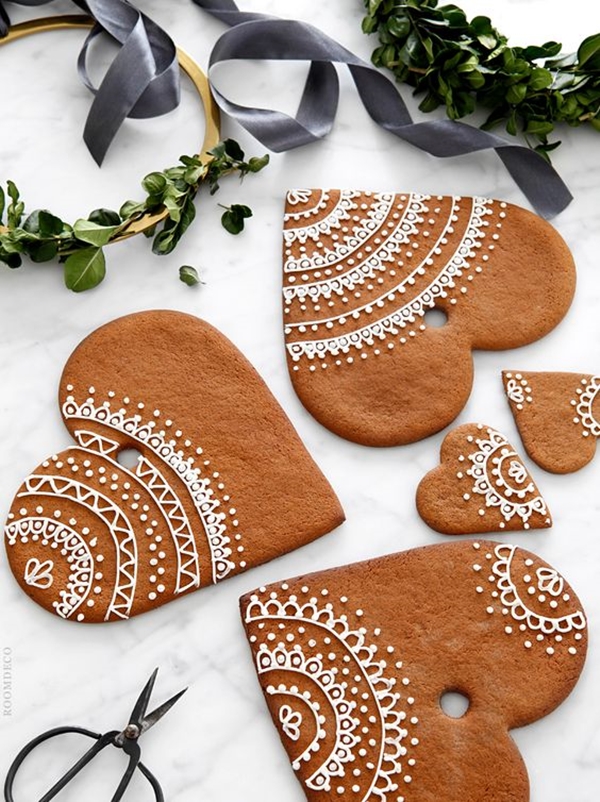 Scented Candles
Coming home to a nice smelling home is the perfect idea of de-stressing yourself. One of the most curated handcrafted gifts you can make is a scented candle. You clearly know the preferences of fragrances loved by your favourites – Shea butter, lavender, rose and so many more. Also, these are so easy to make homemade Christmas gift ideas for family and friends. Candles are must for Christmas decoration, co-ordinate your decoration theme with the matching candles with these decoration ideas.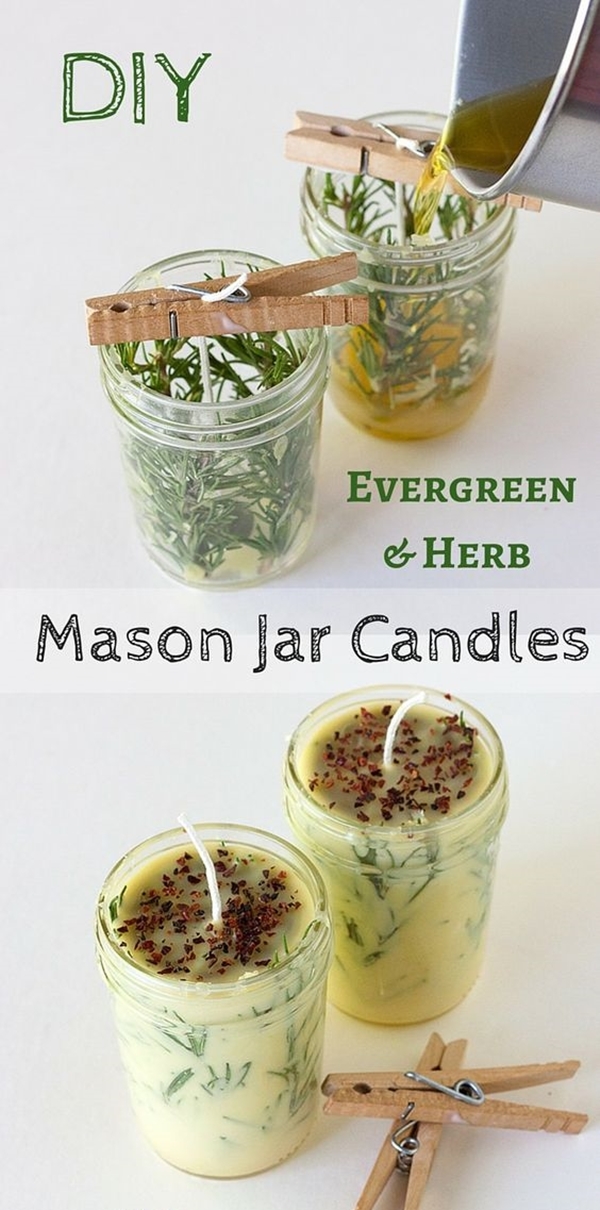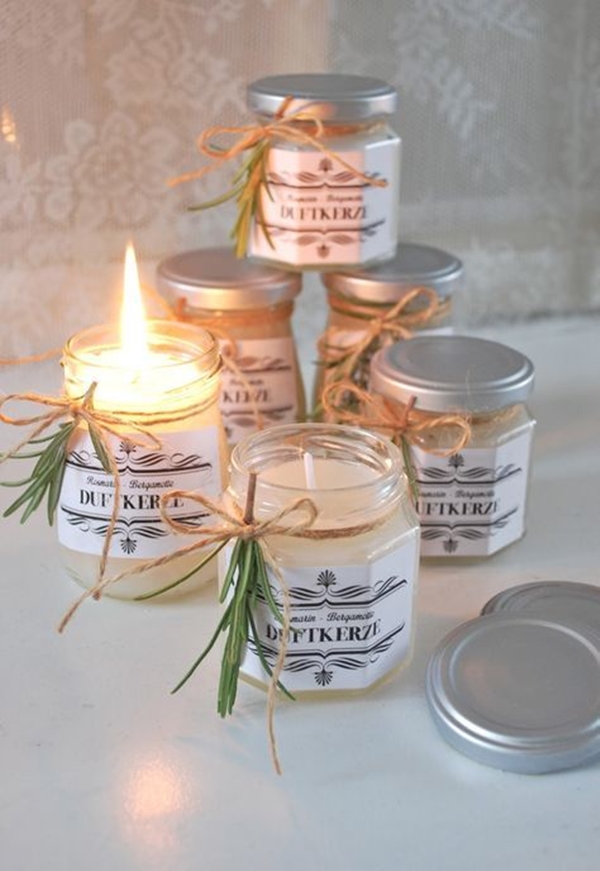 Cinnamon Sugar Hand Scrub
A heartfelt, sweet-smelling hand scrub is an amazing idea to gift someone. Hand scrubs in the stores are too expensive sometimes. In case, you missed the recent sale by bath and body works, don't fret it. You can make cinnamon sugar hand scrub at home with 5 easily available ingredients. Buy cute little mason jar to store and gift the hand scrub. A hand scrub is good idea for Mother's Day gifts as well, to make those soft hands that work for us every day very soft and smooth.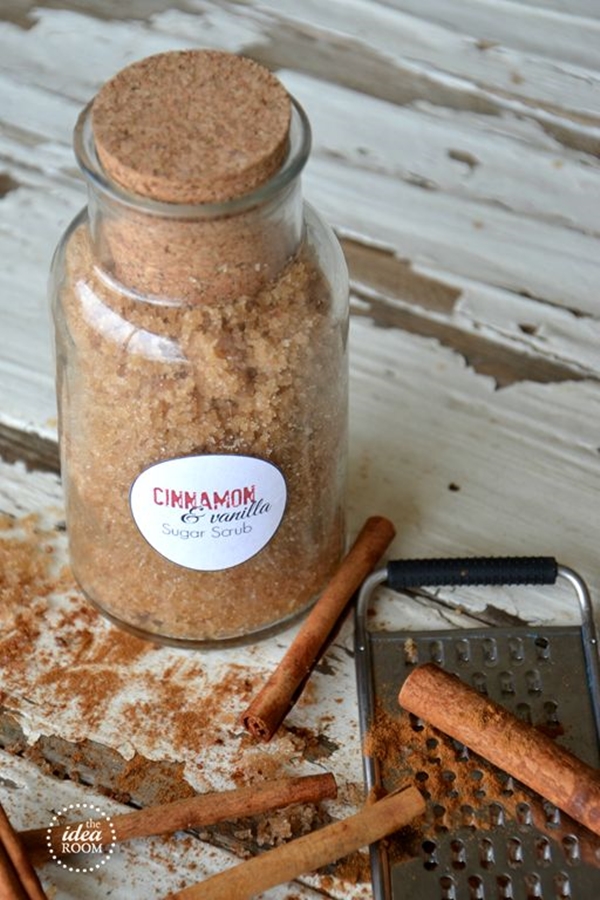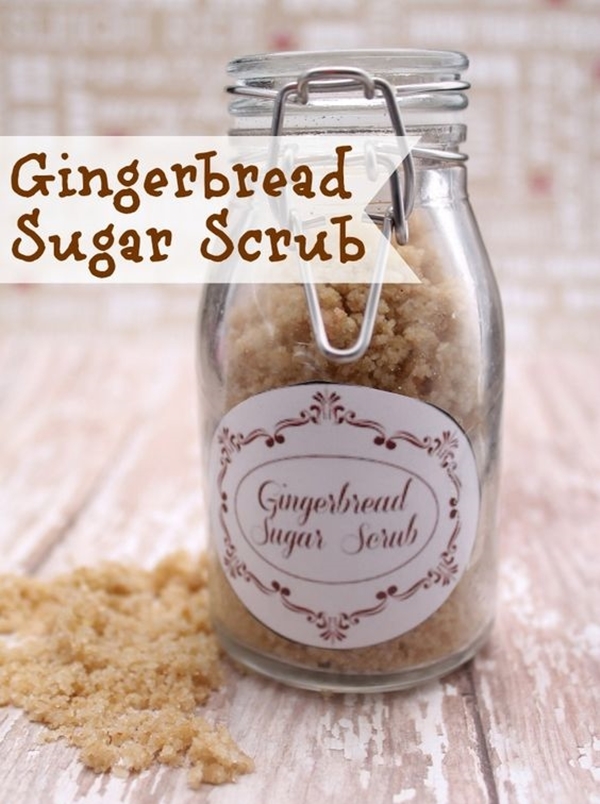 A Phone Holder
Everyone refers to recipes on youtube while cooking in the kitchen. With all the mess of cooking on the kitchen counter, we often make our phone dirty and wet. Surely, a phone holder is available in the market, but it is very expensive. When you can make it at home, this is what a great gift looks like! Useful and homemade. Making a snow globe is not a bad idea either, it's Christmasy and a beautiful gift for parents.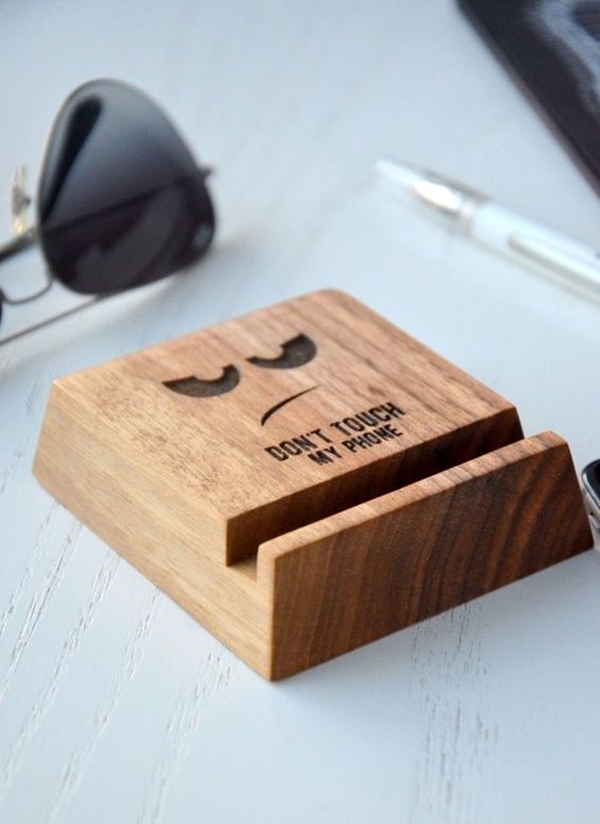 Bath Bombs
Gift your family and friends a fuzzy soothing bath, by specially handcrafting a bath bomb for them. These homemade gift ideas for family and friends are easy and inexpensive. All you need is baking soda, citric acid, essential oils, Epsom salt, water and food colouring. Nothing extraordinary. If you have a lover, you can totally gift them bath bombs on Valentine's day as well.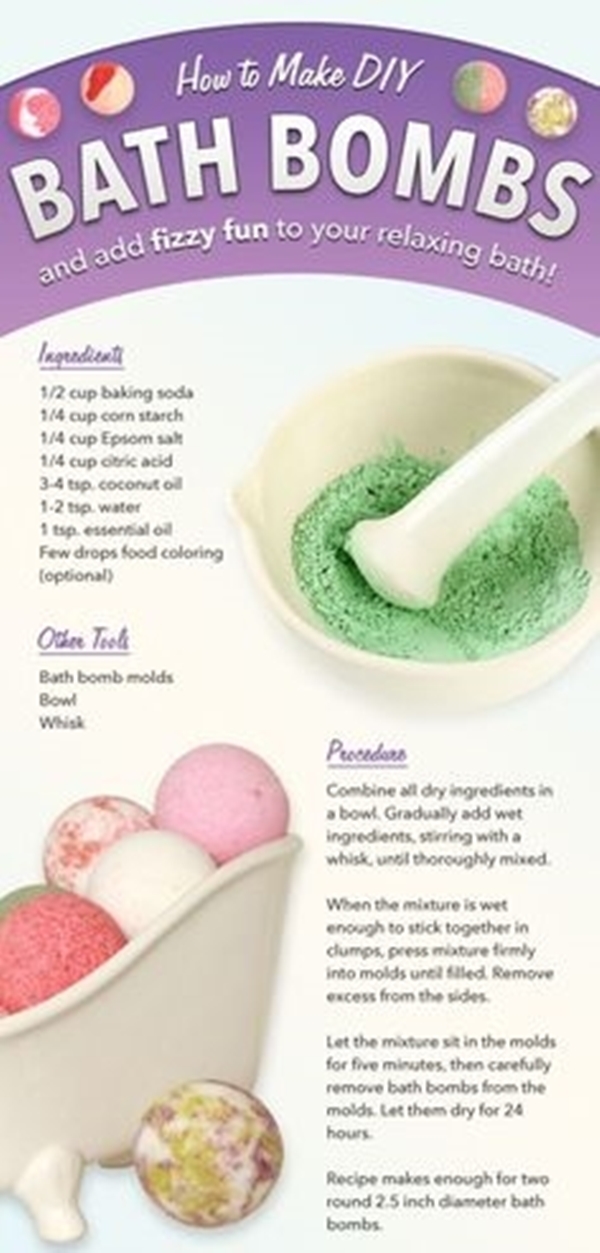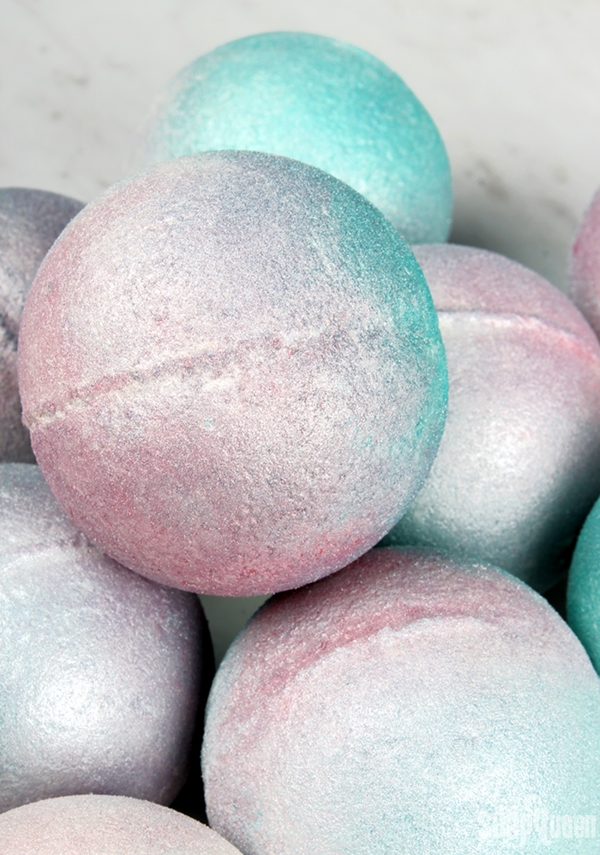 Embroidery Covered Earphones
We always complain about the wear and tear of the earphones. Make an embroidery cover to protect the earphone wire from breaking. Gift it to someone who would appreciate your gift and efforts, like your grandmom, granddad, dad and mother. You can use different colours of embroidery threads and different embroidery designs to make it look pretty. Christmas is all about parties, gifts and spending time with friends and family. An amazing party can double the fun with the kids.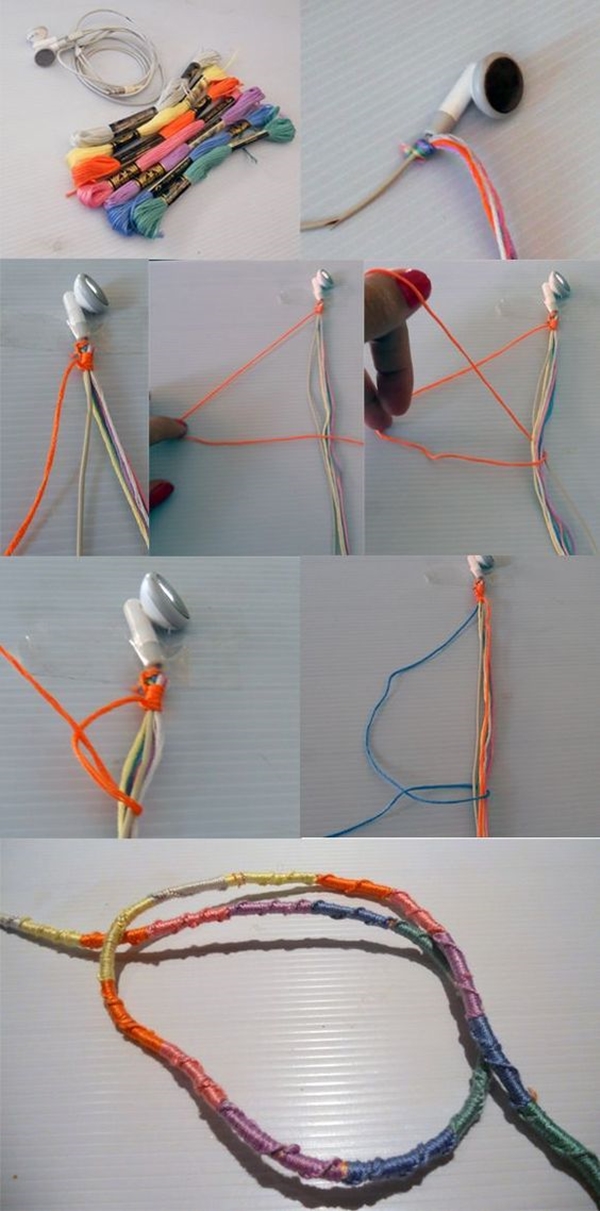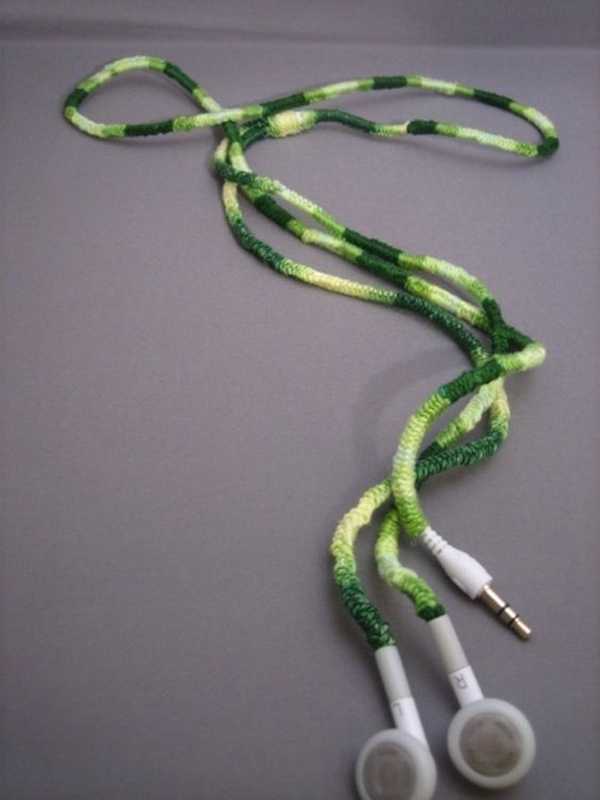 Chocolate Jar
To your siblings or kids who love chocolates. If you are an expert or a beginner cook, chocolate is something too easy to make and loved by all. To spruce up, your chocolates, use cute different shapes of chocolate stencils for some cool shapes. You can add choc chips, nuts, white chocolate to add flavours. Let's splurge in baking Christmas cookies and chocolates. Christmas Cookies are so delicious and creative, I could devour all of them together.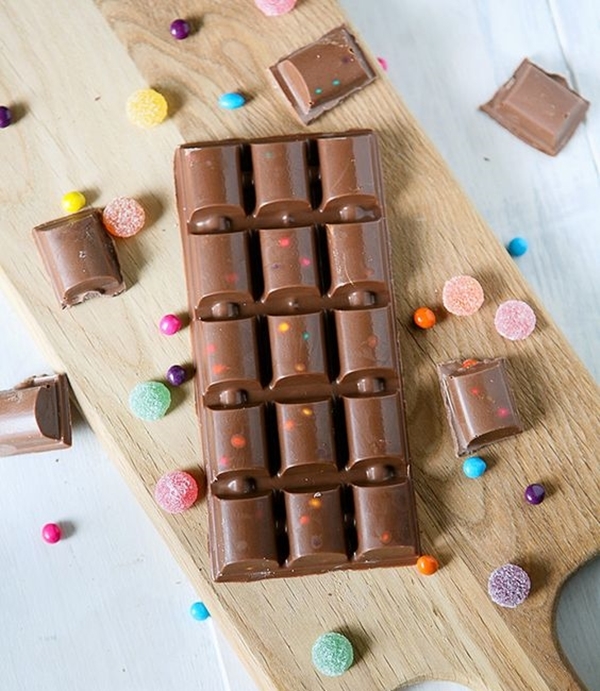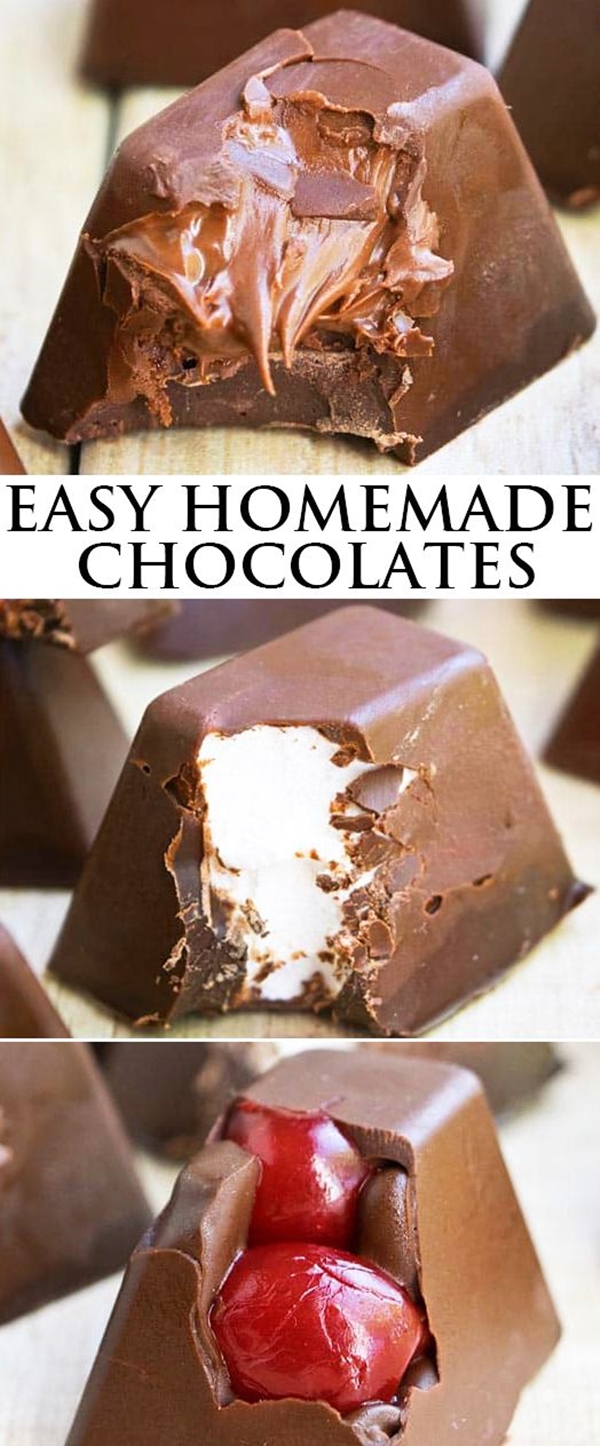 A Beautiful Painting
Unleash the artist inside you this Christmas. Paint a beautiful painting to gift your family and friends. A painting is special, it can be a portrait or some memory you hold onto. It can be displayed in the living room or bedroom, always reminding them of you. Because it's Christmas, why not paint a beautiful Christmas tree. These wallpaper can save your efforts of making a perfect painting.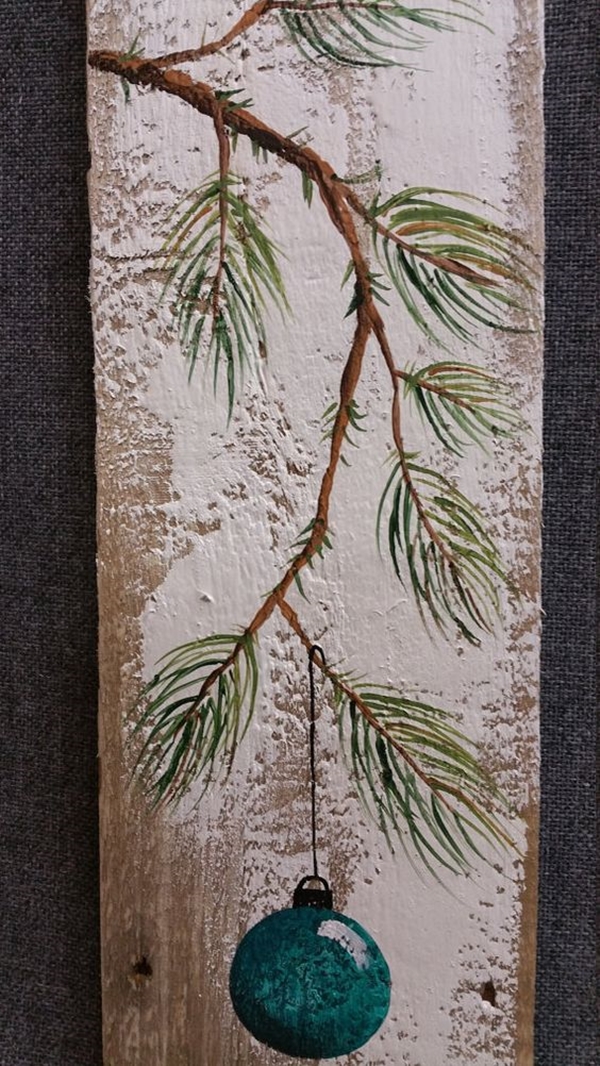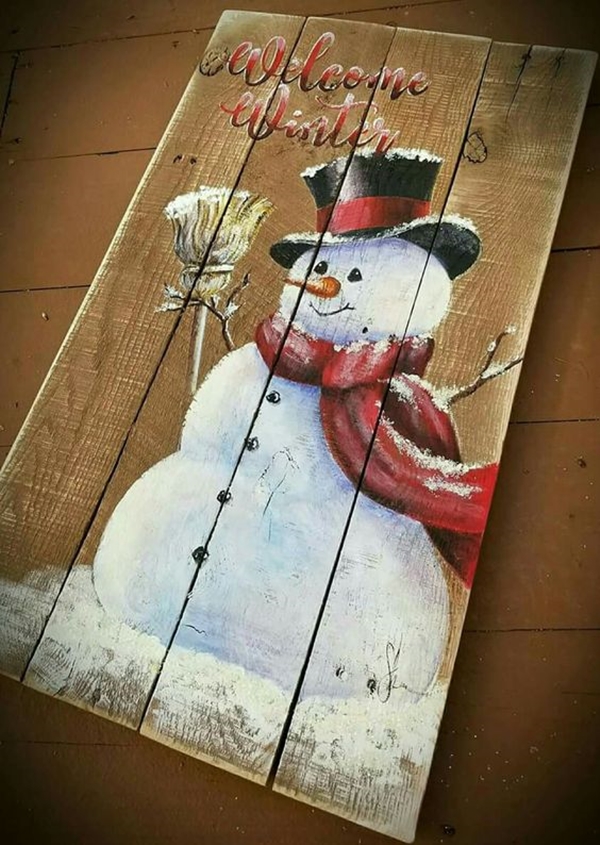 Funky Photo Frames
Photos hold special memories and speak a thousand words. Photo frames are the best homemade Christmas gift ideas for family and friends. You can make a funky and cool photo frame holding those priceless photos of good times. This gift is usually loved by all, so no stress of thinking whether someone would like it or not. Because they will love it! These cute little crafts are ideal for Christmas, make them with your kids and gift it to their friends.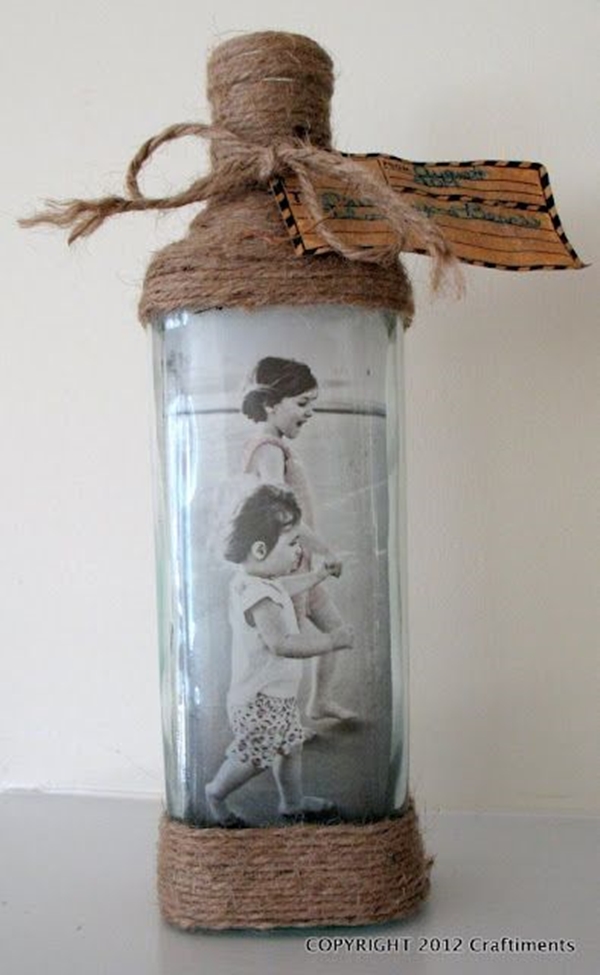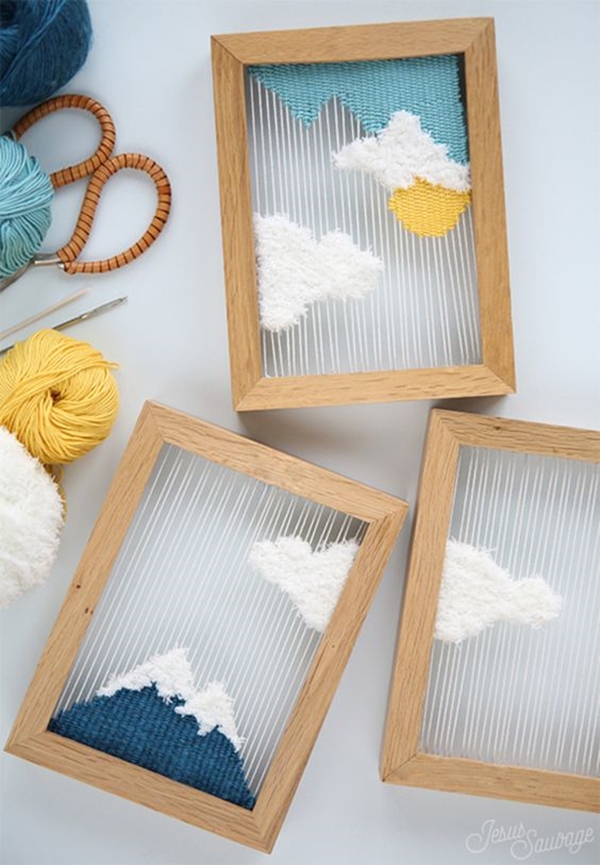 A Recipe Book
Does your sister call you asking recipes everytime she hits the kitchen? Gift her a cooking recipe book, containing all she could ever ask for. Recipes are known to be handed down from the old generation to the new. This homemade gift is so useful and cherishable for a lifetime. A recipe book is not a bad idea for a Thanksgiving gift too, What do you think?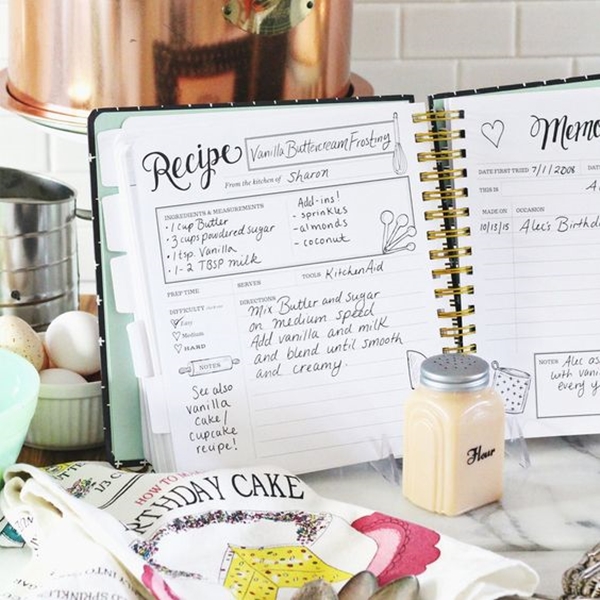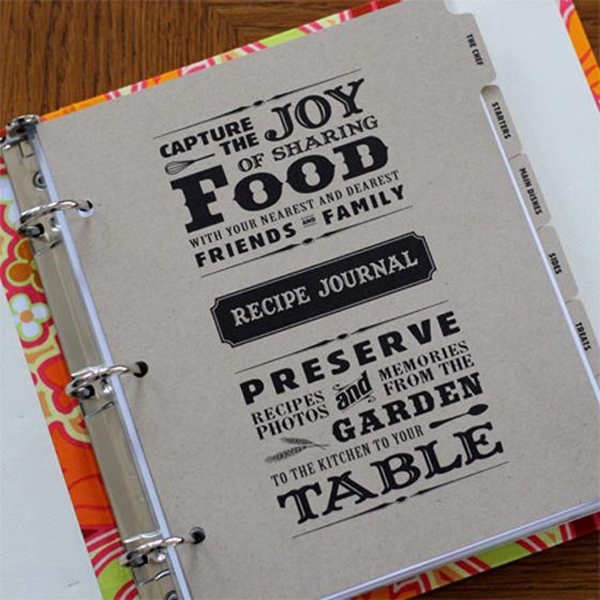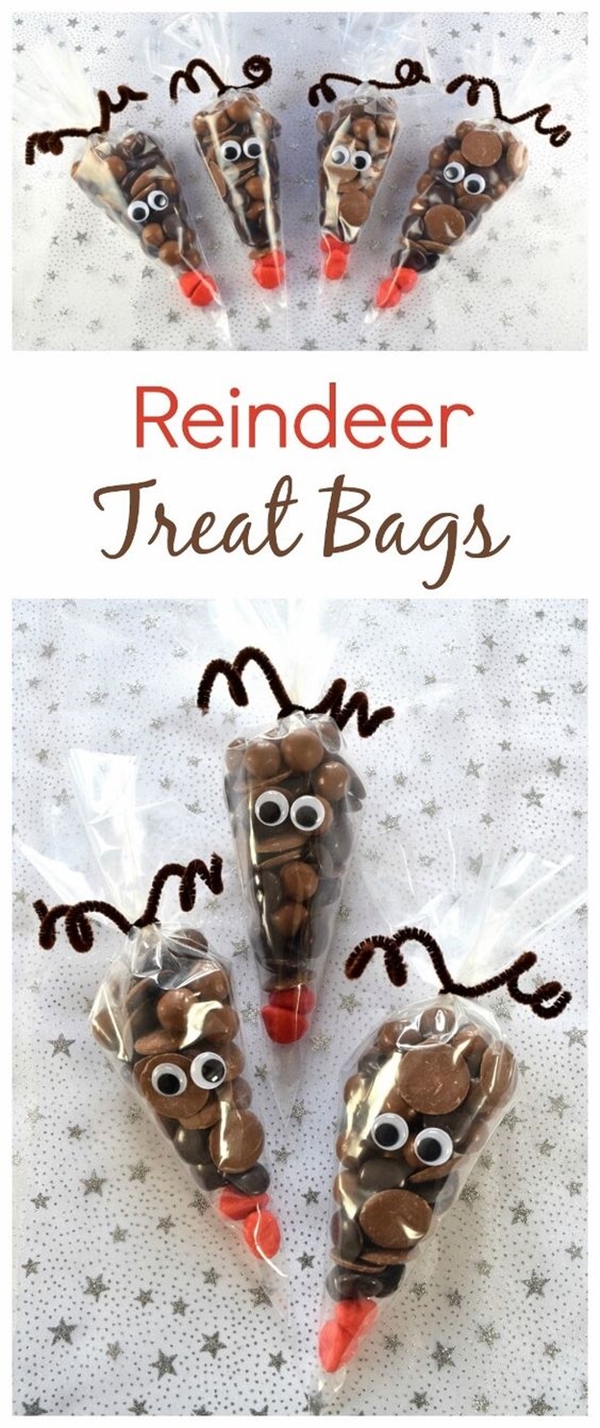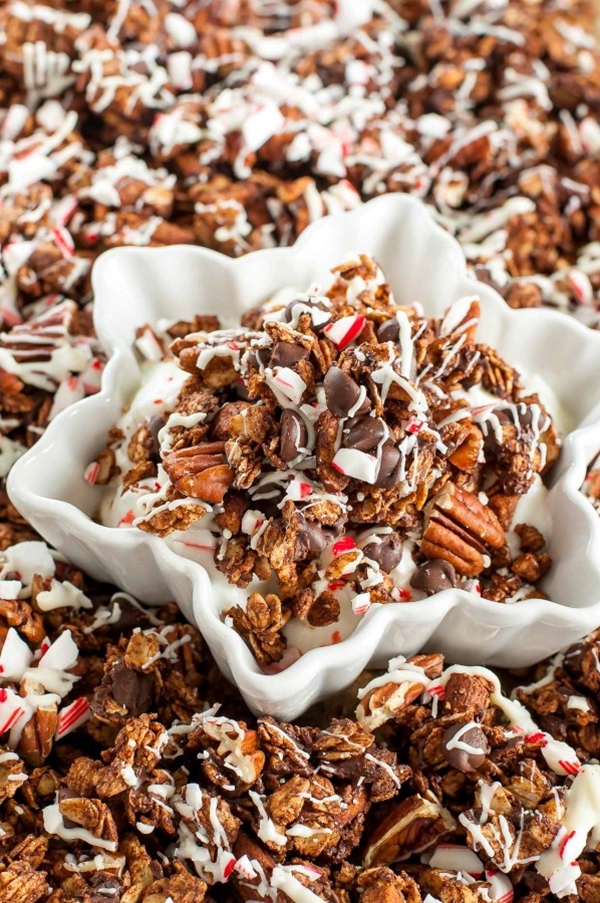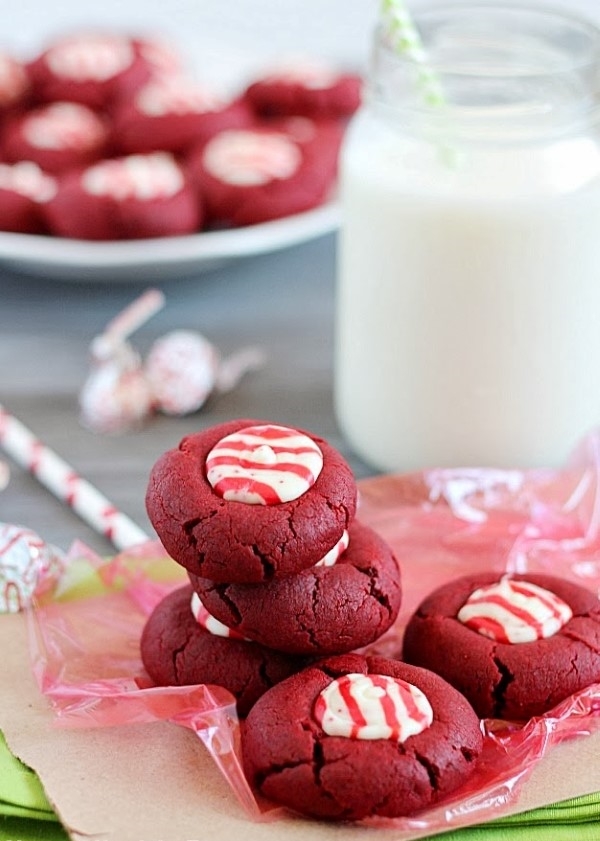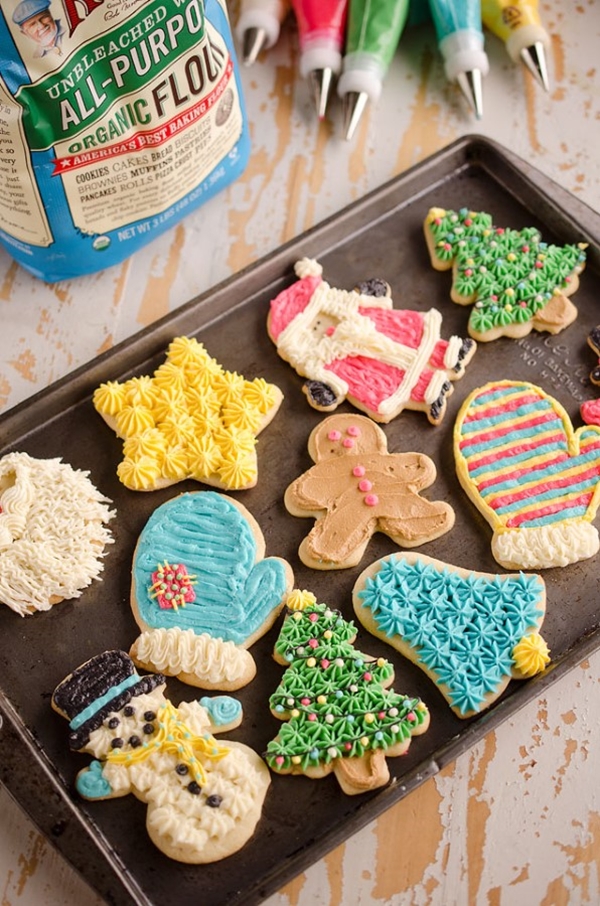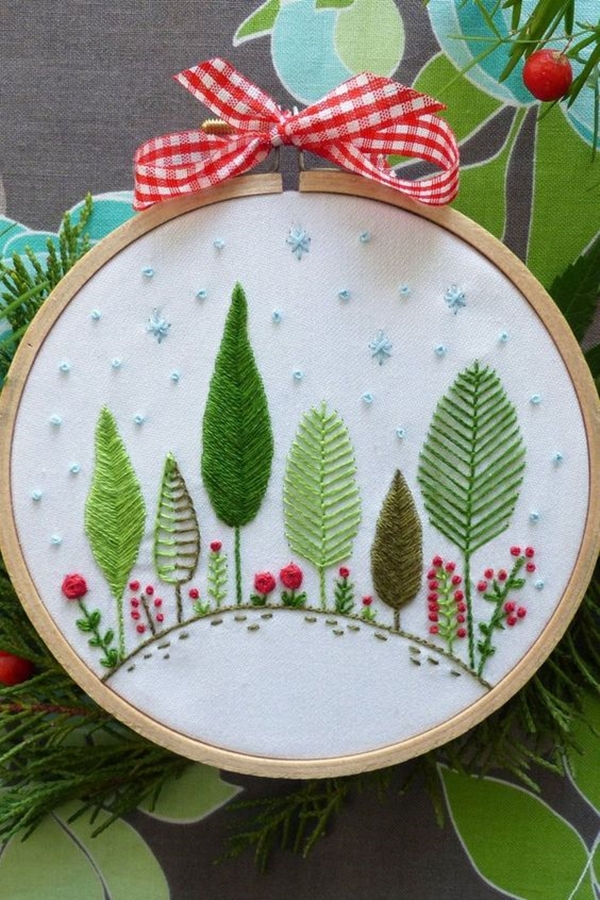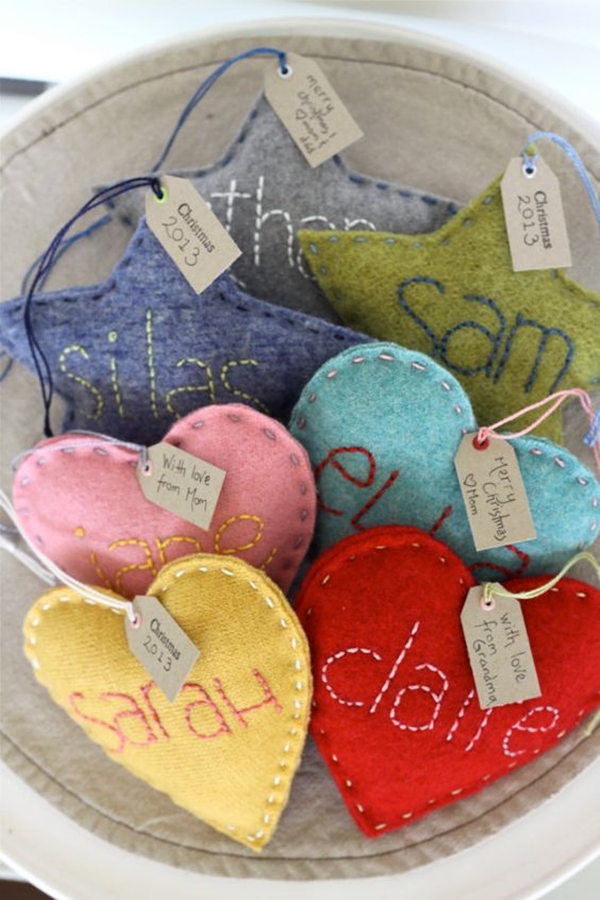 These are some homemade Christmas gift ideas for family and friends to express your love and care. This list is specially curated keeping all the useful gifts in mind. Have a Happy and Merry Christmas! If you don't have a lot of time in hand or still feel like an amateur, a card with a funny Christmas quote can always work.