Indeed, you had fun on Christmas night but it's not the end as new year's eve is still looking at you for how you gonna celebrate it and this time celebration must be of high quality and full of craziness. Activities and games do make people come closer and is a great way of spending time with pals and known ones.  The best part is- these New Year eve party games can be played with all ages of people and kids. Kids do love activities and games, at least they are least interested in your conversation so are these backyard games for kids. Check out the new years eve party games below.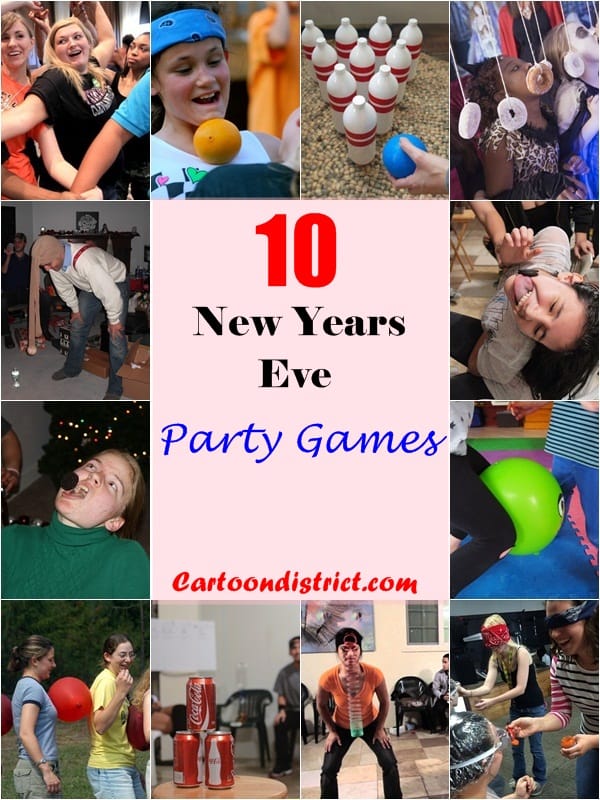 New years eve party games
Despite playing these awesome New Year party games, what are you going to do for décor purpose? Why don't you start décor session with your laptop, PC's wallpaper therefore, check out these dashing Christmas tree wallpapers.
Pass the orange: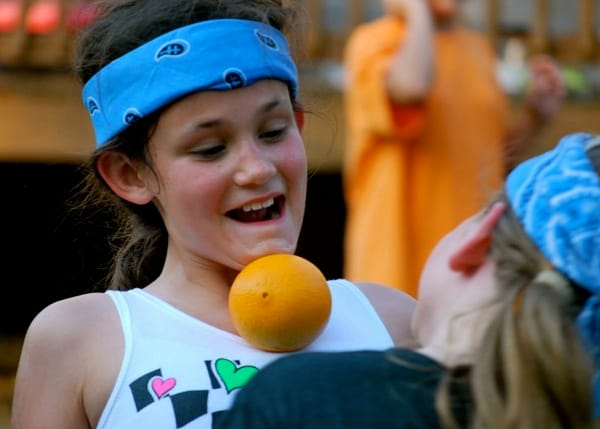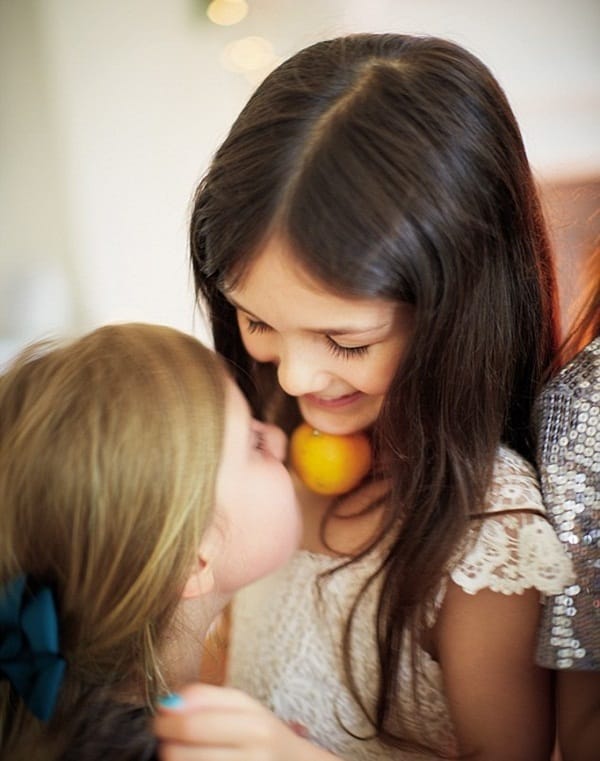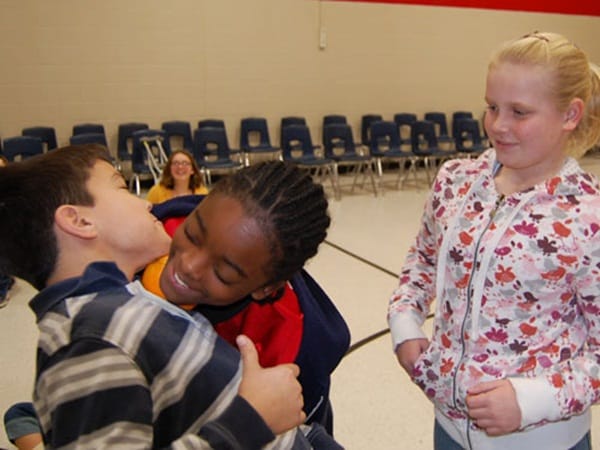 Get the orange or any other stuff like that! Make sure people sit in circle and now you one person has to hold the orange from chin without using hands and pass it on to other player without losing it.  This game can be played with kids, teens and adults!
Human knot: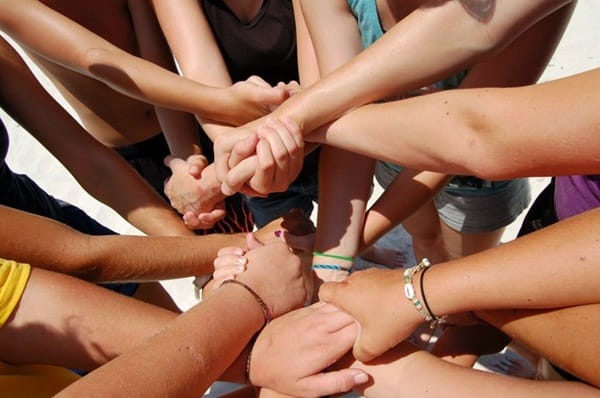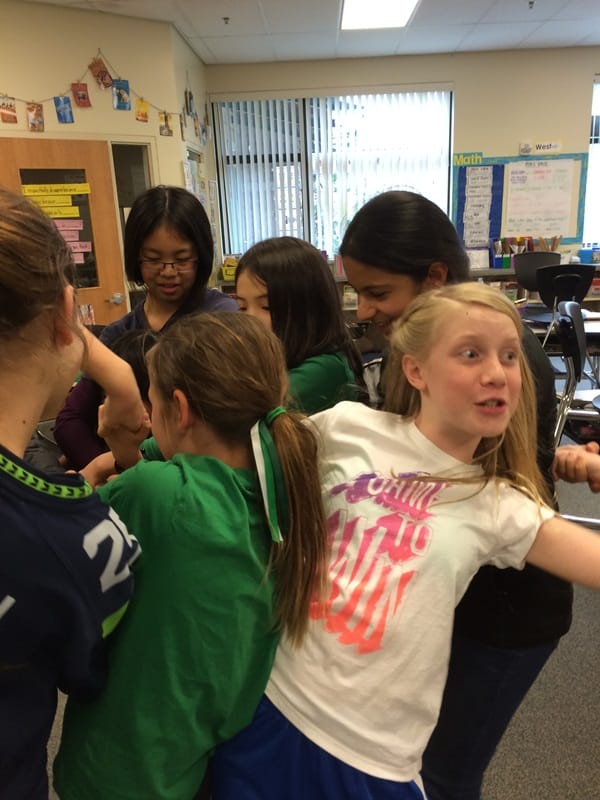 This game lets you feel like you are in hell since people around you holding their hands, making tight knot will make you fell so. Now, player got to find out the solution of knowing people's name. This is great fun!
Indoor bowling: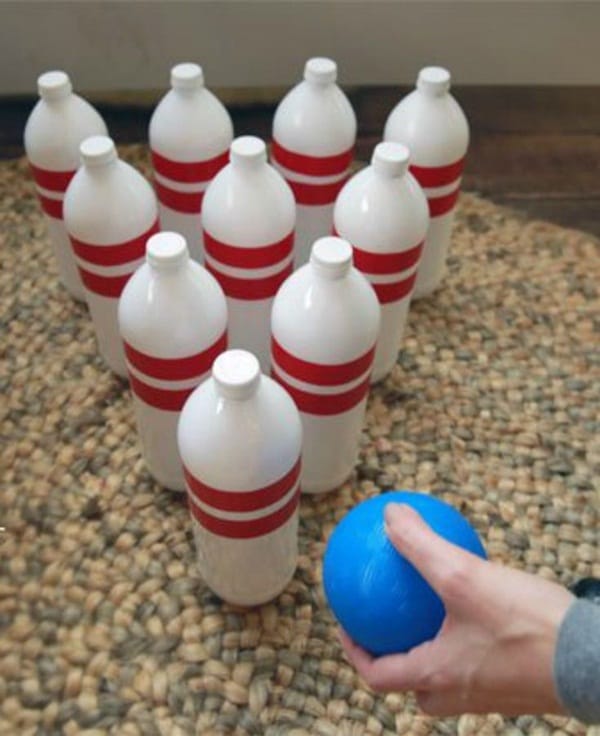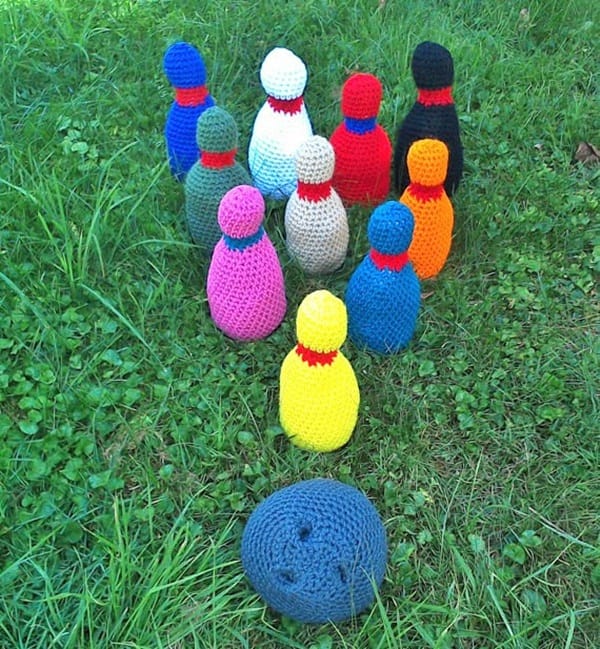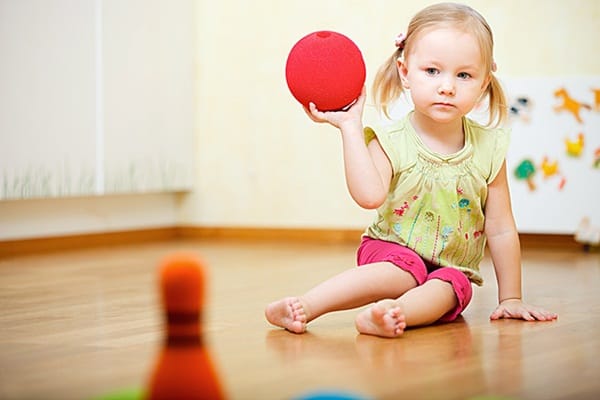 This is New year's party  and there must be lots of empty bottles and before throwing them you can have them to play indoor bowling game. Put few bottles in an arrangement and get a bowl to have some entertainment.
Eat the Donut: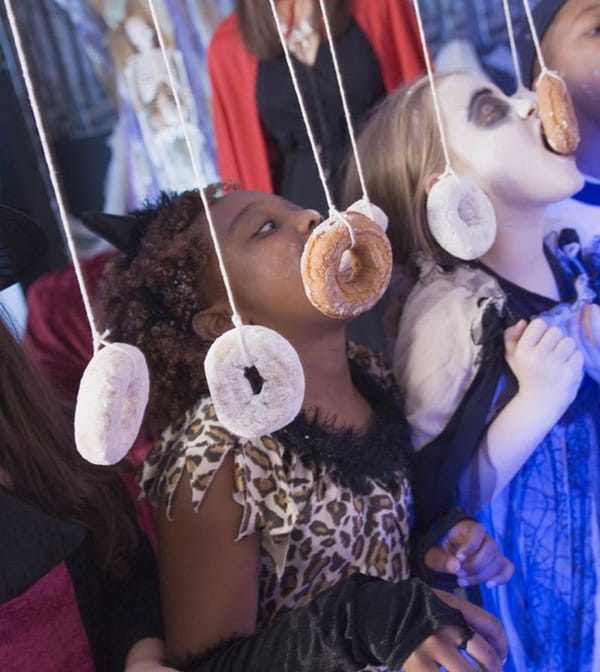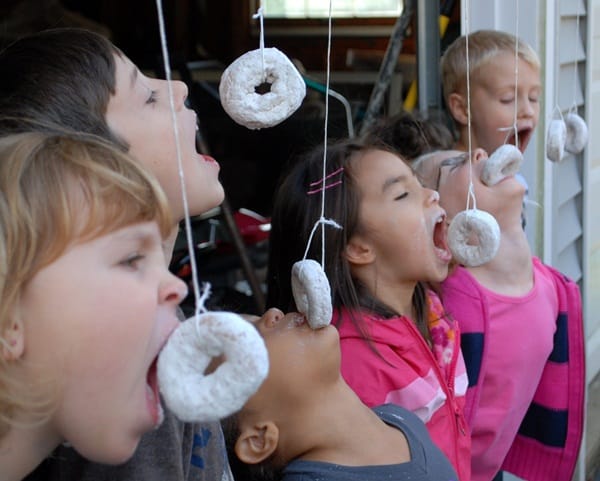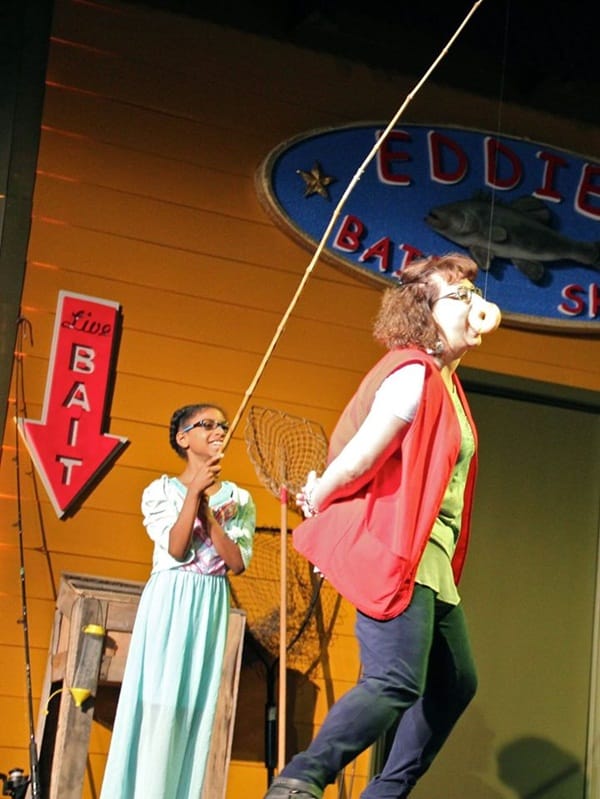 This is a great way to let the people taste your own hand-made donut! Mommies, you need to do a bit of work by having a wire or thread and tie it from both ends now you can hang tasty donut with threads and see how kids and adults eat it. Christmas is on the way, you got to check out these yummy cookies recipes if you are planning a party.
Knock down the bottles: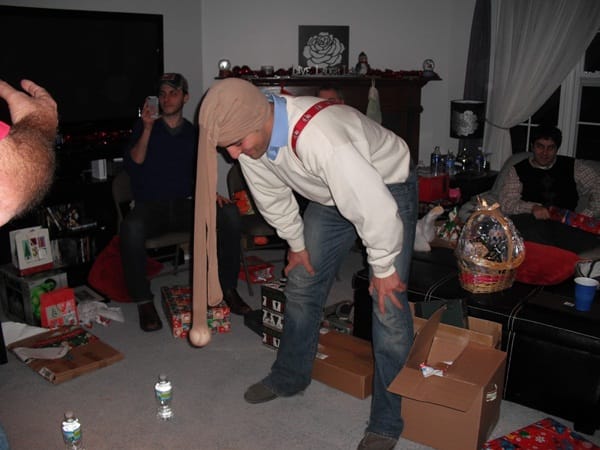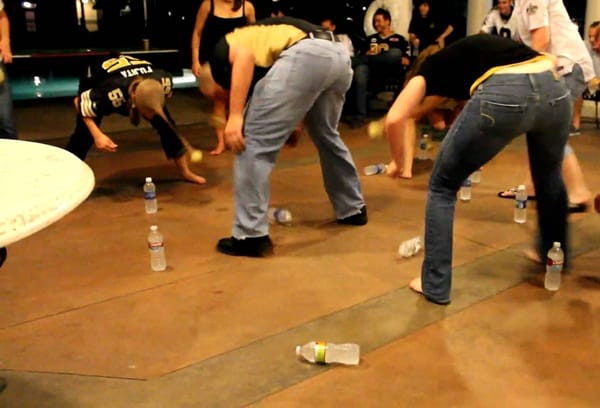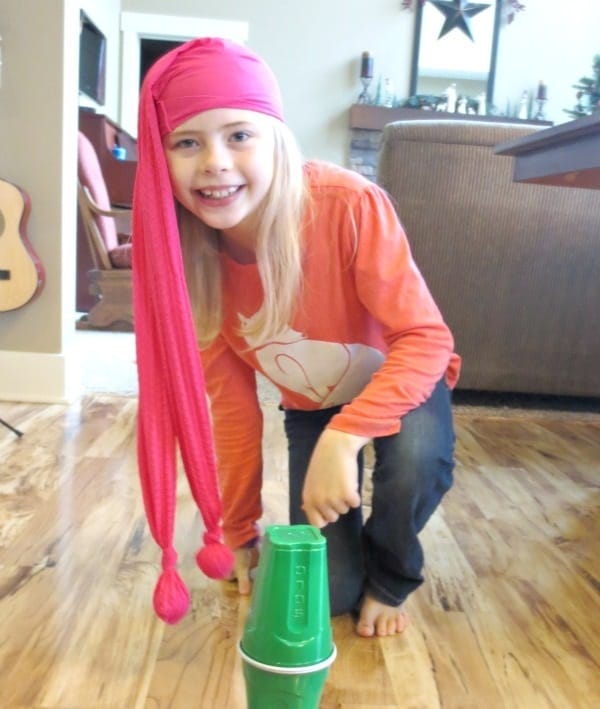 Arrange few milk bottles simultaneously by keeping some distance between them soa s to walk properly.  Bring some panty house and put a ball inside them! Walk one by one and try to knock down the bottles.
Face the Cookie: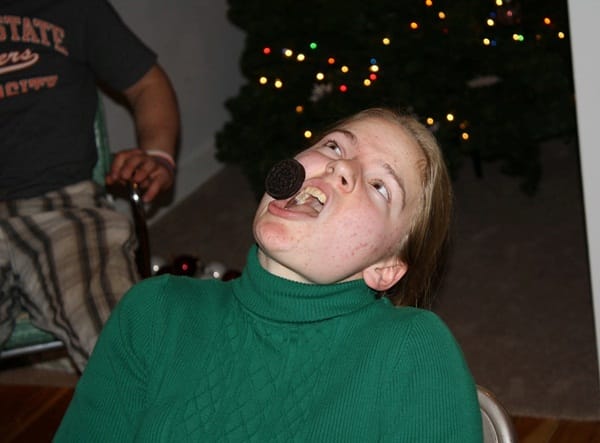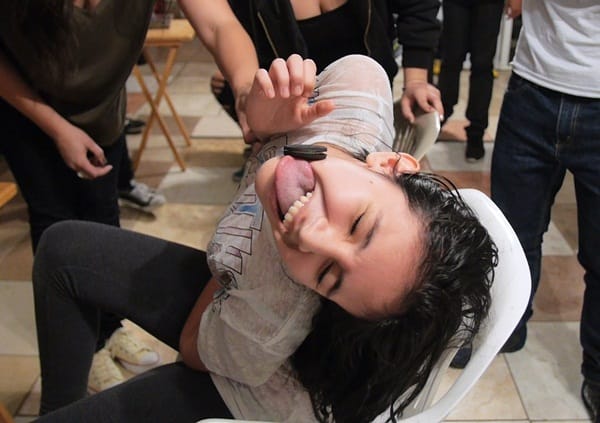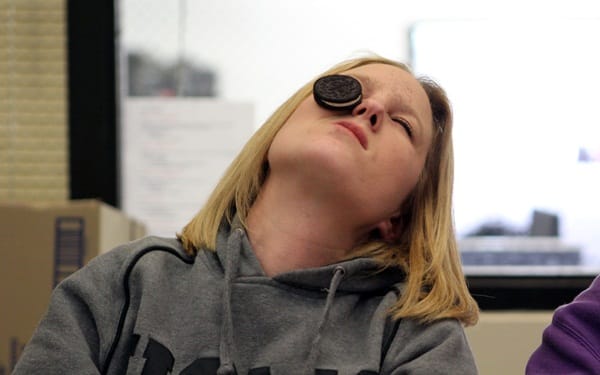 A great fun way to eat cookie without using hands! Just sit on chair and lean head back and put a cookie on your face (anywhere i.e. eye or forehead) and now move cookie with your face muscles to your mouth.
Burst the balloon: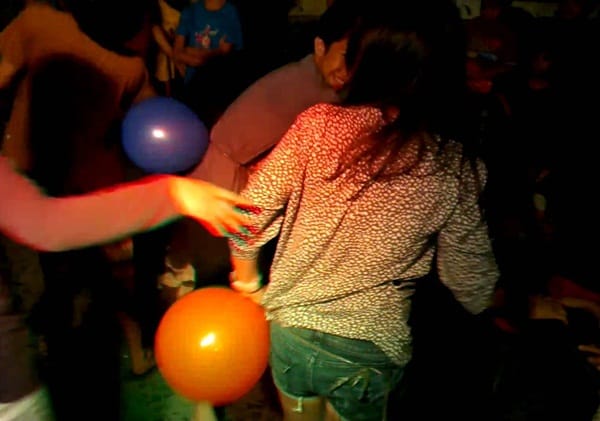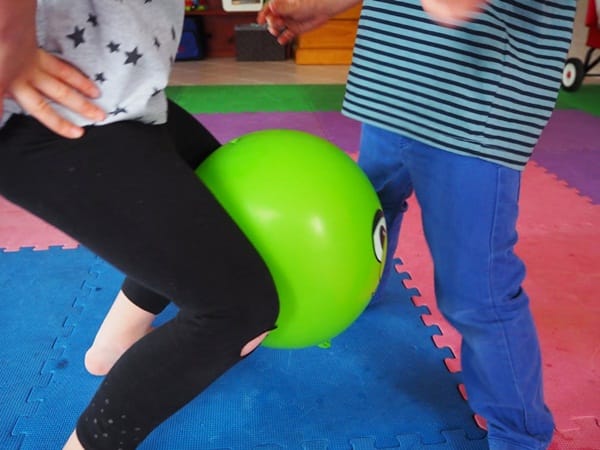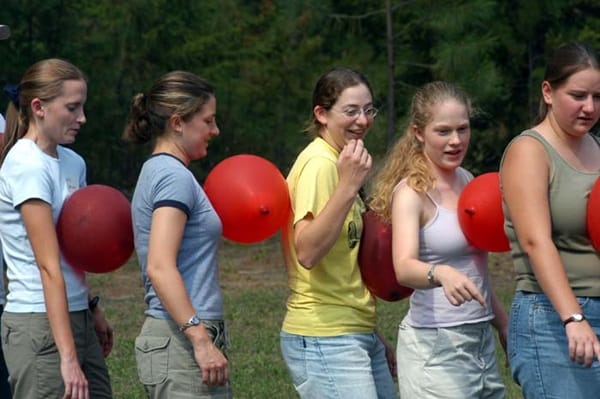 A recommended game for couples, although anyone can play it! Get a balloon and ask a couple to burst it with their back-to-back position or it depends on how they want to burst it. Don't think it's balloon so would be easy to burst, why don't you play it and experience. Kids do love playing games and activities; let them have fun in backyard with these cool games.
Rapid Fire: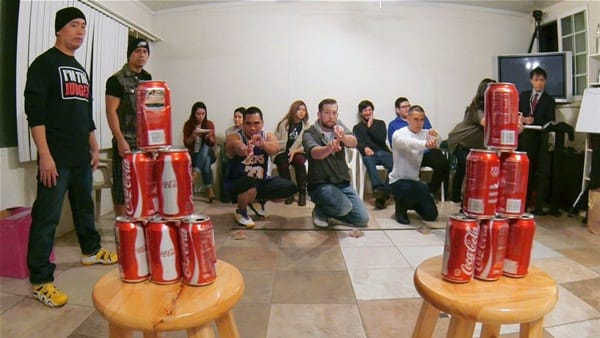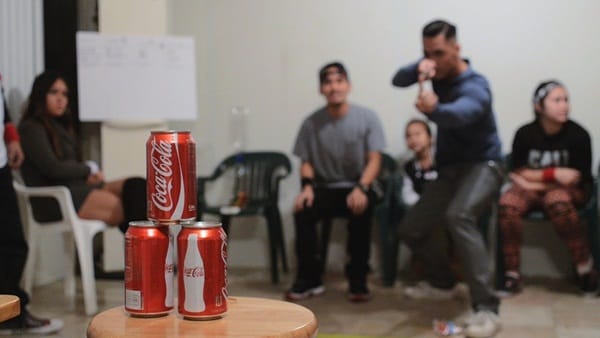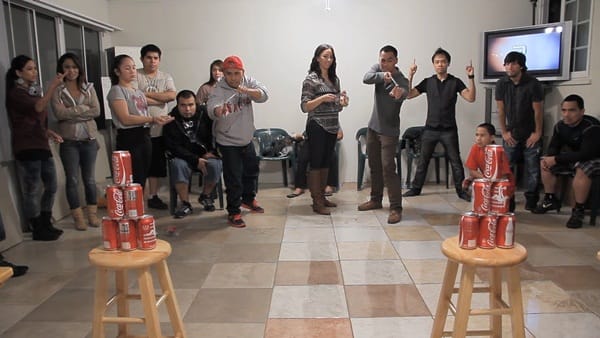 Ever wished to play shooting game? And you could not make it happen? This time, New Year eve party game can let you have that fun, get a table and place some bottles or can over it, one above each other. And now get a rubber band, use your focus, set the target and hit it!
Pink Elephant: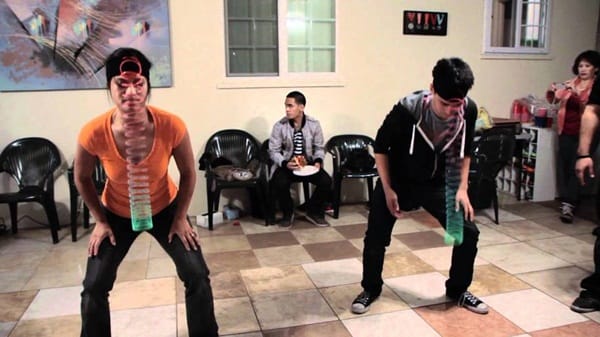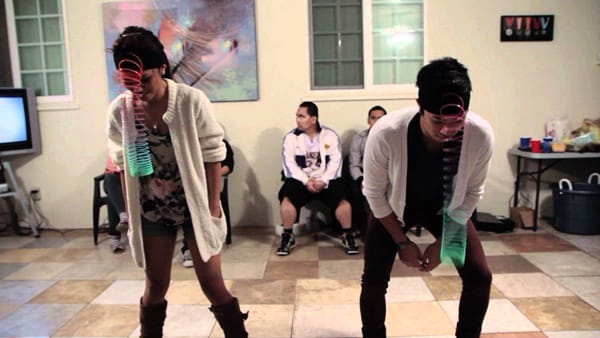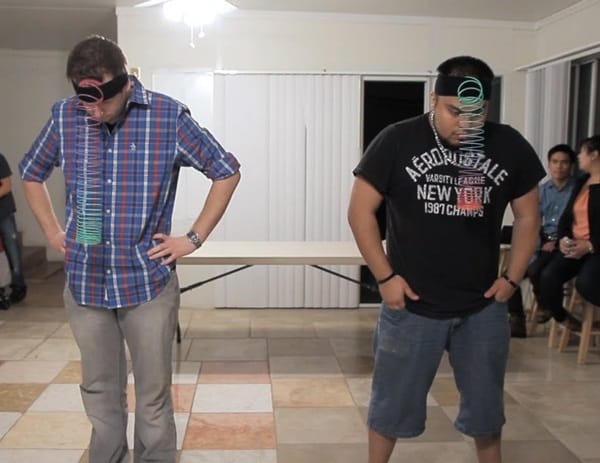 This puzzle game ensures you the intense fun! Arrange some springs and headband and as shown in image, set it up and now you got to bring spring into stack and make sure you don't hit yourself.
Partner feeds game: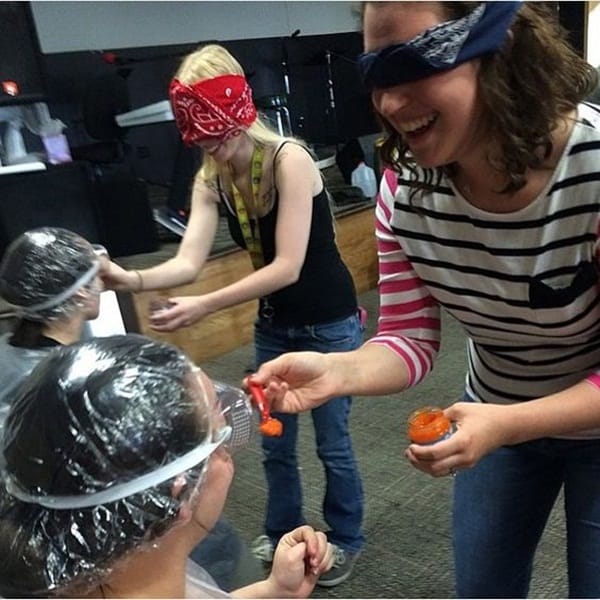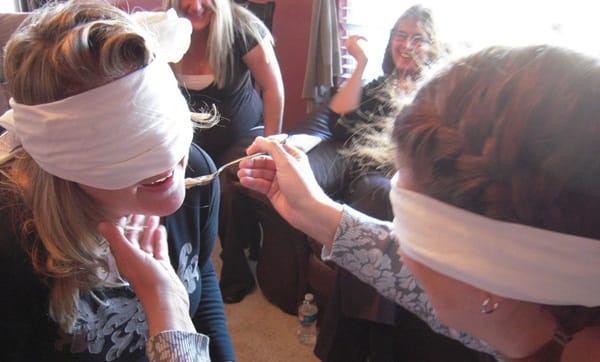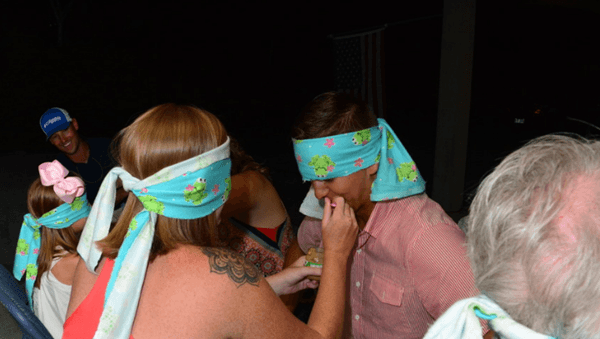 Consider this minute to win it game! You need two players to play this game as one is blindfolded or could be both and one has to feed another partner and that's where the fun starts from!
These crazy new years eve party games are truly entertaining and a great way to spend time with each other. Drop us your valuable feedback about this post and the games as well.