Art comes from the heart and your profound imagination, but needs some tips and tactics when it comes to pour it down on the canvas. Especially, oil pastel painting demands a bit of more precise and not-hustle up work as you know oil pastel is one of the best art supplies to invest in and to work with. You need to play with colors, you need to craft yourself a new color and the shades made by brushes, anything and everything from techniques to tips, and this post brings you oil pastel painting techniques and colour ideas.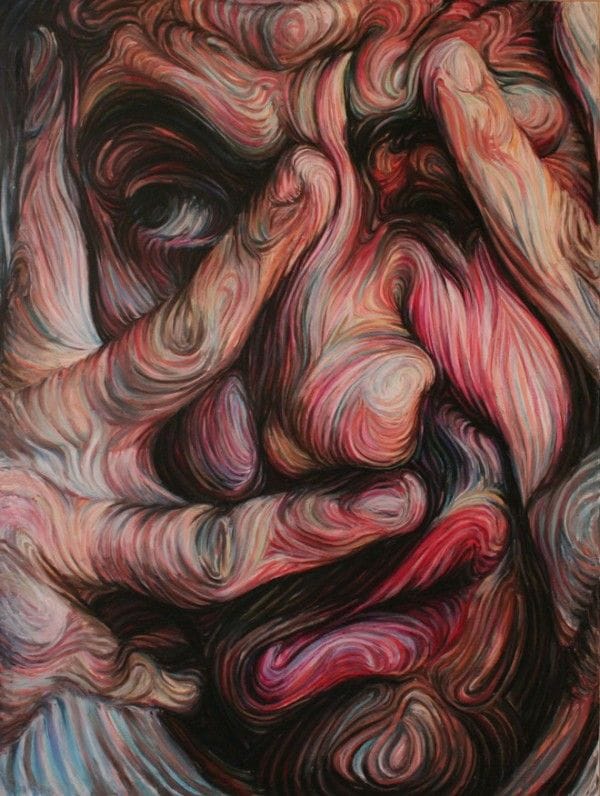 If you're a newbie then you better start with pencil work and learn how to sketch! Once you're done with pencil work, then you can smartly play with the colors. As, here are some soothing acrylic painting ideas and designs to look at.
Heat your oil pastels:


Yes, as aforesaid, heating them will make them easy moving painterly. Moreover, you can use warmers to heat them so the pastels flow smoothly on the canvas or the sheet you're using. If you got a coffee maker, then you got to touch the pastel to the coffee maker for few seconds.
Learn layering with water colours: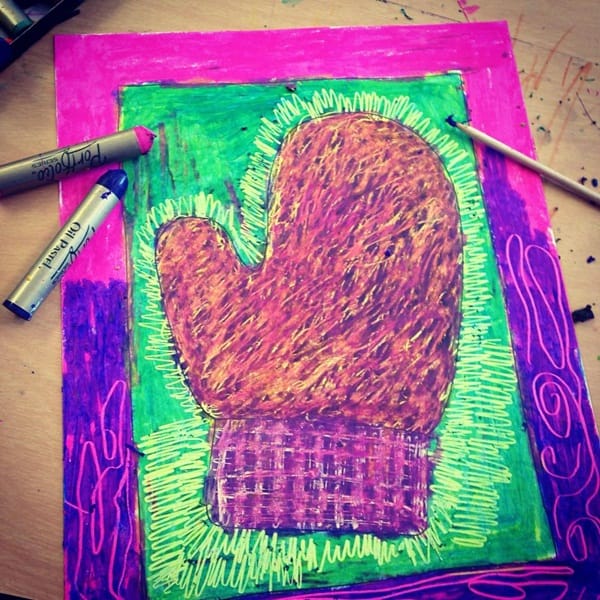 It's a fact! It's not that easy to complete the oil pastel work on a sheet without giving it little whitish shade. And as you know, water colors need time to get dried so, then only you can do layering with oil pastels as it's totally impossible to make them work both at a same time.
Shadows and reflection effect: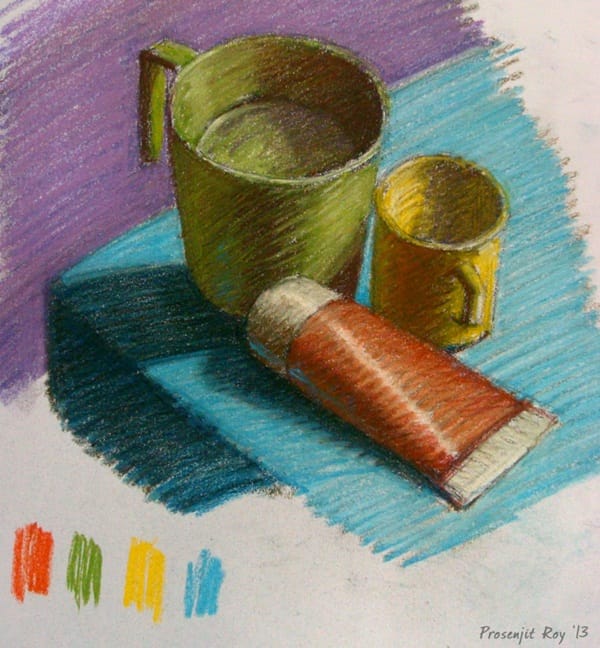 Reflection and shadow effects creates the soul of any portrait and when it comes to get that shadow effect in oil pastel, not so easy man! In order to make your canvas, realistic and bring the realism to the art, reflection is most needed trait!
Detailing: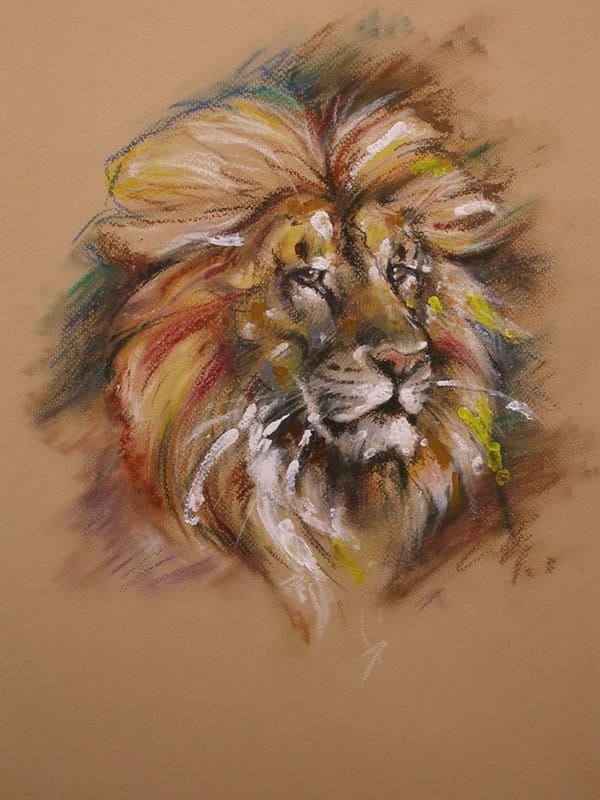 Maintaining the accurate hue on canvas is the most essential thing to have! Elements like texture, patterns and colors must be taken care precisely. Start from making small goals to hit the final goal is what an artist needs to follow.
Focus on the strokes: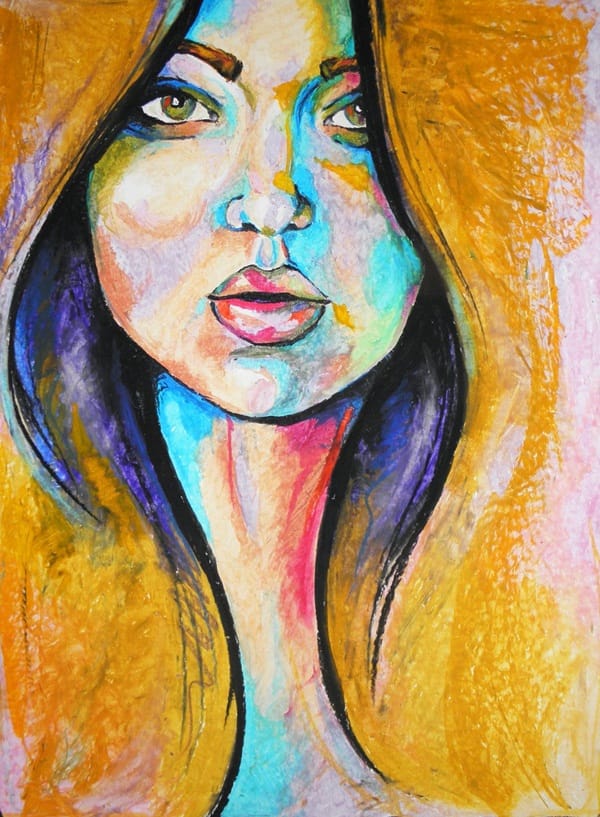 There're different areas on the canvas where you must be working on! From corner to middle, from light shade to making dark zone, line work to still life formation requires the expertise on brush strokes, that's all matters, on the whole!
Instant background: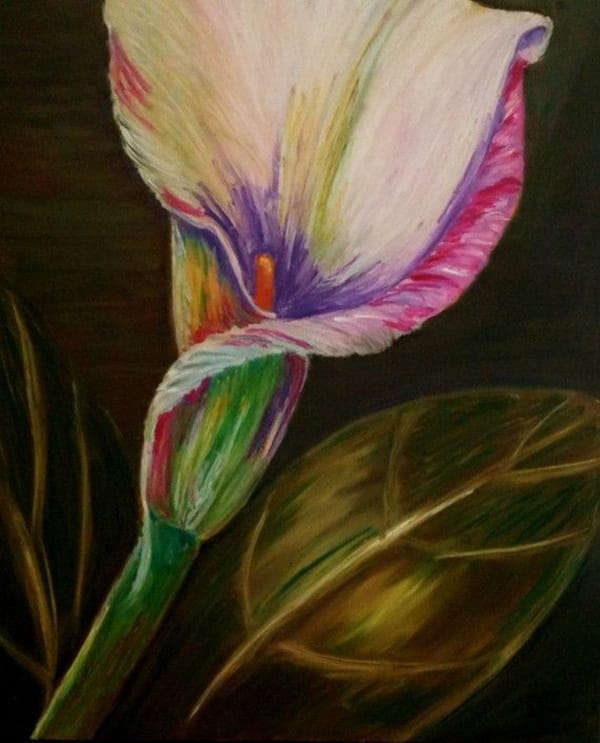 When you need an instant background, grab a brush and apply the diluted paint in small strokes easily. Now, you can use it as a perfect background.
Sgraffito: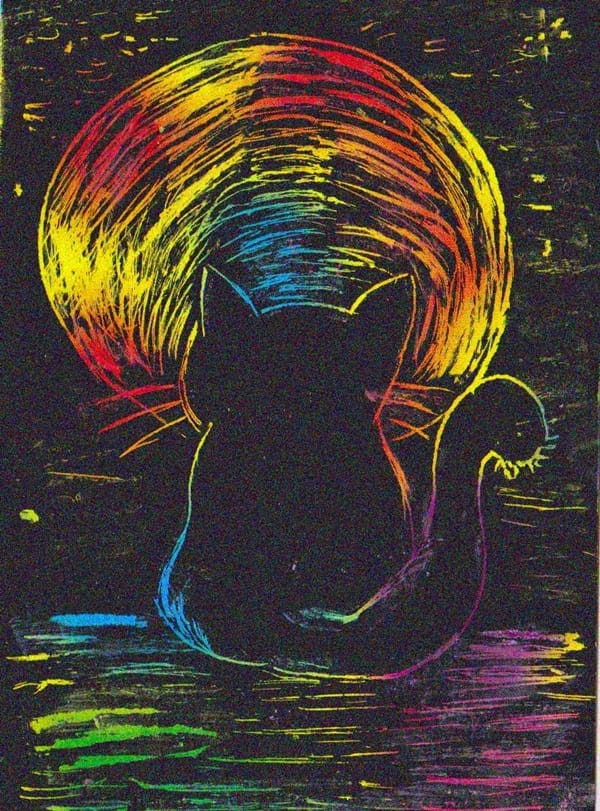 One of the best oil painting techniques and colour ideas is Sgraffito. It's a decoration made by scratching by the surface of pointed edge. In order to do so, paint the base color which you want to show off and let it dry, then layering of another color can be done and now, it's ready for Sgraffito.
Get the desired hue: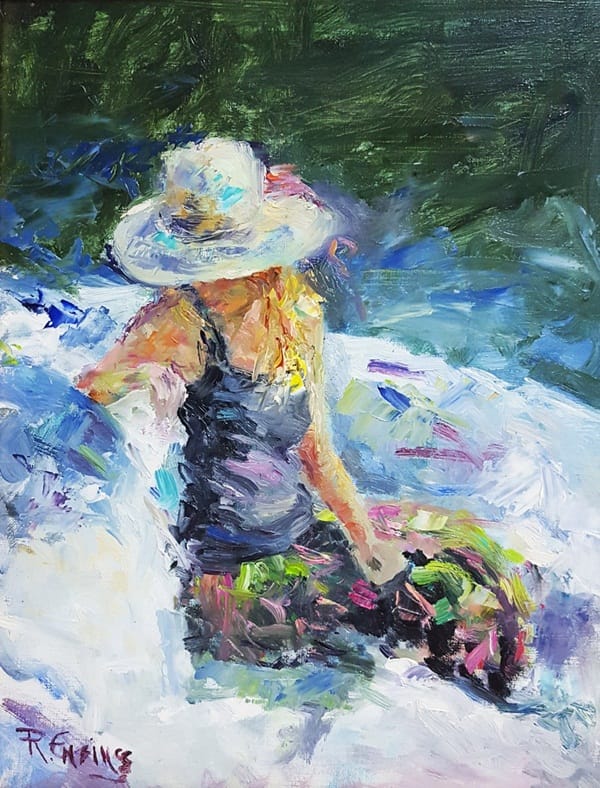 You got to apply the first layer of oil pastel and make sure to follow it with a contrasting color and once it's dried, do the layer of additional color to craft the desired hue and saturation.
Color mixing chart: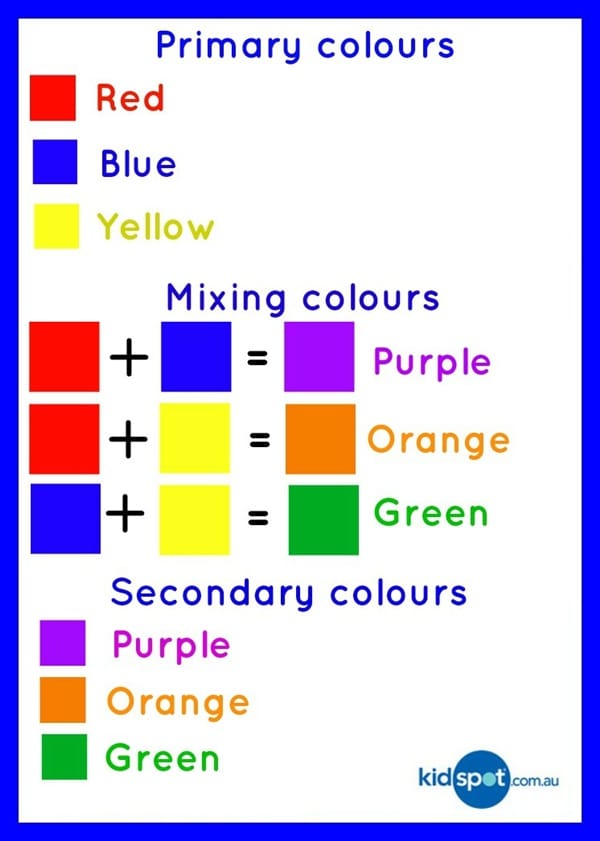 Yes, you never know what would come as a result! It's true that different brands blend out the different colors and so it would be better for you to use same brand and a cary a color mixing chart with yourself.
Blending with fingers:


This is the simple and foremost technique that every artist would love to learn! To get a fine and proper blend of colors, just rub the colors with your fingers hard and it's done!
Oil pastel painting techniques and colour ideas with learning examples can assure you to craft a fantastic portrait. Do follow the aforesaid tips and ideas and let us know if we can assist you any how! Let's be creative!