Painting is the passage
from the chaos of the emotions
to the order of the possible.
Yes, indeed and it savior that's has helped us all at different situations of our life. Therefore, if you want to take your beginners talent a step further, it is time that you learn to illustrate through your paintings. Well, comparing yourself with Monet will be a bit beyond your capacity, yet you can show off your talent once you master this art. It is easy if you get the basics of how you should start and process it. So do you want to learn how to get Realistic Watercolor Portrait Illustrations and Paintings? Well, then hang on as we teach you to step by step how to do it. And here are Contemporary Modern Art Paintings for Core Art Lovers!

Realistic Watercolor Portrait Illustrations and Paintings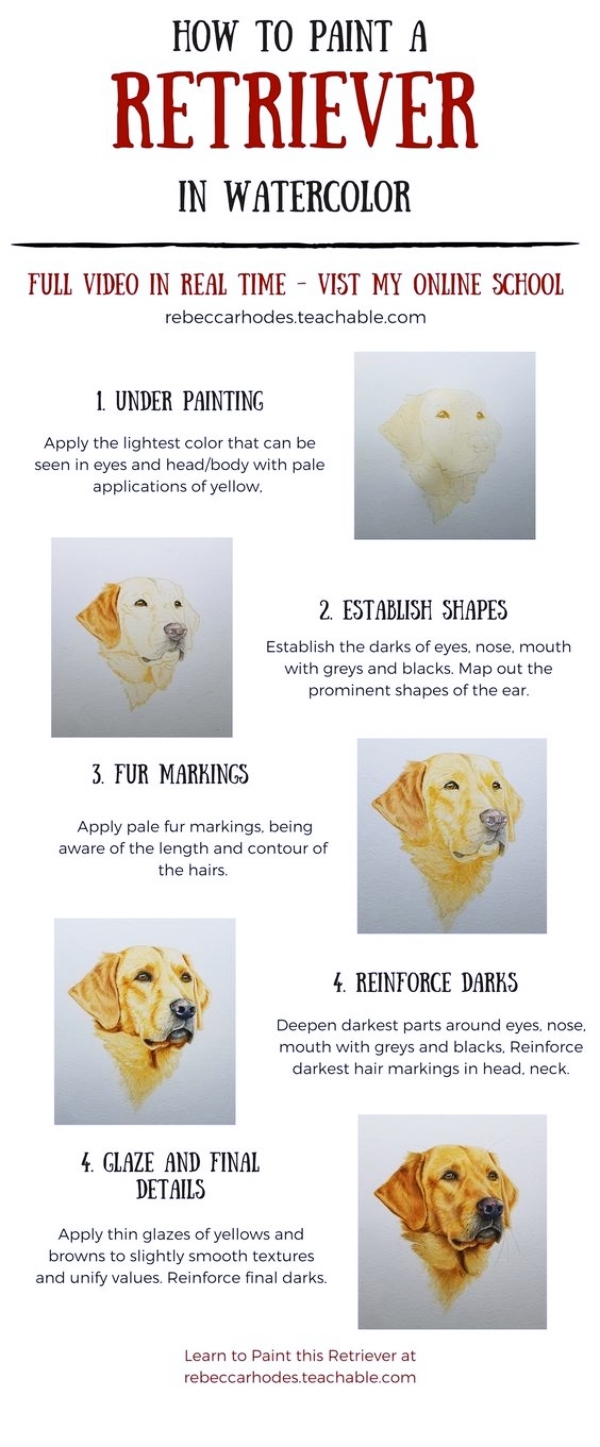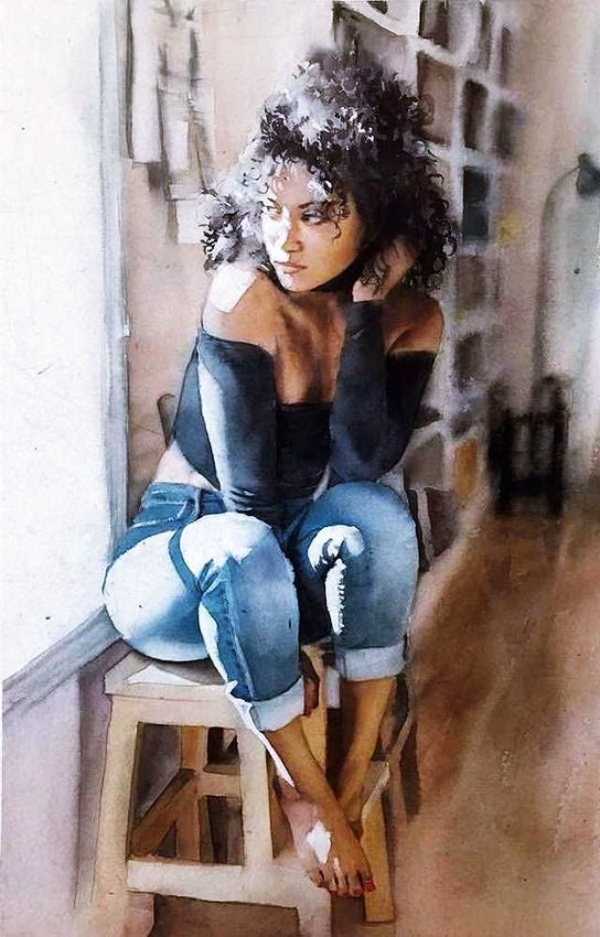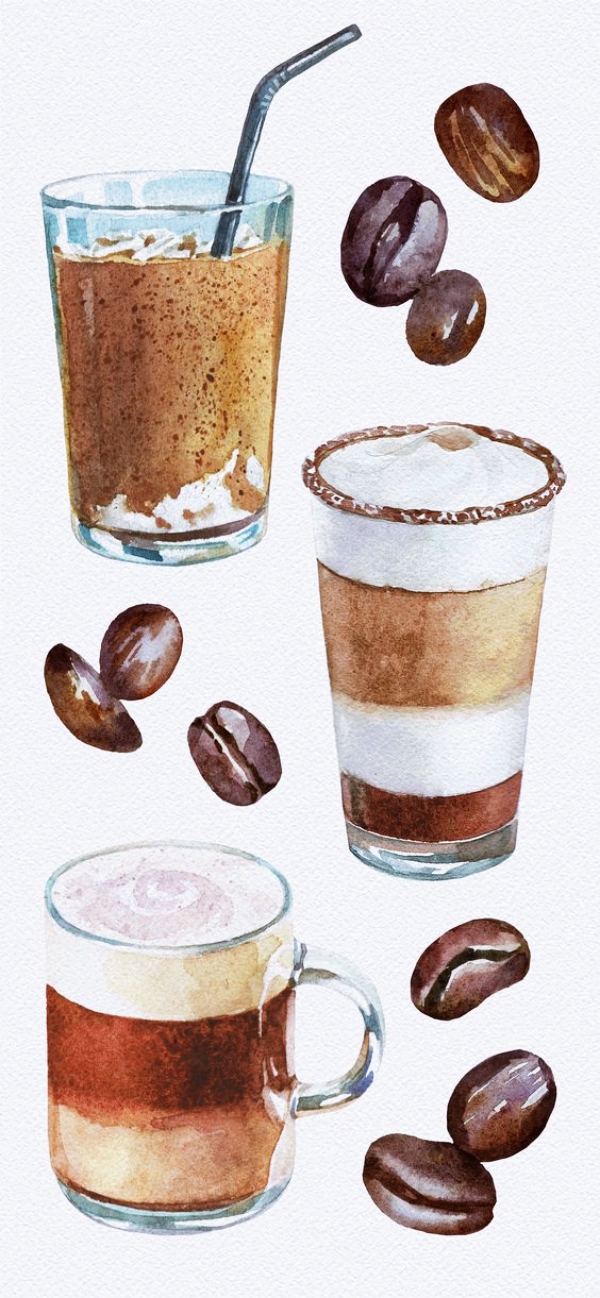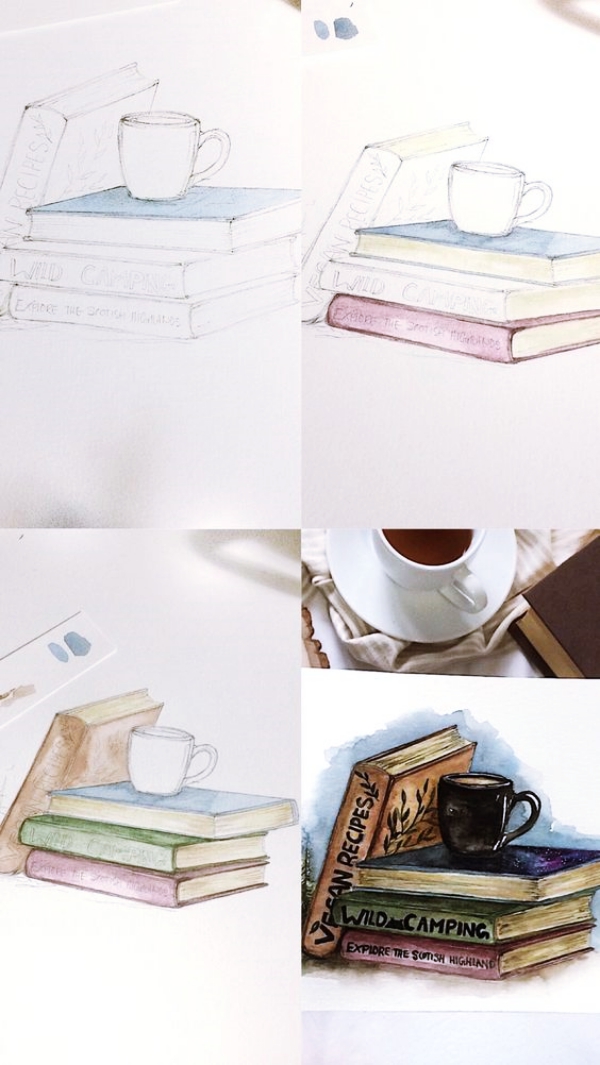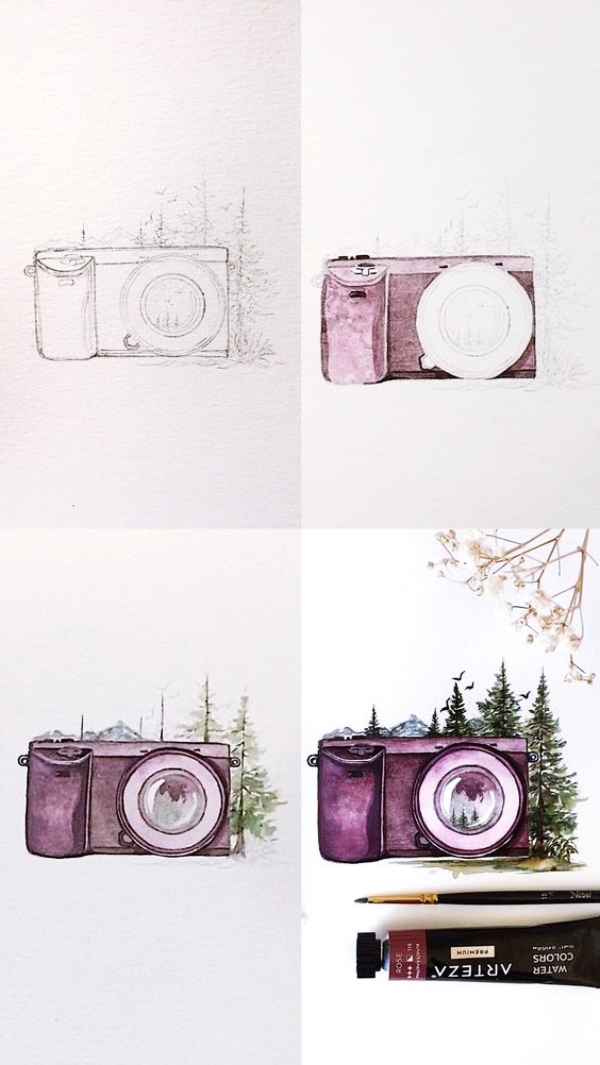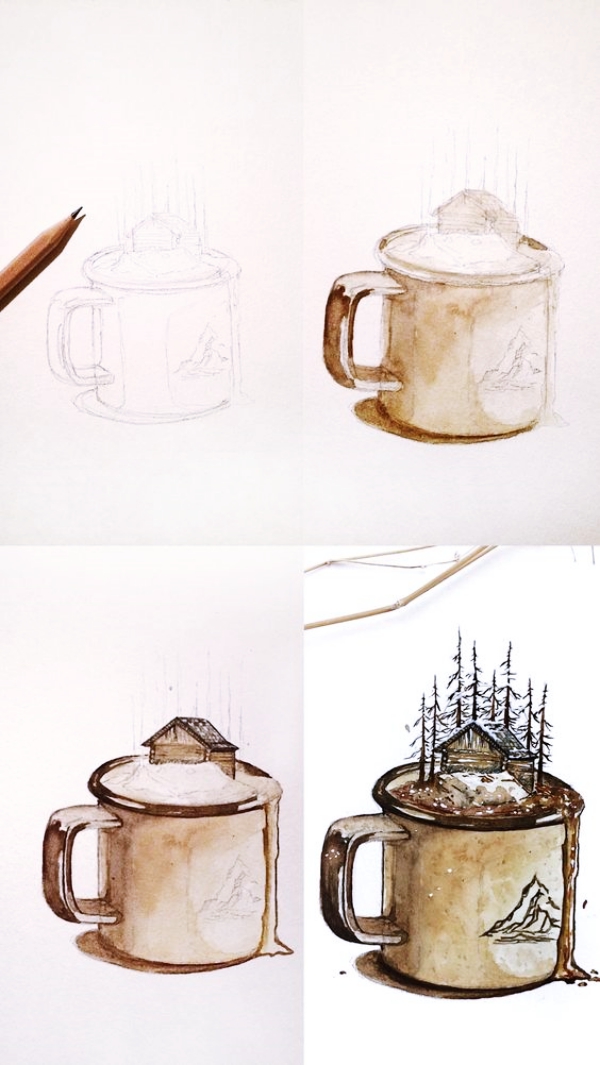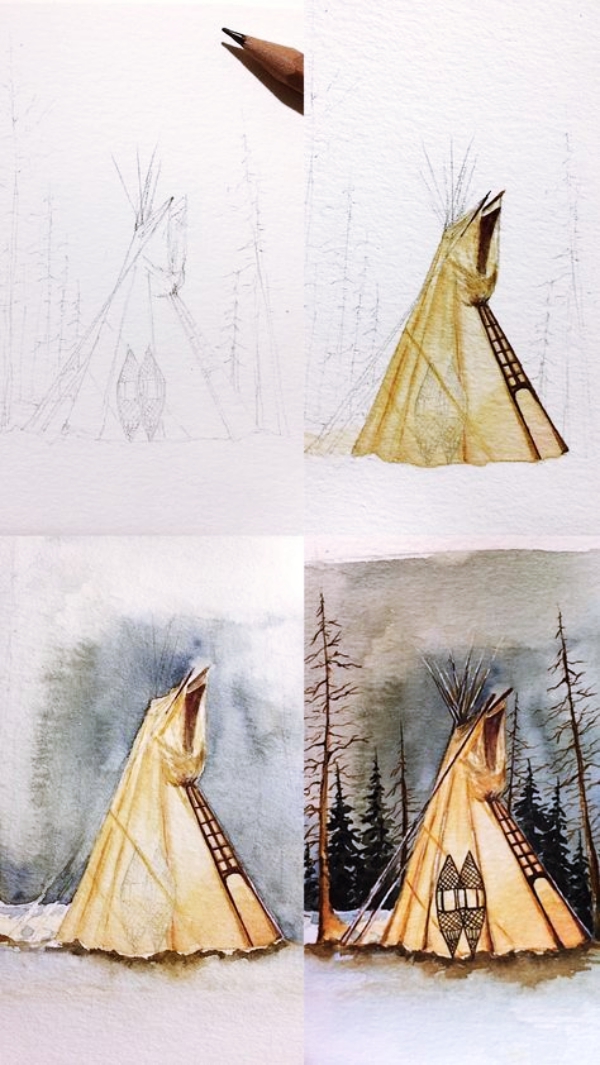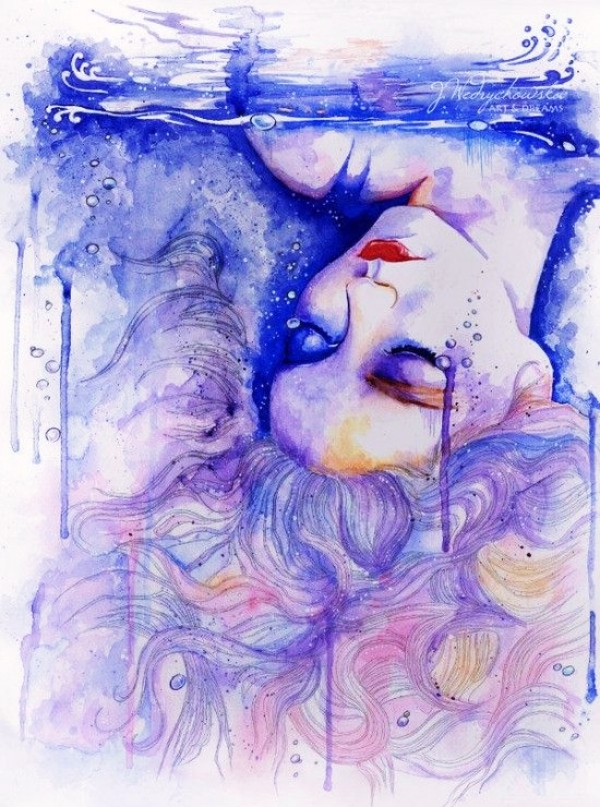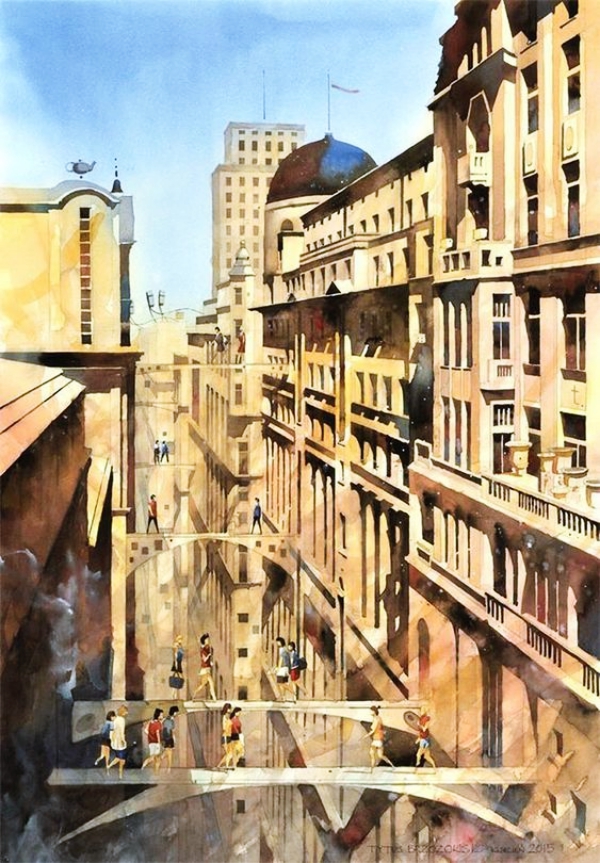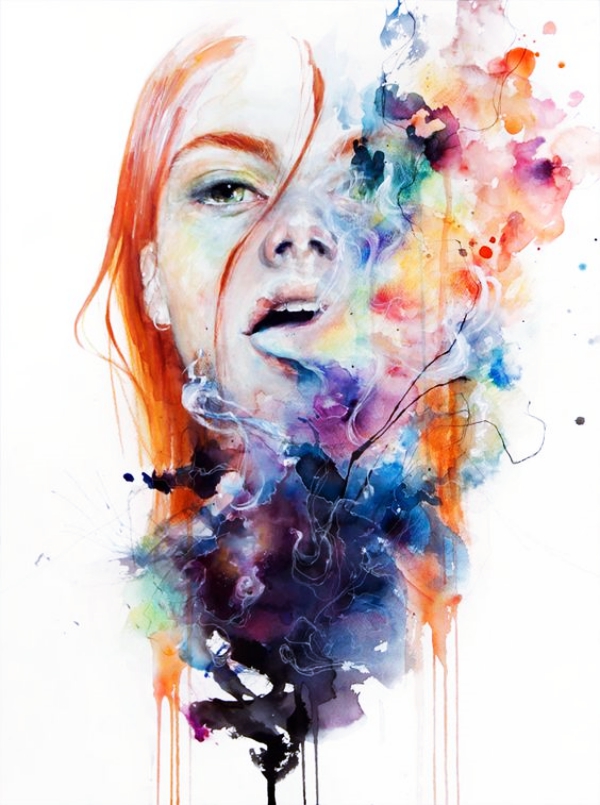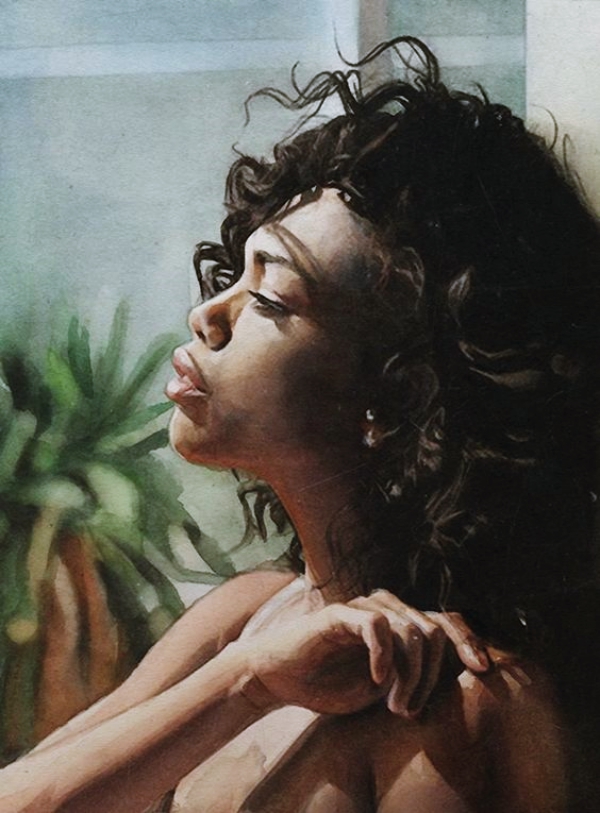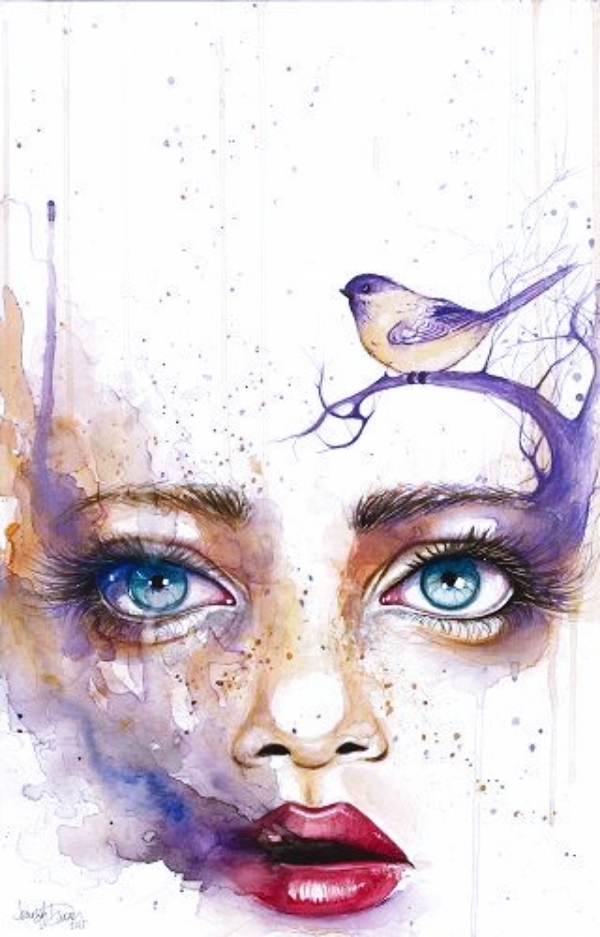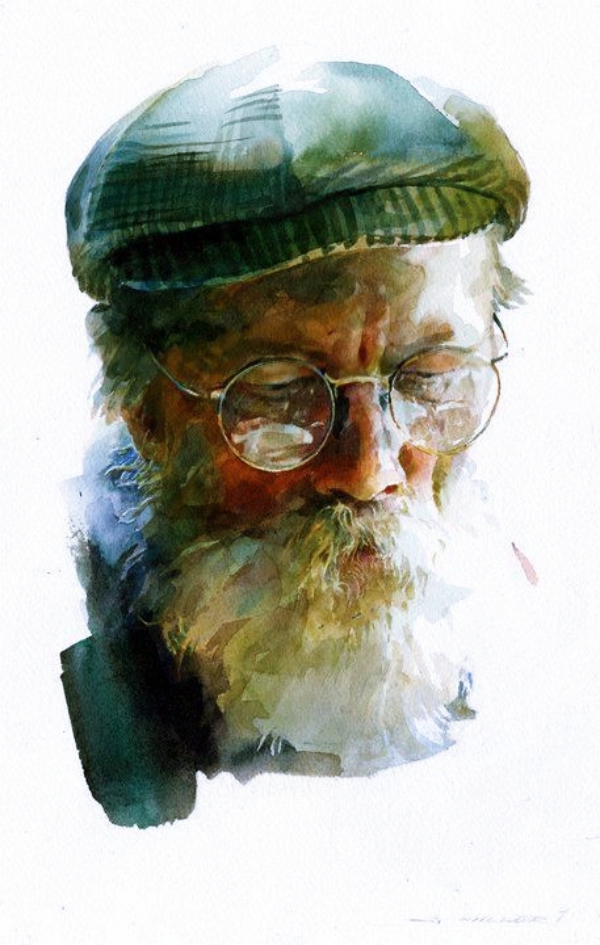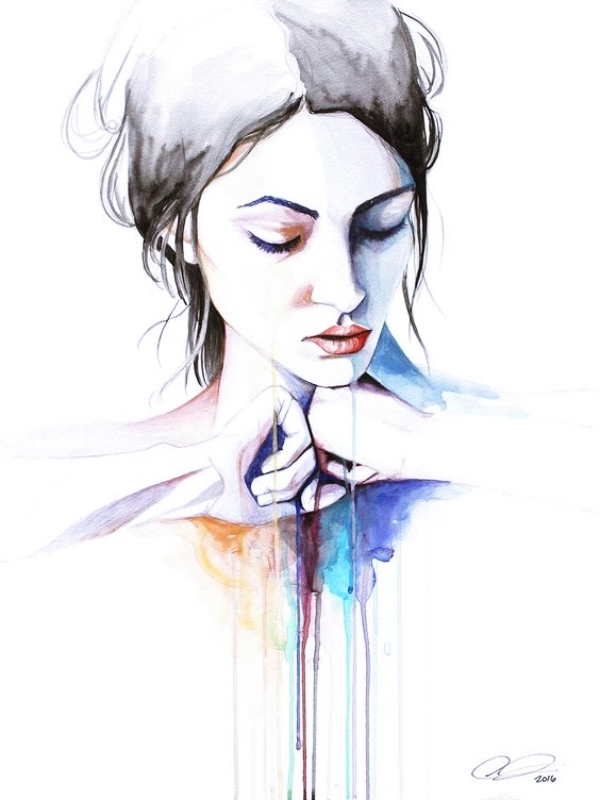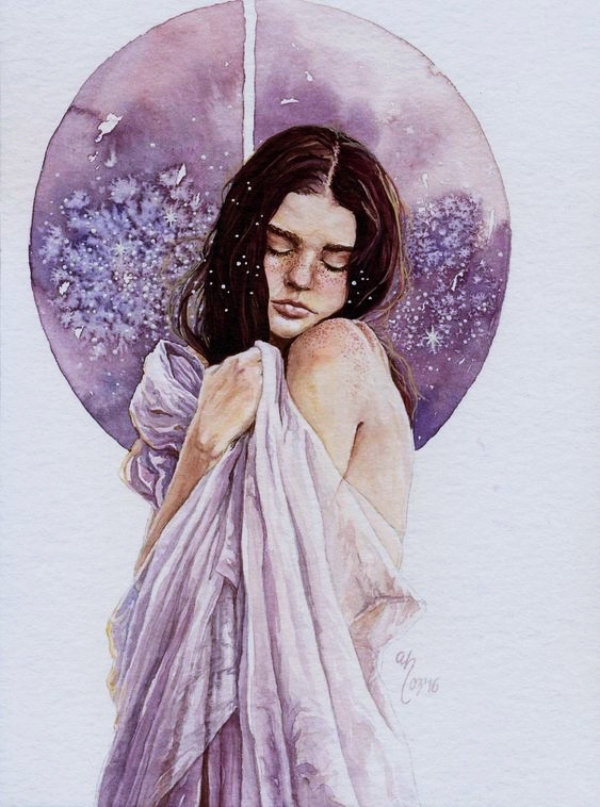 Select Proper Tools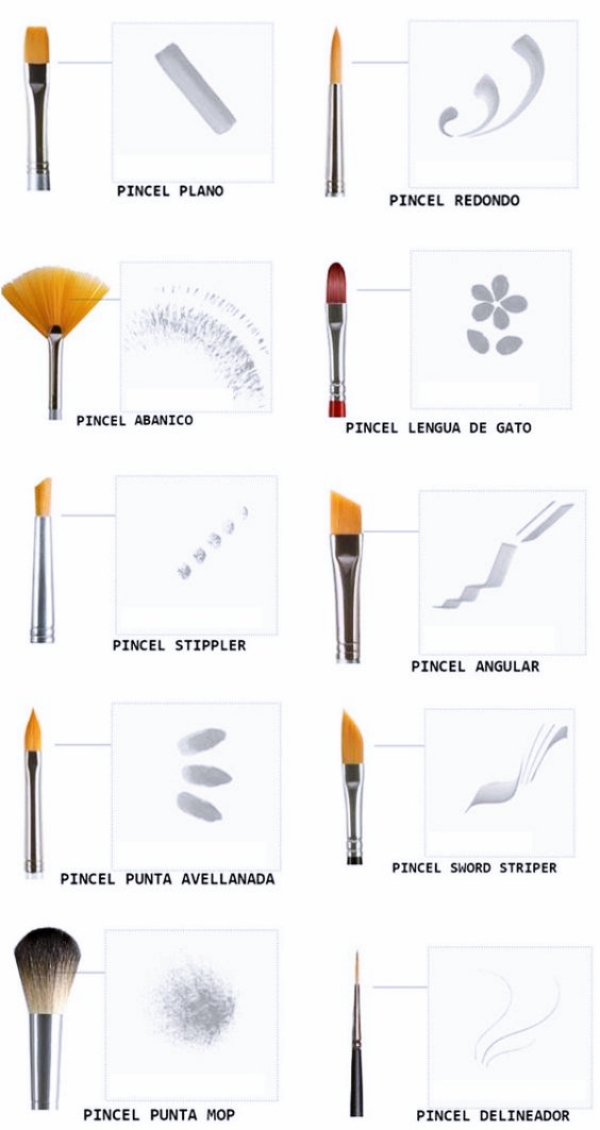 Nothing can happen well if you choose the wrong tools! Painting is an art and your art requires proper medium to have the perfect strokes. Choose the correct brushes and paints that you have to use for your watercolor paintings. Have round flat and thin brushes if you do not have much experience about it. Your palate should be the one, which provides you ample space to mix the colors inefficient amount and have as many as you need. Also, check out these Acrylic Palette Knife Painting Techniques and Ideas.
And A Proper Canvas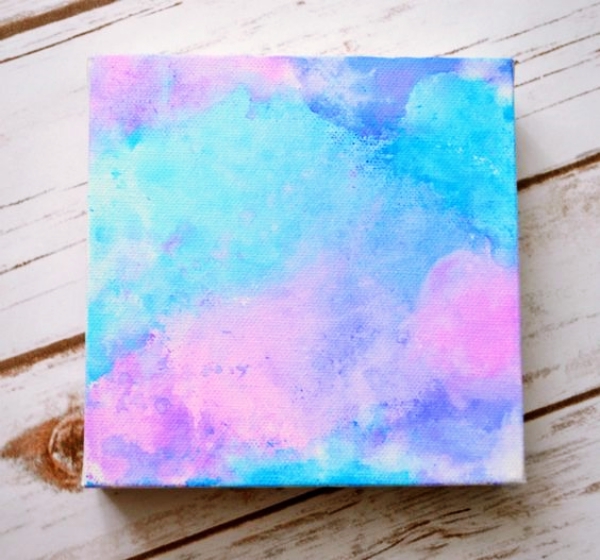 Next, you need to take care that your canvas is made up well. There is a variety of canvases available in the market depending on your budget so here you have a great choice. Determine the fabric of your canvas and what will suit best for your drawing. If you do not want to buy it, then you have to prime a raw canvas by yourself. With this, have Peaceful Gautam Buddha Painting Ideas to Feel Calm!
Also Read: 30 Fascinating Watercolor Paintings that'll blow your Mind
Since now you have your materials ready, have an image of how you want your illustration to be. Before you could draw it on the canvas, you need to draw it in your head. Once you have a clear picture of it, you can follow the next steps.
Also Read:40 Very Easy Painting Ideas for Beginners
Start With The Sketch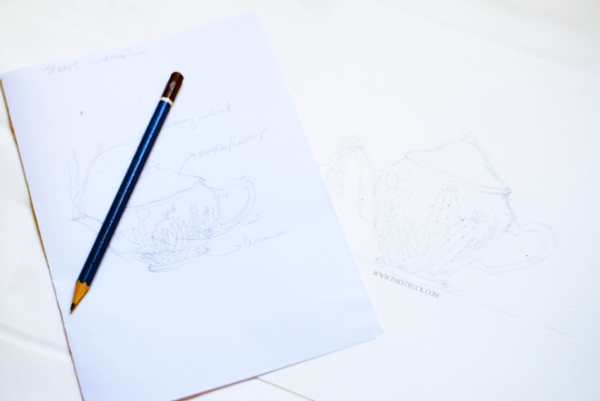 The first step of drawing anything, be it a portrait or a landscape drawing, you need to sketch it. Have light strokes of pencil determining the shape size and angles that you want your painting to have. Also, here are Easy Watercolor Landscape Painting Ideas To Try.
Proceed To The Line Work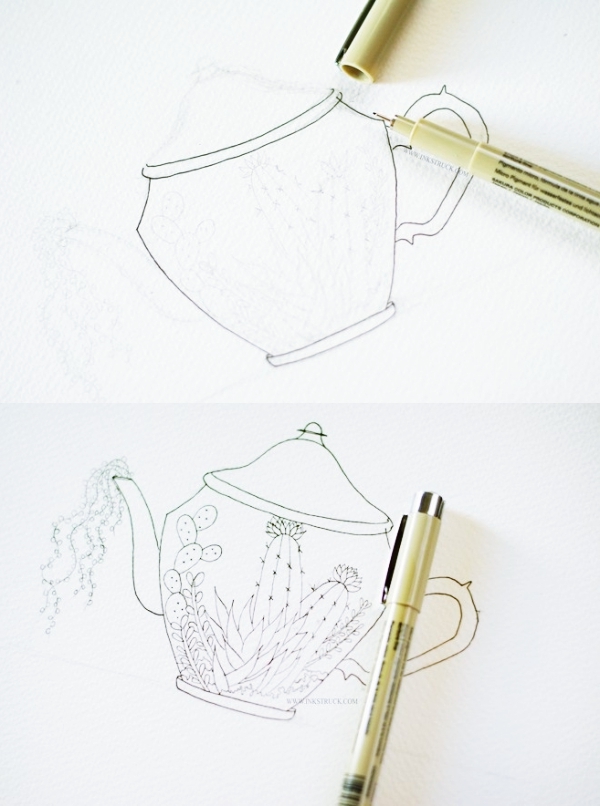 Once you are done with it, go for the line work. Here you only have to darken the lines that are necessary for your painting and if you want, just rub off the other reference lines that you have made while sketching it. If the lines were light, enough not to be seen then you can let them be. W.ith this, here are Easy Acrylic Painting Ideas on Canvas.
It's Now Time To Use The Paints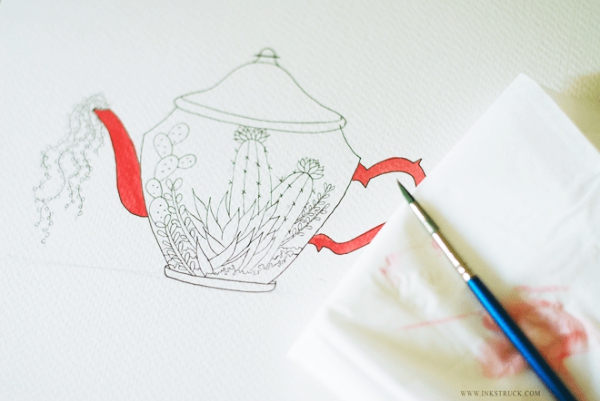 Decide what paints you want to fill in the drawing, and then think of its opacity where you want the color to be light and where to be darker. Give a base coat first and start with light painting. With this, here are DIY Canvas Painting Ideas for Home Wall Decoration.
Give Depth To The Picture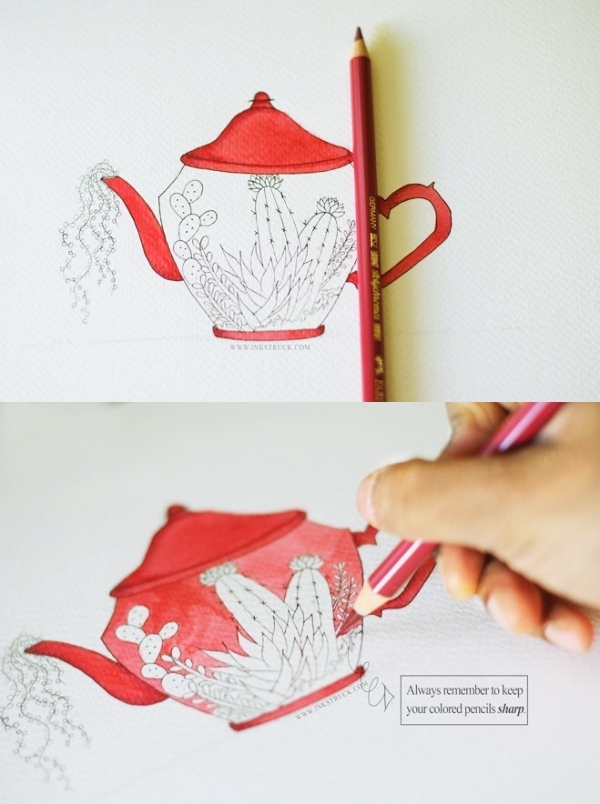 The next step is to give depth to the picture. Here you need to have a perspective of what sides of the painting need to have darker or more highlighted parts. One way to do it is to think about from where the light would fall on the object if there were light. Then give the depths to it accordingly. Also here are Best Watercolor Painting Techniques Everyone Should Try.
Do The Detailing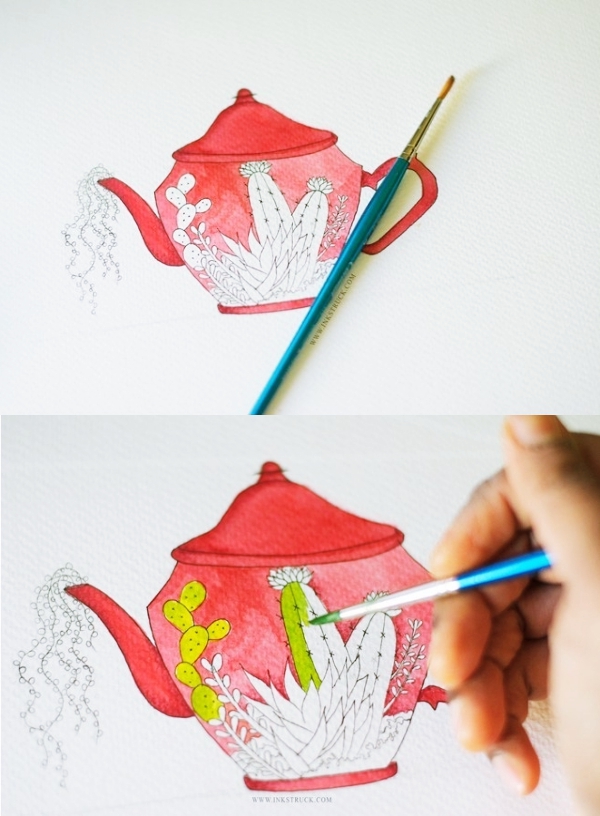 Now you need to do the detailing of it and for that, you need to fill in the minute details of your painting. For example, painting the grass and adding dimensions to it. With this, Creative Black And White Painting Ideas On Canvas!
Add An Extra Something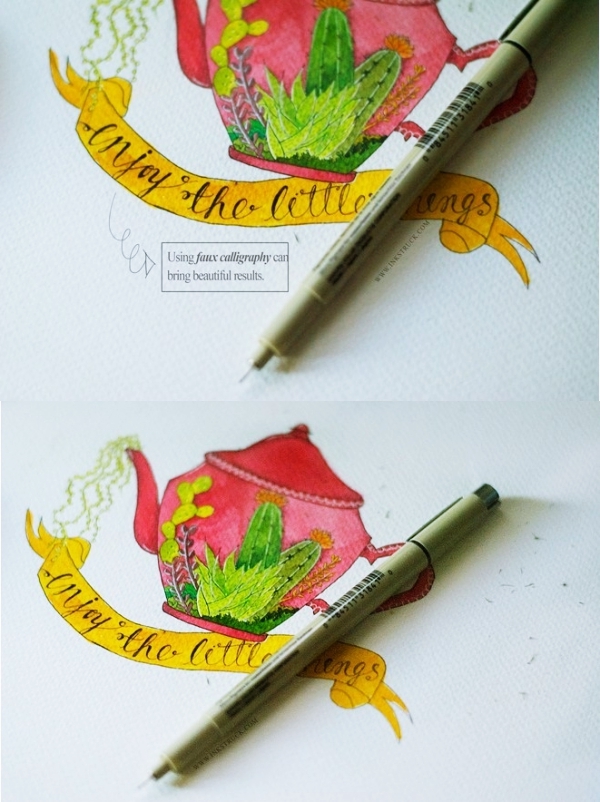 Once you are done with it you have to do the outlines of it. Remember an illustration would not look fascinating without the proper outlines of it. It's like differentiating the objects in the picture. For the extra something, you can write a quote or give in a little extra detail of something in the painting. With this, here are Abstract Painting Techniques and Rules to Frame a Masterpiece!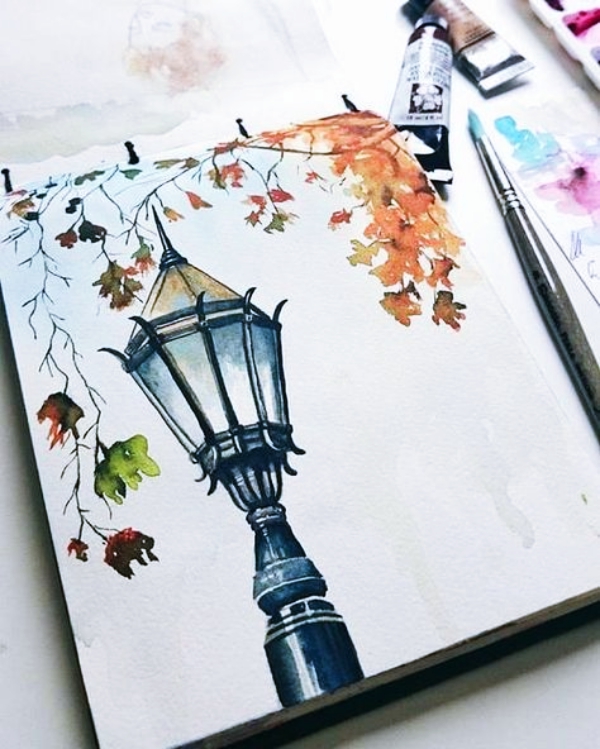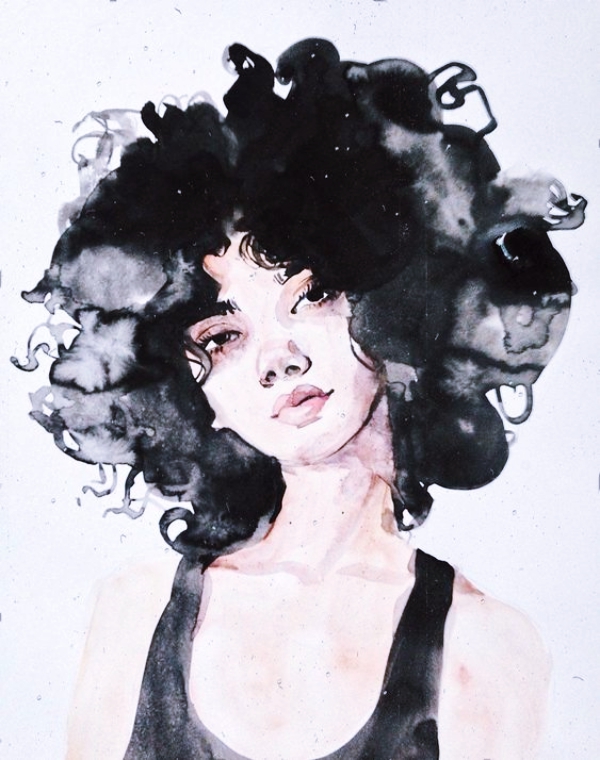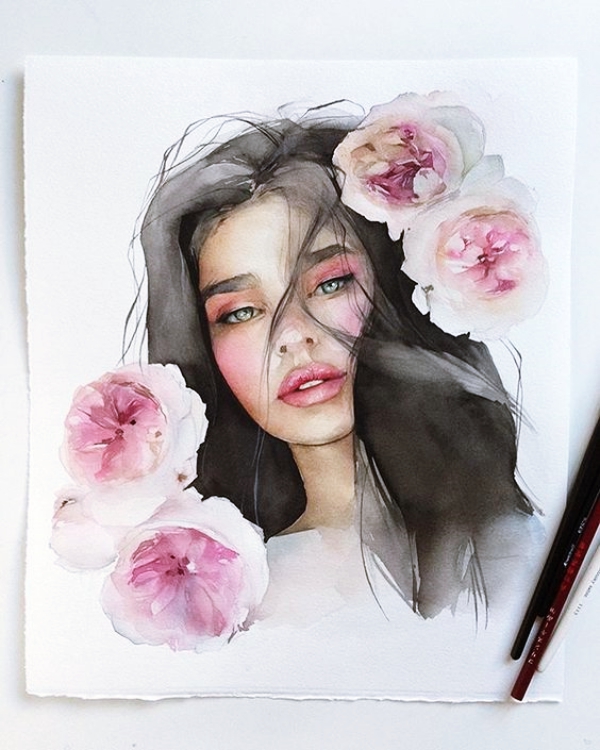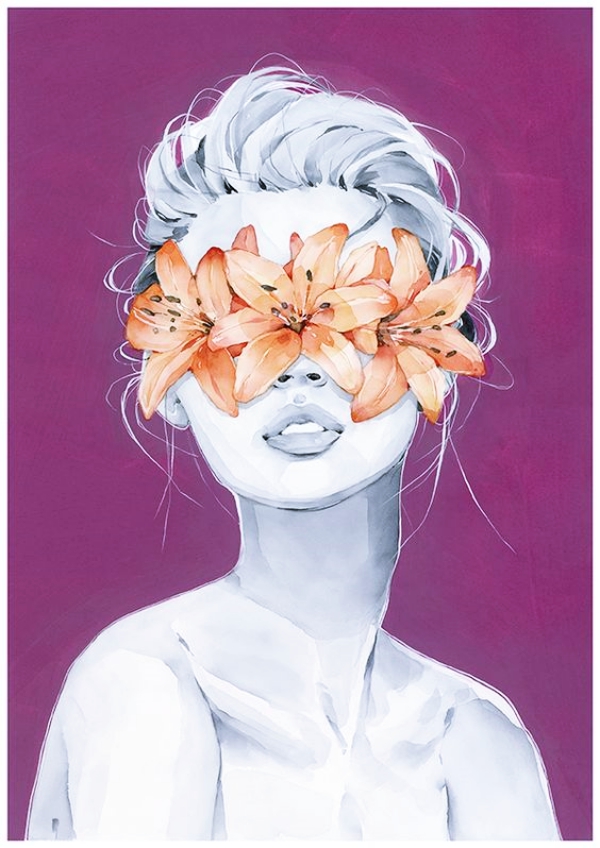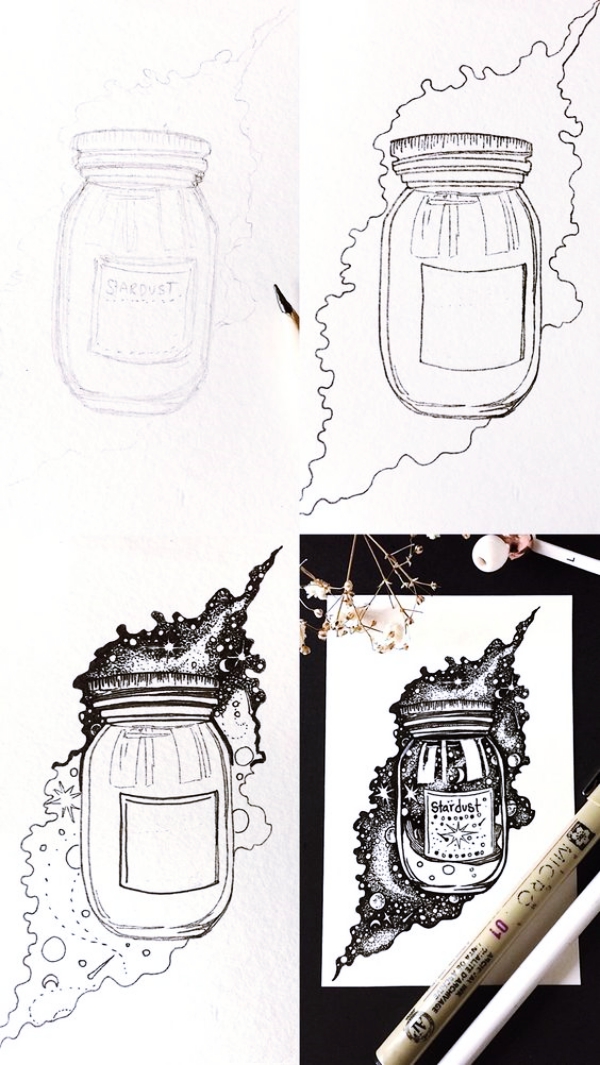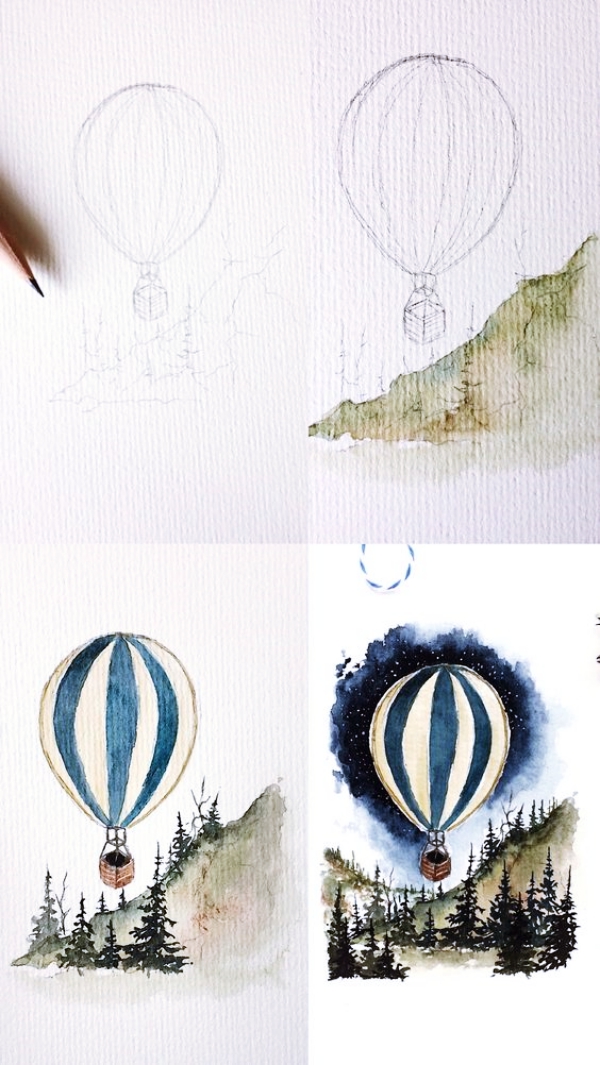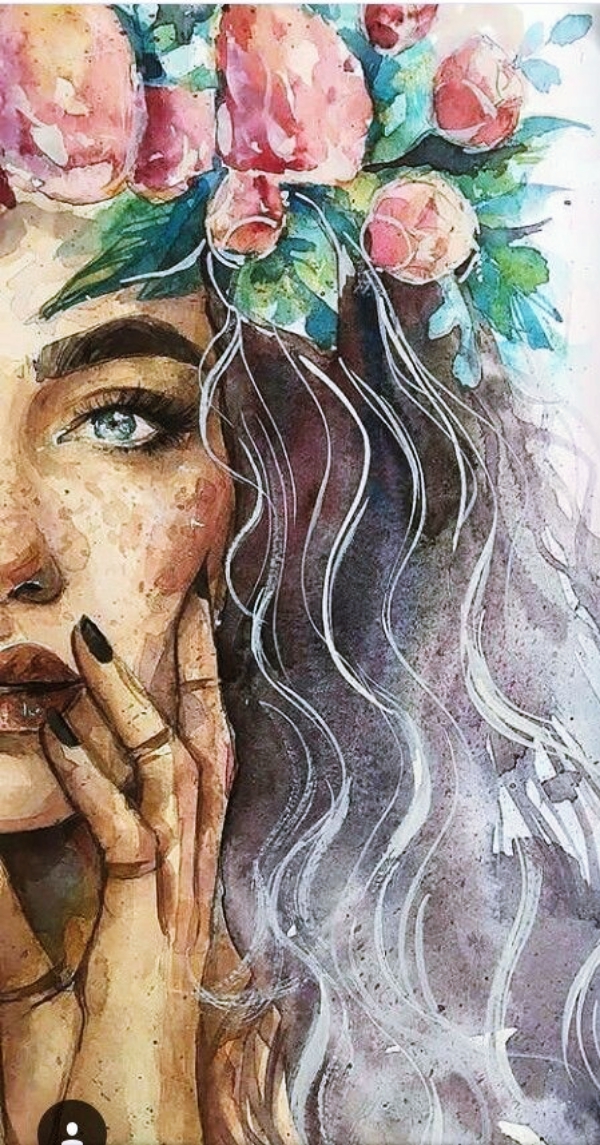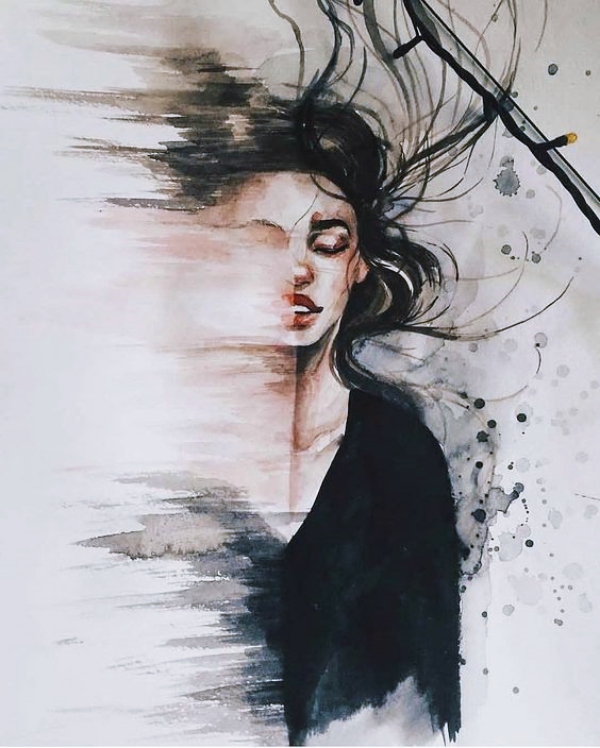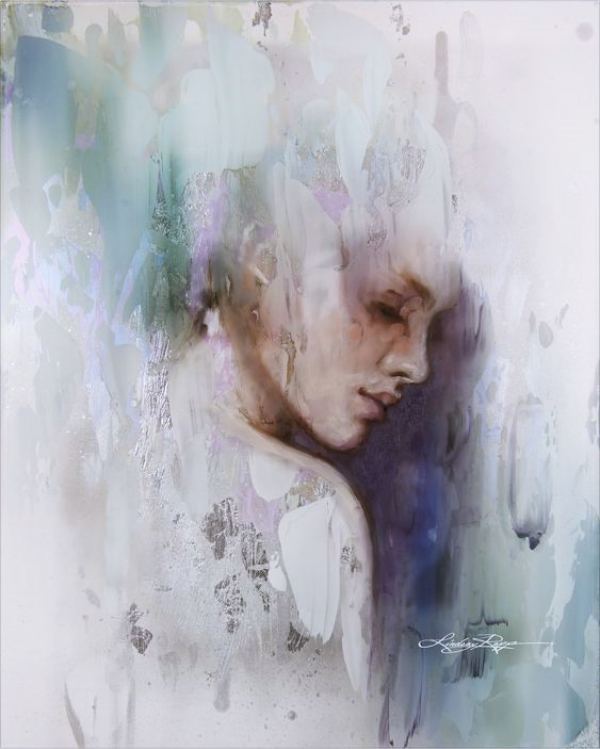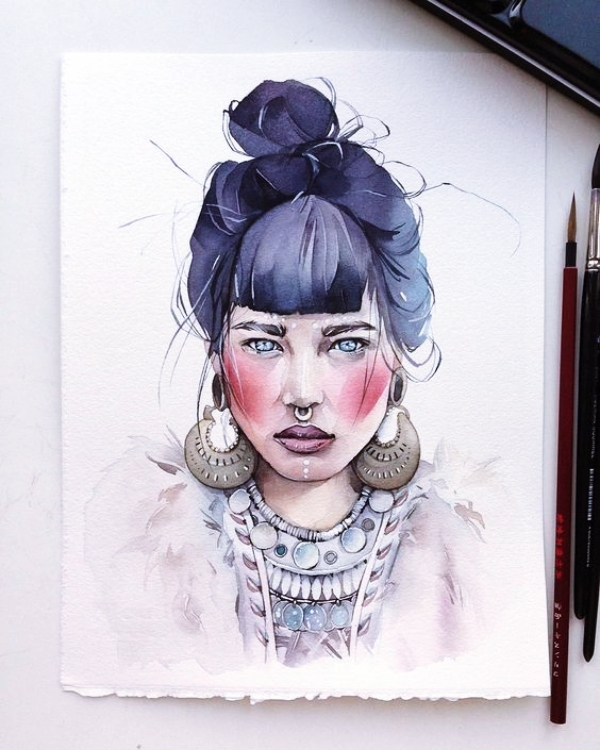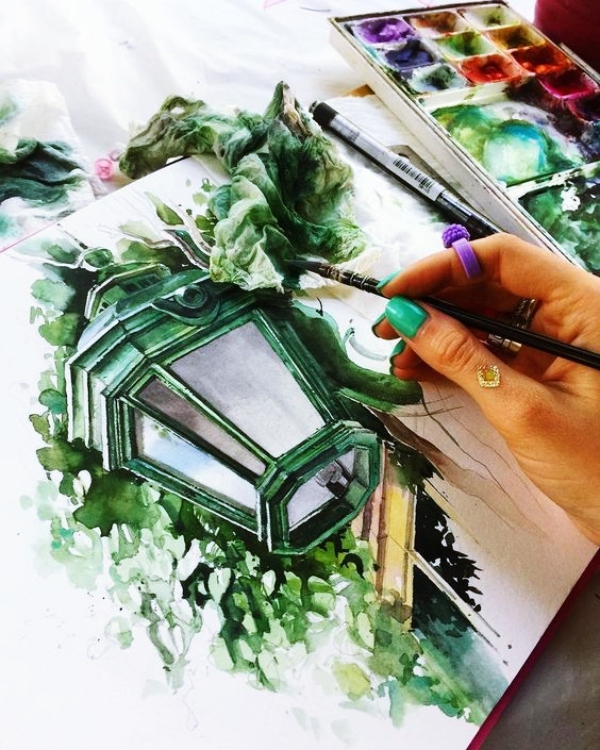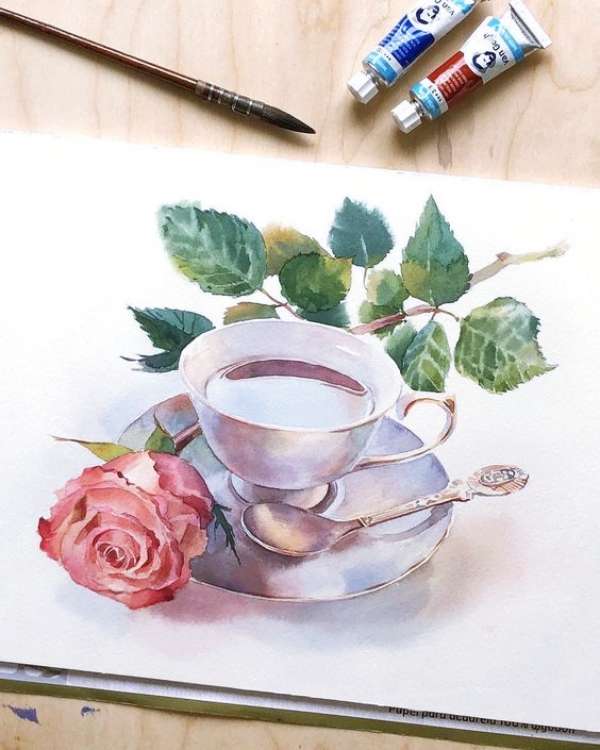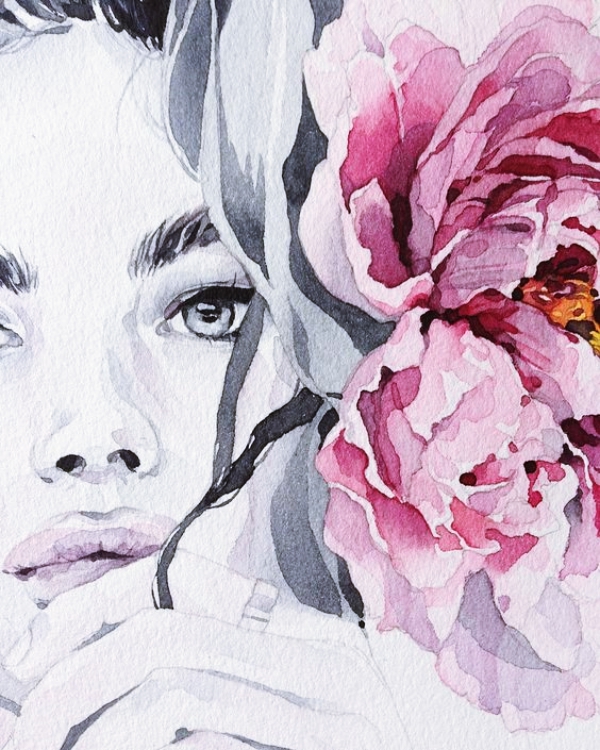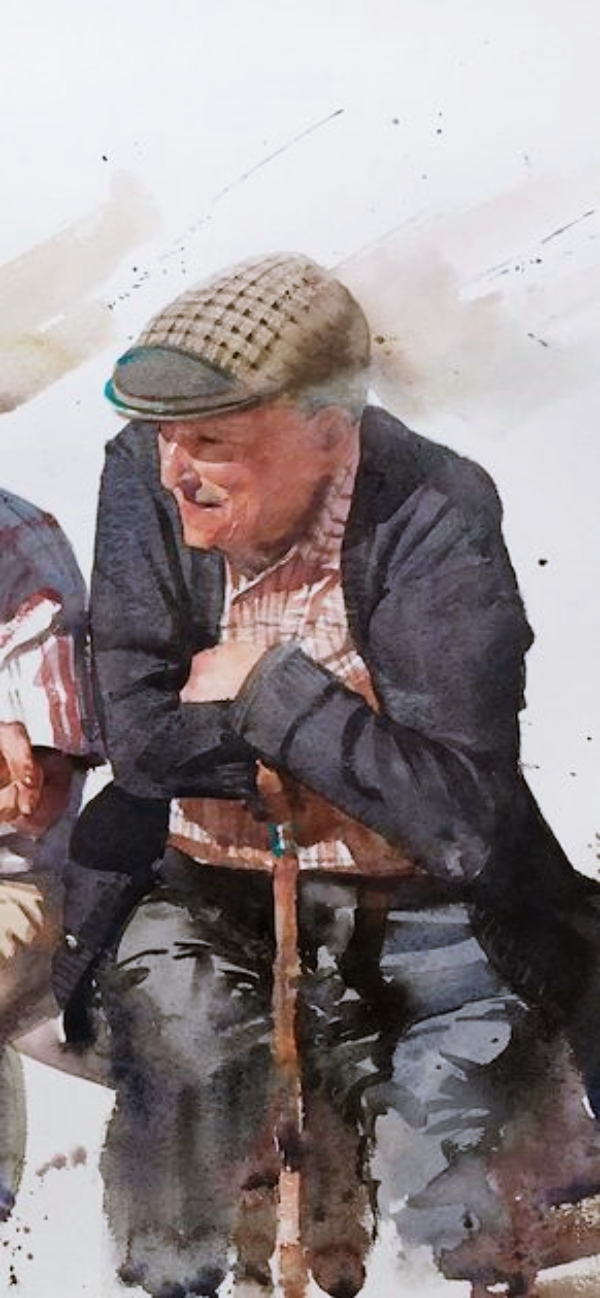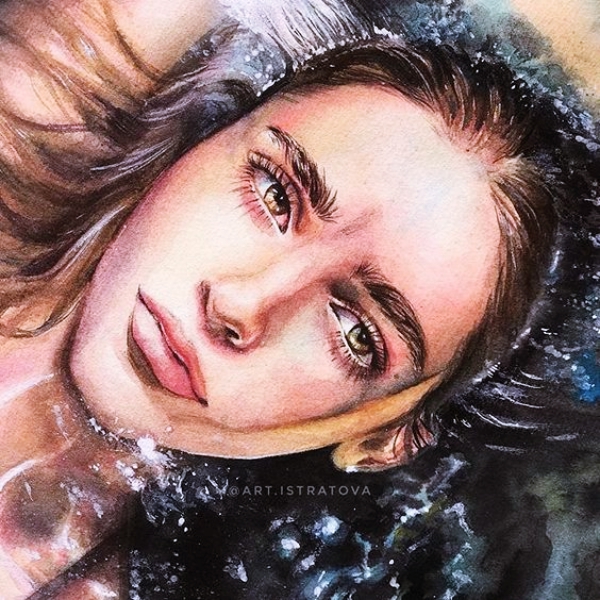 Was the ride worth it? Well, we hope you understood these Realistic Watercolor Portrait Illustrations and Paintings and how to do them. Remember, to make illustrations, you need to have a thought, so if you have issues regarding it, first brush up that talent. With this, Easy Canvas Painting Ideas for Kids to Try!