It is time to warm your house as the chills of the winters have arrived. However, you don't want to have anything extravagant! Keeping it as simple as we can, here we present to you Simple DIY Winter Decor Ideas for your Home. These gorgeous decoration ideas will warm u your house as much as it will warm up your heart. Have these cozy ideas to make your house winter-ready, moreover, Christmas ready! Let the count down for Christmas begin…

Simple DIY Winter Decor Ideas for your Home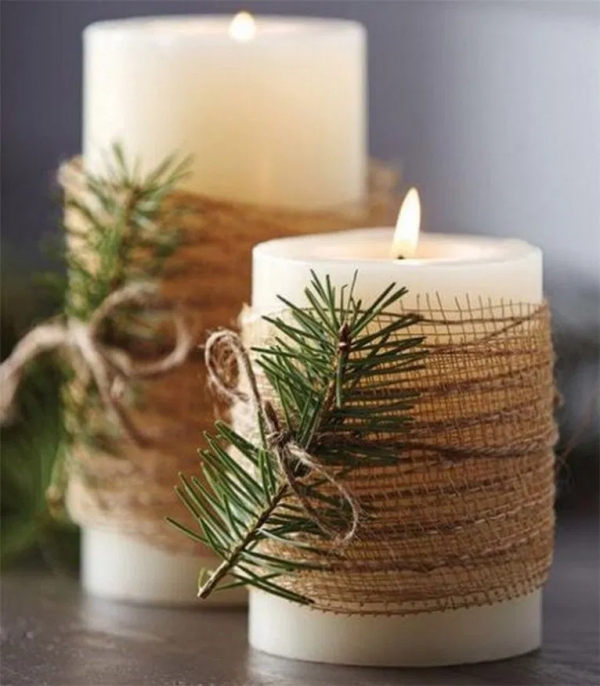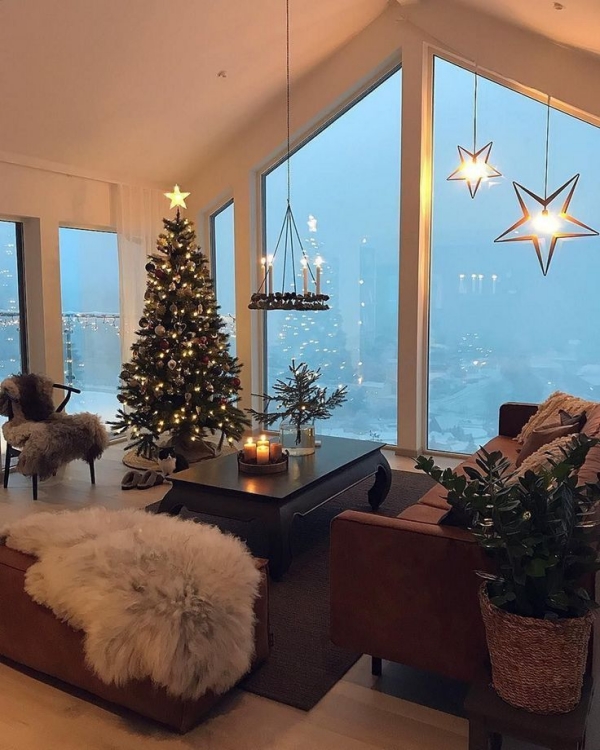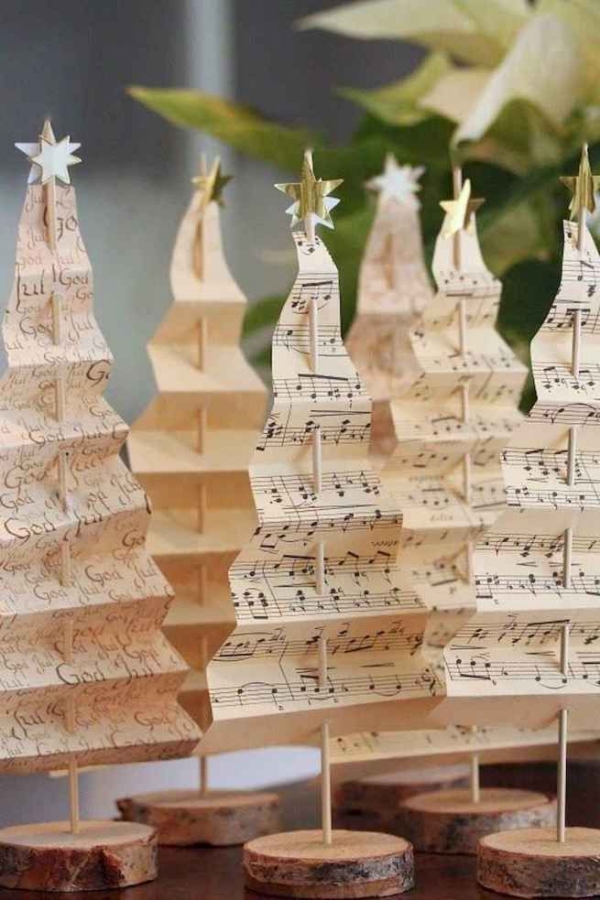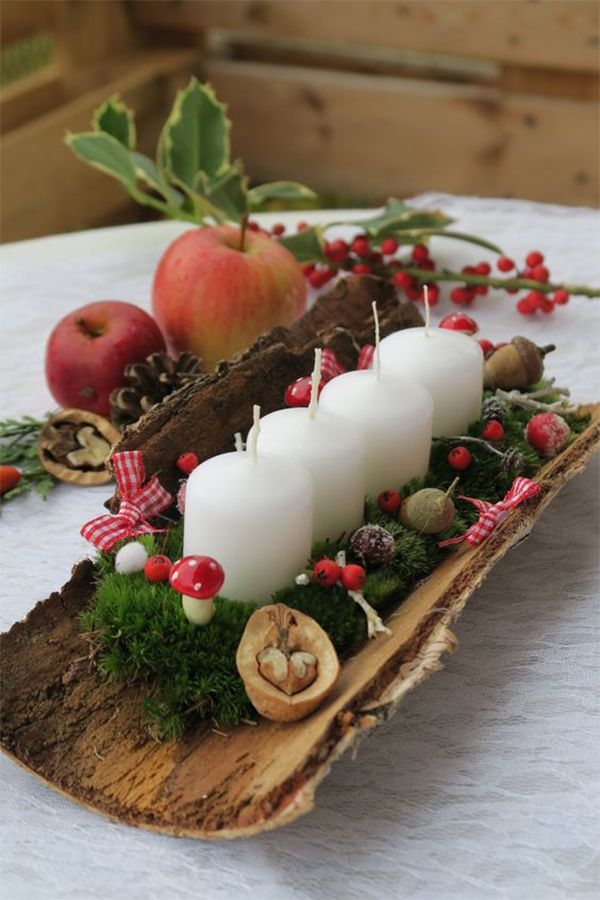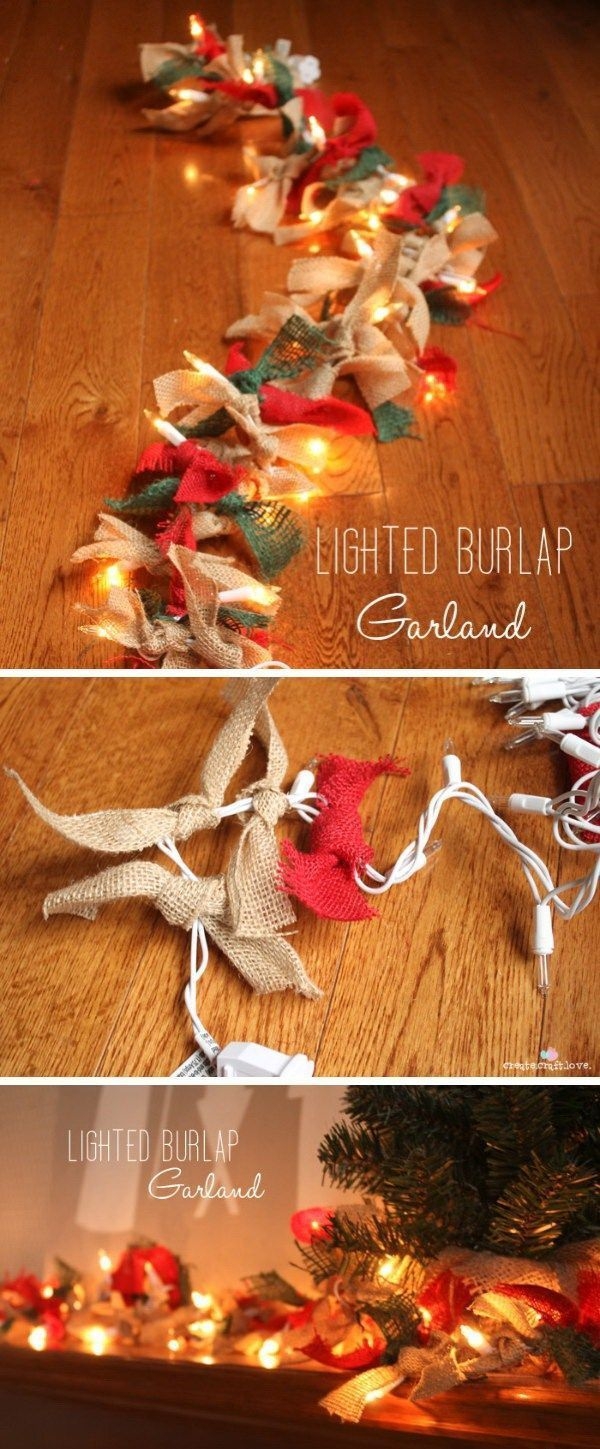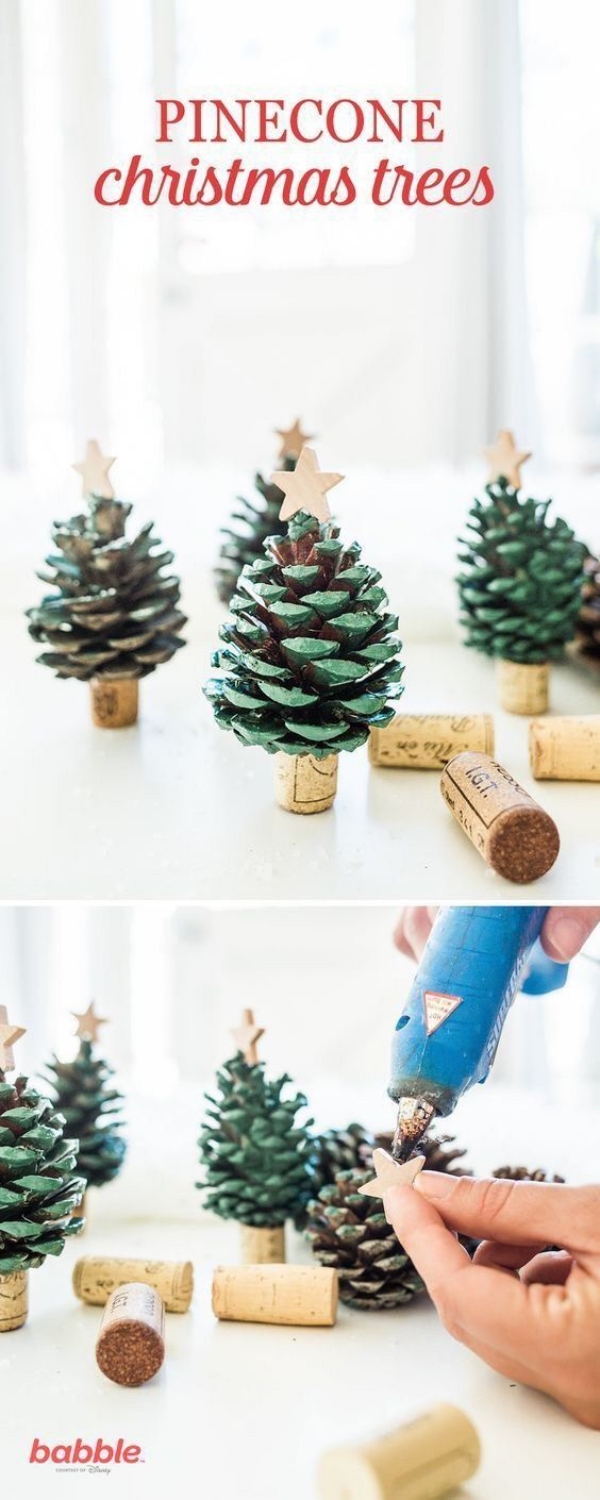 How can I decorate my house for Christmas?
Christmas is the major festival in the winter. Moreover, we have been waiting for it all year long! It is time to rejoice the birth of our savior. Have cute crafts designed out of paper. Involve your kids in making these Christmas crafts. Decide upon a theme for the Christmas décor. You can select any kind of it. Remember, simplicity makes your home look classy, so have minimal décor items but make sure they are quality products but don't forget the Christmas tree.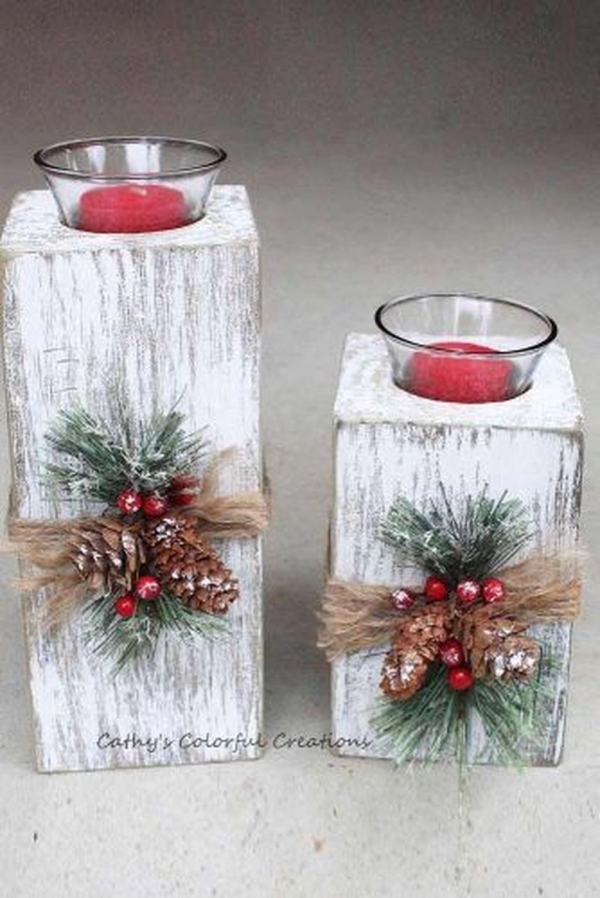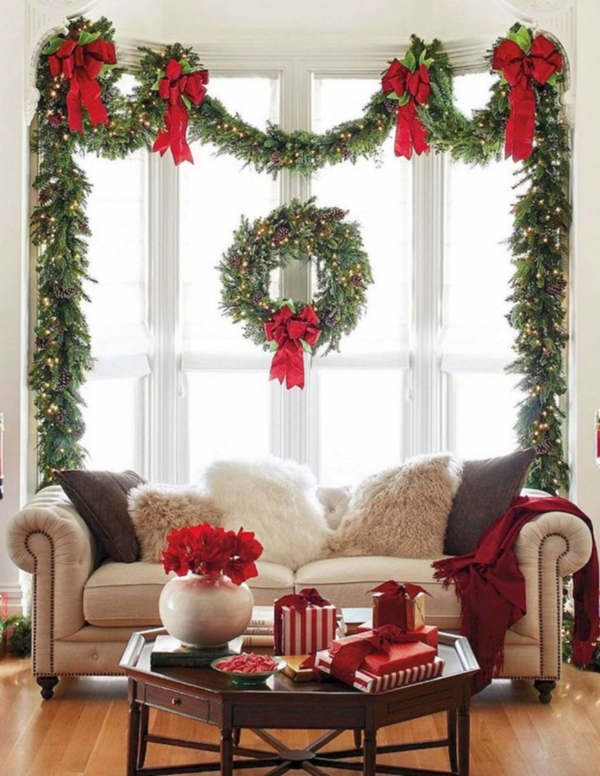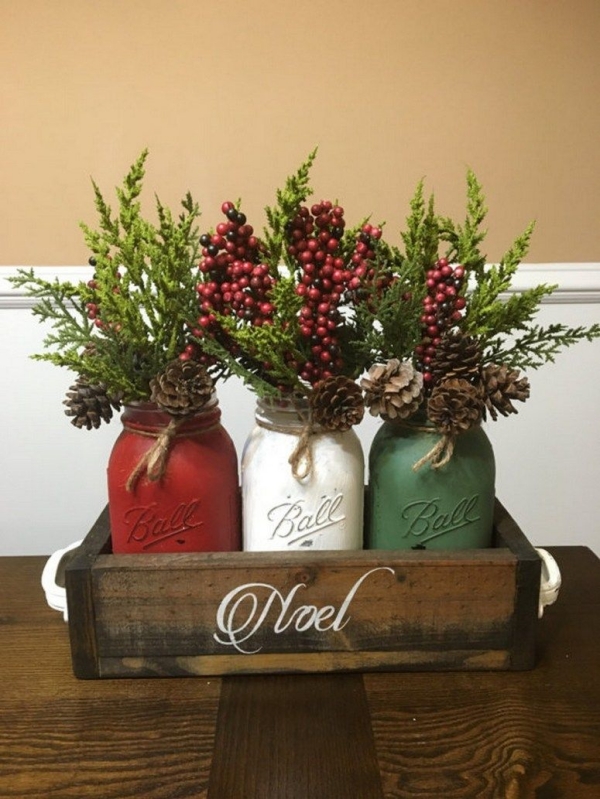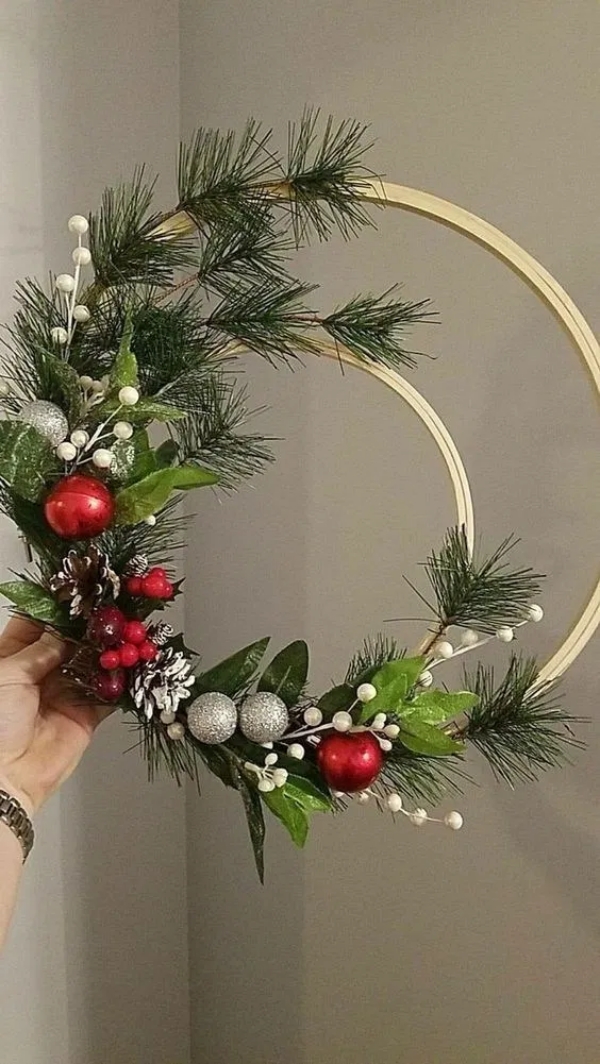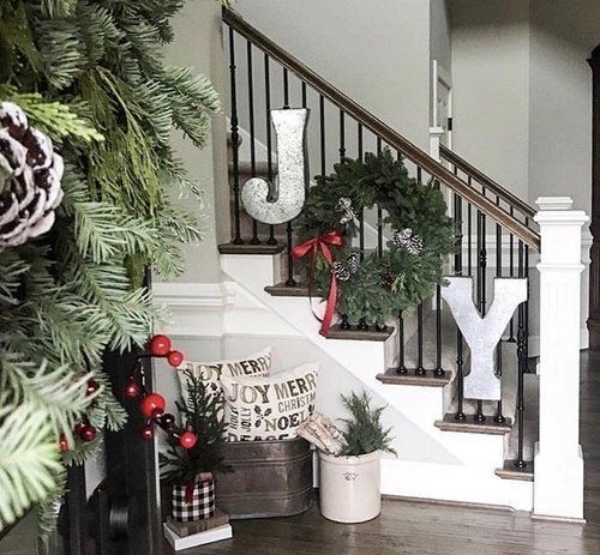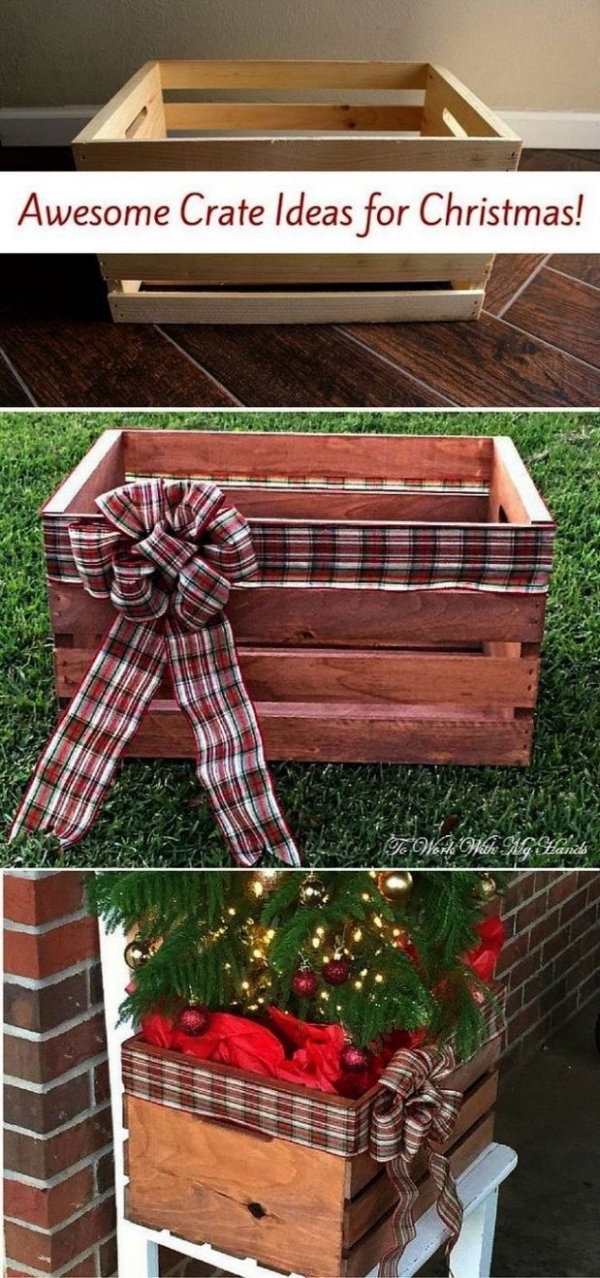 Check out: 35 DIY Christmas Nail Art Designs Tutorials to Make in No Time
What is a Winter Wonderland theme?
For ages, the color for winter and Christmas has been red. However, this theme takes inspiration from Disney's frozen featuring Olaf the snowman. In the winter wonderland theme, every décor item an enchantment of the color blue. It also has a combination of white. Hence, this theme looks mesmerizing!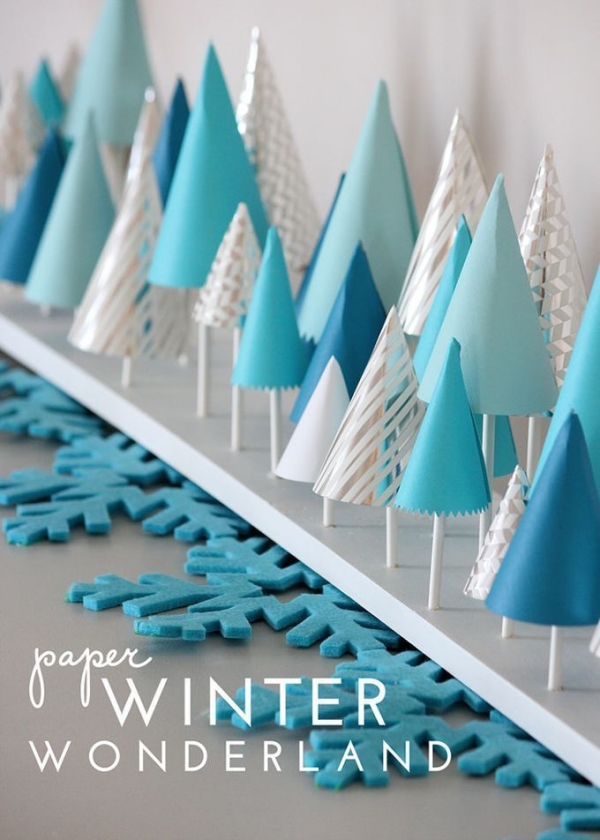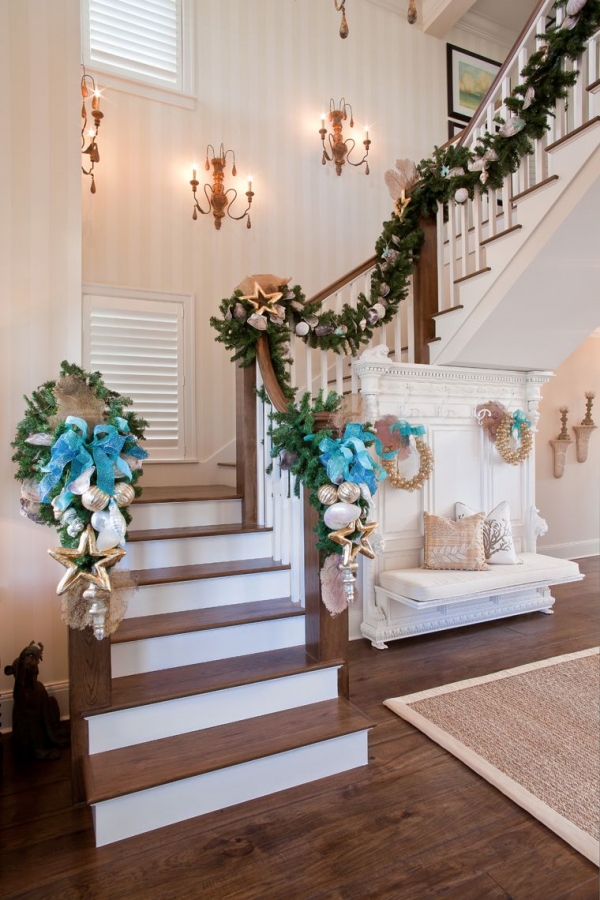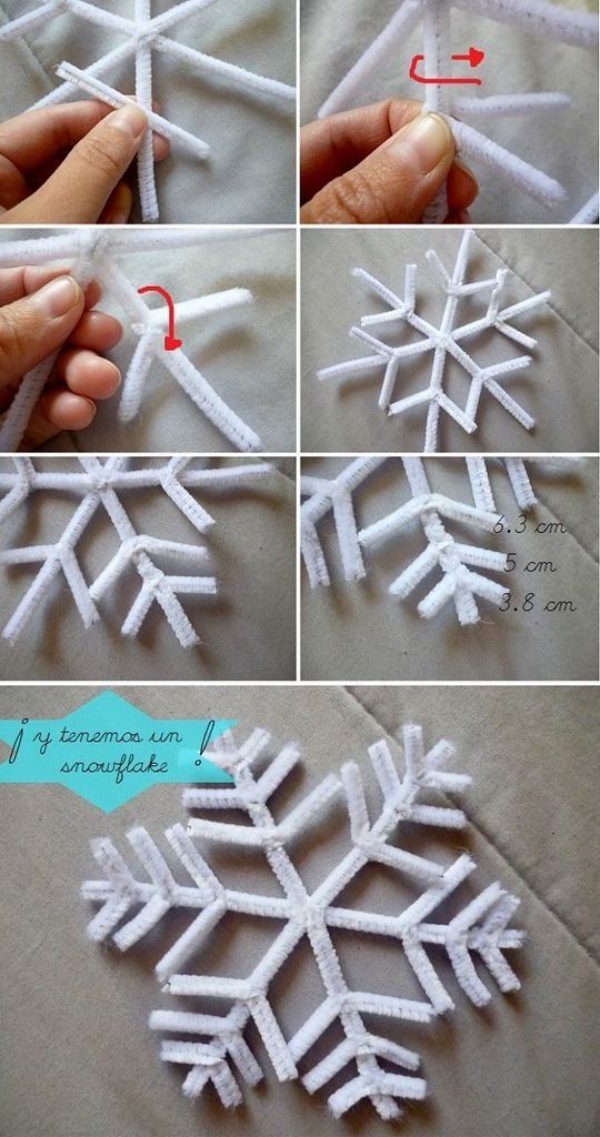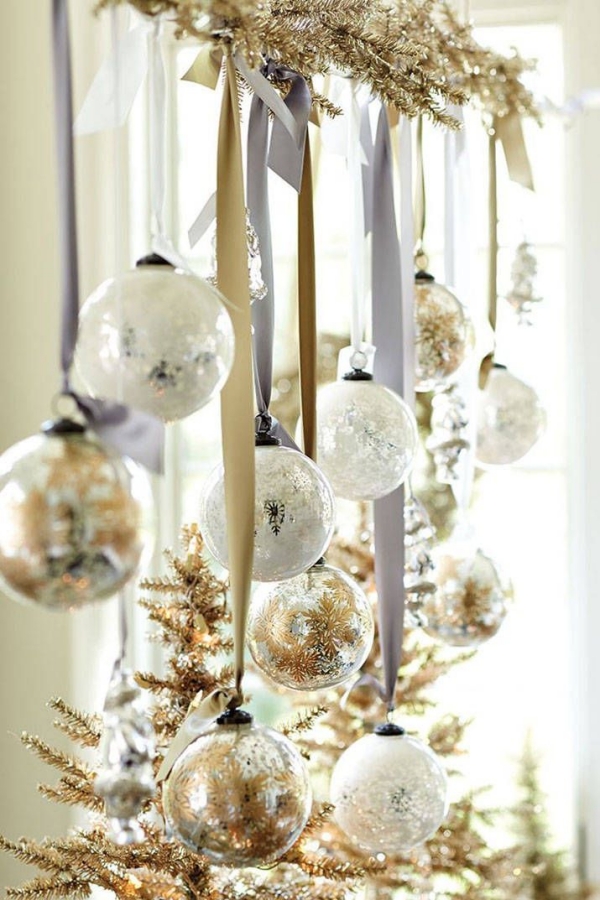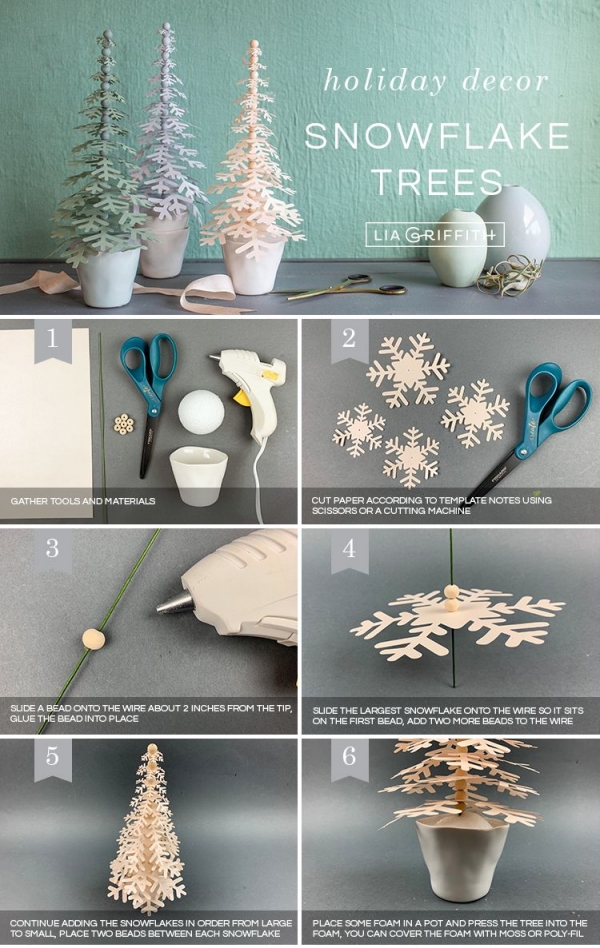 Do it yourself home decorating ideas on a budget?
One of the major setbacks, while you decide to decorate your home, is the budget. Unlike some, we all don't have the liberty to spend a lot on the home décor. A simple idea for this is to have most of the items made from upcycled material. Moreover, use your ideas to make them more creative.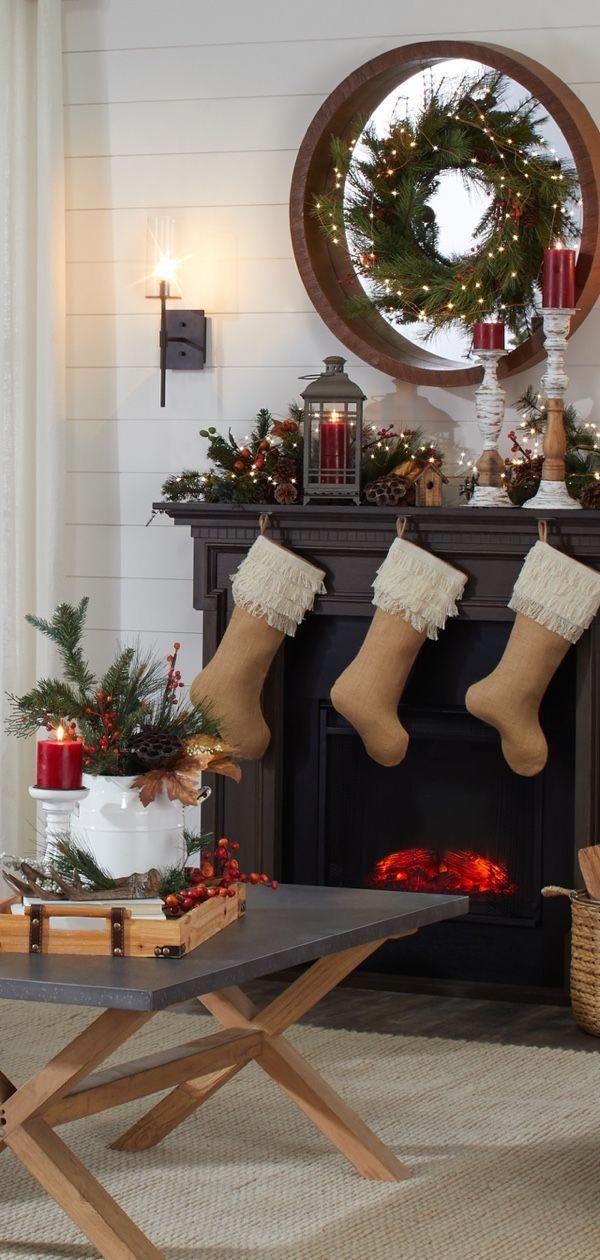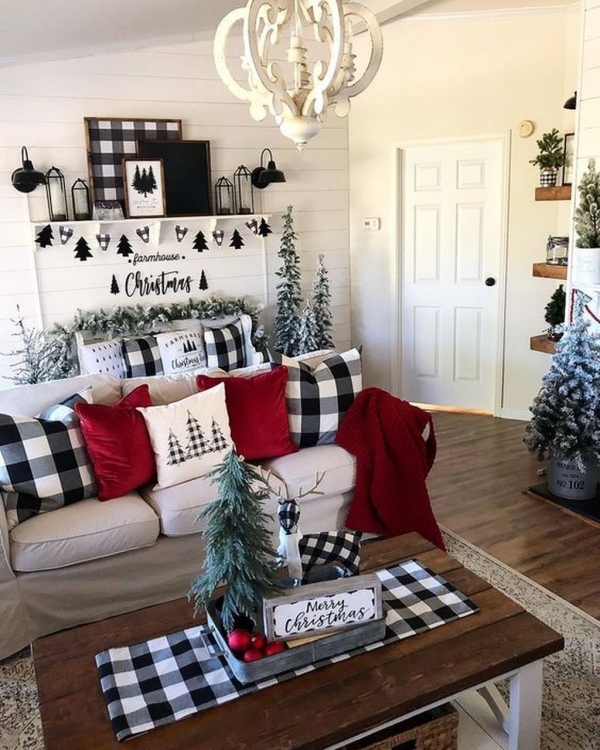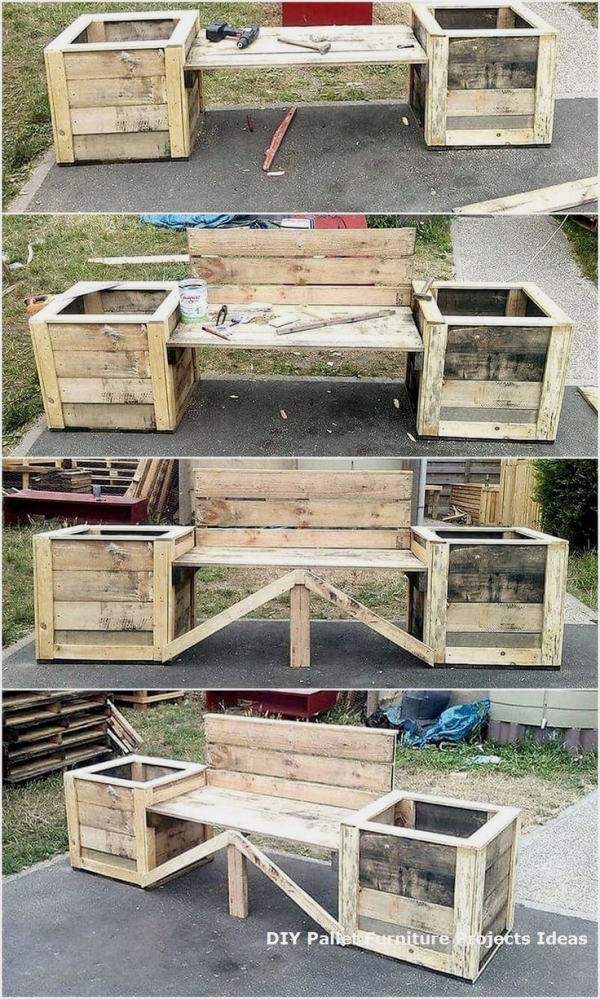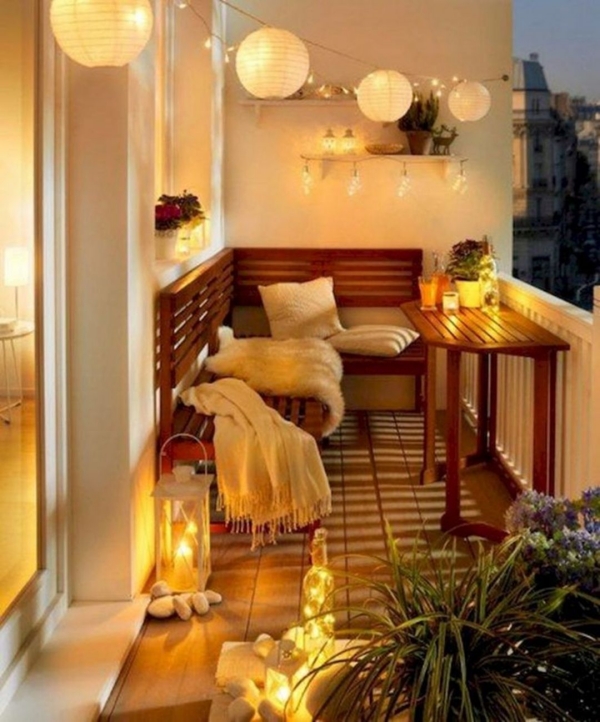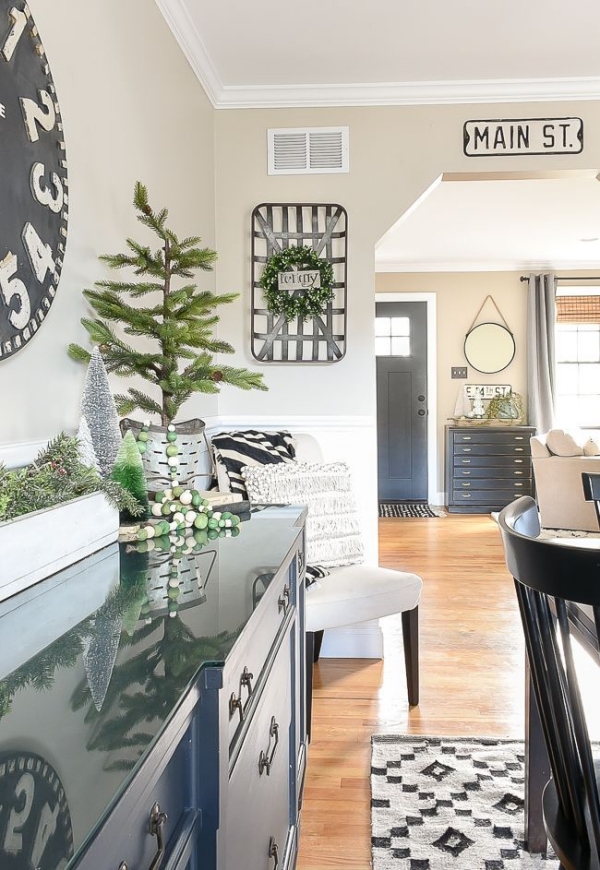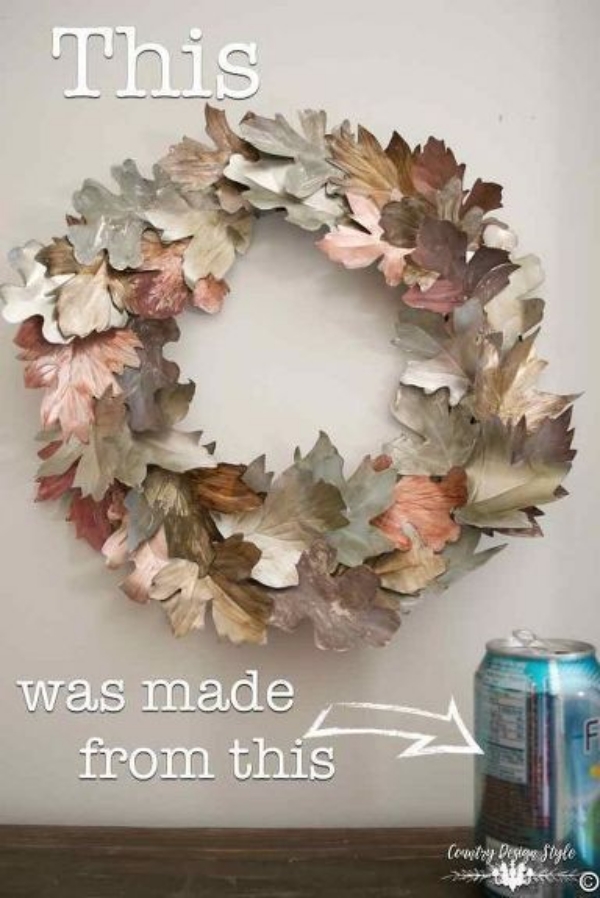 Small bedroom decoration ideas
Bedrooms are an integral part of your living space, it's the place that you spend most of your time apart from the living room. Hence, it is necessary that you have your small bedroom decked up all cozily to feel the warmth in this season. A brilliant way to DIY is to light up the room with the fairy lights. Keep in some fluffy red pillows to feel the vibes of this season. Moreover, cute scented candles too work their magic in spreading the mood-lifting aroma.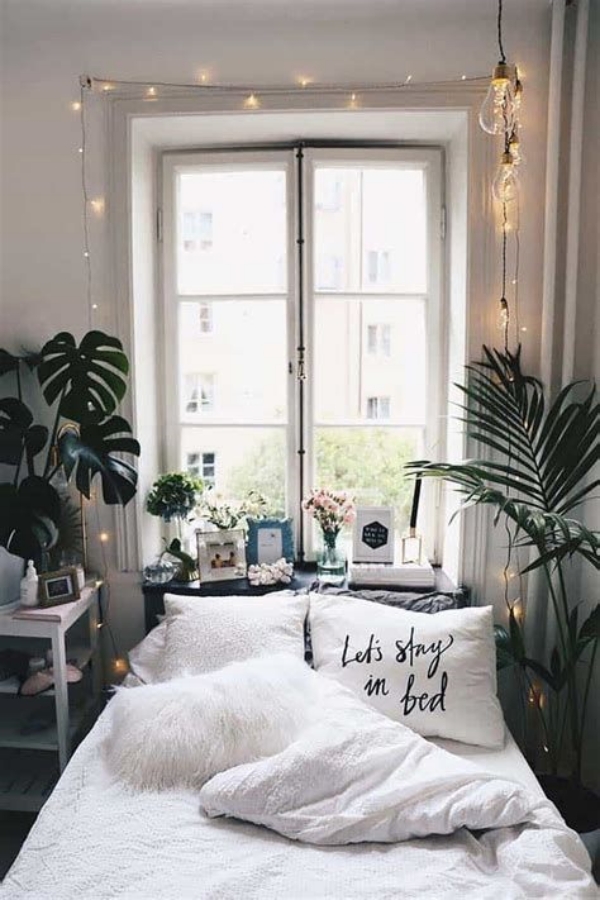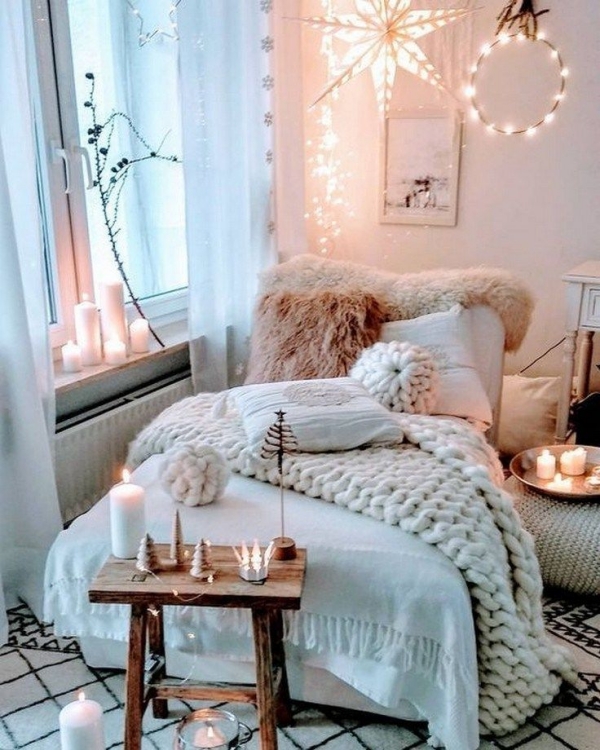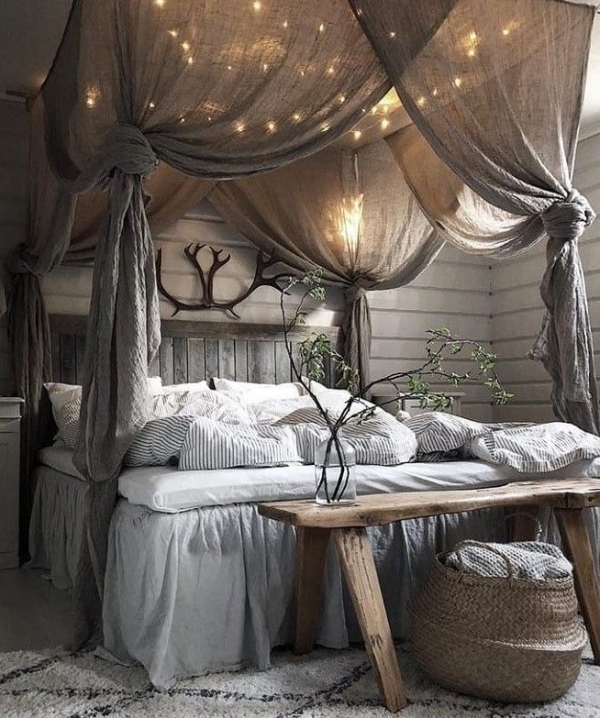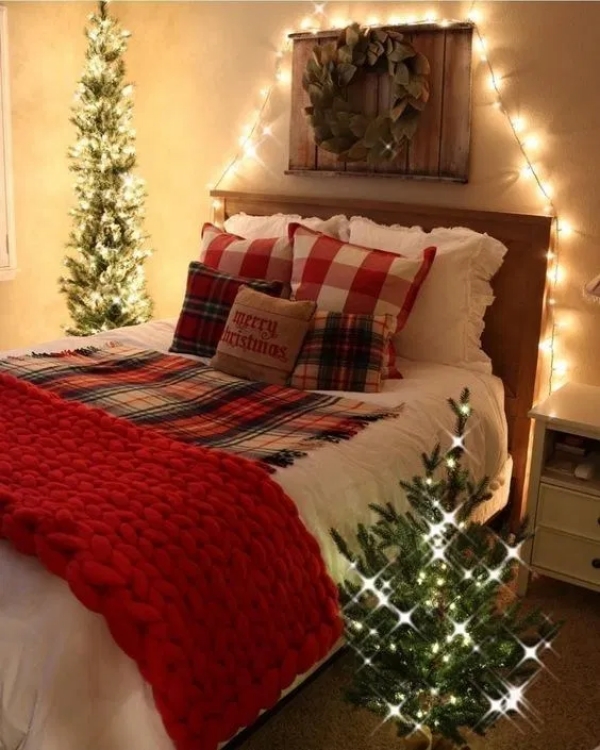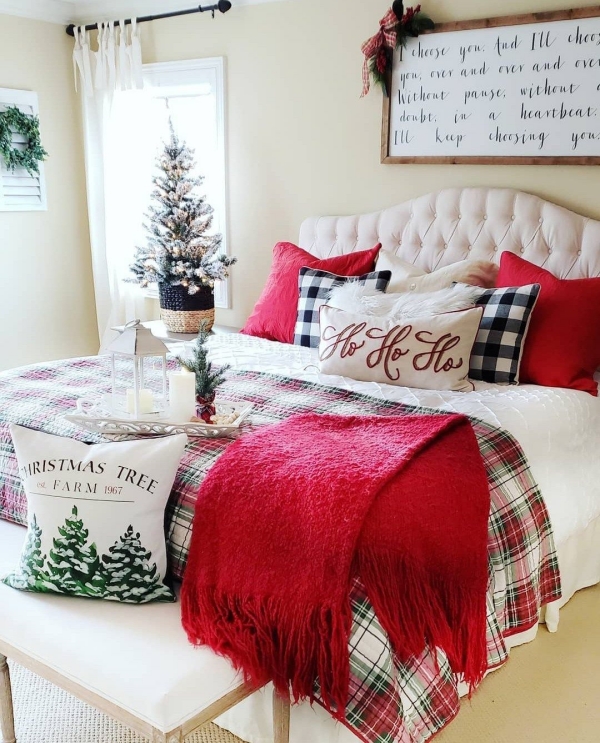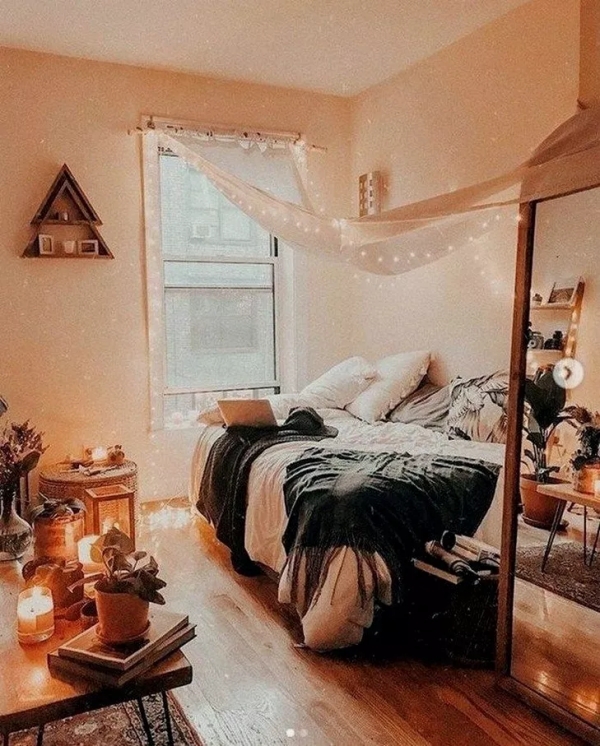 Also read: 8 Smashing Christmas Party Hairstyles to Get "HIM" tangled!
Living room decoration ideas
Last but not least, the living room! This is the place where you spend most of the time. Moreover, when your guests arrive, they will be sitting in here for the treats. Therefore, it is necessary that this place has very special and gorgeous decoration. For this, we suggest that you go in for some theme. Make sure that your furniture and the covering matches the theme. You can easily make some of the décor items out of paper and cardboard. So use your imagination to explore the world of home décor.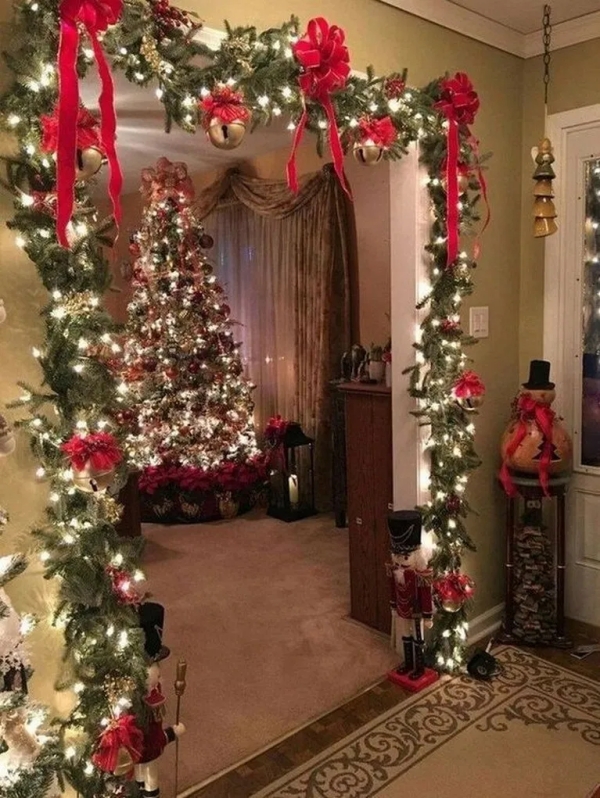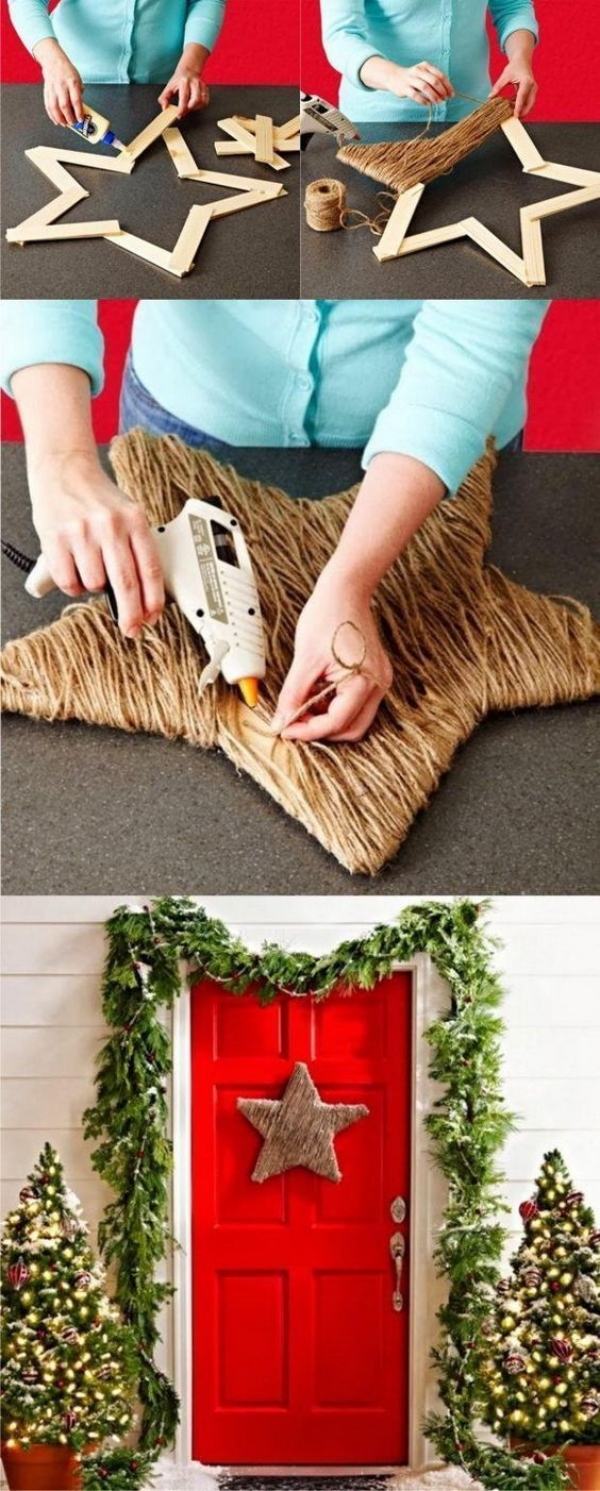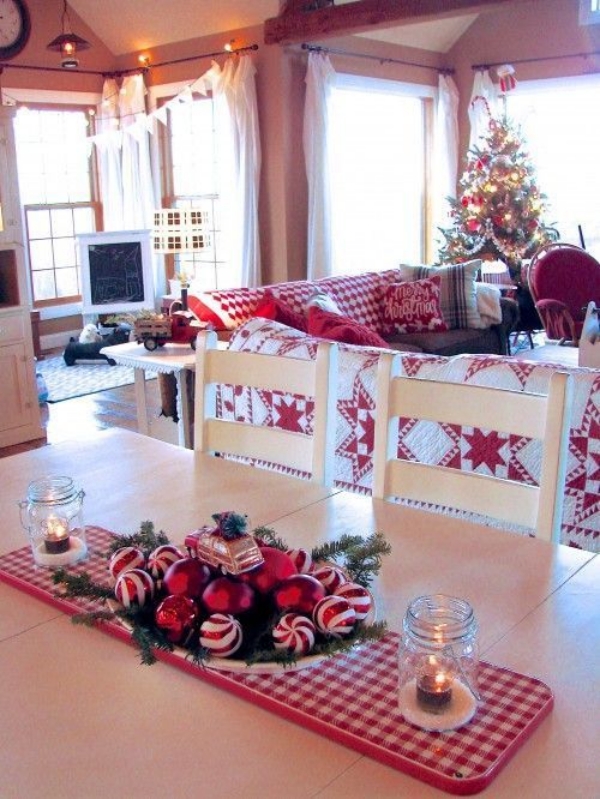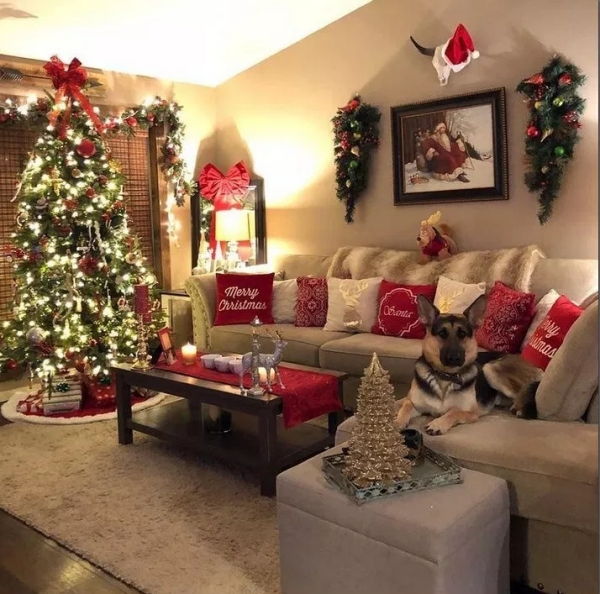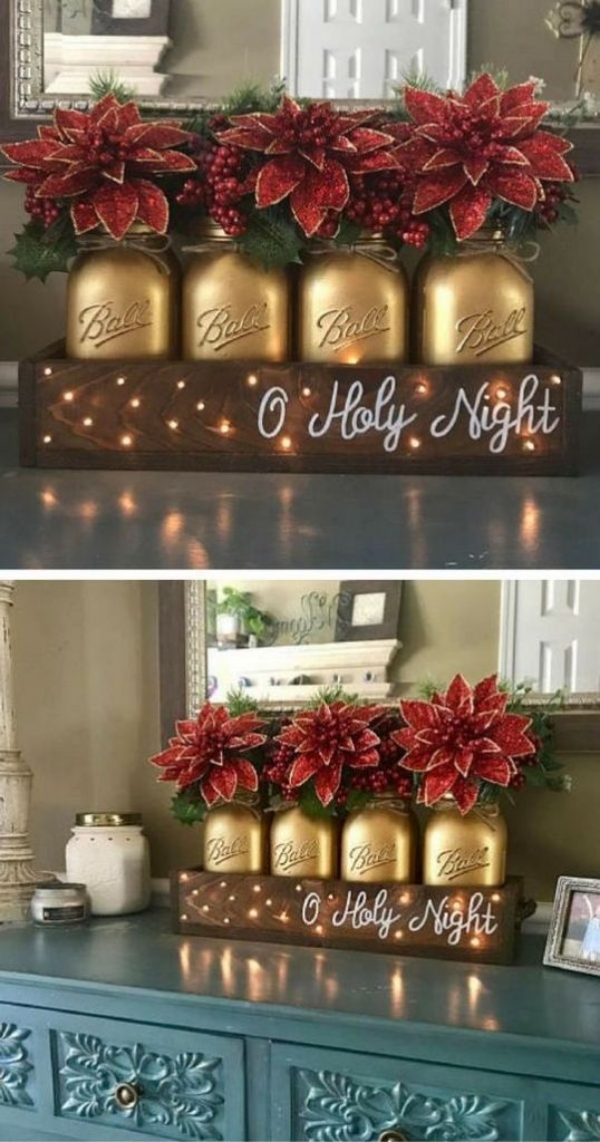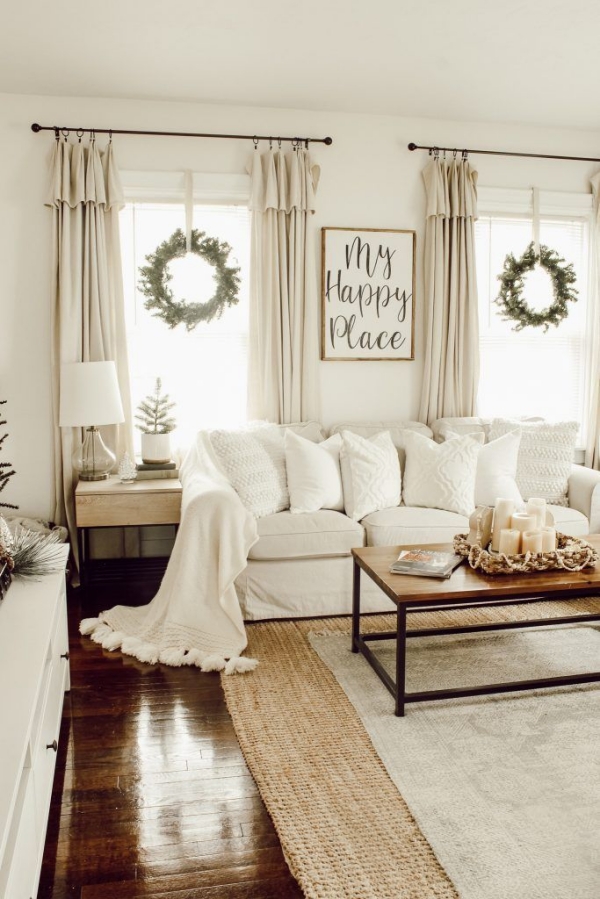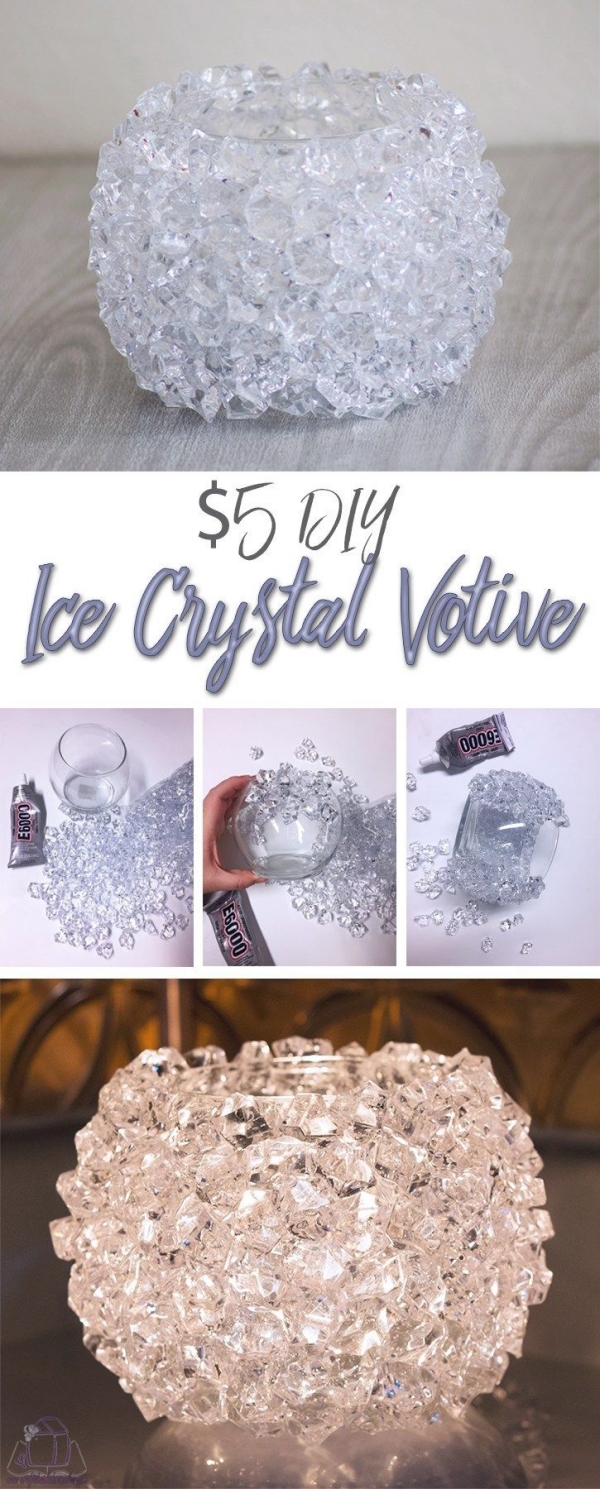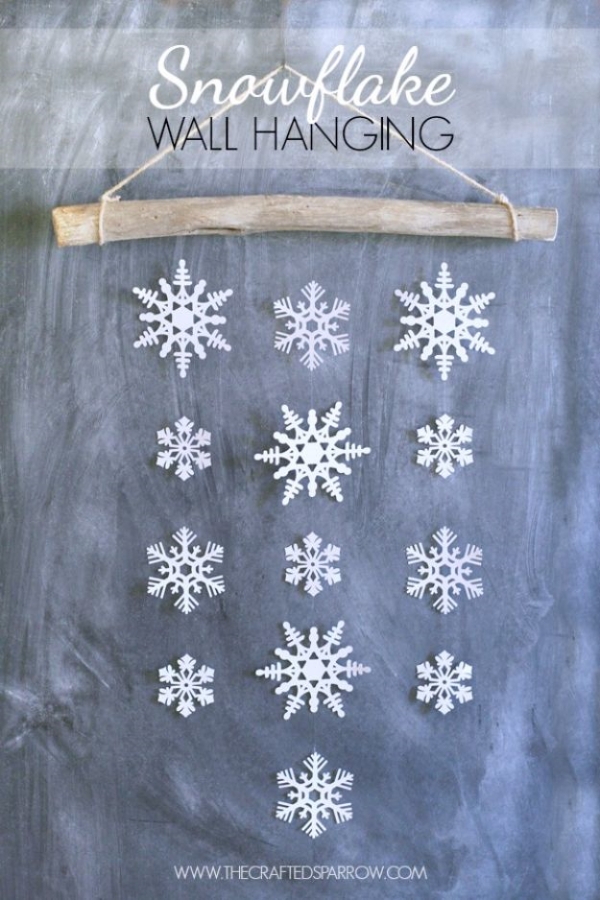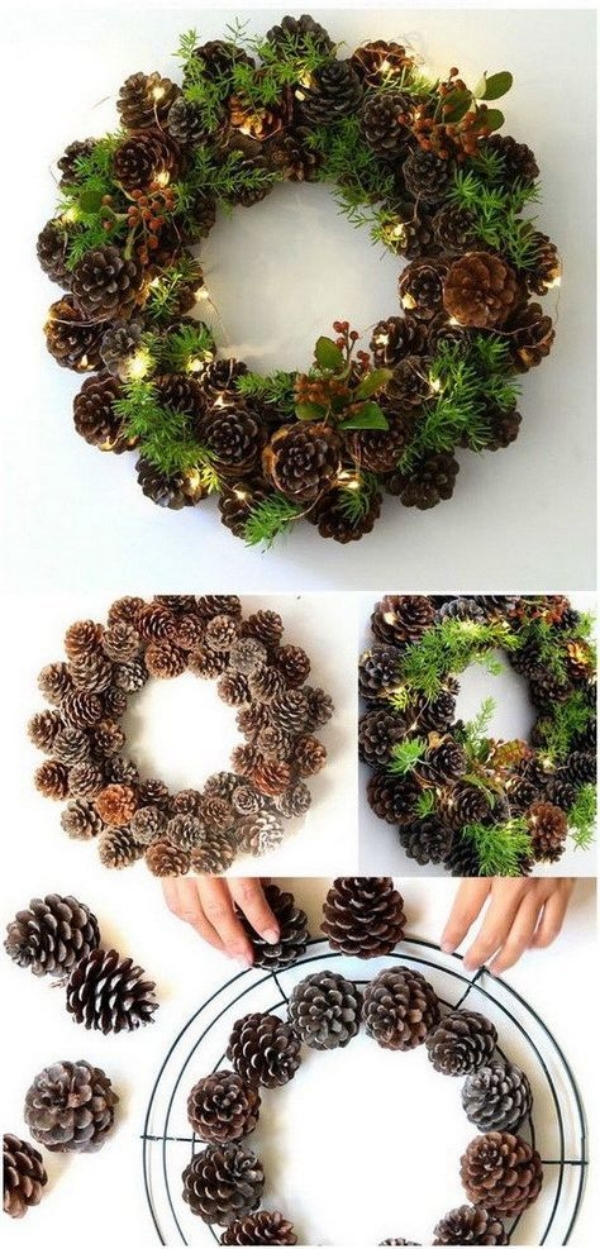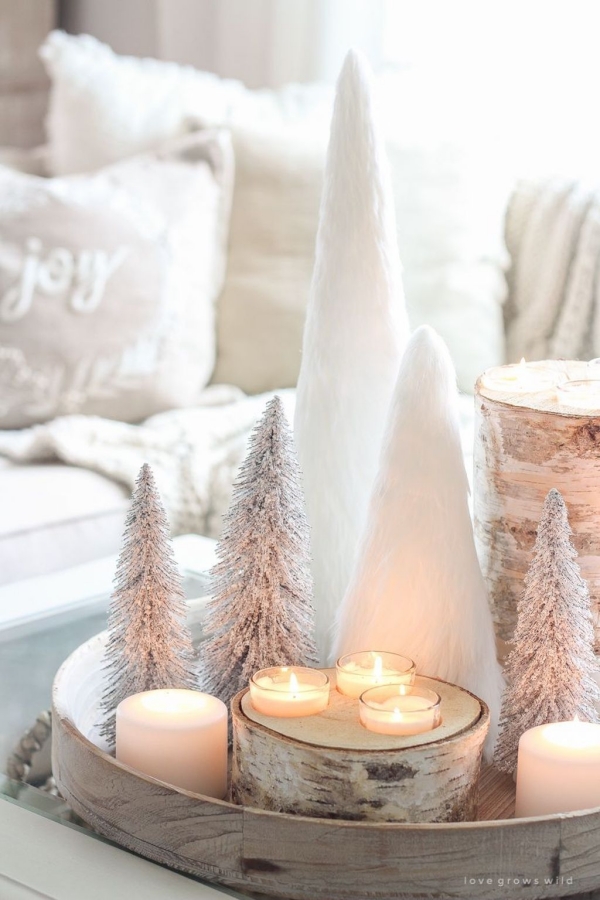 These were some Simple DIY Winter Decor Ideas for your Home. We hope you loved it! Winters and Christmas call for warm wishes! So, wish your family and friends a Merry Christmas and a happy new year with some meaningful posts. Moreover, you can use the Christmas décor idea's remains for your new year's celebration décor!