Now, your cute little angel has grown up and needs to be shifted in her own room. She needs and deserves privacy, though it's not about providing the separate shelter or privacy but actually to let her do her own work. In order to make her self-dependent girl, let her manage her stuff and timing herself and it starts from her bedroom. Therefore, this post shares teenage girl bedrooms ideas and designs with beautiful images. Choose the best bedroom design which fulfills her likes and comfort.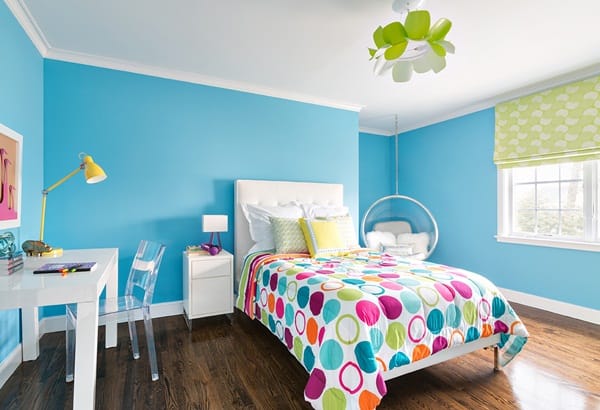 Teenage girl bedroom ideas and designs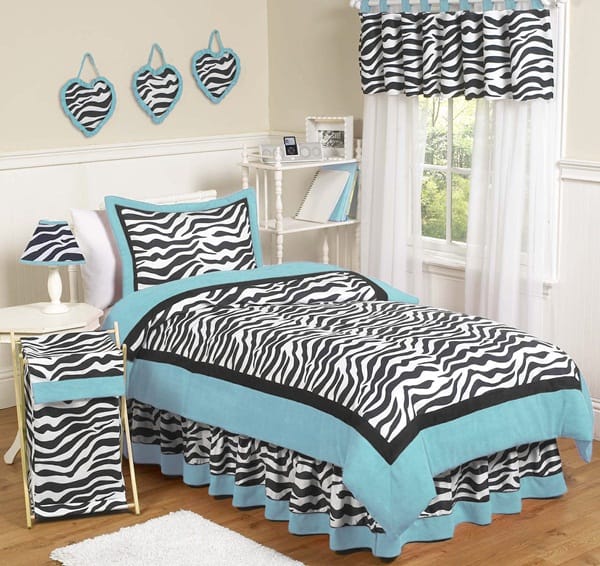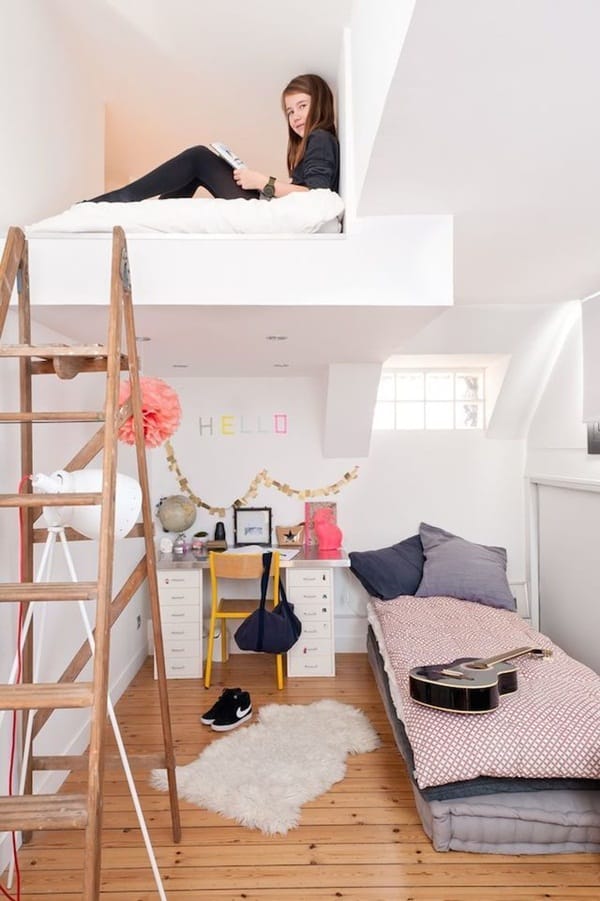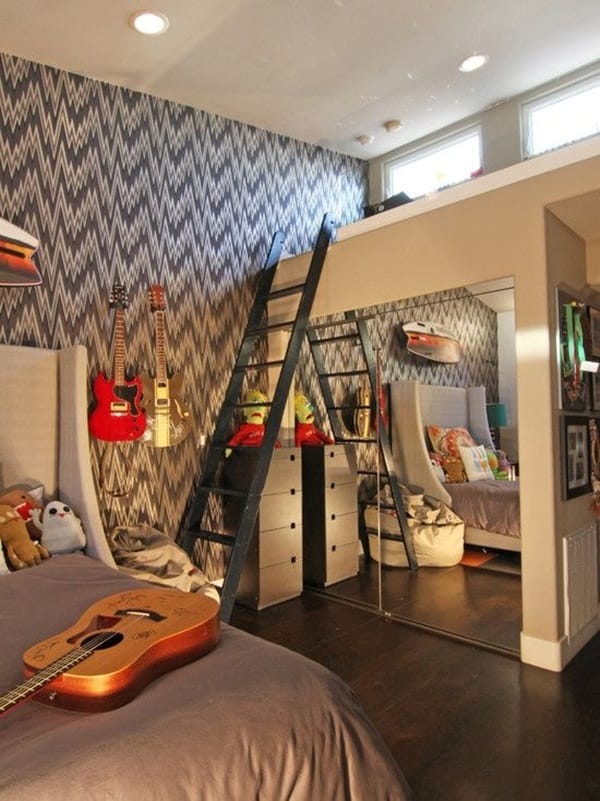 Her excitement and eagerness for the room or world she ever fantasized of can make you confuse as well. But parents should not get worry of it, it's normal and obvious, let her wait for her surprise. But, if you do feel the lack of friendship with your daughter, then this post is here to help you out.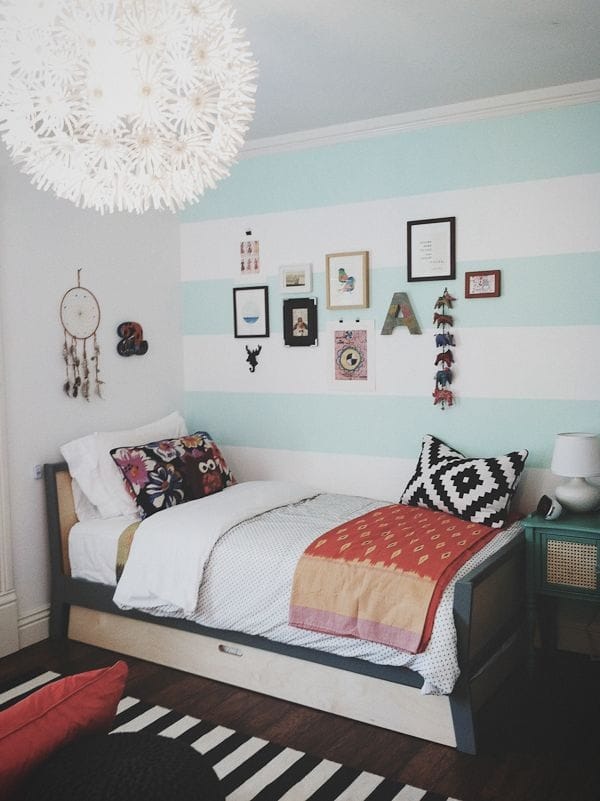 What should be the teenage girl bedroom idea:
Well, it should be stylish, classic and elegant first, rest comes later. Come on, this is your angel's bedroom and don't you dare compromise with it. Moreover, if you know her favorite color or favorite character she gets inspired by; get it on a wall as wallpaper. Here, this bedroom needs assurance of proper comfort and facilities since this place is going to be her study room and sleeping bed as well.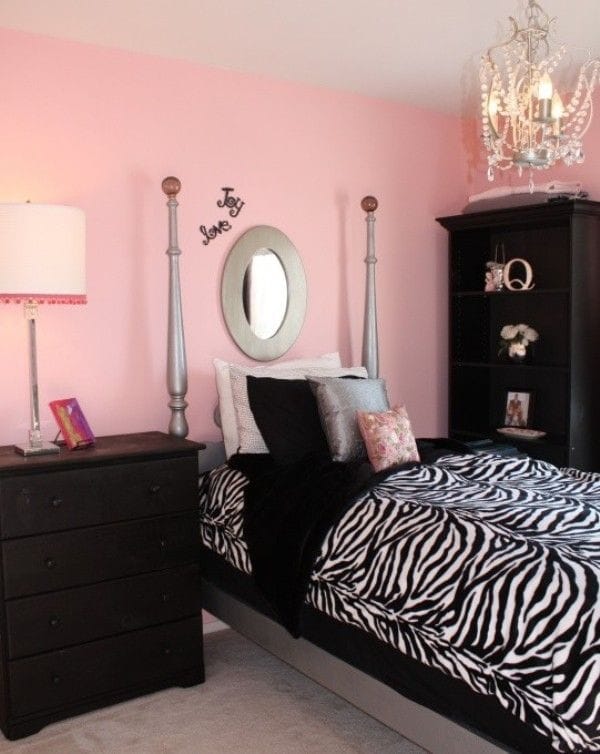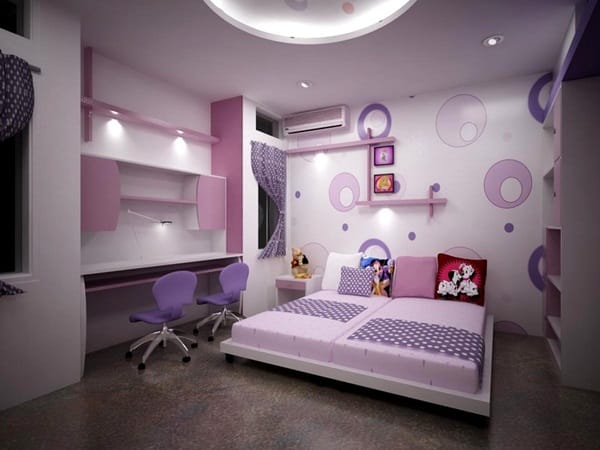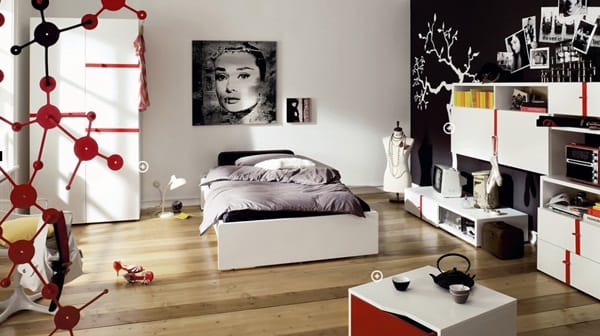 Spacious room always gets appreciation and if one can move and walk freely in a room then what else matters? Simple light coloring on walls and wooden flooring makes it look catchy and calm. This room portrays the dashing eye catchy appearance and gorgeous furniture along with the proper space.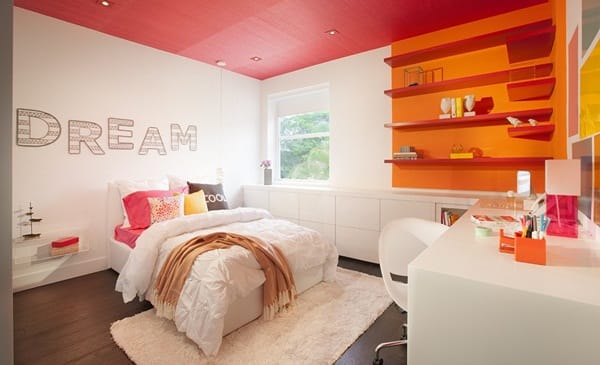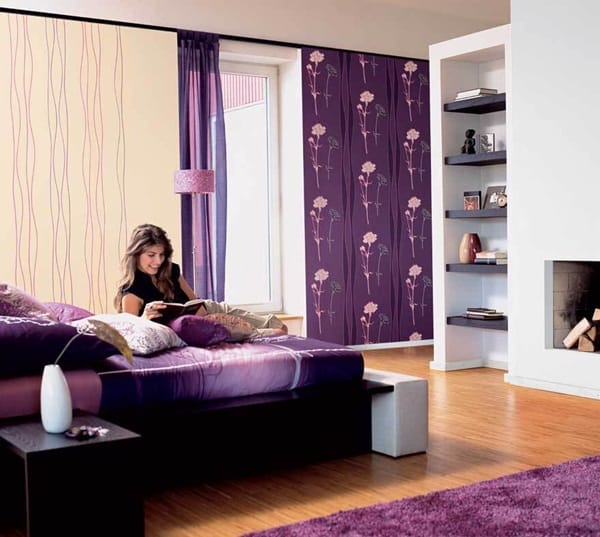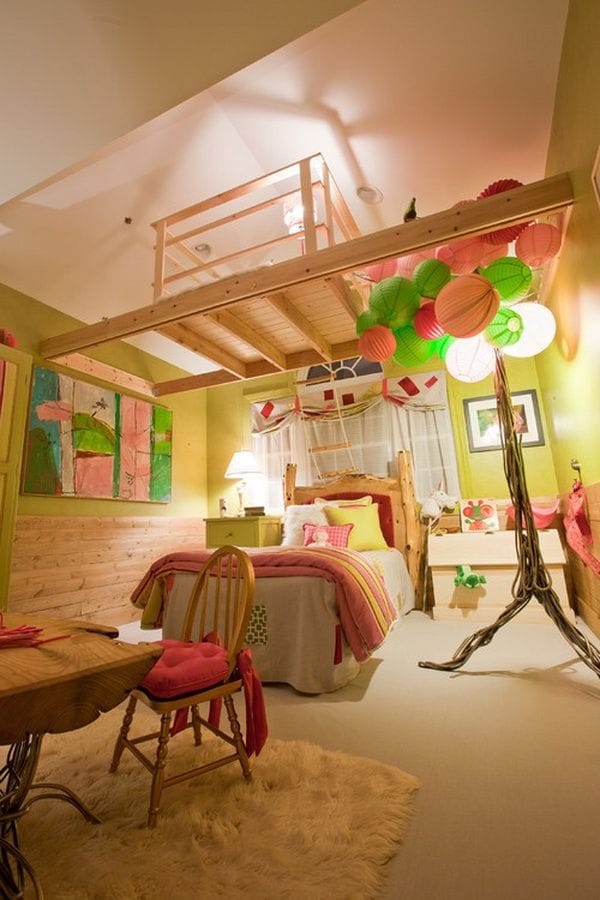 In order to take bedroom design to another level try out with a wooden loft. The benefit of wooden loft is that it could be shifted or removed in future if you want to rearrange the room again. Having a loft in bedroom will ensure your girl to get the adventures and exciting feeling every time she goes up and spend some time in solace.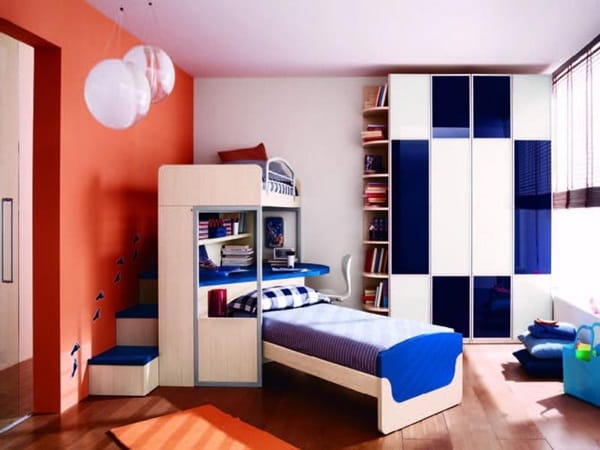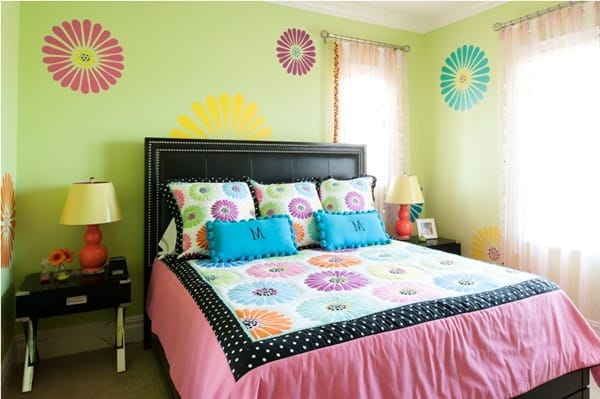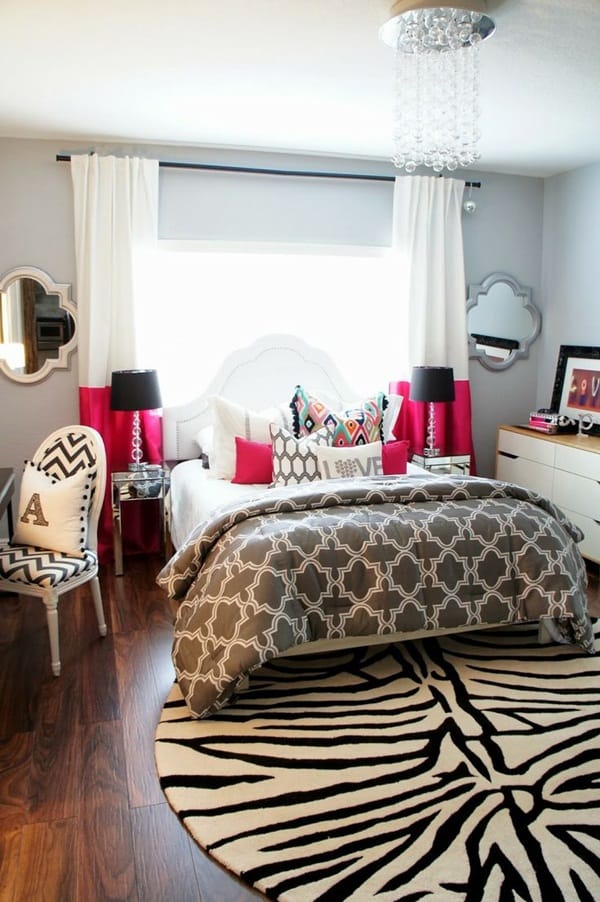 While designing and arranging the set and design, make sure sunshine and air can enter properly. Don't let a comfy and classic room ruined just because of lack of regular air flow. Moreover, it's beneficial, that will remove the moisture content in room and keep it hygienic naturally.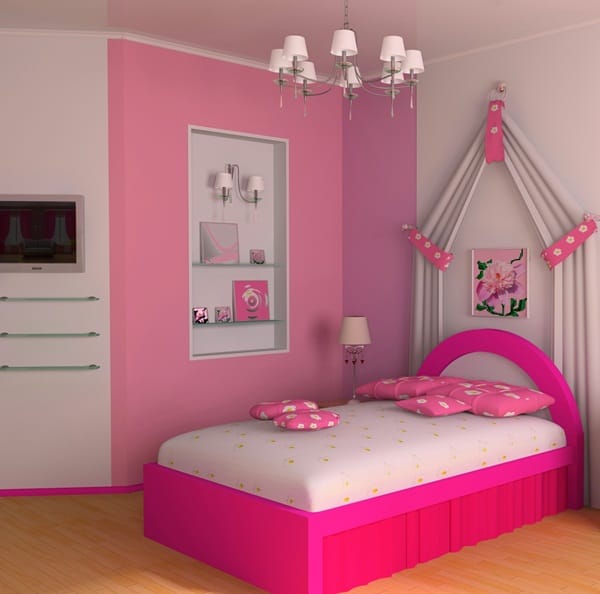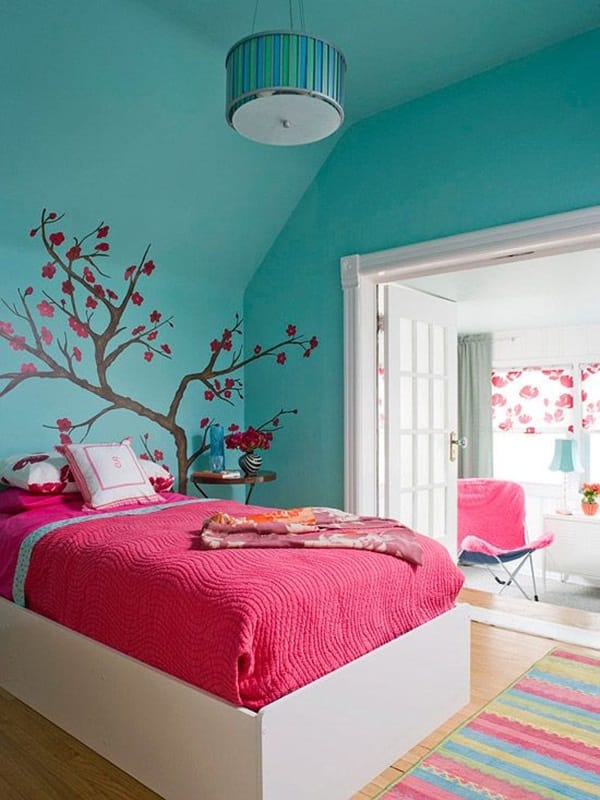 Bedroom design without adorable wallpaper? No way! Wallpapers are in trend now-a-days and nothing is better than a beautiful and worth wallpaper on wall to make bedroom more lively and refreshing. You can ask her what she wants as wallpaper or try out with given ideas in pictures. It could be a scenic beauty, greenery view or a family portrait she would love to remind forever.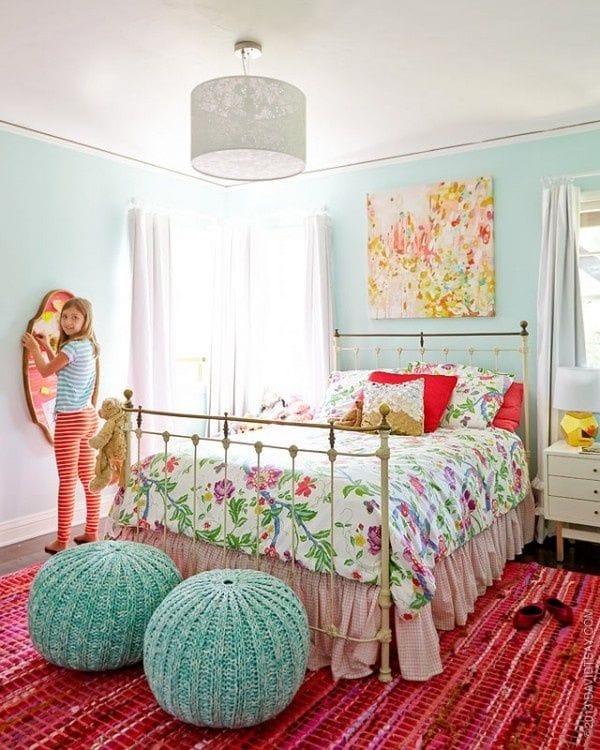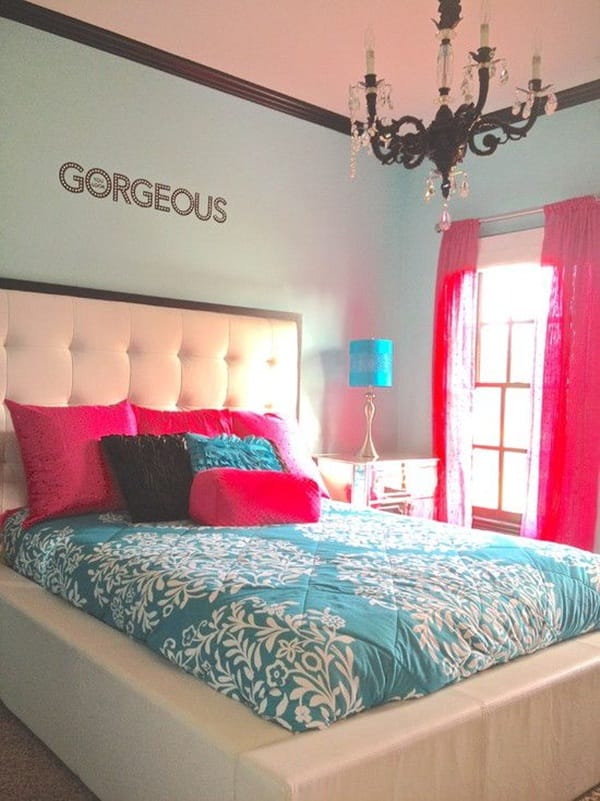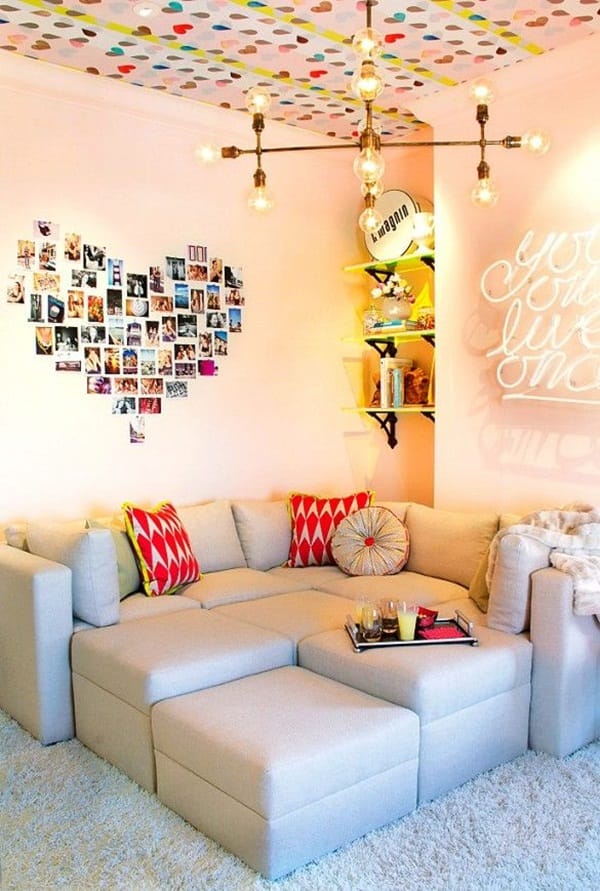 Teenage girl bedroom ideas and designs should be a blend of sweet and spicy flavor. At this age, girls are heading off to the life's most important phase and want to learn and fun together at the same time. Bedroom decoration and designs should be considered simultaneously and if this is going to be the first teen bed room in your house make sure you get an professional interior designer.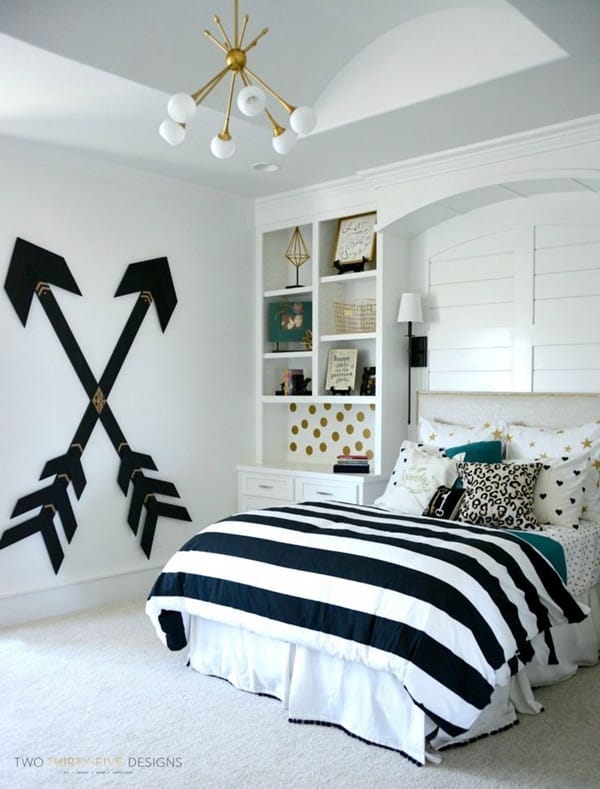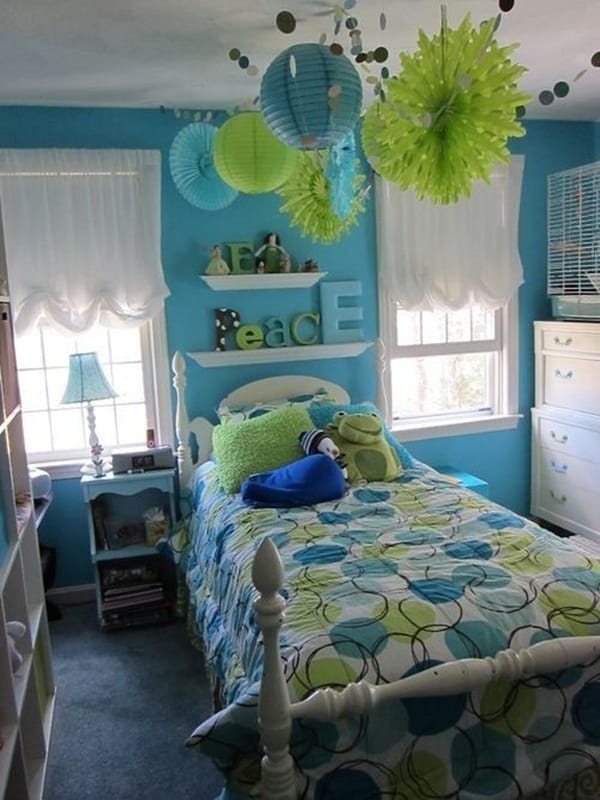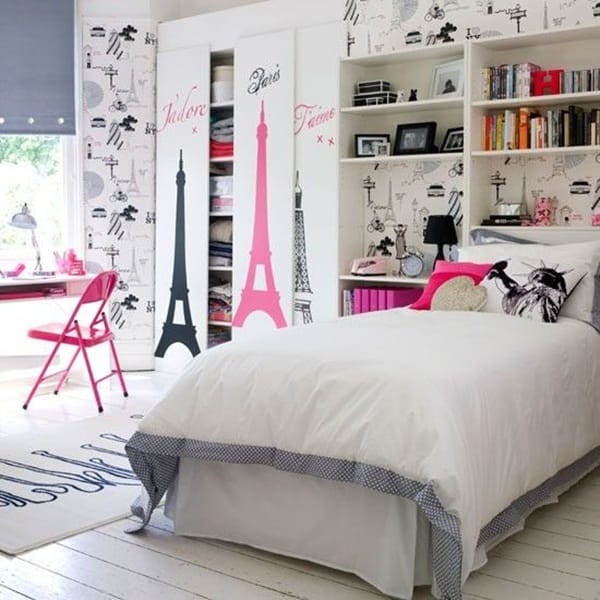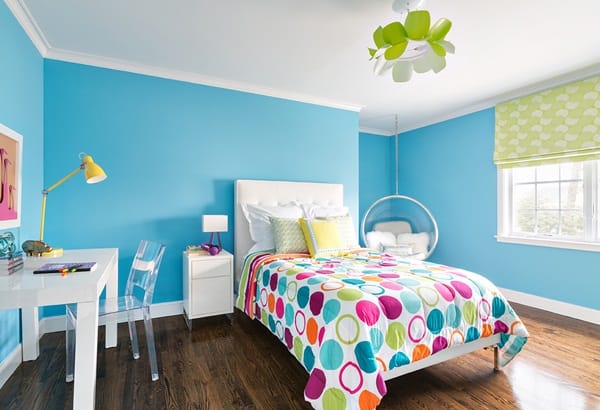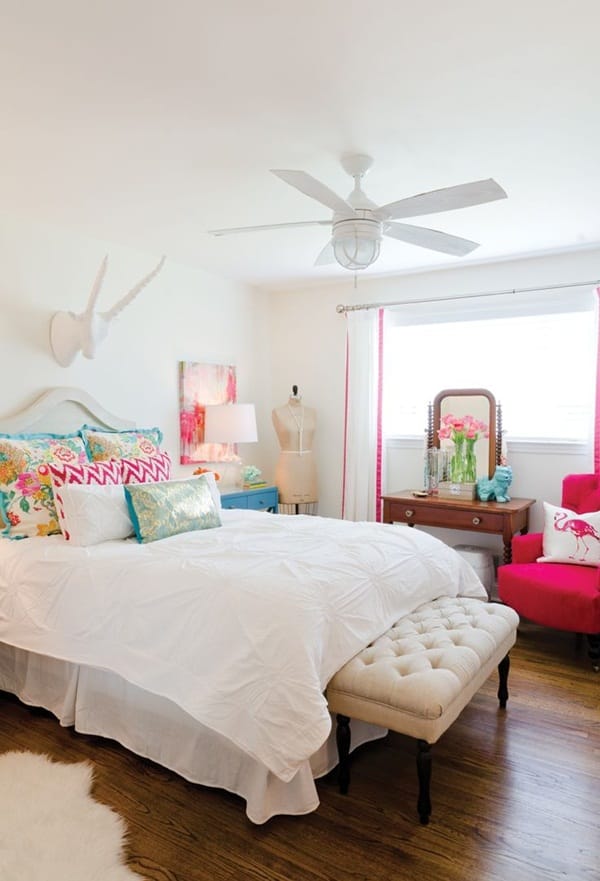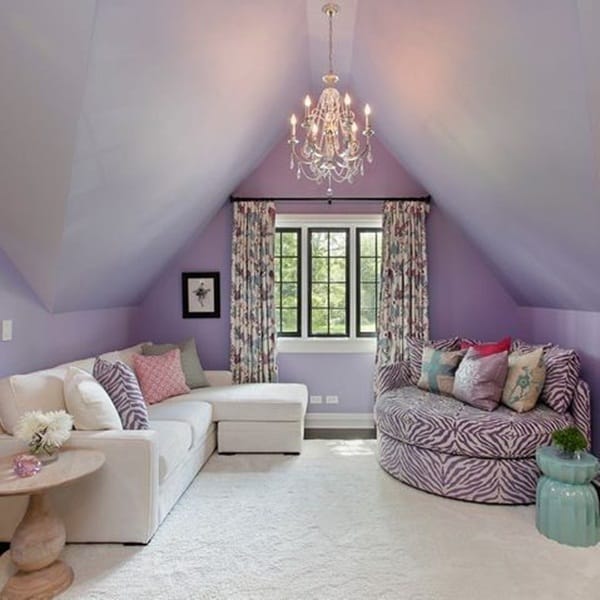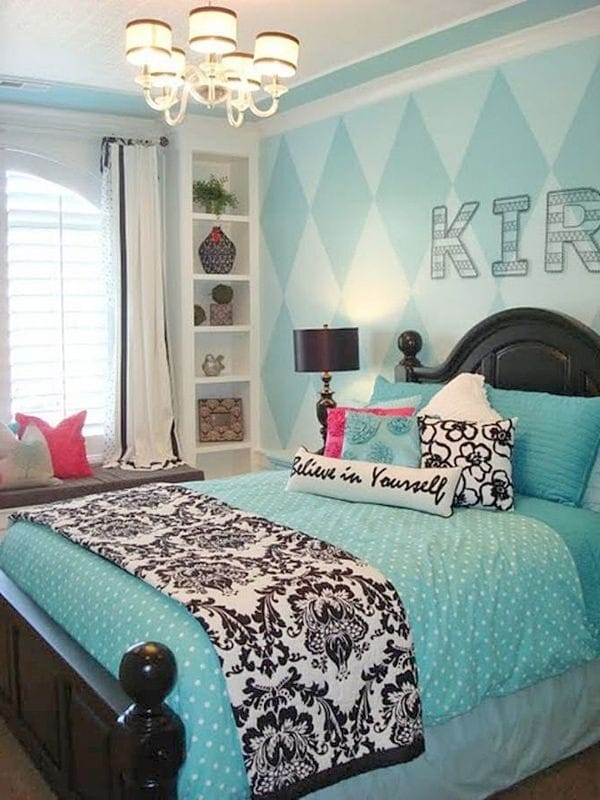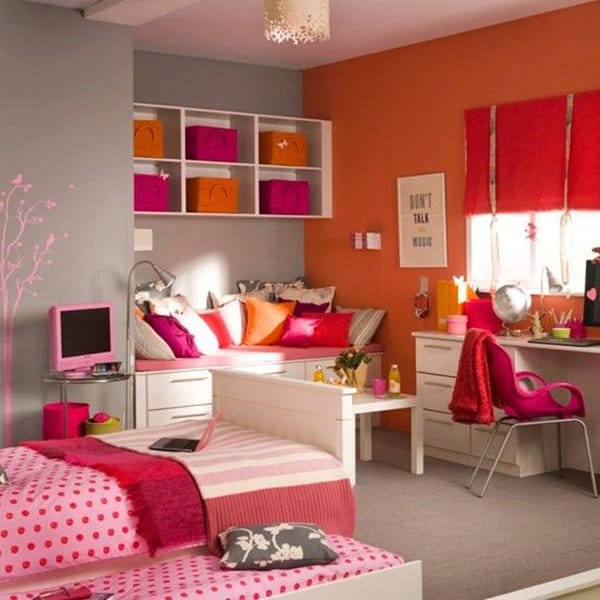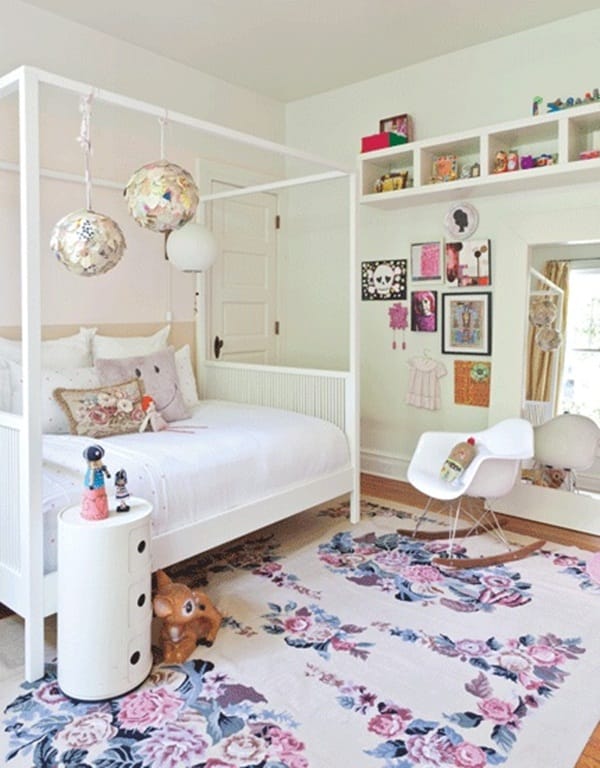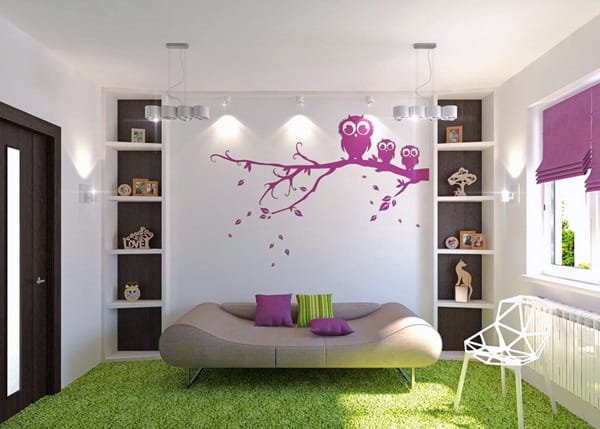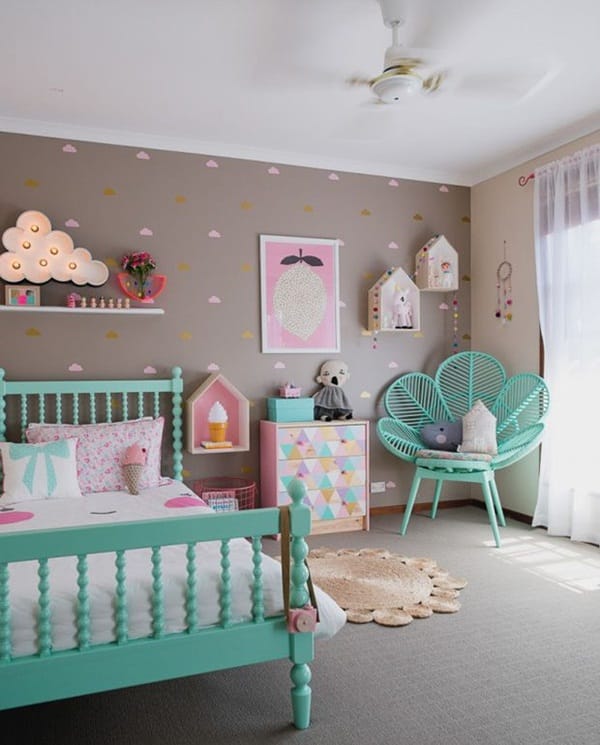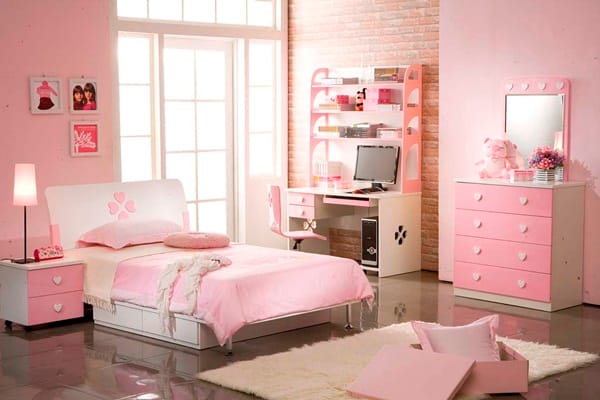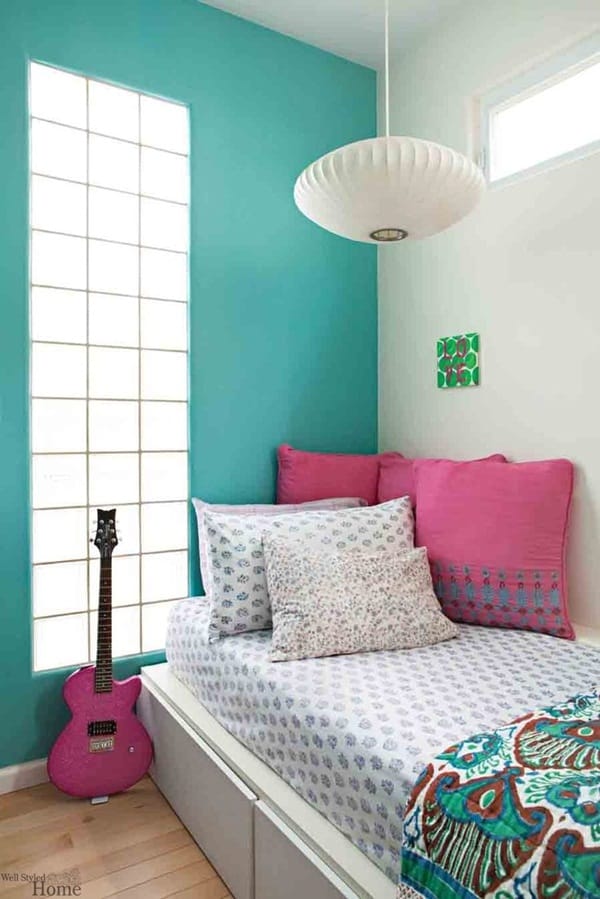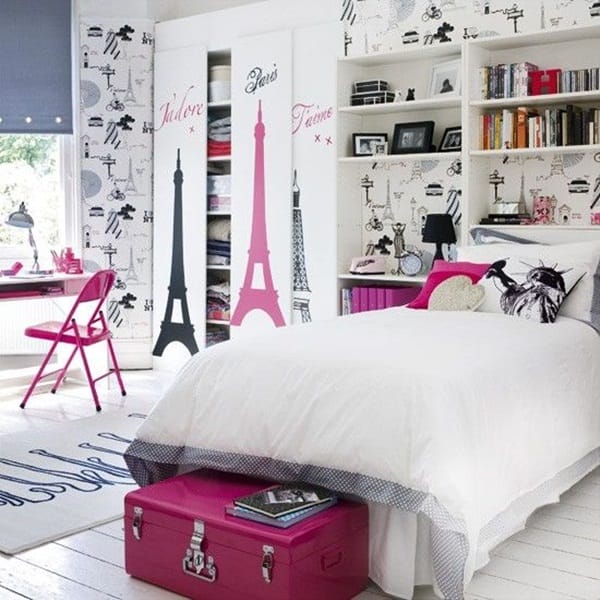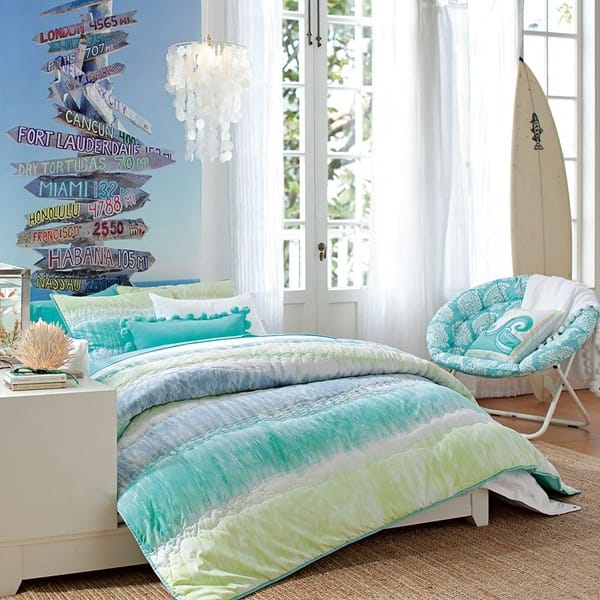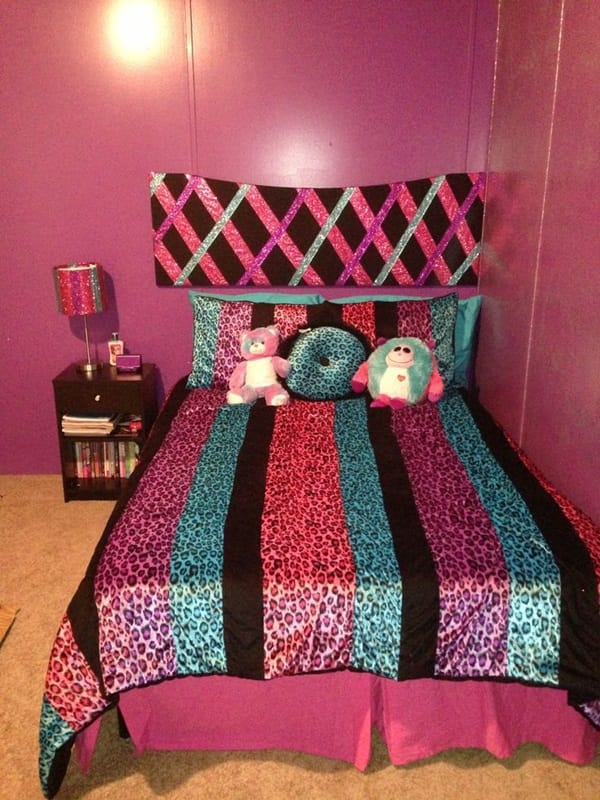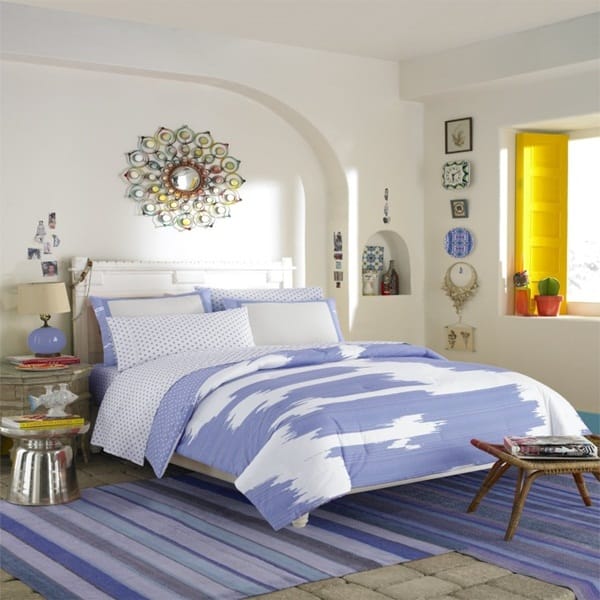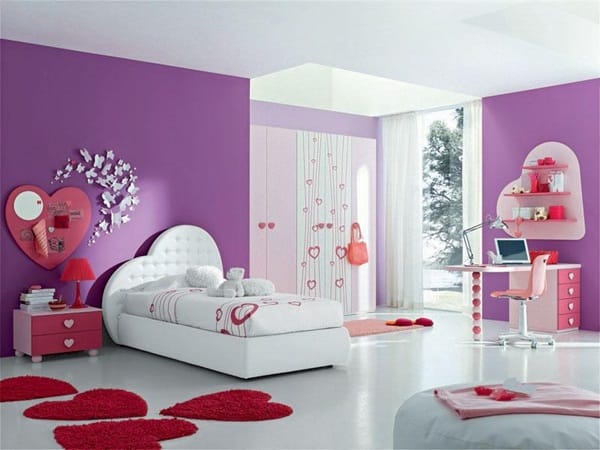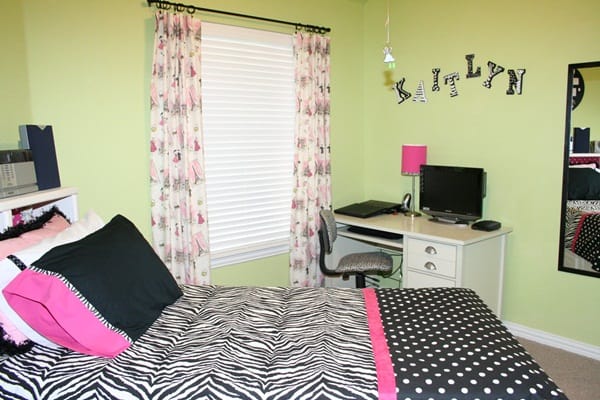 Once the bedroom design is done, you can decorate it with personal touch, get some special captured moments and frame them in her room so that she will always feel your presence in her bedroom. A room is nothing without feelings meant to it therefore let your daughter be the responsible and sincere in her new world (room). Share with us your teenage girl bedroom ideas and designs so that we can enhance our services. And don't forget to share and post and designs with pals.