Crafts are real time fun and one of the best ways to décor and make any festival remarkable. Parents, you must be looking for turkey chicken or decorating ideas for sure but what about the little champs. They do want to try on their hands on something which would be indeed a fun for them. Let's get them into the craft, here this post presenting easy Thanksgiving crafts for kids & your kid can easily make any of them in no time even if he/she have not tried making any of them before. easy like even if your kid has not tried it before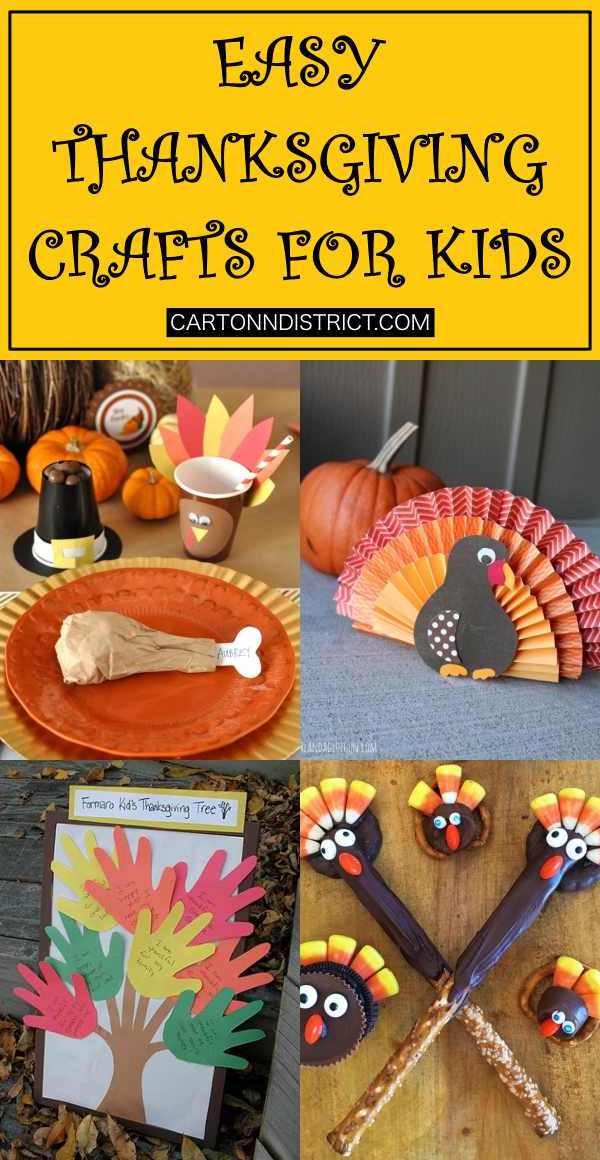 Easy Thanksgiving crafts for kids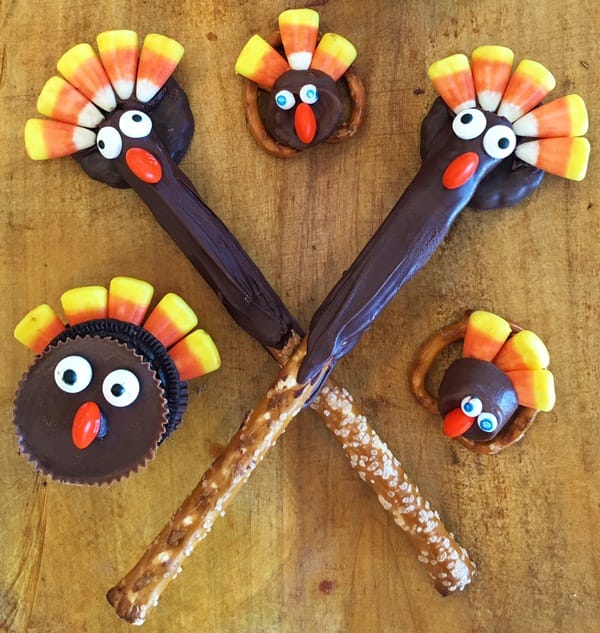 Once the delicious celebration of Thanksgiving gone, Calling for Christmas will tend you to gear up once again and so the kids. And again, here are the simple Christmas craft ideas for your kids to have great fun.
Turkey hand craft: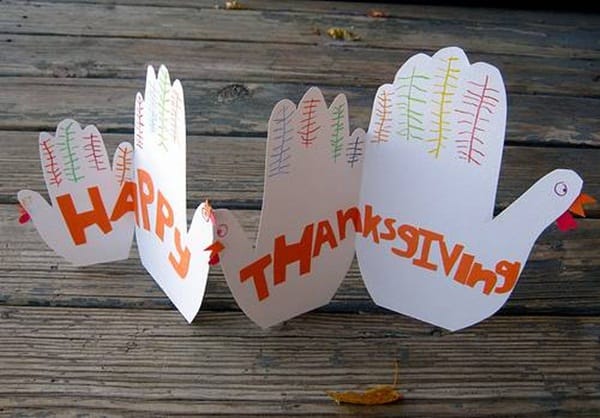 The easier is the craft more will be the fun! Get a thick blank sheet and by placing one hand over it just make a boundary line around hand then cut it precisely and carefully. Once the cutting is done, portray your canvas on it, isn't that one of easy Thanksgiving crafts for kids?
Cute turkey bird: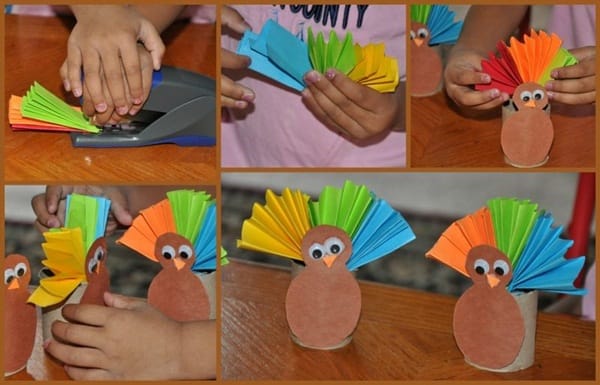 As shown in the picture, by following the steps you can easily craft your own turkey bird. Kids, does not it look like baby turkey bird? Slice the sheet in such a way to give it a turkey physique paste it with glue on glass or hollow cardboard. Fill up the hollow space with colorful papers so as to make its tail.
Black turkey: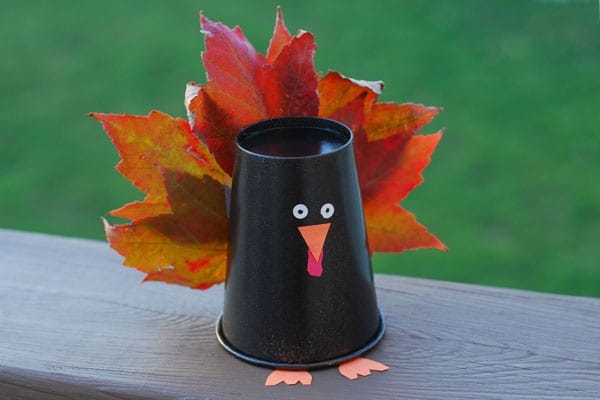 Get the black plastic glass, paste the eyes and nose (which is the colored piece of paper). On the back side of the glass so as to give its funny tail paste the leaves you found in backyard or outside.
Moreover, you can try on with different glasses and leaves.
3D Butterfly decor art: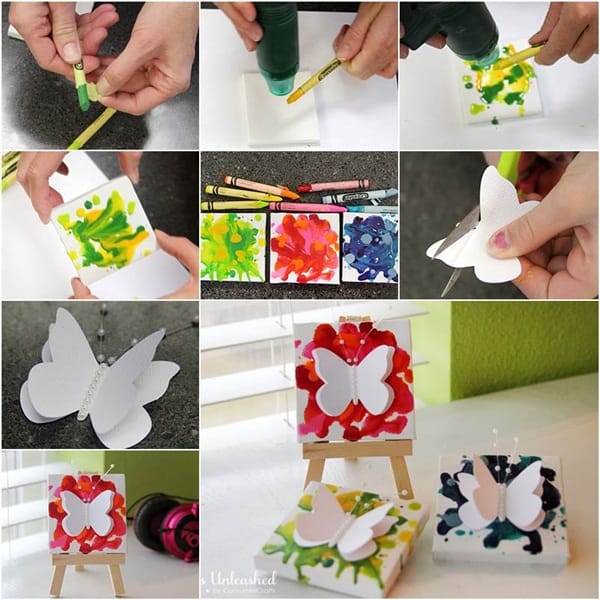 Your little champ can do the décor work better than you! Use the wax colors, smash them onto the piece of paper and use little quantity of water over them to give them vibrant appearance. Now, bring out the two butterflies (the wings) of different sizes and merge them on it.
Tabletop flourish: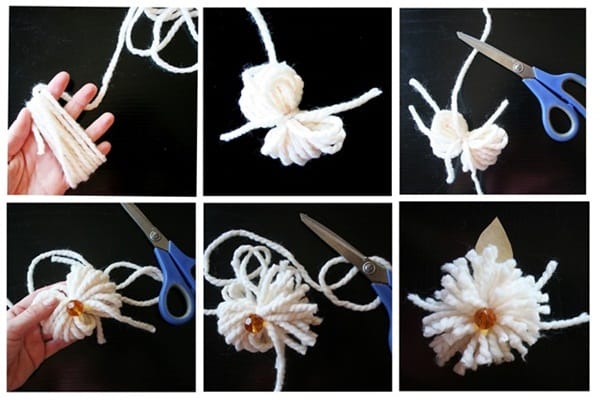 Let the kid help you to dress up wine bottle! Yes, few woolen threads and a scissor can make the thing you are going to need to décor table. Once the design and formation are done, use a colored button in the center to give it a finishing touch.
Paper plate: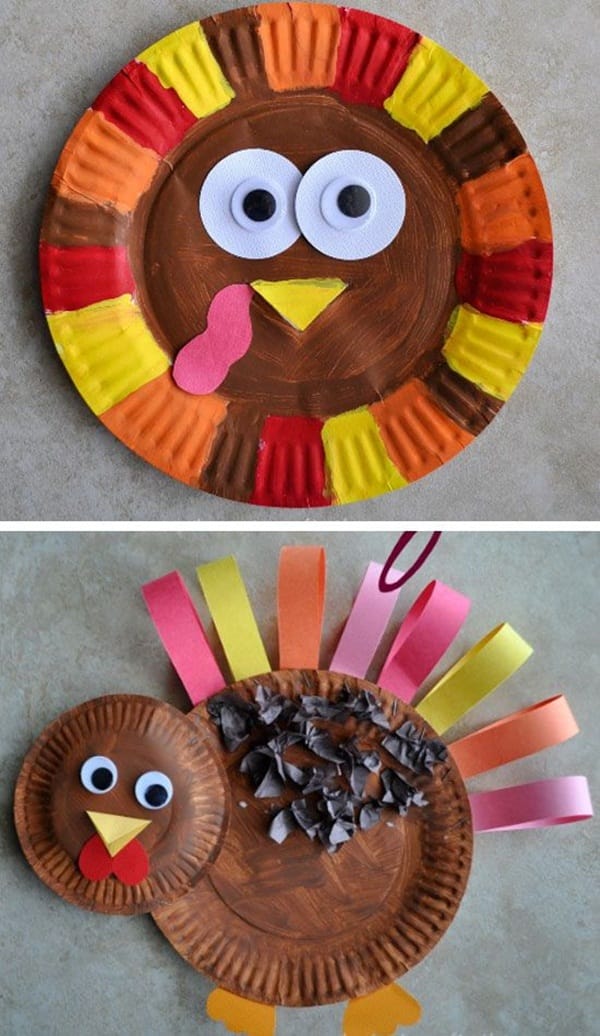 Yes, it's a time when the dining table fully loaded with fresh fruits, yummy sweets, and tasty chicken but what about the plates? Kids, get a paper plate and color it as you want then paste the eyes, colors, and nose so as to make it look like the bird.
Chocolate and chocolate!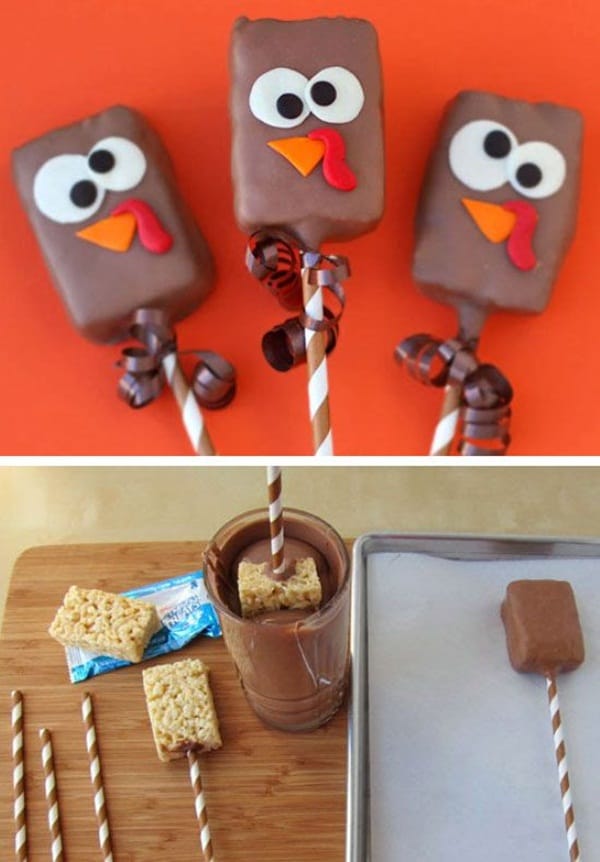 Yeah! Kids would love to try on such tasty and yummy craft. Let them have their own stuffing for little pals. Get a pipe of a crispy bar over it and dip it into chocolate and after drying it decorate it to give it a smiley face. This would be one of the fantastic and easy Thanksgiving crafts for kids.
Roast chicken craft: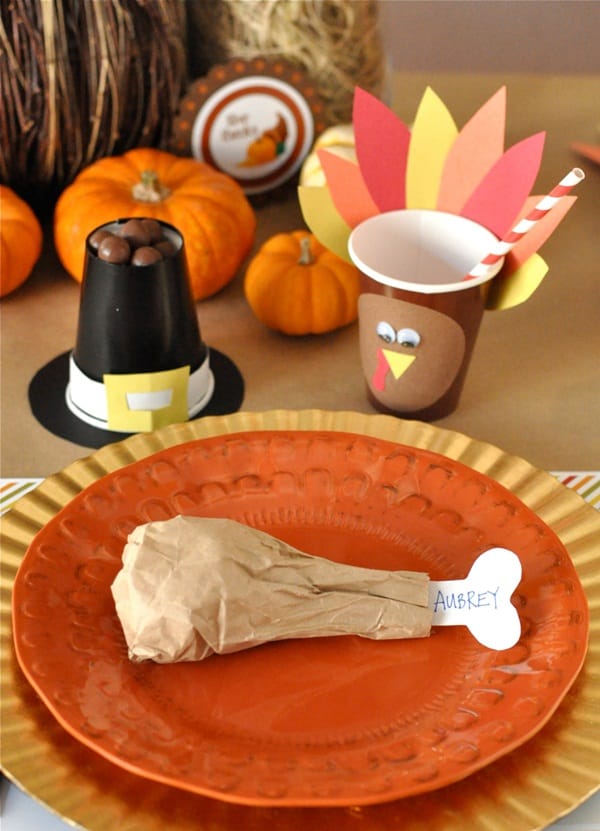 Don't you dare eat it! Once your kids make this incredible roast chicken just with paper and thick white sheet (to make a leg piece) by covering it with brown colored paper it looks like taste mouth watering chicken. Moreover, this craft can be used to fool around or to play a prank on guests and pals. That's what we call a real time fun festival.
Let's check out more easy Thanksgiving crafts for kids below: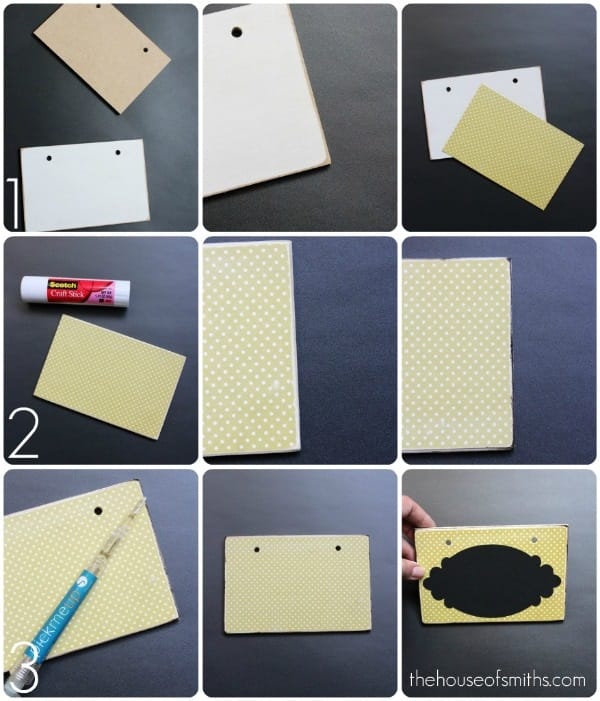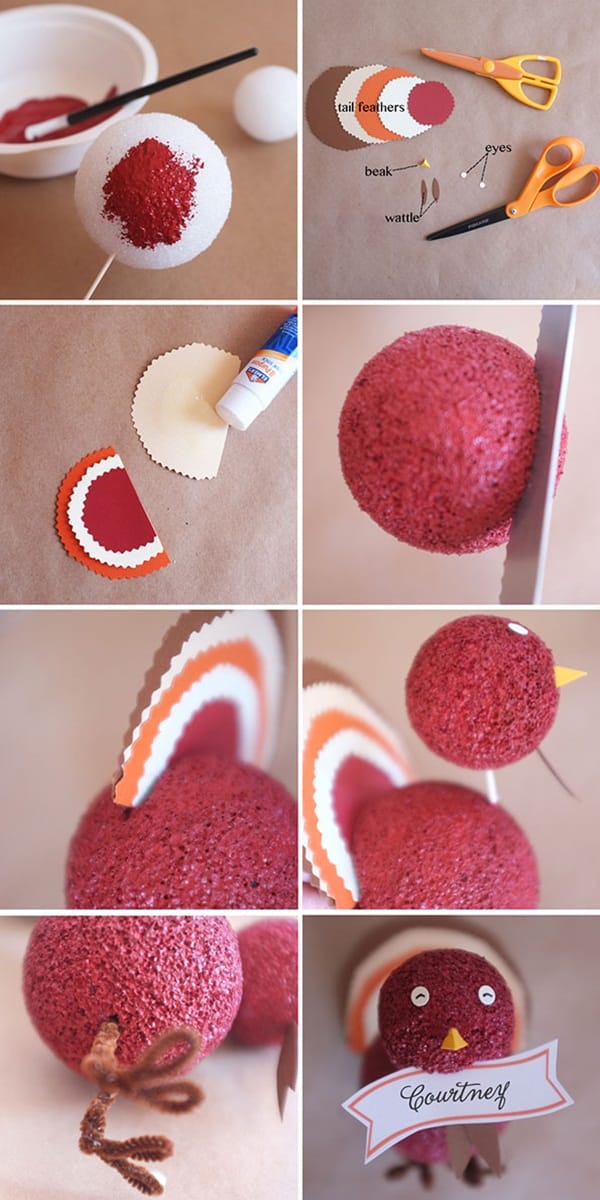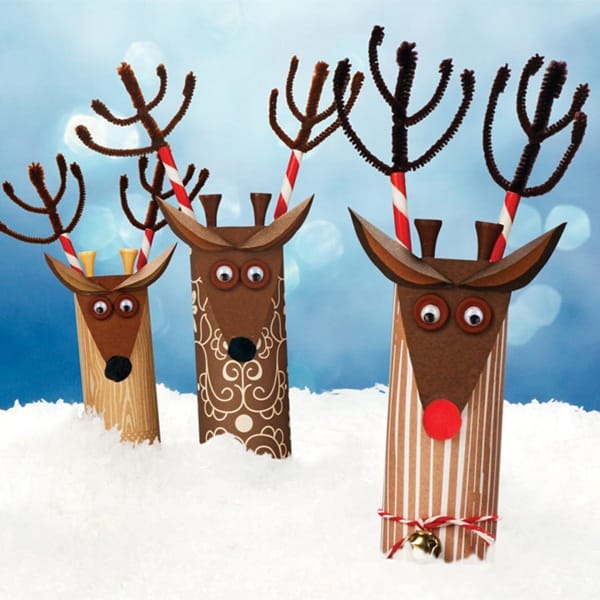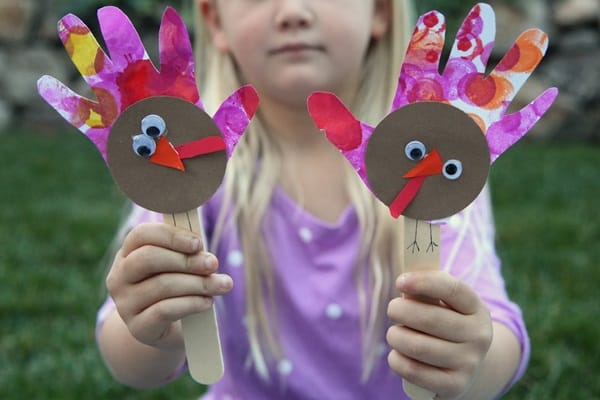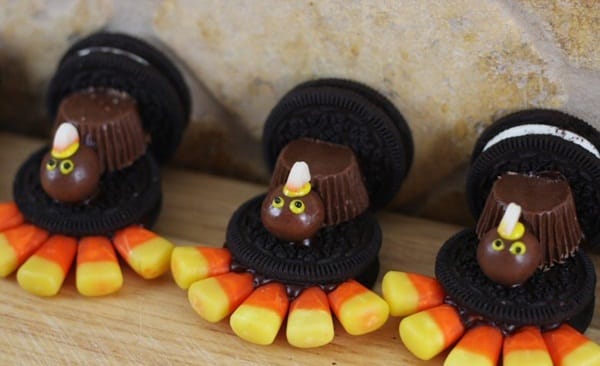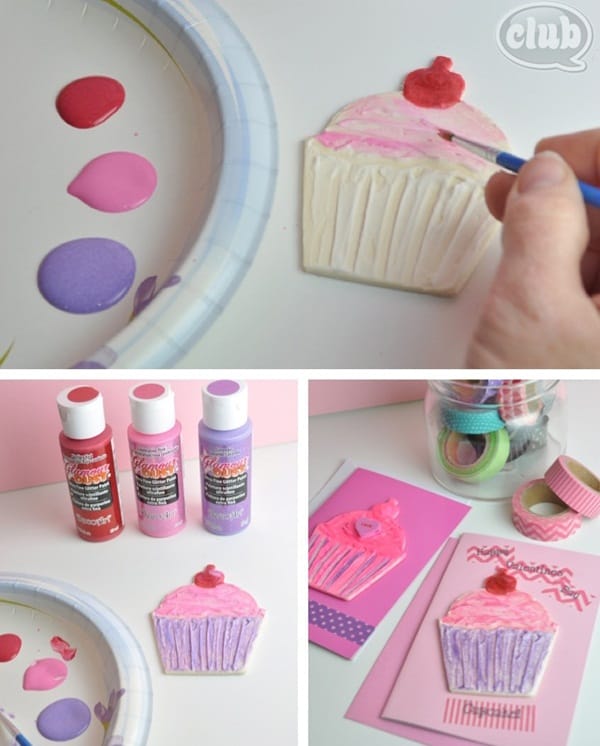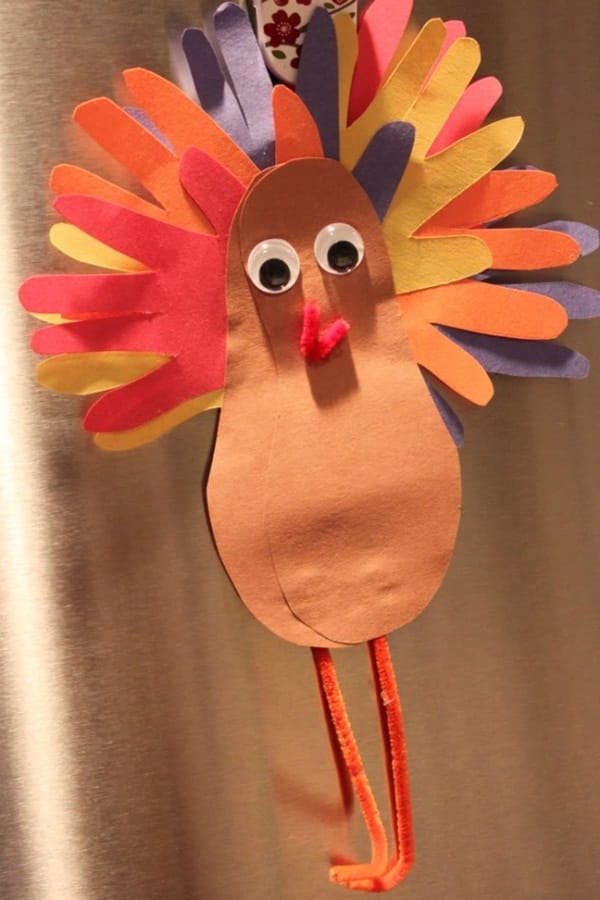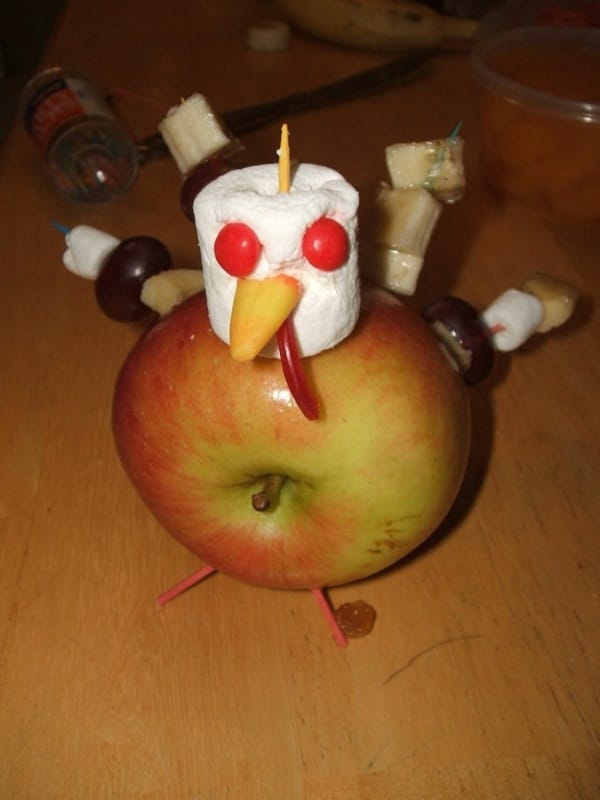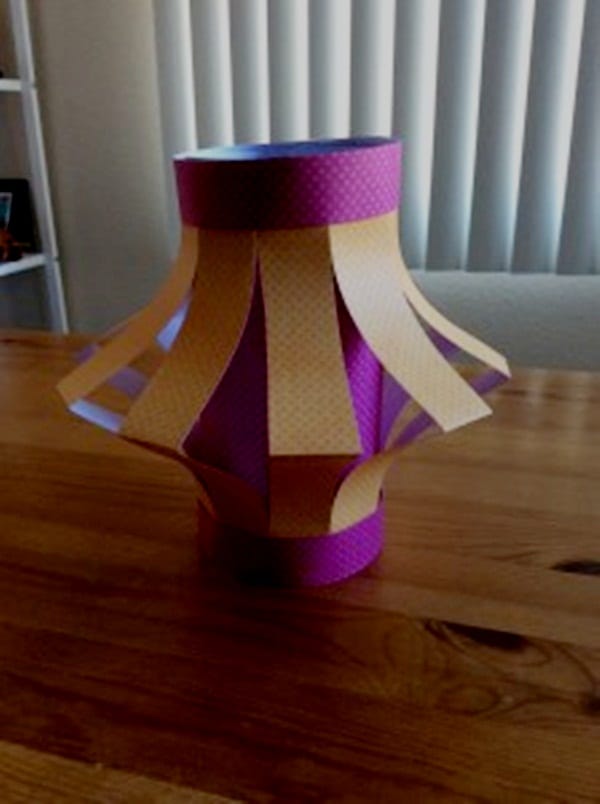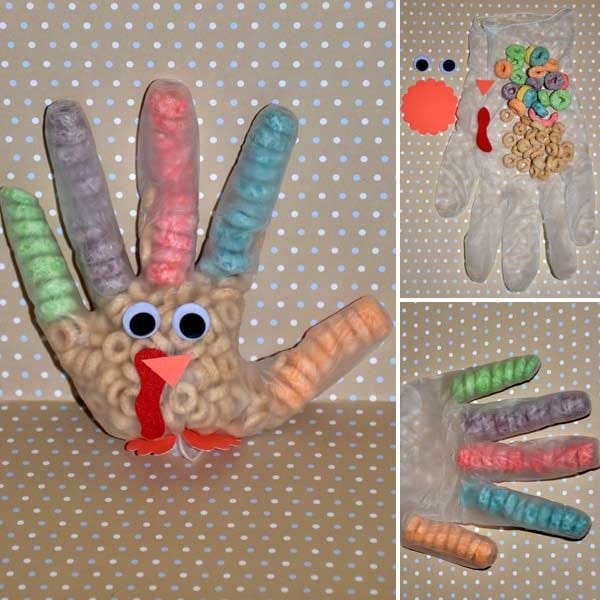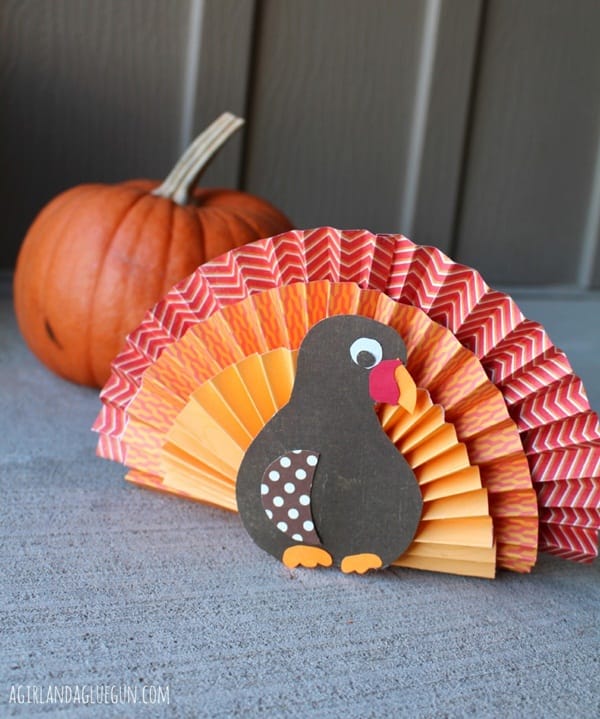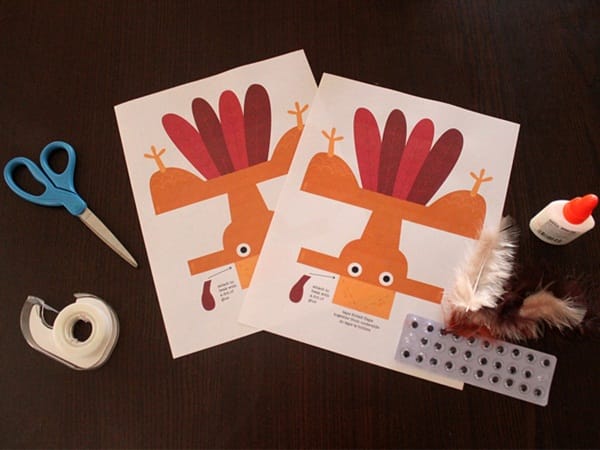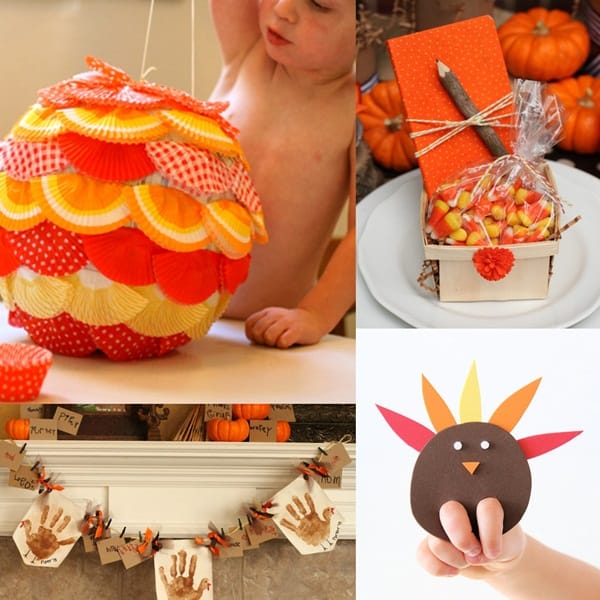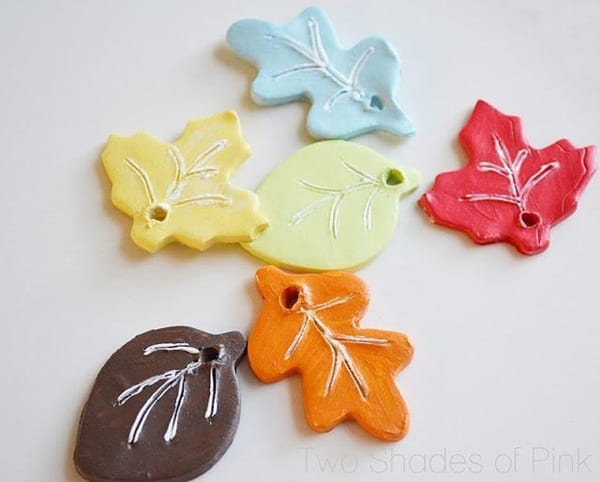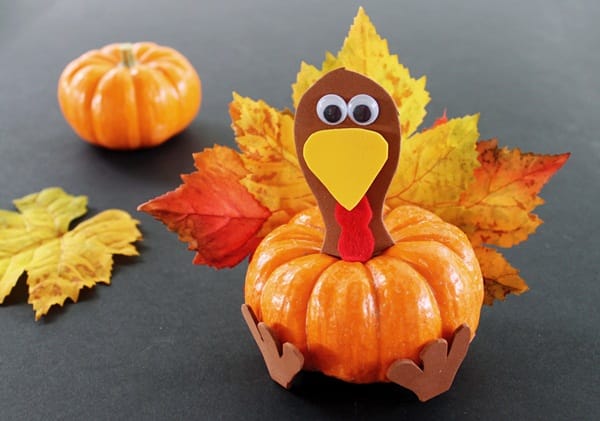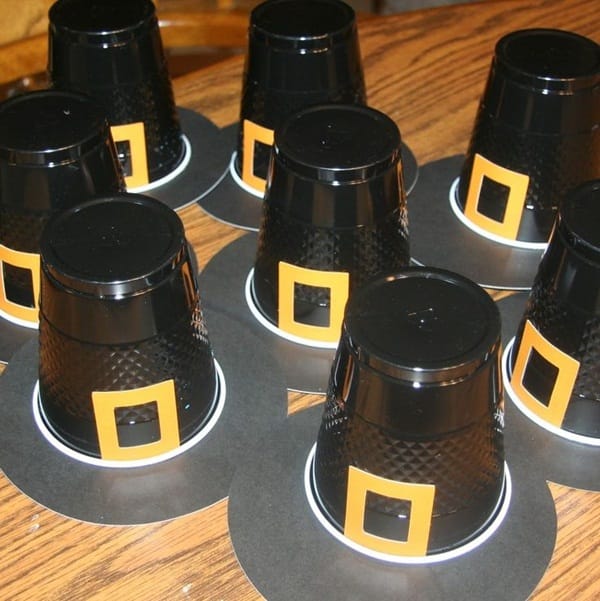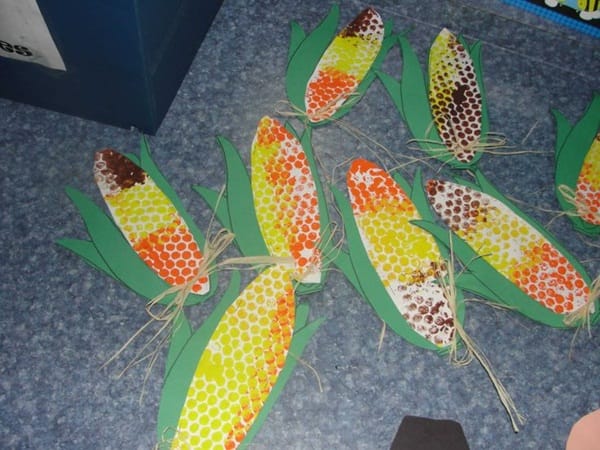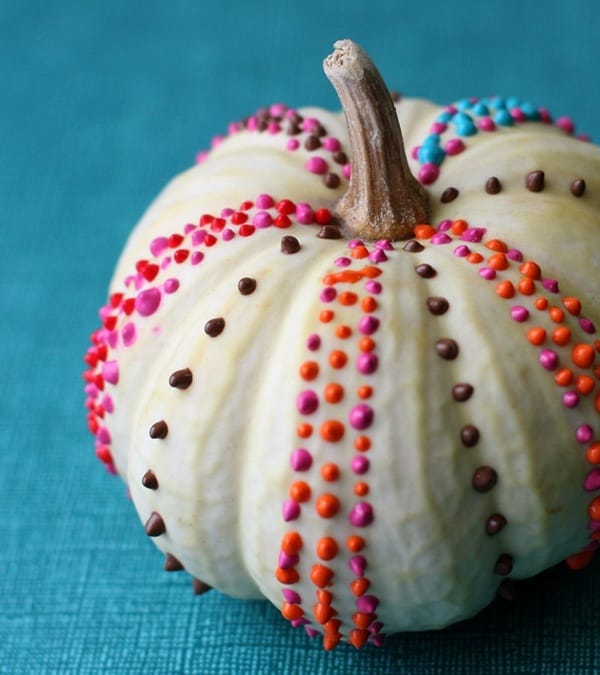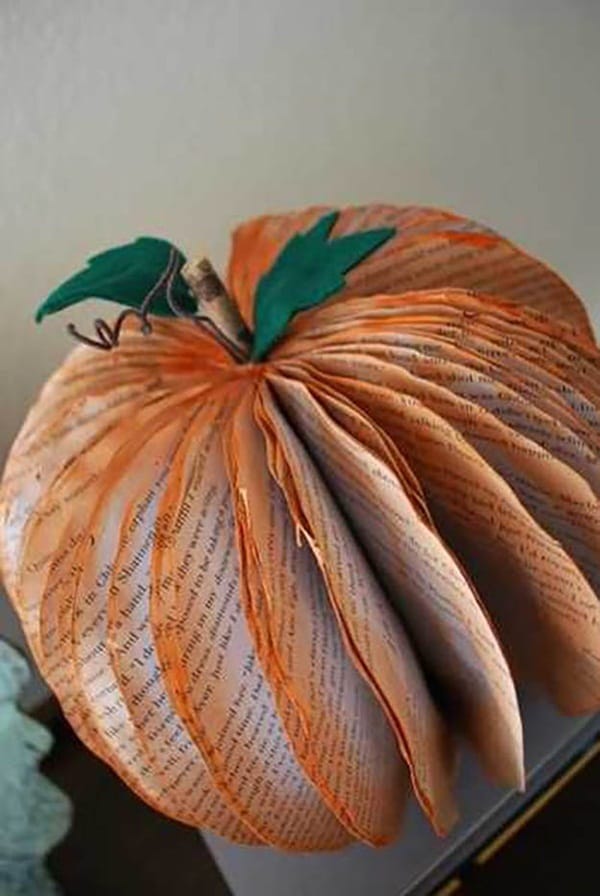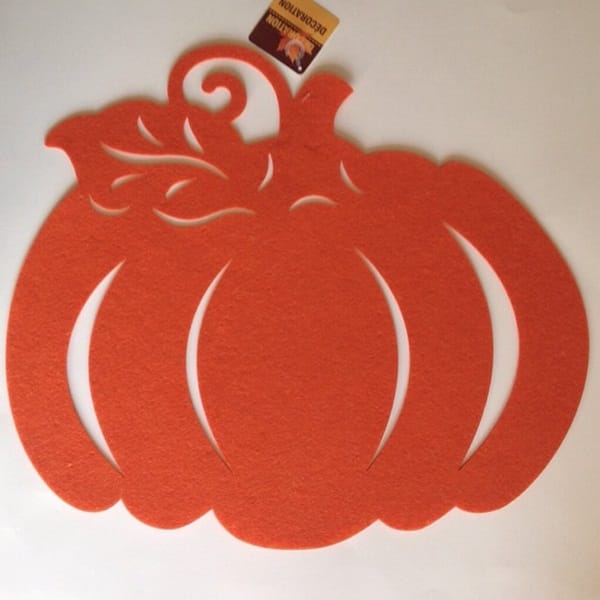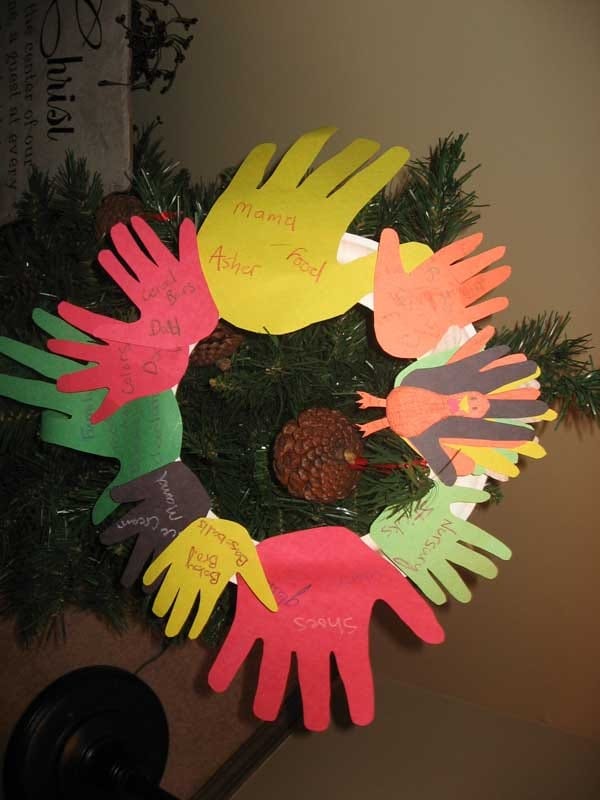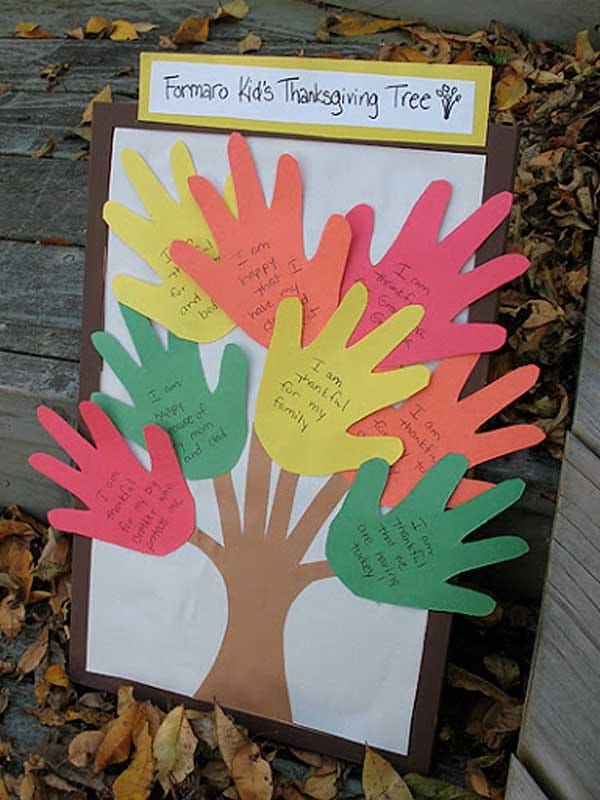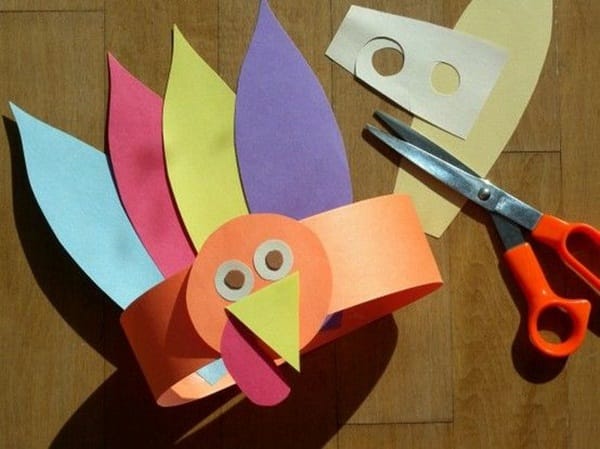 Thanks giving crafts for kids are nothing but the ideas to enhance the moments to cherish them beautifully. If your kids need a little expertise let them try on with practicing easy art and craft ideas. Do share with us what you are up to this year for Thanksgiving party and craft ideas. Share the ideas with pals and have fun!