Ahan! The day which is totally dedicated to love- Valentines day! We all got a sure shot plan about celebrating this most awaiting day, right? Yes, you can party hard outside with pal or your crush but what about that little champ? Well, today this post brings valentines day crafts for kids so they can craft what they want to present to mom, dad or siblings. And kiddos, if you want to try your hands for practice before moving ahead, you can check out easy DIY paper craft ideas.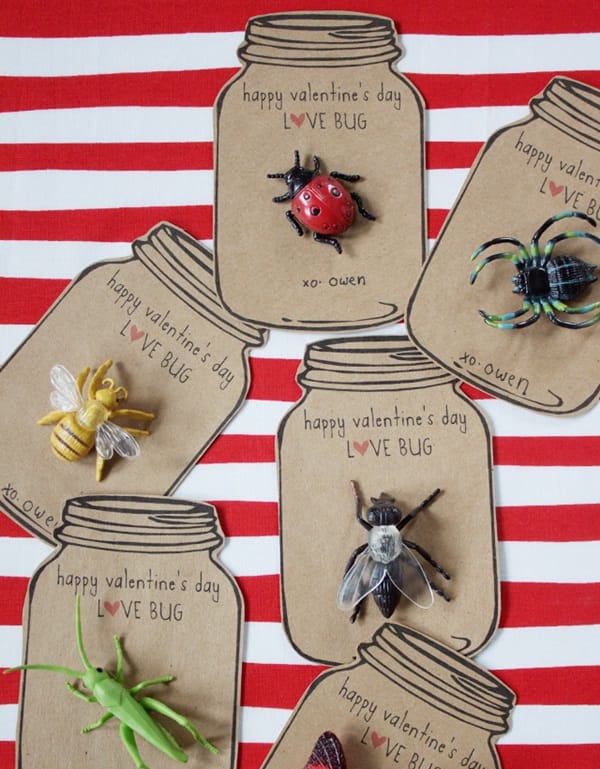 Valentines Day Crafts for Kids
These below given valentines day craft for kids are super-easy and can be done in no time. Moreover, you will be needing a few basic tools and requirements, i.e. Paper, scissor, tape, glue, cardboard and colors.
Card:
Now, you got to follow the procedure step by step and 'slowly slowly' as you can see the cutting of this paper needs horrible patience and strong focus. Just some pencil work and removal of paper should be done carefully so it can act as spring.
Bubble gum for Buddies:

Yummy! Colorful, tasty and chewy valentines day craft would be your best and tasty master piece. Grab some bubble gum, paste them with glue on red colored heart (paper) and then cover it tight. Now, you can gift it to your mate or best friend.
Easy card: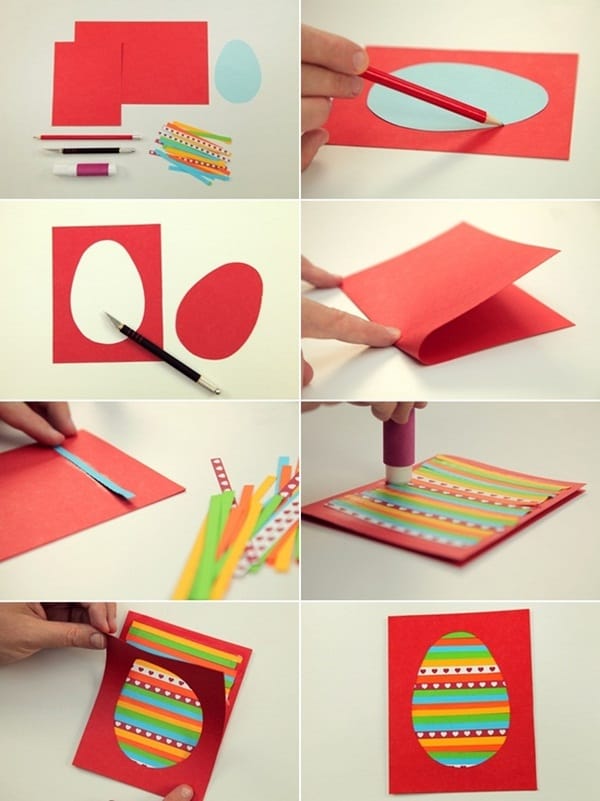 If you got many friends then you must craft many cards for all of your pals. And this design demands glue, colored paper (as per your choice). Make sure to have an egg shaped cut on paper and on other side paste all the colorful strips. You'll see the magic while opening and closing it!
Hand-made butterfly:

Isn't so creative and cute? Indeed hands will go dirty but it's worthy on valentines day! First, make two heart-shaped wings of the butterfly and then color your palm and paste it on sheet. Now, draw eyes on it or you can use buttons, draw a huge smile on its face and present this handmade insect to your valentine.
Craft your BEAR hugs: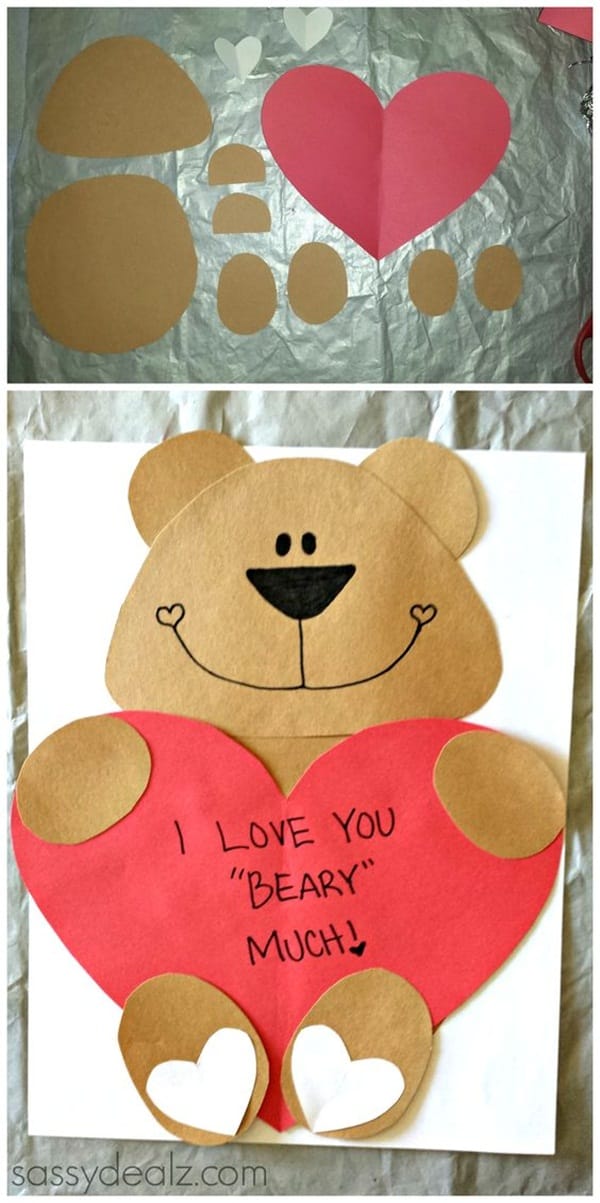 Hug is the best way to express love and feelings! And that's how the 'bear-hugs' come into fashion. But, on this valentine, you can craft your own beary hugs. I assure you this craft would melt hearts!
Craft for mommy:

Kiddo, this would win you your mother's heart if she finds it on valentines day. Once you are done with this, don't give it her directly, rather put it on table or her working zone in house, or bedroom. Let her have this surprising valentines gift.
Creative craft:

Less is more and it's proved! Not much paper work, nor even drawing but just few images of you of posing different expression and paste them all in a sequence so as to signify your each word. You can use more photographs trying different poses but this could get you a headache!
Love you to Pieces: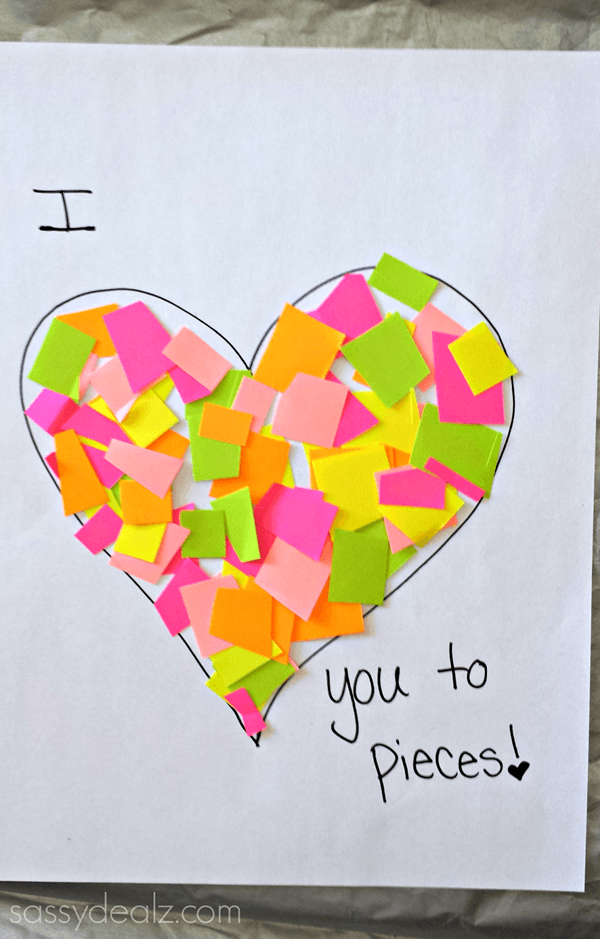 Love does not require any effort it's free and can be expressed with no art or no perfection. Just draw a simple heart shape and fill this area with colored pieces of paper. But this does not make any sense without the 'I love you to pieces messages'.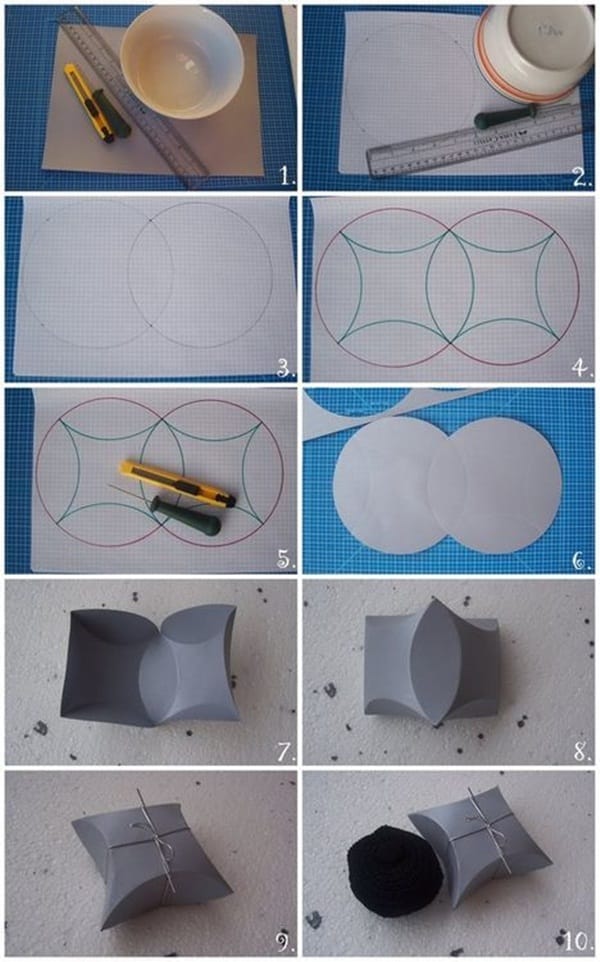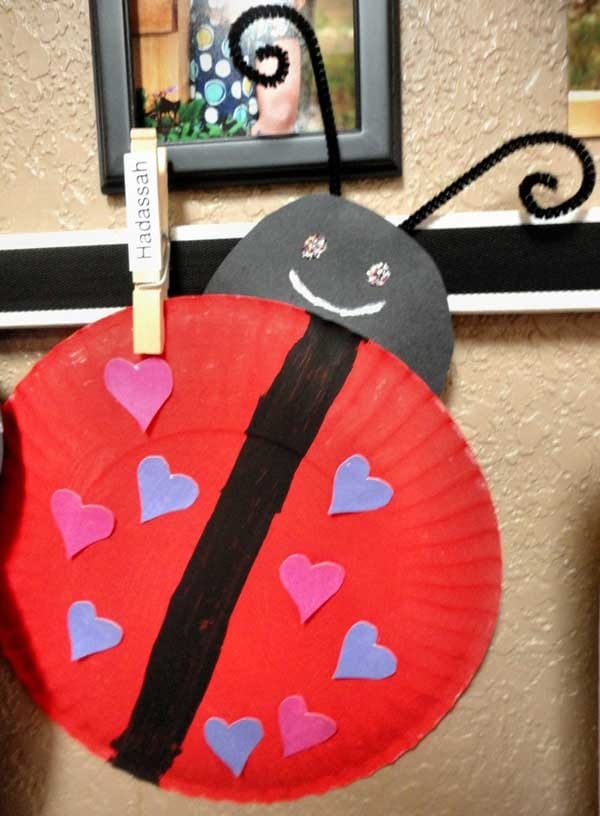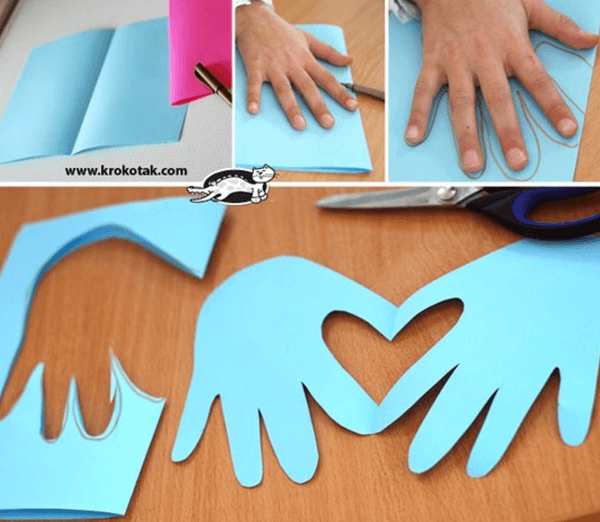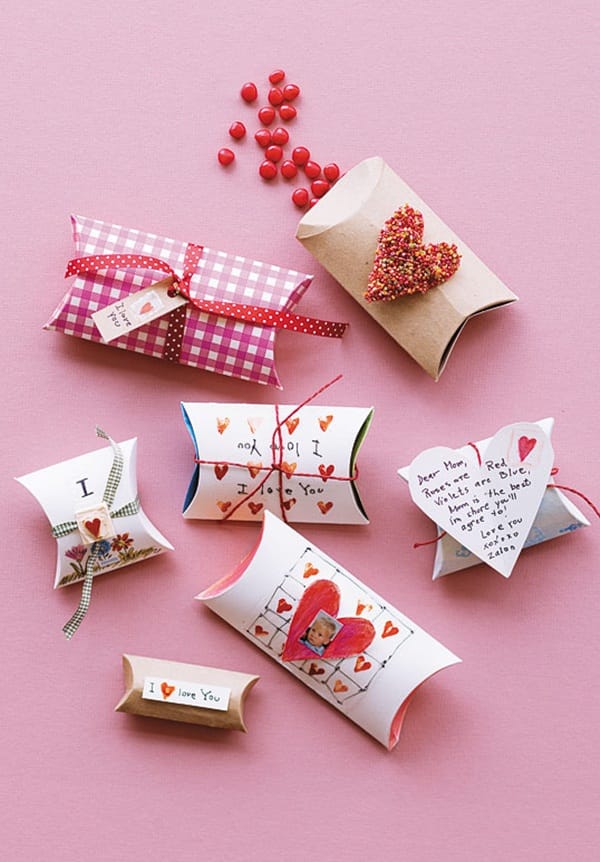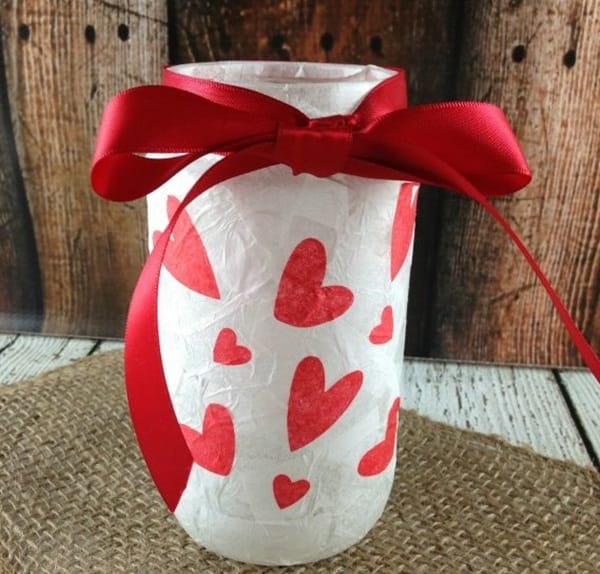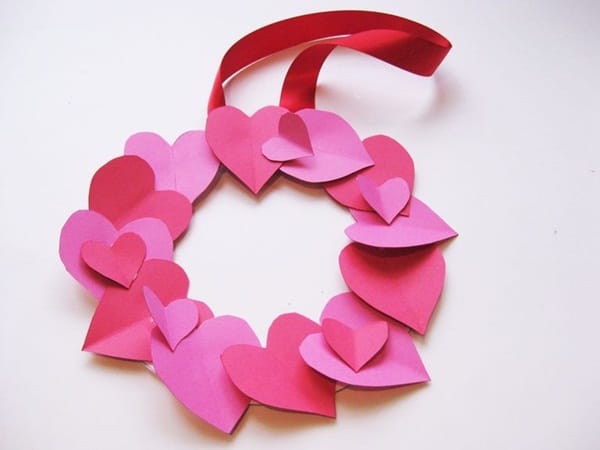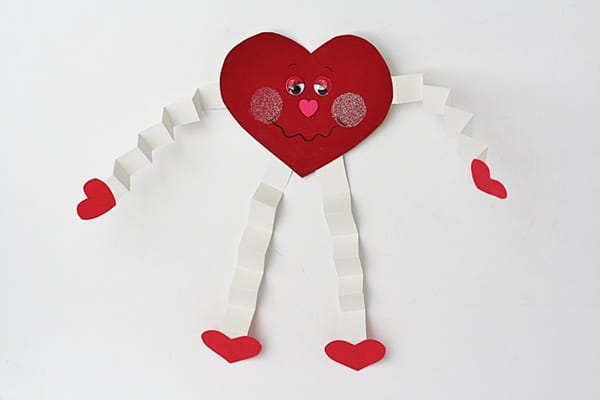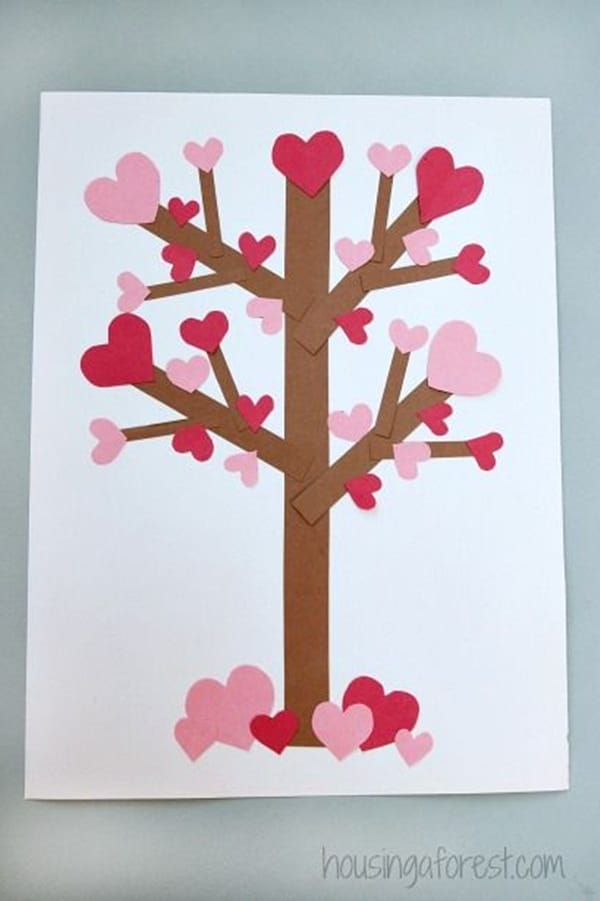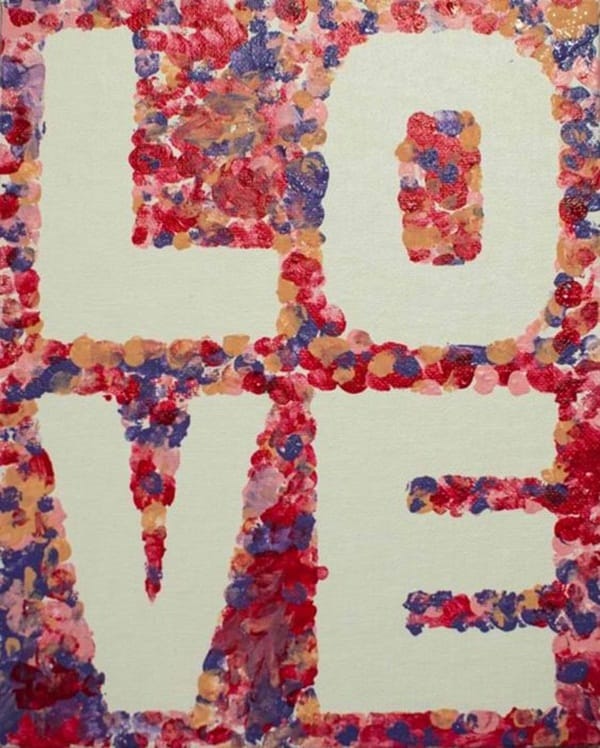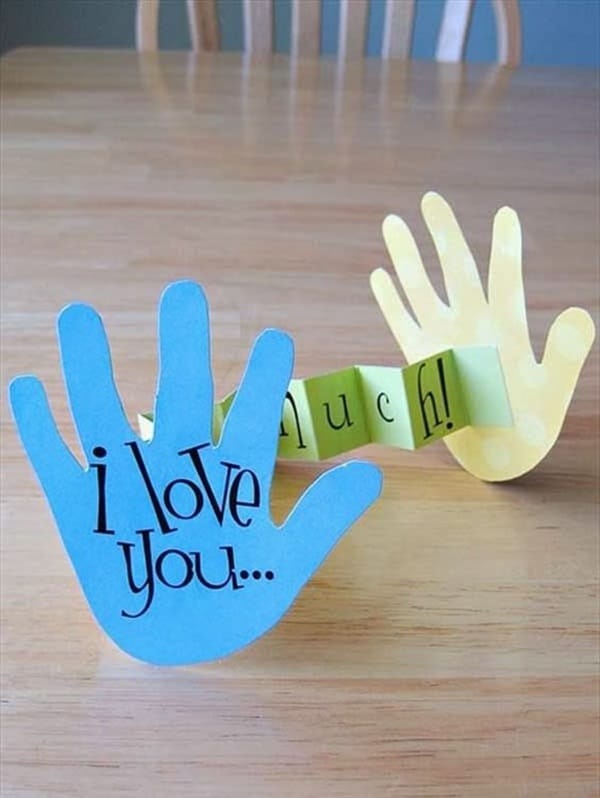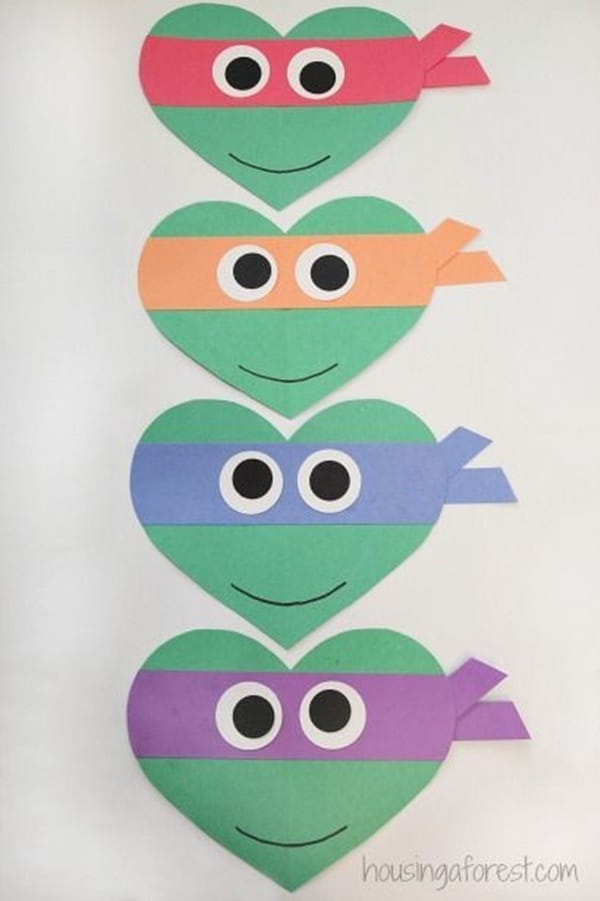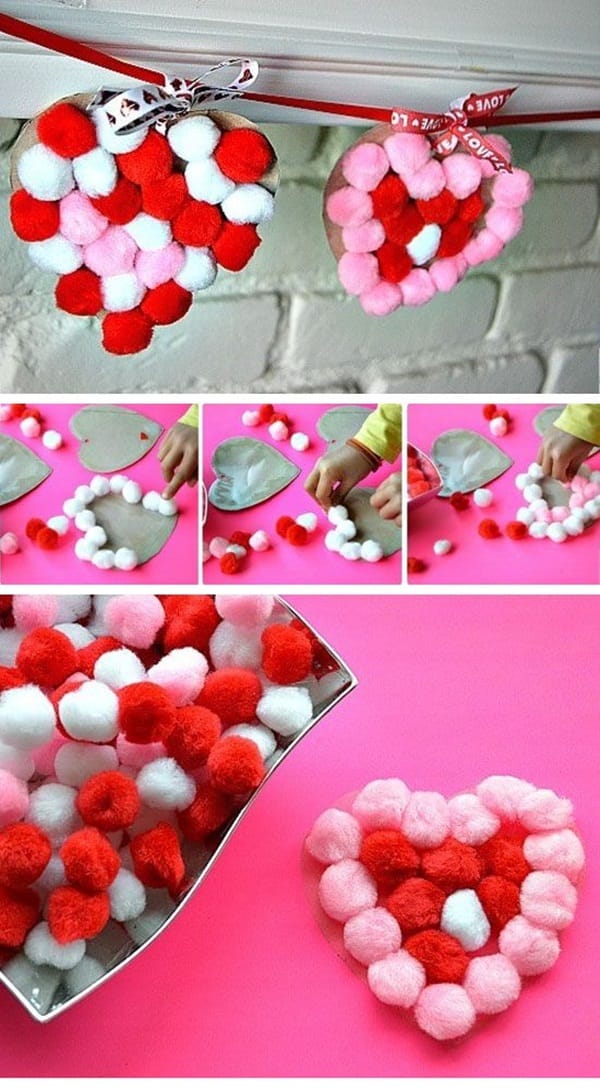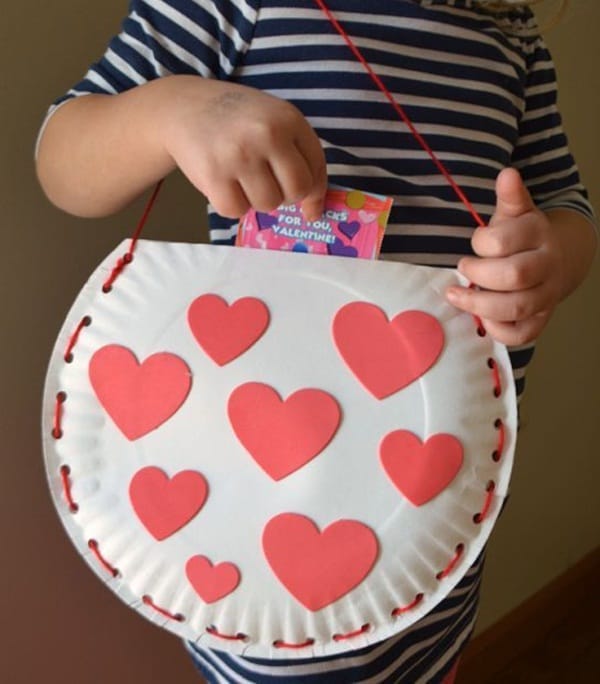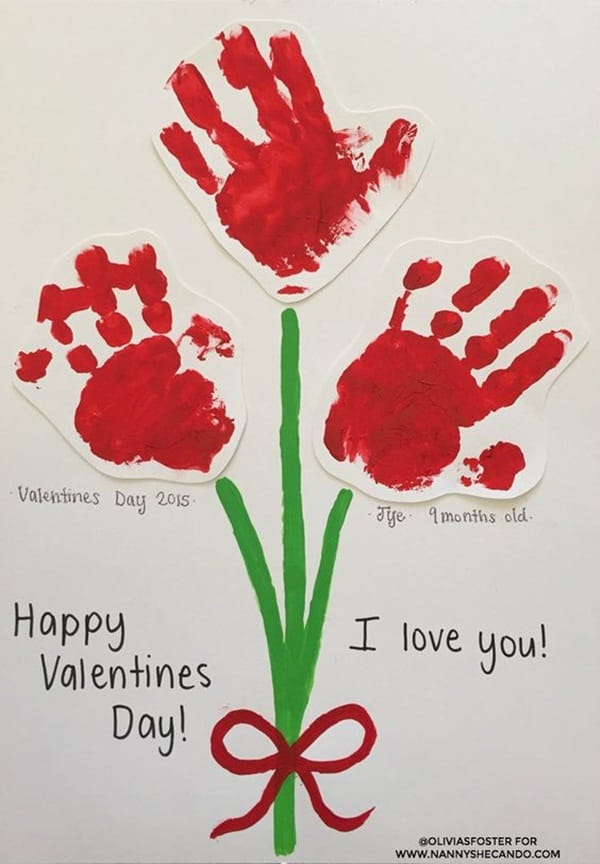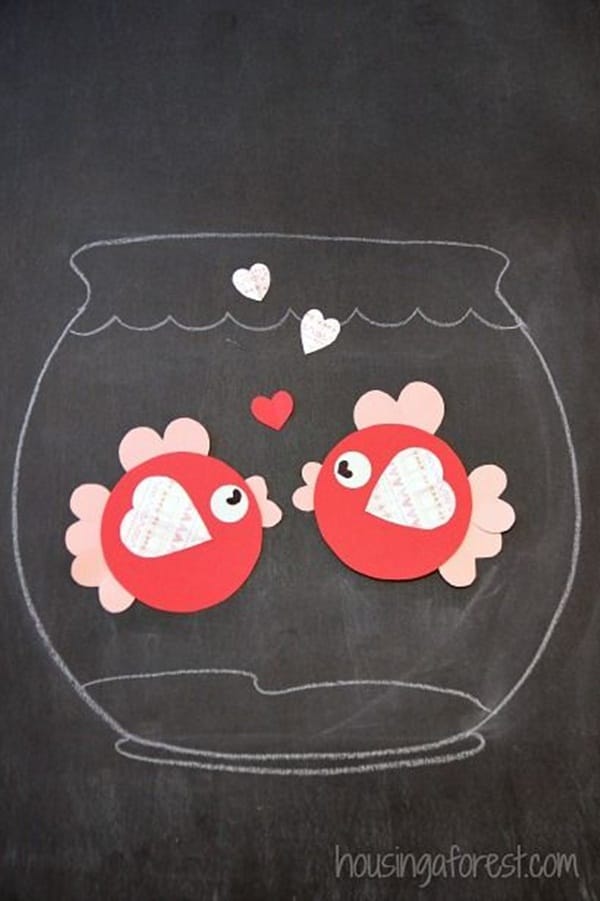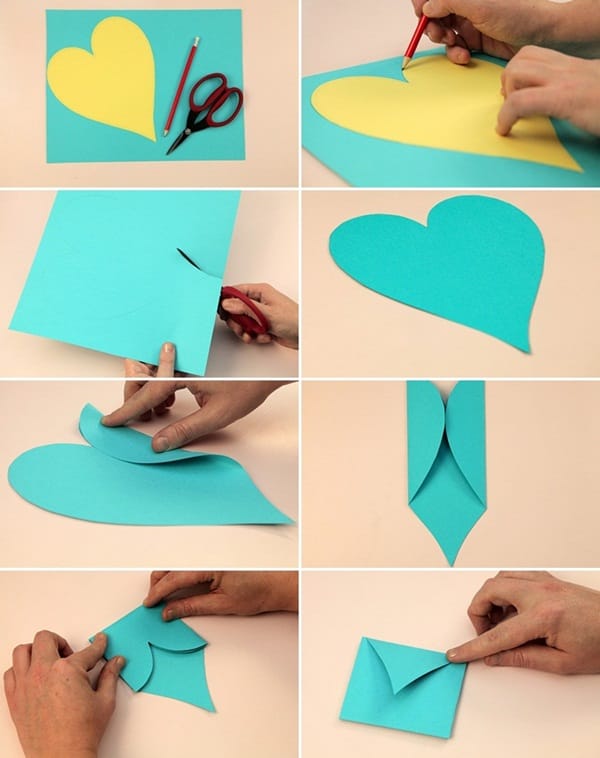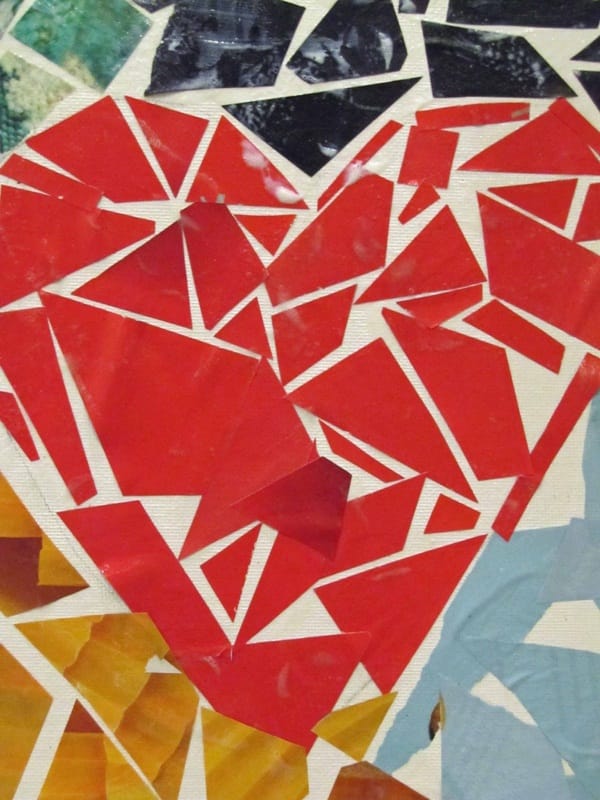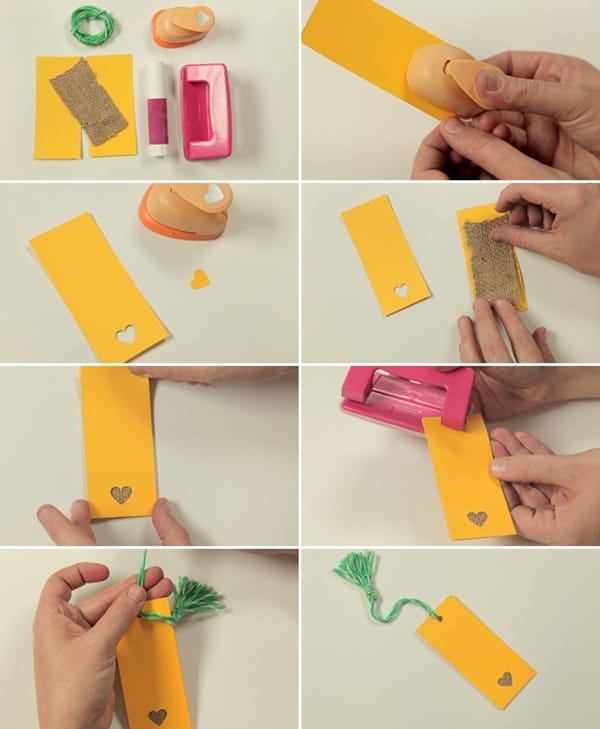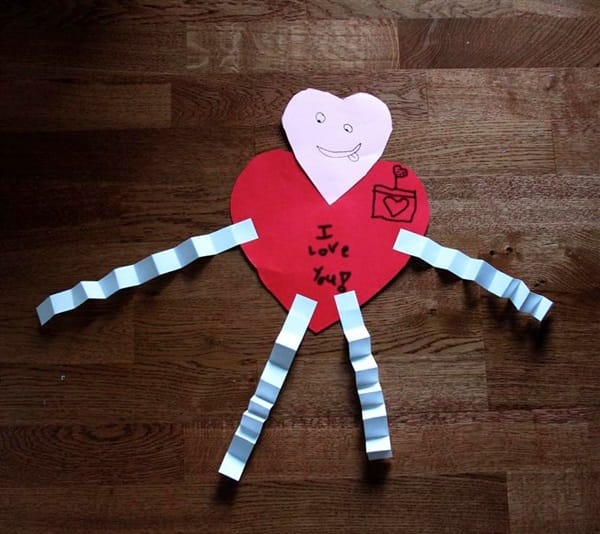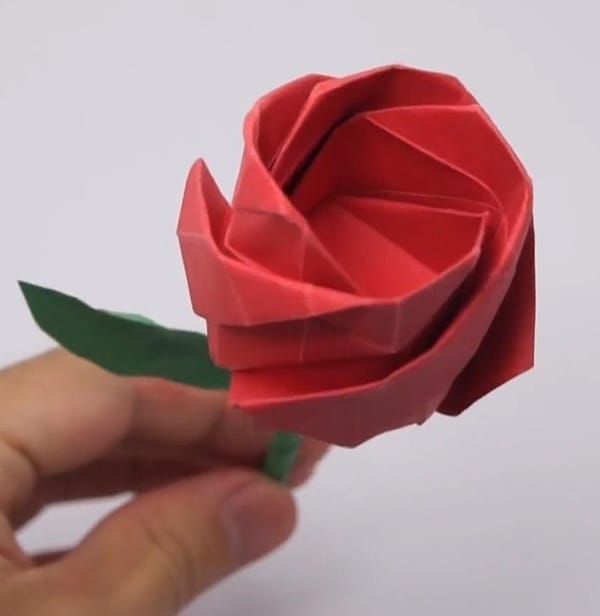 Valentines day crafts for kids are all time fun and can bring your kids closer to you. It does not matter if your champ is not into craft work but still you can appreciate his work and adore as well. Please, drop us your feedback in comment section and keep sharing these craft ideas with your pals.