The luxury real estate market has seen a lot of positive growth in the last few years and most real estate agents credit this trend to effective home staging. It seems like the key to selling high end property is applying a few tried and tested tactics that will make it more appealing to the buyer. In fact, real estate expert Ryan Serhant has been quoted saying his firm sells 100% of the properties that they stage.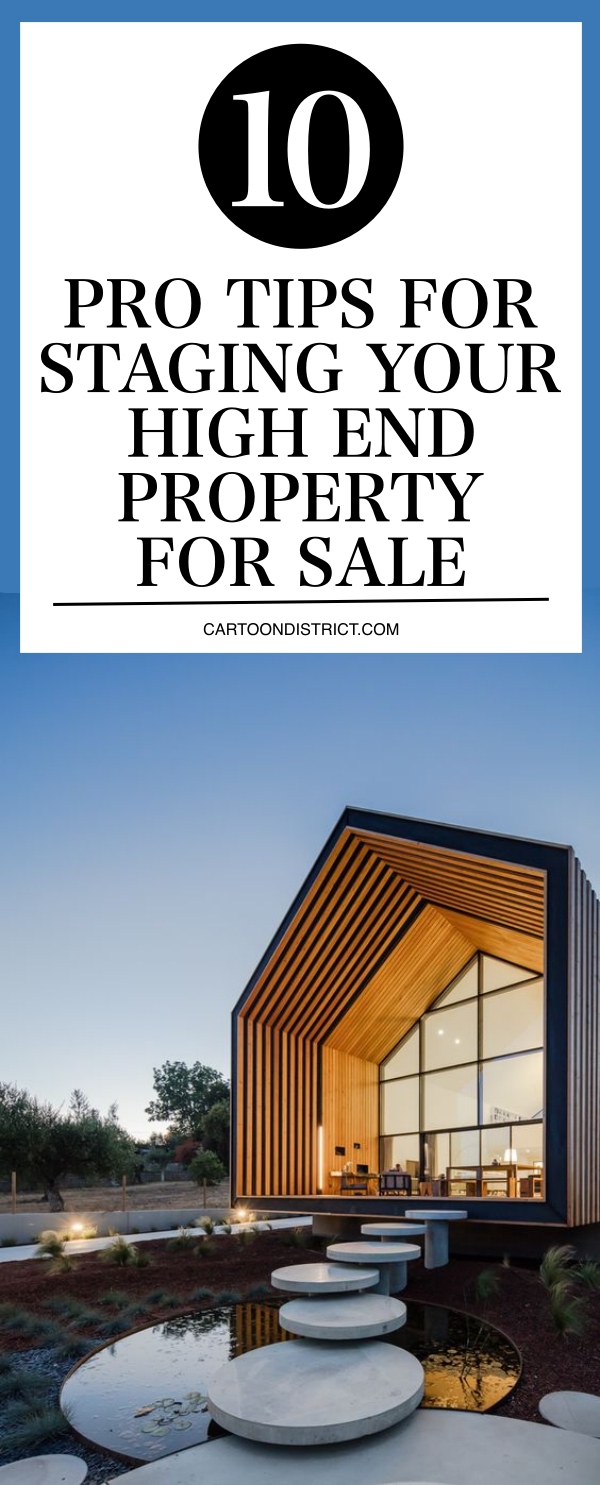 It's also worth noting that 90% of buyers start their property search online and we all know that images make a lasting impression on the psyche. So it's important to make sure that your property stands out from the hundreds of other listings that are available online. Staging can help you achieve that and ensure that you sell your property in record time.
The following is a list of home staging tips and tricks from some of the world's leading real estate experts on high-end property.
Pro Tips For Staging Your High End Property For Sale
Tip #1: Don't hide the glass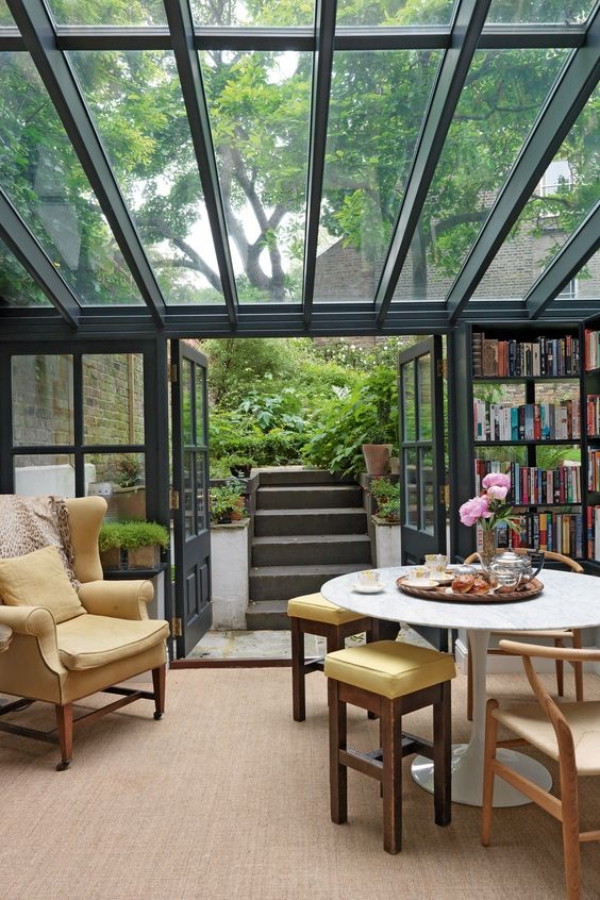 A mistake that a lot of sellers make it to hide their glass windows and doors behind swathes of fabric and blinds. No matter how cute your curtains are, they won't do you any good if they're obstructing the light coming in through your windows. Removing obstructions from window and glass doors helps to open up the space and bathes it with natural light.
Tip #2: Keep your color palette simple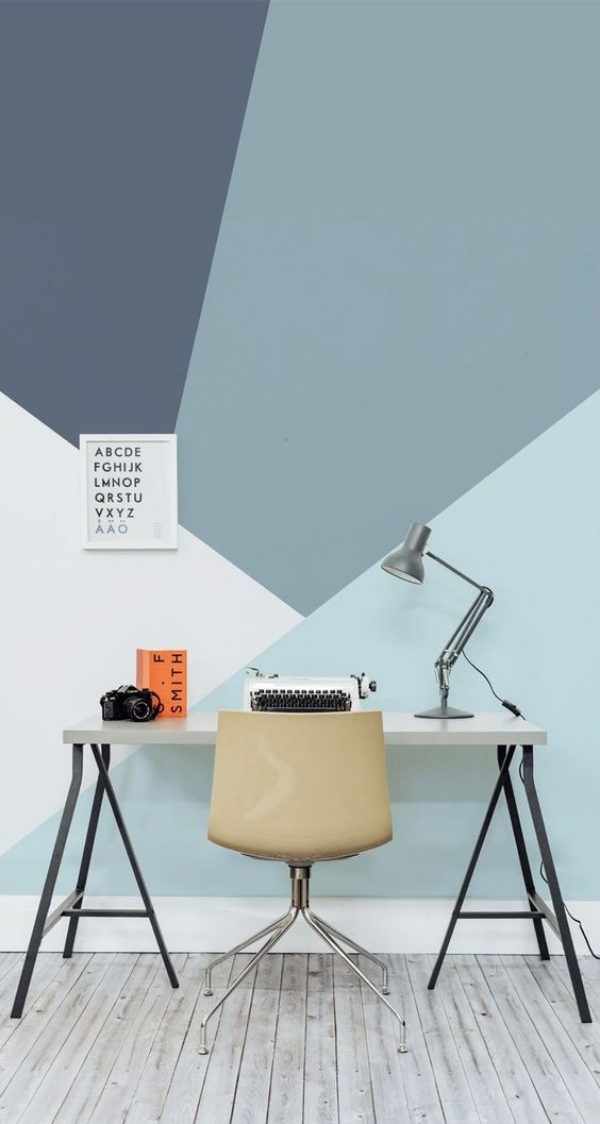 While you might be a fan of vibrant paint colors and bright wall paper, that may not be the buyer's cup of tea. That's why it's important to tone things down in the color department if you plan on putting your home up for sale. A great neutral color that you could try is "greige", which as the name implies is a combination of grey and beige. This is a simple and cost-effective way to transform your space and it will refresh any tired looking walls too.
Tip #3: Mirrors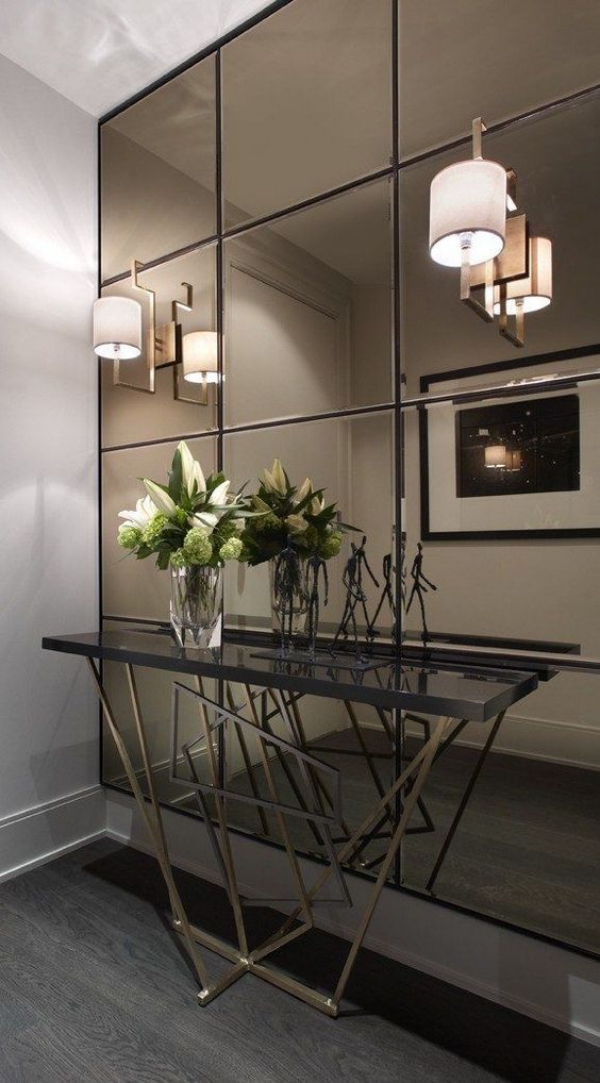 Add mirrors to reflect light and create the illusion of space. This tip is great for small spaces or areas that don't get a lot of natural light, and you can use the mirrors to reflect what little light there is. For best results, place the mirror directly in front of the view that you'd like to enhance as this will help to really brighten the space.
Tip #4: Lighting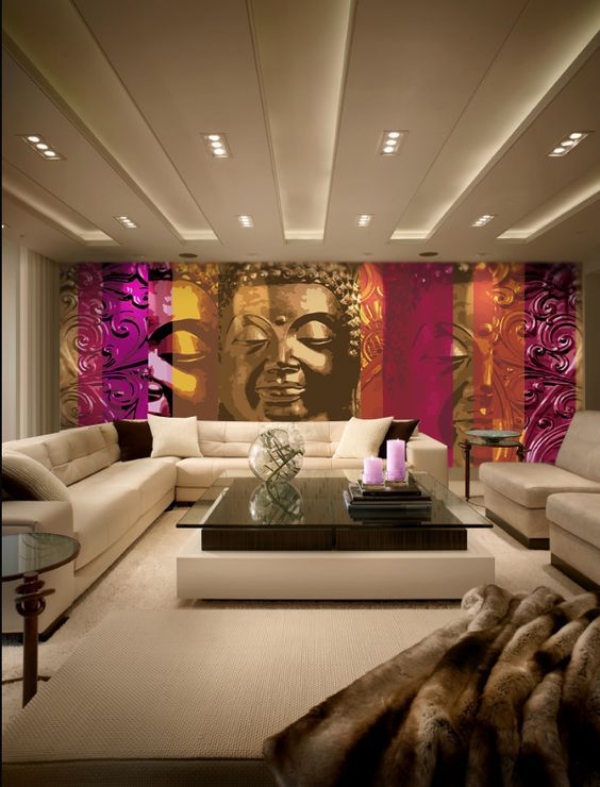 If you have a dark room that doesn't have access to natural light consider adding floor lamps and table lamps to inject more light. It's also a good idea to update your existing lights by changing your light bulbs into something brighter but environmentally friendly. Changing the light in a space can instantly transform the ambience and flow of any space.
Tip #5: Consider the function of each space
It's not uncommon to find that the biggest hurdle to selling a home is the presence of unused space. It's important to eliminate any and all redundant spaces by creating a function for each room. For example, if you have a spare room that you're using to just store random things then you should consider converting it to something useful like a home office or a spare room.
This will make it easier for the buyer to imagine themselves living in the property because every room is accounted for and has a function.
Tip #6: Streamline your bulbs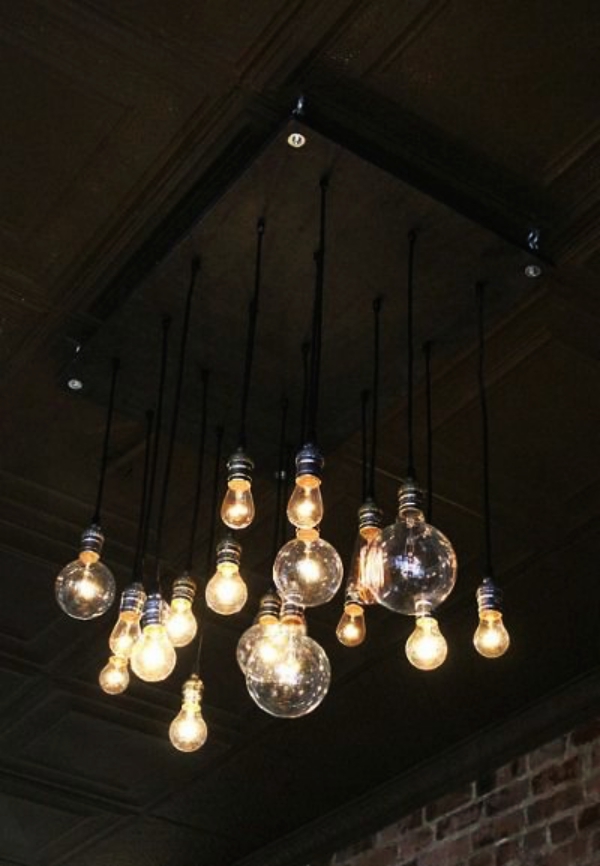 While you may have different light fixtures for each room, it's important that you use the same type of bulb for every space. This is a neat way to maintain uniformity and it's a detail that will definitely get noticed by observant buyers.
Tip #7: Increase curb appeal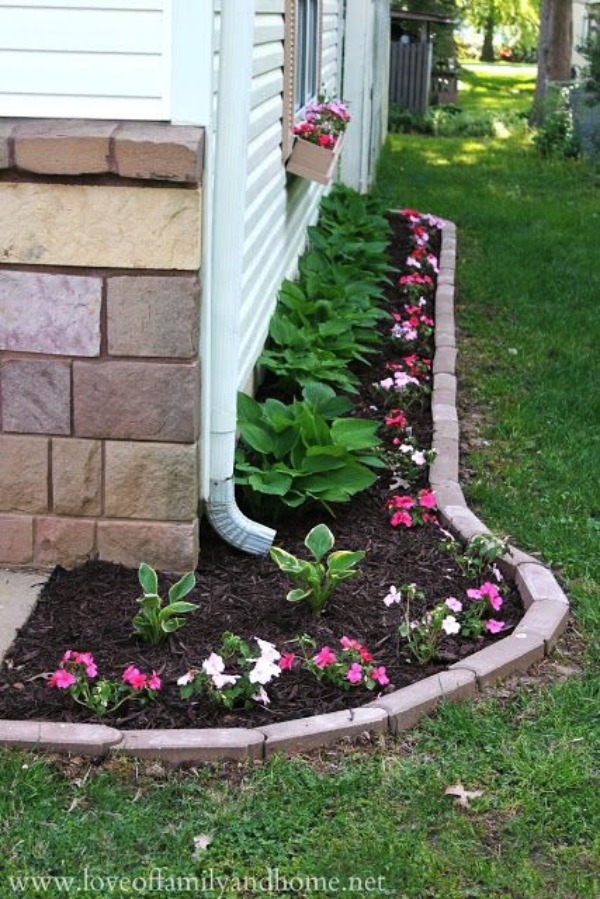 We've heard it said time and again that curb appeal is a major determining factor to how fast you sell a property. This makes sense when you consider that it's the first aspect of your house that the buyer will see so you need to make a good impression.
Now, when it comes to outdoor spaces you have to keep in mind that the luxury consumer is someone that's accustomed to beautiful environments. This means pristine walkways, palm trees, beautiful gardens and immaculate pools. So you have to make sure that your property measures up by planting a few blooming flowers, mow your lawn regularly, make sure that your walkways are clean, and refresh the front porch with fresh paint.
If your budget allows, feel free to hire a landscape artist to give your home's exterior a much-needed overhaul that will get buyers hooked as soon as they drive in.
Tip #8: Think seasonally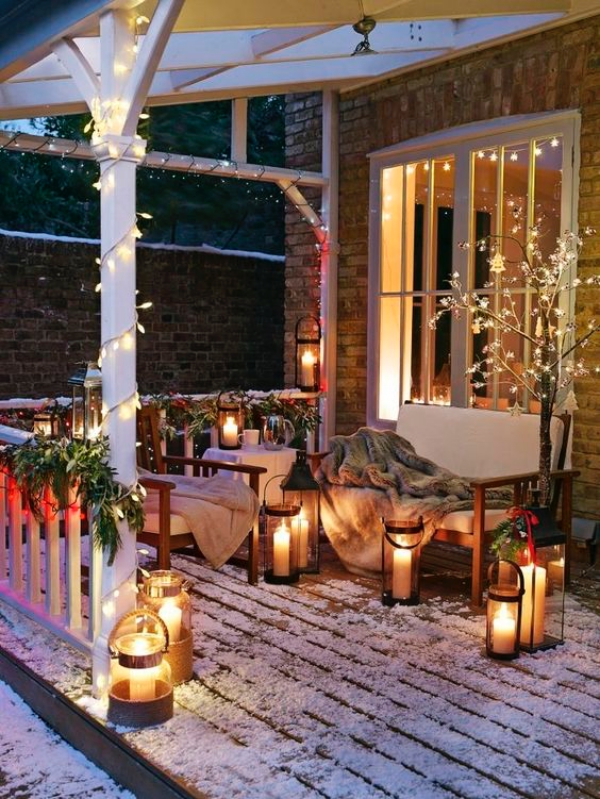 If you're listing your home during the summer, be sure to spruce up your garden and clean your fire pit and outdoor entertainment area. For winter listings, make sure that there's always a fire going in the fireplace and bake some cookies or have a pot of apple sider simmering on the stove.
Tip #9: Highlight the positive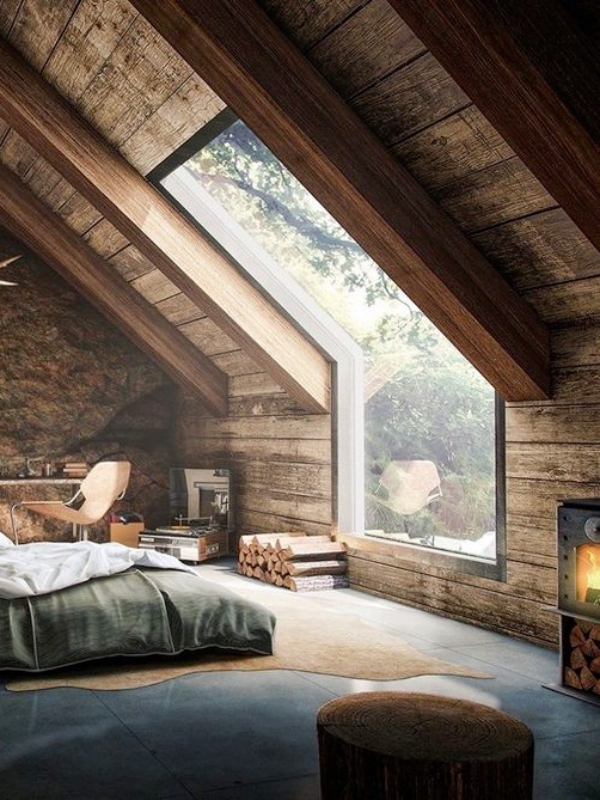 Every home has positive attributes that make it stand out from other properties in its area. It might be oversized windows with a nice view or a large staircase that winds its way up to a chandelier. Accentuate these positive attributes to show the buyer what your home has to offer.
Tip #10: Consider the neighborhood ambience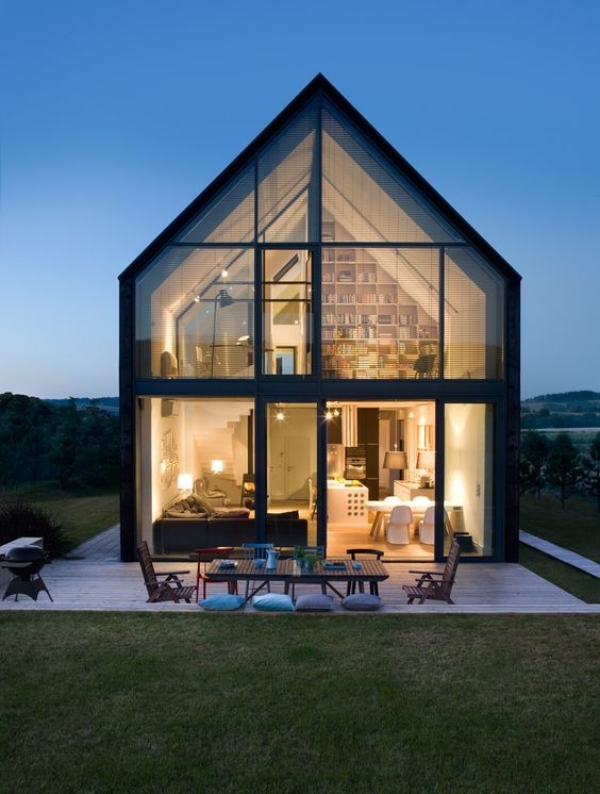 Every neighborhood has its own unique feel and character. Keep this in mind when sprucing up your home so that it doesn't look out of place from the other properties surrounding it. For example, uptown areas tend to be a lot more conservative and reserved when compared to the trendy and laid-back vibe of downtown living.
Are you looking for a high-end property in Malta? Look no further than the experienced team at MaltaSothebys Realty. The company has a reputation as one of the most renowned real estate agencies in the world and offers the cream of the crop in luxury property listings.