Shopping for babies can be tricky. You want them to look cute and stylish in their new clothes, but you don't want them to be uncomfortable. Unfortunately, one of the defining traits of being a baby is that you can't speak yet.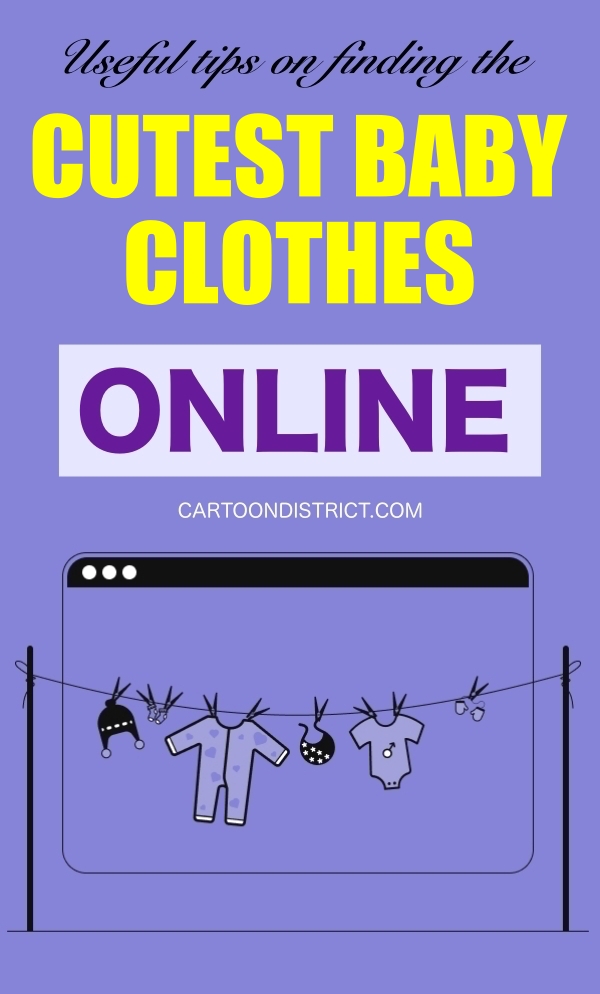 Babies can't tell you, "This is too tight on my stomach!" or, "This is restricting my legs!". It's up to the parent to learn how to shop for baby clothes accordingly. Here are 6 tips you can use when online shopping for baby clothes.
1. Pay Attention to the Type of Fabric
You might be tempted to go on a wild shopping spree and add all the cutest baby clothes you see to your cart. But as cute as some of those bodysuits may be, they might not be made out of the best material.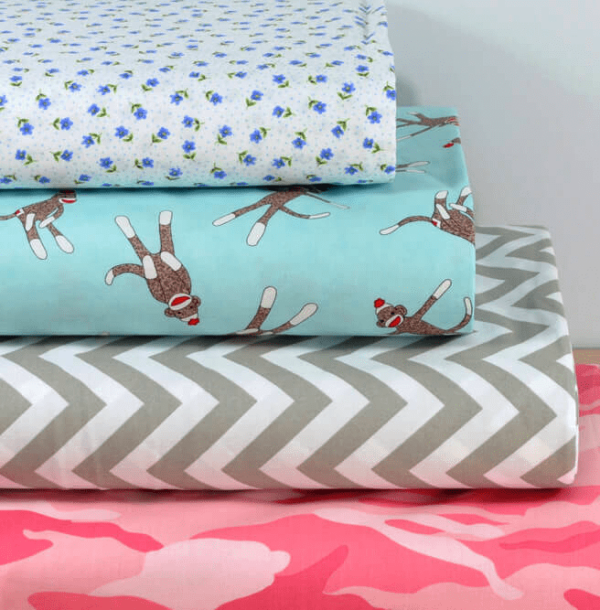 A baby's skin is very soft and sensitive. Harsh and non-breathable fabrics can really irritate your baby's skin, leading to discomfort and rashes. The best clothing material for babies is cotton, especially organic cotton fabric. Cotton is highly absorbent, soft, and breathable.
Other good materials include muslin, handkerchief linen, jersey knit fabric, fleece, gauze, and bamboo rayon. On the other hand, fabrics to avoid are teflon, polyester and nylon, and acrylic wool.
2. Quality over Quantity
Instead of buying a ton of cheap baby clothes, buy a few high-quality ones. Suspiciously cheap baby clothes have a hidden cost.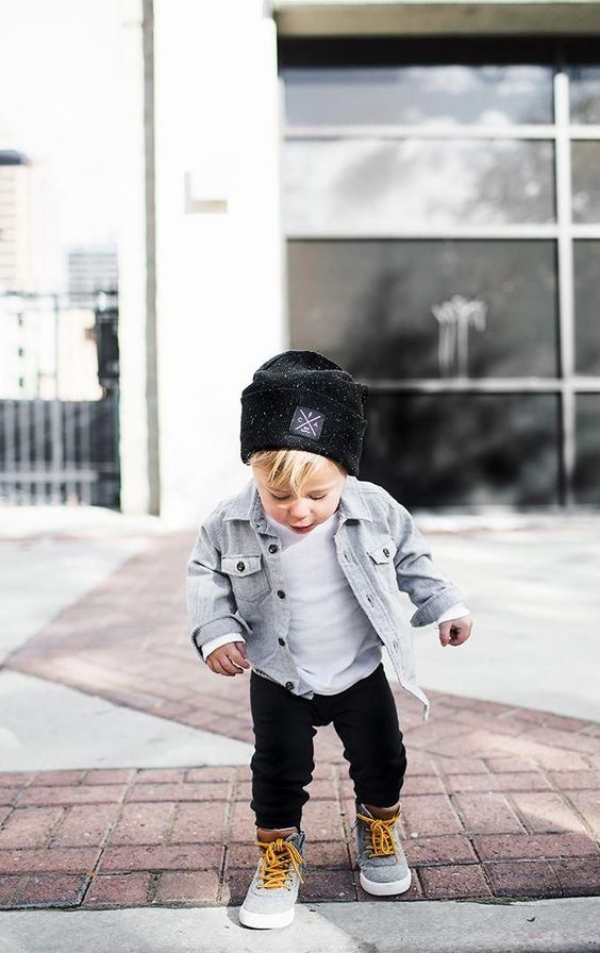 You don't want to roll the dice on whether the cost is harmful to your baby. For example, baby bibs made out of vinyl are cheap but may contain lead. Lead is dangerous to babies even at low levels, due to their body mass being so small.
3. Buy Clothes One Size Ahead of the Baby
Babies grow incredibly fast. It's a well-known fact that most 6-month-old babies can wear clothes in size 9-12 months. So when shopping online, don't buy the smallest sized clothes even if you have a tiny baby.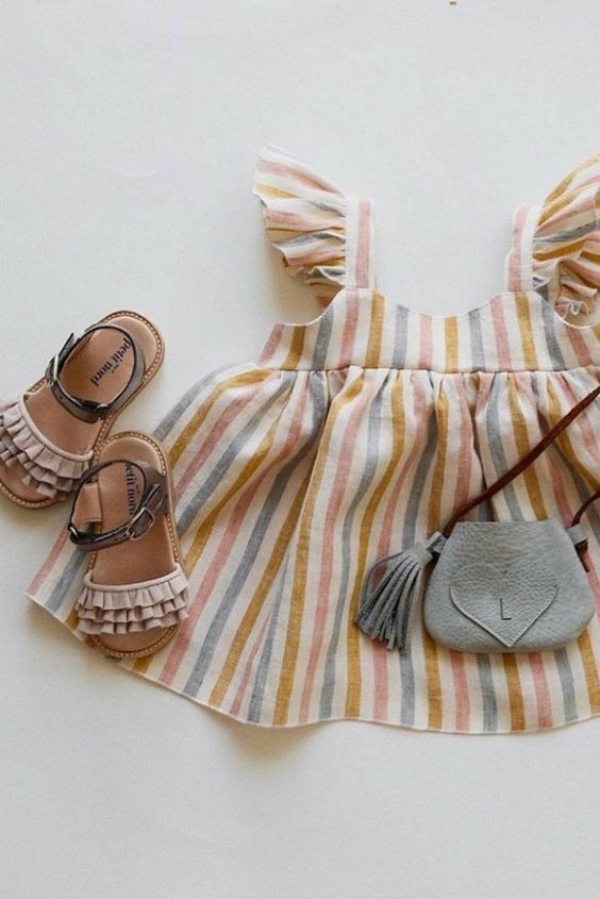 All online retailers have their baby clothes sizes listed on their websites, but you don't really know how it'll fit your baby until you receive it. In this case, choose an online store with a good return policy, so you can return the clothes if they're not the size you expected them to be.
One exception to this rule is sleepwear. Sleepwear should be to the baby's size, if not a bit loose. This is because clothes that are too big may be a suffocation risk.
4. Look Out for Sales and Discounts
Although paying less for baby clothes doesn't mean you're getting the most out of your money, sales and discounts can really help you out when your baby is outgrowing their clothes at warp speed. Plus, clothes that were previously costly but got discounted are probably put on sale due to a small flaw in the stitching or a surplus of the product, rather than serious health concerns.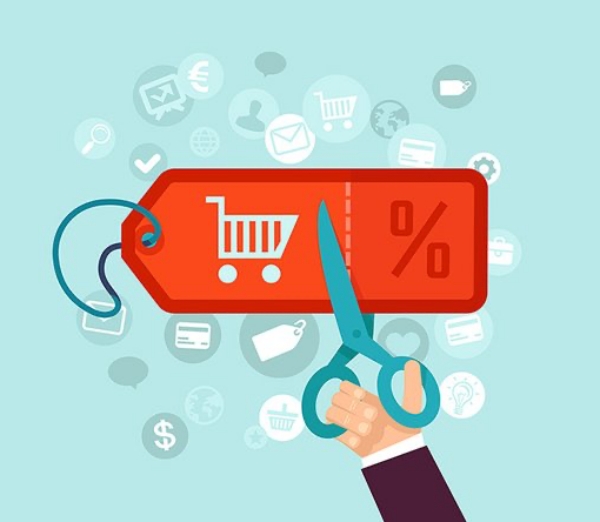 Many online retailers pride themselves in helping customers get discounts. With the deals that help you save at DealDrop.com, you'll see how easy it is to make good use of coupons. If there are no coupons or sales running for your favorite baby clothes online store, look for a brand that regularly goes on sale.
5. Secondhand Clothes Have Passed the Test of Time
Another money-saving tip that doesn't compromise on your baby's cuteness and style is buying secondhand clothes. This has become more popular in recent years, and for good reason.
Secondhand clothes are clothes somebody already purchased for a reason, likely because they're made out of good materials or look stylish. Not only that, but a good find in the secondhand clothes shop has stood the test of time.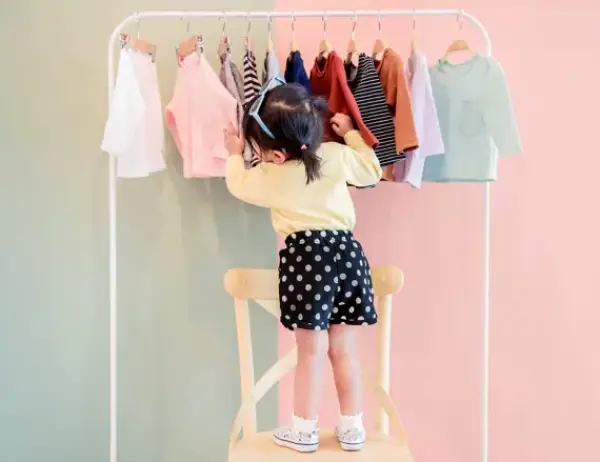 Since babies outgrow their clothes so fast, secondhand baby clothes are barely even "secondhand". The baby might have worn it for 2 weeks before the parent decided to sell the garment. Many of them have never even been worn before.
6. Cute, But Functional
Your baby doesn't have a fashion sense. They don't care about what they're wearing, as long as it's comfortable. They won't have any memories of their first months on Earth, or maybe a few disjointed ones.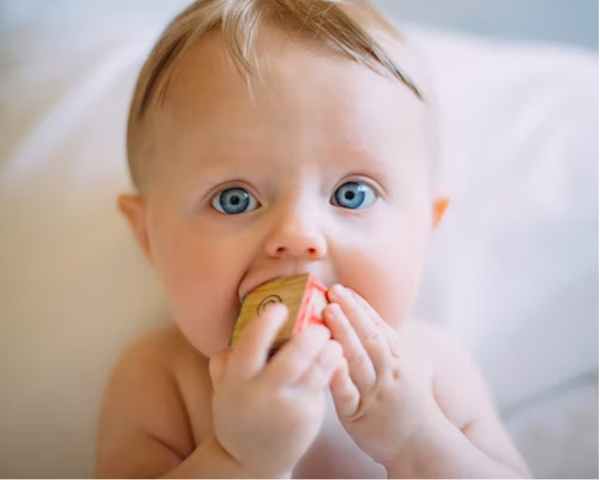 This doesn't mean you shouldn't dress up your baby to be adorable. It's one of the joys of being a new parent, after all. There is a myriad of choices on baby clothes, with prices going into the thousands!
But you don't want to break the bank for stylish clothes that your baby can't stand to be in. Juggle style and functionality when choosing babywear, and always opt for functionality if you have to choose between the two.
Parents are planning every small detail of their baby's welcoming into the world ever since they find out they're expecting. But as you click through and bookmark different baby clothes websites, remember these tips. They'll help you navigate the world of baby clothes shopping with ease.