Home decor is what makes a home what it is. It can add happiness, bring out a feeling of tranquility, or even make your home boring. At home is where we spend most of our time or where we retire after a long day. Getting back to a home that is cozy and warm is the most satisfying feeling ever.
Having a beautiful home is everyone's dream. Even on property listings for real estate such as movoto, the aesthetic appeal of a home makes it stand out.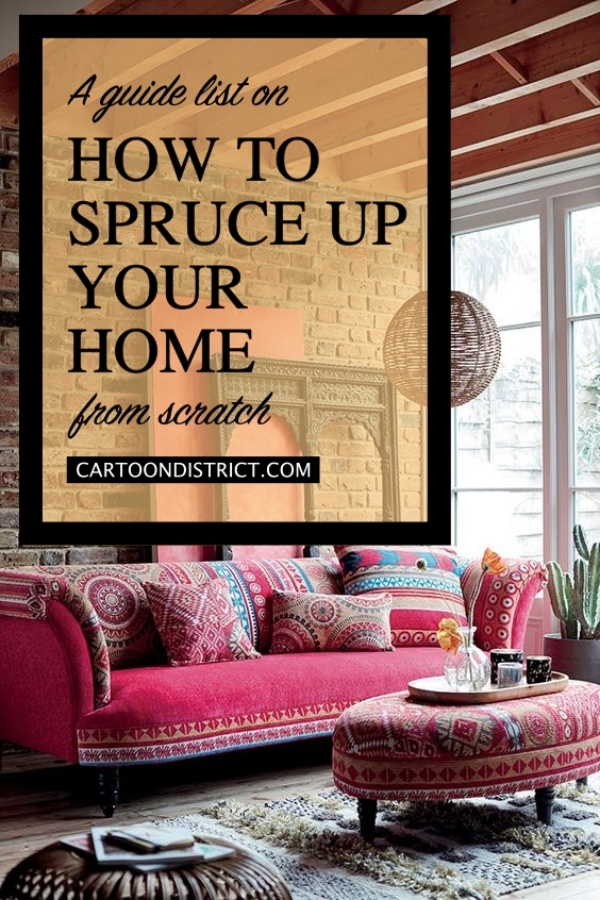 With a lot of home decor ideas, you can customize your home into what you want. If you wish to bring out the functionality or aesthetic appeal of your home, having a guide list will help you discover innovative and unique ways of decorating your home.
Figure out your decoration style
Reflecting on what style you are going to decorate with is an excellent way to start your decoration plan. Educate yourself by checking out different decoration styles from the internet.
Determining what decoration style to use is highly inspired by the home style. For instance, the ranch-style architectural home blends well with beautiful lined wood pieces of furniture. Using dark and rich wood and a lot of earth tones complements the exterior look of a ranch house.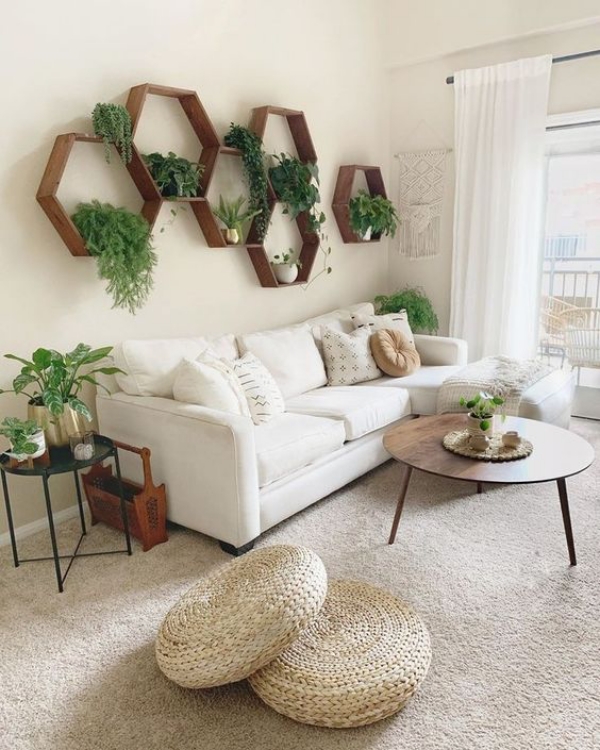 With a farmhouse, a practical and cozy feel is essential. For example, using sofas that are more stuffed for comfort and that are slipcovered for low maintenance complements a farmhouse.
Use the same interior decor as the exterior style of your home.
Decorate one room at a time
People get overwhelmed with home decoration and end up with a rugged and disorganized look that they do not like.
Do not decorate the whole house at once. Start maybe with the living room, move to the kitchen, bedroom, and so forth.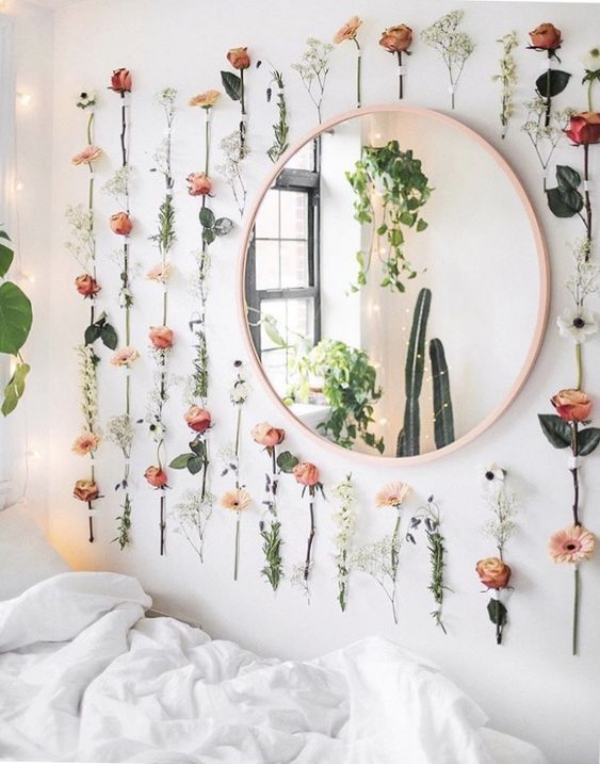 Decorating one room at a time helps you focus on that specific room and bring the best out of it. Prioritize with the places you love spending your time at; for example, you can forget about the guest room or laundry unit for a while.
Your decoration design doesn't have to match for all the rooms. Focus on that specific room and remember to bring out a unifying feature in all of them like a particular color. You can utilize versatile decor items such as a mirror, etc., to make your design stand out.
That way, you will enjoy decorating your home and bring out a more personal taste.
Create a focal point
A focal point in your home is what a visitor's eyes rest on when they enter the house. Create focal points with the most critical items in your home, which are, in most cases, the expensive ones in your collection. For example, a sofa or cabinet in the living room or the bedroom's bed are focal items.
Find the most critical item in a room first then start decorating your way from there.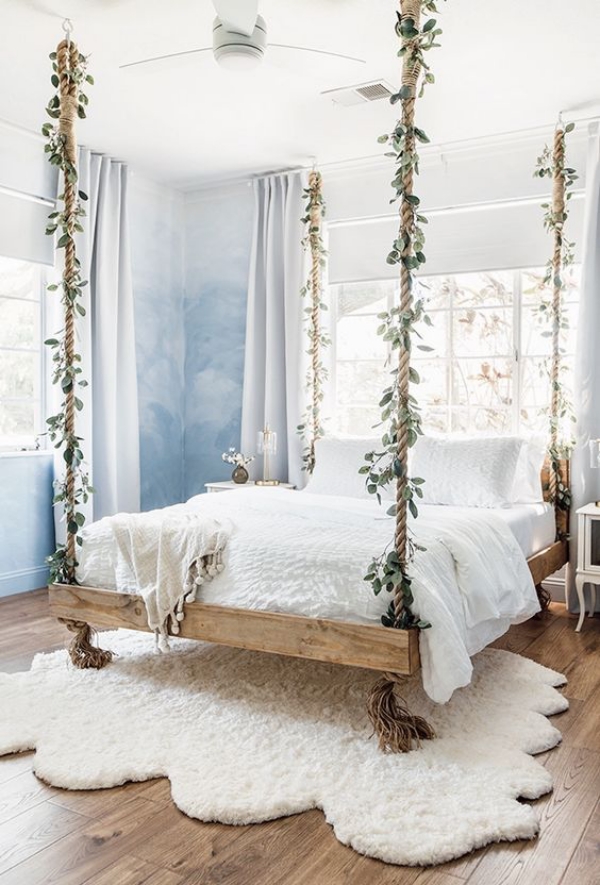 A point to note is that you should be keen on choosing or purchasing essential items for your homes like sofas, beds, or dining table. They are the determinants of how your home decor will turn out. Besides that, they are not only decorations, but they are also functional items in the home, and it is where you will more likely invest the most money.
Make the most use out of an expert.
There are experts in home decor, interior, and exterior decor. If you know nothing about decoration, or if you are unable to decorate your home, taking advantage of an expert is another way to pull it off.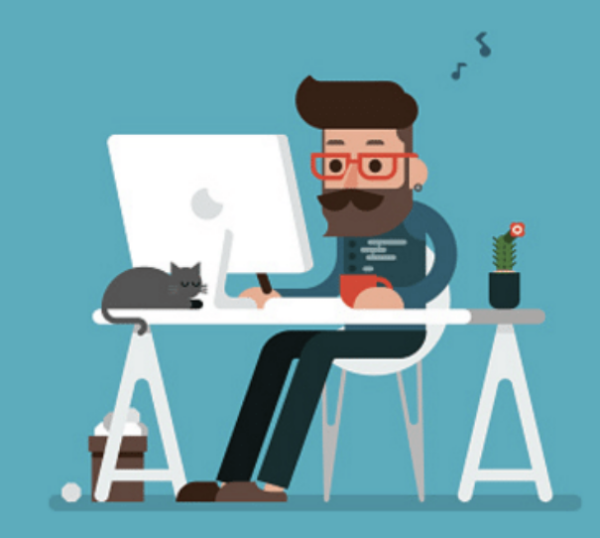 Look for a designer and schedule an appointment.
They will discuss your taste, style, and decoration ideas to add to your home.
They can also recommend excellent items and colors for decorating and quality brands.
And lastly, they do the decoration work for you to bring out a beautiful home decor that complements your style.
You can also check with your favorite household items store, most of them have experts who offer home decor design consultations.
Utilize paints
Painting is a cheap and straightforward way to transform your home. You can repaint each room with the color of your choice. Paint is versatile as you can mix up different colors to come up with a unique hue.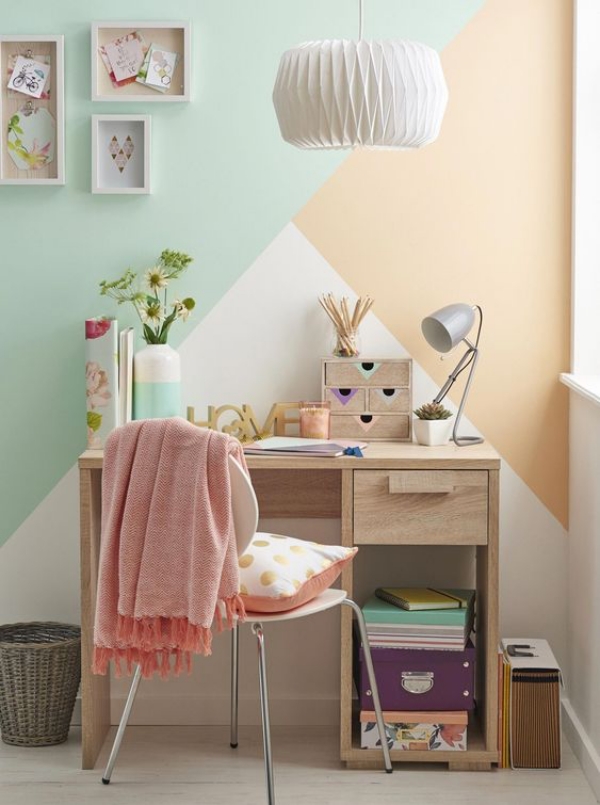 Besides painting the walls, you can creatively paint on canvas and hang them up on the walls.
The exciting part with paint is that you can always repaint it if it doesn't bring out the desirable look.
Lastly, layer rooms gradually.
You don't have to complete decorating your home in a single process. With time, you will more likely discover exciting ideas on how you want it to look.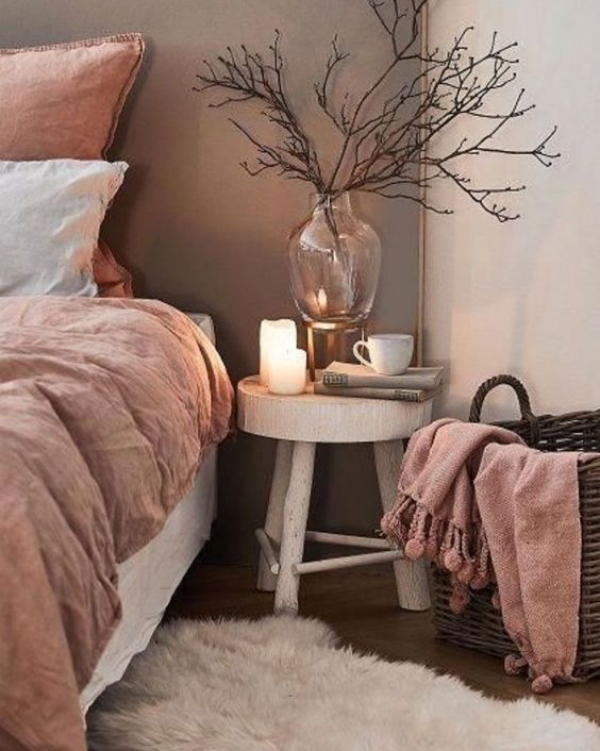 You can address lighting, flooring or carpets, pillow textures, splashes of color, wall art, and window treatments over time.
conclusion
Decorating your home from scratch is easy. Choose your style, prioritize the rooms, and get started.