Don't fret! Getting your child into modeling may not be as challenging as it may seem even though there are thousands of parents looking to do the same yearly.
Do you think your child is gorgeous? Well, so does almost every parent. Or maybe you feel your child has what it takes to get into modeling; this would be left to the child modeling agency to decide. Either way, it would be a great experience for your child.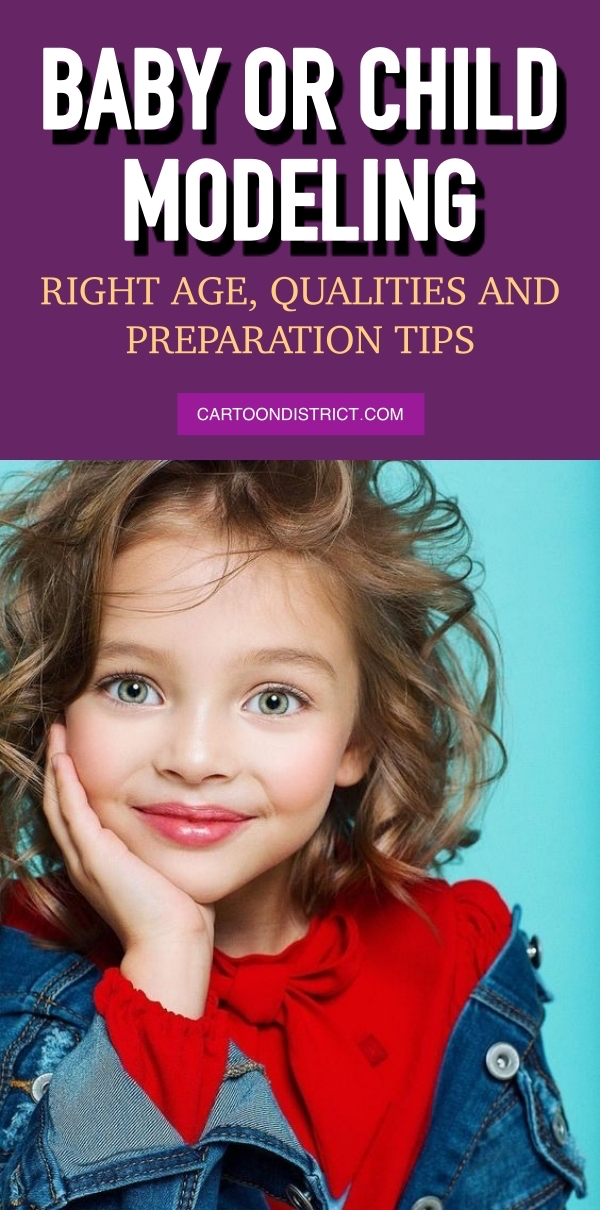 Child modeling doesn't always mean fame and money; many who make it into child modeling wouldn't become famous and rich later. You must manage your expectations when it comes to your child as a model.
Because of the sheer number of applications child modeling agencies receive weekly (about 200 weekly according to a particular agency), your child needs to stand out to make it into the agency, and no, just being gorgeous is not enough.
What are the right qualities your child must possess that can propel their child modeling career to the top?
Qualities Your Child Must Possess
These qualities make for a sought-after child model. So does your child have these qualities?
Confidence
How much confidence does your child have? Child models need a whole lot of confidence. Naturally, kids tend to lack a little bit of confidence, especially when left alone.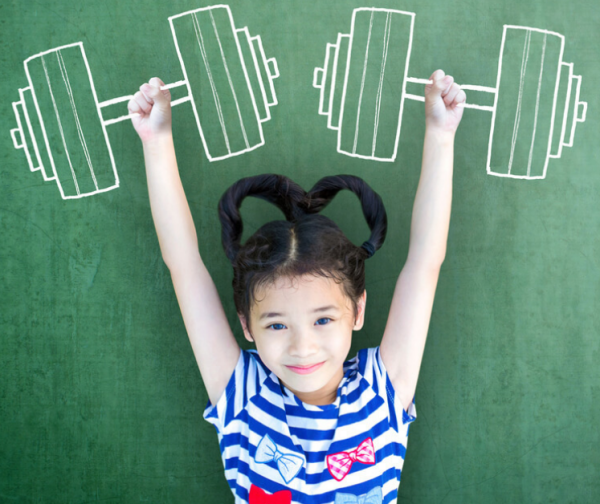 Is your child comfortable being the center of attraction in the room? What about being able to stay still while everybody seems to be looking at them? These may not seem like a big deal but you will be surprised at how just a few kids can exude the type of confidence these agencies need.
The good thing is that confidence can be thought. Start from a tender age to instill confidence in your kids.
Obedience
How obedient is your kid? Can your kid take instructions from others without throwing tantrums? It is normal for most kids to want some form of payment or gift in return for obedience; no agency will give your kid a treat so they can be obedient.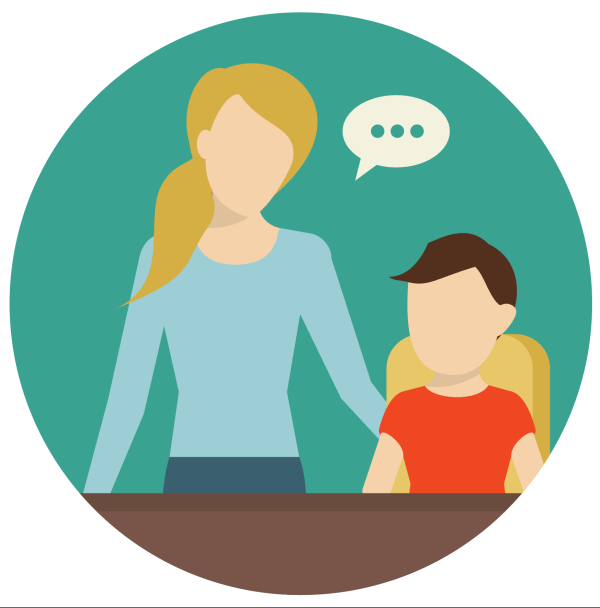 Because your kids will be getting lots of instructions from the crew, it is expected they are comfortable taking instructions.
Good Looks
One of the first things agencies check out for is the physical appearance of your child. Your child needs to be good-looking to stand a chance.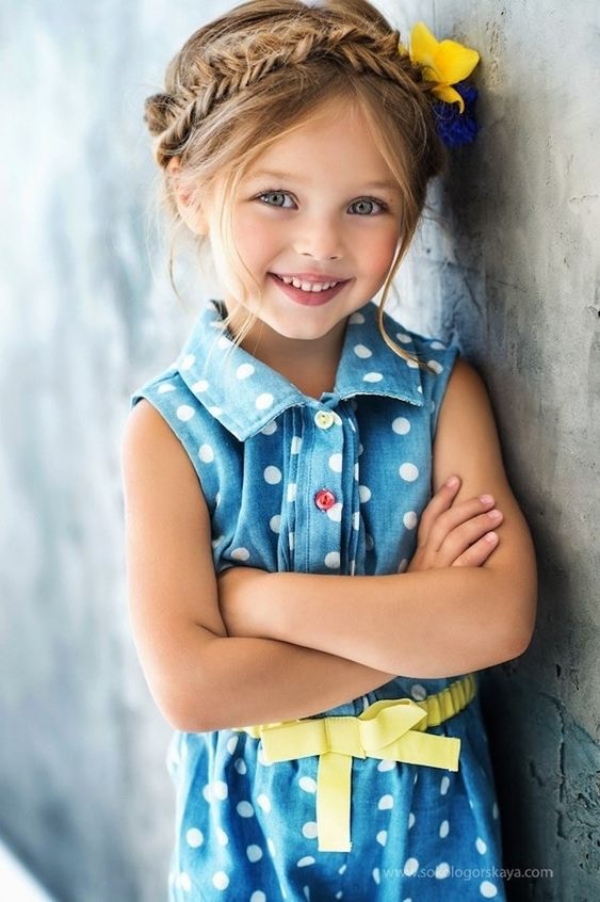 Good looks go beyond facial appearance; it includes head shape, clear skin, hair, and many other tiny details.
Personality
Yes, this is also an important thing modeling agencies look out for when choosing child models. What kind of personality does your child have? Is this personality right for modeling?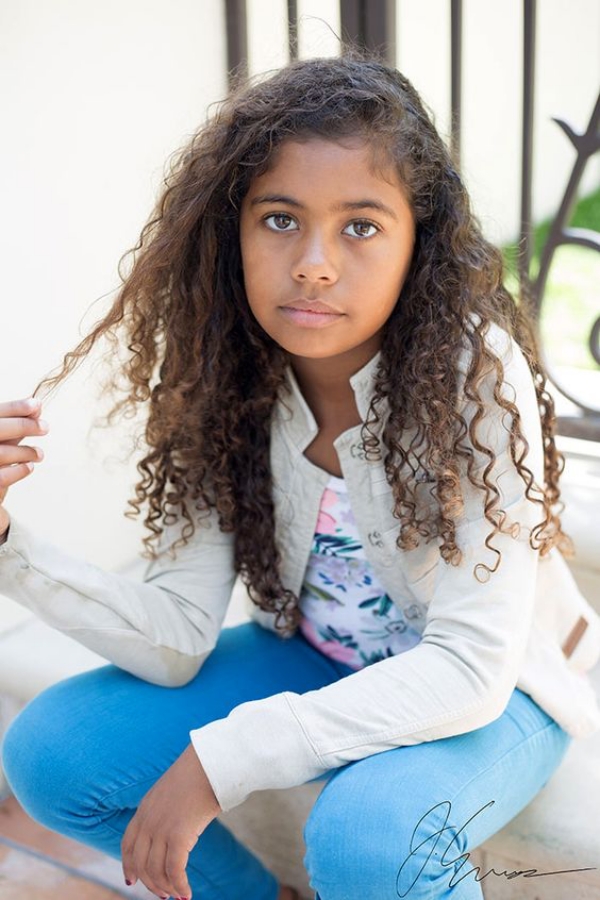 Generally, models including child models are happy and fun people. So is your child naturally happy-looking and fearless? Are they able to do things without their parents around?
This is the right personality needed to become a child model.
What is the Right Age to Get into Child Modeling?
Are you wondering what age is perfect to get your child into child modeling?
Well, there's nothing like the perfect age as organizations using the services of child models will need models of different ages and sizes.
From age 3 however, your child must have developed the right personality and aura to go into baby modeling.
Preparation Tips
How do you get your baby ready for modeling? This is a big question most parents are asking. But it is not only your baby that needs preparation; you as a parent also need some preparation.
Here are some tips:
Create Time
As a parent you should know having a child model in the family will mean more time investment from you. From taking your kid to photoshoots and rehearsals to ensuring they get the right balance between being a model and their education and playtime.
Contact Modeling Agencies
You will need to contact numerous child modeling agencies, submit applications and be ready to take your kids for auditions when the time arises.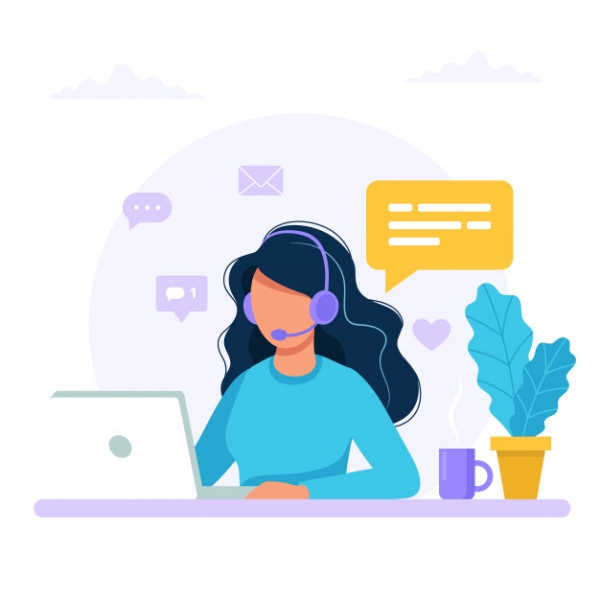 There are several child modeling agencies you can contact to get your child into modeling.
Take Professional Photos
I know you probably already have a thousand playful pictures of your kids you took with your phone, but when it comes to submitting your child's photos to agencies, you'll need a more professional-looking photo. Ideally, 3 photos are enough; a headshot and two full-body pictures.
Summary
Child modeling has become quite popular these days with a number of advertising agencies looking for child models of different ages. You can get your child into a modeling agency by going through the listed tips.