Some of us who are passionate about art do it for more than just a pass time. While others see art as an escape from their tensions and worries, you have a keen about it and are deeply, madly in love with it. You just don't want it to be a hobby but a profession for you. Or even if you don't look at it as a profession, you surely want to explore its deep dynamics.
"Every professional was once a beginner".
Painting with acrylics is much better and different from painting with the regular watercolors! Moreover, even though you can use it as the normal watercolor, there are many ways that you can use them. So the question arises, what are the Best Acrylic Color Painting Techniques you should Know? Well, there are many of them! Moreover, painting or largely, art is something that you can always experiment with and can invent or discover many other ways of expressing it. It is just a way to let out your feelings and emotions and here, no one will judge you! And here are Easy Tree Painting Ideas that look Absolutely Stunning.

Best Acrylic Color Painting Techniques you should Know
Wash Painting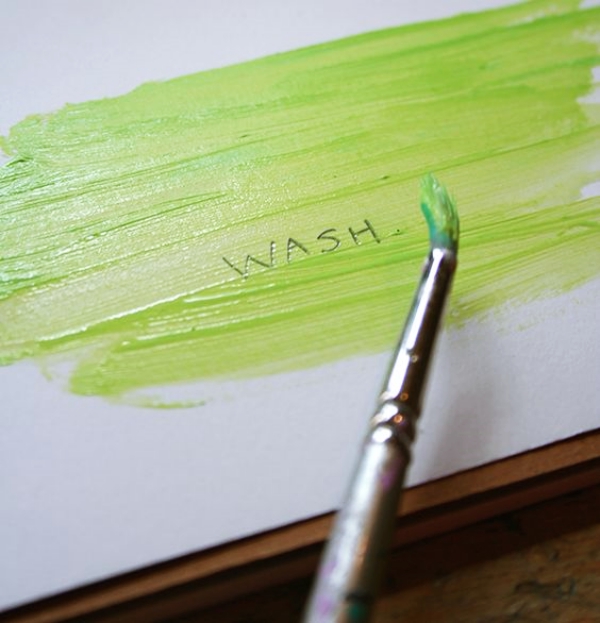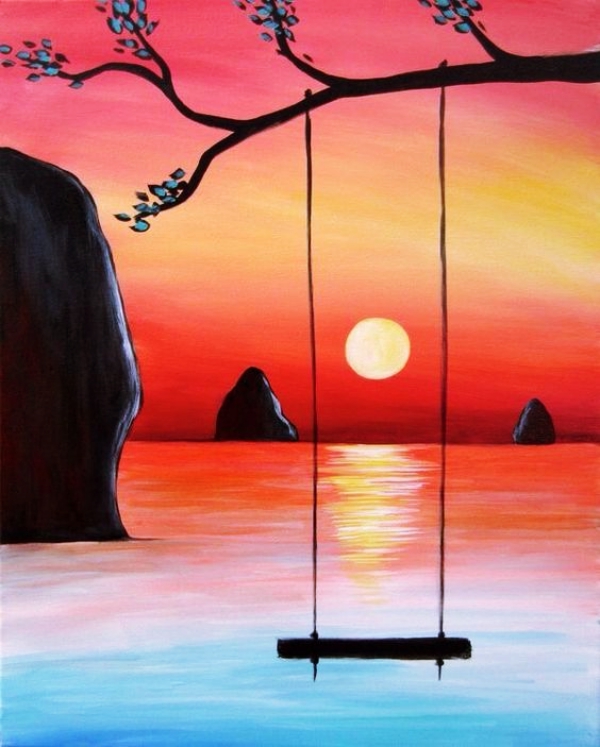 A basic yet effective technique while using your acrylics, washing is a technique that lets you give your painting a watercolor effect! However, a word of caution here is that you should not use more water to dilute the acrylic because it will make it a complete waste. A better way would be to add water in minimal parts that you can and see the consistency of the color. you can use this to create a beautiful blend of colors. With this, here are Contemporary Modern Art Paintings for Core Art Lovers!
A Complete Dry Brush Painting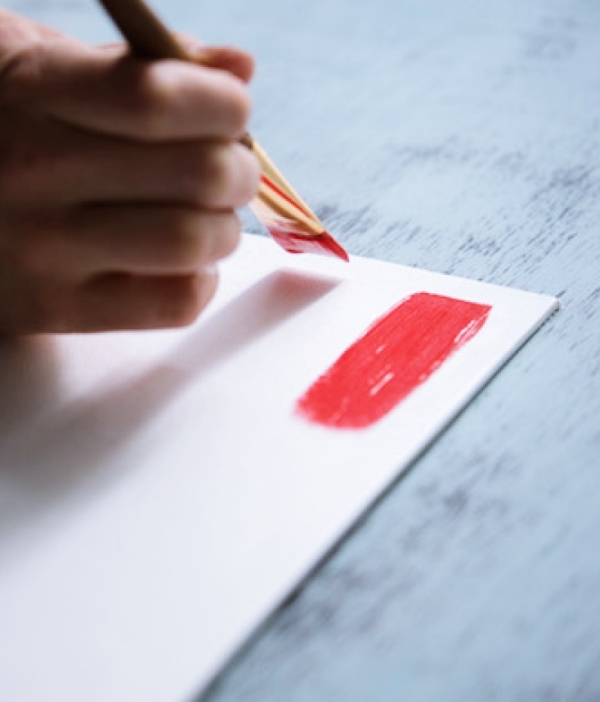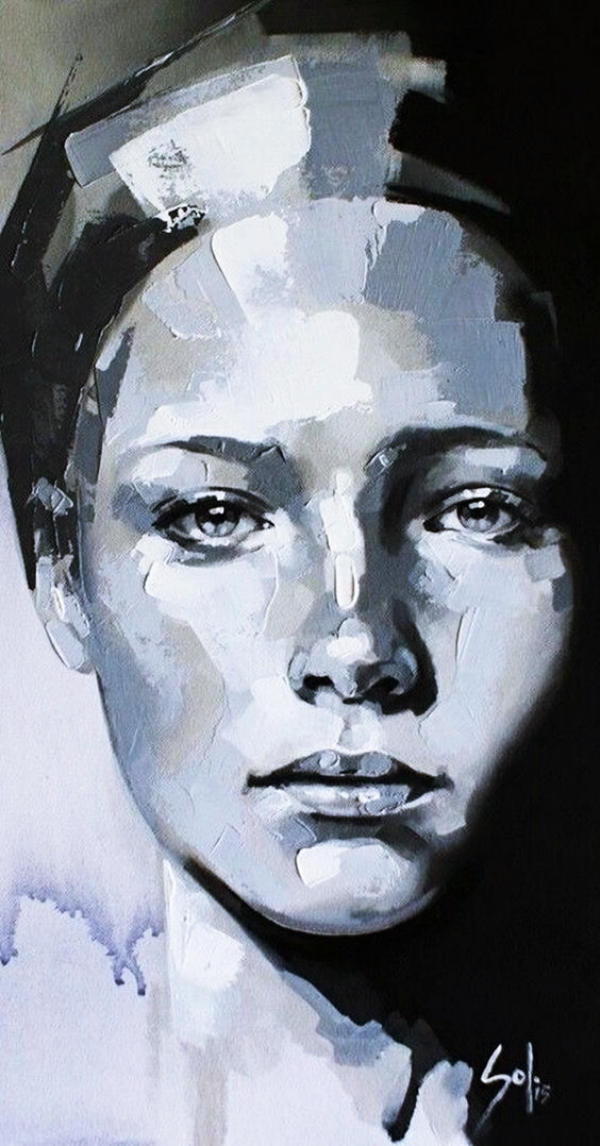 As the name suggests, this technique uses no water rule! You just grab your paint and take it directly on your brush without diluting it. This technique gives stronger, edgy and bolder strokes that are particularly useful in adding details to your painting such as borders, highlights of specific objects that you want to make look vibrant in the painting. Also, here are some inspiration for DIY Canvas Painting Ideas for Home Wall Decoration.
Stippling Technique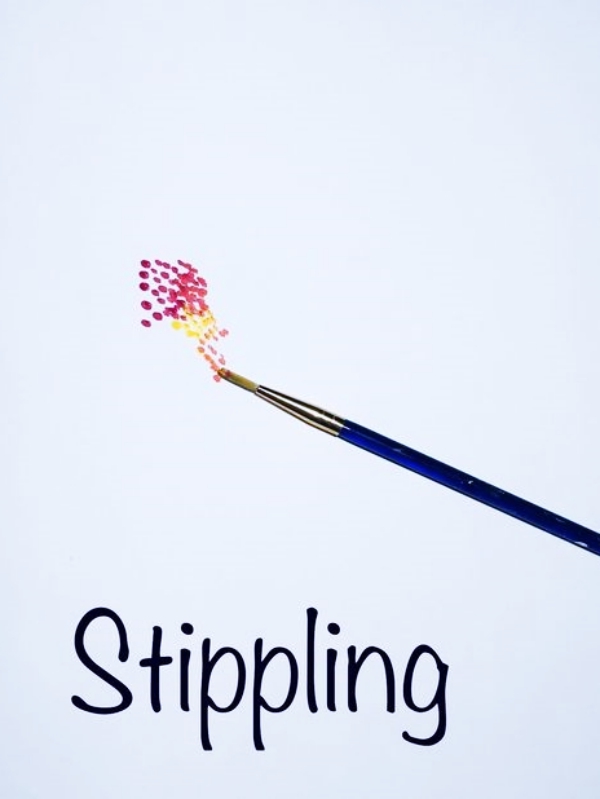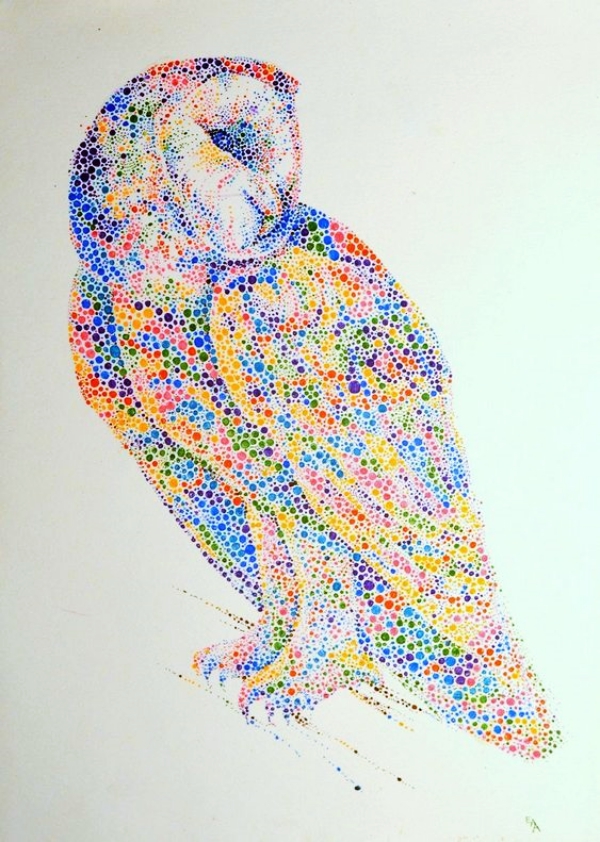 Have you ever looked at a painting and thought that its dot work is so enchanting? Well, it is because of the stippling technique of painting with acrylics. The main requirement here is of a stiff brush that will pierce in the sheet on a normal pat. This will create smaller random dotted designs on the sheet to have a gorgeous pattern. And here are Best Watercolor Painting Techniques Everyone Should Try!
Splattering The Acrylics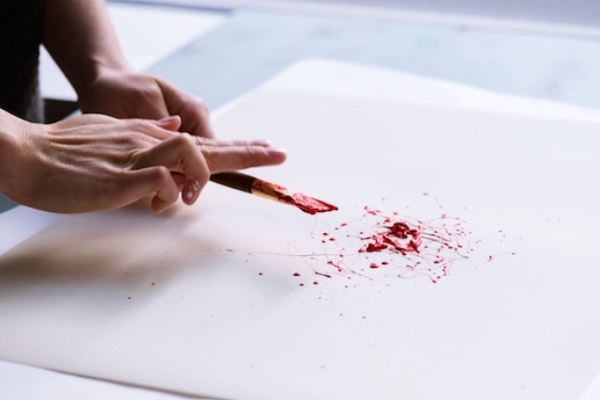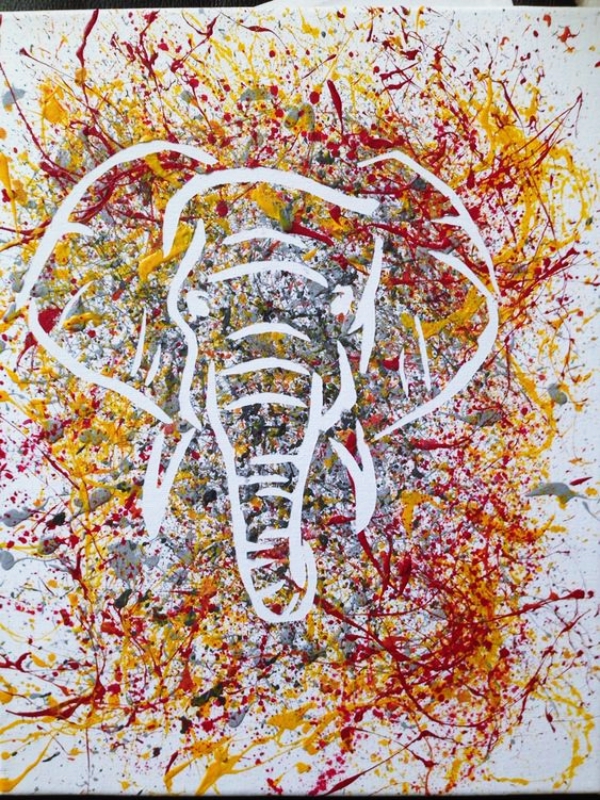 Do you wish to paint abstract art? Well, splattering is the key to it! This technique creates beautiful yet random splatters or splashes of acrylic paint on your canvas. For this, you need to have a medium consistency of the paint so that it is splattered yet does not flow like water. Also, have a look at these Fascinating Watercolor Paintings that'll blow your Mind.
Dab-Dab-Dab… The Dab Painting Technique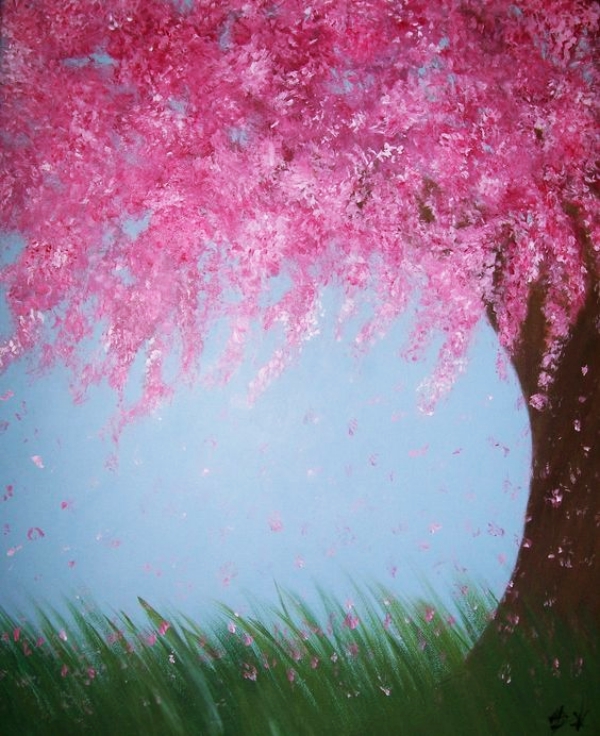 Also known as, the sponge painting technique, this requires you to use a sponge to create texture. Now, why do you need a sponge? Well, because a brush cannot create the texture that a sponge will create on getting the dabs. Mix 10% water in your acrylic paint mixture and then dip in the sponge to dab it to create beautiful and epic paintings. And here are Easy Watercolor Landscape Painting Ideas To Try.
Palette Knife Painting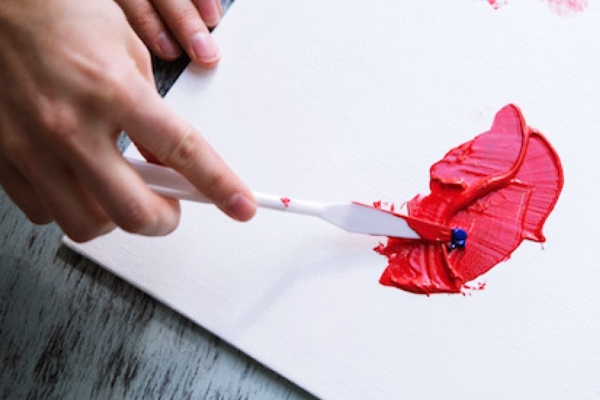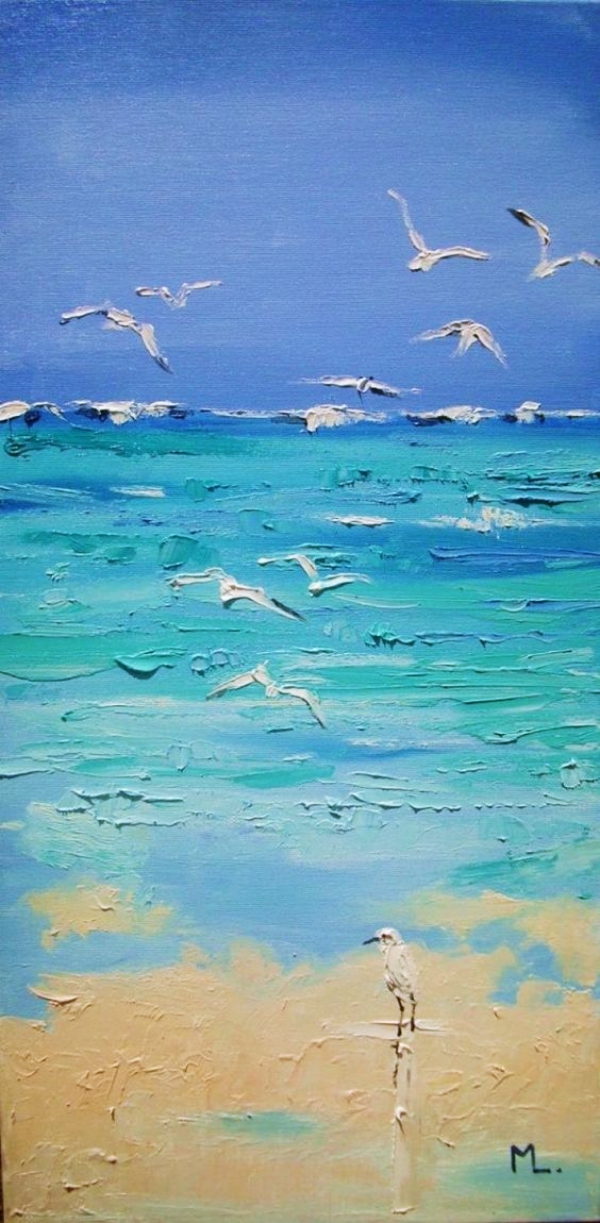 A very famous technique that most of the world-renowned artists use, the palette knife techniques uses the knife to achieve elegant strokes form the acrylics paints. There is no need of getting confused as it is not a big deal doing it, even a beginner can do it. However, the perfection of the strokes will only come from practicing it. To know more about it, here are Acrylic Palette Knife Painting Techniques and Ideas.
Scumbling Painting Technique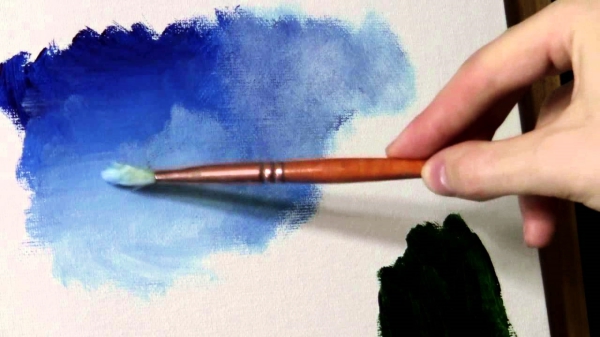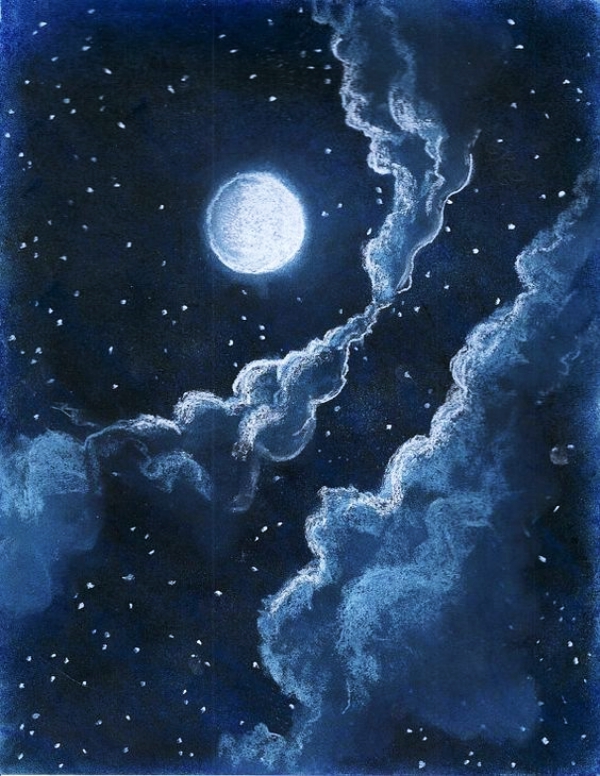 One of the most renowned and historic painting technique, scumbling allows you to have a smoky effect to whatever you are painting. You just need to use a cloth or a dry brush to create an effect that makes the colors have depth. For this technique, you need to use heavy paints so that you get textures. The important part here is that you do this while the layers are dry or else they will blend with each other. Also, we have Creative Black And White Painting Ideas On Canvas that you will definitely love.
Underpainting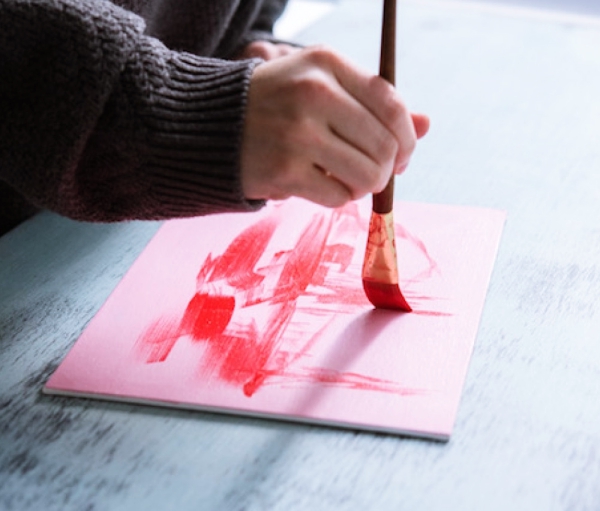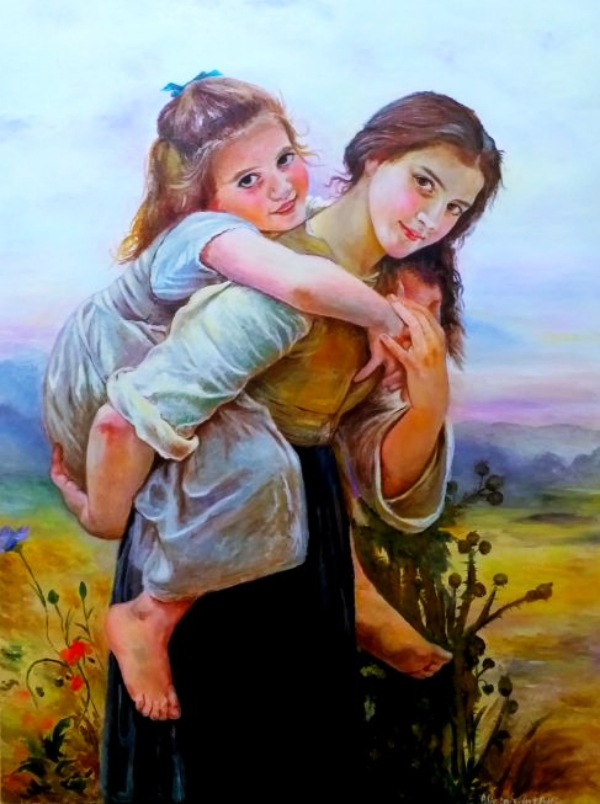 We have always heard that our bases should be strong enough to hold on to what we want. Well, the same is applicable here! In this technique, you create a base to the actual painting you are trying to make. Use a contrasting color of this and then after it dries, you can use the colors of your choice to make the painting. And here are some Easy Cartoon Dog Sitting Down Drawings to Make!
Glazing Technique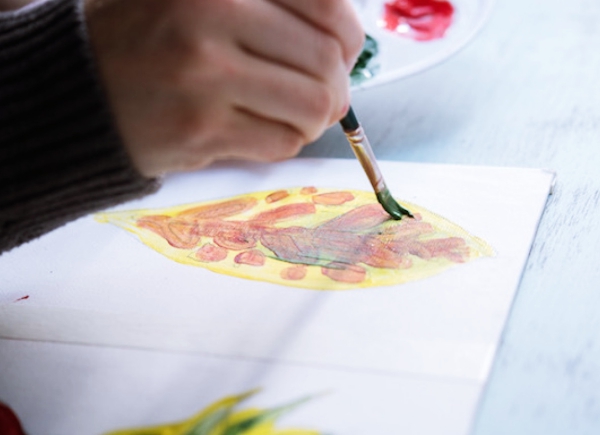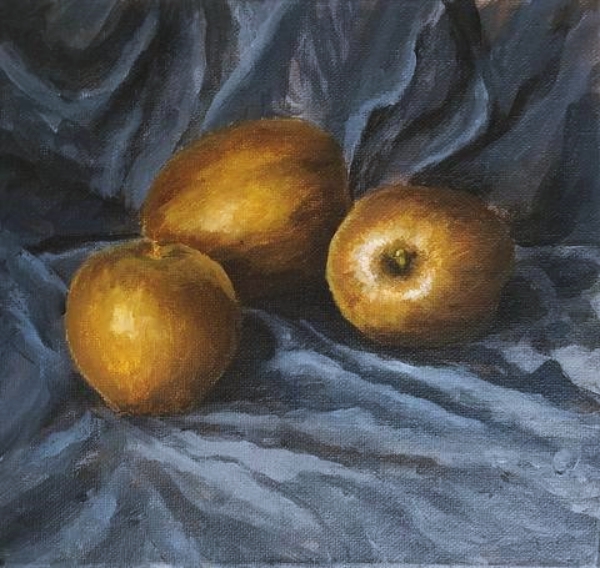 Do you wish your paintings shined at certain places to show the depth and highlight of it? Then glazing is the technique for you! You need to incorporate thin layers of paints to have depth in your painting. Do you want to know the Abstract Painting Techniques and Rules to Frame a Masterpiece? check out this link!
Impasto Painting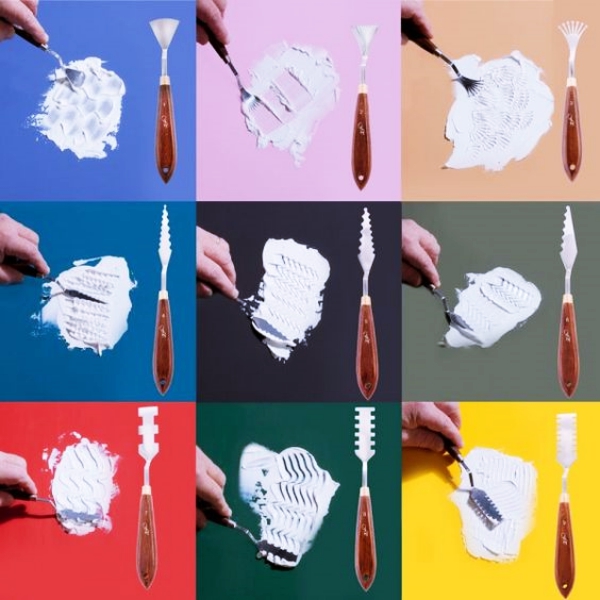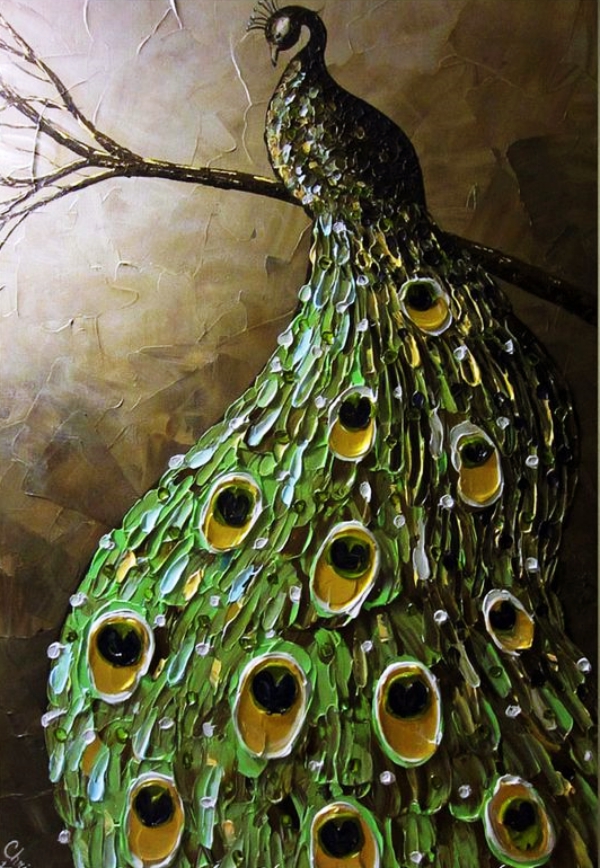 Impasto painting is much like the palette knife painting, only it plays with layering. This eventually creates a 3-D effect on your painting and it actually rises above your canvas. For this, use gel-based paints or heavy acrylics. And here are some Impressive Ways to Draw an Eye Easily.
We hope that our Best Acrylic Color Painting Techniques you should Know were informative and we could enlighten you about it. Remember, you too are an artist and the more you experiment with your art, the more you will learn and grow. So come on now it is time to grab your acrylics and start bringing your imagination to life on the sheets! Last but not least, here are Peaceful Gautam Buddha Painting Ideas to Feel Calm!