This is the era of technology and internet and that's how our life style has become comfortable and easily accessible to anything around globe. In fact, it's becoming a part of learning process for everyone who wants to. Tabs and smartphones are given to kids to not to only play games but to learn and explore knowledge as well. And don't you think having an app for heading to all the stuff will surely make your kids' effort less and worthy? Now, check out these best android apps for kids and help them to explore globally.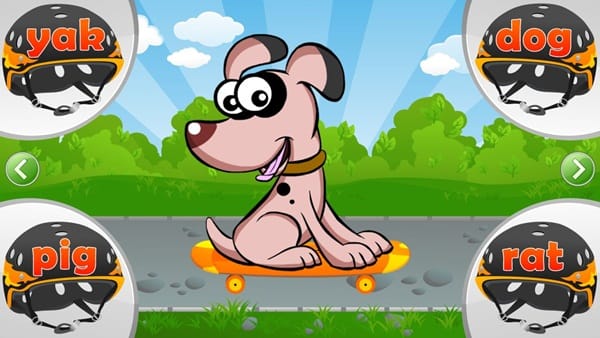 Best android apps for kids
Heading through an app could let your kid to reach what he/she's been looking for, for instance, mathematics basic, technology, science, games, craft and so on. And these apps are available on Google play on your android phone.
Kid Mode (Free learning games):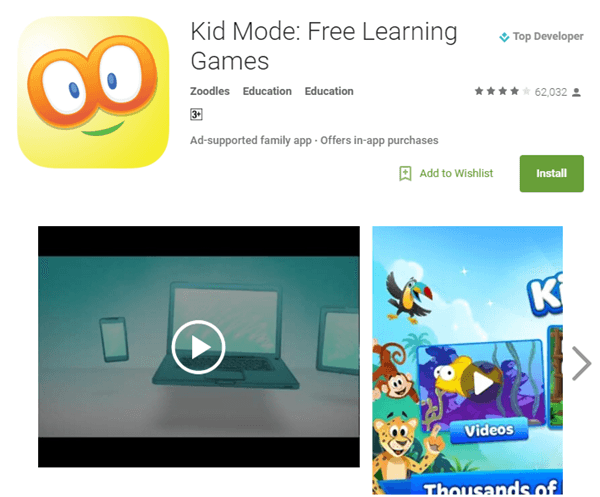 Learning with playing is something kids love to do. And so this app features math, puzzle, coloring books and word games and all these with famous characters, i.e. Dora the explorer and curious George. The game is for ages 3-8.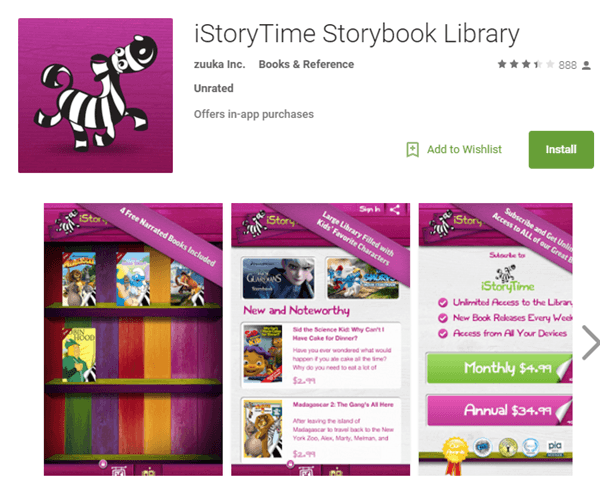 This app features wonderful art of narration and audios with a blend of classic and modern animated characters(Smurf, Robin Hood and ice age characters). Here, kids can get storybooks and apart from that you can launch you storybooks as well.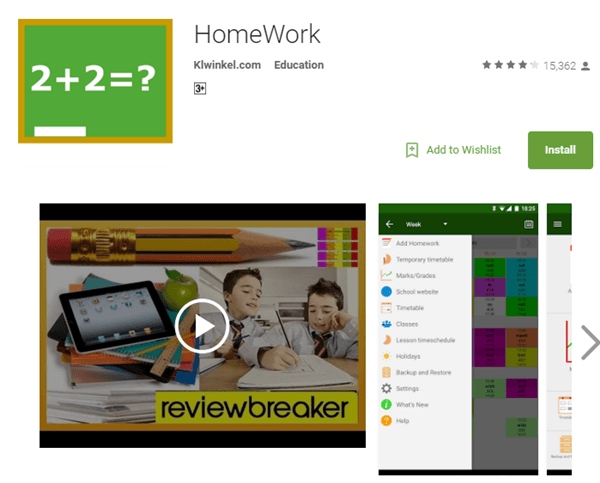 Well, this might make a kid punctual and aware about his scheduling of doing homework, morning wake up, exam revision and other schedule. This app will let the kids do their work by timing and is a must have android app for kids.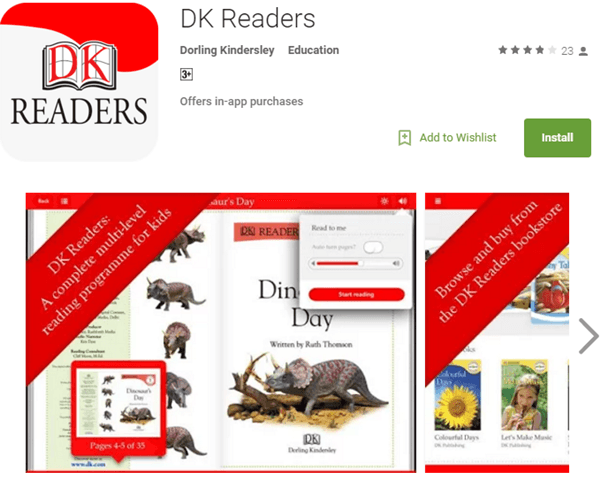 Here, eBooks are terrifically worth for kids as they features auto-aloud audio and get hooked your champ and angel to this app for sure for reading and learning with fun.
User can choose own avatar from image section.
Topics are related to pet and farm animals to tales.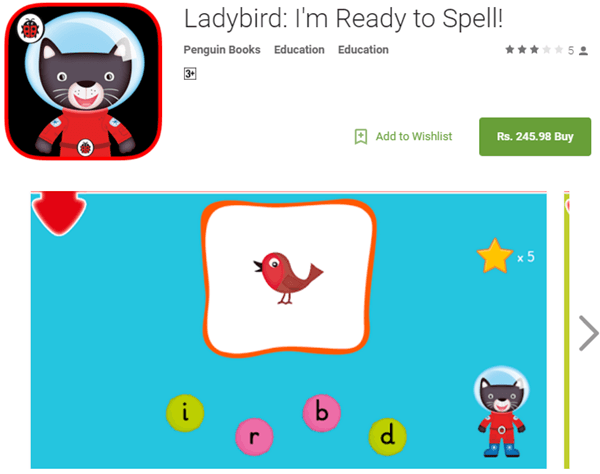 This is a must have app in any household as it will help them if kids are preparing for phonic screening test and therefore need to have good hand in spellings. This app features:
Interactive space themed games
Speedy spellings, sinking spelling and scrambled spellings.
Win a star after completing a spelling.
123s ABCs Kids Handwriting ZBP: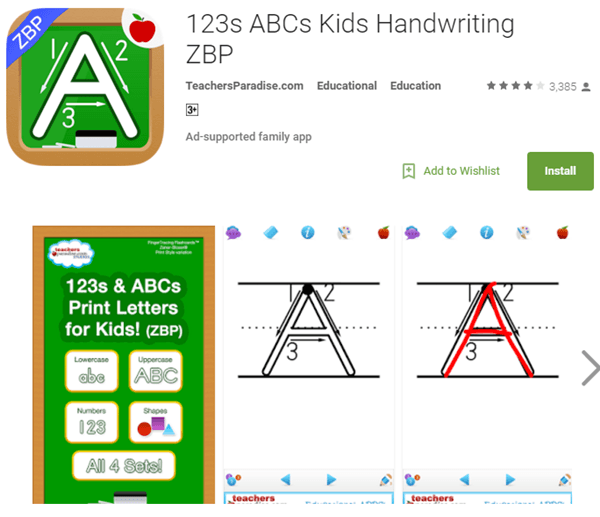 The printed alphabets will surely help your kids to learn in writing. Finger tracing and easily erasable access makes this app so easy to use and handle. Nothing could be better than this app if it's about improving or learning handwriting.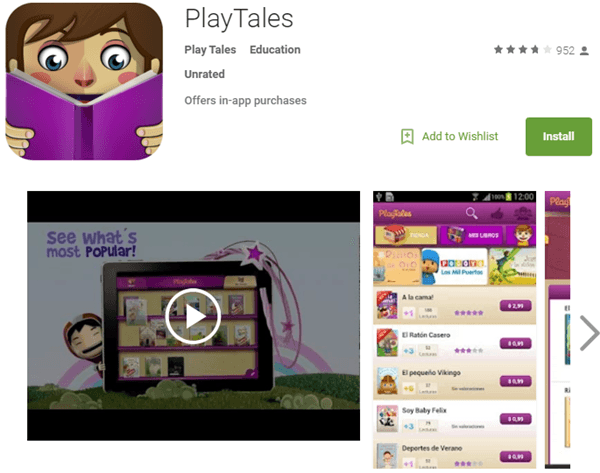 If your kid is avid reader then grab this app for your kids. This app offers tales and quite entertaining to read moreover, it's designed to educate and inspires readers of ages 3-12. Kids would love to see Popeye and Felix the cat. This app features interactive stories, music and illustrations.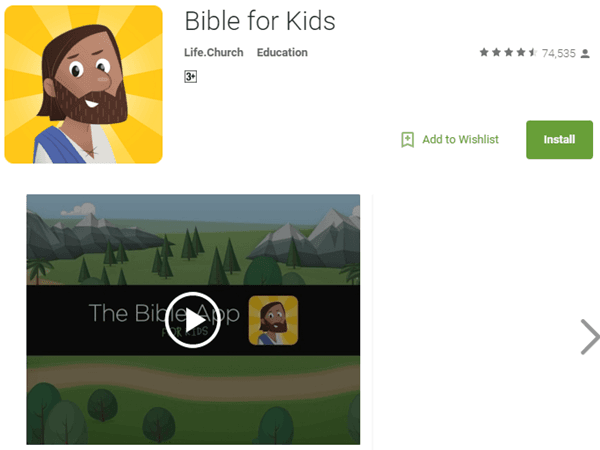 Parents, you might get your kids to church usually and always want your children to know and learn about worship and god. So, all you need to do it download this app let your kid read bible. It's easy to access with touch-activated feature and beautiful illustrations and animations.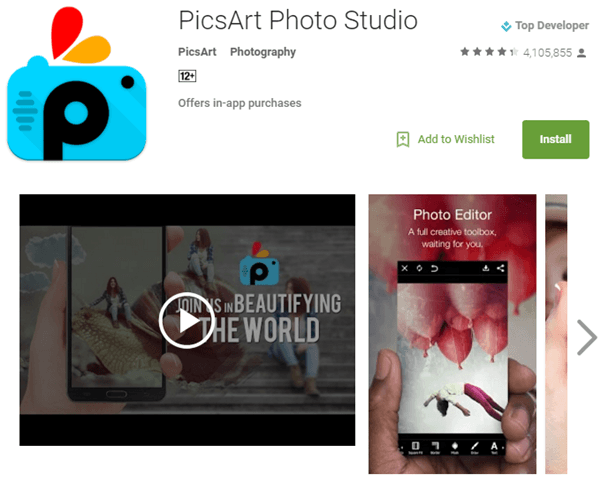 If your champ is photogenic and love to capture the moments in frame, this would be useful app for him. The app is considered as one of the best apps for editing pictures. More than 230 million people are currently using this app around the globe. Artistic brushes, editing tools and collage making and many more features make this app wonderful.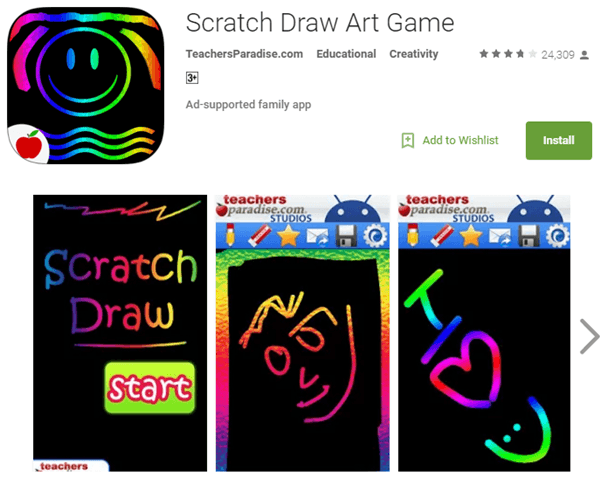 Starting from a zig-zag line to pretty small house that's how a kid make his/her drawings and having an app for practicing is better option. This app offers easy access to its tools and working, moreover, work can be shared on social sites, if your kids have that. Moreover, if your kids love to craft DIY, you better check it out these simple craft ideas for kids. And this android app for kids features:
Easy drawing with multiple thickness
More than 300 backgrounds
Here are remaining best android apps for kids: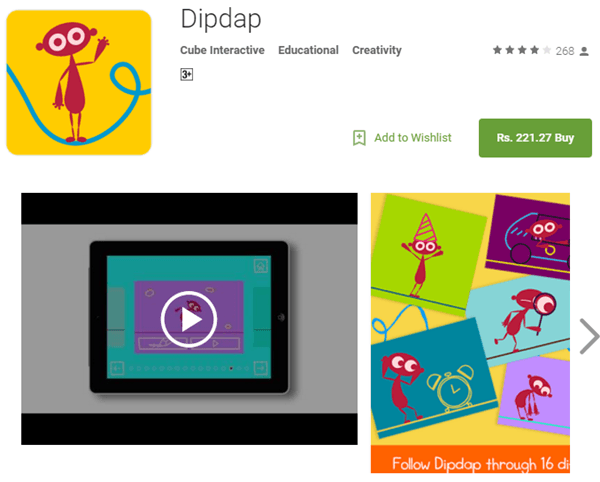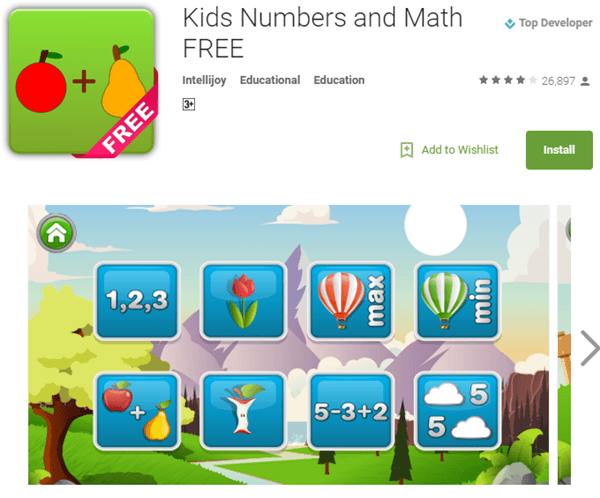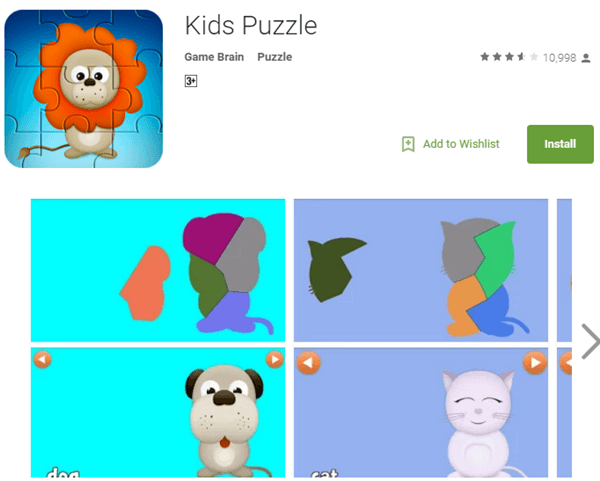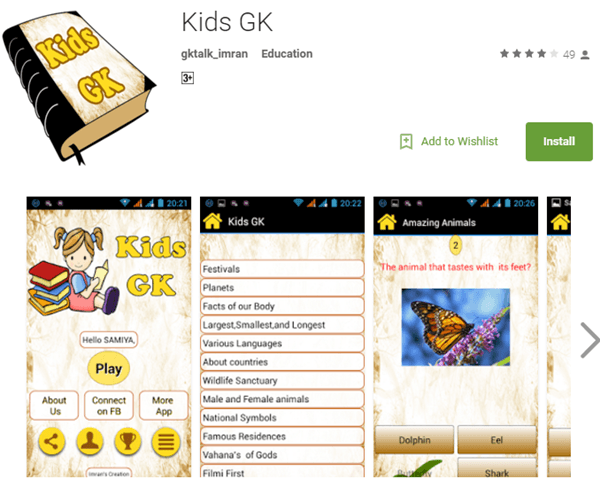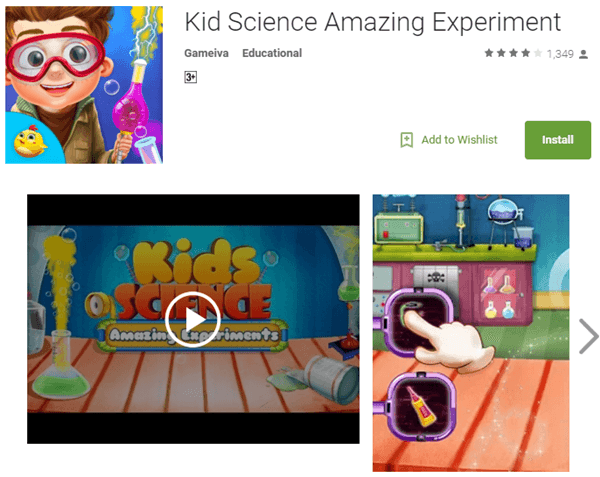 What could be the best app for kids? Well, it's that which inspires, teaches and entertain them. No wonder, now-a-days, kids love to play games on tabs and android phones but being guardian, adding these sorts of apps will do a lot for them. These best android apps for kids must be considered in tabs and android phones before you let your kids to head them. Feel free to share more apps and valuable suggestions so that we serve you best.