The Avengers is one of the famous superheroes based movies and what make this movie unique are many superheroes at a single place, in a single movie. If you have seen the movie then you might got the idea of popularity of this truly splendid movie. Who did you like the most by the way, Thor, Iron man, captain America, the devastating incredible hulk or one and the only female character Black widow (Natalia Romanoff/ Natalia Romanova), her real name is Scarlett Johansson? Yes, she deserves the appreciation as she did the wonderful job among all the male superheroes characters. Here, you'll check out the few known and unknown things about black widow from avengers. Why don't you look at the avengers wallpapers before you scroll down!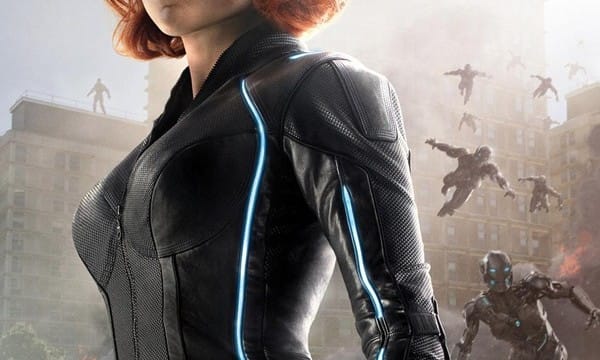 Black widow from avengers
Black widow, what it sounds like? What you got from the name about her, if you would not have seen her in movie, dangerous, attractive, sexy, secret agent with secretive alias, or horrible? Well, she means all the capabilities mentioned here, a sexy and smart spy.
Biography: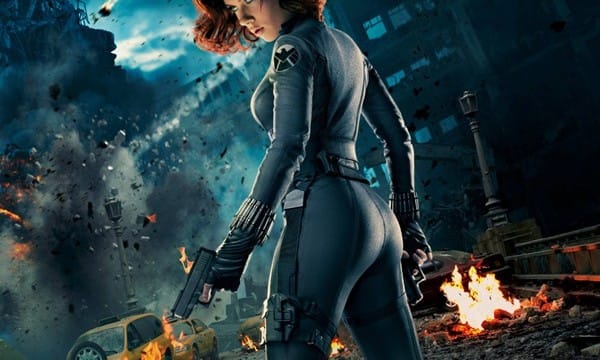 Undoubtedly, most of us do recognize her from 'The Avengers' movie, but she appeared in marvel comic book (1964), in Tales of suspense. Yeah, we are talking about the days when people used to read comic books and those days were the golden period of comic books. If you have read comic books you better know the popularity and history of comics. From the very beginning of her performance and the way makers portrayed her role seems like she born to do spy job. And before knowing more about her let's know her abilities what made her an outstanding spy and fantastic female to stand out among most powerful superheroes.
She is sexy and smart: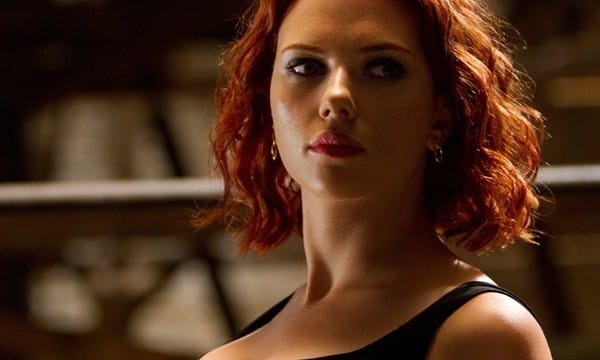 Of course, she performed well and audience liked her. And when it comes to her looks, she looks sensational and yeah that's the advantage of being sexy lady you can provoke any criminal to know your answers and doubts, as she did many times. Black colored outfit provide her wavy figure and that's how she got her name, black widow from avengers.
How does she fight with ease and grace: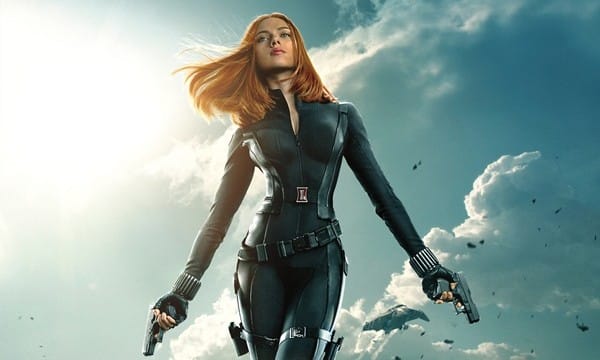 What you think about her weapons and fighting skills? Have you seen her fighting, kicking, jumping and pulling triggers and never missed a shot. Actually, best thing is when she fights without weapons. How does she do it so graceful and smoothly? Here we mentioned her capabilities of fighting. She is a damn fitness freak and health conscious girl and a great athlete, aerialist and gymnast, and a martial art expert. Undoubtedly, she is human but the way she has been caring for her body bio-technologically, made her immune power much above the normal human being, if she got injured her body can heal injury faster than yours. Same happens with cartoon characters and we can say cartoons can play significance role in health sector. If you think it's only karate or kung fu then you headed a wrong way! She is blend of kung fu, martial art, Judo, ninjutsu and other world class styles of boxing and martial arts.
Black widow work:
Black widow have done outstanding work in 'The Avengers' movie but her appearance in marvel comic books gave her a reputation and since then she has been serving numerous performances via cartoons, animated movies and the video games. Here we have shared her work experience and if we missed anything feel free to remind us in comments.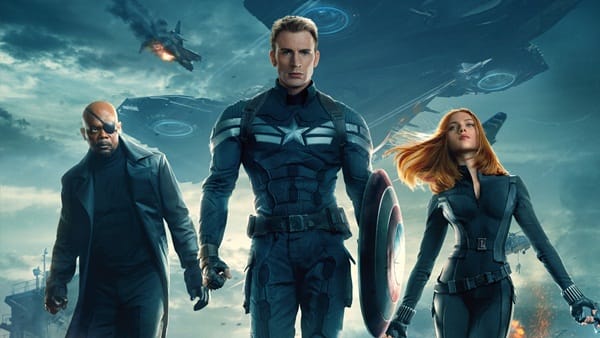 Undoubtedly most beautiful and remarkable performance was in avengers. However, she is good in fighting with humans, but unfortunately she had to face hulk anger in 'The Avengers' movie. Hulk, a devastating beast but could be a best option for making amusing desktop background, grab a wallpaper. She joined S.H.I.E.L.D and worked as secret spy, and she always hit the target and never missed her mission. Even though if she got chance to lead a superhero known as captain America, apart from that she had worked in Thunderbolts, daredevil and civil war. Don't you think so it's amazing and appreciating for a single woman performing with many superheroes? And no doubts, she made it.
Many fictional characters appeared first in comics and cartoon shows, later on we got chance to see them on animated movies. And when it comes to know about superheroes, especially a single movie wherein we get superheroes, especially the Thor, Ironman and Hulk, makes us more curious but despite of all these male characters, black widow from avengers have made her bench mark for other characters. We have shared her biography and bit information and do hope that you'll like it and want to see her performance in movie again. Make sure to drop us a comment your views and if we left something here and had to be added here.