They say that there's no such thing as adults. The world is full of grown-up kids who have learned to hide their childish nature. However, you will hardly find a Russian bride who doesn't like cartoons, especially if they are about love. Women want to believe in the happy end no matter what. So, if you don't know what to do on a date, offer your girlfriend to enjoy watching one of the following cute cartoons which never lose popularity.

Cartoons About Love to Watch on a Date
The Little Mermaid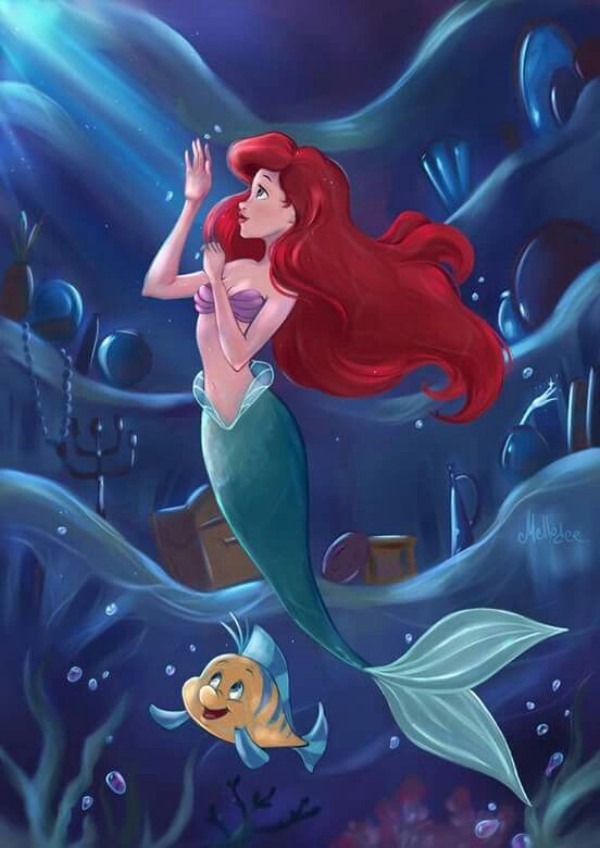 The princess of the underwater world, Ariel, accidentally saves a handsome young man and dreams to see him again. The girl seeks help from a sorceress, whose dark magic can turn her in a human being. The price for this service is her beautiful voice, but if her beloved one doesn't have sincere feelings for her, she will have to die.
Mulan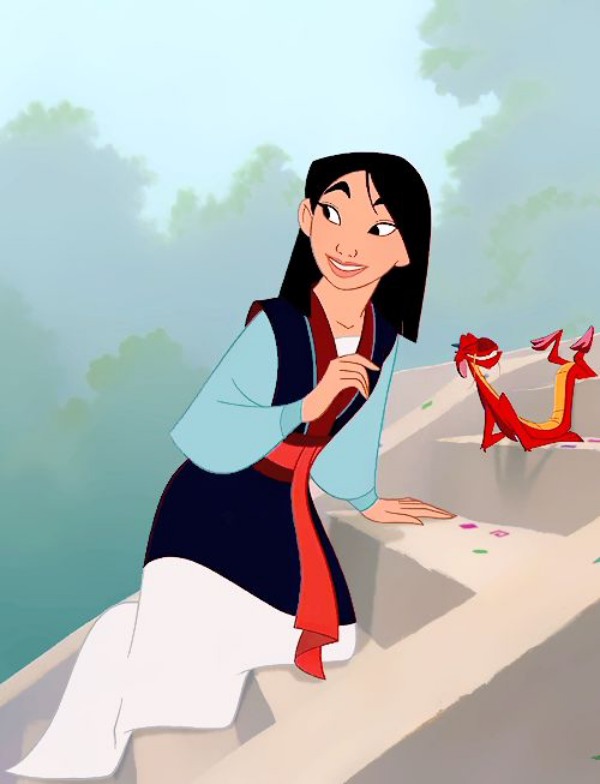 The relatives of a young girl are trying to prepare her for marriage. At the same time, difficult times are coming for the country: the Hun tribe is waging the war against China. A man from every family must go to war, but Mulan's father is old. The girl decides to change into the ammunition of her father, take his sword and leave. She is accompanied by a funny dragon Mushu, who looks more like a small dog than a mythical monster.
Corpse Bride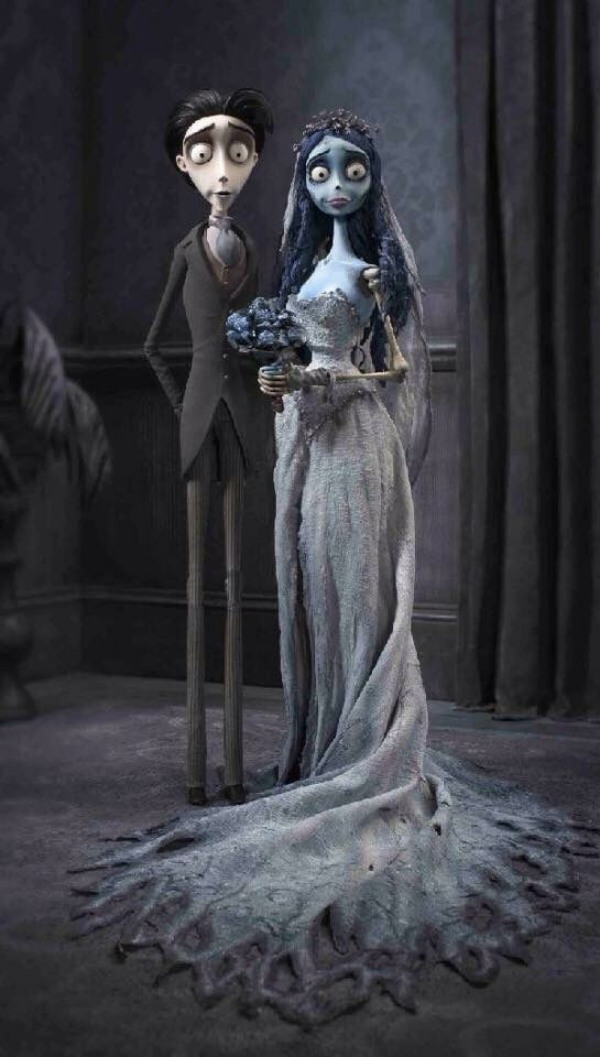 The action develops in the European village of the XIX century. The main character Victor is brought to the underworld and married the mysterious Corpse Bride, while his alive bride Victoria waits for him in the real world.
Frozen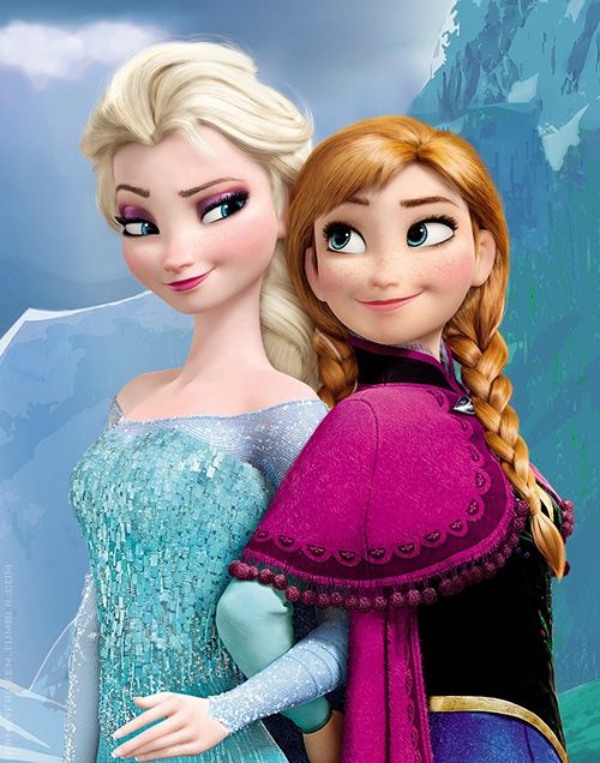 Young princess Elsa knows how to freeze objects, covering them with a layer of ice and snow. After the death of her parents, she inherits the throne of Arendelle and receives patronage over her younger sister Anna. One day there is a conflict between relatives. Frustrated Elsa flees to the mountains and casts a freezing spell on the kingdom. Anna will have to find her sister to change the situation.
WALL-E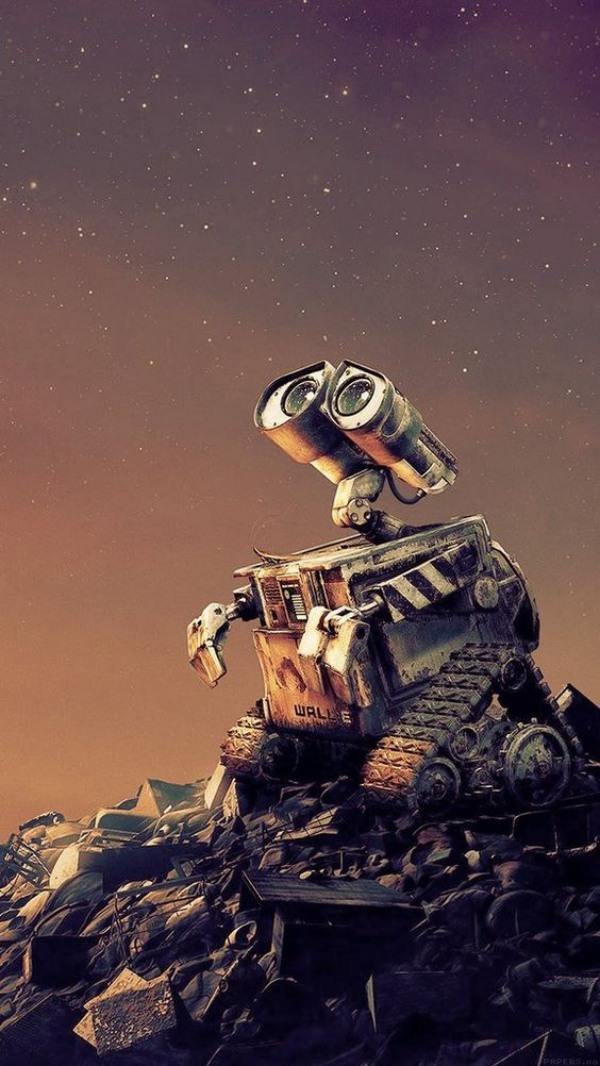 The story is about a cute and romantic robot WALL-E, who is in love with high-tech beauty Eve. You will be able to enjoy the music by Thomas Newman and the song La Vie En Rose, performed by Louis Armstrong.
Tangled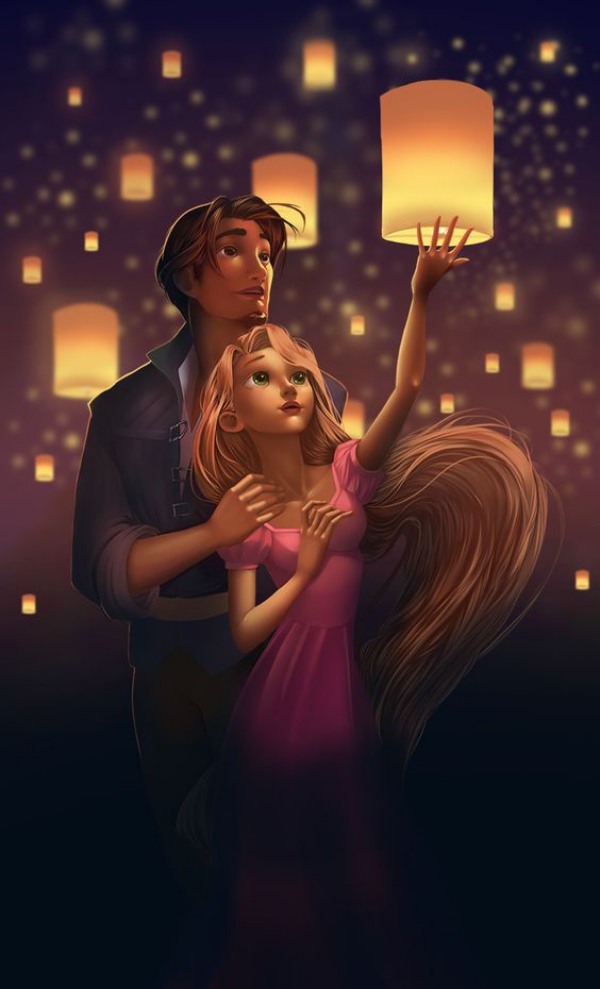 The young Rapunzel lives in a high tower. She spends all day combing her beautiful, magic hair, which can give youth and beauty. This magic is used by a witch who wants to stay forever young. However, everything changes when a handsome robber named Flynn climbs into the tower. The heroes will fall in love, face adventures, and make an amazing discovery.
Shrek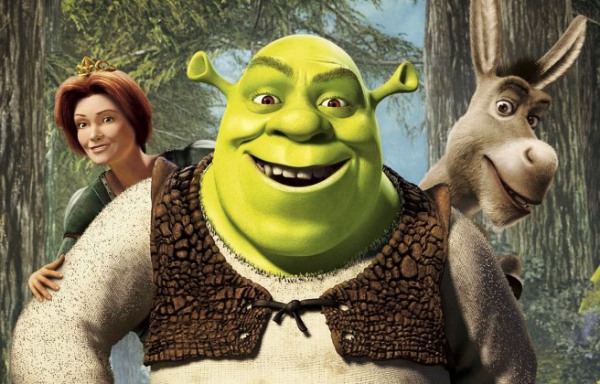 The story is about a huge, good-natured ogre named Shrek, who lives in a swamp, and considers it his property. However, the treacherous Lord Farquaad, the ruler of the magical kingdom, herds together all the fairy-tale inhabitants to the Shrek's swamp. To get things back to the way they were, Shrek must save a charming princess Fiona, who is languishing in an impregnable tower.
Hotel Transylvania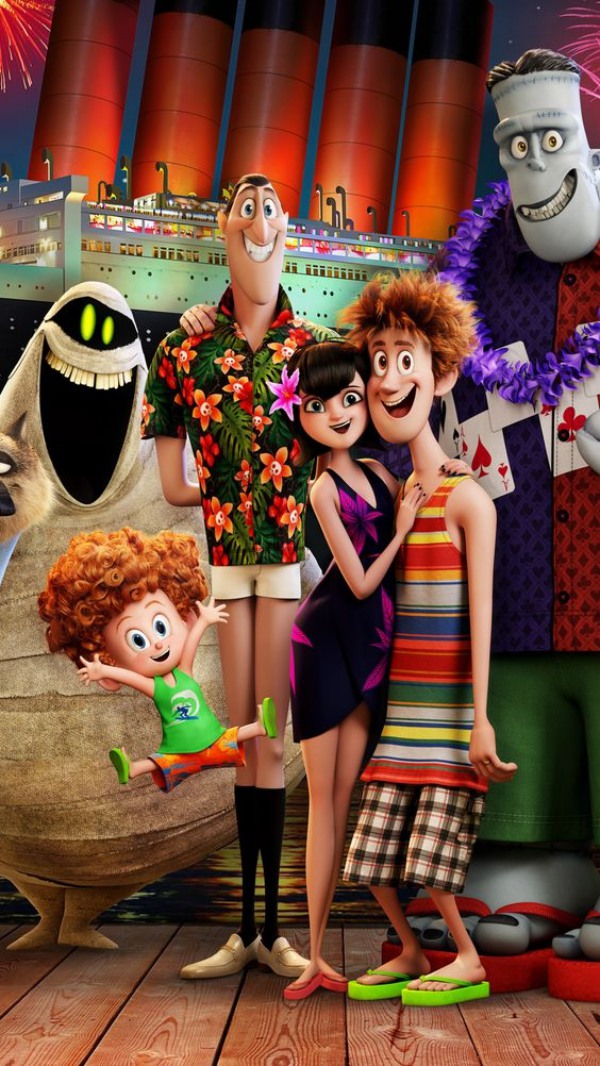 As it turns out, Dracula has a very cute and intelligent daughter, who wants to travel around the world and find out what is happening outside the castle. However, her dad has completely different plans. Nonetheless, an American tourist will mess things up.
Lady and the Tramp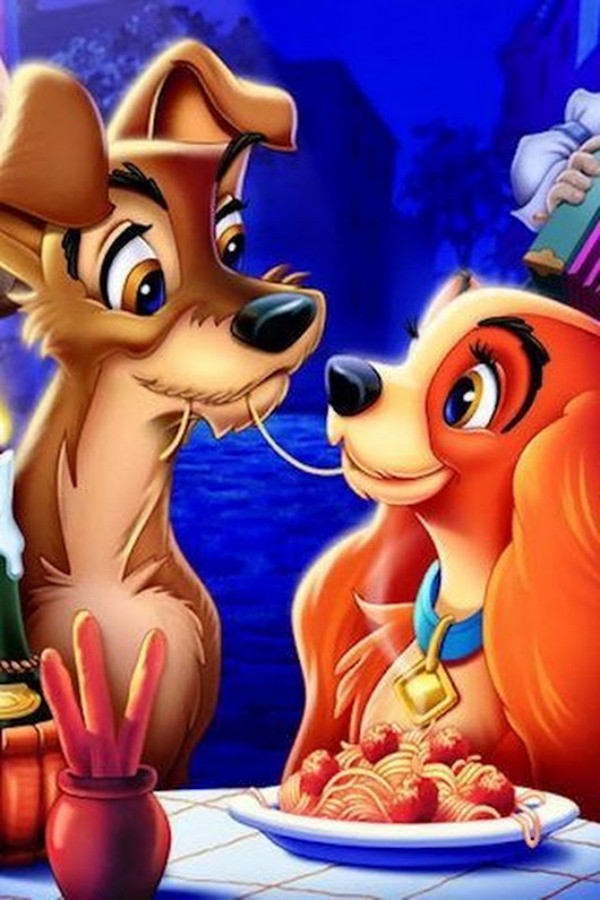 Everybody might remember the most romantic scene in the cartoon, the dinner of Lady and Tramp in the Italian restaurant. So, why not repeat it at home? Cook some pasta together and spend the evening, watching the cartoon and kissing.
Cinderella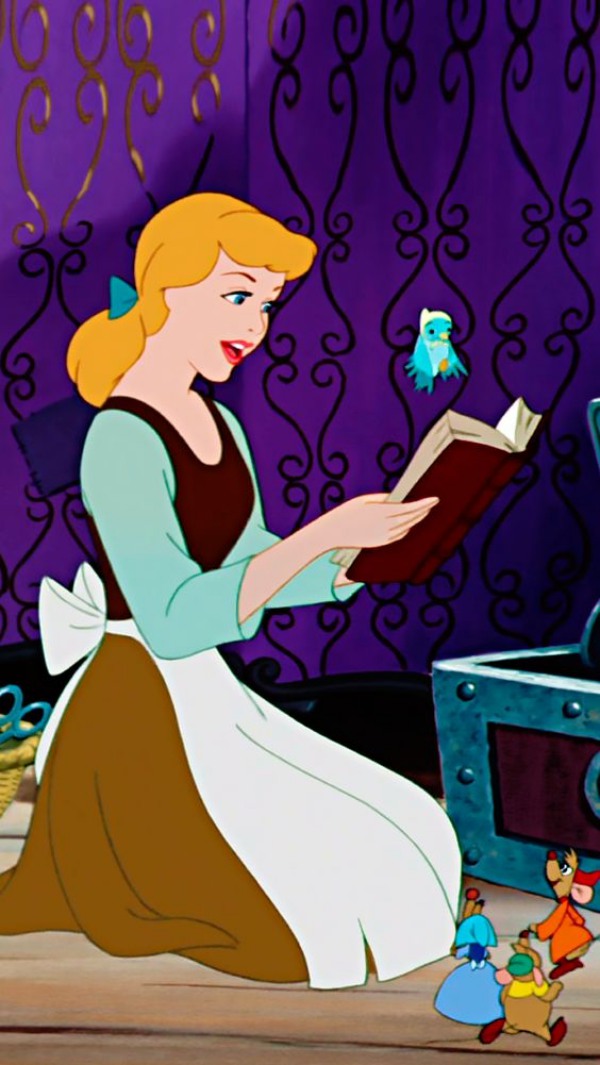 It's hard to find a person who doesn't know the story about a poor girl, her fairy godmother, and a lost shoe. Cinderella lives with her evil stepmother and two stepsisters who humiliate her in every possible way. However, good always wins over evil, and her romantic relationship with a prince is another proof of that.