Cartoon lovers, where do you find your favorite cartoons on television usually? Of course, you just press the remote button and get the cartoon channel provided by local cable operator. In families, mostly adults and parents don't have time to regular watch television or cartoon shows, but kids can do. Kids are huge fan of cartoon characters and when it comes to watch any show on television, they preferred cartoon channel. Even though kids don't know very much about remote or television but they always remember how to reach cartoon channel just by pressing few buttons of remote control. However, there are many cartoon channels but there is a deep significance of cartoon network in children's life.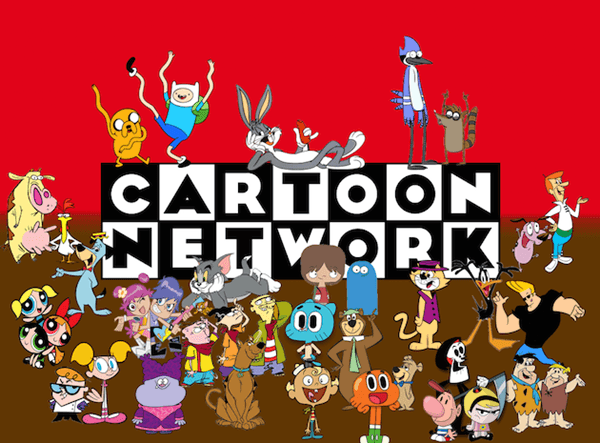 Deep significance of cartoon network in children's life
Everyone has their own likes and interests regarding watching news, movies, television series, moreover, elders always have choice depends on mood. But, kids are so fascinating about their one and only one favorite channel and there is no substitute or replacement of cartoon network channel for them.
It's a network of cartoons:
Here, kids can get enormous types of cartoon characters. What would be the children's life with cartoon channels, it would be like fruit without juice, Christmas without presents and gifts and a life without fun and humor. But luckily, cartoon channels did not let that happen. Cartoon network, isn't the best name for any cartoon network channel; however, many other channels are doing good work, undoubtedly. Cartoon network is the perfect place for getting knowledge, fun, laughter, education, social and personal improvement and much more.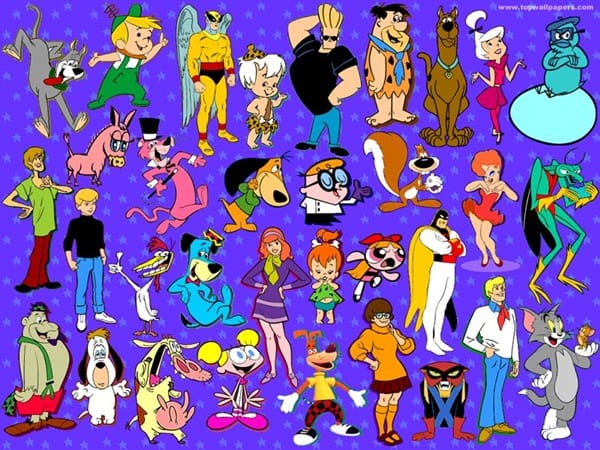 They know how to make a kid laugh:
Parents want their kids to be happy and yes, playing outside also means a lot, but you better ask your kid what it means to him/her watching cartoon network. Kids are happy! Because they can't find a cat and mouse friendship in real life and especially in cartoons, when a cat and mouse fight together, gets injured but suddenly gets up with creepy and funny posture. And this is quite impossible to find in real life. But, Tom and jerry have been doing this amazingly, thanks to the makers and every single person related to making of Tom and Jerry.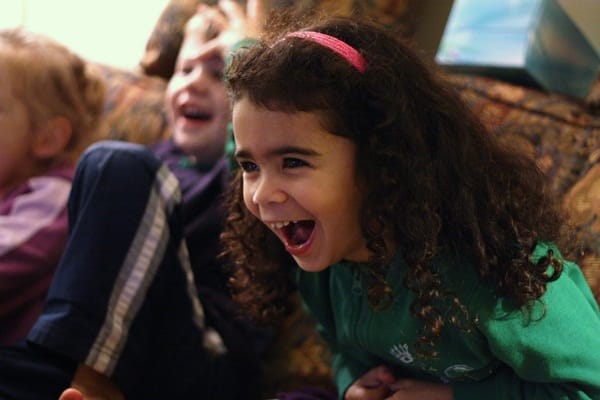 Educational and enjoyable:
Well, cartoon channels must be called as play school where children get knowledge via playing or doing interesting and creative things. Sometimes, at the small age kid starts watching cartoon network shows on television and what they get here? Actually, it's notable thing to know, when a kid sees 'Dexter's laboratory' and 'Looney Tunes' shows on cartoon network, as he/she finds how these cartoon characters use their mind creatively ,even the knowledge of science. Here, is the best and first introduction for a kid to know about what he/she is going to see in future.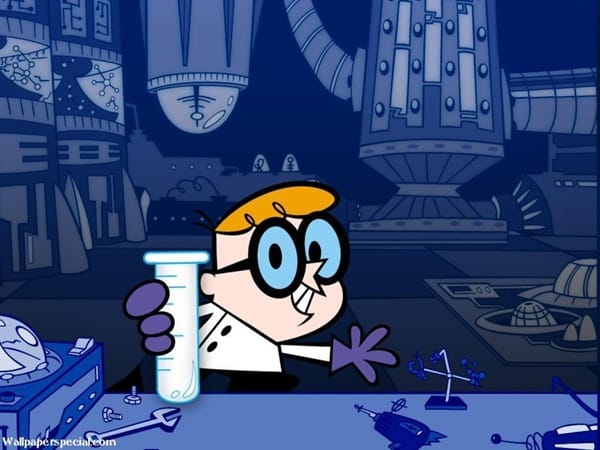 kids find animals here easily:
This is the best thing about cartoon network channel. Kids are curious and excited about animals and it's not possible always to go zoo with kids. The best solution is here, cartoon network provides animated cartoon animals and are: Bugs Bunny, Porky Pig, Tom and Jerry, and Tweety, and so on. However, they all are animated but a kid can easily recognize the animal, and undoubtedly he loves all of them.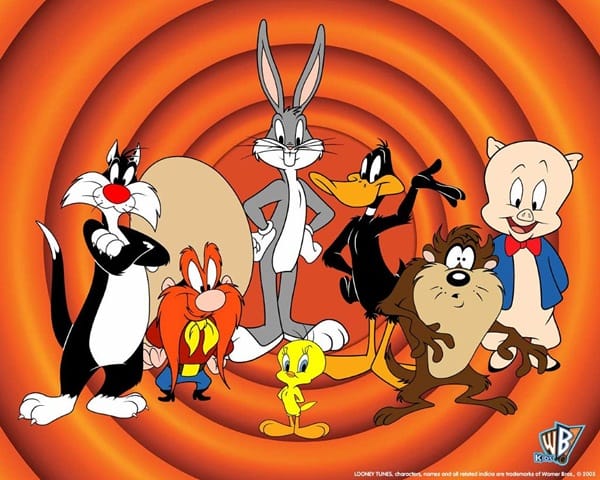 Cartoon Network cares for everyone:
Thanks to Turner broadcasting system for owing this satellite television channel. This channel was launched in October, 1992 and since then have been pouring laughter dose in our life. This channel mainly focused on English and Spanish language and primarily aimed at kids between the ages of 7 to 15 but if you are not teen anymore this channel cares for you as well. Here, in midnight you can get mature content as adult swim, further sister channels are Toonami and Bommerang.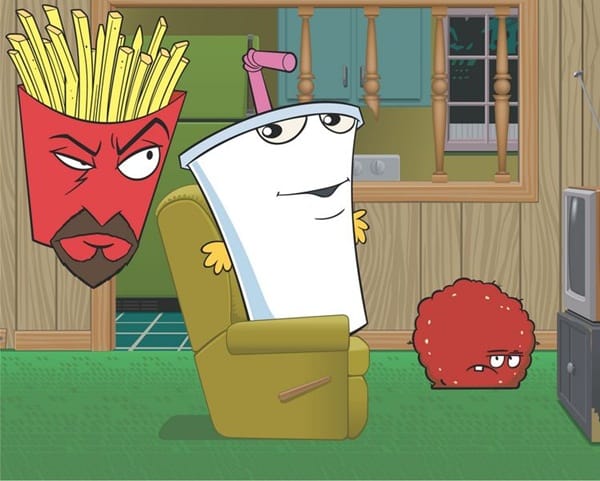 It's about video games also:
Another most favorite job to get unlimited fun is playing a video game. And in the technology era animation industry has been serving us many astounding and amazing video games. But, cartoon network channel always work in accordance with what audience wants and likes, so, cartoon network characters were also appeared in video games, for instance, Punch time explosion and Fusion Fall. Fusion fall was truly an awesome game.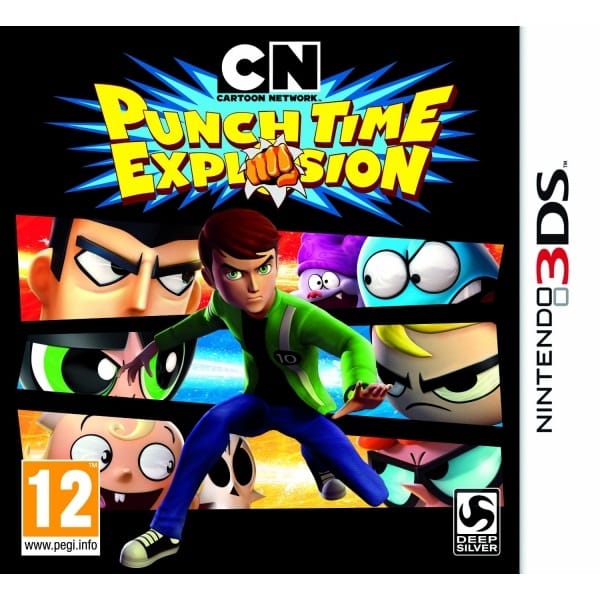 Cartoon network channel has placed a bench mark for the other cartoon channels. The quality and quantity of this channel is just incomparable. Whether it's about watching funny, creepy, serious or any particular cartoon character, cartoon network is the people's first choice and I hope it will be. Even though, kids are not habitual, punctual or disciplined and why would they, this is the age of learning, making mistakes, feeling and observing world but, if a kid loves cartoon network then he/she must be punctual at least for not losing cartoon show. For understanding the deep significance of cartoon network in children's life one should sit and watch cartoon network with kids, for once at least!