Wreaths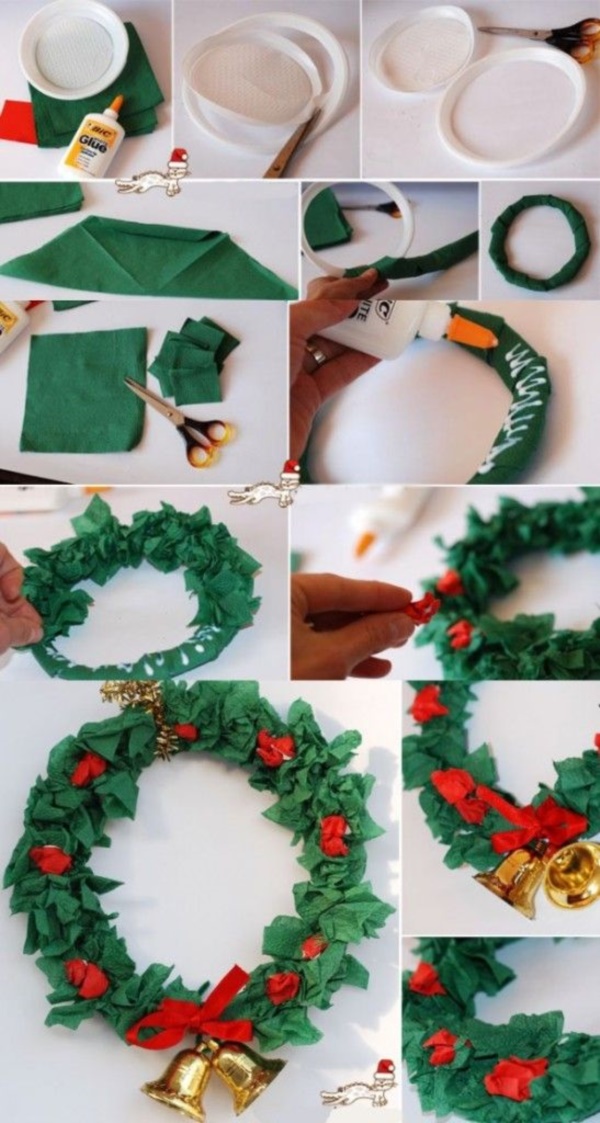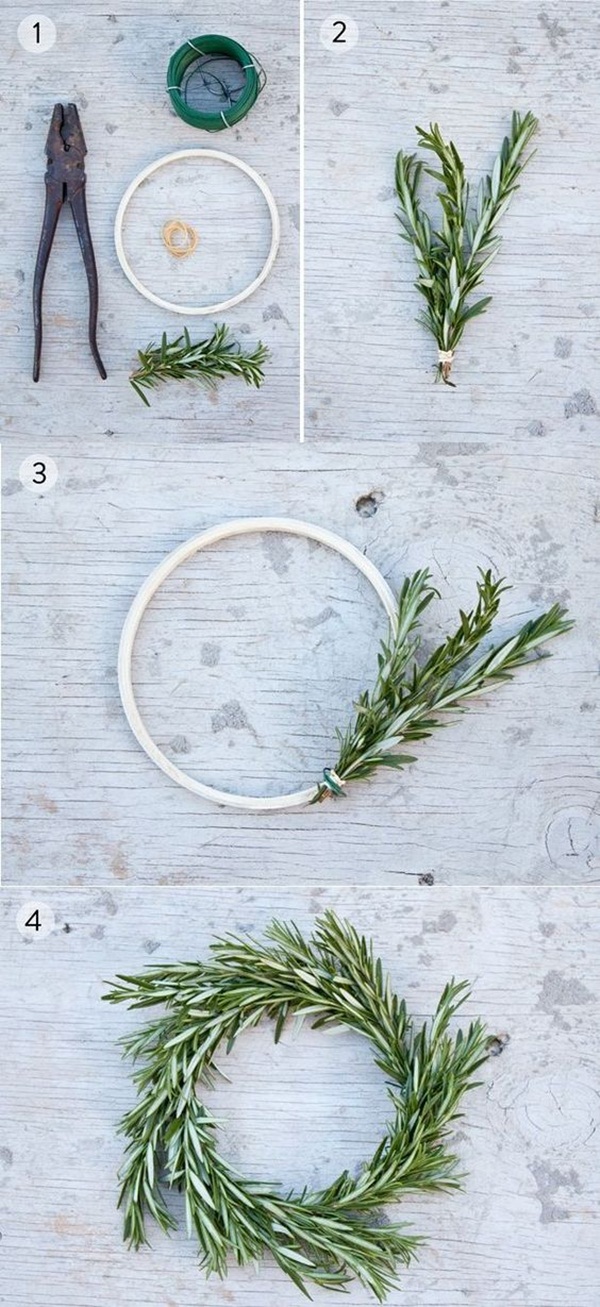 The list of DIY Christmas Decorations and Ideas for your Home can't be complete without wreaths. These rings of flowers and foliage can enhance the beauty of any Christmas party décor almost instantly. Although fresh flower wreaths are popular across the world, you can create wreaths with artificial flowers and leaves too. And guess what, you won't have to buy the fake flowers from the market, you can create them right at home. All you need is a little creativity and an eye for details.
Paper angels


Christmas is a holy event. And angels have a big role to play here. if you want angels to be around you all the time for your protection, then why not incorporate them into your Christmas party décor too? Well, we are not talking about real angels, we are talking about angels that you create using paper. For paper angels, you don't need a lot of artistic skills. There are easy craft steps that you need to follow and your paper angel will be ready within a very little time.
Old bulb crafts for Christmas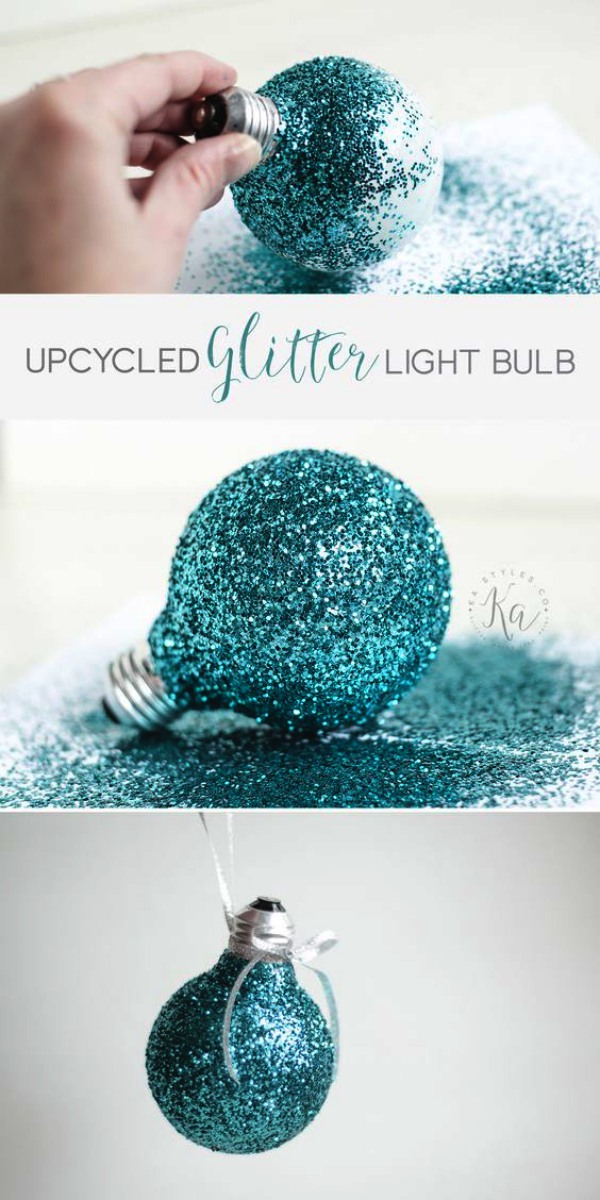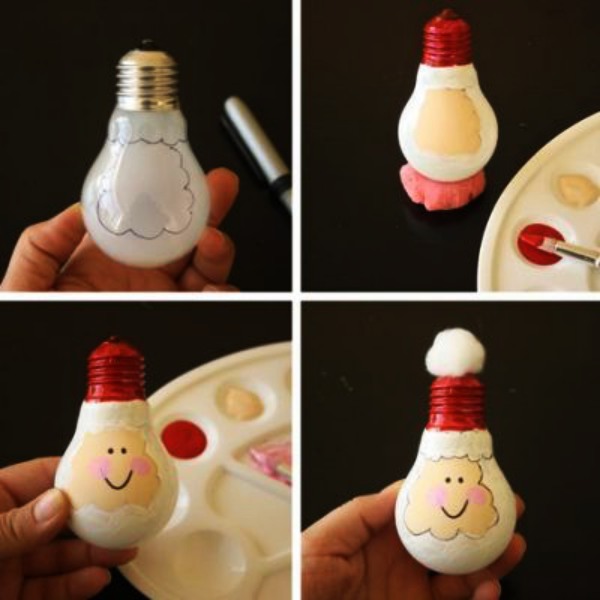 So, you have a basketful of useless bulbs in your storeroom. Thinking of dumping them? Well, think again! They can be turned into amazing décor pieces for Christmas by simply using your craft supplies.