Child modelling has long been an option for parents and their children. However, it is something that is becoming more and more popular in the current day and age. This is because it is a lot more accepted than it once was and people have a lot more information about it nowadays.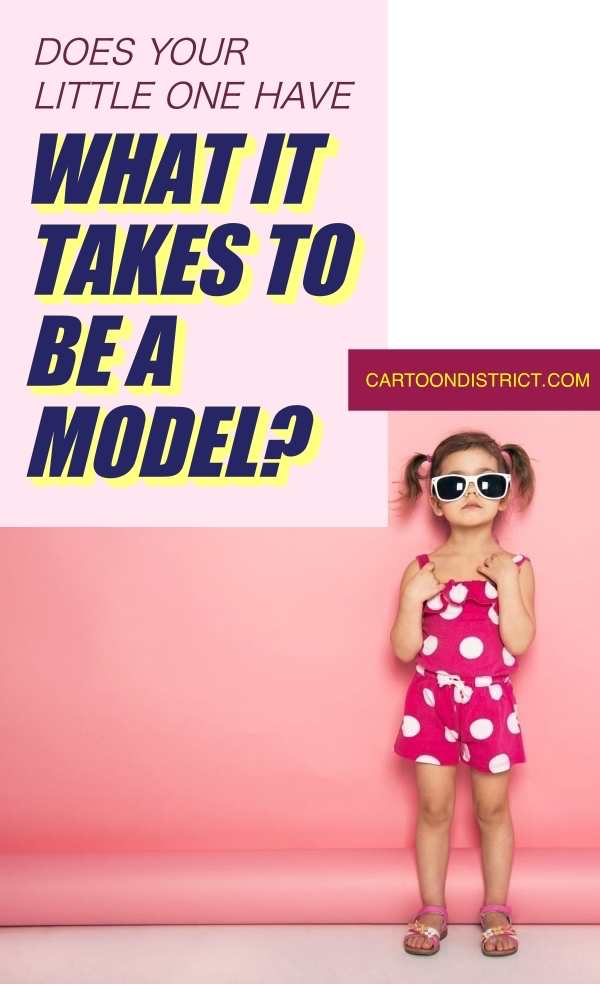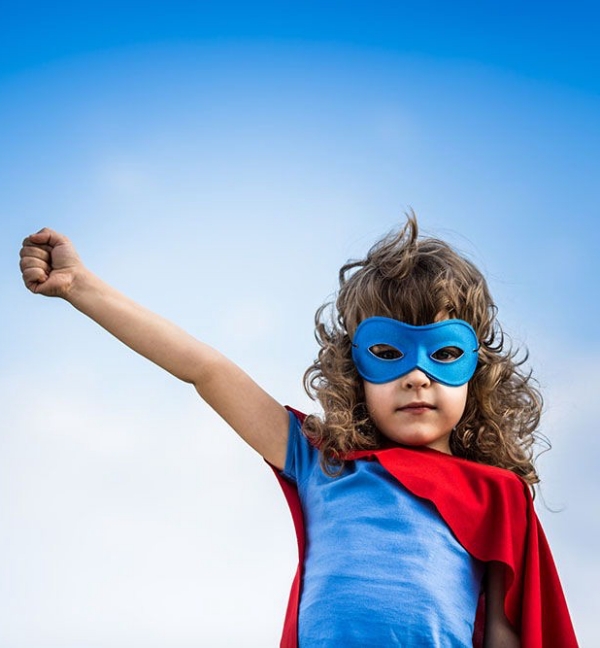 Of course, you are going to feel an extreme sense of pride when watching your little one, but there are also a lot of benefits to be gained by going down this route. For example, your child is going to generate self-confidence. Furthermore, they will learn about discipline and get an insight into a professional environment from a young age.
Thus, if child modelling is something your little one would like to do, read on to discover some top tips for making it in this industry…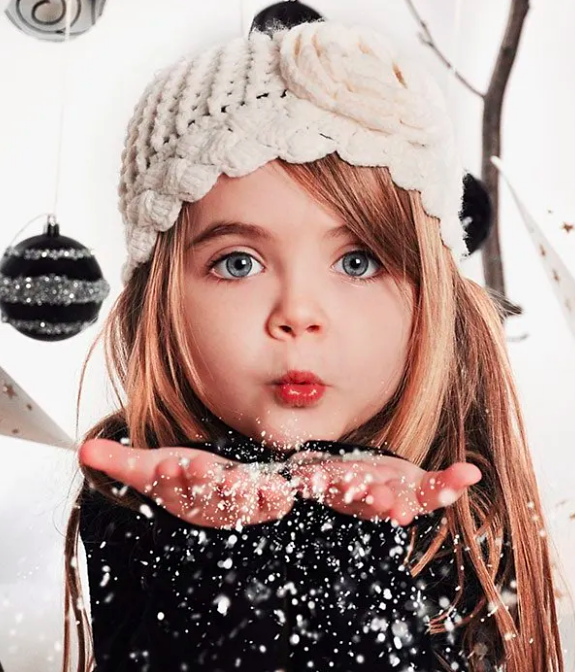 The most important thing you need to do is make sure you join a good agency. Look for a company that is going to have your child's best interests at heart. Don't rush into this decision. Spend the time and make the effort to find the perfect agency for you. It is important to read reviews that have been left by parents who previously or currently use the agency in question.
Are they happy with the service they receive? Does the agency constantly update the child's page? Have they had a lot of work from them? This is the only way you will receive honest answers to the questions you really want to know. Furthermore, if an agency has a bad reputation this is usually something you will be able to pick up on easily and thus you know to stay away.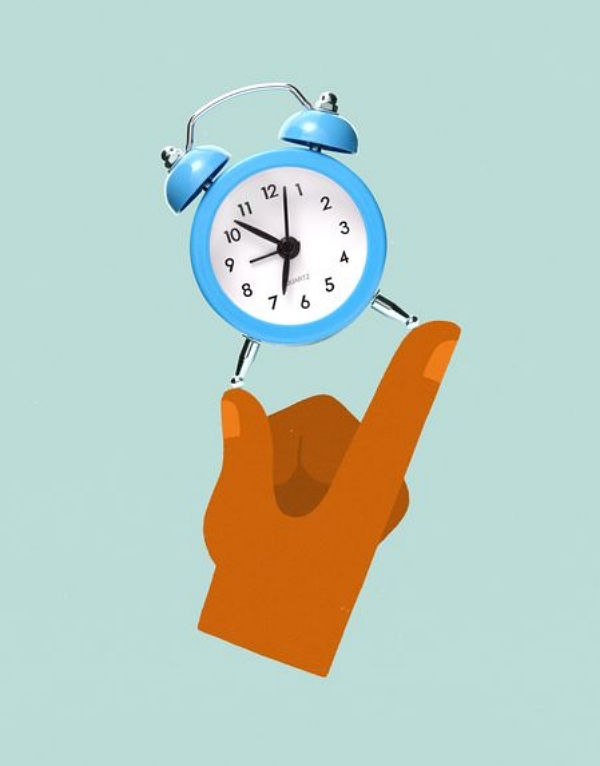 In addition to this, having a child is no excuse not to be punctual. You have to treat this as any other job. Make sure you and your little one turn up on time. At the end of the day, you need to remember that the company who have booked you is making money here. Their main concern is getting the right photograph for their campaign. Time is money.
They can't afford to be waiting around. If you let someone down it is going to ruin your child's chances of getting further jobs.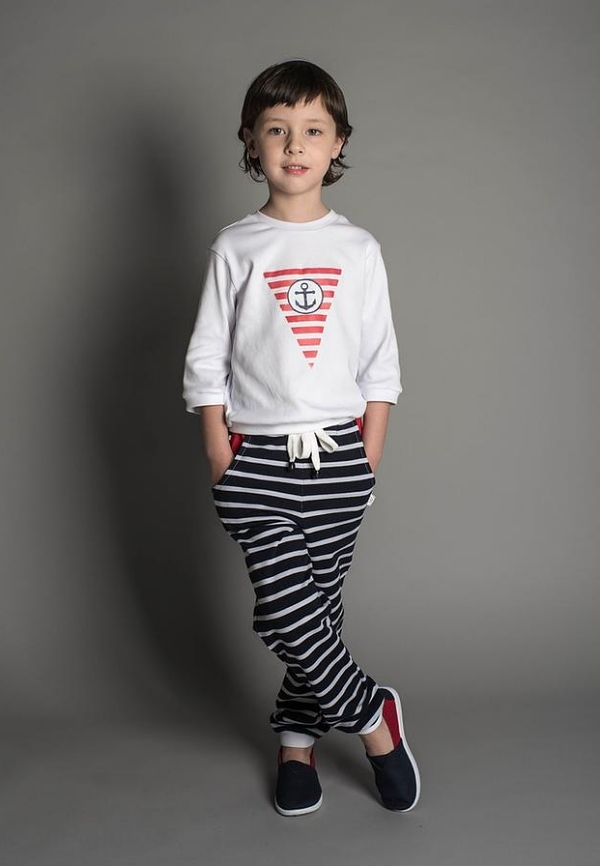 Moreover, you have to make sure this is your child's interest and not yours. If your little one doesn't love modelling then it is time to call it a day. Plus, no one is going to hire a kid that looks unhappy or like he or she does not want to be there.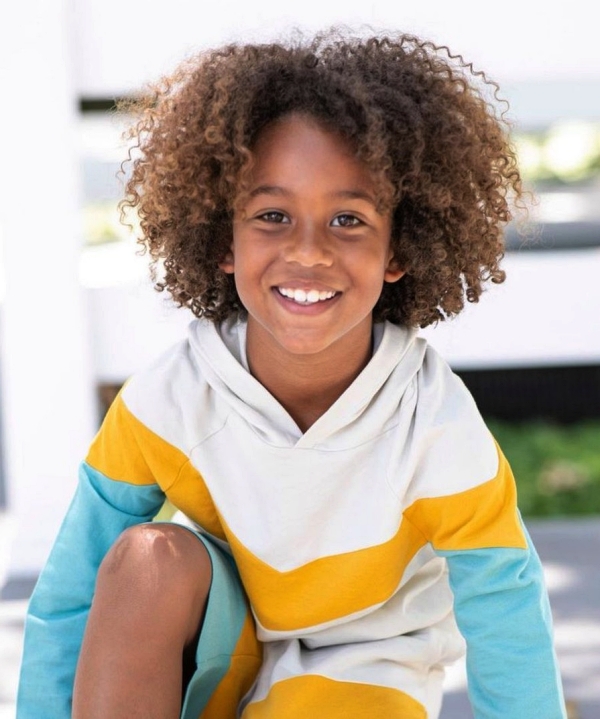 Last but not least, it is important to prepare your child as much as possible. Take plenty of photographs in good clothing. Talk to them about what to expect. Make sure they practise their speaking as well. You will want to embark on little activities that are going to improve your child's self-esteem. They should also dress well too. Check out these outfits for boys for some good inspiration.
Furthermore, don't forget to ensure the photographs you are taking end up being put inside a portfolio. You will need a good portfolio in order to make it as a child model.