You are blessed with an angel and she mirrors you in her ways of laughing and doing naughtiness, and much more. Later on you might worry about her when she gets her first period. An obvious and natural fact! Being a parent you can see her wounds, her pain or any other physical and mental changes. But when she is 12 or 14 and you find that girl hiding something from you, sitting alone and sad, this is the time you need to initiate and find out what it is. That could be her first period and she might having a shock or depression to know what's happening to her. This is the perfect timing you need to hold her hands and explain this natural process of female body. Moreover, if you are working parent, this post encourages you to how to take care of kids.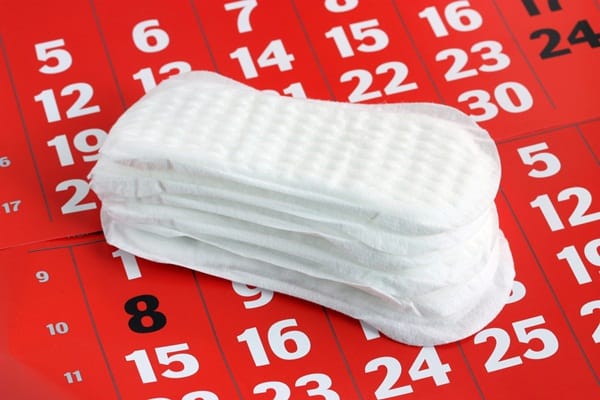 Explain about menstruation to your daughter
Though, daughter does not know about it technically and psychologically but sometimes, it depends on your ways of telling her about it weather she finds it acceptable or not. Once you find your girl as preteen, tell her about Menstruation with the given ways here.
Start with how hormones work: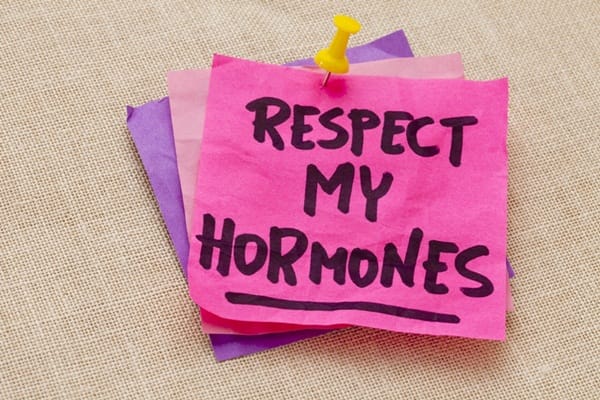 Exactly, make it simple, you don't have to use biological terms or definitions to explain. Start with examples i.e. human body sweat, urine and so and so. This will make her calm and aware of that natural process in female body. Make sure you explain her physical changes in female body in the days. And so let her know it's just a monthly cycle and happens to every woman in the world.
Answer her unasked questions: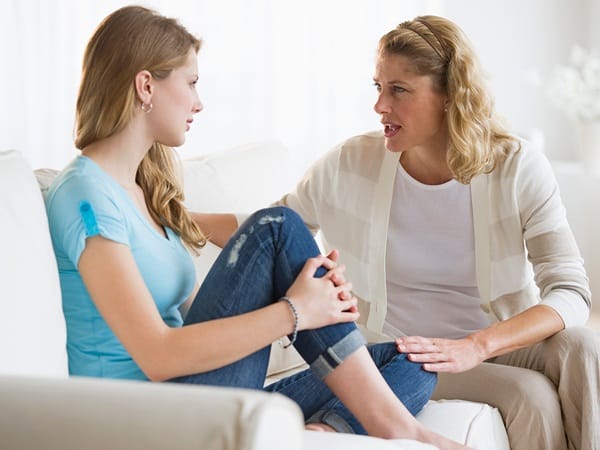 Yes! As a mom or dad it's your job to observe first whether she finds it as disease or something that should not happen to her. The moment of embarrassment and pain might made her to not to ask what is in her mind. Therefore, in order to make her comfortable, first, tell her about your past, as a woman you too had faced these moments and how you handled and accepted it as it is. That's how your daughter will open her heart and mind with you.
let her know what exactly it is: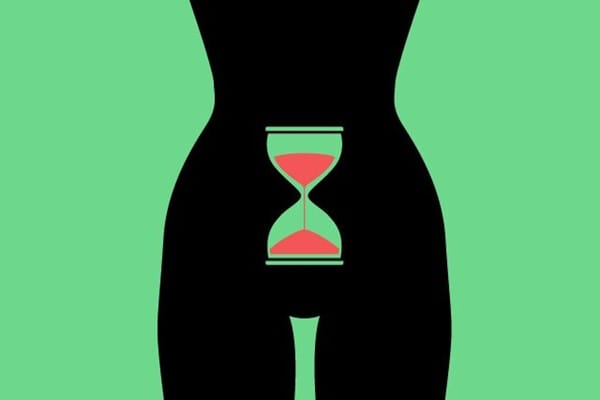 Be specific and clear about the Menstruation cycle and ovulation and this is the teachable moment and explain it with few exact technical terms with example or images. Explain her confidently how eggs form and get out of vagina in specific days and so called as monthly cycle.
That's good for her health: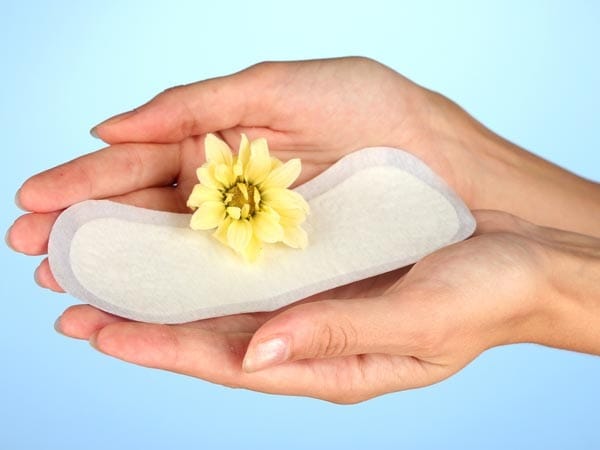 Happy and healthy periods on right date, shows good health and everything is fine as it should be naturally. You have to make your daughter comfortable and positive that it's a sign of healthy body unless there is pain or bleeding or uncontrolled flow.
Unfortunate issues: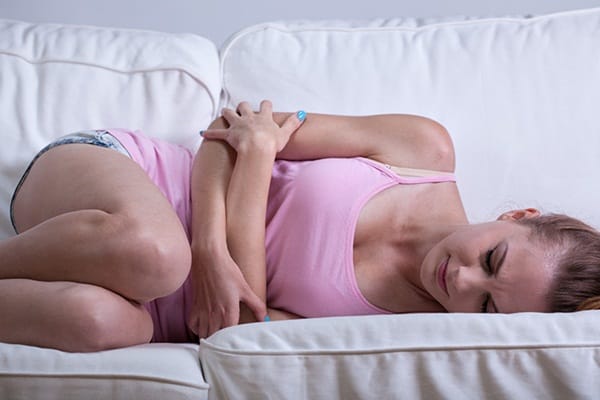 Bleeding, leaking in pants, cramping in lower abdomen, pain and other issues may make a girl tensed and mood swings. These could lead her to negativity in mind but since it can be prevented by various ways, adore your daughter to face these moments happily and let her know the absorbers and other solutions.
Live that moment with her: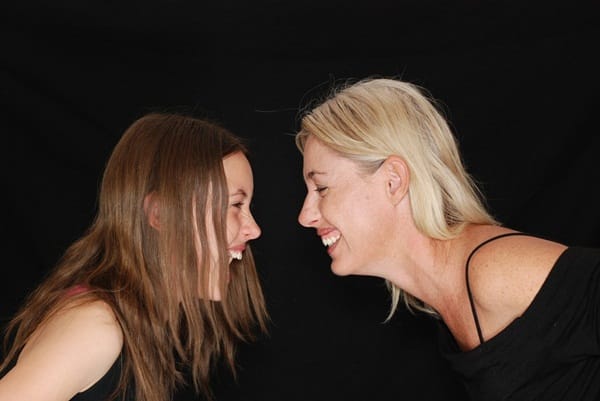 Well, a doctor might explain this to process to a girl but, actually a mom can do it better to her daughter. A mom finds her shadow in her daughter, seeing a daughter growing up reminds a mom her childhood days. This is the time you need to hug your daughter and live that moment with her.
Later she might know the technical aspects of Menstruation cycle and how and why it happens but physically she's been going through it, so nurture her with profound love and proper direction. Sometimes, girls hide this and may face it to worse condition, because they don't know how,what and why to handle it. But this is all depends on the ways of how you explain Menstruation to your daughter. let us know your suggestion or tips on how to explain menstruation to your daughter. Moreover, Share your experiences and suggestions to make this post more worth and helpful for girls and moms as well.