Whether it's parent-teacher committees fundraising in order to hold an event or students raising money for a school trip, there are a ton of methods that you can use for students, parents, and teachers alike to raise money for events, trips, and good causes. However, finding a fundraiser that is right for your school can be challenging as there are many options to choose from.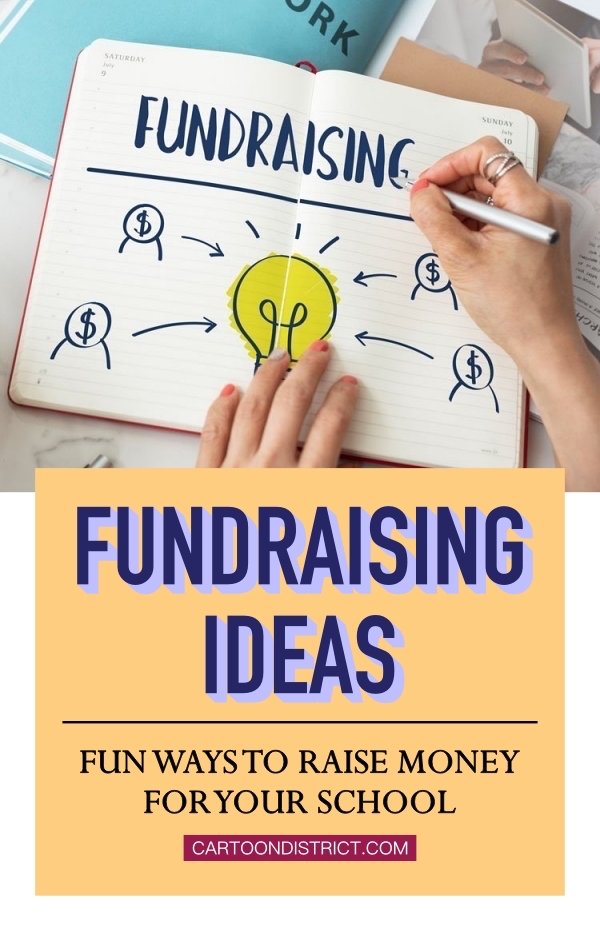 We've compiled a list of fantastic school fundraising ideas that could boost your donations so that you can achieve your goals.
Raffle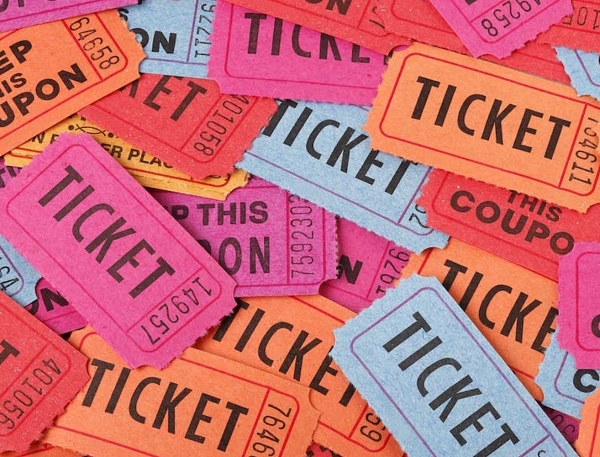 Raffles are an excellent way to get all the parents, students, and staff engaged in one event. Get donations for prizes and hold a raffle to win everything ranging from free lawn care to a meal for two, depending on what prizes have been donated. Alternatively, you could use the proceeds from the ticket sales to create a cash prize while holding some back to donate to a worthy cause or pay for a school trip.
Bake Sale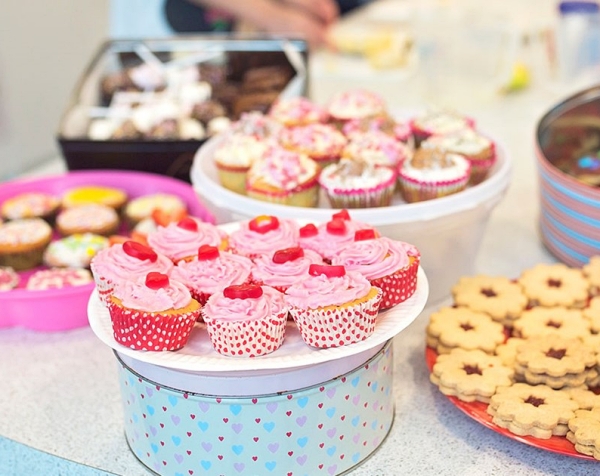 Getting parents, students, and teachers to contribute baked goods for a one-day sale is an ideal way to raise money. Once the event is underway, everyone will get a chance to donate in order to try some tasty treats, and if you want to make it more exciting, have the guests vote on which baked goods were their favorites. This type of event is perfect for all age groups and can be done at any school; however, if your looking for something tailored to a certain age group like elementary schools, head over to Givebutter for their expert advice and these ideas.
Quiz Night
Add a competitive flair to your fundraising event by dividing people into teams for a quiz night. Prepare a list of questions on a chosen theme and appoint a quiz master to ask the participants questions. Sell tickets to the event and organize a small prize for the winners to share to get more people excited to flaunt their knowledge on your chosen topic.
Gift Cards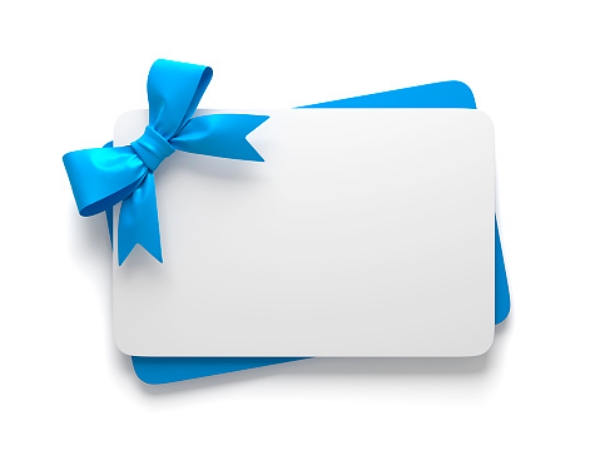 Partnering with a local retailer to sell their gift cards with a portion of the proceeds going towards the goal amount is a unique twist for fundraising. It will not only help you reach the target for a school trip or event but will also drive business back into the area, which is beneficial for everyone involved.
Bingo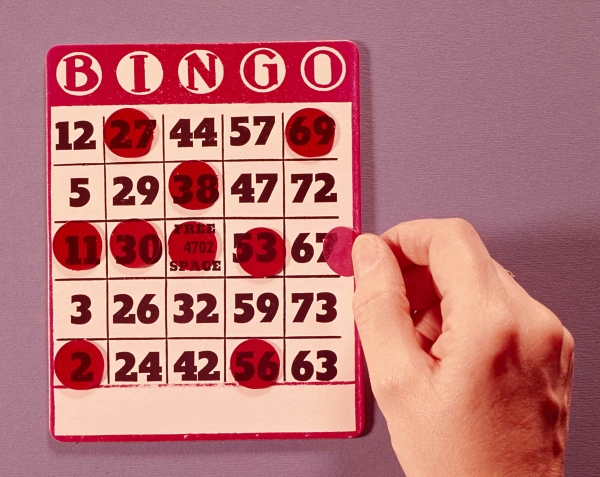 A bingo night may seem like an outdated option for many schools to throw, but it can be a lot of fun for all ages to enjoy. If you offer prizes for the winners, you can encourage some friendly competition amongst your guests.
Pancake Breakfast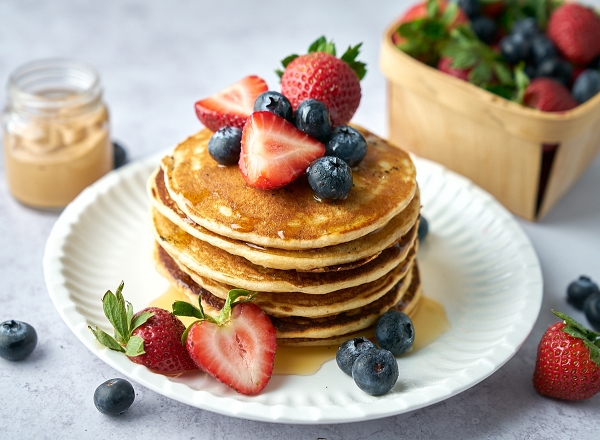 Nothing raises funds better than delicious food, and what's better than a pancake breakfast? Sell tickets in the local area for a delightfully tasty breakfast hosted at your school before the morning lessons start.
Winter Carnival
If your school has the space, consider hosting a winter carnival on the grounds full of various games, activities, and food for students and their families to enjoy. Sell tickets ahead of time and organize volunteers to help create the winter theme. Also, consider selling tickets to be exchanged for activities and food; for example, one ticket could get someone a hot chocolate, whereas three tickets could be used for a game. 
Summer Fair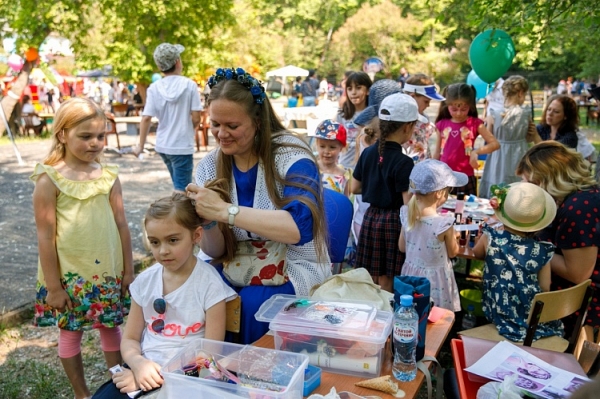 In the same way you would set up a winter carnival, a summer fair is perfect for fundraising and will draw the entire community to your event. Create water games and have plenty of food and drink suitable for the hot weather so that no one gets dehydrated while they're having fun.
Popcorn Sales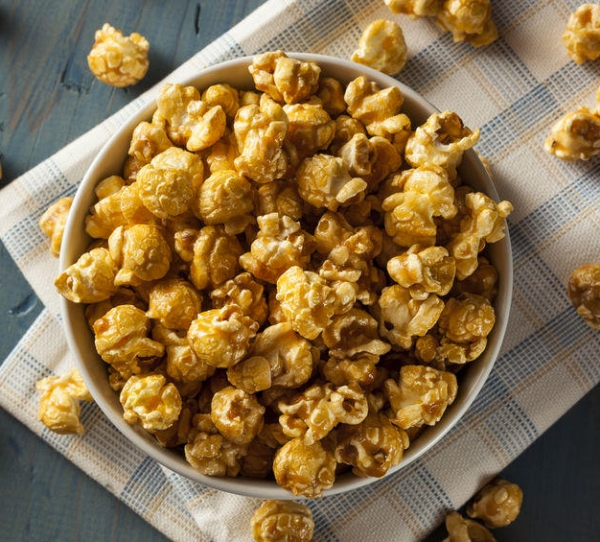 Popcorn sales are a fantastic way to make money all year round. Purchase or rent a popcorn machine for the school and offer special treats on Fridays for the students and utilize the machine to sell snacks during big games.
Flower Sales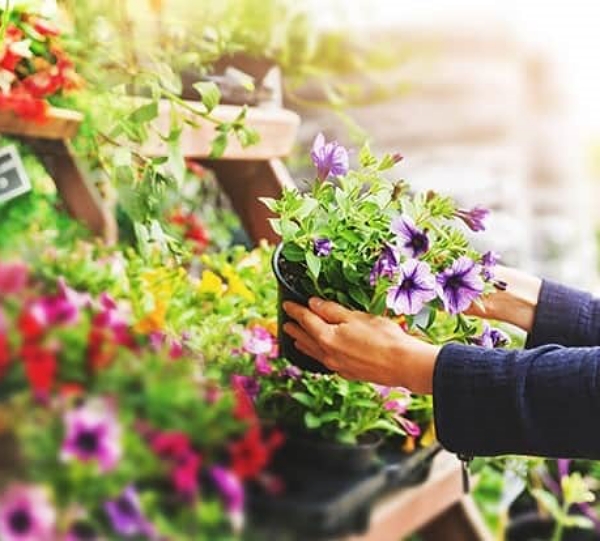 Once winter thaws out the ground, many people in your community will be getting ready to plant flowers, and this is something the school can get involved in too. Setting up a flower stall for locals to purchase flowers grown by students and bulbs to plant their own will give you a fantastic opportunity to raise find for the school or a worthy cause.
Halloween Bake Sale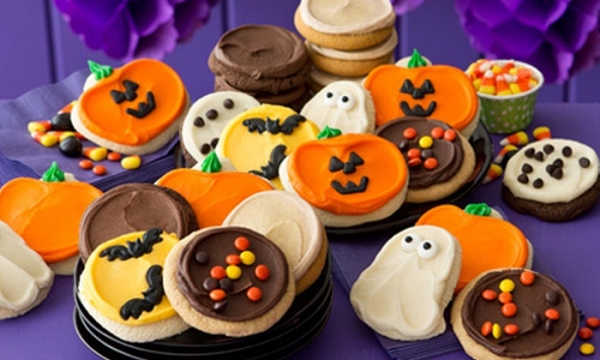 Many schools will use any excuse to have a bake sale, and why should your school be any different? Bake sales are the perfect way to raise funds for any reason and provide great community spirit to your student as well as the local area. A Halloween bake sale doesn't need to be full of unhealthy candy, though; you can create plenty of healthy options to make parents happy while making sure everyone is having fun.  
Chocolate Sales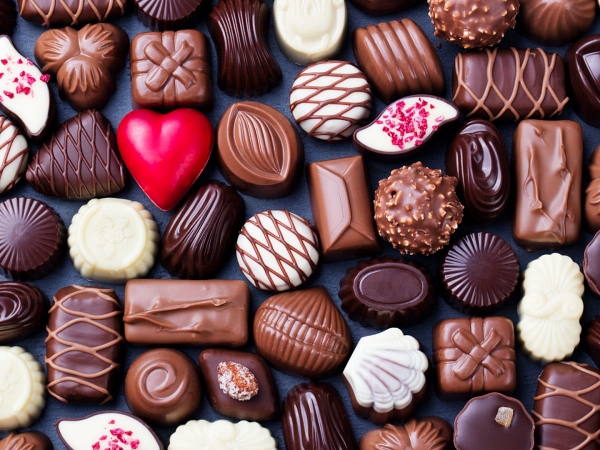 Partner with local chocolatiers and give your students a fantastic experience learning how to make chocolate. Set up in the school gym where locals can pay to enter, and everyone can purchase the treats the students make while leaving plenty for them to take home as well. This is a great event in the run-up to valentines day or other holidays where people love to enjoy large amounts of chocolatey goodness.
Pizza Day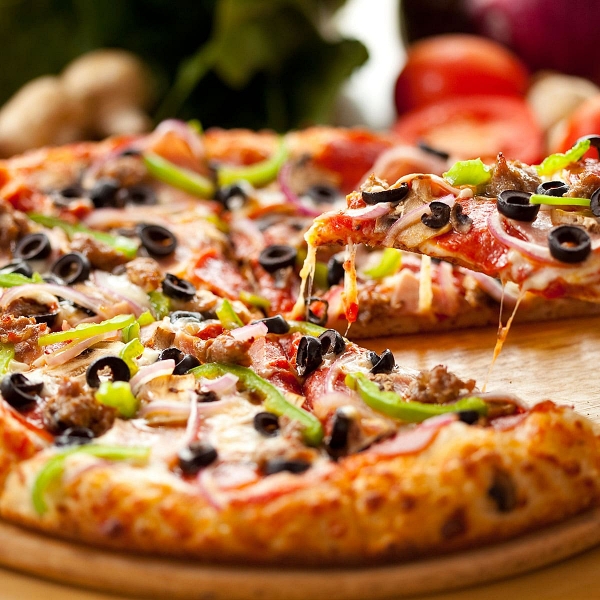 Organize the perfect lunch for your students to raise school funds by having a pizza day. Arrange for students to purchase tickets before the event and pick a day to host the event. Your students will love the treat of pizza, and you will be able to either use the funds for something the school needs or donate it to a worthy cause voted for by the students.
Flea Market
Many families accumulate items and often hold yard sales to clear out what they don't want anymore. Consider encouraging the parents of your students to donate items they don't want, such as old books or toys, in order to create a flea market on the school grounds. Organize the donations into categories and set up tables for each type of item for the local community to come and buy, with proceeds going towards the schools or a charity of your choice.