Got a blank wall you find terribly boring and hope to get something done quickly about it? Well, there are many ideas including unique paint jobs and even occupying such spaces with family frames or more furniture. But, nothing quite beats having the ideal canvas art wall decor to fit your wall.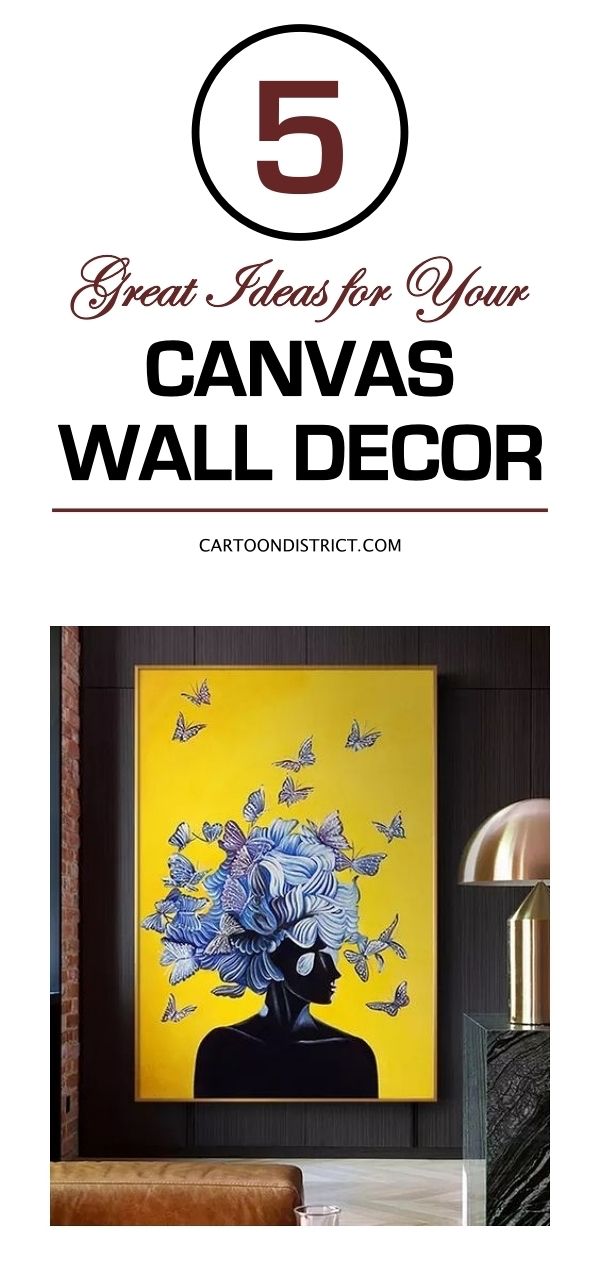 It is okay to focus on your furniture but you'd be naive to think it should end there. Further, your walls form a key component of your home and you'll find many people using paints that go with the colors of their furniture. However, adding pieces of canvas decor on your wall pushes the limits of beauty with the wonders you'll behold.
Great Ideas for Your Canvas Wall Decor
If you haven't got a clue on how you should proceed, read on to see and implement these great ideas in your home.
Paint-splattered Canvas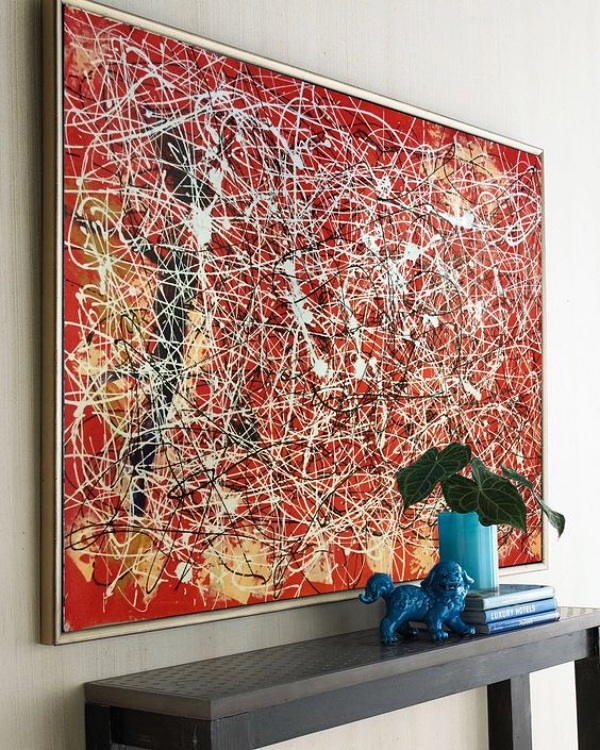 As far as canvas wall decor goes, a touch of personalization oozes class and leaves people purring at your ingenuity. A question about the artist who did the job might pop-up, only for them to find out it was done by yours truly. Splattering paint on canvas, especially with diverse colors, instantly makes a creative and attractive piece of art to fit your wall.
Things might get messy if you want to get it done yourself but you can get some fabulous pieces made with the paint-splattering technique in art galleries or the market. With them, you're guaranteed to have a brightly lit atmosphere in your home.
Abstract Decor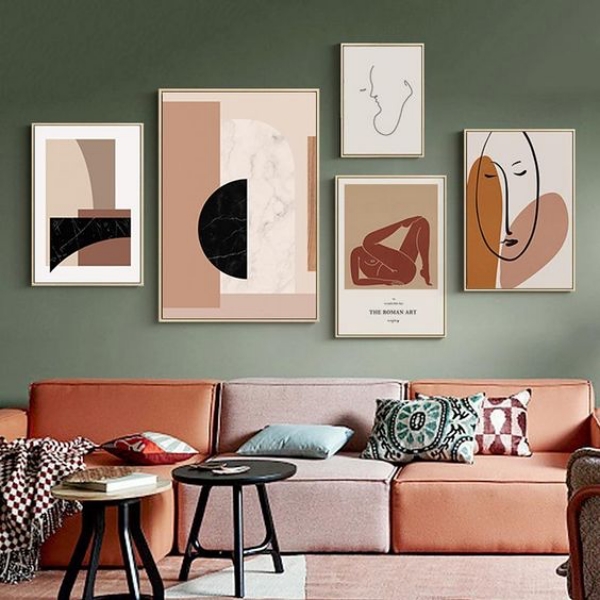 If you want a canvas wall decor that looks and feels surreal, then abstract work is something that would delight you. Also, the abstract decor is left to the interpretation of each person that comes across it, thus making it all the more intriguing. In fact, it gives you a new definition of the quote, "the more you look, the less you see."
Not only are abstract decors instantly attention-grabbing, but they also provide additional light with the illumination produced by various colors and patterns.
Vintage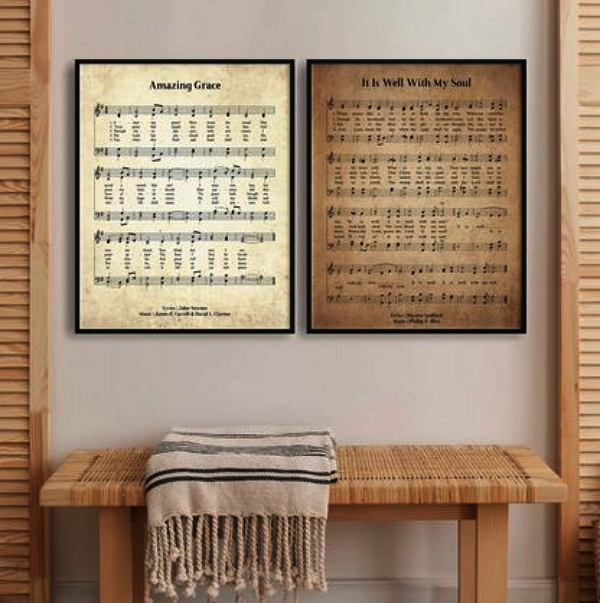 It may not be exactly a throwback you're looking at, but something just seems to keep you transfixed and staring at the canvas right in front of you. A vintage canvas wall decor will produce that kind of attraction. Whether it's a decorative piece, painting, or even a souvenir from a ball game, it's bound to ignite emotions and memories. What's more, they're not hard to make especially when you have items you hold dear to you.
There are many styles to choose from to make the interior of your home every bit as wonderful, warm, and inviting.
Animal-themed Canvas Painting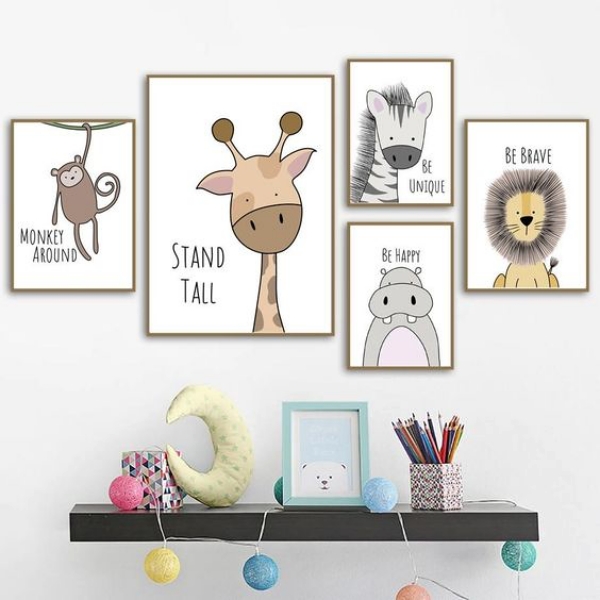 Animals are lovely companions to have and it's a wonderful feeling to have them immortalized on canvas paintings. If you've got a pet or simply adore a specific type of animal, a beautiful, vibrant painting or canvas wall decor of it would stop anyone in their tracks.
Furthermore, it shows that your home has a playful and accommodating tone when you light up the atmosphere with awesome colors. On the flip side, you can get great pieces at galleries or have them paint your pet on the canvas.
Destinations Canvas Decor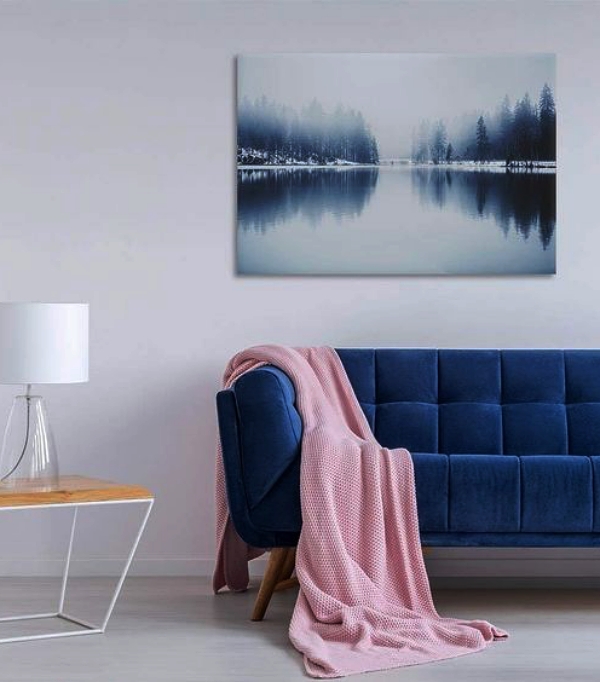 You're not alone if you've dreamt about being in fabulous cities such as Paris, St. Petersburg, Rio, and other cool places. Of course, imaginations work as a treat, but you'd definitely prefer visiting the place in person. However, the next best thing is having a painting of your favorite destination on canvas and occupying a nice space on your wall.
With that canvas wall decor to look upon at all times, you'll have a sense of fulfillment, especially if you've been there. In all, it'll be a beautiful piece to display on your wall.
In conclusion, canvas wall decor is useful in many circumstances. All you have to do is find what fits your needs and your home aesthetic.