Every parent loves each of their children in a unique way. Watching them run around the house, be creative, play games, and engage in all sorts of things while growing up can bring a tremendous amount of joy to a parent.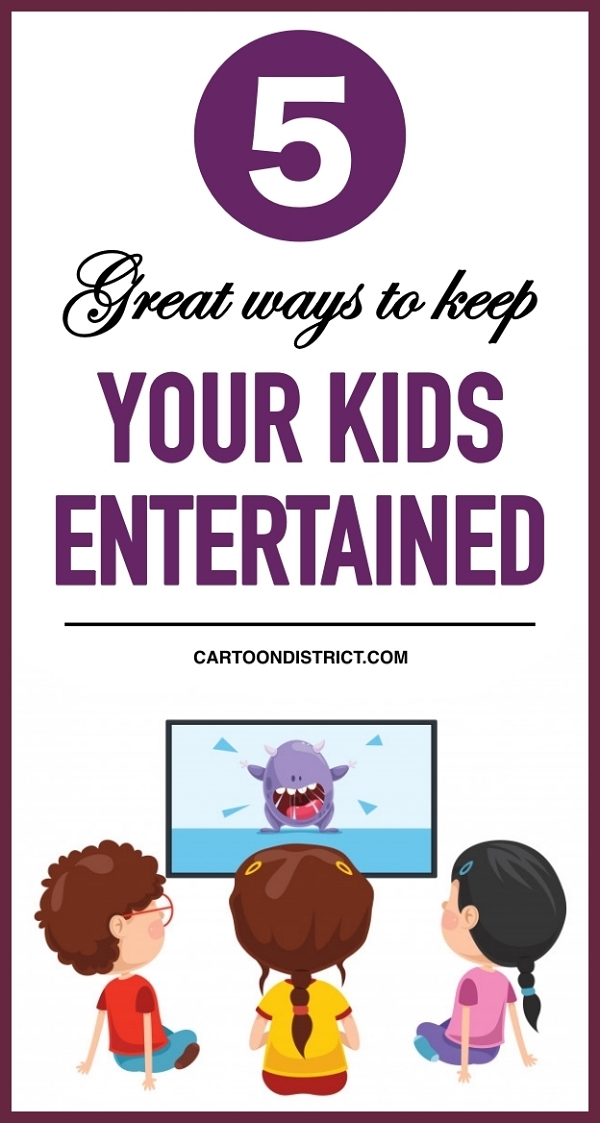 However, it can sometimes be challenging to match their level of energy. In those cases, you might wish there was something to keep them busy. Although you may not be able to come up with any fun activities or might be out of ideas, there are a plethora of things that can keep the kids entertained all day long. You can use these five great ways as an example.
Ways to Keep Your Kids Entertained
Coloring Books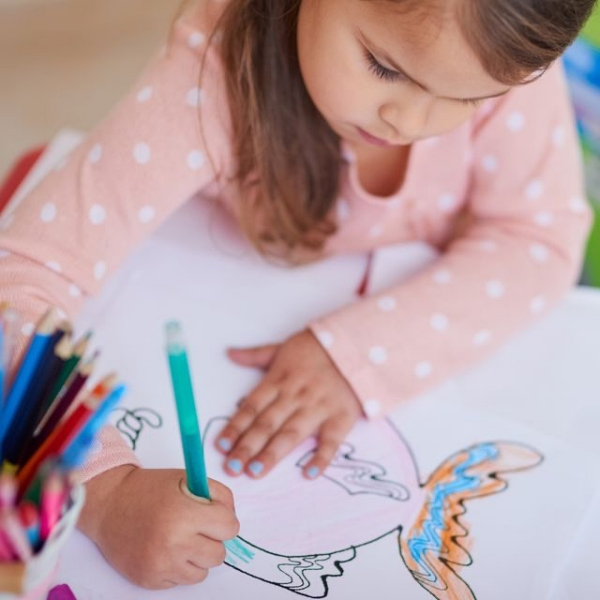 Kids have an incredible imagination, which is both pure and creative. You can put that ingenuity to good use by arranging an outlet. Buying various coloring books that your child can color in, is one way. It can be of their favorite cartoon characters, animals, or any adorable colorless image. You can encourage them to stay within the lines, which can help them develop their cognitive skills as well.
Have a Lego Building Party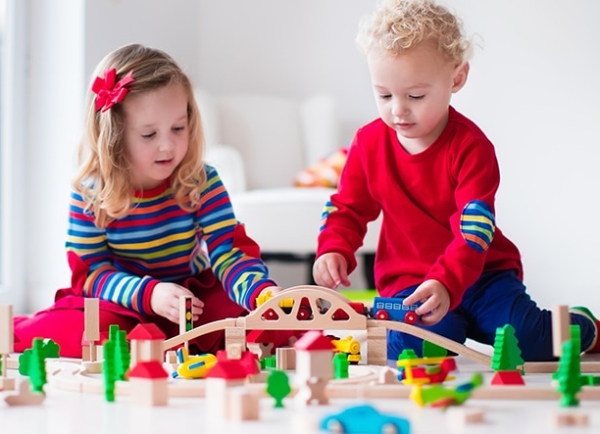 Building blocks can be a great deal of fun for every child. The set can also test the imagination of your kids, as they can turn their Legos into anything. It could be a house, a spaceship, a car, a horse, or anything else that interests them. You can also get Lego sets that come with instructions to build toys. Then, name every toy and give them a back story to keep the kids busy for hours.
Use Technology
Tech industries are making products for all age groups nowadays. You can make use of a range of different devices or services to keep the kids occupied all day. Here are two examples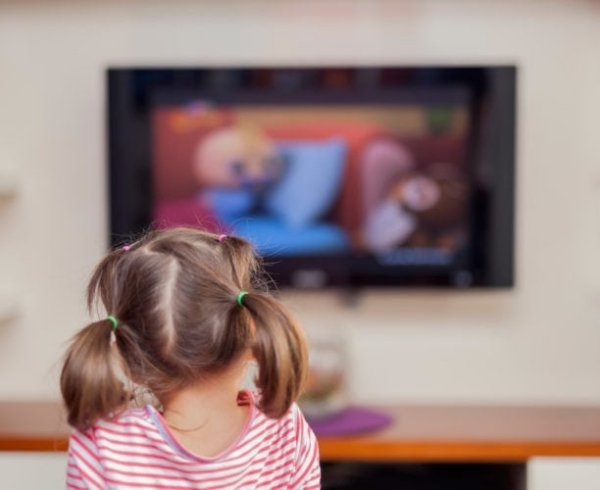 Purchase a cable service, like Spectrum TV. It can show tons of channels made for kids. They may show fun cartoon shows, or exciting educational programs for kids. Plus, it can be great for a family movie night.
On the other hand, you can also buy them a game box. It could either be one of the popular devices, like PlayStation or Xbox. You can also find something cheaper in the market.
Set Up a Playground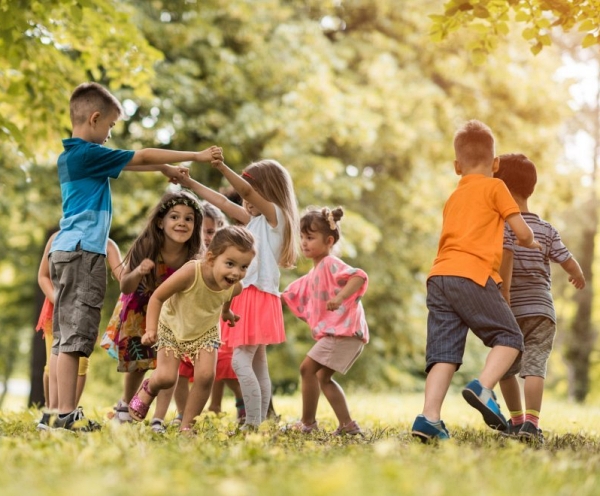 A fun playground can be a great way to keep kids occupied. You can fix a swing set and a slide in a particular part of the backyard, as kids love to run around in open areas while enjoying the swings and slides. You can also remove the grass from that place and make a big sandbox. That can keep the kids occupied for a long time, after which they might nap and give you more alone time.
Organize a Short Skit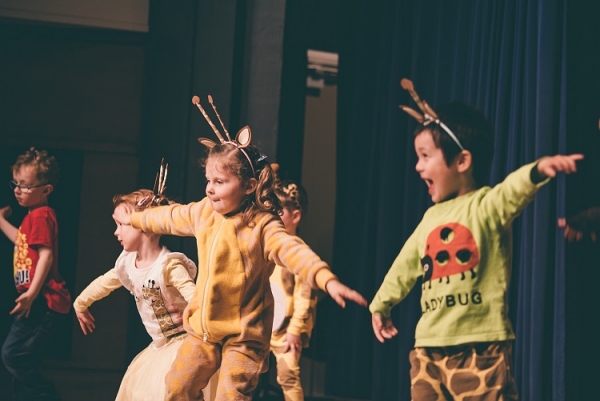 It's not hard to find creative plays and skits for kids on the internet. You can download their scripts and assign roles to each child, and maybe even invite their friends to be supporting characters. They will be occupied for hours memorizing their lines and practicing their act. It might be useful to have the oldest one be the director and give a sense of direction to all the little actors. You can enjoy the play at the end of the day, and the kids will have fun too.