You protect the things essential in your life, your health, house, and car. But have you ever considered covering your cartoon collection?
Collecting cartoons is time-consuming, and all collectors know it. Because collectors start gathering cartoons from a young age, they spend their entire life in search of pieces that complete their puzzle. With every new piece, they add to their collection its value grows, and it comes a time when the cartoons are more valuable than their house or car. When their collection reaches a value that exceeds their other properties, they start considering covering it. Various risks are associated with art collections, so they must get the right insurance cover. It's advisable to work with a broker to determine what policy suits their needs.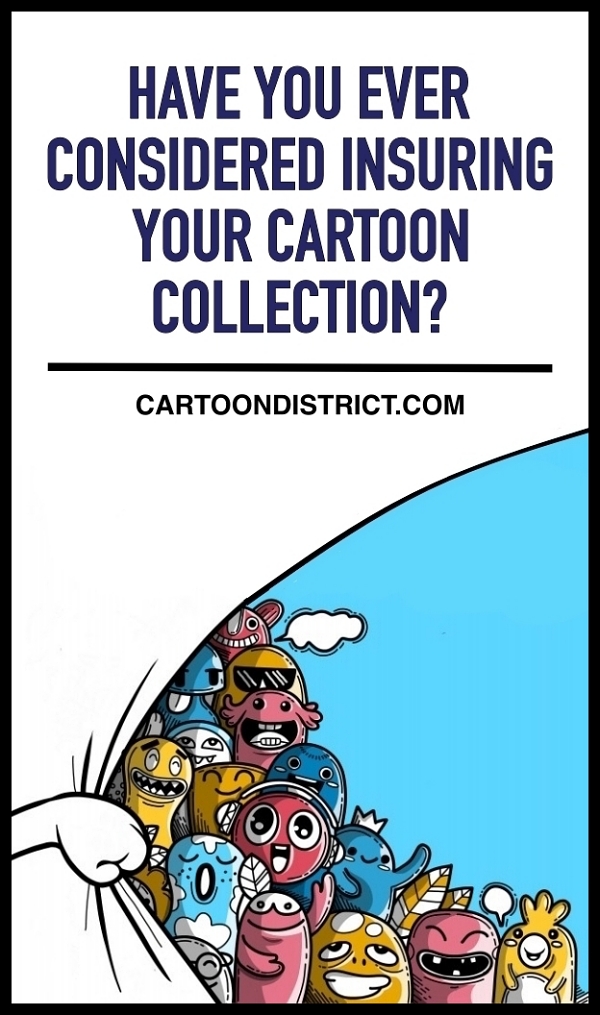 A personal cartoon collection is meaningful for the owner, and they can be overwhelmed to find out that their insurance doesn't cover it.
Have you ever considered insuring your cartoon collection?
This article is designed for the cartoon collector who has no idea where to start.
How much does your collection worth?
If a hurricane hits your house tomorrow, do you know what your collection is worth? Pricing cartoon books is difficult, overwhelming, and time-consuming because it's very easy to get their value wrong. There are very few price guides you can access and they are hard to use.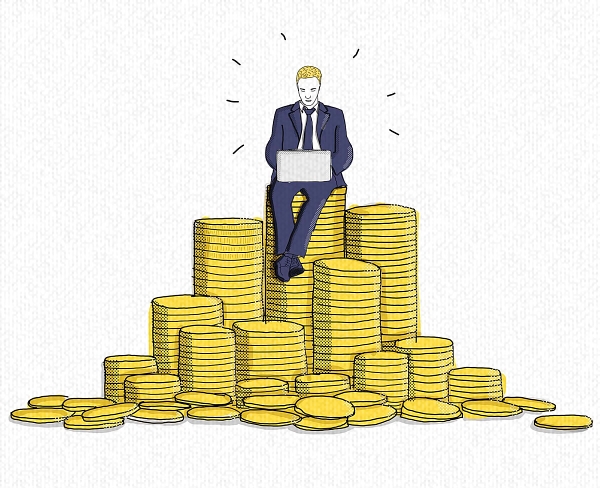 Price guides serve as starting points to valuing cartoon items. A common mistake is to quote the value of the cartoon book, you find in the guide. But you should know that a buyer won't pay a guide price, especially for a common item they can find in all collections.
Unlike other belongings like your house and car, your cartoon collection is built with care and emotion, and you find hard to evaluate its worth. A reputable insurance provider specialized in cartoon collection can identify the right policy for you. The insurance provider will send an expert to determine the replacement value (not the purchase value) of the items to ensure they offer you the right coverage.
Before getting insurance for your collection you need to catalog all items.
If you plan to display the collection protect it from gallery mistakes
When your collection is unique, other collectors and people passionate about cartoons may want to admire it. For facilitating their access, you'll probably consider displaying the pieces in a gallery. Displaying it in a gallery also boosts its value, so it's highly advisable to do it. But, you need to be cautious before handing your pieces of art because they can get damaged during transport or improperly stored. Are not rare the cases when pieces of art are stolen or sold without the owner's consent from a gallery. Ensure your contract with the gallery states how they should transport, store, and manage the collection. Handshake agreements come with legal risks, and you shouldn't take them.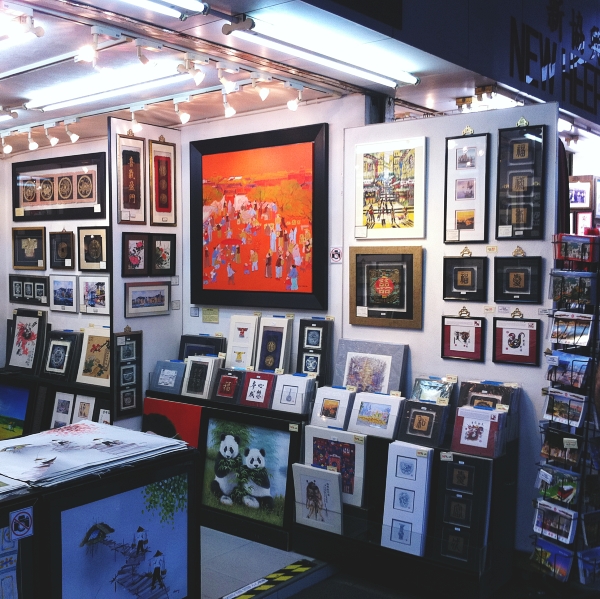 You should always sign a contract before taking your collection to a gallery, and insure it to protect your belongings from damage and fraud.
Protect it at home
Do you keep your cartoon collection at home? Humidity and heat can quickly devalue your items, so store them properly. And if you didn't move some pieces in years, great chances are their covers to snap when you handle them. Even if you don't intend to move the items from your house, accidents can occur, and you should protect them. Fire and flood are the most common accidents that can destroy a cartoon collection. Even the most careful collector cannot protect their collection from a hurricane. You should get in touch with an insurance company specialized in the art to evaluate your collection and recommend a suitable coverage.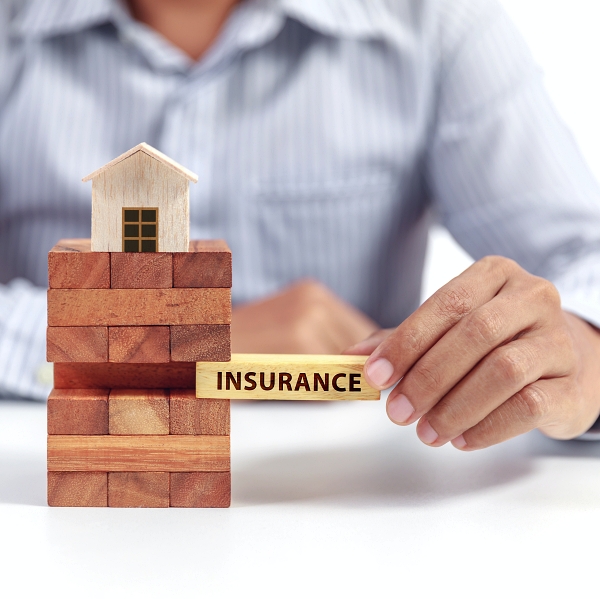 If you stay in Florida, you should get comprehensive house insurance because the location is prone to natural disasters. Protecting your house from an accident is crucial so research what offers various providers offer. How much does homeowners insurance cost in Florida? The price differs according to your property's features, its location, and other factors. Get insurance that covers both your home and belongings to have peace of mind.
When should you start thinking about insurance?
It's never too early to check the insurance options you can benefit from. You should contact the local providers to tell you the minimum value the collection should have to benefit from their solutions. Some home insurance policies also cover the objects found in the house, but you need to evaluate them to recoup their value if they get damaged.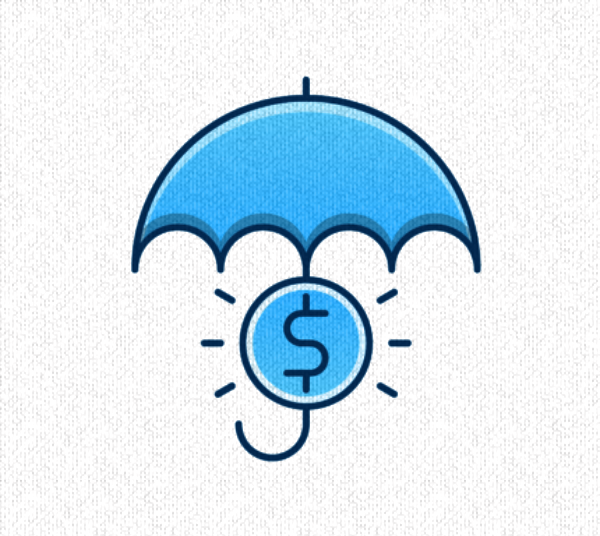 Depending on their value, your insurance provider will tell if you need to get separate coverage for your cartoon collection. A separate insurance policy is a great idea for expensive collections because most of home insurance policies set a limit for items.
Why should you cover your collection?
Art trafficking ranks third among worldwide criminal enterprises, and when your cartoon collection reaches a certain value, it's considered art. At present, it's difficult to measure the claims for cartoon items theft because only a few experts worldwide handle these cases.
Authorities recommend collectors to prepare inventories of their collections using insurance as standard to encourage information circulation in the event of theft. To prevent theft at home you need to boost security measures and store your collection in a safe box.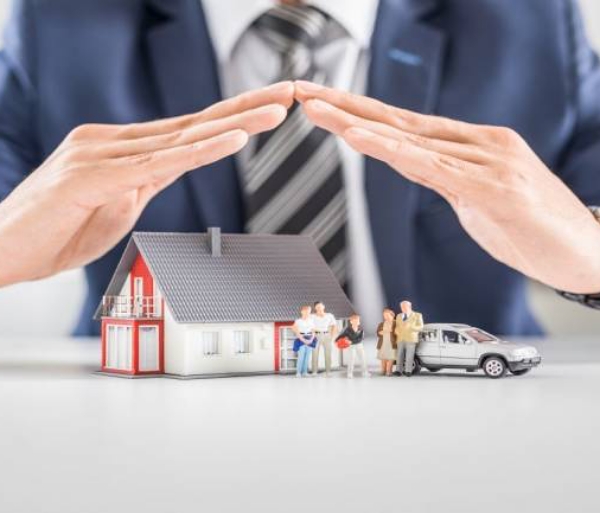 If you own cartoons which provenance or ownership history is unclear, you should also get title insurance. This way you protect your belongings in case they are unlawfully acquired, and you purchased them from someone who cannot prove their ownership history. If you are purchasing your cartoons from a dealer, the provenance of the items is unquestioned, but if your items were created before 1931, you should get a title clause on a collection policy because it protects them from someone claiming them.
Cartoon collections can fluctuate in value, so you'll have to regularly appraise your items. Adjust the level of coverage annually to ensure they're correctly evaluated. Documentation is crucial in proving loss and recouping value.