Snacking habits of your kid are crucial when deciding the overall health and as a parent, you must have a fair understanding of what's suitable for your toddler. With seemingly infinite possible options to choose from, it becomes important to ensure that you always choose a healthy snack without having to risk the life of your kid. As per Serenity Kids, before feeding anything to the baby, you must check out the health benefits and safety recommendations.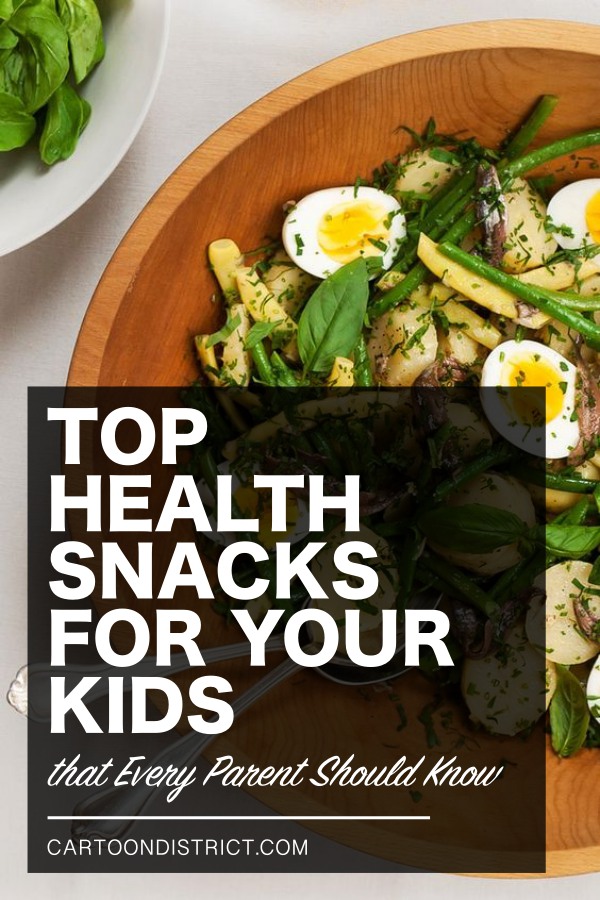 This is exactly why this article deals with letting you know some of the healthiest snack options that you can rely on. So, sit back and have a look.
Health Snacks for Your Kids
Smoothies
A healthy blend of fruits and vegetables can provide sufficient nutrients along with a delicious taste, thus making smoothies top this list of healthy snack items. You can easily prepare one within no time and the best thing is that you wouldn't have to compromise with the taste of your toddler. A smoothie can also include whole grains and be much more than just a tasty drink.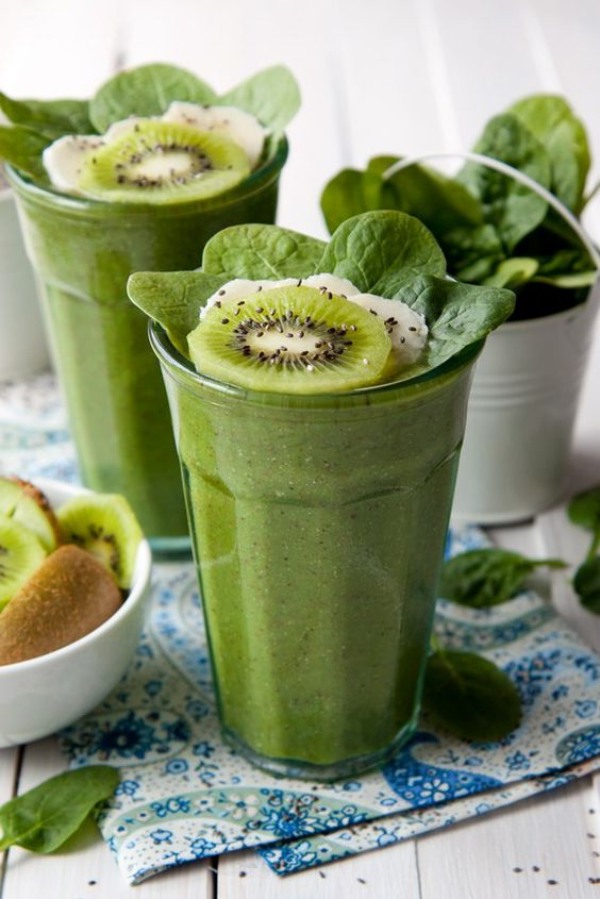 In fact, you can let your kid kickstart the day with a power smoothie that can provide one with a constant boost of energy. Their satiating nature enables you to worry less about your kid's appetite once you've given handed over a glassful of smoothie.
Snack bars
These are also quite healthy in nature and can be easily kept in backpacks like a regular candy bars. While you can prepare your own snack bars at home, there is a huge market for healthy snack bars that can be bought online and stored at home. Such snacks can turn out to be the savior when you've almost no time left for the preparation.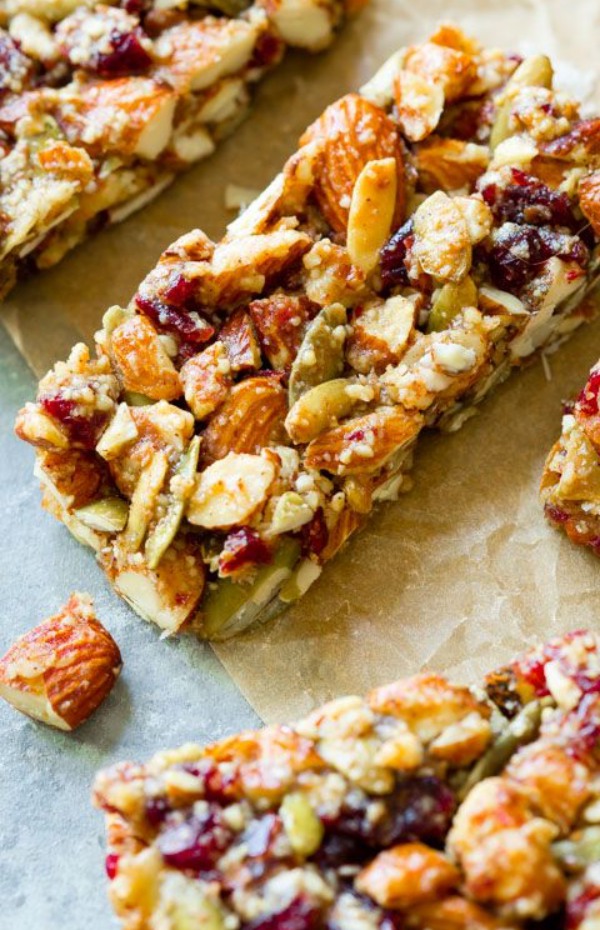 You can easily find a list of the healthiest snack bars online and should get your choice approved by a dietician. If you want healthier, low-carb, and sugar-free options, you might want to try these keto bars. They're a lot better for your health than most of the sugar-loaded snack bars on the market. 
Whole grain muffins
Muffins can also be on your list as these can be made using a lot of veggies that you could have a tough time feeding your kid otherwise. Serve them hot and watch your kids enjoy a delicious treat that promises to come with a decent amount of essential nutrients.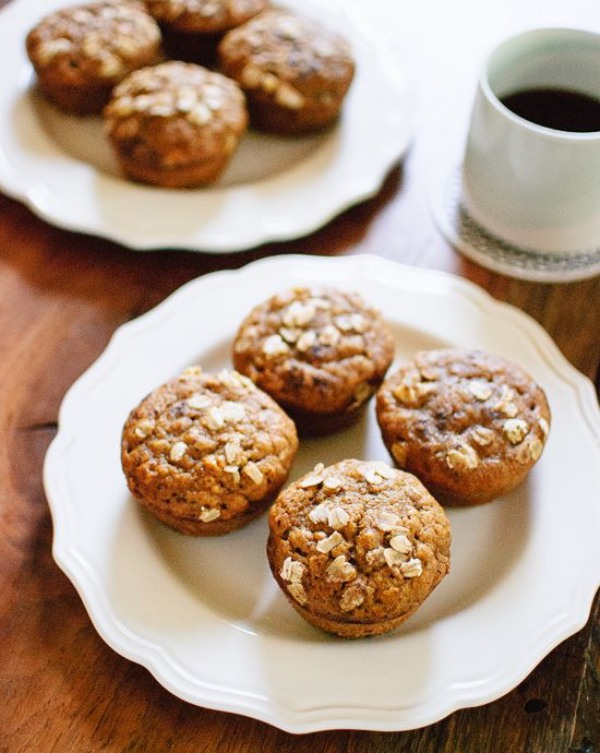 However, the best thing is that you can store them for a week's usage without having to prepare them on a daily basis. Including whole grains is crucial from the point of view of health and a delicious muffin can turn out to be your kid's favorite yet healthy snack.
Frozen fruit pops
Frozen fruit pops are hard to resist whether you serve them to your kids or grab one yourself. Try to maximize the actual fruit content and keep the added sugar to a negligible amount. Preparing them at home can also be a fun activity in which you can engage your kids. Teach them about the importance of healthy food options when it comes to munching on snacks.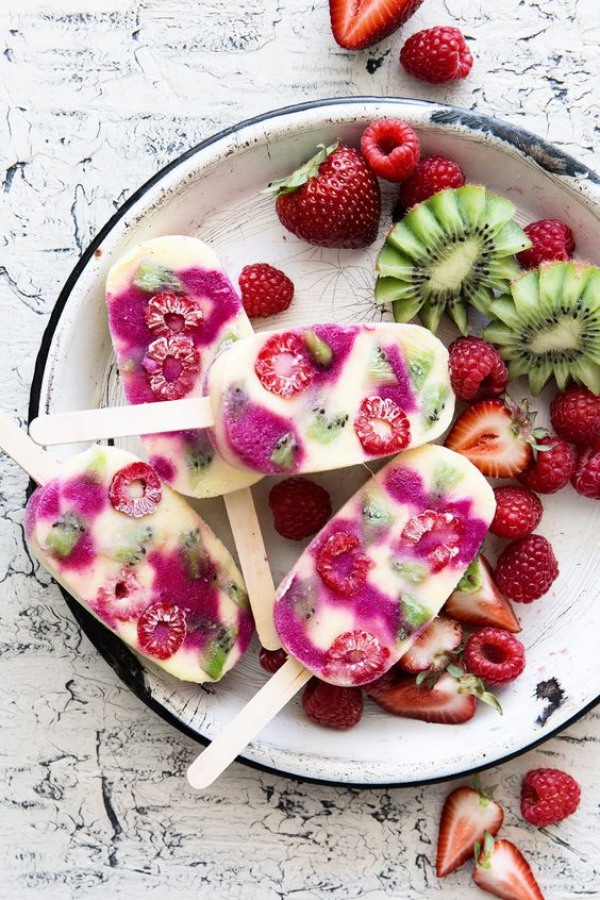 Frozen fruit pops can also be easily stored in the refrigerator and can last for days so that your stack of healthy snacks doesn't run out.
Hard-boiled eggs
Apart from being a rich source of proteins, eggs are also packed with nutrients that improve the brain health of children. Hard-boiled eggs can be prepared within a span of a few minutes and don't require a plethora of extra ingredients. You can serve them with salt and pepper sprinkled on the top, thus keeping the preparatory hassle to a minimum.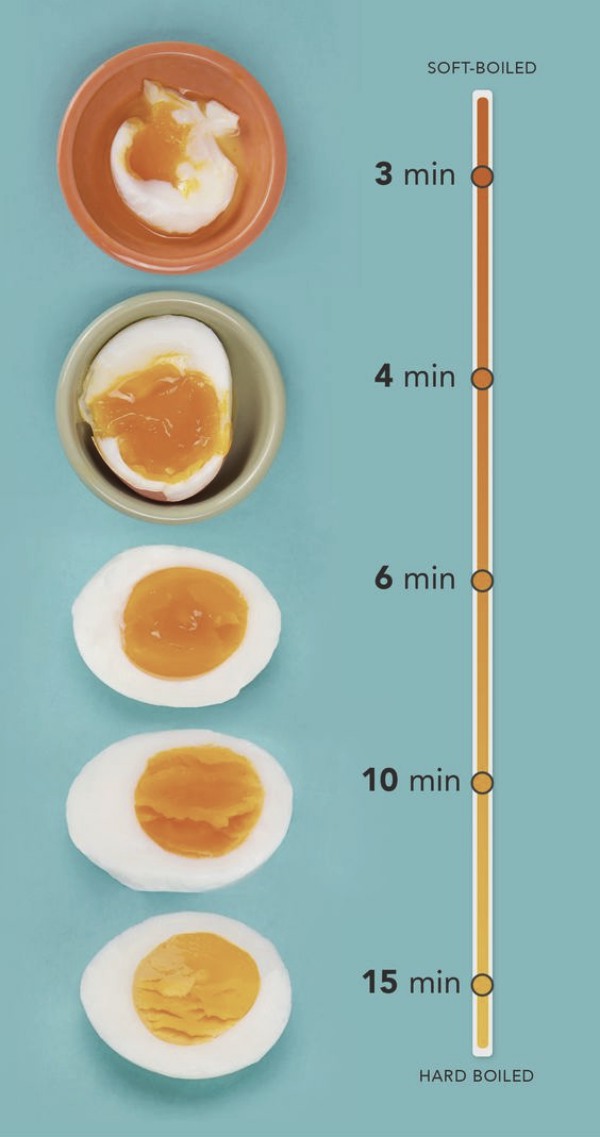 Grabbing a couple of these hard-boiled eggs is a nourishing, satiating, and tasteful experience whether you are an adult or a teenager. Boiled eggs can be turned into a number of other snacks if you're creative enough and have sufficient time to spare. Find some recipes online and change your snacking habits for good.