Children can be tough to please. Everyone at this age might have a different sense of humor, might be very shy or not at all, and can have some jokes fly right over their heads.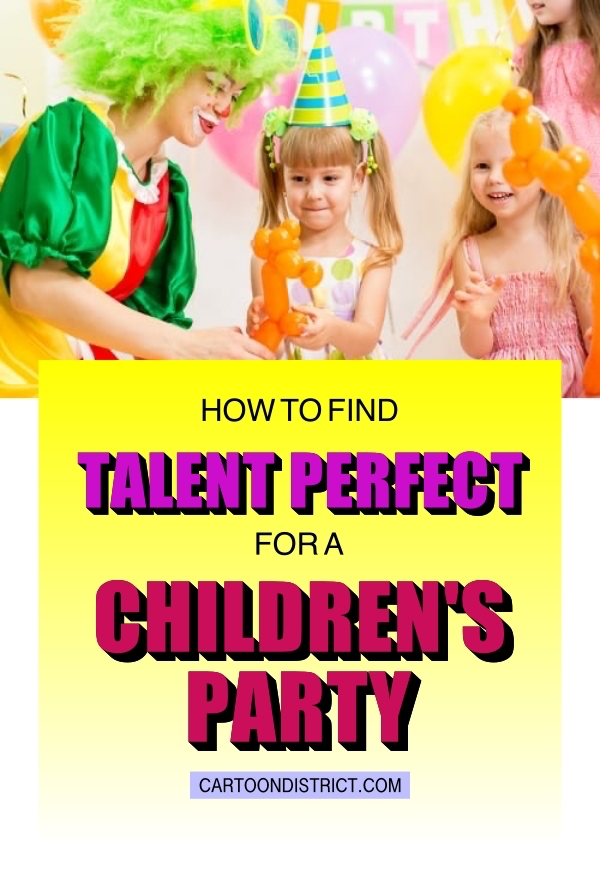 When you decide you want to hire an act for the kids at your next party, the next step is to figure out what kind of activities will be the best for your audience. There can be a lot to choose from and you really only get one chance.
Here are some tips to find the perfect talent for your children's party.
Quality Counts
It's important to remember that while all kids are different and unique, they all share one important trait: they want to be entertained. Kids have a fascination for excitement and most of the time will be amazed by any talented performer.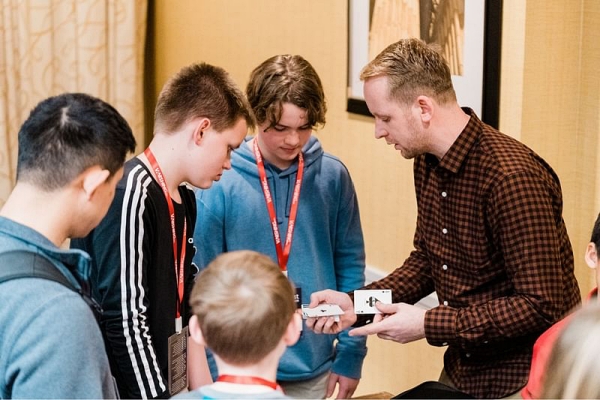 Whether that be a magician to do some magic, a psychic for hire to read their minds, or a kids band to play some songs and sing and dance with them, kids can have their minds blown as long as the performer is good!
Performer Type
That being said, the next question is what kind of performer should you get? If the party is for a birthday, the birthday child should have some say in who performs. If it's for a surprise, try and pick something based on his or her interests.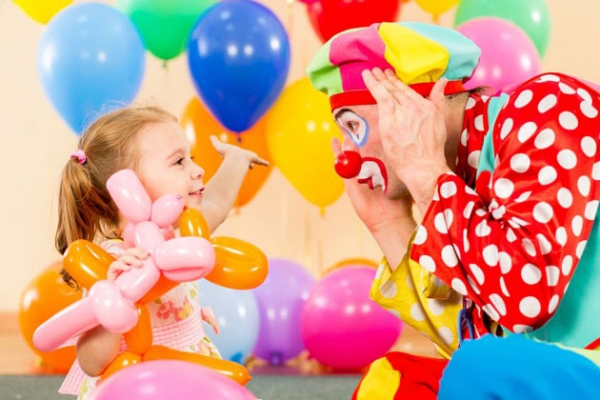 There are many different kinds of performers you can get, so there's bound to be one that ties in with what your child likes!
Another factor to help figure out who to hire is their ratings, for pay, and in terms of their performance. If the balloon-animal tying clown has 2.5 star rating, while the exotic pet tamer has a 4.5, the pet tamer may be worth the extra cash for your kid. 
Browse your options before making any final decisions. Remember you really only have one chance to pick the perfect entertainment!
Safety First
Finally, one more thing to consider is if they're COVID-sensitive or not.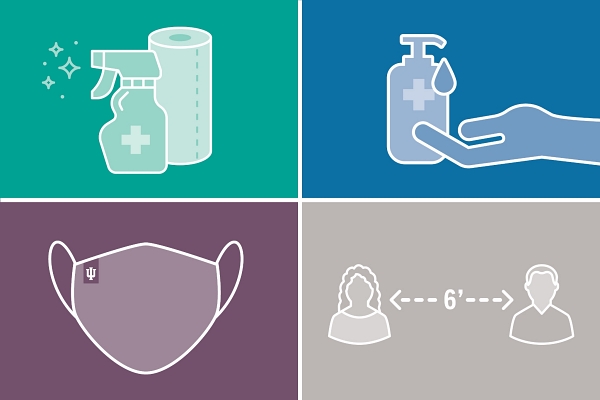 Unfortunately, this is the world we live in at the moment, so if you're still worried about covid but want the performer, reach out to see if they're vaccinated and willing to wear a mask. There's nothing wrong with wanting to be safe during a global pandemic!
Use these tips to find the perfect entertainer for your next children's party!