Here you will learn how to plan the perfect Disney Princess theme party for your daughter. With these few tips, you will be able to choose the perfect venue, activities, and decorations that will make her princess party truly unforgettable. Read this article if you want some advice on what games and food items are appropriate for a princess-themed event. You can also find out about choosing an affordable costume design or even making one yourself, which is always a fun option!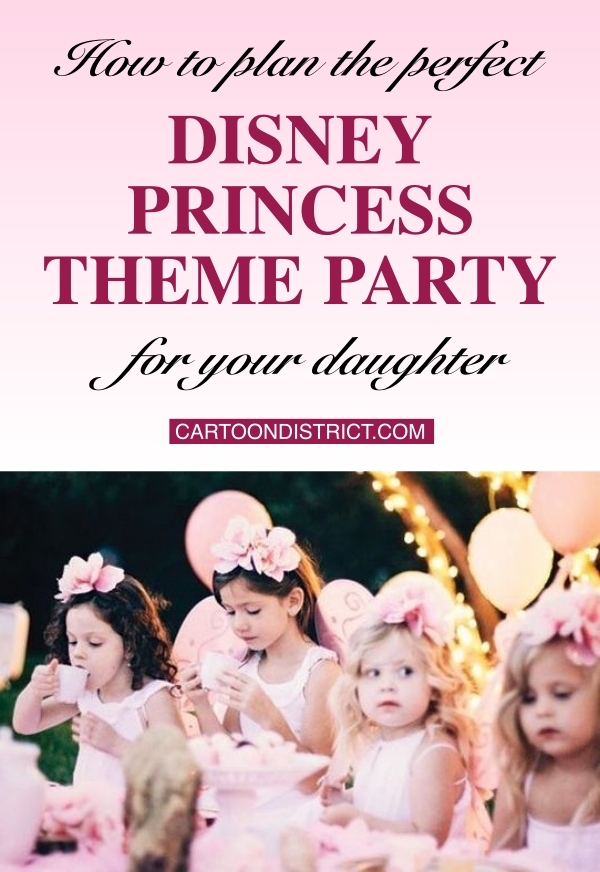 Plan your party ahead
Planning your party ahead of time can help you avoid the last-minute panic. Asking for donations is a good way to spend less money on your party. The theme will also give you some ideas about what to serve and how to decorate. You can now look at these tips and plan your perfect Disney Princess party for your daughter!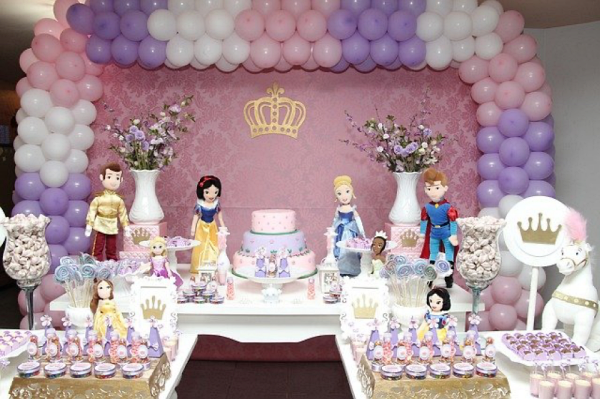 Your daughter may have her own favorite princess, which makes it much easier to plan the party. If you want to involve more than one Disney Princess in your party, you can choose different colors for each one. You could ask your guests to choose their favorite princess before they arrive at the party so that during the decorations you know which color goes with which princess.
Decorate with princess-themed items
Decorate with princess-themed items, such as balloons, banners, or décor. Princess-themed parties make party planning a cinch. Planning this kind of party is one way of making young girls feel special on their birthday. So go now and find the best supplies to make the most beautiful decoration for your little girl's party. Make sure every corner of the venue is covered like this.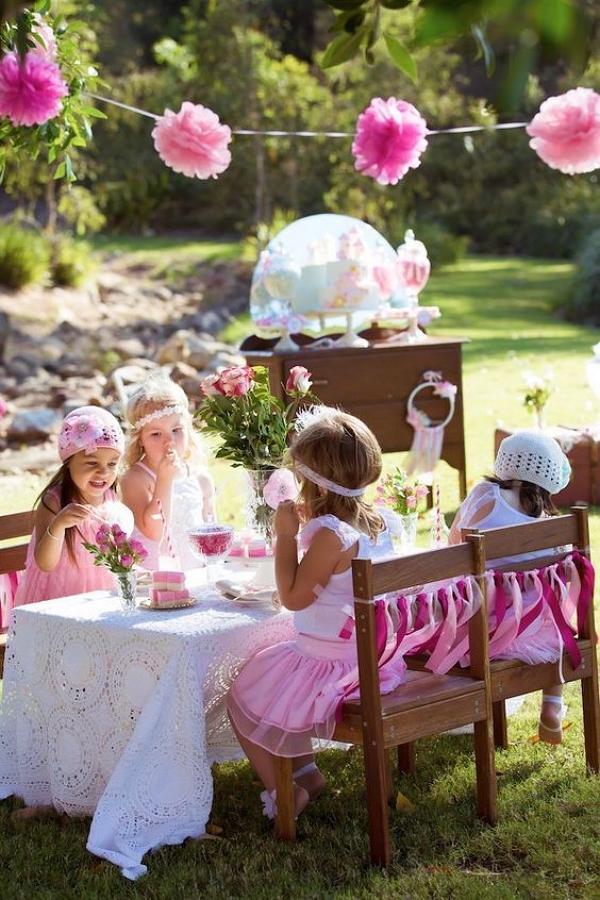 Here is a list of things you will need for decorating:
balloons in different colors
banners
paper garlands
streamers
table covers and plates
napkins and cups
Find the perfect venue
The venue is the base for all the party activities and themes, so it's really important to think about what kind of setting you would like. Do you want indoor or outdoor? Is there a theme that you can keep in mind when making your decision?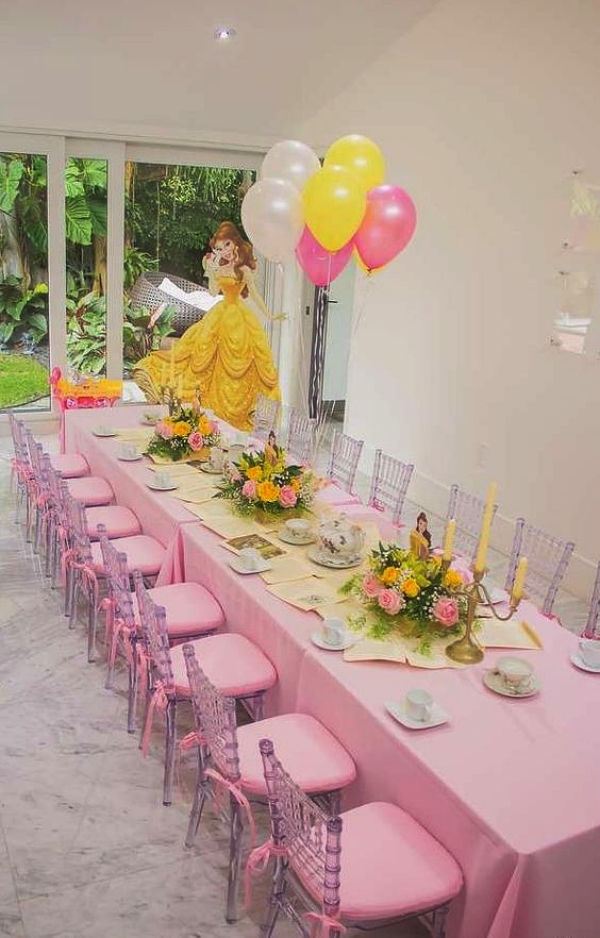 Indoor venues can be decorated with carpets, cushions, and other soft furnishings and they typically have tables and chairs so that people can eat comfortably. Outdoor venues are generally more spacious and have plenty of room for playing games or dancing.
Choose games and activities for the event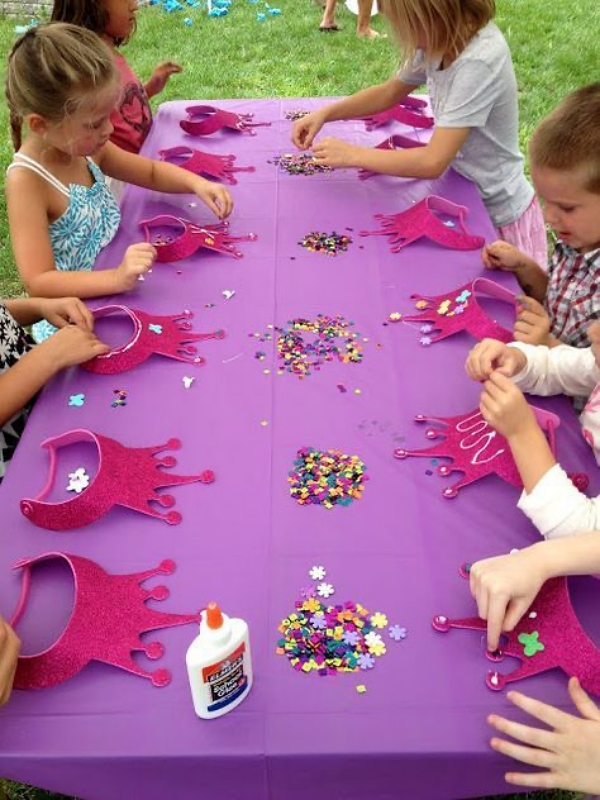 The games should match the theme of the party. During a Frozen-themed party, you can choose to play with a snowman game. The kids will be squirting water on the snowman cutouts while singing "do You Want To Build A Snowman". Another is pass-the-parcel is to wrap the presents in Frozen wrapping paper and have the children unwrap them to find out gifts or goodies inside. Make sure that you provide enough activities for your guests to enjoy during their stay. Do not overload them with too many games or they might get bored quickly.
Choose a costume design or make one yourself
The best way would be to find a costume design that already exists. If this is not possible then I would suggest making a costume yourself or try buying one. There are lots of different websites offering prom dresses at good prices, so it should be no problem finding one that suits you and isn't too expensive.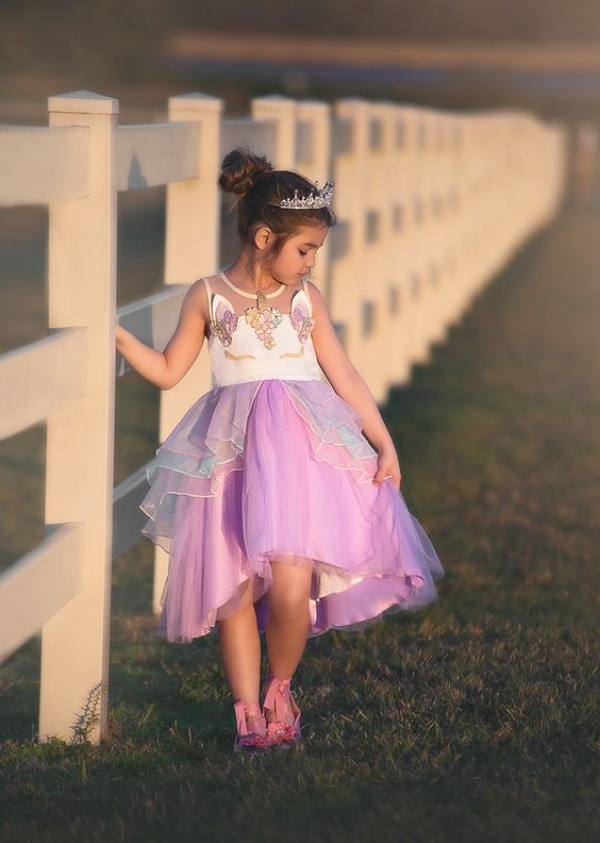 It's very important that your daughter's dress fits her perfectly. So if you have bought an item online ask the seller for their help with choosing the right size for your daughter. If the dress doesn't fit your daughter correctly she will feel uncomfortable throughout her party and this will ruin her experience greatly!
Tell the guests to dress accordingly as well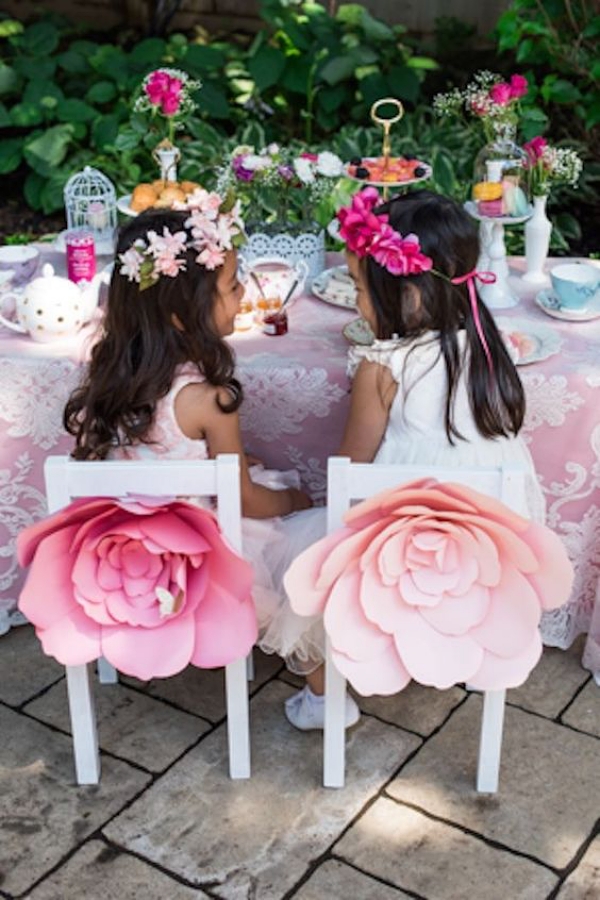 You can tell the guests to dress accordingly as well. It's better if they come dressed in costumes that are relevant to the theme of the party. The costumes will definitely make the party more exciting and unforgettable for your daughter. You can ask everyone to wear princess gowns or they can just dress in fancy dresses that will match the theme of the party.
Get creative with food choices that fit the theme of your parties like cake, cookies, cupcakes, and more!
Get creative with food choices that fit the theme of your parties like cake, cookies, cupcakes, and more. Think about the colors and flavors you can use to decorate your snacks as well. The cake should be decorated with your daughter's favorite princess. This way, she will be able to feel like a "real" princess when it comes time to cut the cake. Disney Princess parties are fun and very memorable for all guests.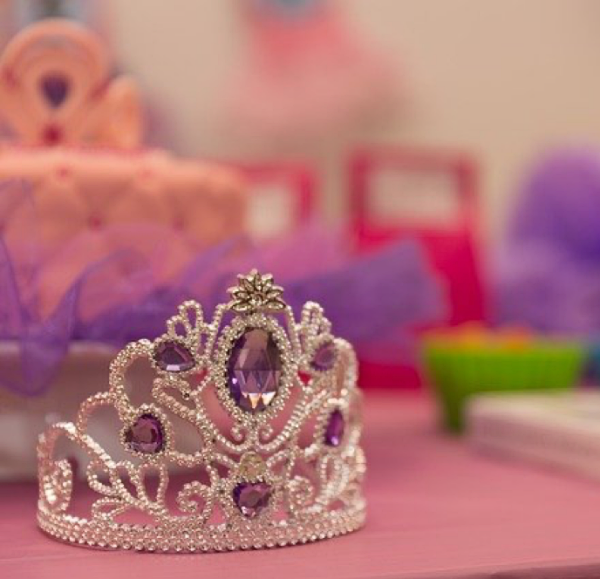 Planning a Disney princess theme party for your daughter can be as easy or difficult as you make it. You want to plan things out well in advance and get creative with the details, but ultimately the most important thing is that your little girl has fun. There are many ways to decorate if you don't have time to sew and create costumes from scratch. Just find some inexpensive materials at home improvement stores like, print off free clip art online, order custom banners, etc. Don't forget about the games that should be based on popular movies such as Frozen. Have fun!