With today's busy and creative world, printing is far more than getting your photos developed. Printing today is easier and more accessible than it was even ten years ago. There are countless websites enabling you to print your own stickers, shirts, phone cases, photographs — you name it, they print it. And so can you with your own small business.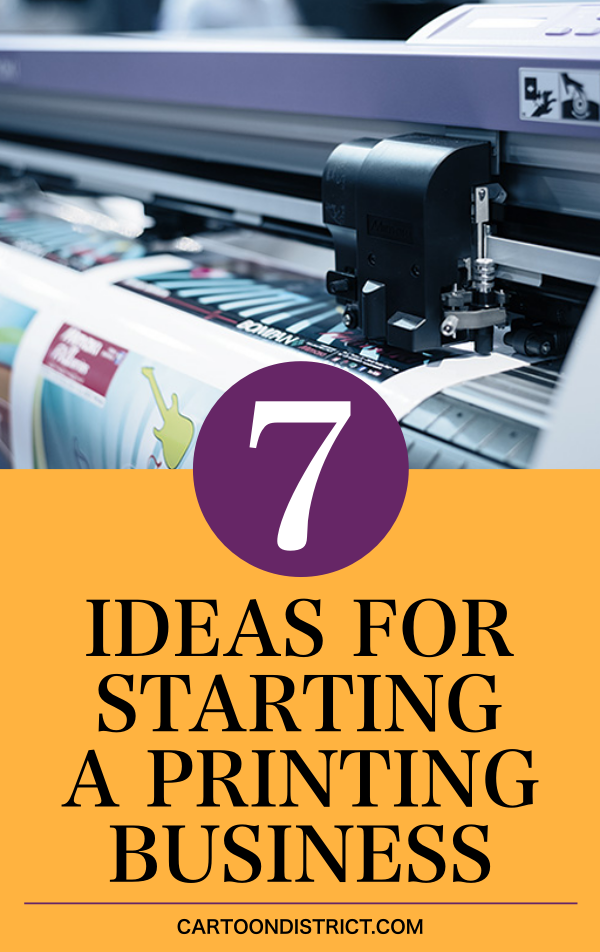 With the right equipment and a few customers to start you off, you could be making a profit in no time — even if your new printing equipment set you back a bit. With printing services in such high demand, those customers shouldn't be too hard to come by. If you're thinking of making printing a decent source of income, have a look at these seven ideas for starting a printing business.
Ideas for Starting a Printing Business
Photo Prints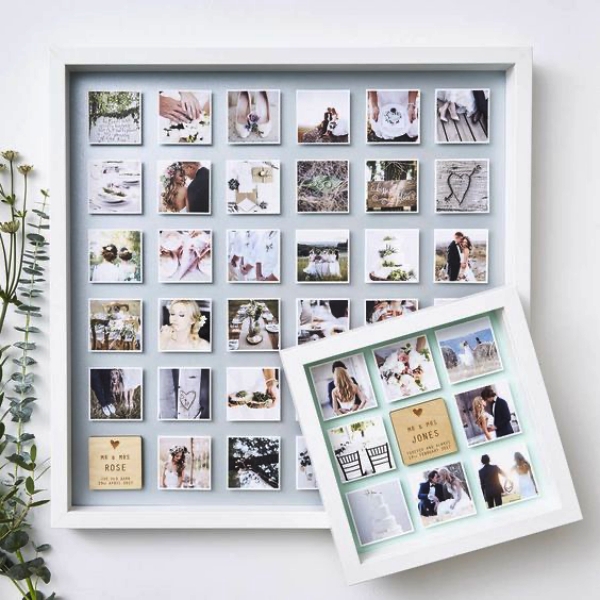 It's simple, it's probably the most widely available, but you can't go wrong going back to basics with good old photo printing. Photographers in your area may be looking for printing services or families may be looking for some shiny printouts of their vacation snaps. And if you offer a good deal, online clients could come flocking to you over your competitors.
Merchandise
A step up from printing photos is printing merchandise for businesses and freelance creatives. Artists, cosplayers and internet personalities make a good living selling merchandise. Printouts of their art, logo, face and pets on various items are things people may be interested in buying.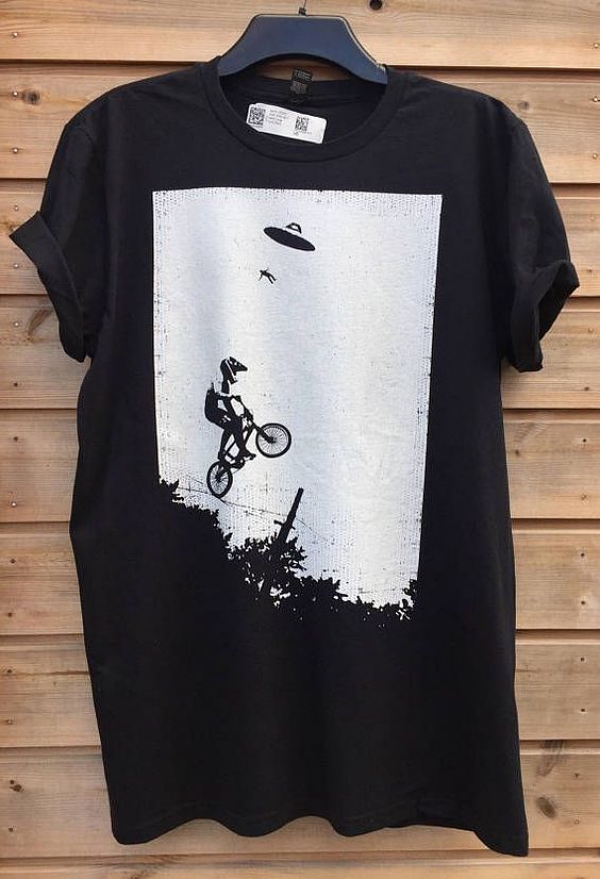 There are sites out there already for those looking to sell their merchandise, but the individual doesn't really get much of the profits in a lot of cases. If you go into business for yourself printing merchandise, you'll have a chance at more profit. Prepare to print on shirts, mugs, backpacks, coasters, calendars and more if you go down this route. Visit Cosmos Ink to see an example of a business that prints on merchandise.
Business Cards
With the popularity of freelancing and starting your own business on the rise, business cards are often in demand. A good printer who'll meet all of a client's needs is sometimes hard to come by, with many offering generic templates and limited services.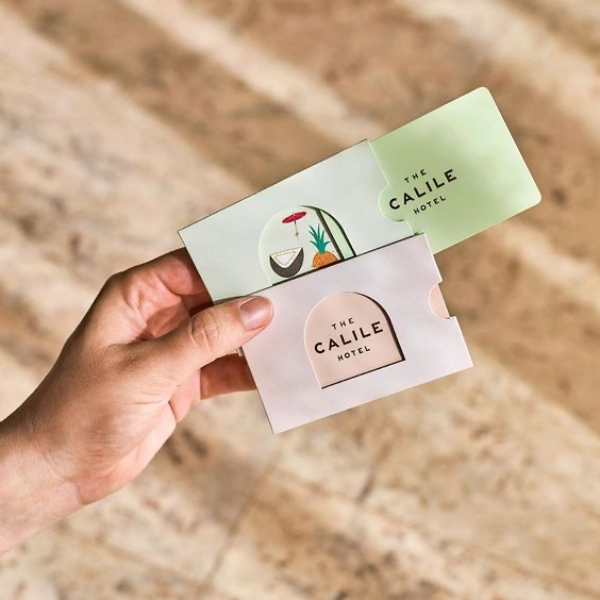 A good website and one-to-one communication is vital to the success of your business card printing business. You can even make and sell the business cards right from the comfort of your own home. Clients feel more inclined to go with someone they trust rather than a big faceless corporation they can barely get customer support with.
Greeting Cards
As holidays come without fail each year, so do the families scrambling together to take a picture for a custom holiday card. These days it doesn't matter what the holiday is – there's going to be a card for it.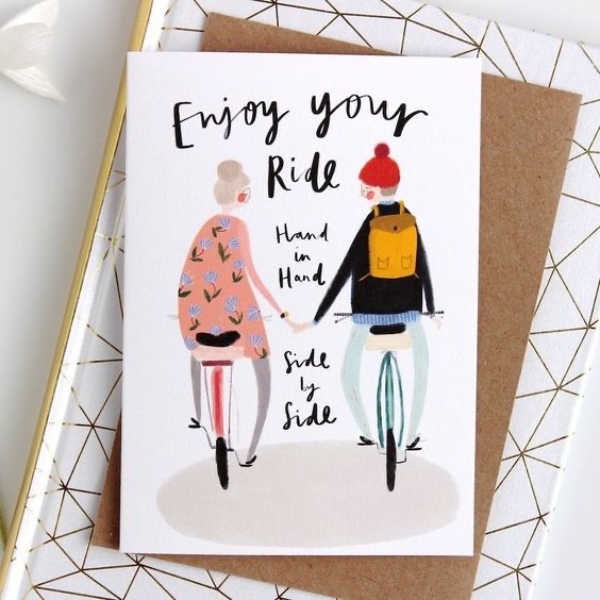 But it doesn't have to be a holiday. Events like weddings, anniversaries and baby showers need greeting cards, too, and not everyone wants to buy the generic off-the-shelf kind. If you offer unique images to print out or invite customers to customize their card, the revenue will come streaming in alongside a string of satisfied customers.
In addition, businesses also often need customized greeting cards to send to their customers, which offers another market you can tap into.
Banners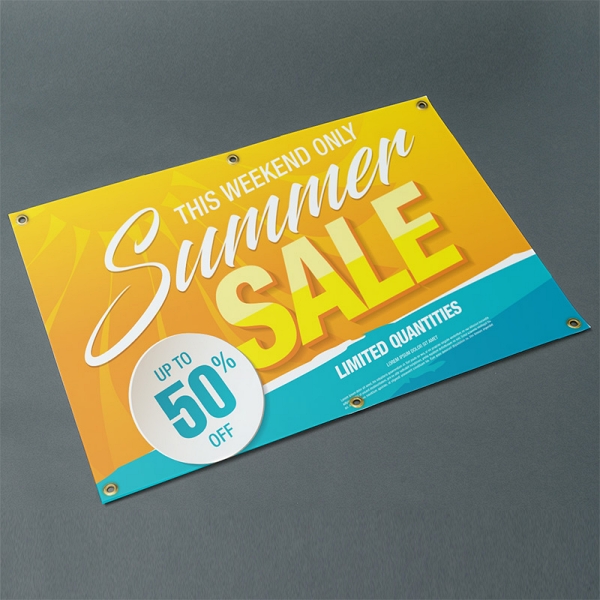 Plenty of occasions warrant sentiments that call for something more than a greeting card. For example, a customized banner hanging above the door on a special occasion goes a long way and is not a lost art. Sure, people can buy a do-it-yourself banner kit, but it won't turn out anywhere near as impressive as a customized banner order. You could open a customized banner business or offer customized banners as part of your product line within a larger printing business.
Wallpaper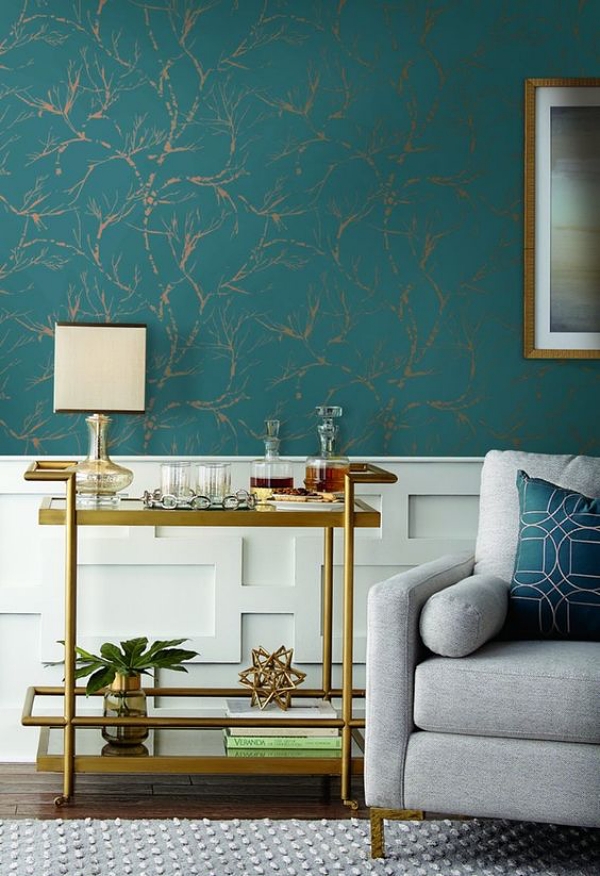 Nothing gives a room character like wallpaper does. The wrong wallpaper can make the tone come across as unapproachable or off-putting even if the rest of the décor is perfect. There are many unique brands who may be looking for a custom and very specific wallpaper for their establishment. And, believe it or not, you can open a custom wallpaper printing business that features digitally printed wallpaper.
Labels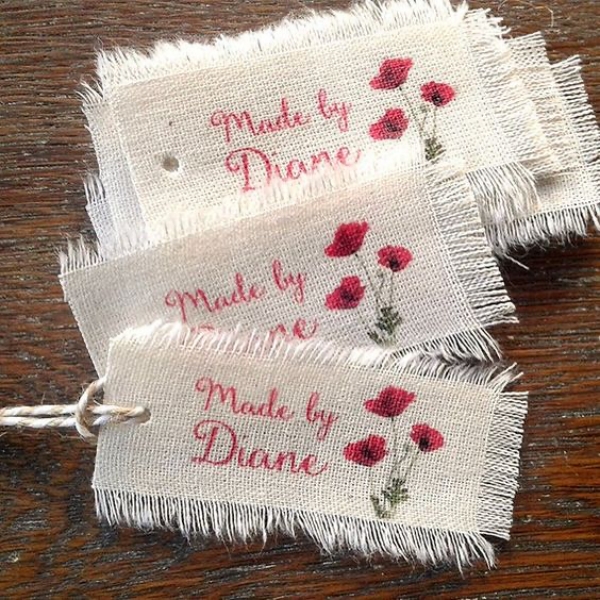 Whether it's mass printing of basic labels so someone doesn't have to write them by hand or printing a custom label with a brand logo, this has the potential to be a lucrative business venture. If you offer the right services, you'll attract a client base who will keep coming back as their needs warrant it.
Along with labels, you can also consider venturing out into printing stickers for businesses or individuals. In a world obsessed with branding and uniqueness, stickers are a great way to give people a way to set themselves apart from the crowd.