Having guests over for dinner or to stay for a few days can be a fun experience. Relaxing in the company of friends and family, with good food and drinks in hand, is one of the best ways to spend a weekend. To make the most of the experience for them and you, you will need to ensure that your home is tidy, clean and ready for hosting guests. This means ensuring that you've done a thorough declutter and clean up before the first guests arrive.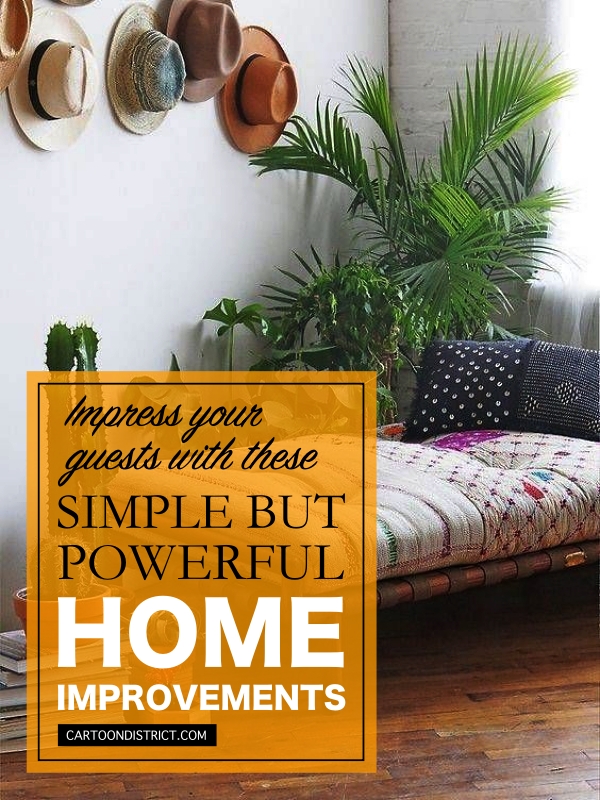 It also means that you should have all the items and preparations, small and large, sorted when the guests are set to arrive. Here are some simple home improvements that you can make to ensure guests have the best possible time in your home.
Put The Essentials In The Guest Room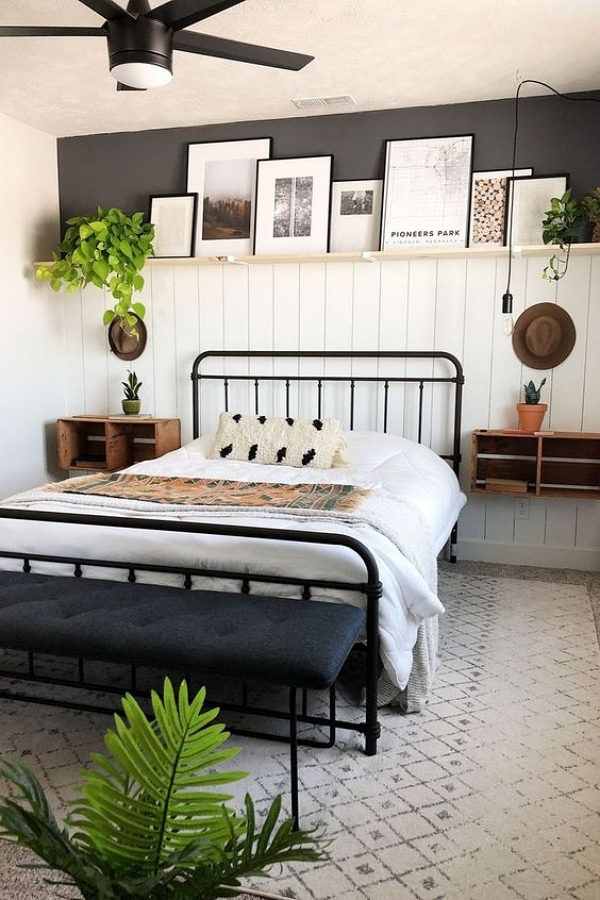 An excellent way to greet overnight guests is by ensuring they have all they need for a relaxing and comfortable stay. You could consider putting some of the essentials into a basket or box on the bed, ready to go should they need them. This could be new toothbrushes, toothpaste, shampoo, conditioner and towels, along with anything else you think they may need to make their stay more comfortable and enjoyable.
Make Your Kitchen Open Plan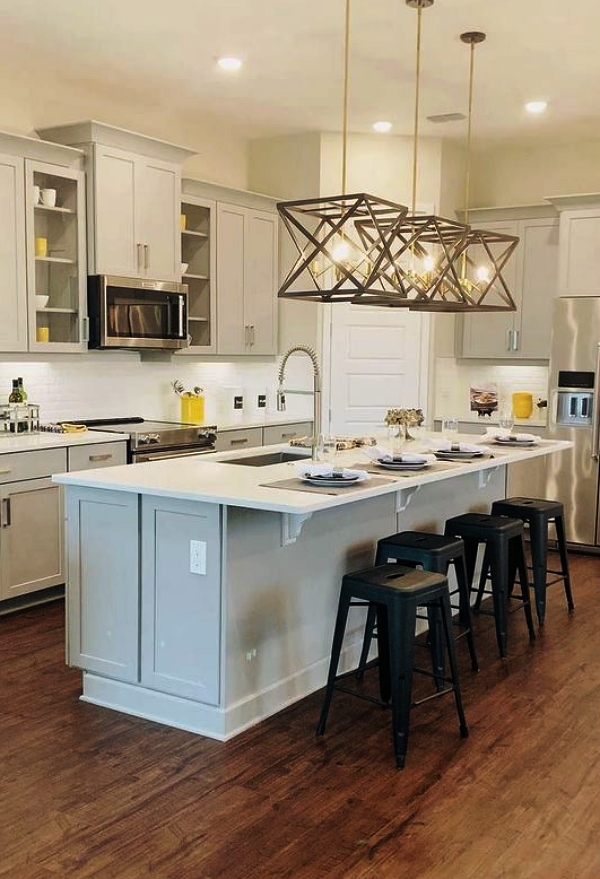 Open-plan kitchens are an excellent choice for those who enjoy hosting guests. They allow you to cook while still keeping your guests company and let the delicious smells of cooking food permeate through the house. You could consider knocking through the wall between your kitchen and living room to make a large, open-plan space that is ideal for hosting larger parties. 
Keep Your Front Door In Top Form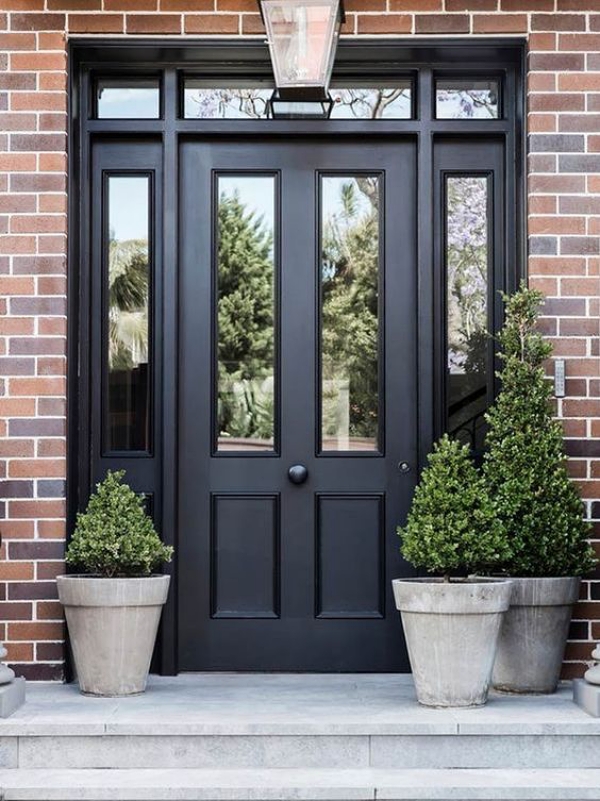 The front door is the first thing your guests will see on arriving at your home, so it must give the best first impression. You could consider taking the time to give your front door a thorough clean, removing any dirt and cobwebs and sweeping dust and debris from the porch. You could also invest in a brand-new welcome mat and a fresh coat of paint to make your front door shine.
Invest In A Coat Stand And Shoe Rack
As soon as your guests enter the home, it is important that they have a place to put their shoes, coats and bags. If you have a large enough entrance hall, a combination shoe rack and coat stand could be ideal. It is important to ensure there is plenty of space for guests' shoes and coats. You could consider moving some of your coats and shoes to store in a wardrobe upstairs to free up space.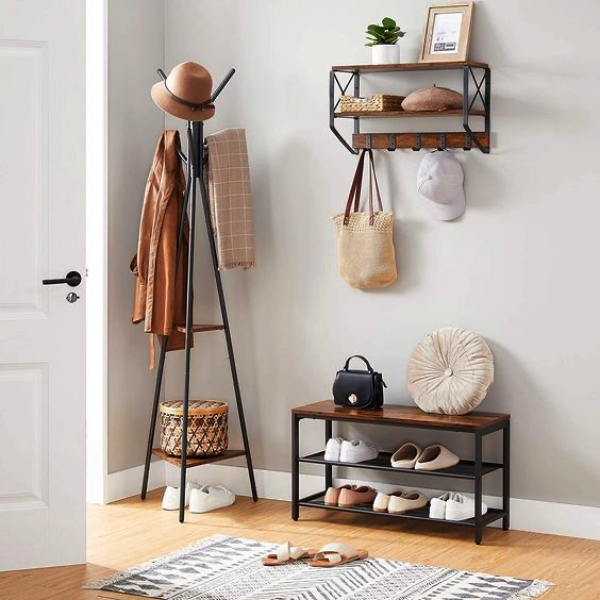 It may also help to have seating in the entrance hall so that guests can comfortably take off their shoes before heading into the main living area.
Choose High-Quality Furniture
The quality and style of your furniture can make a significant impact on the look of your home. It is crucial to invest wisely in high-quality furniture that will stand the test of time and frequent use. For instance, it is well worth spending extra money on an excellent quality sofa or dining table set that will last for years compared to a cheaper option that will need to be frequently replaced.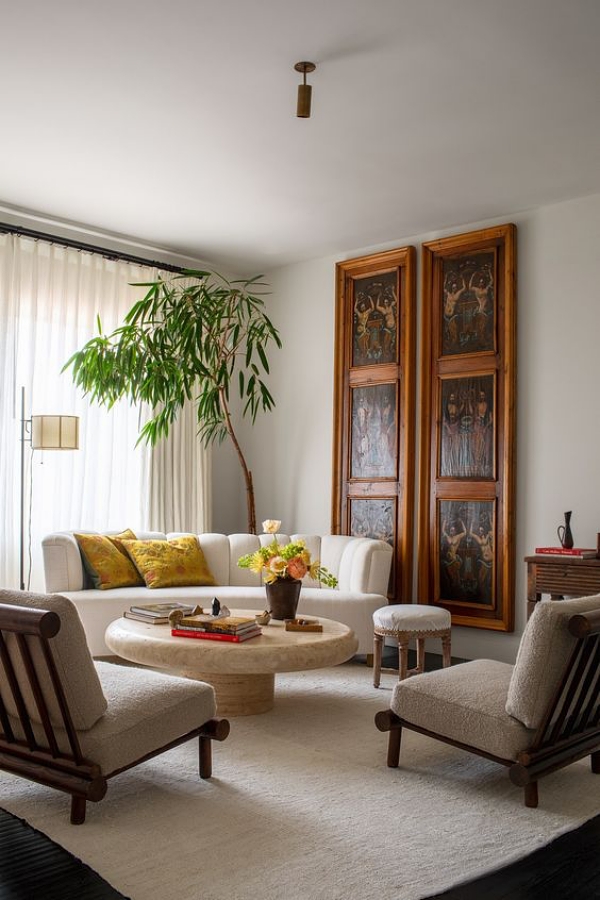 For an idea of the quality, you should be looking for, check out the excellent range of high-end furniture available from White Tree Furniture. Selecting furniture in timeless neutral shades like white and grey can be another way to ensure that your furniture's style stands the test of time. 
Fill Your Home With A Welcoming Scent
You could consider choosing a signature scent for your home so that a welcoming aroma will greet your guests. It is essential to ensure you don't overdo the scent to the point where it becomes overpowering, but instead has a subtle and pleasant smell.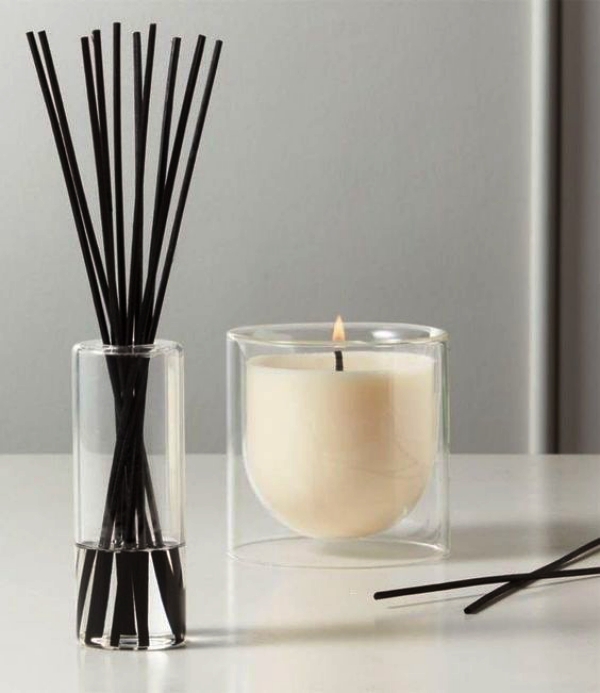 You could consider using candles, reed diffusers or room sprays to spread the welcoming fragrance around the house. You could even consider mixing up your scent for the home using essential oils to make the perfect combination of your favourite fragrances. 
Have Plenty Of Comfortable Seating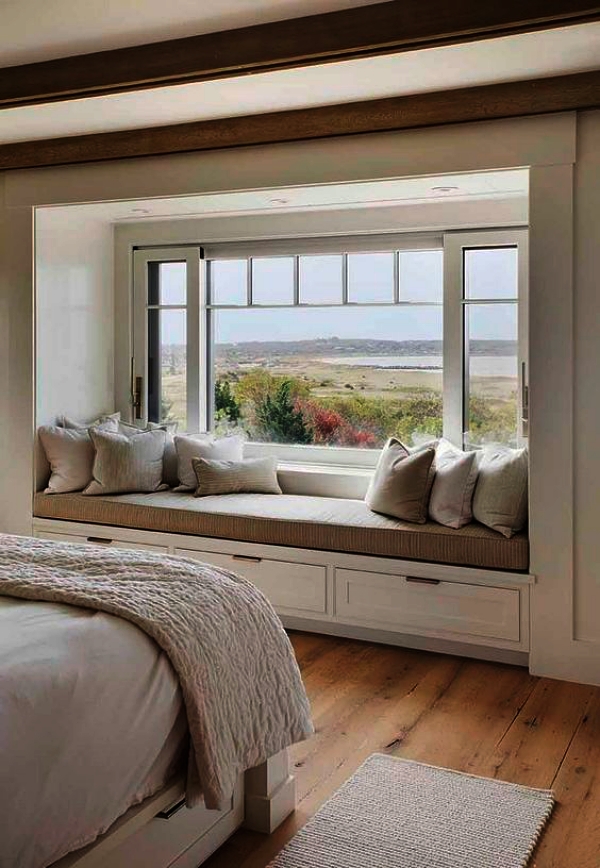 A key element to being a good host is ensuring that there is enough comfortable seating for all. We've all attended a party where the competition for comfortable seats was fierce. You can ensure that this isn't the case at your event by investing in dining chairs with comfortable cushioned seats and backs and getting an extra-long sofa.
Install A Home Bar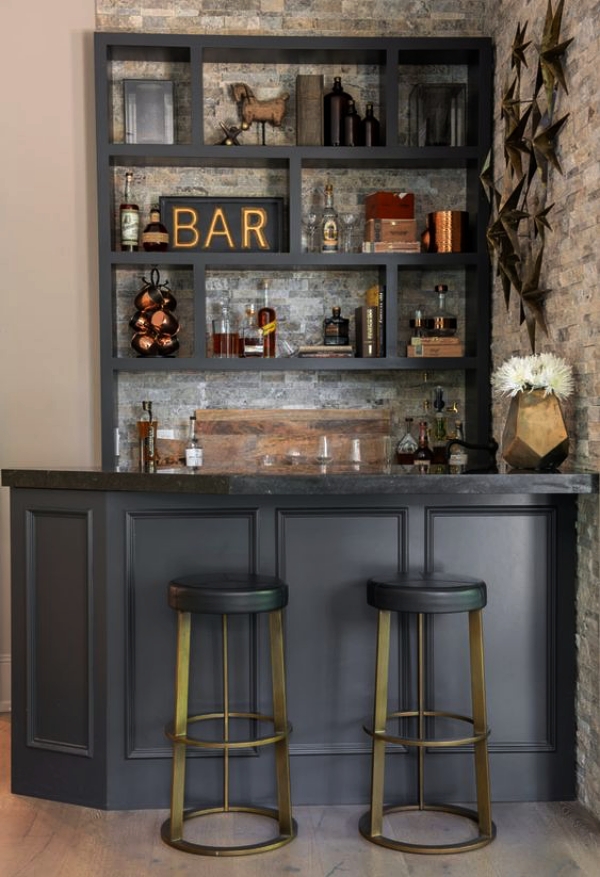 A home bar will delight your guests and cement you as the best host around. You can spend as much or as little money as you like on this – at a basic level, all you will need is a spare cupboard and countertop to store and mix drinks. If you want to get a little bit more creative (and have room to do so), you could install a bar and drinks display case in your living room area so that your guests can watch as you mix cocktails like a pro.