In real life, people do have pets either dogs or cats, or may be any other species animal. And same happens in cartoon's life as everybody knows; there are many popular cartoon animals, and people are fond of giving their name to their pets. Like famous cartoon dog, Scooby doo have placed a bench mark in cartoon industry and is male dog cartoon character. Whether it's a real dog or animated cartoon dog, relation with owner is one of the purest forms of love and loyalty. And now here, this post presents a list if popular dog cartoon characters.
List of popular dog cartoon characters
These cartoon dog characters have been the reason of people's laughter and happiness. Animators and makers have come along with new series and new stories with amazing humor to spiral up our life with blasting laughter.
Pluto: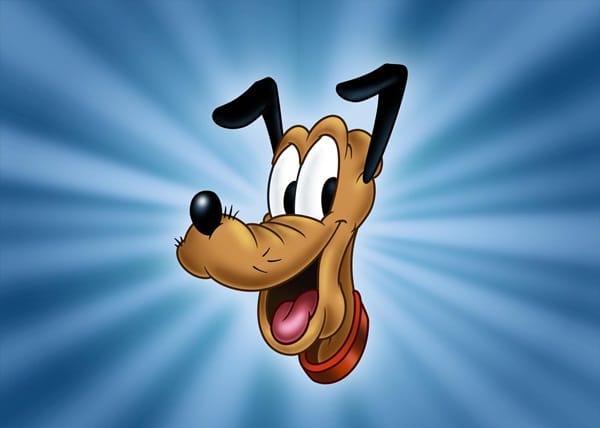 This pet dog can be seen with mickey mouse as no need to describe mickey mouse as well. It's always good to see this perky eared dog with his owner. First appearance was in 1930 in "The Chain gang". His ears and tail are amusing to see on television.
Brian: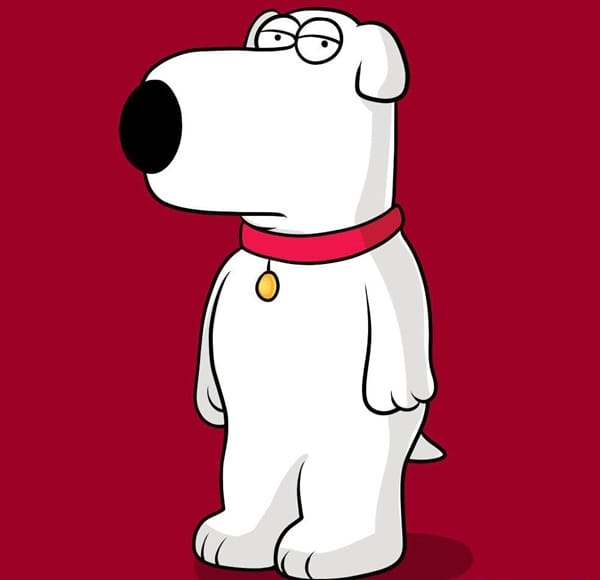 Animators have made this cartoon dog with white color and honestly speaking the way he talks, walks and exercise, will cause everyone to think that it's human not a dog. Isn't funny? Brian seems to do unusual things in houses.
Muttley: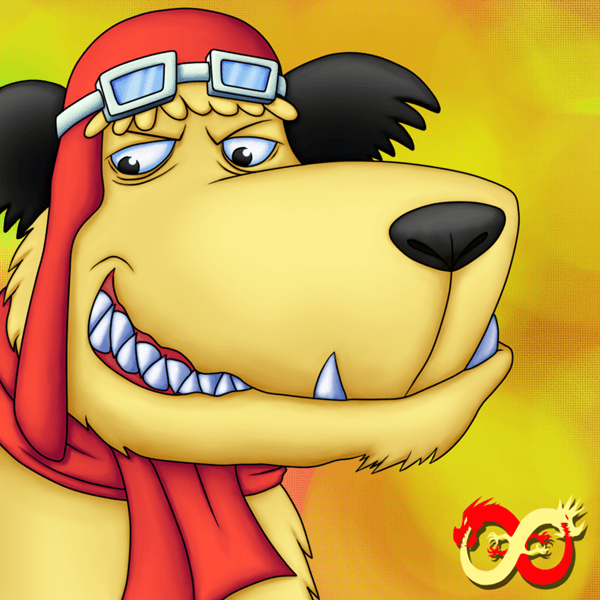 First appeared in Wacky races, actually, Muttley depicted the character of Max Meen in 1960. Interesting thing about this cartoon dog is that he doesn't not talk but known because of trademark speech "wheezy snicker".
Mr.Peabody: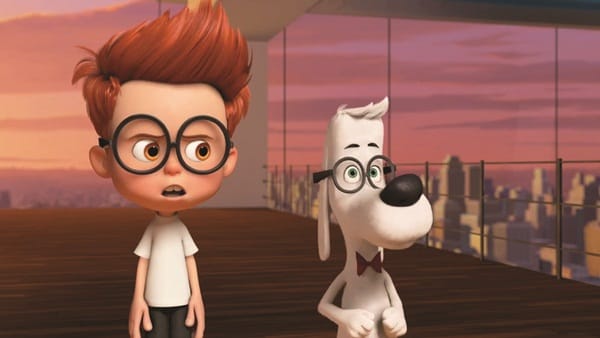 Well, this animated dog appeared in 1960 in television series, Rocky and his friends and is also known as intelligent dog as he discovered the time machine. Isn't amazing, this dog used to think about something new when it comes to transport or travelling.
Ren: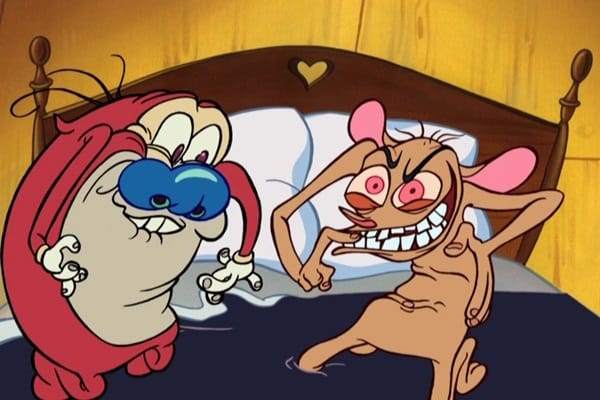 This short tempered memory dog is a part of animated series named The Ren & Stimpy Show. The well-known name is Ren Hoek and it's fascinating to know that New York Times described this dog with several titles as intelligent and emotionally brittle.
Goofy: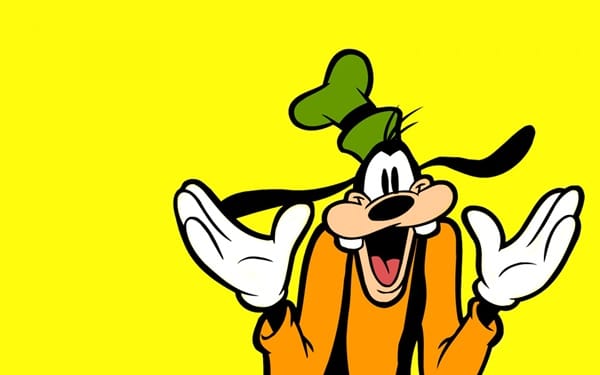 This tall and sincere dog was created in 1932 by Walt Disney productions and interesting thing is that his original name was "Dippy Dawg". In various television series it has seen that his close friends are Donald Duck and Mickey Mouse.
Astro Jetson: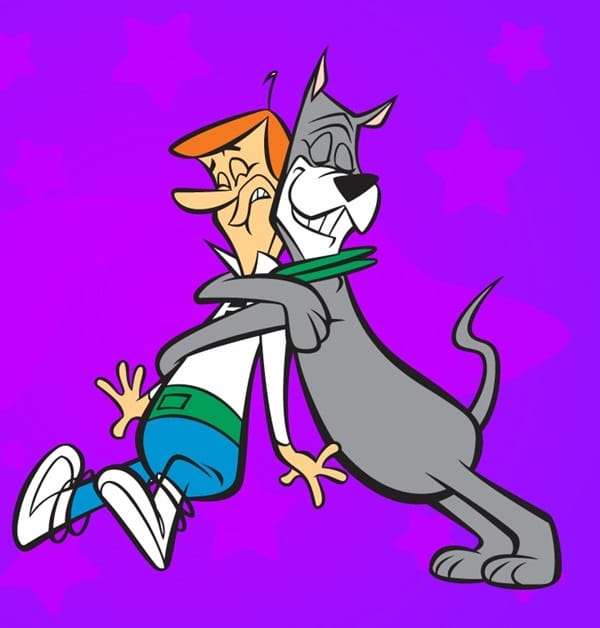 This family dog was introduced in 1961 and watching him on television makes people laugh as this dog has capability to bark and glows in English dog manner. Actually the person who gave voice to this dog, later dubbed Scooby doo voice.
Scooby-Doo: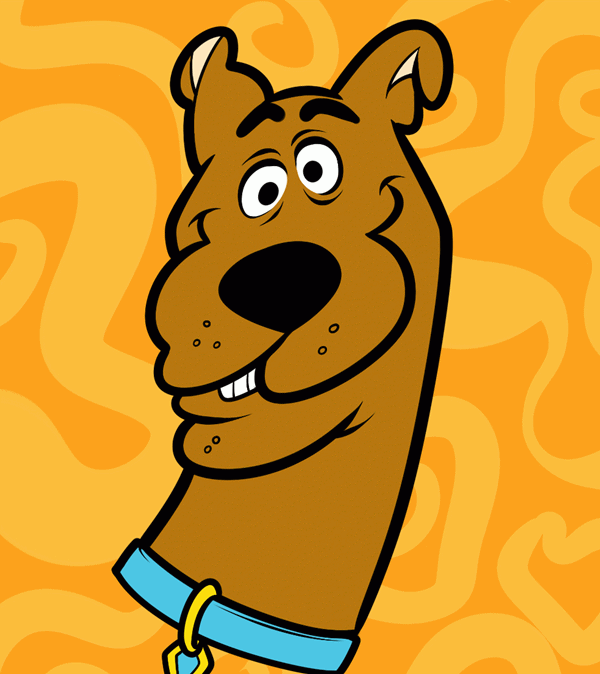 Well this mystery-solving dog does not need any introduction as successfully nailed the cartoon industry. He was introduced in 1969 in series, Scooby-doo, where are you? And the show is still going on.
Santa's little helper: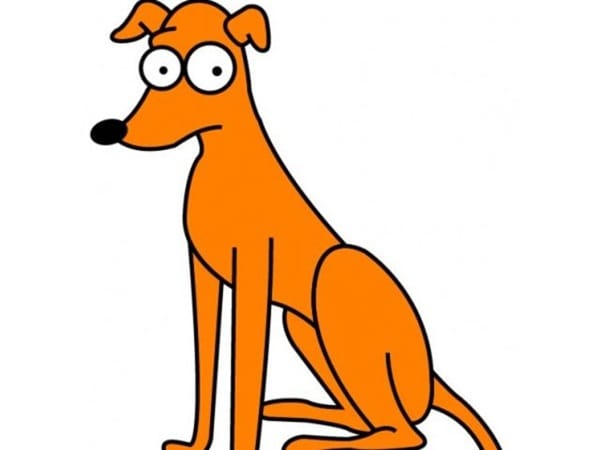 Well, this dog is favorite of Simpsons as joined in 1989 and is of grey color. The Simpsons family's members bet on this dog in race to win money for Christmas presents and later just because of this dog Simpsons enjoyed their Christmas happily.
ODIE: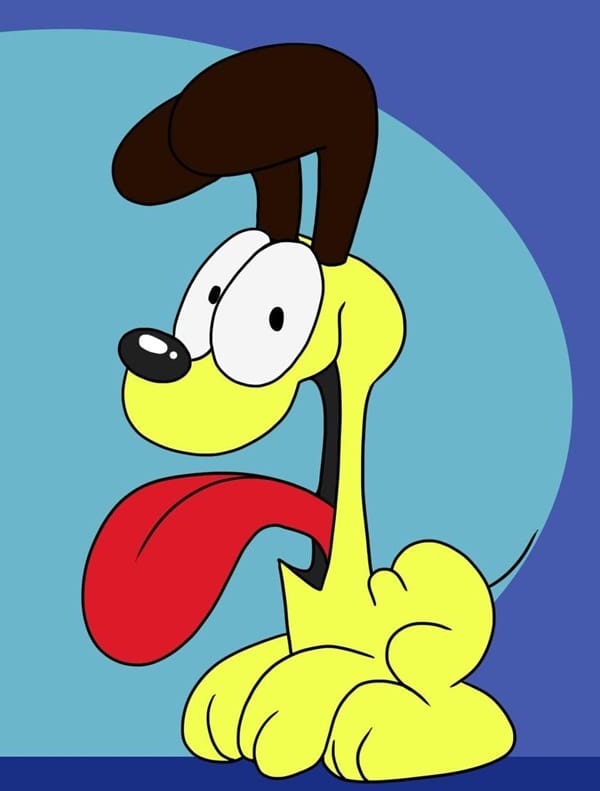 Ever seen Garfield? Yes, this cute dog first came in Garfield show in 1978. First his original name was "Spot" but creator of the show has changed it later.
Marmaduke: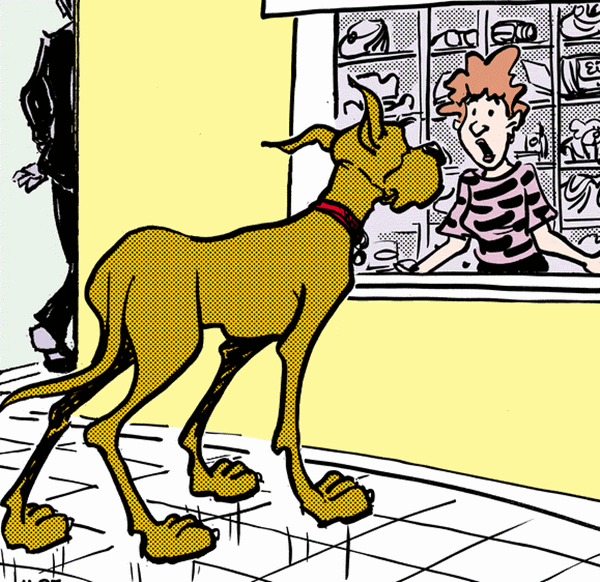 Actually, its comic strip n newspaper and amazingly drawn by the Brad Anderson. However it was introduced in 1954 but still exists. And in Garfield show, this dog took place of Odie.
Charlie: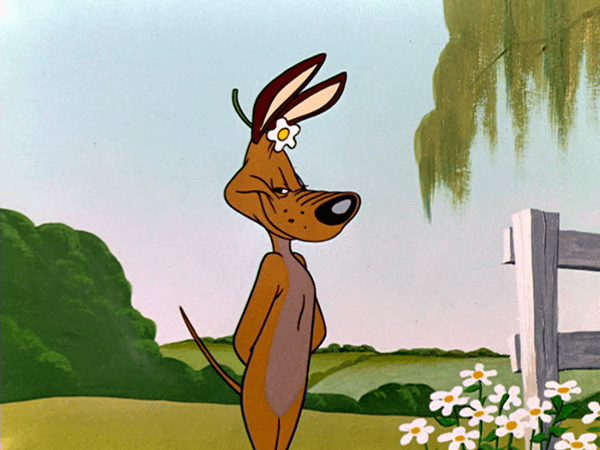 "All Dogs go to heaven", this was the movie in 1989 and that's how this German shepherd breed have got Charlie. And Burk Reynolds gave his voice to this dog and undoubtedly, has amazingly succeeded in cartoon industry.
Clifford the Big Red Dog: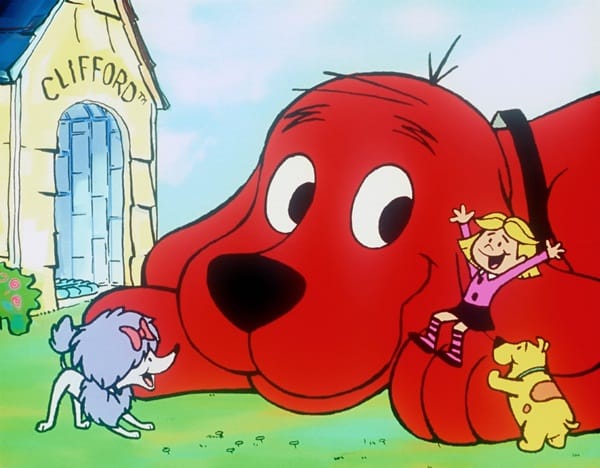 Children are fond of watching this red colored dog as featuring 90 books and interesting thing to know about this cartoon is that more than 125 million copies of book have been published in 13 languages and sold as well.
Snoopy: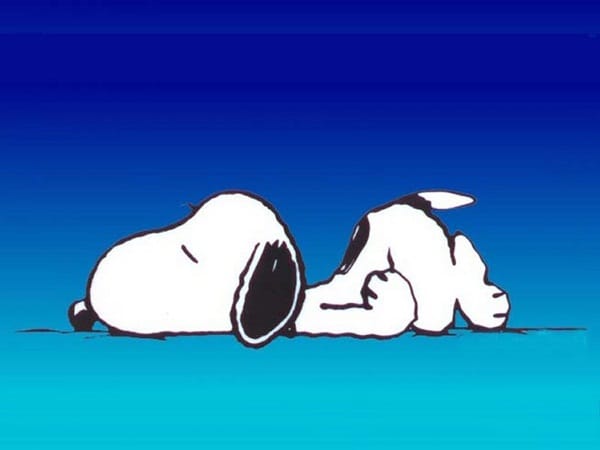 The famous cartoonist, "Charles Schulz" has created this white colored dog. The Pooch has appeared in various peanuts movies as one of them is "A Charlie Brown Christmas".
Dug: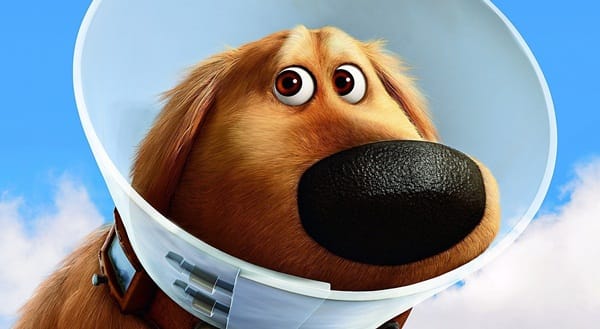 This funny and active animated dog appeared in 2009, in 3d animated movie. This is must watch movie and here this dog has a device on collar so as to translate thoughts in English. And in movie Dug proved himself as intelligent and smart dog.
Here is remaining list of popular dog cartoon characters with pictures:
Tramp: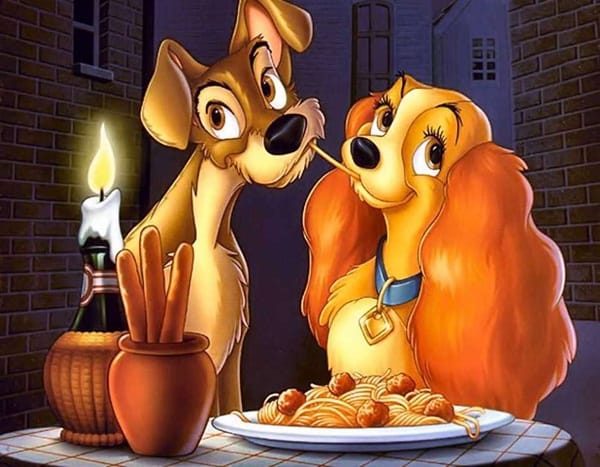 Underdog: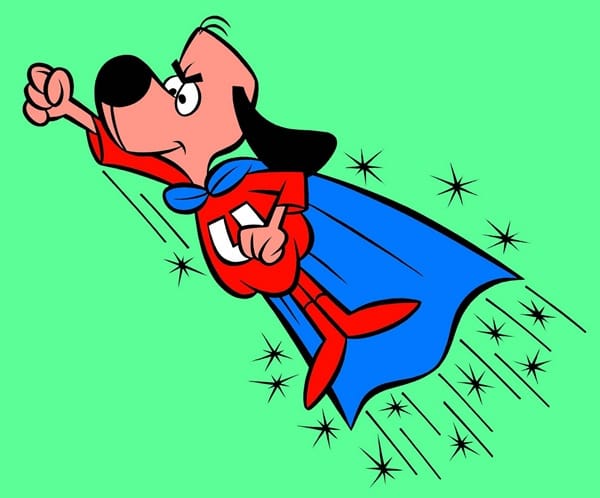 Augie Doggie: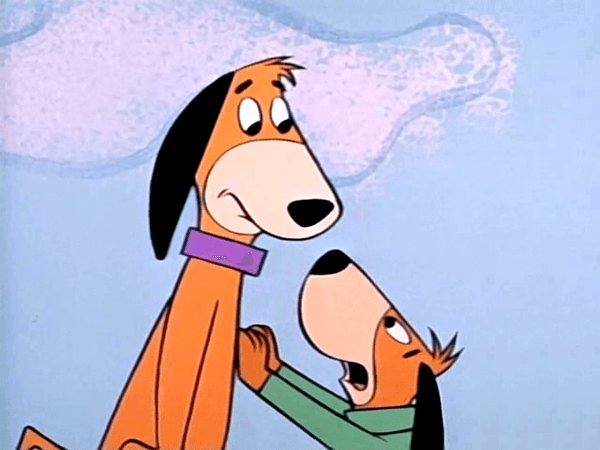 Drawing Deputy Dawg: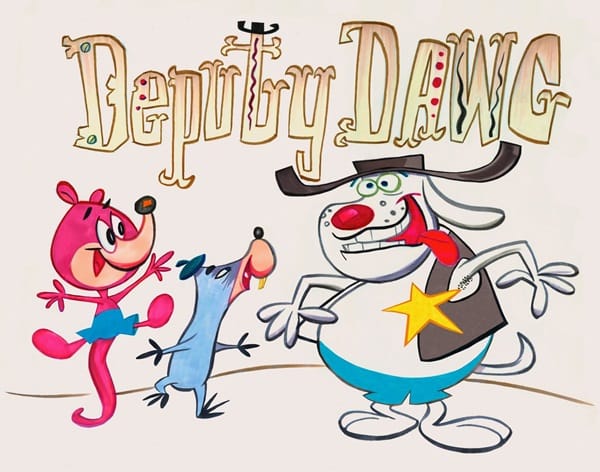 Droopy: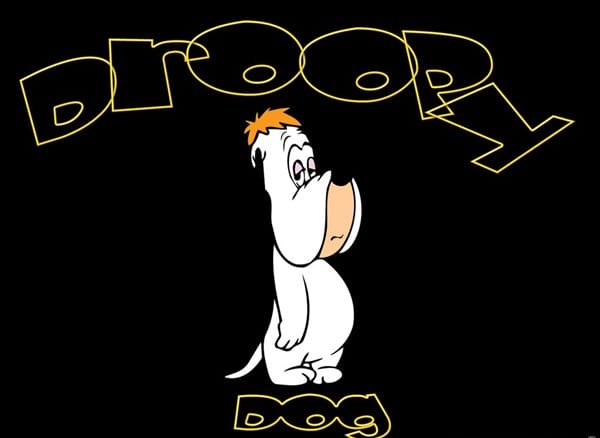 Snuffles: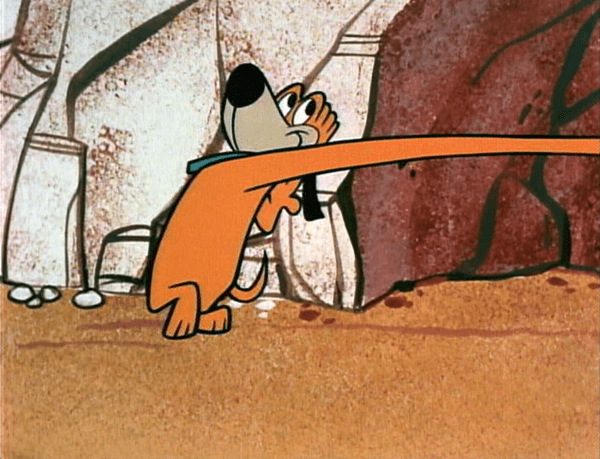 Perdita or Perdy: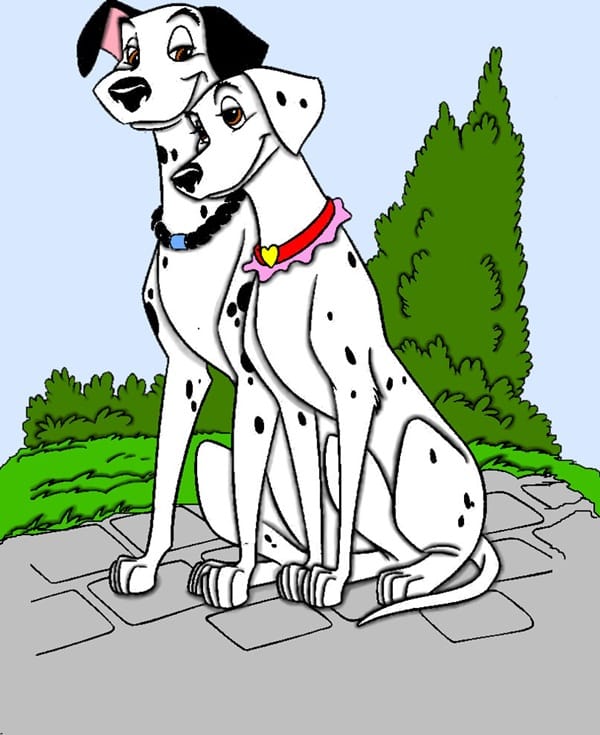 Penrod Pooch: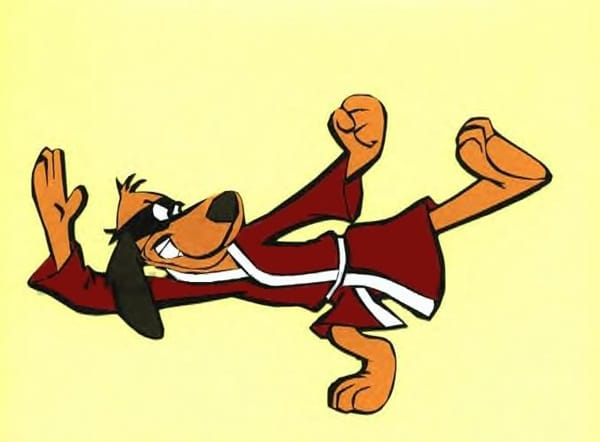 Huck: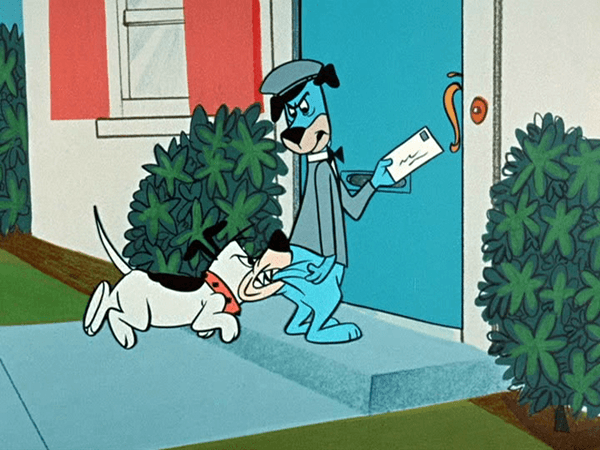 Cowardly: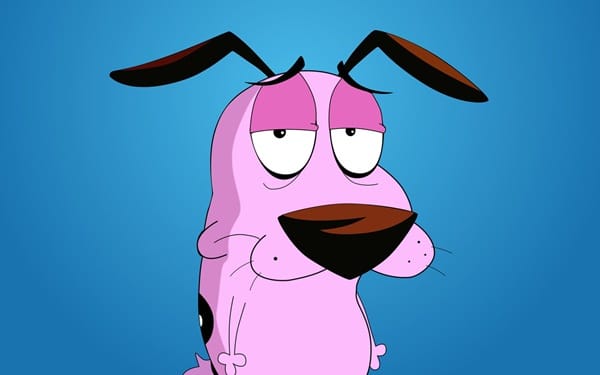 Cartoonists and animators have been serving with their art or creativity. It does not matter whether the cartoon character is in comic book or in television show, in the end audience and readers start loving them. In fact, comics were also in trend to read out as here is history of comic books. So, now enjoy with the list of popular dog cartoon characters and let us know if you want to add some more popular cartoon dogs as dogs are best friend of humans are best pets ever.